Cosmetic Ingredients That Vegans Should Avoid
How to become vegan with skin care and makeup swaps
Posted on February 4, 2021
Written by: 100% PURE ®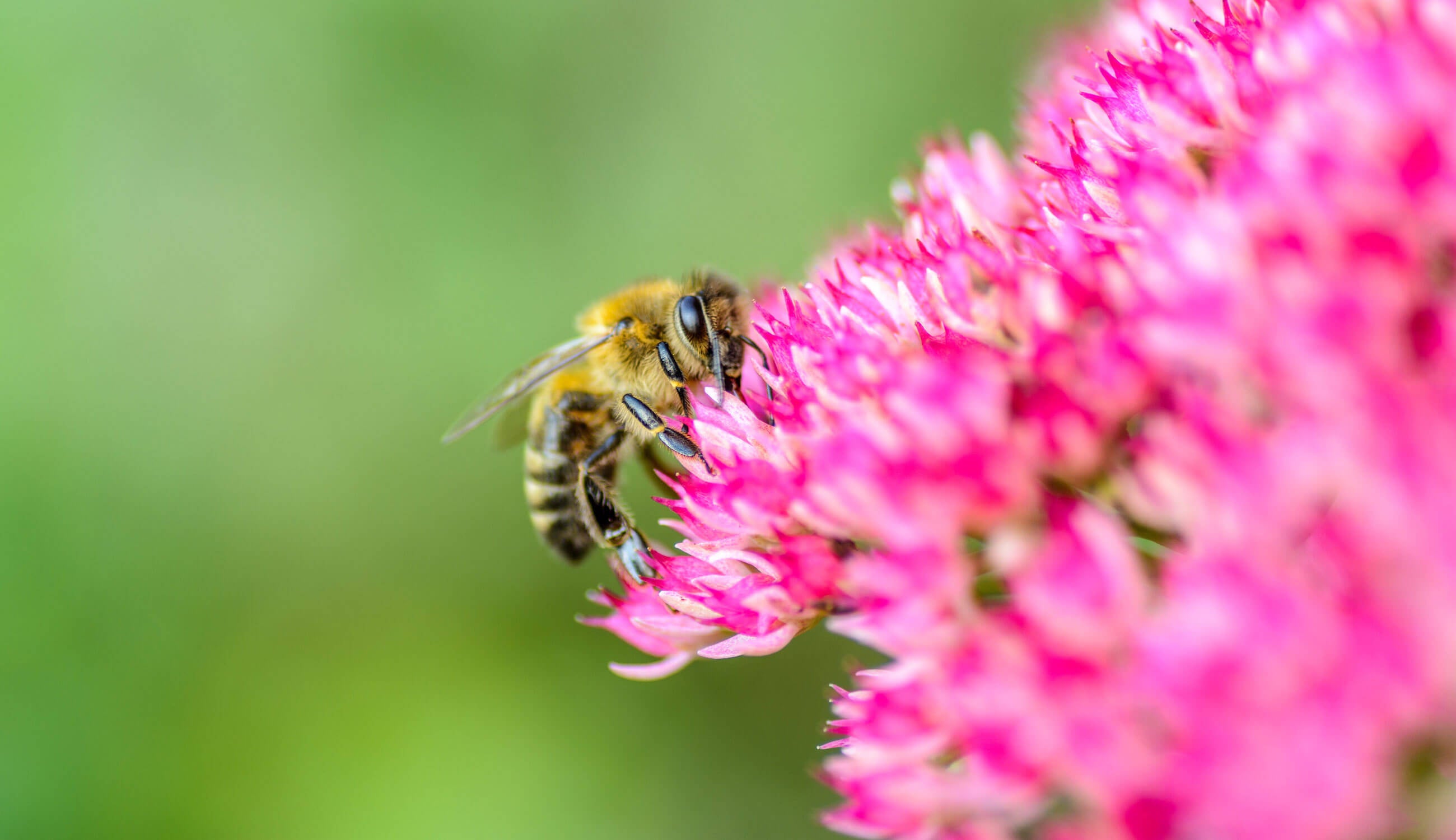 Whether you're going vegan for ethical reasons or for your health, it's a big decision that can involve more factors than you might think. Besides changing your diet, going vegan means rethinking the products that you use every day.
Many skin care ingredients are manufactured using animal products. It can be tricky to get to the bottom of which products are truly vegan, and which aren't. That's why we've created this handy guide to understanding where non-vegan cosmetic ingredients come from!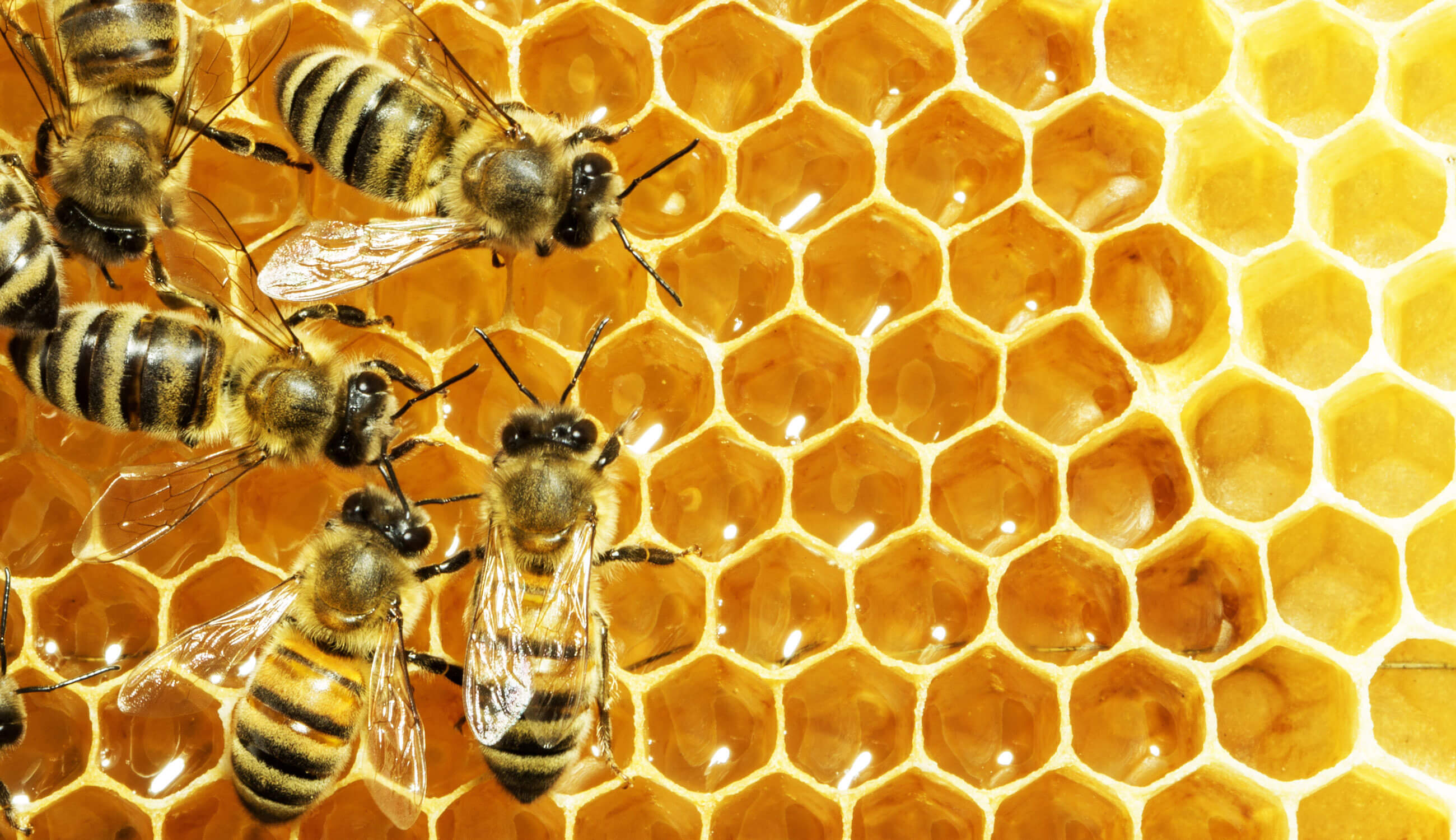 Non-Vegan Cosmetic Ingredients
Honey
Honey is a natural, nutrient-rich humectant and powerful antimicrobial. Often used as an ingredient in moisturizers, hair care, and other skin-conditioning products, honey is undoubtedly beneficial for our skin.
Unfortunately for vegan-conscious shoppers, honey is not vegan, as it is created by (and for) bees. You can eliminate products that contain honey by shopping for moisturizers and other skin care products that contain vegan alternatives, such as avocado or sweet almond oil.
Milk-derived Ingredients
There are more milk-derived ingredients in skin care than you might think!
Lactoperoxidase, an enzyme found in milk, is commonly used to help restore the skin's natural flora, and can be found in balancing toners and serums

Lactose, a disaccharide derived from dairy, is used as humectant to condition the skin

Lactic acid is an alpha-hydroxy acid found in milk, commonly used in chemical exfoliants to resurface the skin and balance the complexion.
PRO TIP: Tomatoes are a vegan source of lactic acid, and can be found in our Tomato Lycopene SPF 20 Moisturizer.
Egg White Powder
The protein in egg white powder can help to clean up pores and tone your skin, making it a common ingredient in pore masks. If you're looking for a vegan alternative that will help to minimize the appearance of your pores, we recommend searching for bentonite clay-based products, or using ground flaxseed meal in your DIY mask instead.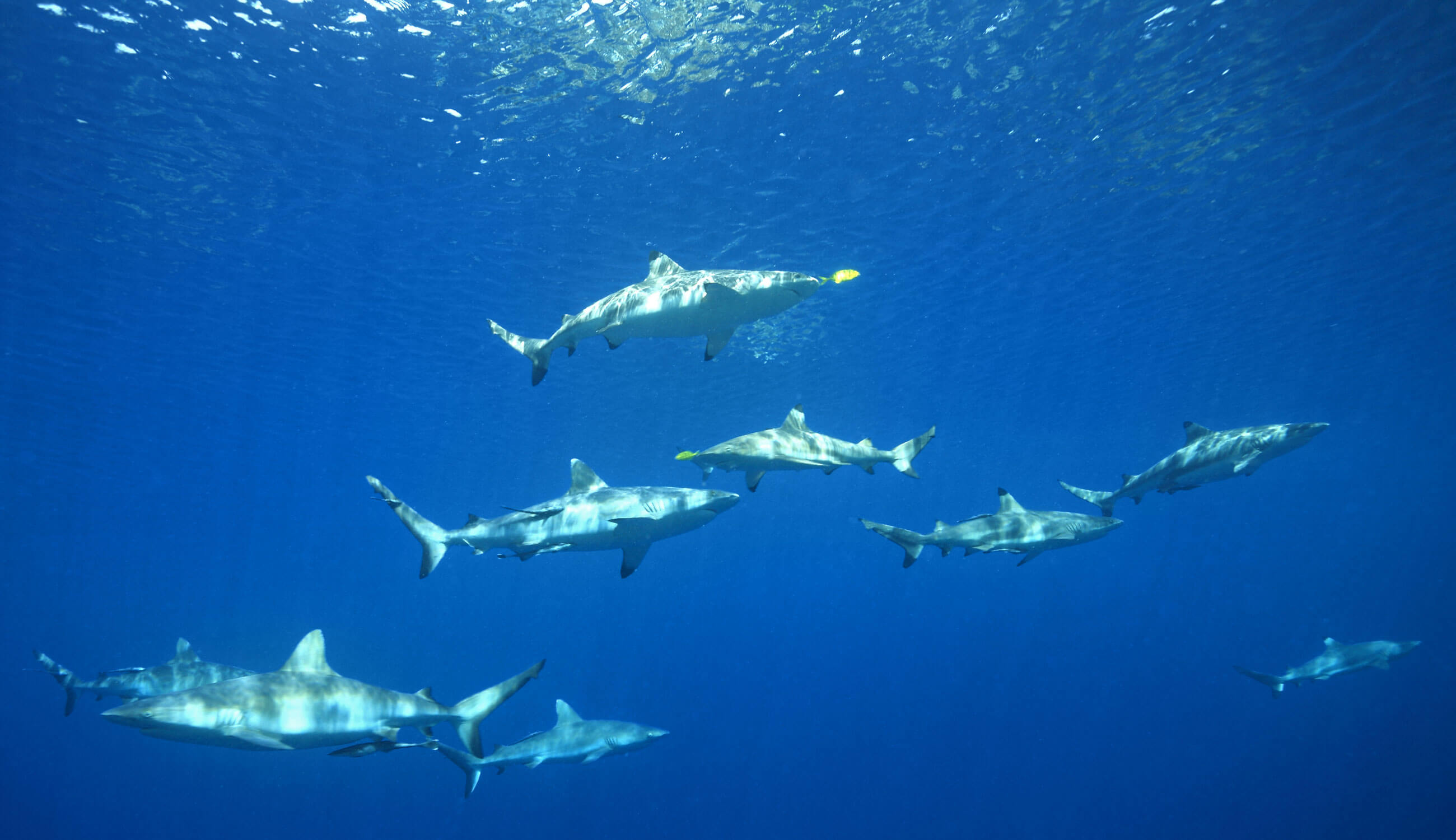 Squalene
Squalene is a lipid that can be derived from plant or animal sources; unfortunately, in non-vegan products, squalene is often sourced from shark liver oil. It's an emollient ingredient used to condition the skin, and is often found in moisturizers and face oils.
We recommend searching for products that contain vegan squal(a)ne instead, which can be derived from olives, wheat, and rice. A great vegan makeup option would be our 2nd Skin Foundation and concealer, both of which feature squalane as a key ingredient.
PRO TIP: Did you know that we were a finalist in the 2021 VegNews Veggie Awards for Best Vegan Makeup? The majority of our collection is vegan, making it easy for shoppers to find vegan makeup products.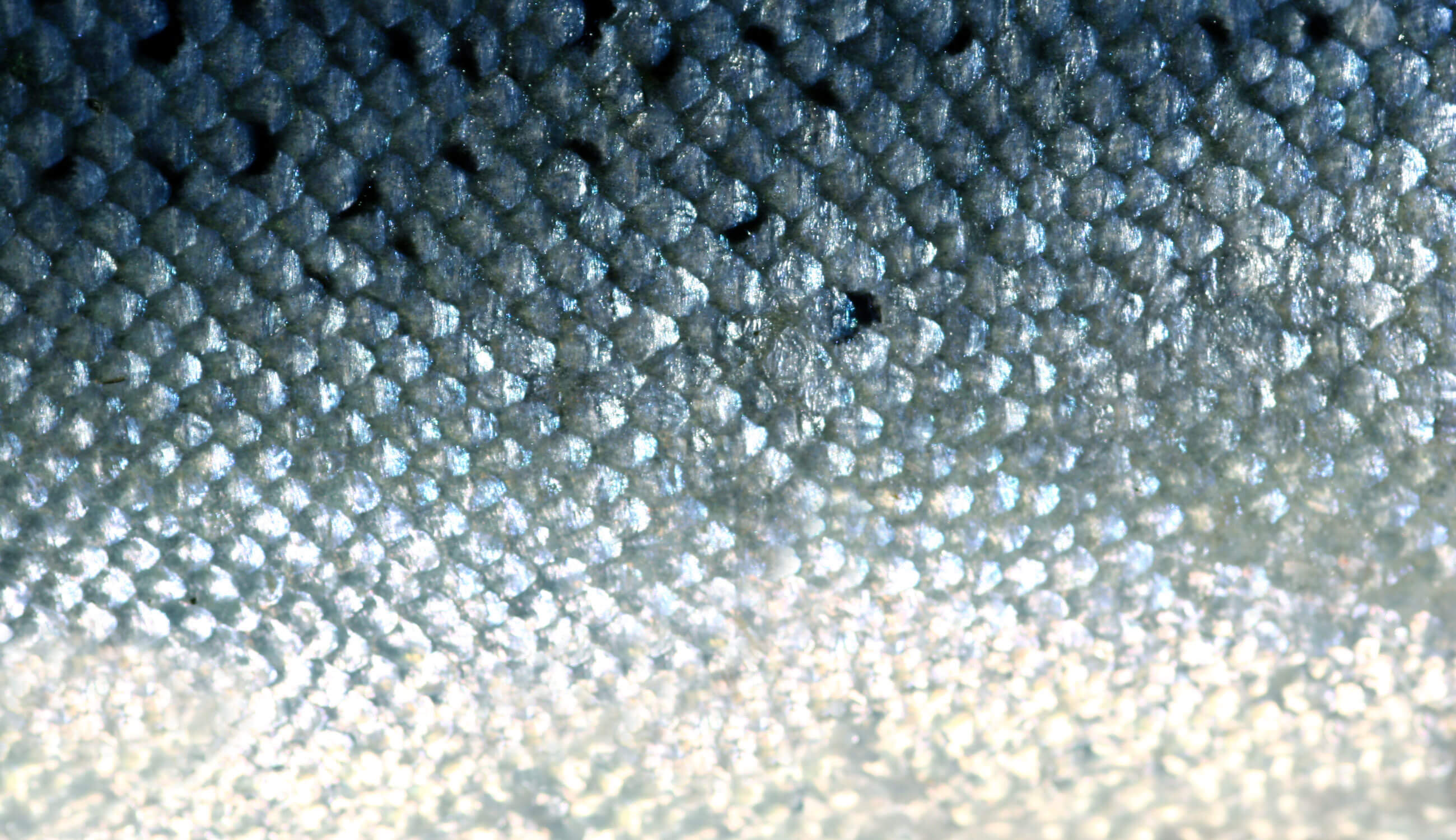 Guanine
Guanine is often synthesized from fish scales, and is used as a colorant in skin care products. You can avoid guanine by buying cosmetics products that are colored with plant-derived colorants. Our revolutionary fruit pigmented® makeup collection features pigments made from fruit, tea, vegetables, cocoa and coffee beans.
Keratin
Keratin is a protein naturally occurring in the body that can strengthen your hair and skin. When it comes to personal care products like skin care and shampoo, it's usually sourced from animal hooves and feathers. Alternatively, you can experience similar skin and hair benefits from vegan proteins like soy protein, wheat protein, and almond oil.
Collagen and Elastin
Collagen and elastin are trendy skin care ingredients that may help to firm the complexion and enhance youthful elasticity. However, these ingredients are usually sourced from boiled animal tissue and ligaments. There's no reason why you can't get the same effects using plant-based ingredients; plant and synthetic proteins provide plenty of vegan options.
Our personal favorite is seaweed collagen, which is a star ingredient in the Mattifying Primer and Pink Grapefruit Shaving Cream. If you're looking to support collagen production in skin, increase your topical applications of vitamin C and ginseng.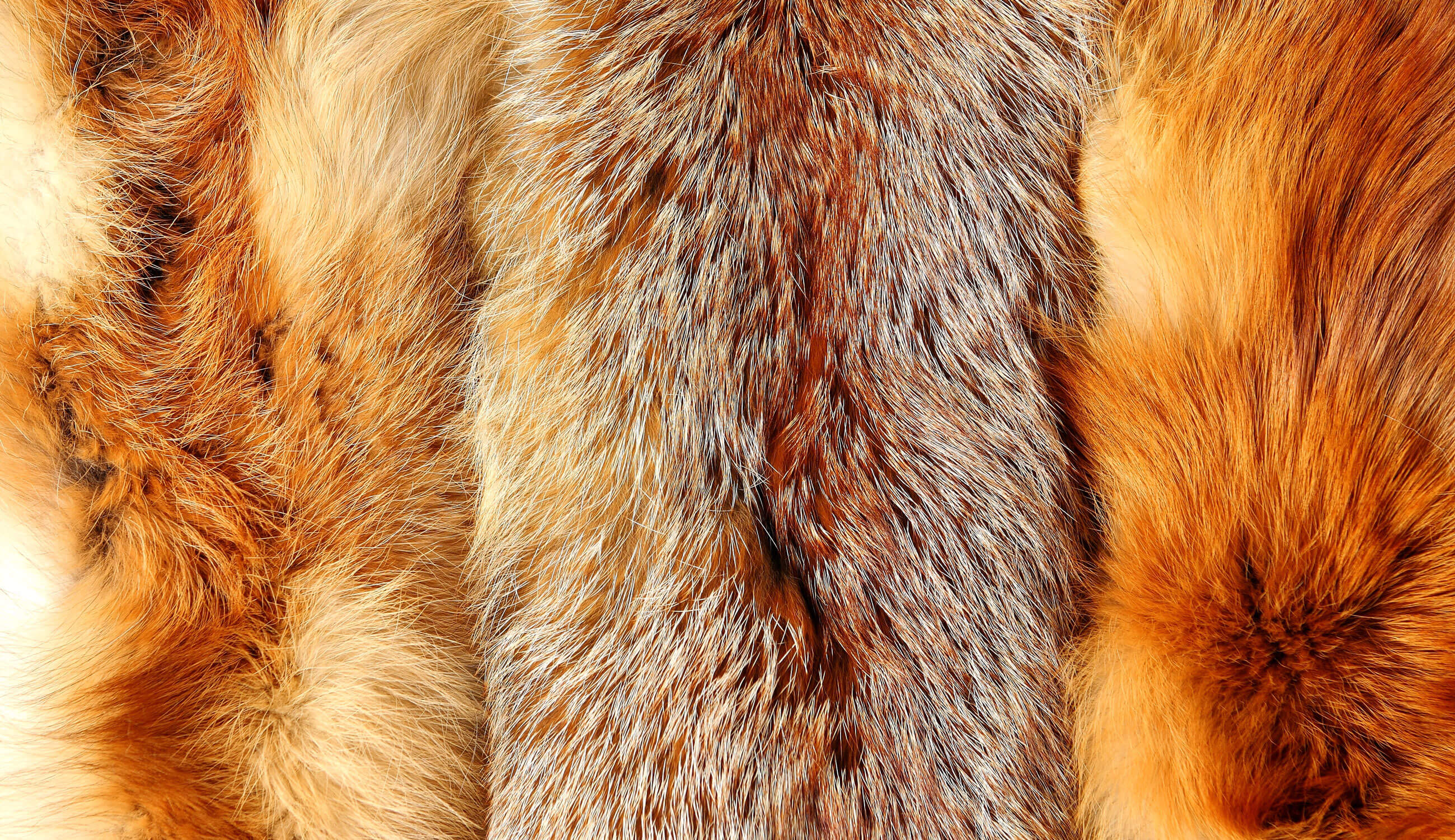 Vegan Vs. Non-Vegan Makeup Brushes
Another way to level-up your vegan game is to make the switch to vegan makeup brushes. Using non-vegan brushes might not SEEM a big deal, but evidence is increasingly suggesting that the conditions under which animal hair is harvested to make these brushes can be extremely inhumane (PETA's recent exposé on the badger-brush industry is a powerful example).
The fibers for non-vegan brushes are sourced from squirrels, foxes, and badgers. In contrast, vegan, cruelty-free brushes are made using synthetic fibers that are as soft and effective as animal hair.
If you're more of a makeup sponge person, we recommend seeking vegan makeup sponges like our Non Latex Makeup Blender, which is vegan and cruelty-free. Traditional makeup sponges can be made from real sea sponges! Meanwhile, vegan alternatives can get the same results without compromising your values.
Going vegan can be a big change. Luckily, there are plenty of resources out there to help you make sense of vegan vs. non-vegan cosmetic ingredients. If you're in search of more tips on how to become vegan, check out our comprehensive guide, which will walk you through some essential tips and tricks for making this lifestyle change.
You could also check out our interview with Kristina Carrillo-Bucaram (@FullyRawKristina) to learn about one health enthusiast's experience going vegan. When in doubt, we recommend researching a product, company, or ingredient to discover whether or not it's suitable for your lifestyle and ethics!
We carefully hand-select products based on strict purity standards, and only recommend products we feel meet this criteria. 100% PURE™ may earn a small commission for products purchased through affiliate links.
The information in this article is for educational use, and not intended to substitute professional medical advice, diagnosis, or treatment and should not be used as such.
Sign up to our email newsletter for more blog updates and exclusive discounts.
< Older Post | Newer Post >