Face Primer - Why You Need to Add it to Your Makeup Routine
Let's get to the bottom of what it is and why you need it!
Posted on September 13, 2022
Written by: 100% PURE®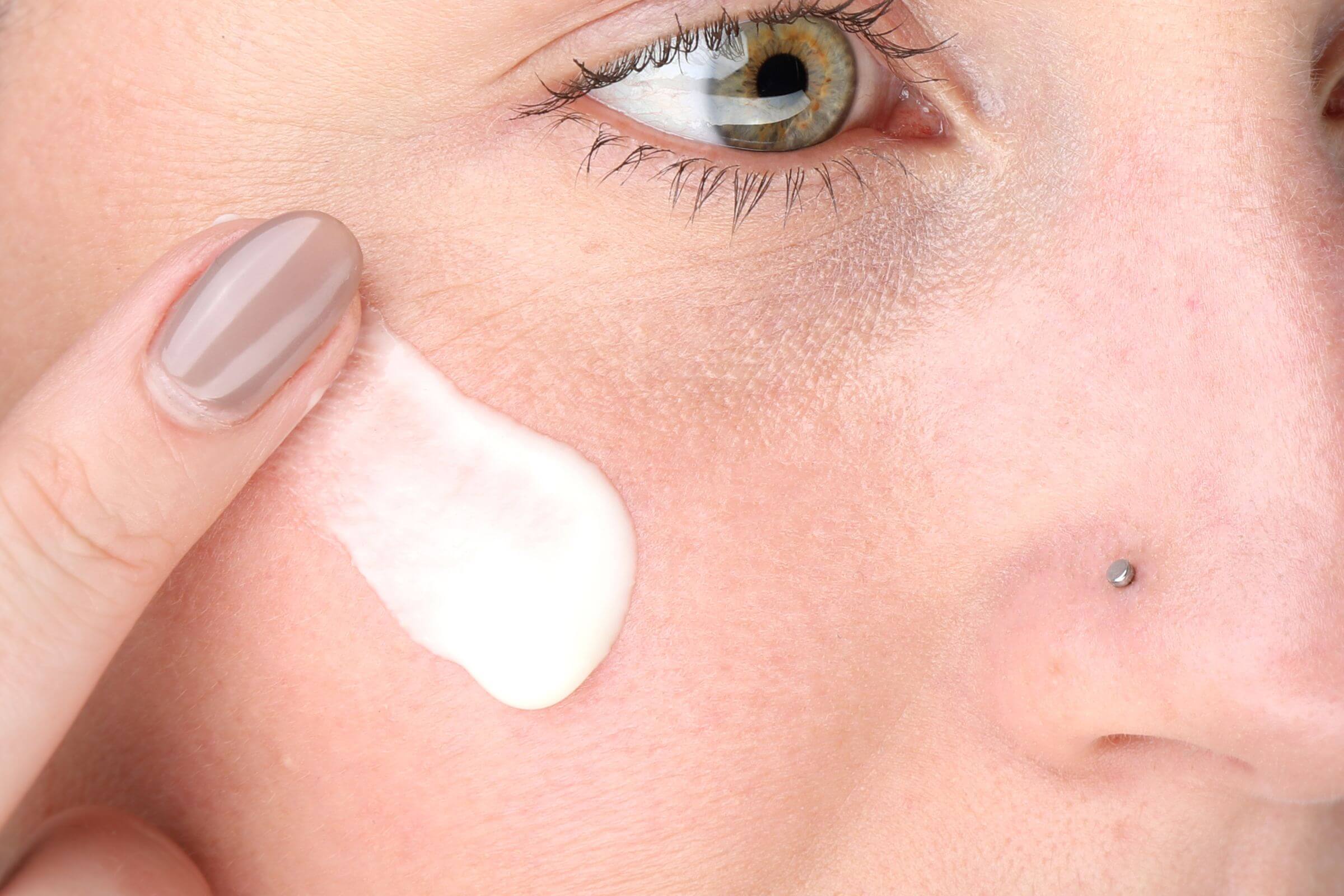 For us, makeup falls into one of two categories; either gotta have it, or total gimmick. And we'll be honest, we've been somewhat skeptical about primers. First, just look at all the different options. From spray to putty (and even a certain aftershave balm), it seems almost impossible to choose a makeup primer out there and feel confident that it's actually working. So really we're here to debunk the whole issue. What does a face primer do, how does makeup primer work, and is it something we need in our makeup routine? Let's talk about it.
What is the purpose of a face primer?
At first glance, the idea of a makeup primer sounds self-explanatory enough. Acting as a base for follow-up beauty products, we expect the main purpose of a face primer is to enhance the longevity of our base products. But stopping to consider just how many different types of primers there are on the market, such as eye and lip primers, we realize that there's much more to makeup primers than meets the eye.
A face primer is actually most purposeful in creating an appropriate canvas for makeup. Even though our main complexion product might be called foundation, a primer acts as just that. By adding this nearly undetectable layer onto the skin prior to adding makeup, we can achieve not only a longer lasting makeup look, but an improved makeup application that allows all of our other makeup products to perform at their peak.
Newsletter
Subscribe
for more blog updates and exclusive discounts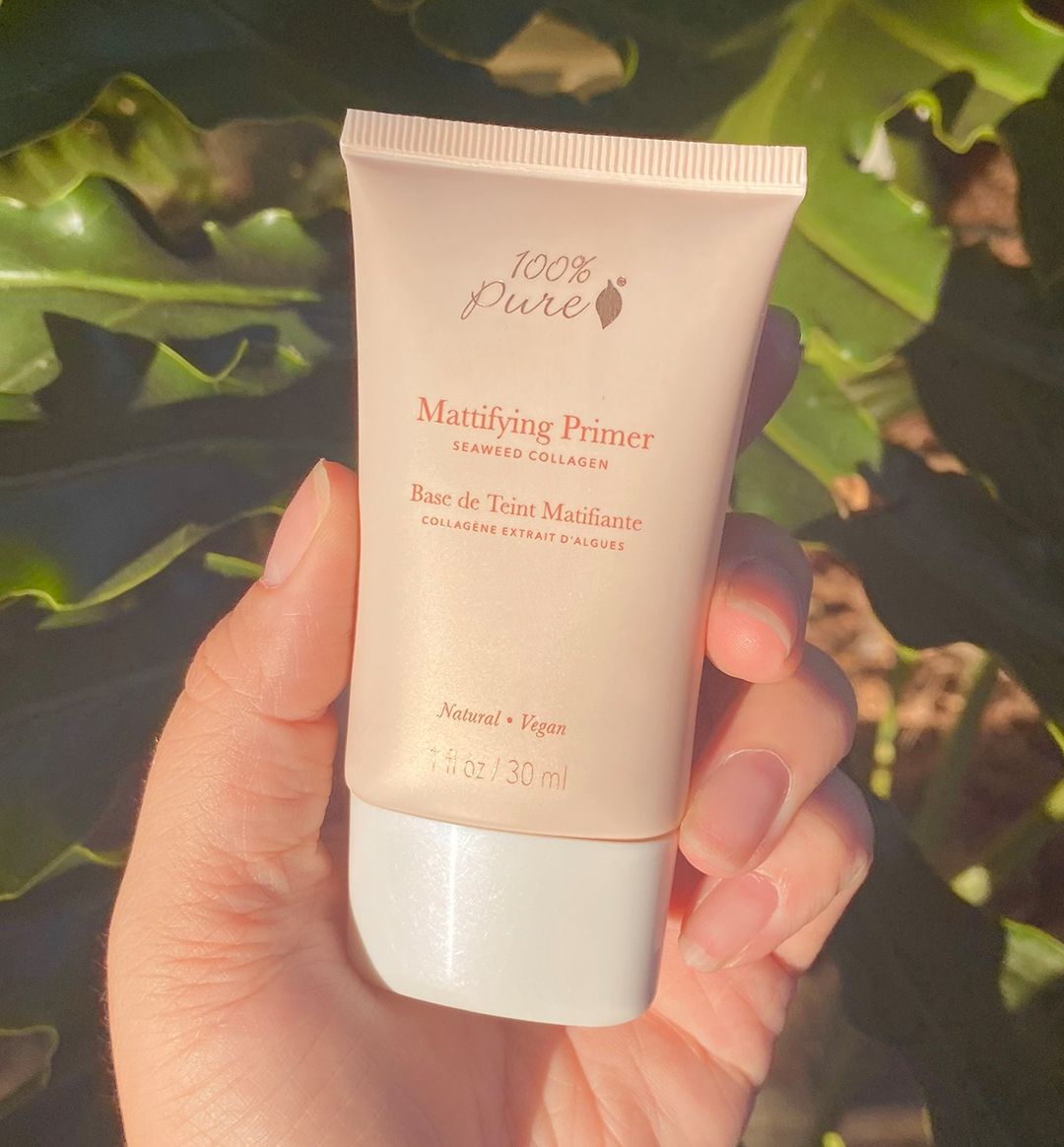 Do you need a face primer?
Okay, now that we're pretty clear on what a face primer or makeup primer does, we need to find out just how necessary this product is in our beauty routine. The short answer? Yes, we do need a face primer if we want to have the best chance of achieving a flawless, long lasting makeup application. Long answer, however, we're going to be using a few factors to decide this. First, how does the makeup we're currently using perform? Second, how does our skin behave? Next, what's our desired maintenance level? And finally, what are our makeup goals?
Let's start by addressing performance. Most of us look to add or change our beauty routines either when there's a new product available that we're interested in trying, or when there's something not working in our existing routine and we need to figure out why. Before we decide to throw off the delicate balance of our beauty routine, we should first consider if we're happy with the way our makeup looks and wears. Many of us experience a variety of issues with our complexion products especially, such as oxidation or products clinging to dry areas. Other problems, like makeup wearing off quickly or patchiness and flaking are all signs that there's a breakdown somewhere between our skincare and base makeup applications.
Closely related to how our makeup performs is how our skin behaves, and that's probably the biggest determining factor in how our makeup looks overall. For example, combination and oily skin types are naturally going to develop shine throughout the day; however these skin types combined with a dewy foundation will look downright oily much faster, whereas looking oily when wearing a matte foundation would be a red flag that we need to consider switching products or adding in a primer.
Next, what's our desired maintenance level? Besties, we get it - a high maintenance routine is not for everyone. Sometimes the only way to commit to the look or lifestyle we want is to keep it simple. With that said, we can understand the reluctance to add yet another product to our arsenal or beauty regimen. Take a moment to consider, though, that all our other steps are essentially wasted effort if our look degrades quickly without a primer. Taking the extra few seconds to apply face primer is the key to really loving our makeup look all day long.
Where would we be without makeup goals? These dictate everything we wear and guide each and every beauty look - including makeup primer. With everything we know about what face primers do and how our skin care combined with our makeup and skin can dictate how we look, we still have to decide how we want to look and then compare against that. Do we want long lasting? Desiring full coverage? Or going for that no-makeup makeup look? These are all makeup goals that make it much easier for us to decide what's truly necessary in our makeup routines.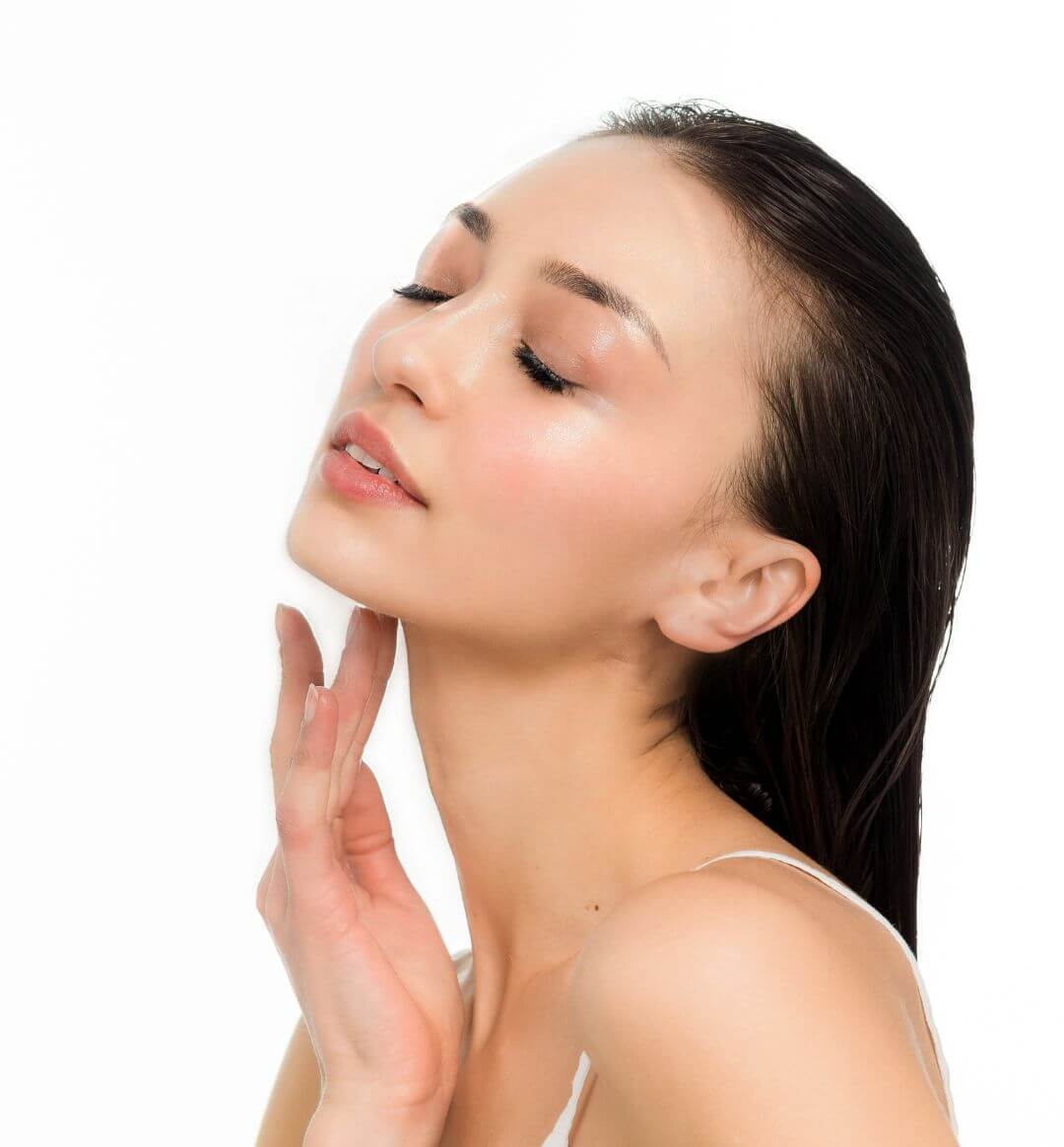 How to use a face primer.
This may be a bit of a hot take, but beauty is both an art and a science. It takes not only the skill to use the makeup with precision to achieve a beautiful outcome, but layering is such a huge part of making the makeup look. Keeping that in mind, our skincare and beauty products often need to be applied in a specific order, combination, and format to live up to expectations.
When using a face primer, we want to first ensure that we've completed our skincare routine. This means that toner, serum, moisturizer, and SPF have all been applied - with adequate time to set - before we're moving on to the makeup part of our beauty routines.
Primer is really the bridge between our moisturizer or sunscreen and our makeup products. A face primer should be applied on set, moisturized skin. We want to focus the product first on the center of the face, spreading it out in long, smooth strokes for a single, even layer. A sponge or the hands are typically the best tools to use to apply primers. And unless otherwise stated, an eye specific primer should be used for the lid area, rather than the overall face primer or makeup primer.
Full transparency - makeup primers can be tricky to use at first. It's important not to use too much product or to disturb the layer of primer before it can do it's job of holding onto our next layer of makeup.
Once the makeup primer has had time to set (usually no more than a minute or so), adding complexion products are the next step to complete the base routine. Again, want to avoid disturbing the primer, so avoid aggressive back and forth motions with a brush or sponge, and dot product directly on the face where it's needed, then use gentle motions to blend it out.
Face Primers We Love.
LUMINOUS PRIMER | There's never a bad time for glowing, radiant skin. This luminous primer is infused with age-fighting antioxidants to act as skincare for ageless skin, and to enhance makeup with this hydrating and conditioning face primer formula.

MATTIFYING PRIMER | Lasting power in a soft matte finish? Look no further. Crafted with light, hydrating, and balancing ingredients like green tea, tea tree, and aloe, this creates an airbrushed finish without compromising moisture or weighing down the skin.
We carefully hand-select products based on strict purity standards, and only recommend products we feel meet this criteria. 100% PURE™ may earn a small commission for products purchased through affiliate links.
The information in this article is for educational use, and not intended to substitute professional medical advice, diagnosis, or treatment and should not be used as such.
Sign up to our email newsletter for more blog updates and exclusive discounts.
< Older Post | Newer Post >