Valentine's and Galentine's Gift Guide
The best clean beauty gifts for sharing, sampling, and self-love
Posted on January 25, 2022
Written by: 100% PURE®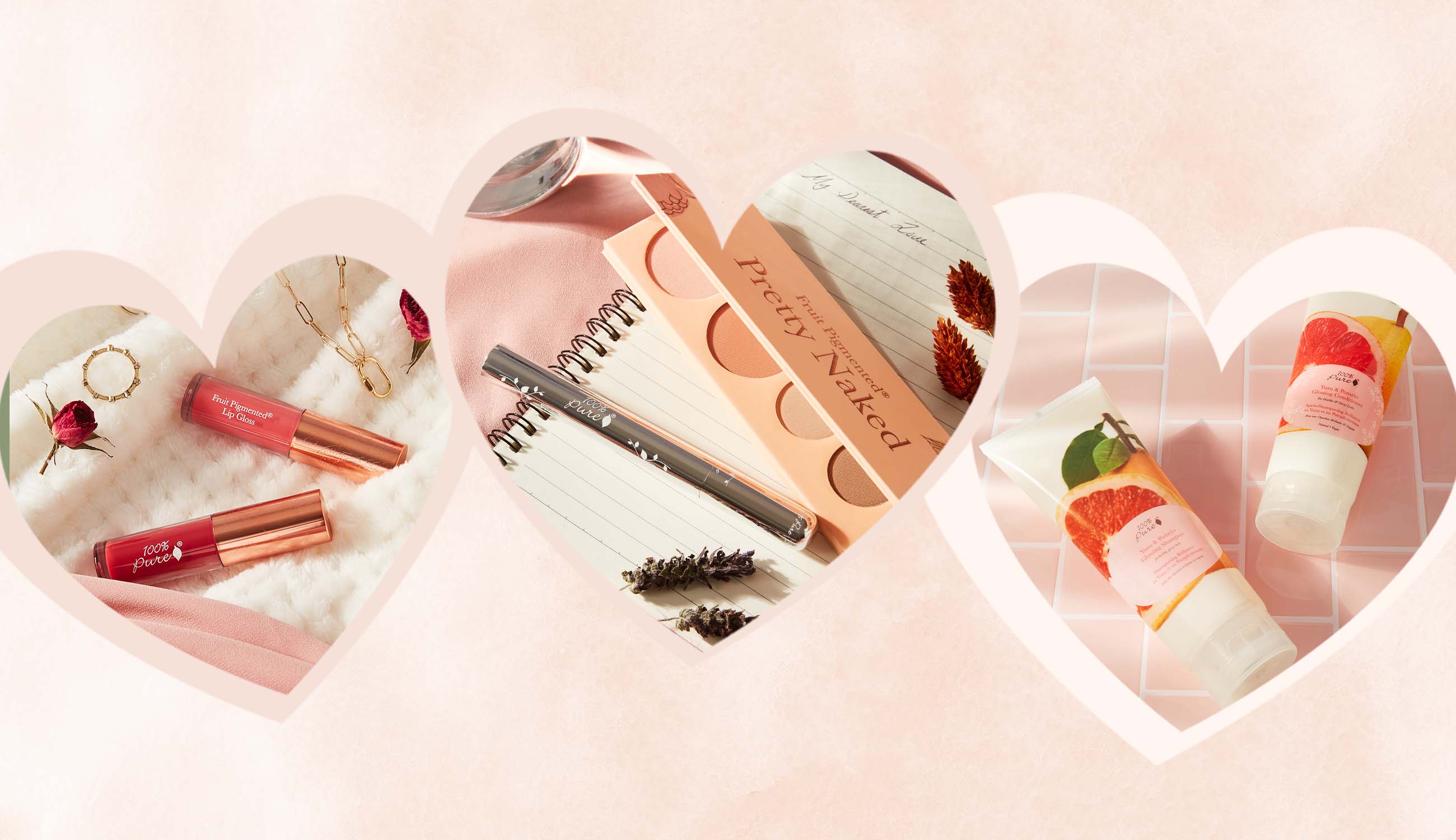 Looking for love in all the wrong places? Start with something pure, something good for you, and something that makes you feel pampered like a princess. We're talking about clean beauty gift sets, of course – and we've got a bouquet of beauties for yourself or someone you love.
These discounted gift sets feature some of our best-selling products, in curated combinations sure to please anyone on your Valentine's list.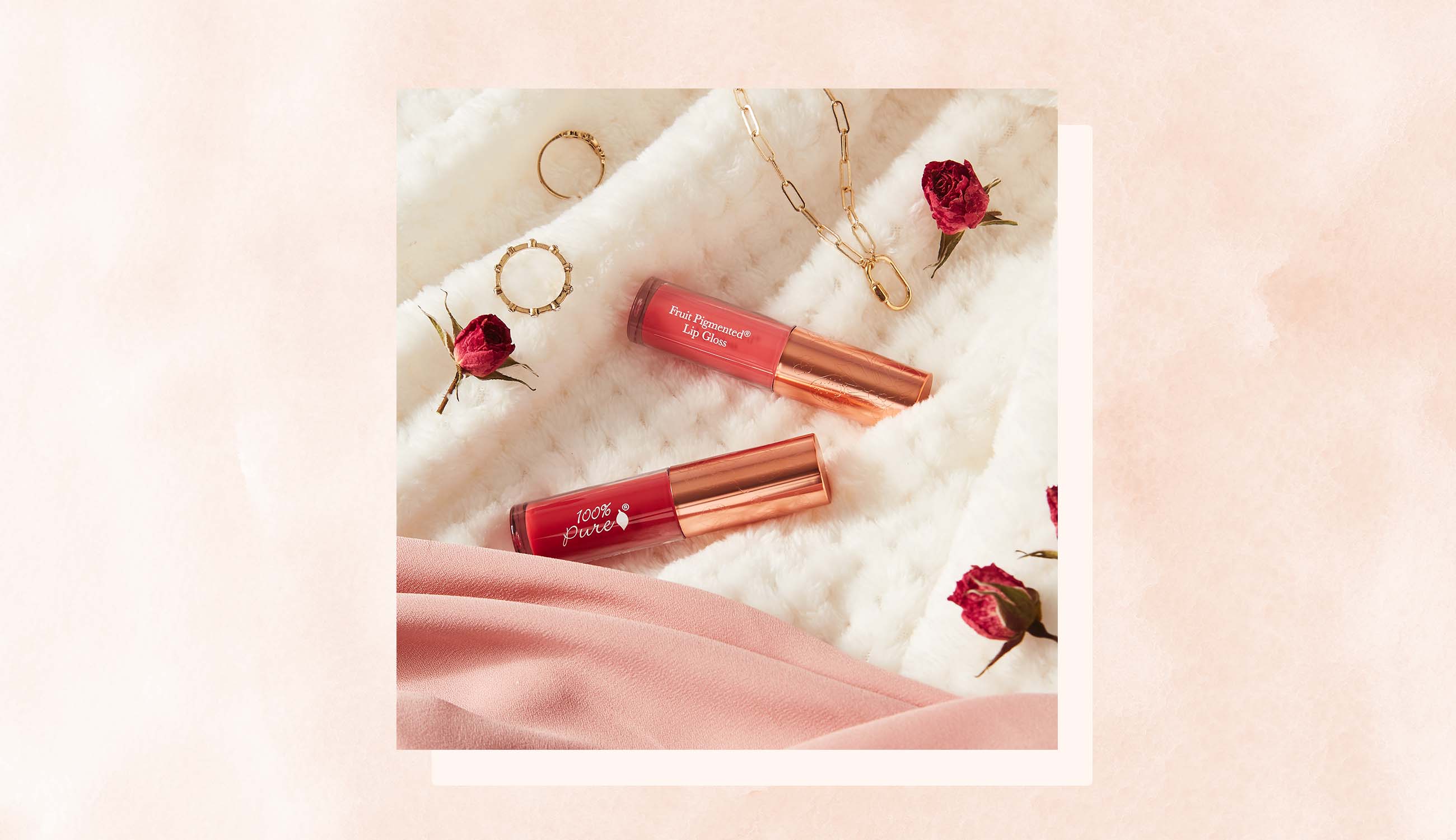 7 Galentine's & Valentine's Day Gift Sets
Juicy Lips Gloss Duo
Includes:
Fruit Pigmented® Lip Gloss: Pomegranate Wine
Fruit Pigmented® Lip Gloss: Strawberry
What It Is:
Sheer lip glosses with beautiful color from fruits like raspberry, cranberry, and cherry.
Why We Love It:
These are two of our most versatile shades of lip gloss, and can complement a range of skin tones. Vitamin E and cocoa butter deliver super soft, juicy lips while a non-sticky and ultra glossy finish. Pomegranate Wine is a medium berry red; Strawberry is a bright berry pink.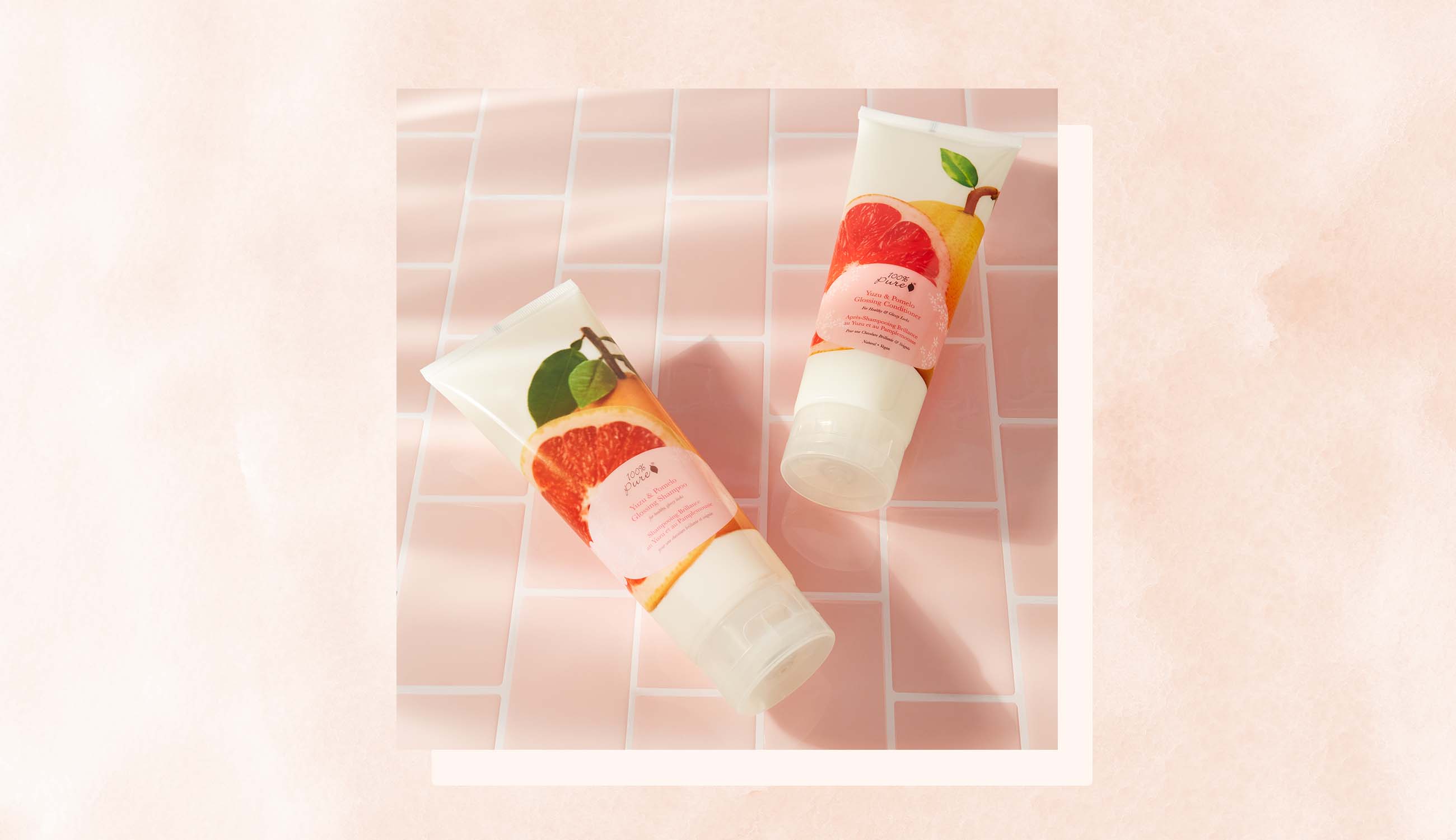 Super Shine Hair Duo
Includes:
Yuzu & Pomelo Glossing Shampoo 8oz
Yuzu & Pomelo Glossing Conditioner 8oz
What It Is:
A total hair care routine that can be used daily to diminish dullness with gentle citrus acids, while restoring hair's natural vibrancy and shine.
Why We Love It:
Who doesn't love shiny hair? Nothing says 'healthy hair' like a glossy finish, and this hair care gift set doubles down on that goal. The hydrating Yuzu & Pomelo Shampoo makes quick work of excess oil and buildup that can dull your hair. The Yuzu & Pomelo Conditioner supports bounce and vibrancy with brightly-scented yuzu and pomelo citrus fruits.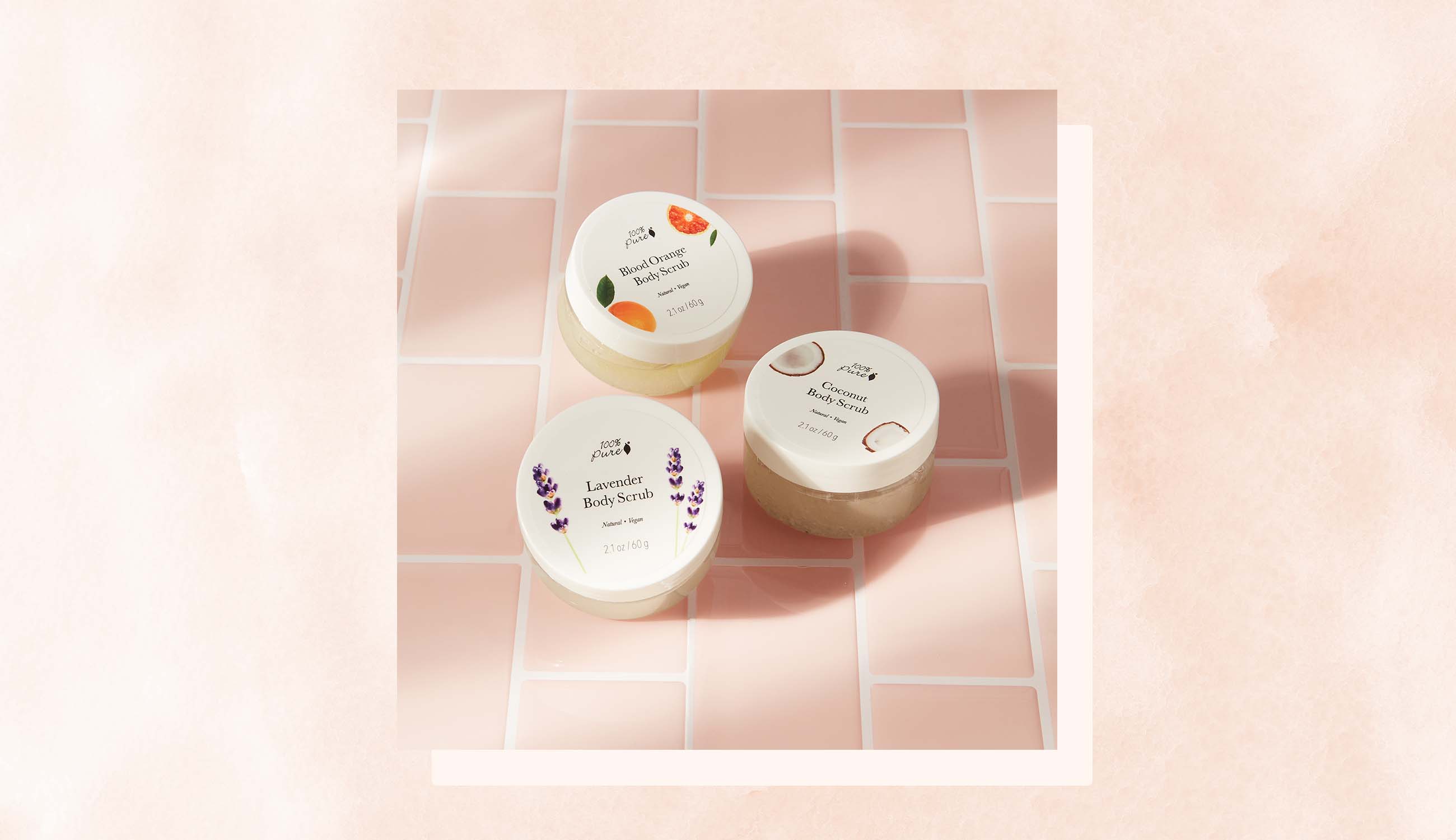 Mini Body Scrub Trio
Includes:
Lavender Body Scrub
Coconut Body Scrub
Blood Orange Body Scrub
What It Is:
A pampering gift set that offers travel-friendly sizes of our best-selling body scrubs! Each scrub is designed to smooth and polish the skin, while deeply moisturizing with rich plant oils.
Why We Love It:
These luxuriating scrubs make you feel like you're buffing away weeks of dry skin, with aromatherapeutic scents that remind us of long-forgotten spa days. Lavender aims to neutralize stress, coconut sends you on a mental vacation, and blood orange brightens and energizes with a sweet citrusy scent. This trio has the best of all worlds!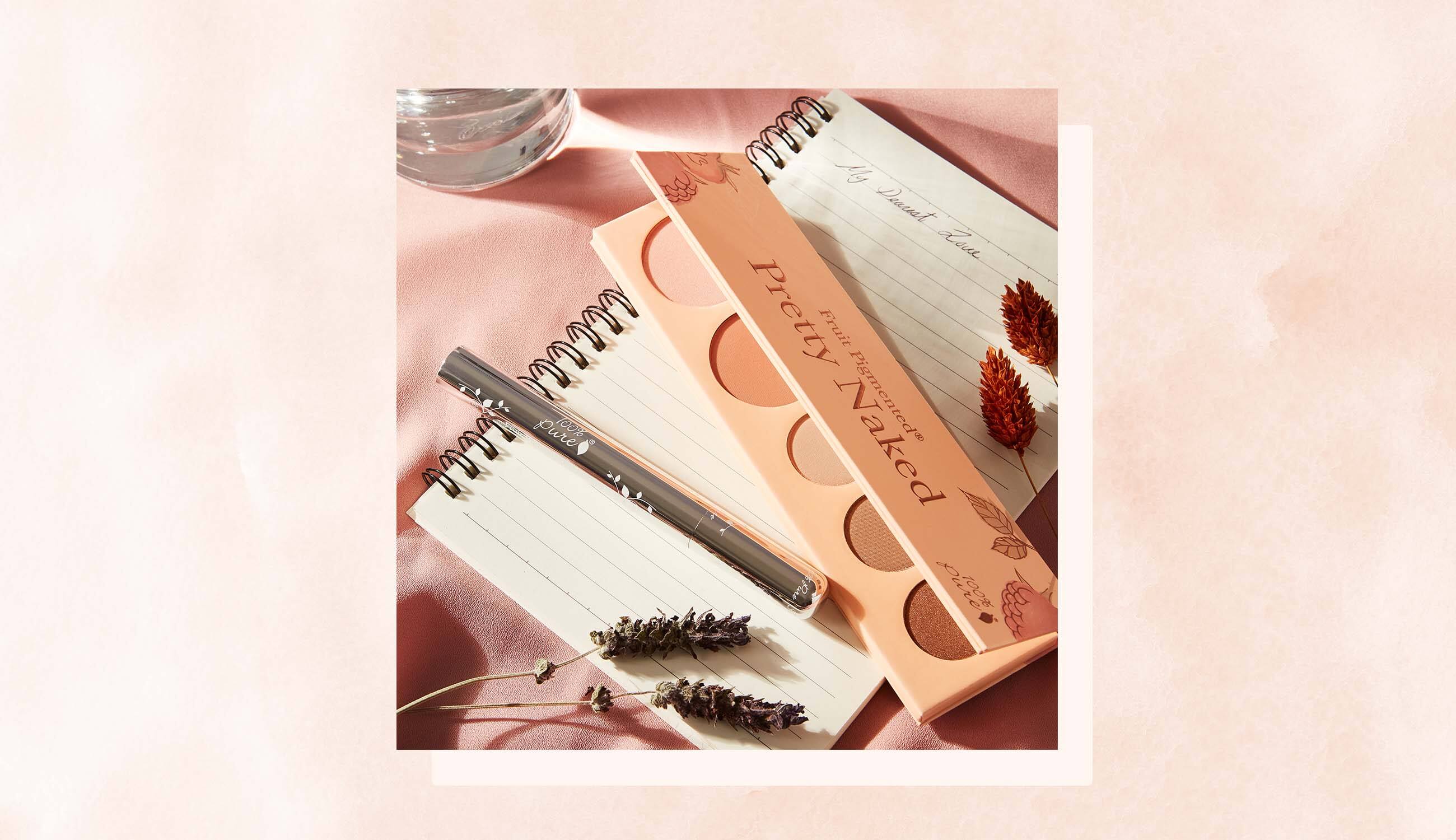 Fruit Pigmented® Perfection Duo
Includes:
Fruit Pigmented® Pretty Naked Palette
Fruit Pigmented® Ultra Lengthening Mascara: Dark Chocolate
What It Is:
A perfect blend of function and fantasy, these makeup staples are deliciously designed with real fruit and chocolate.
Why We Love It:
It's a duo designed for versatile everyday use! Our original fruit pigmented® palette – the one that started it all – offers soft, subtle shimmer and flattering pigments to enhance any natural makeup look. Our best-selling Ultra Lengthening Mascara keeps lashes looking long and feeling strong without being damaging or difficult to remove. All in all, this is pretty much our ideal duo for daytime beauty.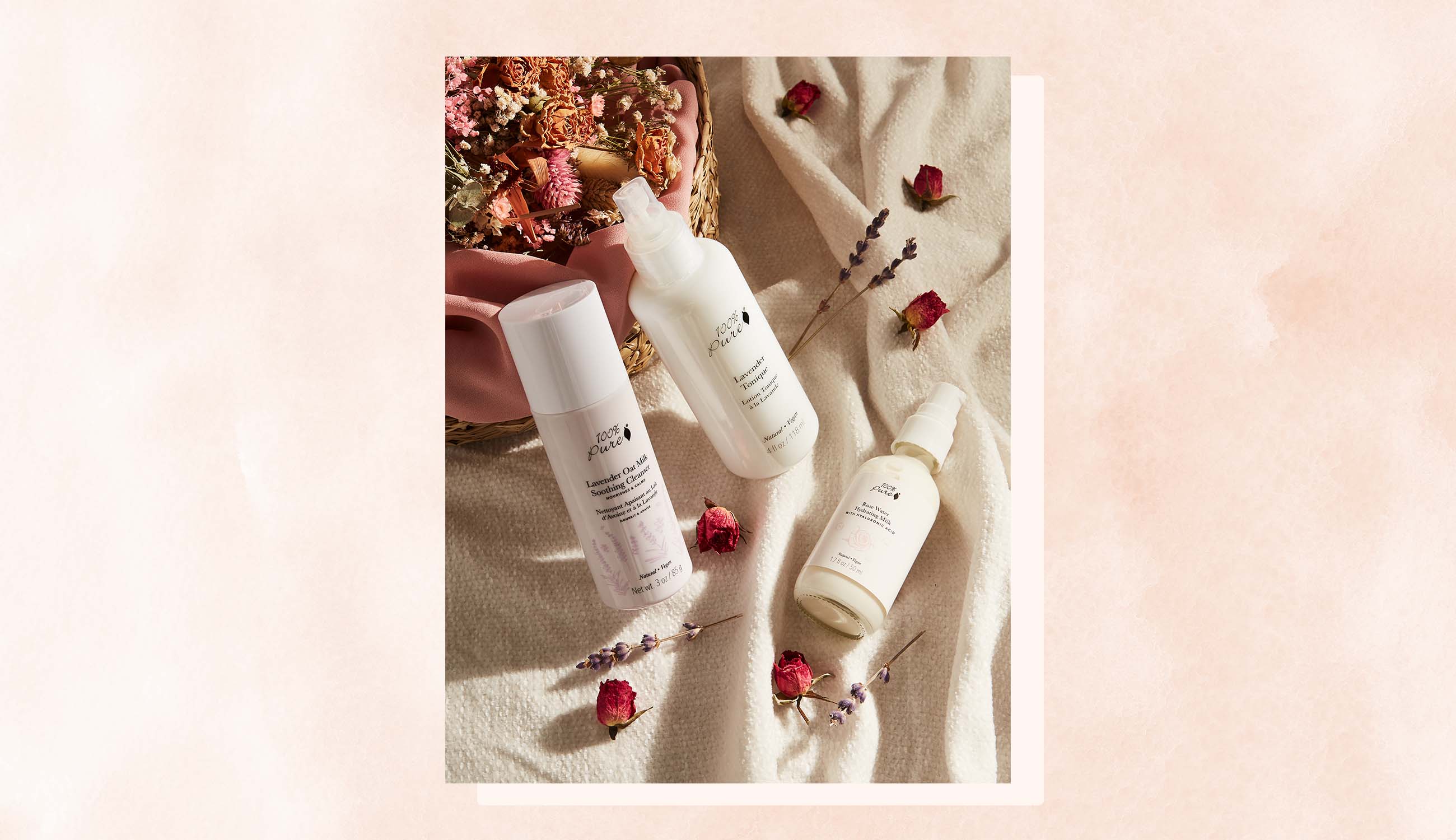 Petal Soft Skin Trio
Includes:
Lavender Oat Milk Soothing Cleanser
Lavender Tonique
Rose Water Hydrating Milk
What It Is:
A floral-infused skin care routine designed to polish, tone, and soften the skin.
Why We Love It:
We love this trio not just for its pretty floral ingredients, but for its ability to target a combination of skin symptoms. Use the Lavender Oat Milk Soothing Cleanser for light exfoliation and an ultra-thorough cleanse, then follow up with the complementary Lavender Tonique. This cult-classic formula is both a toner and face mist, and is perfect for refreshing your skin after mask wearing or to balance oil production.
Finish off your routine with our fast-favorite lotion moisturizer: the Rose Water Hydrating Milk. We call it a 'milk' because it's so featherlight on skin, with a creamy liquid texture that sinks right into pores for instant hydration. This 3-piece routine is our go-to for instantly softer, petal-smooth skin.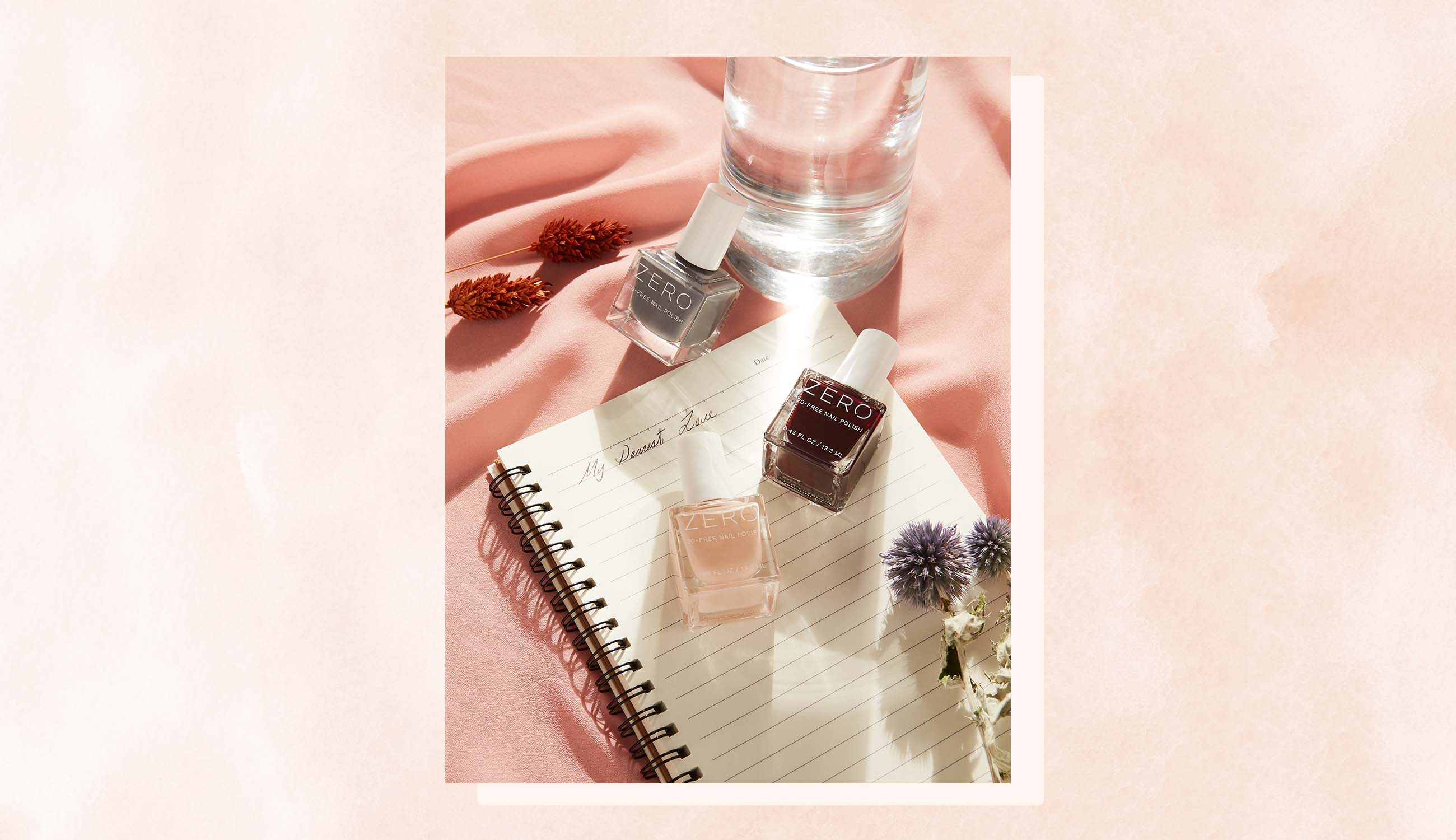 Valentine's Nails
Includes:
Zer0 Nail Polish: Elderberry
Zer0 Nail Polish: Graphite
Zer0 Nail Polish: Camel-By-The-Sea
What It Is:
A versatile trio of 20-free, cruelty-free and vegan nail polish. Each shade delivers long-lasting wear and a mix of trendy, nude, and classic shades.
Why We Love It:
Aside from loving a solid rotation of stunning nail polish shades, we can't help but appreciate the versatility of this color story. You've got a beachy, peachy-nude shade in Camel-By-The-Sea. A trendy – and edgy – solid gray shade in Graphite, which can offer up a blueish hue on certain skin types. And then there's Elderberry: a deep, vampy blackberry red that demands to be admired.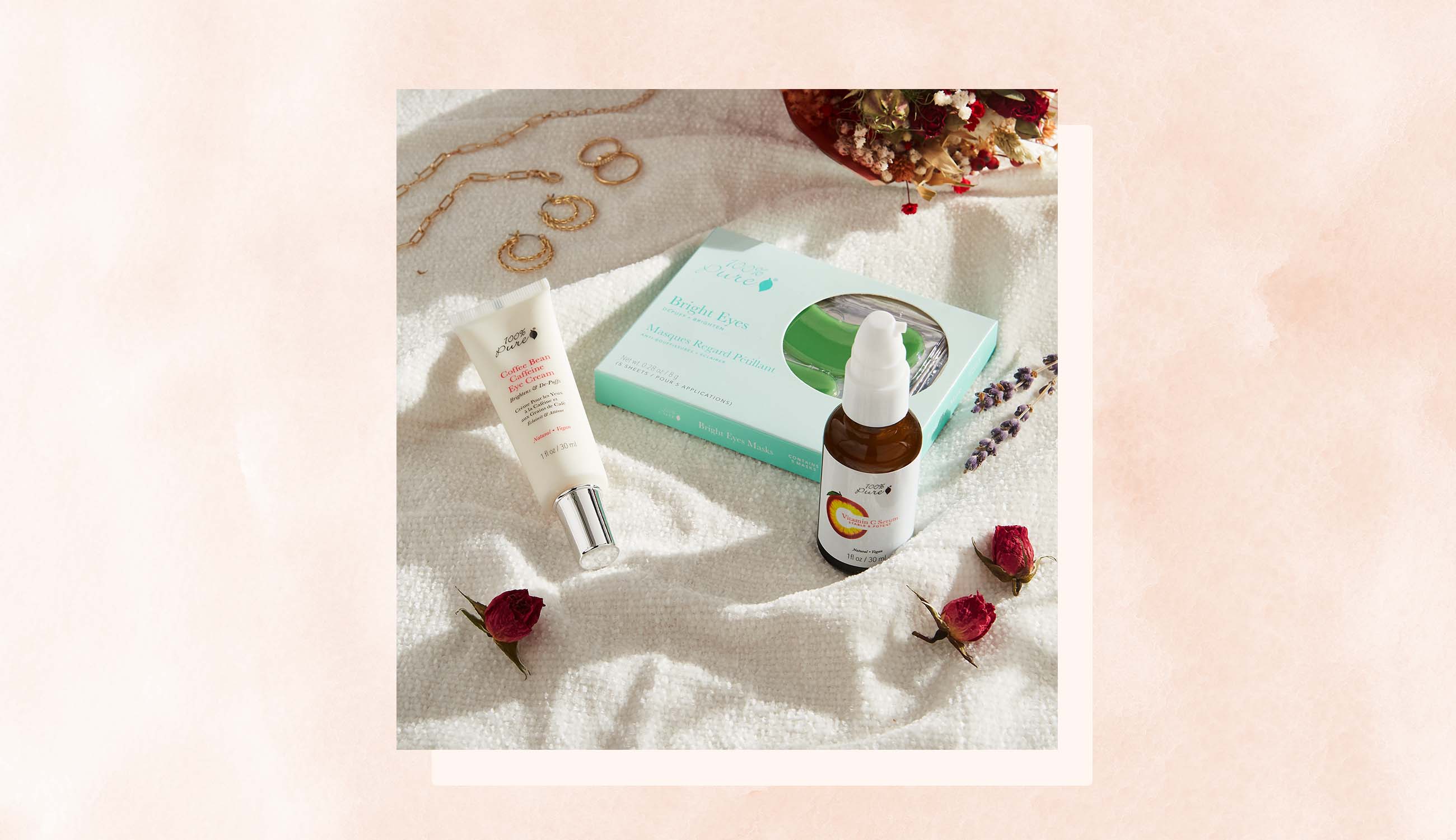 Get Up & Glow
Includes:
Vitamin C Serum
Coffee Bean Caffeine Eye Cream
Bright Eyes Masks: 5pk
What It Is:
A lineup of our best-selling skin care, carefully selected for gifting.
Why We Love It:
Let's start with one little humble-brag: all three products in this set have 5 star ratings! That means that each product has already been thoroughly vetted by beauty-lovers and experts alike. So let's just leave that right there!
Diving into this all-star trio, we'll start with the 5pk of our photogenic Bright Eyes Masks. These little green gems infuse hydration while brightening the eye area with cooling cucumber and green tea. Then there's the Vitamin C Serum: a revolutionary formula that's uniquely buffered to resist the oxidation that can harm your skin over time. What that means is more potent vitamin C power for brighter, more balanced skin.
Last but not least in this skin care gift set is our Coffee Bean Eye Cream: our longest running bestselling formula. First, let's talk fine lines: this eye cream makes aging look graceful with rosehip oil. Next up are dark circles, which are targeted by brightening vitamin C. Last but not least are those puffy under-eye bags – a triple shot of caffeine from coffee, green tea, and yerba mate means your eyes will be looking perky and bright in no time.
Love your skin? Keep up to date with articles on the best ingredients for a healthy complexion, how to adopt clean habits, and simple skin care tips to a more radiant you.
We carefully hand-select products based on strict purity standards, and only recommend products we feel meet this criteria. 100% PURE™ may earn a small commission for products purchased through affiliate links.
The information in this article is for educational use, and not intended to substitute professional medical advice, diagnosis, or treatment and should not be used as such.
Sign up to our email newsletter for more blog updates and exclusive discounts.
< Older Post | Newer Post >