Subtle, Natural Nail Colors for Spring
Love a softer look? Take a peek at these spring-friendly nail polish shades
Posted on March 23, 2022
Written by: 100% PURE ®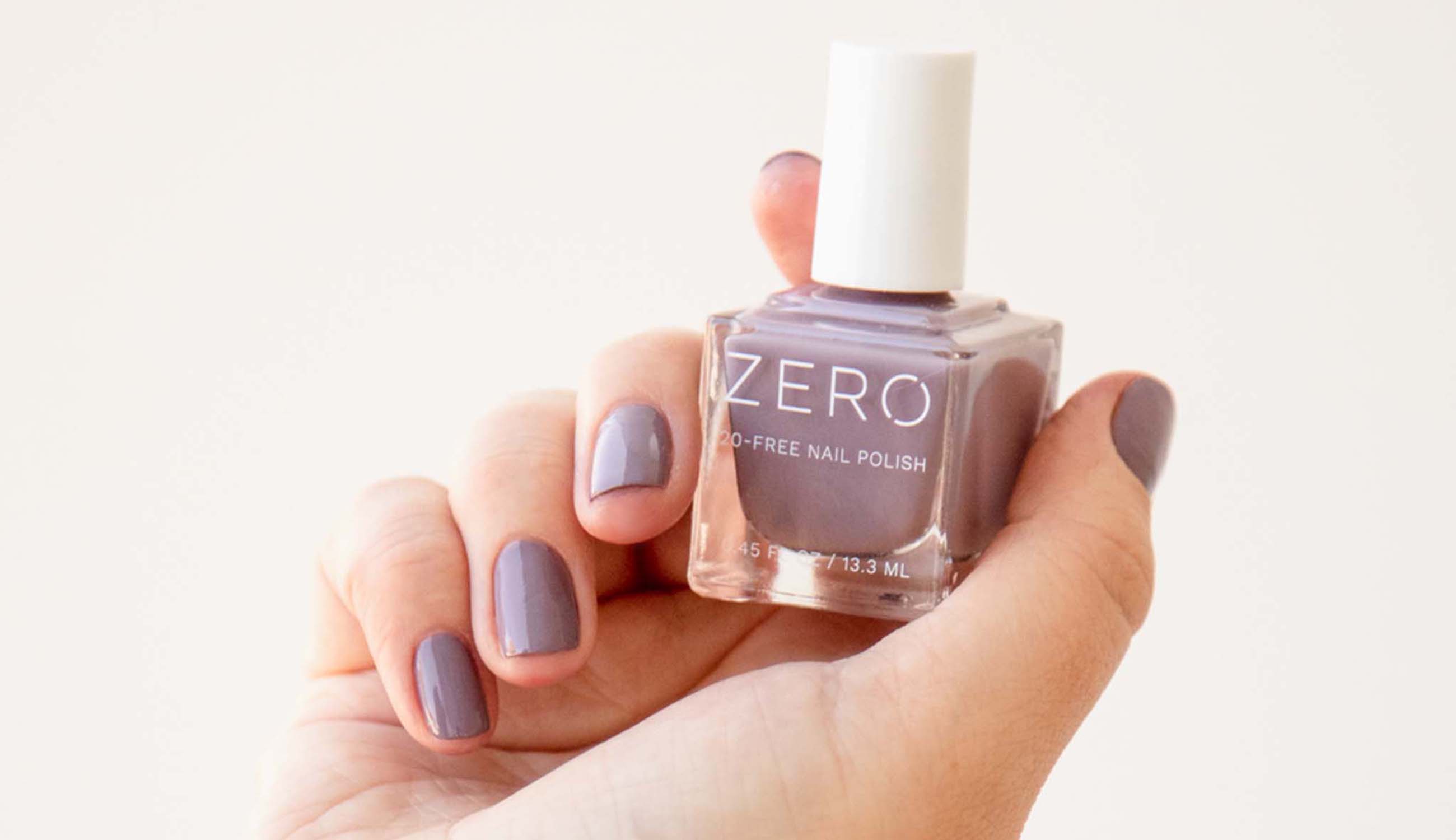 We may still have our flirty, floral dresses tucked away in our closets, but that doesn't mean we have to deprive ourselves of a spring manicure! It's never too early to trade those moody winter polishes for spring's lighter and softly delicate natural nail colors.
But like many beauty products, not all nail color brands have the interests of our health in mind. Consider this a meet-and-greet between clean, natural nail brands with the most subtly seductive spring tones trending right now. Let's spring to it!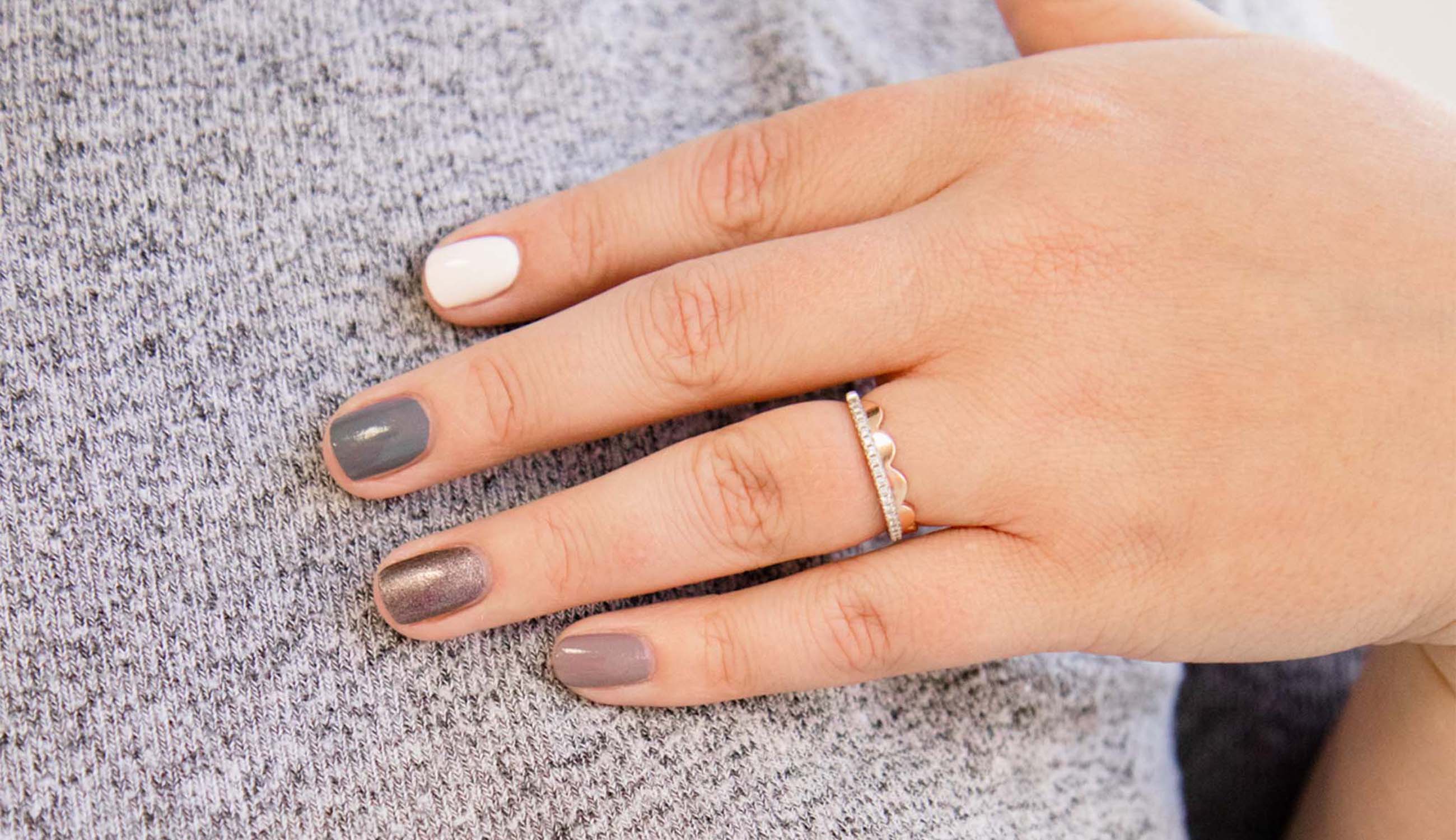 Why Subtle Shades or "Natural Nail Colors" Should Stay in Your Lineup
First thing's first: Can you ever go wrong with nudes and natural nail colors with a soft hue of spring delight-like pastels? We think not. This shade palette range is (you heard it here first) always the answer to winter upheaval on mani day.
Not feeling the bright shades, iridescent, and holographic potions? That's fine because there's something alluring about pretty pastels, soft neutrals, and natural nude tones – these natural nail colors go with everything!
From welcoming warm weather and all the little buds and birds coming out from their winter slumber to professional or glam looks, natural nail colors are subtly beautiful, reliable, and welcome to any springtime nail polish party!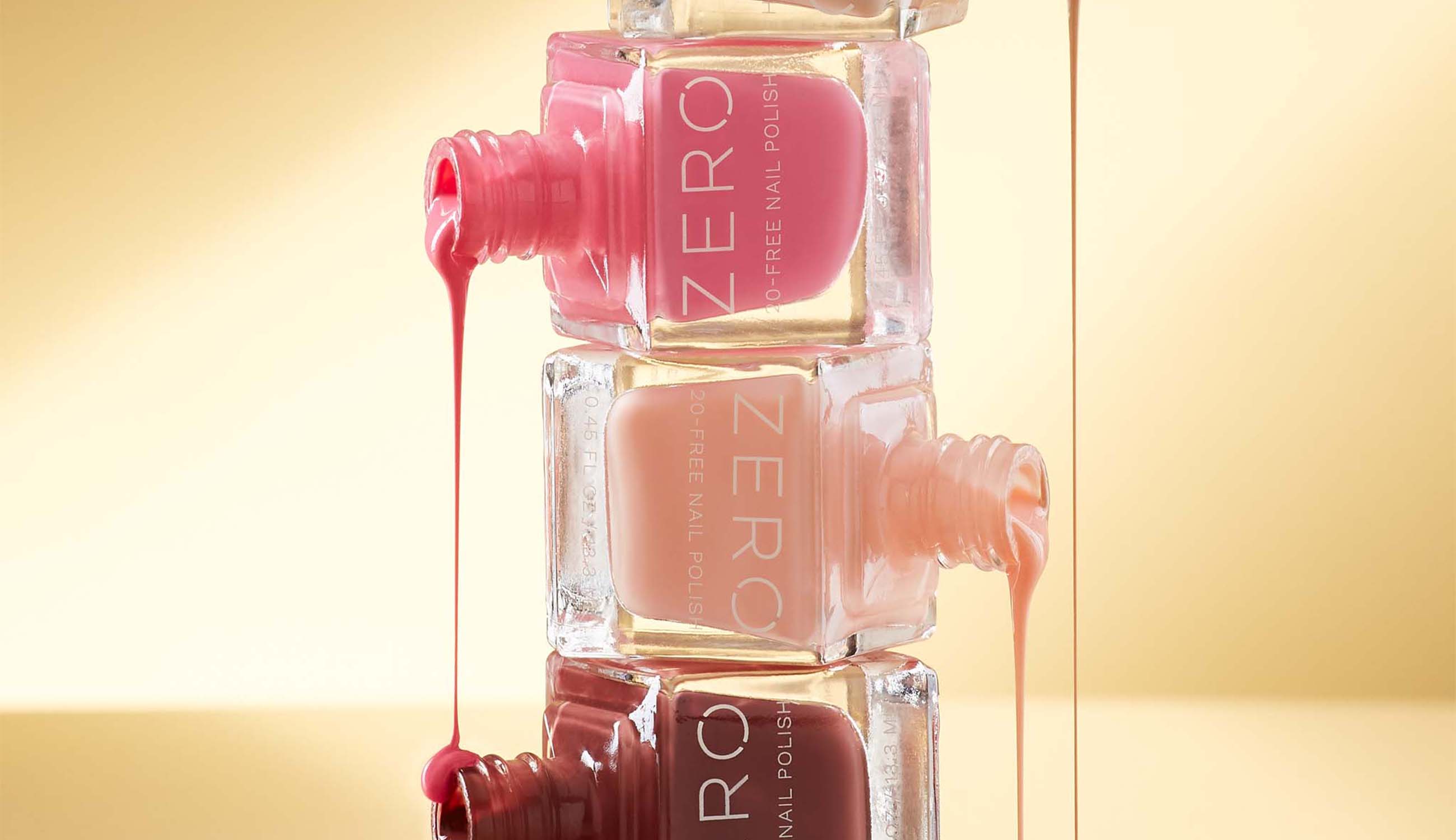 What Makes a Natural Nail Color?
When it comes to natural nail color, natural technology is a work in progress, meaning that the nature of nail polish is inherently unnatural. This is because nail polish needs a formula that can stick to the surface of nails – fruit-based pigments alone won't cut it.
However, more 'natural' nail color has evolved over the years, to offer non-toxic alternatives to common toxin-filled products. We're talking about toxic ingredients like formaldehyde, camphor, sulfates, toluene, and many more harsh nail polish ingredients where those came from!
You may have come across nail polish jargon, labeling, and advertising claims, such as "3-free" or "5-free" and on up. 3-free nail polish formulas leave out the top three toxic chemicals: formaldehyde, toluene, and dibutyl phthalate from their formulas. These culprits tend to have a reputation as posing health risks.
As the "XX-free" idea evolved as well as health studies into more of these toxic ingredients, this number continued to rise. New health-compromising ingredients were identified and removed. These include dibutyl phthalates' replacement TPHP, acetone, xylene, tosylamide, parabens, and more. "3-free" went to "5-free" which became "10-free". That has continued to rise to "16-free" and an even greater "20-free" like our nail polish formulas.
This is where Zer0 comes in: our nail polish brand featuring non-toxic, as-close-to-natural as possible nail color. Our collection is "20-free", meaning it's free from 20 of the most common toxic ingredients found in nail polish. The collection is also vegan, cruelty-free, and gluten-free.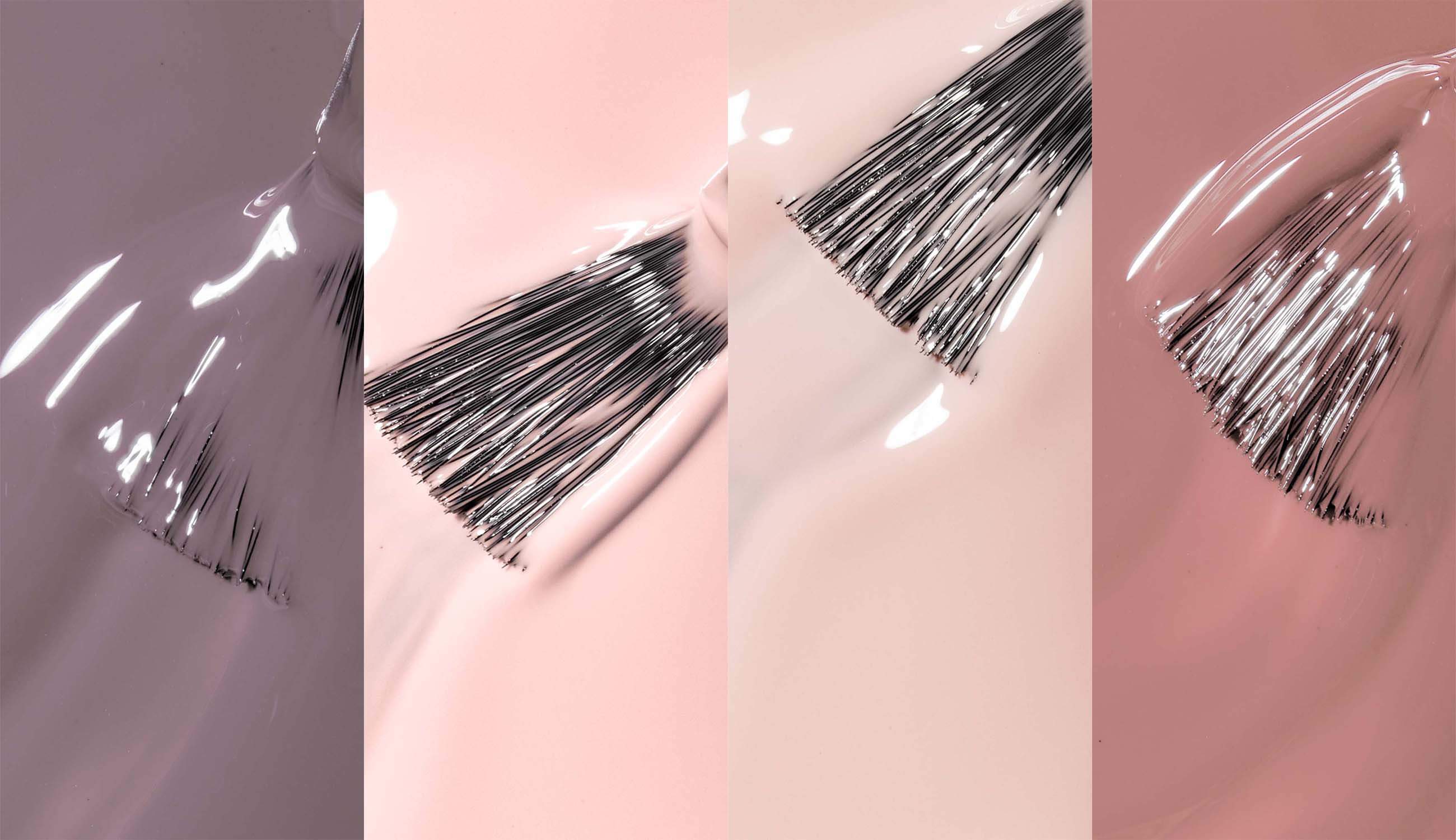 Why You Should 'Spring' for These Subtle Shades
Like the flowers starting to bloom in your garden and the birds chirping in the trees, spring is simply bursting with dreamy colors against soft, blue skies! To help you find the best looks for spring, we've put together some shade favorites that are sure to give you spring fever!
From 100% PURE:
ZER0 20-FREE NAIL POLISH
This exclusive collection features 23 gorgeous shades, including classic 100% PURE shades that are now 20-free. Meet our newest spring loves:
Camel-By-The-Sea
An opaque, pale camel nude.
Fog-et About It
An opaque gray with a hint of mauve.
Strawberry Mochi
A sheer, pale powder pink.
Mauve Over
An opaque, deep mauve-gray.
Dune Try Me
An opaque, dusty-pink nude.
KURE BAZAAR
We're crushing on this exclusive line of natural nail colors from Kure Bazaar. They're enriched with vitamin E and 10-Free. Up to 90% of this formula is of natural origin based on wood pulp, cotton, maize, potato, and wheat. This helps to maintain the vitality of nails by respecting their natural regenerative cycle – taking au naturel to a whole new level.
Chloe
A pretty pastel, with a pinch of lavender color.
Cappuccino
A creamy, taupey coffee color.
French Nude
Ultra-light nude with a beige undertone.
Kimono
A lovely, creamy milk color.
While we know you might have to do some detective work on checking nail polish ingredients for toxic culprits, we wanted to at least take some of the guesswork out of finding the perfect natural nail color. If you're looking for a clean, natural nail color for your next at-home manicure, these nail polish brands are doing it right!
We carefully hand-select products based on strict purity standards, and only recommend products we feel meet this criteria. 100% PURE™ may earn a small commission for products purchased through affiliate links.
The information in this article is for educational use, and not intended to substitute professional medical advice, diagnosis, or treatment and should not be used as such.
Sign up to our email newsletter for more blog updates and exclusive discounts.
< Older Post | Newer Post >