4 Steps to a Low Maintenance Makeup Look
Simplifying your makeup routine means fewer products, less time, and a 'no makeup' makeup look that shows off your skin!
Posted on March 19, 2018
Written by: 100% PURE®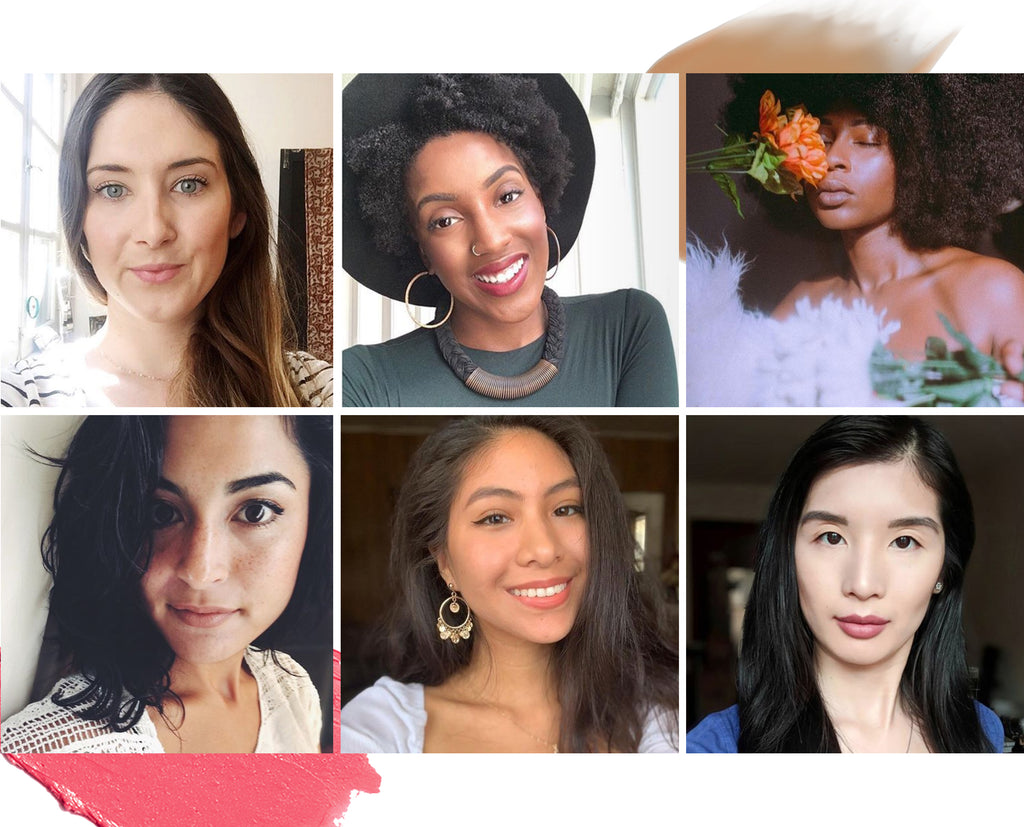 Once in a while, cutting down your makeup routine can feel downright liberating. At first it might feel scary, much like a downgrade - but it can actually be an upgrade! A low maintenance, no-frills beauty look is a chance for you to flaunt your natural glow by letting skin shine through, and should subtly amplify each of your features.
The secret here is to create your very own makeup "B" team of only 3-5 products! The key features of a simplified, effortless makeup look include a glowing complexion, bright eyes, rosy cheeks, and of course a pair of trendy, natural-looking brows. With this pared-down lineup, you can create a 'no makeup' makeup look, a basic beauty look, or simply show off skin that you've been perfecting with a 10-step Korean skin care routine! The beauty of your "B" team routine? Fewer products, less time, and a still-stunning result.
Luckily for you, we're specialists in natural cosmetics - and we've broken down your path to simplifying your makeup routine into 4 easy steps!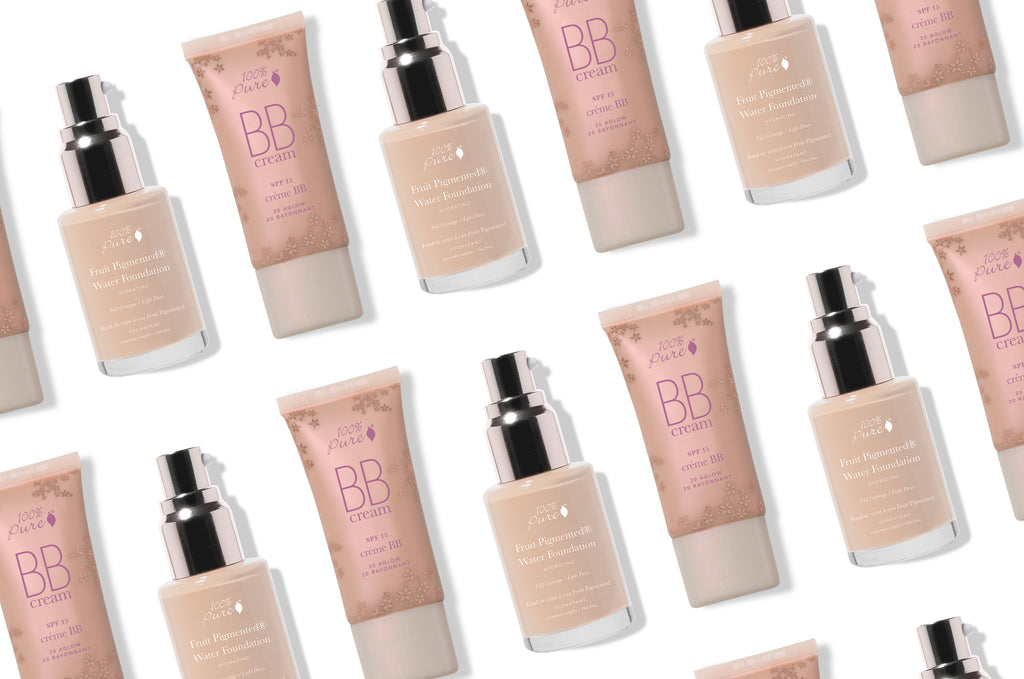 Step 1: Create a Glowing Complexion
First things first - we can't stress enough the importance of skin care if you're looking to pare down your makeup routine. Dedicated skin care practices suited to your skin's needs will put you way ahead of the game. For healthy, radiant skin that will glow through your makeup, try products designed to brighten and tone your skin (without stripping or drying it out).
Another pro tip for a flawless complexion is to use a natural foundation that doubles as skin care. Try the satin and semi-dewy finish of our Full Coverage Water Foundation - it'll also help hydrate, cover redness, and nourish skin with anti-aging red wine resveratrol. To really accentuate that natural glow, reach for a luxurious BB Cream that provides medium to full coverage with a touch of luminosity. Ours includes aloe, vitamin E, and shea butter to keep your skin smooth and moisturized all day long.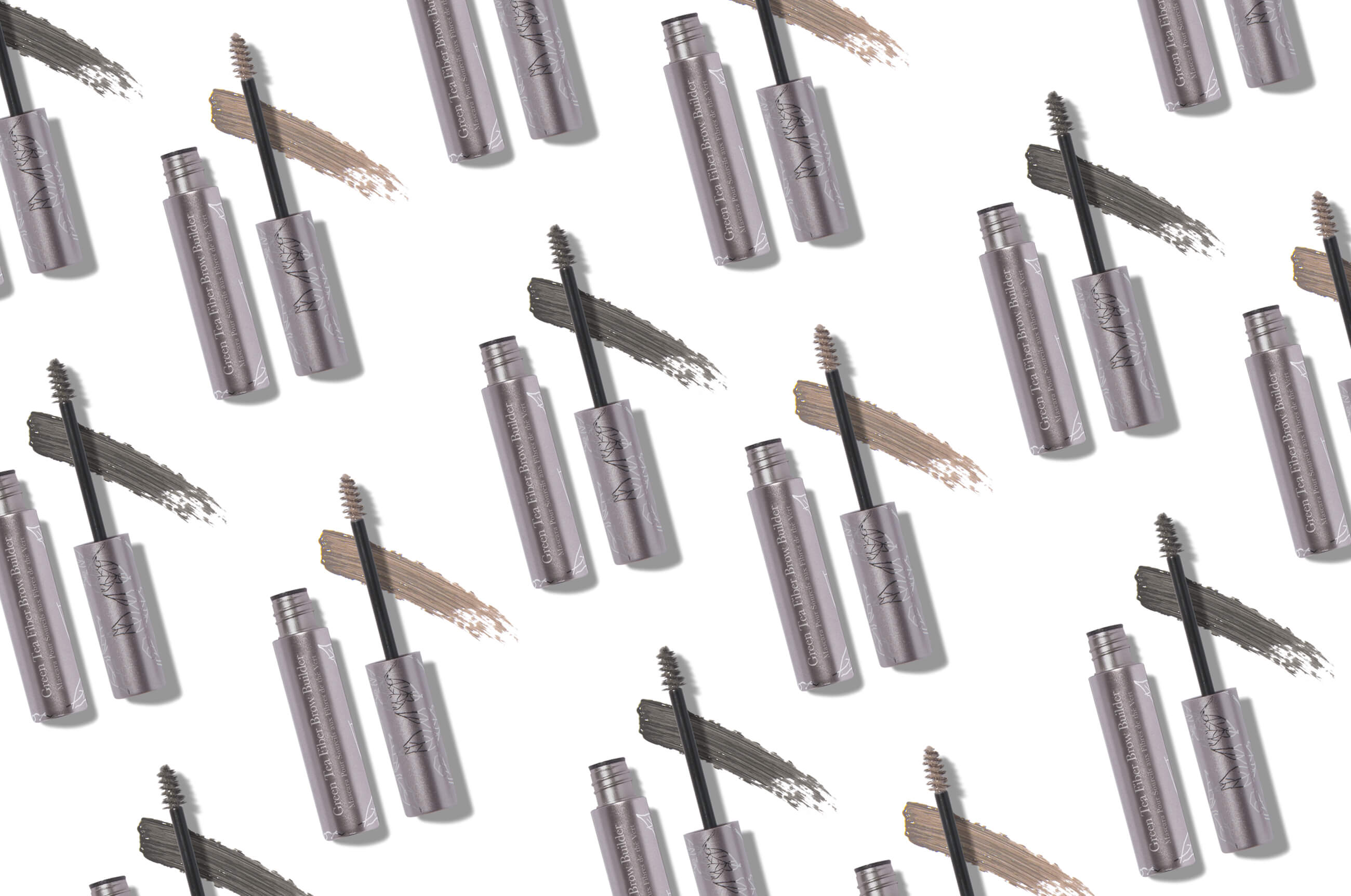 Step 2: Give Brows the VIP Treatment
Celebrating (and spotlighting) natural brows is a trend that, put simply, isn't going anywhere - so don't go skimping on this step in even the most simplified makeup routine. The key to achieving natural eyebrows is to brush them in shape before applying eyebrow makeup, to ensure that the pigment goes on evenly. Pick up a dual ended eyebrow brush and brush your eyebrow hairs up first, and then in direction of brow hair growth for a sleek, polished look.
Isn't it handy that one of our most beloved products comes with its own spoolie wand to brush your brow hairs in place? Our Green Tea Fiber Brow Builder adds natural-looking definition and pigmentation with the flick of a wand. This lightweight fiber gel formula is perfect for a no makeup look. Pro vitamin B5 and vitamin E fortify your brows for more lush, natural brows, while the green tea fibers help keep your brushing efforts in place.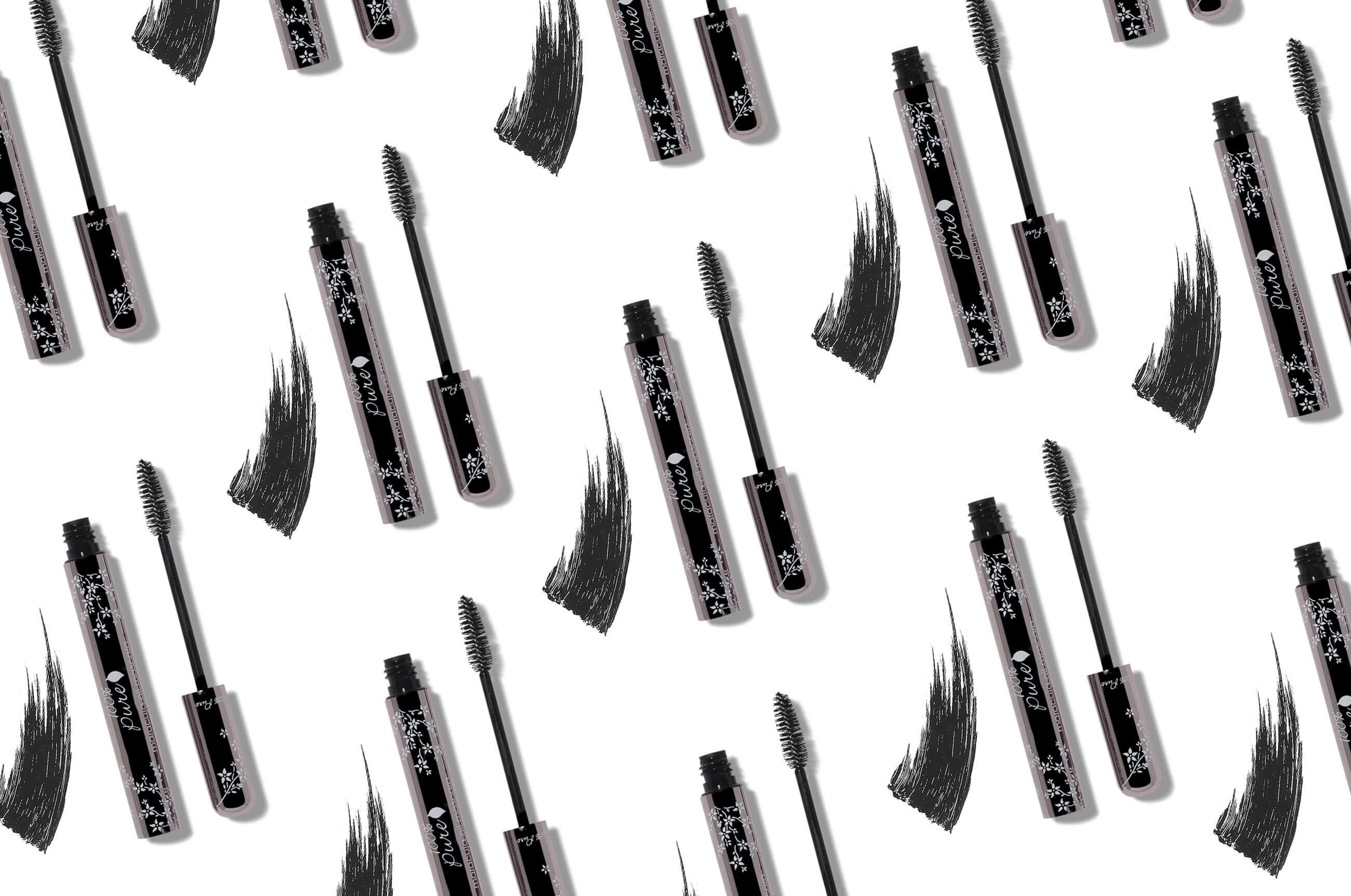 Step 3: Awaken Your Eyes
It's time to ditch the heavy eyeliner and pick up a mascara instead. Winged eyeliners and smokey eyeshadow can immediately blow your cover when you're trying to achieve a 'no makeup' makeup look, or a simplified beauty look. Mascara is a whole other story - this mighty multitasker can instantly make your eyes look brighter and wider for a fresh, natural look. The mascara you're looking for should be non-clumping, long-lasting, and of course, made with stunning pigments that will evenly coat every lash in deep, dramatic color.
When it comes to multitasking on the job, our naturally pigmented mascaras tick all those boxes. Pigmented with black tea, berries and cocoa, our Maracuja Mascara is especially designed to condition while you wear it, with vitamin E and maracuja oil to enhance your natural lashes. When applying, make sure to hold the mascara wand flat against the roots of your lashes and wiggle upwards to the tips. Stick to one coat for a no makeup look, and you'll want to pick a color that's closest to your natural hair color.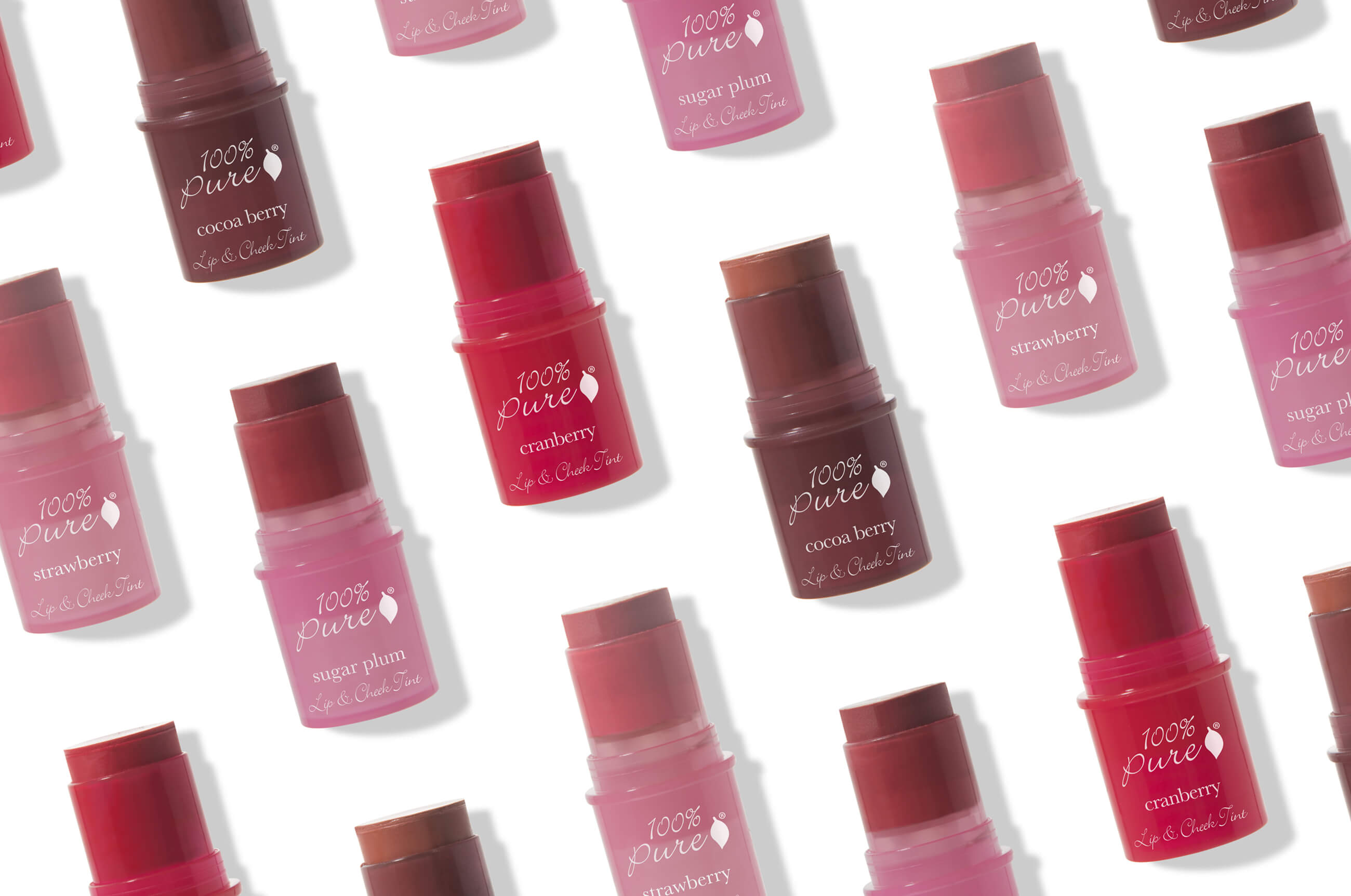 Step 4: Opt for a Cream Cheek Product
When you're working on a minimal effort/ high-impact makeup look, you need to make sure your products are multitasking in your favor. To introduce a little color to your look, add dimension and warmth with a Fruit Pigmented® Lip & Cheek Tint. These cuties do double duty as both a cream blush and lip tint - making them perfect for a pared-down makeup look. Thanks to moisturizing shea and cocoa butters, these tints go on smoothly for a natural, skin-like finish while softening your skin. For a touch of warmth and romance in your 'no makeup' makeup look, swipe the tint with your fingers and then blend onto your cheeks. The result is a final, flushed touch to a simplified, easy, and on-the-go beauty look that can still stun 'em!
We carefully hand-select products based on strict purity standards, and only recommend products we feel meet this criteria. 100% PURE™ may earn a small commission for products purchased through affiliate links.
The information in this article is for educational use, and not intended to substitute professional medical advice, diagnosis, or treatment and should not be used as such.
Sign up to our email newsletter for more blog updates and exclusive discounts.
< Older Post | Newer Post >