The Hottest Summer Blush Colors
Summer's just around the corner – is your blush game ready?
Posted on May 1, 2019
Written by: 100% PURE®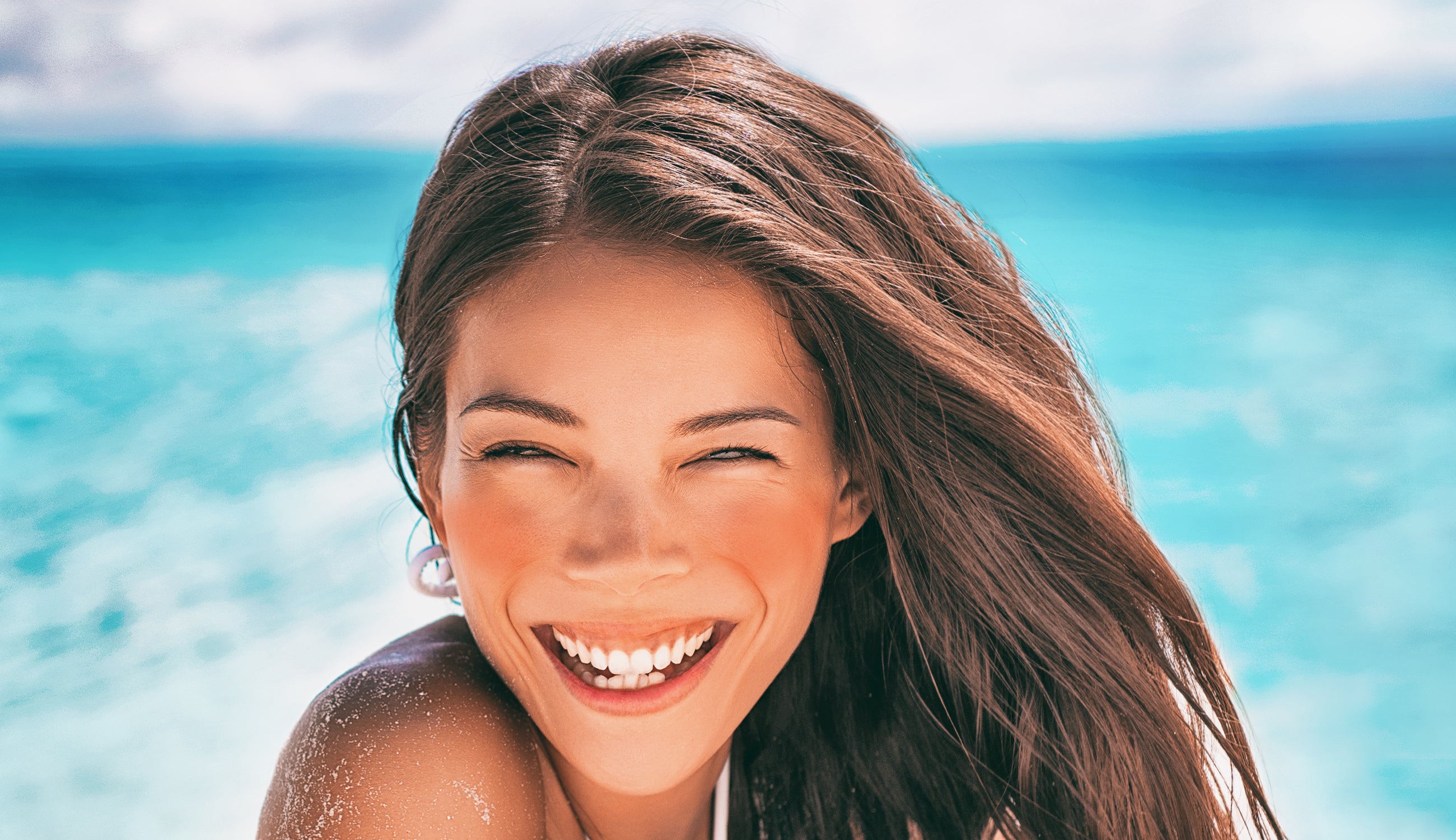 Question: it's a summer Saturday night, and you're having a girls' night out. Do you go with the same soft pink blush that you always wear, or spice it up with a warm, glowy summer blush? A-ha – that's what we thought! When it comes to our go-to blush color, we're all about sticking to those tried and true favorites. But we're here to tell you that there's nothing wrong with mixing it up by incorporating a few seasonal trends!
If you're looking for a bold blush to perfectly set off your summer tan – or if you love trying new blush colors in general – we have all the coral, peach, and nude hues to set your look on fire. Here's what's new and trending this summer when it comes to blushing beauty.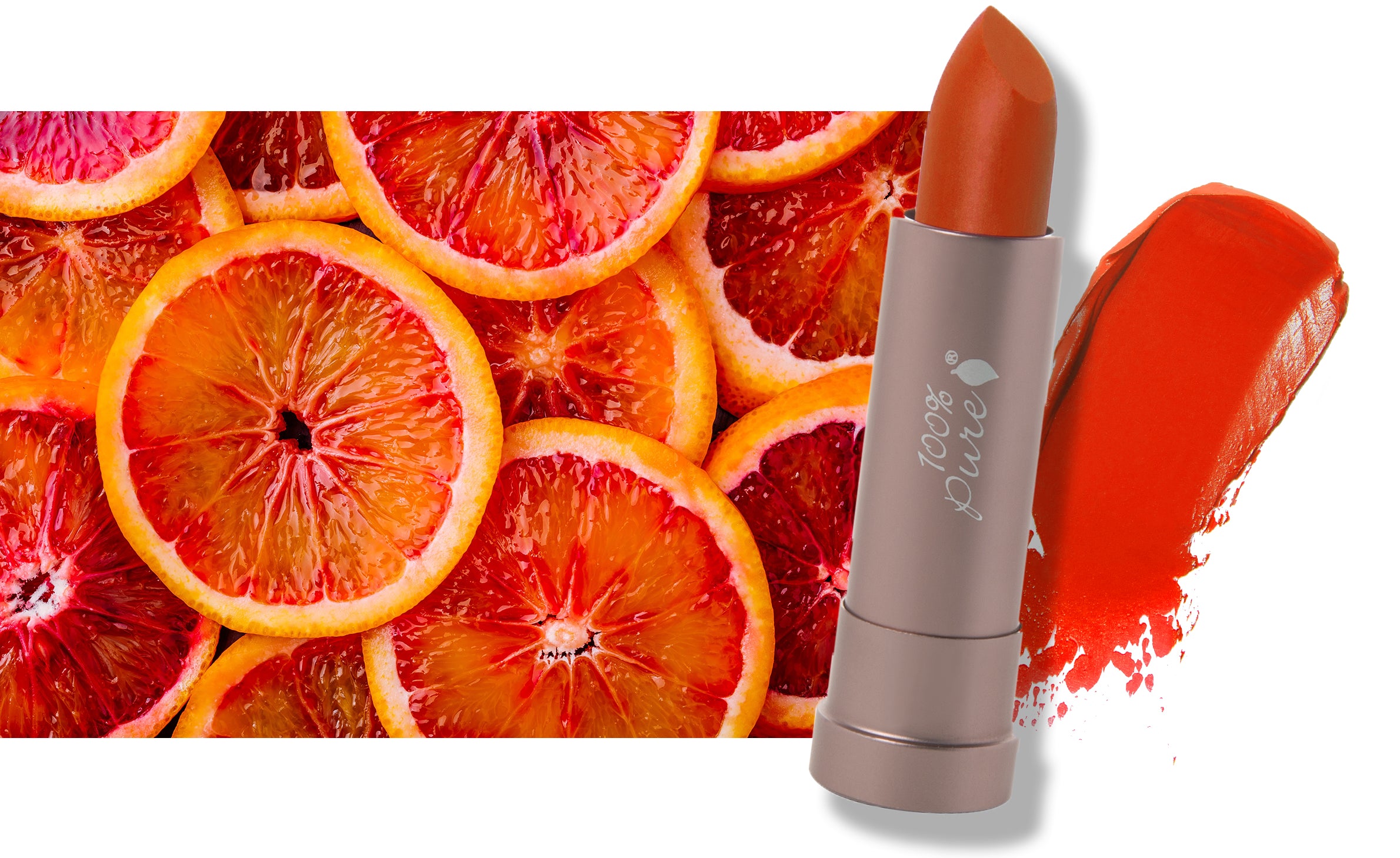 Hot & Spicy
Rich, vibrant, and super warm shades are back in beauty for the next few months (or more), and we couldn't be more excited. Think wearable shades of red, hot orange, and nearly neon pink (applied in moderation, of course). These shades are incredibly flattering on warm skin tones and look especially gorgeous on deeper skin tones. Go minimal with a bold cheek and just mascara, or layer them up with equally vibrant lipstick to set off your summer look.
Product Inspo: Fruit Pigmented Cocoa Butter Matte Lipstick in Cactus Bloom
Yes ladies, lipstick can double as blush (you're welcome). This two-for-one lipstick and blush combo is sure to catch a lot of looks, and for good reason. This popping shade of blood orange is plush, while the formula is enriched with cocoa seed butter to moisturize and condition the skin and lips. Vibrant pigments are brought to you by cherries, plums, grapes and a variety of summer berries for a stunning blush color that lasts well into the night.
PRO TIP: Super pigmented colors like red and orange are much easier to pull off in matte finishes. If you love matte skin or don't mind a matte blush, this is perfect for you. If you prefer satin, dewy, or natural looks, try compensating by wearing shimmery lip gloss or a glossy lid to amp up the shine on other areas of your face.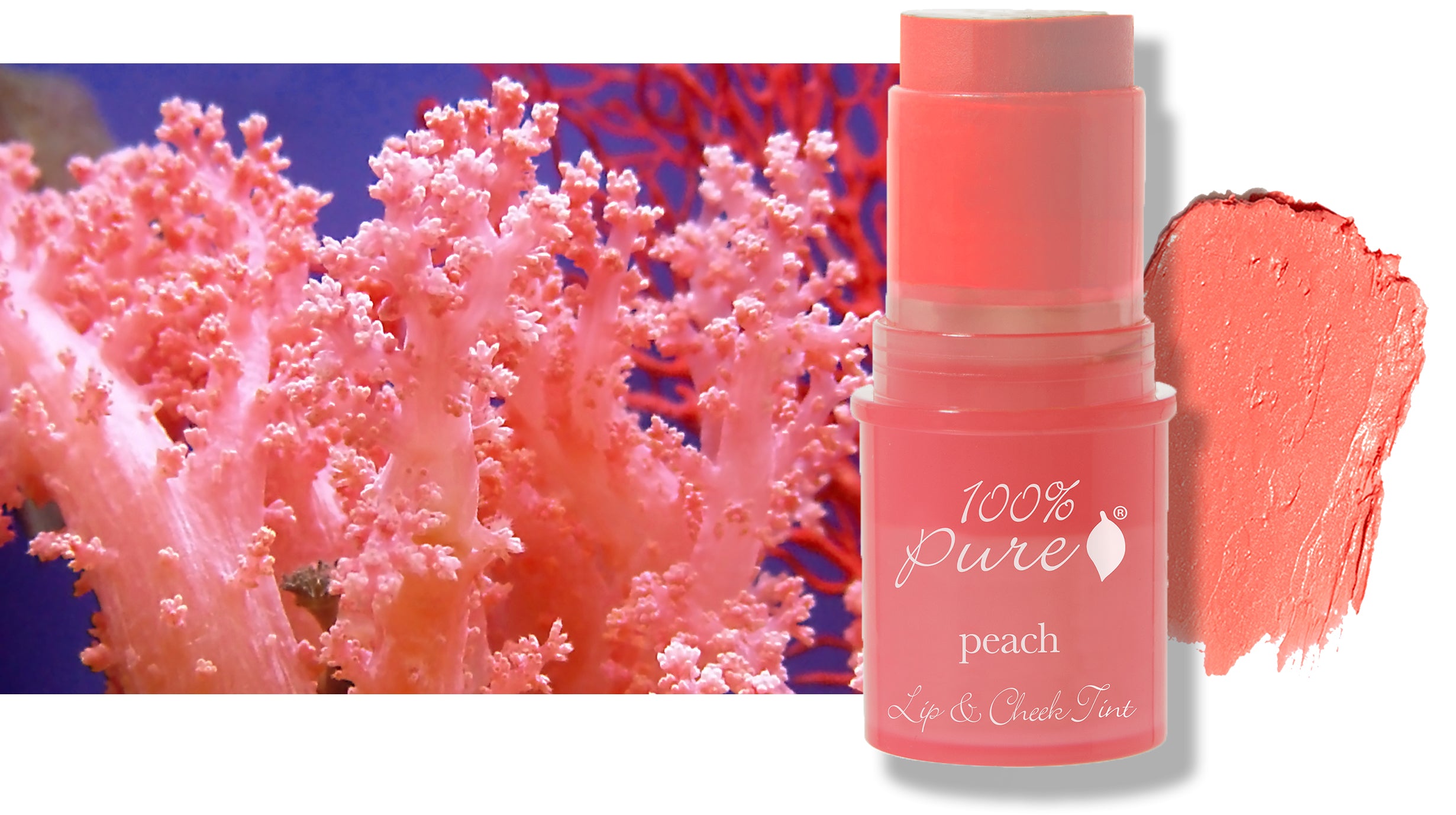 Beach-Bound Coral
Not quite committed to full-on heat, but still want the warmth of orange tones? Blush color in coral is universally flattering, day or night appropriate, and can be worn in a variety of finishes including matte, satin, and pearlescent. And let's face it – it doesn't get more beachy than coral!
Product Inspo: Peach Glow Lip & Cheek Tint
This soft and creamy lip and blush color spells s-u-m-m-e-r alright – it's light, bright, and catches all the proper hues of pink and orange. The peachy tone is especially flattering on tanned and bronzed skin, but coral itself is actually know to be universally flattering, so anyone can wear this shade. This blush color is so dreamy and creamy that it blends seamlessly into skin, thanks to shea butter, cocoa butter, and grapeseed oil. This sweet, peachy shade pops perfectly anywhere from fair to deep skin tones, with a little extra oomph that takes it just beyond your safe, basic blush.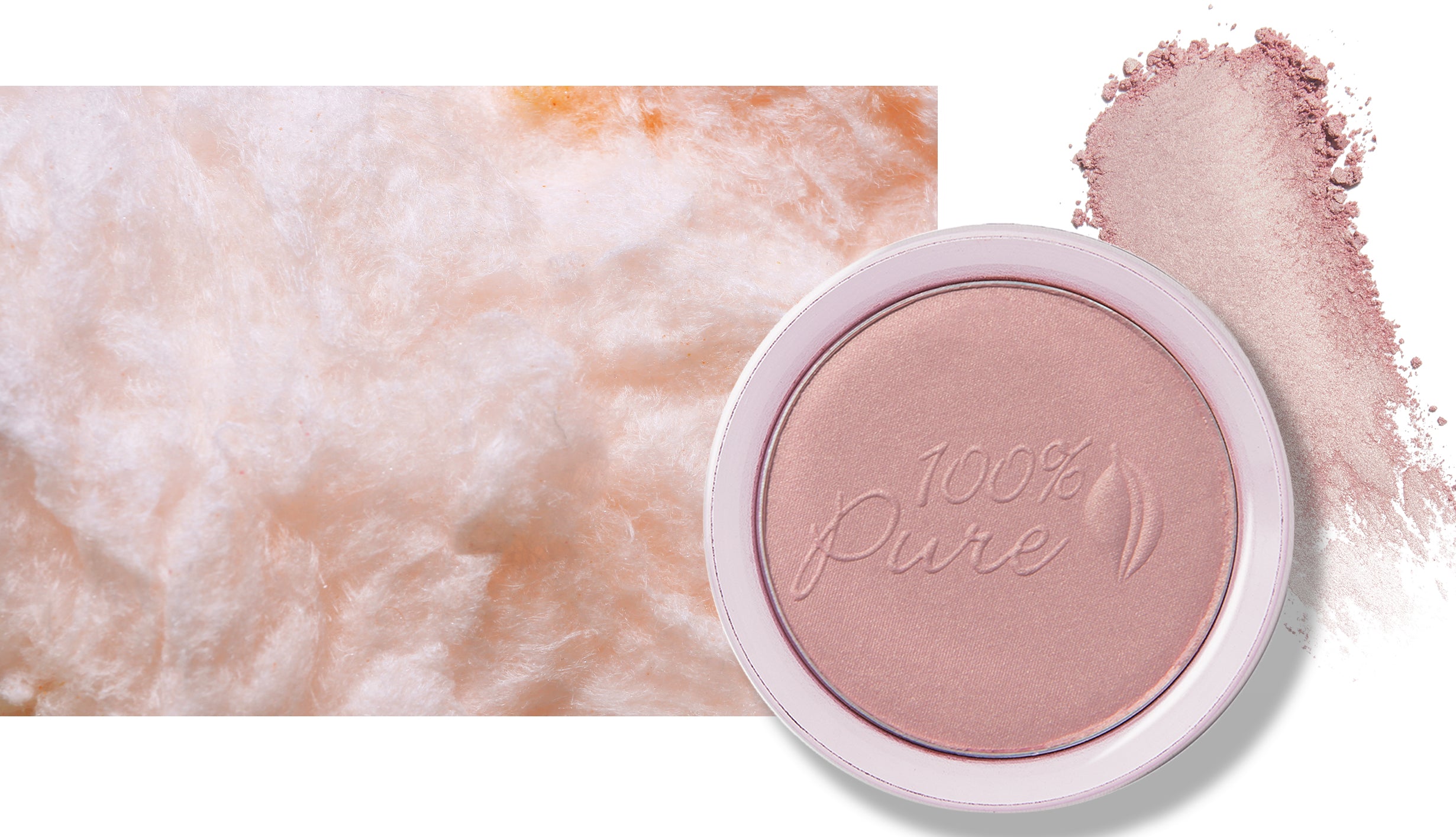 Sweet & Pink
Speaking of sweet, we're still rocking sweet pink blushes well into the summer – and will be all year long, if we get our way! Go for even more glow with frosty pink blushes inspired by cool, pearly toned highlighters. Skip a step and look for pink blushes in mauve, pastel pink, and rose – but with an icy shift of silver or pearl. These will look ultra-natural on the skin and reflect light for a subtle glow that gives you that summer sun-kissed finish.
Product Inspo: Fruit Pigmented Blush in Mauvette
She's rosy, neutral, and features a subtle icy shimmer that creates the perfect your-skin-but-better glow. Mauvette blush may look innocent, but she's full of highly pigmented color – so a little goes a long way! Tap onto the cheeks with a fluffy, cruelty-free blush brush, then layer up onto the high points of the cheek and nose with a slightly damp makeup sponge to double as blush and highlighter.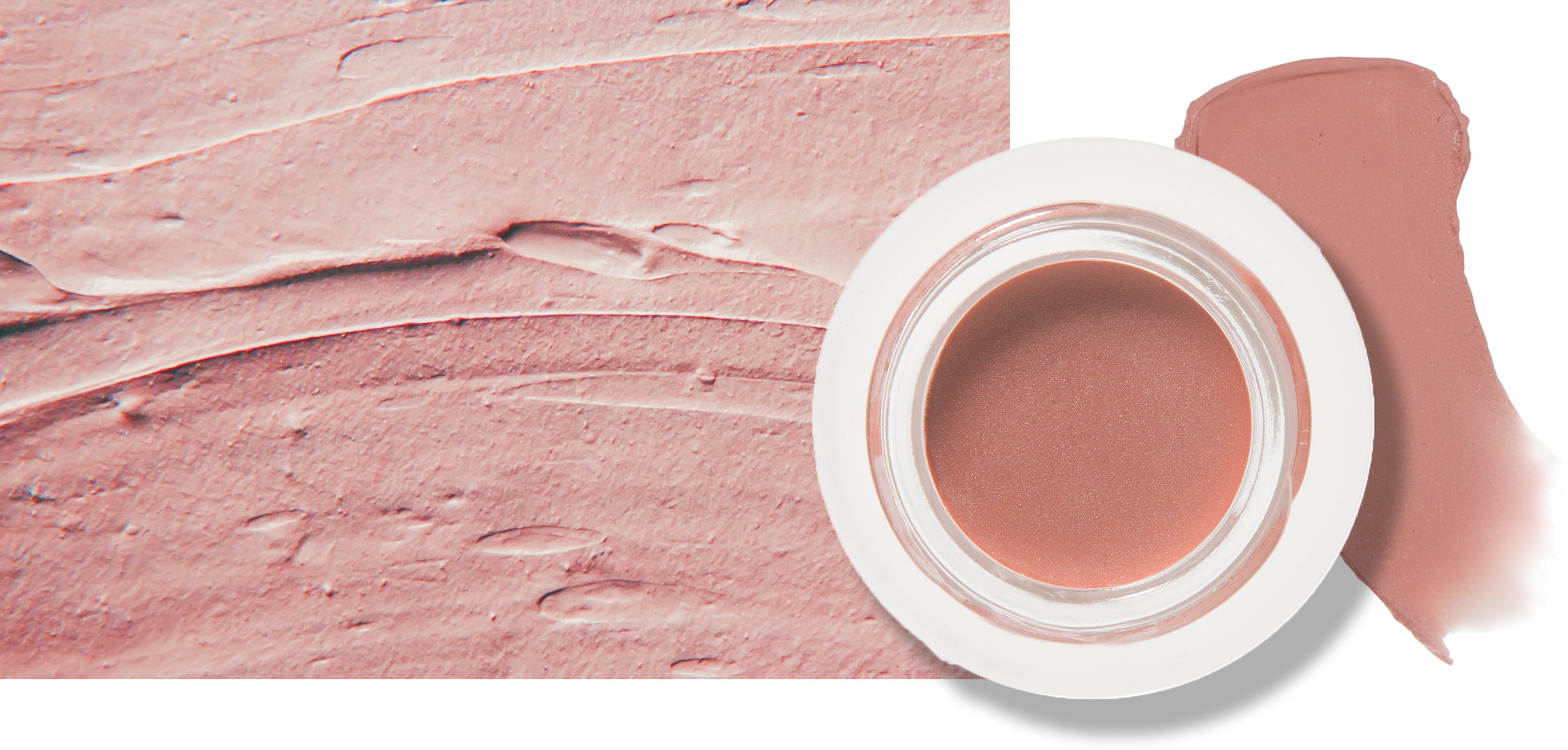 In the Buff
Silky tones of café au lait and buttery caramel give us all the feels on the lips – but why not try them on the cheeks, too? Nude blushes help to enhance your tan and glow by adding extra emphasis to the color of your skin. Great for any skin tone from alabaster to dark chocolate, play with different nude blush colors this summer by layering on your favorite subtle lipstick shades, blending cream blushes with a little BB cream before applying, or simply by adding a warm nude to your rotation.
Product Inspo:  Fruit Pigmented Pot Rouge Blush in Brandy
Our Pot Rouge is skin focused, with calming rosehip oil to balance and reduce inflammation. When it comes to looks, this cream blush blends in like a dream and applies excellently with the heat from fingers. A couple taps of Brandy will have you rocking that JLo glow without the effort or the dollar signs – and featuring a vegan, cruelty-free option. How's that for a summer splurge?
Love reveling in beautiful blush colors? Check out our handy dandy guide to choosing your perfect shade of natural blush!
We carefully hand-select products based on strict purity standards, and only recommend products we feel meet this criteria. 100% PURE™ may earn a small commission for products purchased through affiliate links.
The information in this article is for educational use, and not intended to substitute professional medical advice, diagnosis, or treatment and should not be used as such.
Sign up to our email newsletter for more blog updates and exclusive discounts.
< Older Post | Newer Post >