Whether you're using an all natural sunscreen or a chemical alternative, you'll always need to follow these skin-saving rules!
Posted on May 3, 2019
Written by: 100% PURE®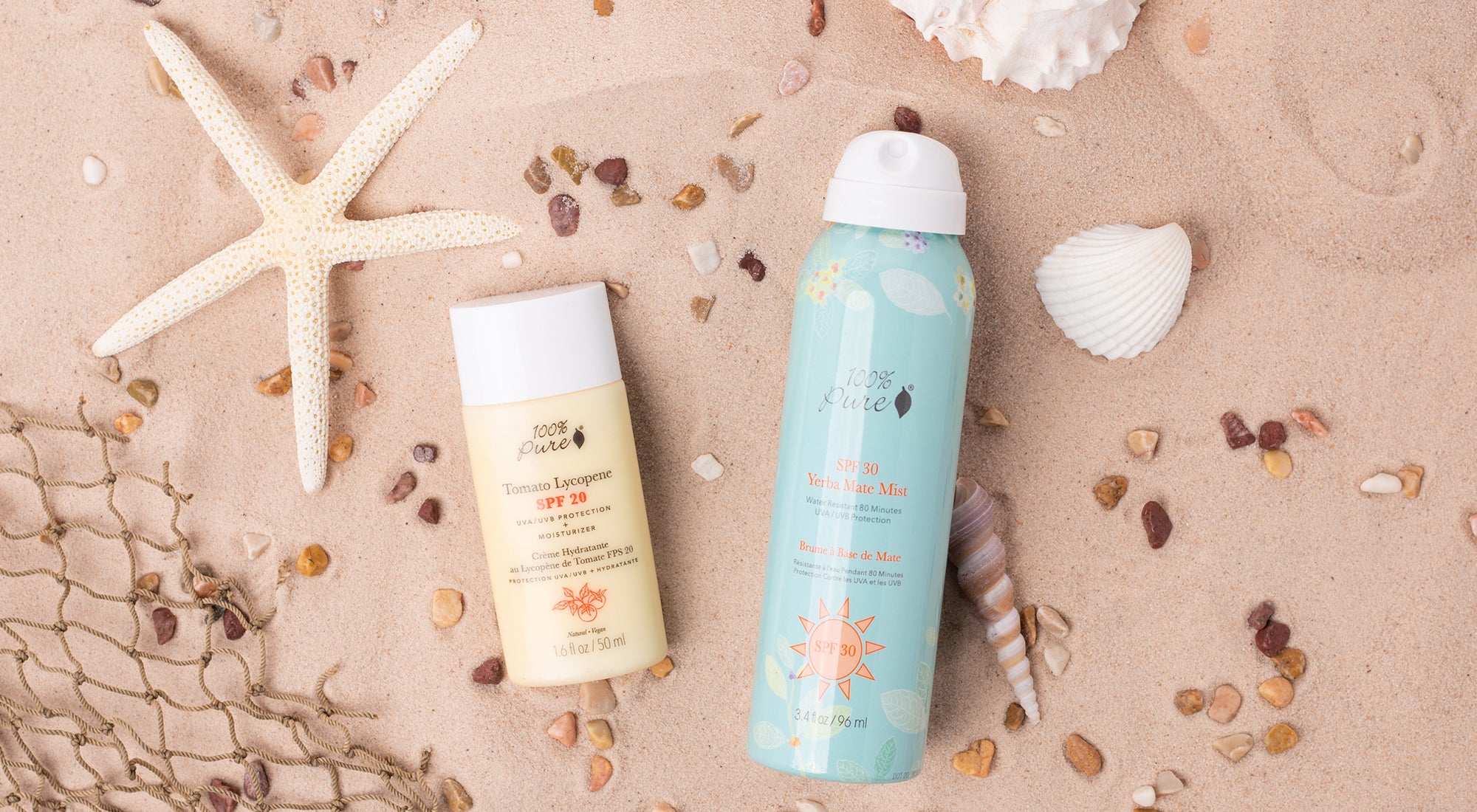 1. Know when to choose a reef-safe sunscreen
If there is such a thing as a current 'trend' in sun protection, it would definitely be the boom in popularity for coral reef-safe sunscreens. The thing about this trend is that it's completely necessary if you plan on swimming in the ocean, a lake, a river, or anywhere that houses living ecosystems. While reef-safe formulas aren't necessary for pools, they make a huge difference in places like Hawaii, where they've actually banned the sale of non-reef-safe formulas.
To be sure you're going the reef-safe route while splishing and splashing in natural bodies of water, avoid these ingredients: petrolatum/ mineral oil, titanium dioxide (high amounts are difficult for some natural ecosystems to filter out), oxybenzone and octinoxate (both banned in Hawaii for their coral-bleaching/ killing capabilities).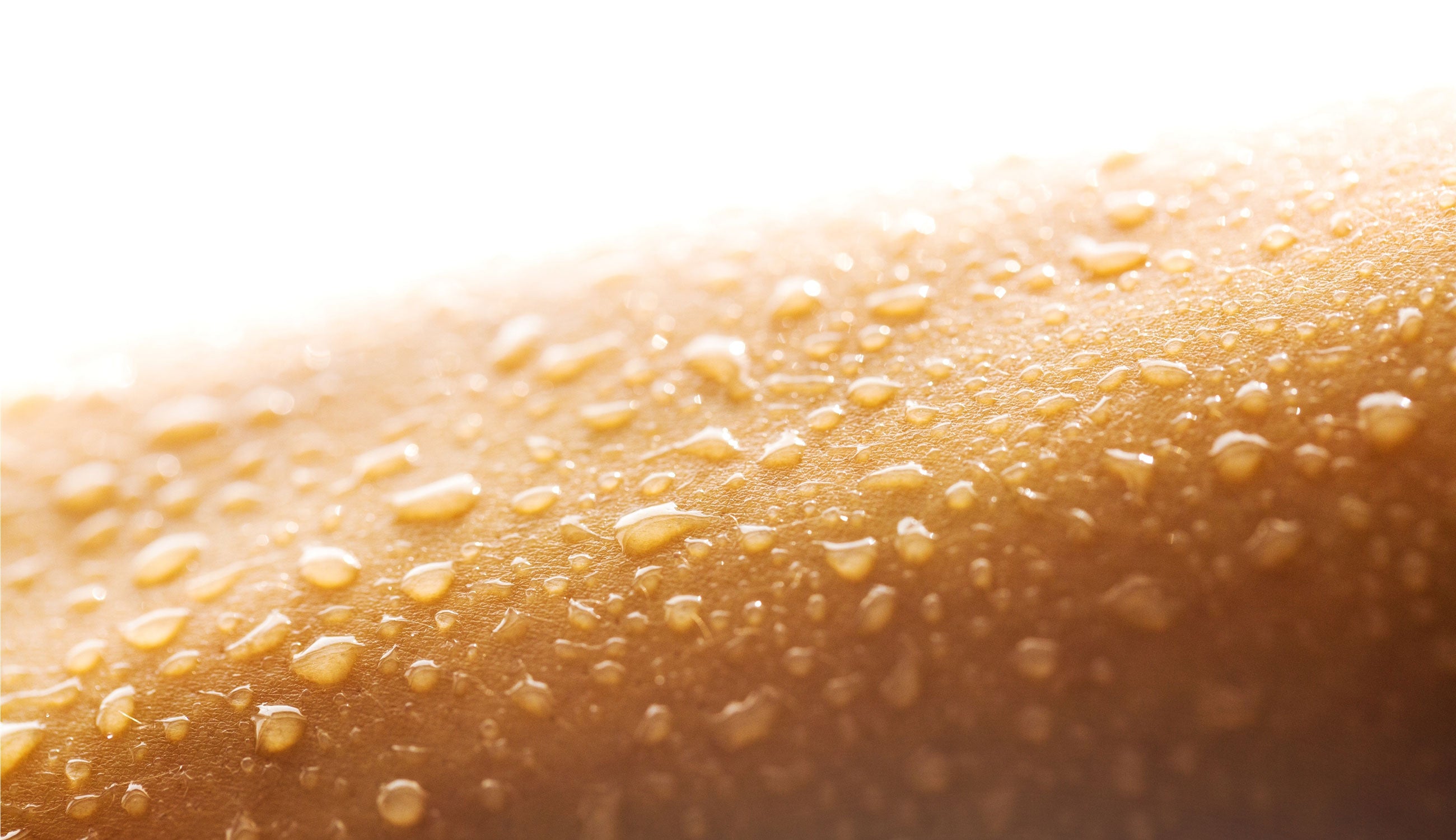 2. Reapply every 90 minutes, even with water resistant formulas
This one is one that we've all been guilty of ignoring (or forgetting) at one time or another. Maybe we got absorbed in back-to-back games of volleyball at the beach, or spent a long day at Disneyland and were too distracted to think about reapplying our sunscreen. But both chemical and all natural sunscreens NEED be reapplied regularly to be effective, even if you aren't sweating or swimming. The Skin Cancer Foundation weighs in on this topic:
"During a long day at the beach, one person should use around one half to one quarter of an 8 oz. bottle. Sunscreens should be applied 30 minutes before sun exposure to allow the ingredients to fully bind to the skin. Reapplication of sunscreen is just as important as putting it on in the first place, so reapply the same amount every two hours."
This means that all types of sunscreen – chemical, all natural, lotion, spray, and even water resistant sunscreens – need to be reapplied at a minimum every 90 minutes to 2 hours. If you've sweat profusely, gone swimming, or towel-dried, reapply your sunscreen immediately, no matter how recently you applied it before.
3. Apply a minimum of 1tsp for your face alone
The skin of our face is one of the first places to show signs of UV-related damage and premature aging. That's why it requires special treatment, with at least 1tsp worth of sunscreen required for JUST this area. For all other areas exposed to the sun, you'll also need at least one shot glass worth every time you reapply.
4. Apply your sunscreen LAST
Now, this one will seem confusing to those who normally use chemical sunscreens. It all comes down to the type of formula you use: chemical sunscreens should be applied under your other skin care products, because they need longer time to bind to your skin in order to protect it. On the other hand, all natural sunscreens need far less time; some natural brands say to apply 15 minutes prior to sun exposure, but we play it safe and say 30.
Natural sunscreens, aka mineral or physical sunscreens, physically block and refract UV rays, whereas chemical sunscreens absorb the UV rays, instead of bouncing them away. This means that mineral sunscreens technically need less time to bind to your skin, but also need to be on the front lines between your skin and the sun. That's why you should apply your hydrating serum and hydrating moisturizer first, then finish with an all natural/ mineral/ physical sunscreen.
PRO TIP: Need an all natural sunscreen that you can apply over your makeup? Try misting with our mattifying Yerba Mate Mist SPF 30, then pat lightly into skin to settle seamlessly over makeup.
5. For face, use the 'pat and press' method
Our first instinct is to rub sunscreen in like a body cream, but repeated rubbing motions will set your skin on a fast-track to wrinkles! Instead of massaging into skin, simply pat and press into skin until the formula is fully blended and sitting comfortably on top of your skin. The same application method goes for your neck, which contains some of the most delicate skin on our body, next to our eyes. Be extra around those pretty peepers, too – under eyes need sun protection too, but be sure to gently pat around this delicate skin with your ring fingers.
PRO TIP: Looking to amp up signs of youthfulness in your eye and neck area? Crepey skin can crop up early if you're not careful, so set up a nightly routine that includes a retinol eye cream and firming neck cream. Retinol in both products will help to restore firmness, elasticity, and youthful tone to these ultra delicate, wrinkle-prone areas. Always follow up retinol treatments with rigorous sunscreen application the next day!
6. Don't forget your scalp
One of the most crucial areas to cover – and most often forgotten – is our scalp. For those of us who rock the same predictable part day after day, or those with fine or thinning hair, applying sunscreen to your scalp is an absolute must. Sunburn on your scalp can lead to flaking, itching, and even insidious sun damage that can be hard to detect. Protect your sensitive scalp skin by dabbing on an all natural sunscreen lotion, like our Tomato Lycopene SPF 20 Moisturizer or our Green Tea SPF 30.
7. Remember your ears
Your ears are made up of delicate, vulnerable skin that's often prone to freckling, sun damage, and sunburns. The ears are also easy to forget in a flurry of sunscreen application – so be sure to keep them covered with either a hat or thick, budge-proof sunscreen. Try a sun stick balm that stays put and creates an opaque barrier against harmful UV rays.
8. Don't skip the lips
Is there ever a time that our lips are completely covered from sunlight? Unless you're bundled up in ski gear on the slopes, it's unlikely that your lips are being blocked from damaging UV rays. That's why you must, must, MUST take preventative measures against lip sun spots, premature lip wrinkles, and disastrous lip sunburns and peeling with an all natural sunscreen that's designed for lips. Swap out your basic lip balm for one with an SPF 15 and you'll be good to go!
PRO TIP: If you're using a mineral sunscreen on your lips, keep in mind that there will be some white-cast after applying. A way to avoid this is to prime with a plain lip balm, use fingers to apply and deeply blend your lip balm, or simply layer a lip color over the top to lessen the effects of paleness from zinc oxide in your lip balm sunscreen.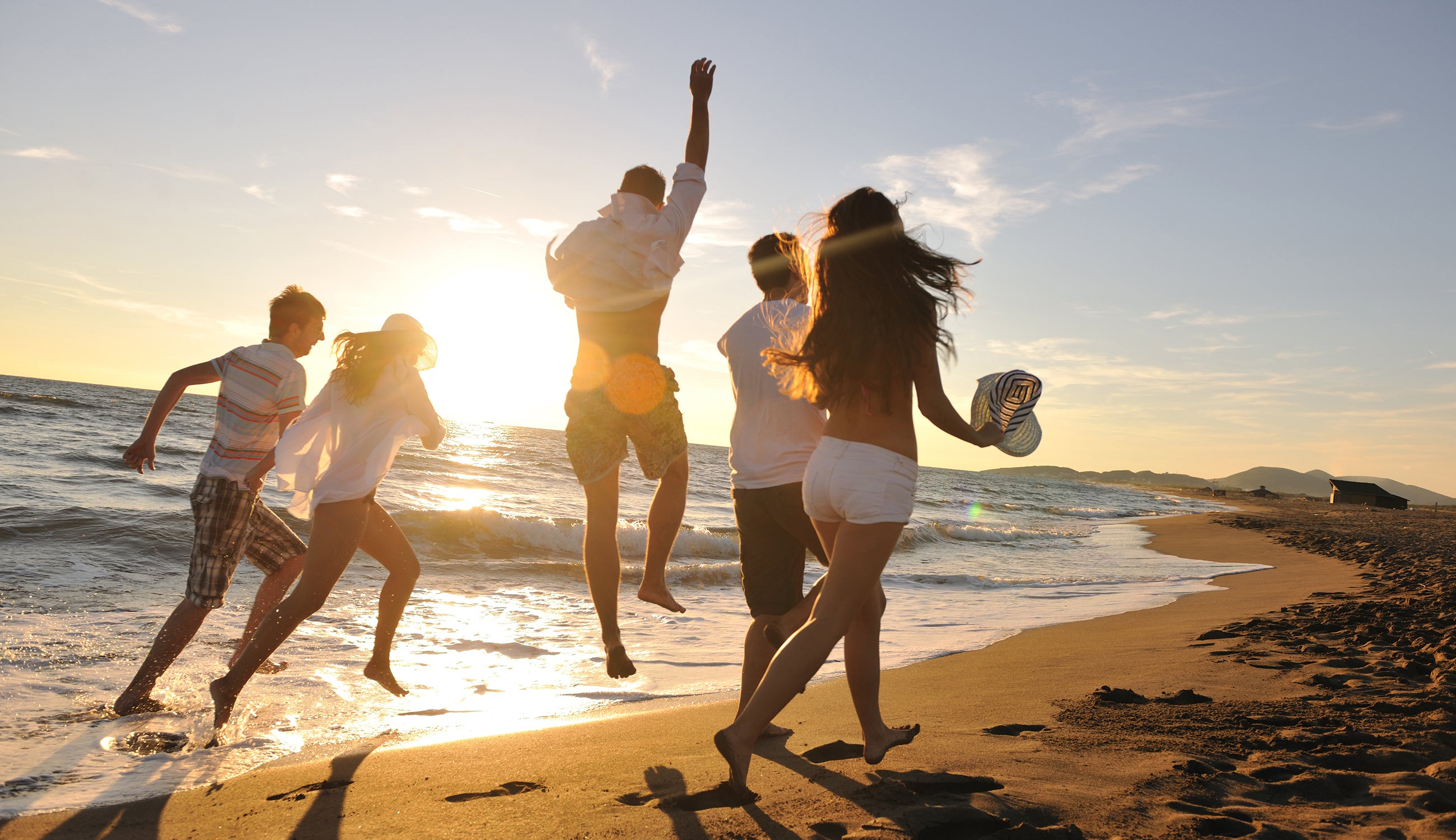 9. Doubling up is fine – but the same re-application rules apply
Some prefer massaging sunscreen into their skin as a base, then giving a good spray with SPF over the top for good measure. Great! No problems there – just make sure that you're following the same re-application rules. So if you're doubling up formulas or even applying multiple layers of sunscreen lotion, remember to reapply just as you would with one layer or one formula.
10. Carry SPF at all times!
Most people will only pack sunscreen when they're going outside during the summer – but did you know that something as routine as commuting to work in winter can expose your skin to UV rays?
UV rays are present on cloudy days, in snowy locales, and even inside your office (certain kinds of indoor light bulbs emit UV rays). Vulnerable areas like your face, scalp, and hands are constantly exposed to the sun; just think of when you're driving, and the backs of your hands are baking in the sun as you grip the steering wheel. Or when you're playing with your kids at the park and your hair starts to feel hot – these are signs that the sun has found your delicate skin!
Even if you're wearing a hat and sunglasses, reflective surfaces like water, snow, and even pavement can bounce UV rays back up onto your skin. To be prepared for all sources of UV rays, be sure to keep all natural sunscreens in your purse, your car, your home, and even at work. We love our Everywhere Sun Stick for purse, pocket, and on-the-go applications, and our handy Tomato Lycopene SPF for car cup holders (long commutes – those hands!) and last-minute moisturizing UV protection.
We love sun protection! Check out more blogs about sun protection measures, different formulas for different uses, and more!
We carefully hand-select products based on strict purity standards, and only recommend products we feel meet this criteria. 100% PURE™ may earn a small commission for products purchased through affiliate links.
The information in this article is for educational use, and not intended to substitute professional medical advice, diagnosis, or treatment and should not be used as such.
Sign up to our email newsletter for more blog updates and exclusive discounts.
< Older Post | Newer Post >