A Beginner's Guide to Non Toxic Makeup
We're spotlighting the best non toxic makeup products to help you make the switch.
Posted on May 14, 2018
Written by: Susie Wang
You've heard about detox diets and juice cleanses, but what's the point? Truth is, our bodies are put through A LOT. They're constantly bombarded by toxins from our environment, food and even personal care products. And if you're a makeup junkie (aren't we all?), keeping track of all the toxic chemicals you should be dodging on ingredient lists can be majorly exhausting. But why risk it when you can switch to non toxic makeup instead?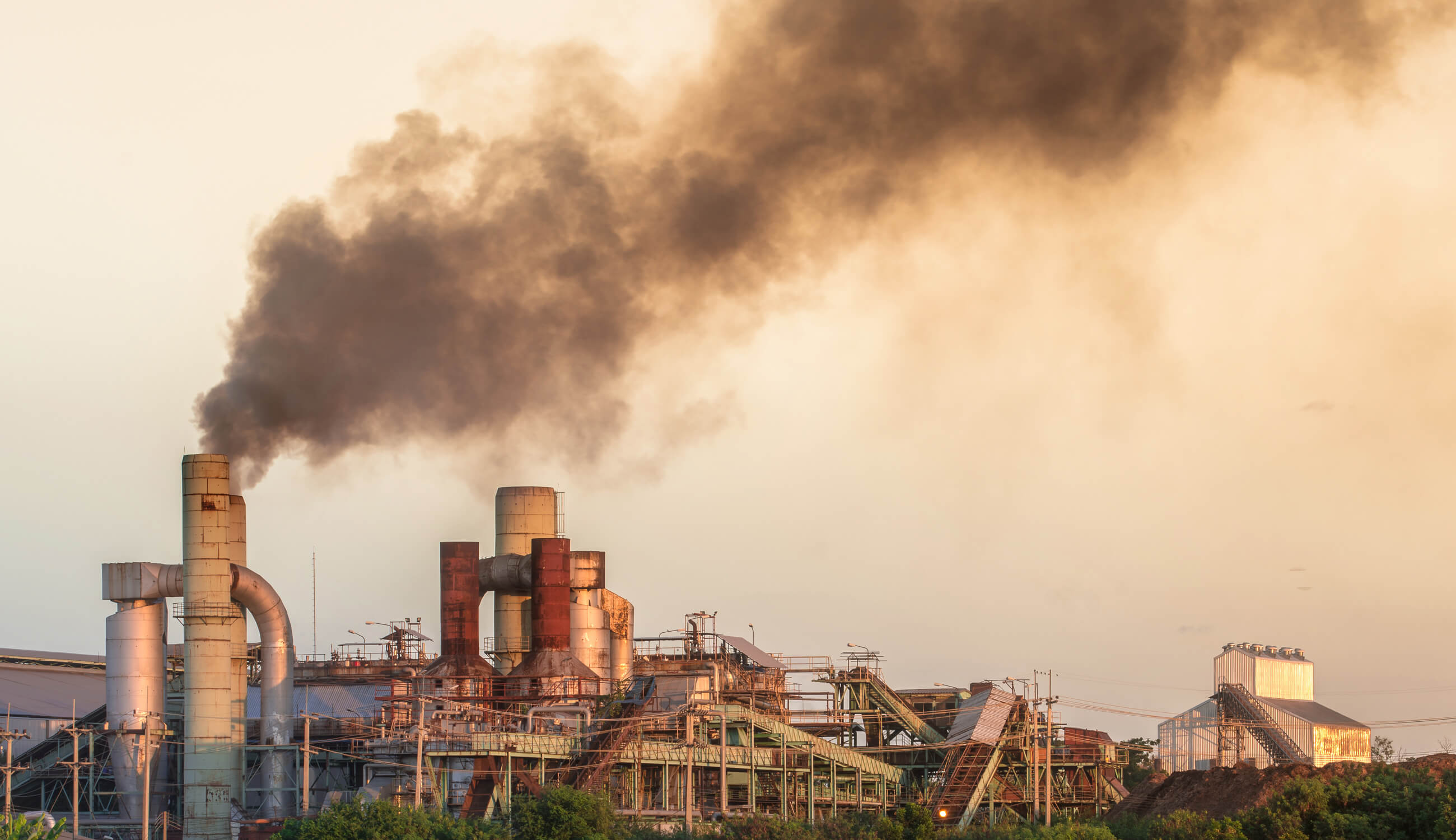 What are Toxins?
Your typical dictionary definition of toxins may only include poisons produced by living organisms. But there are also so many more toxins that we put into the environment, and we experience their harmful health effects on a way more regular basis than we would, say, a venomous snake bite. One type of toxin that you can easily notice around you is pollution. Pollution can refer to toxic industrial waste that contaminates the air or bodies of water. That's how heavy metals like mercury and lead end up in oceans and the seafood we eat. Pollution can come from our cars too. When we walk outside - especially in a city - our bodies are bombarded by smog, dirt, and smoke particles in the air. What's more, we're constantly adding toxins like harsh chemicals into our everyday consumer products. We're exposed to toxins everyday.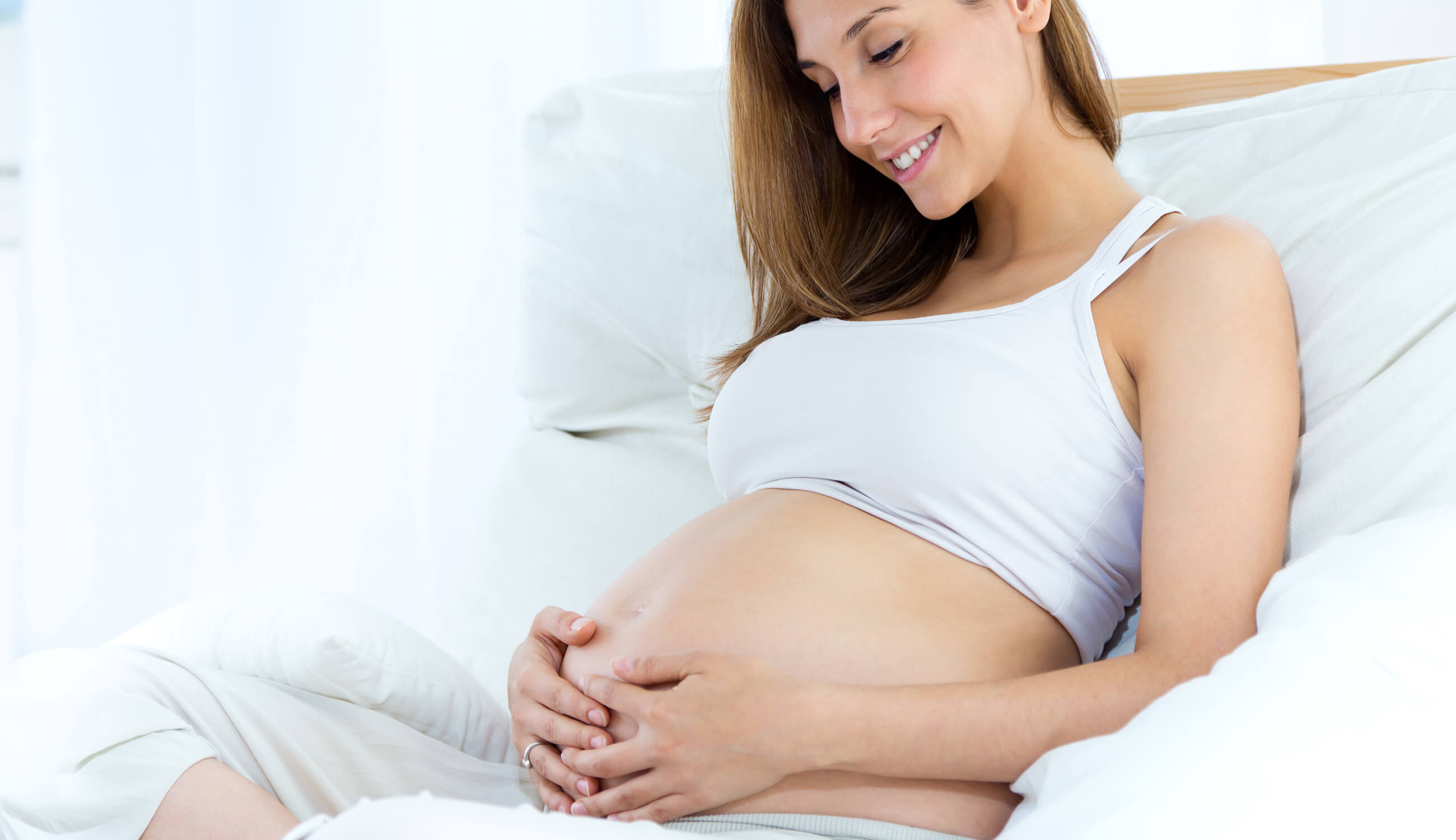 Why Choose Non Toxic Makeup?
It's possible to minimize exposure to toxins from breathing and diet. But what about our skin? Our skin is our body's largest organ. It's a living and breathing piece of tissue that absorbs oxygen and water, and is our first layer of defense when it comes to external toxins. Did you know that toxic ingredients in your makeup and skin care can end up infiltrating your skin and into your bloodstream? Parabens are commonly used in beauty products like mascara and moisturizers as synthetic preservatives. But scientific research shows that parabens have been found in human breast cancer tissue and can disrupt hormone function. Phthalates are used in conventional nail polish and absorbed through our skin, and can cause harmful reproductive system changes.
Even if you don't spot any of these ingredients, you can still run across them under synthetic "fragrances" (the FDA isn't required to list all the ingredients in a "fragrance" or "parfum"). Using toxic makeup might be what's causing you a host of skin care woes, like irritation, swelling, and even aging skin from DNA damage.
Choosing non toxic makeup not only protects your internal health and keeps your skin looking stellar, you'll also help lower the amount of toxins leaching into our environment. What breaks our hearts is that conventional cosmetic companies regularly test the toxins they use in makeup on animals! That means choosing truly cruelty free (meaning both the ingredients and final formula have never been tested on animals) makeup products will keep both you and our animals friends safe.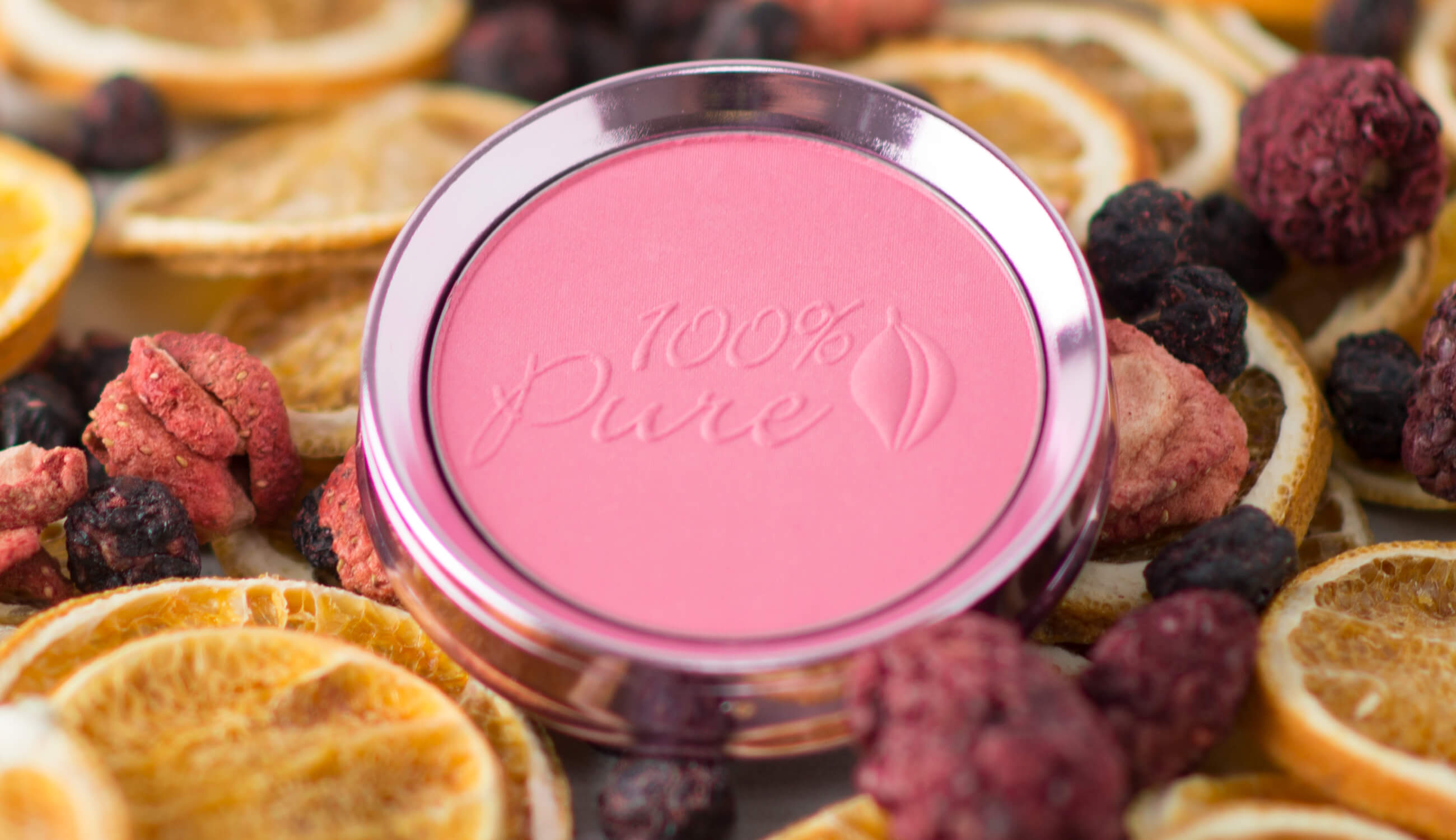 Non Toxic Makeup
The good news is that there are so many non toxic makeup choices to pamper yourself safely with. That's because we've figured out to create gorgeously pigmented and nourishing makeup from plant-based ingredients! The hunt for non toxic makeup brands is over, since all of the following products are all free of toxins like BPA, coal tar, phthalates, parabens, formaldehyde, heavy metals, sulfates, synthetic fragrances, talc, and so on (you can see the whole list here).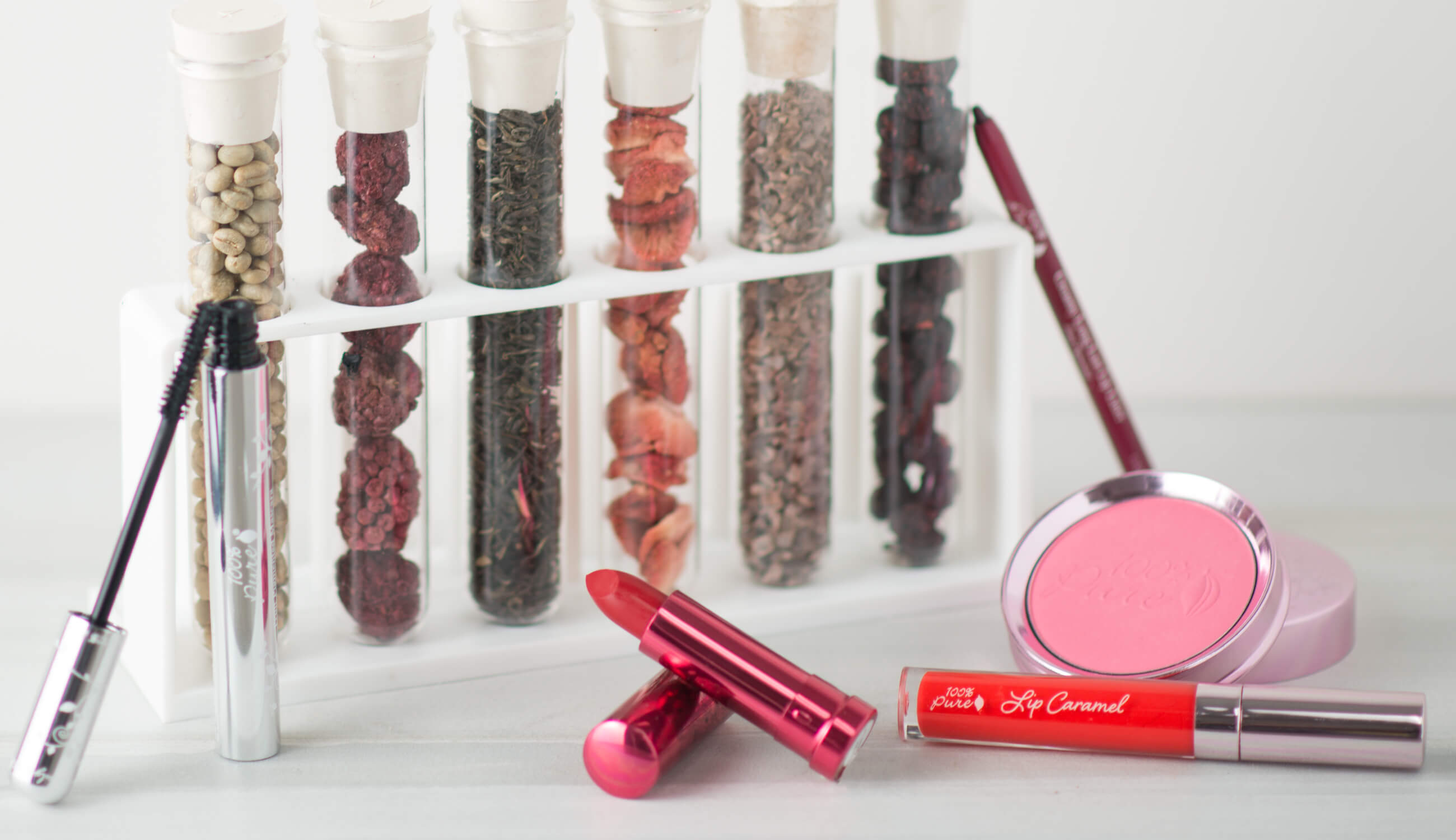 Fruit Pigmented® Makeup
Instead of synthetic dyes, why not pick up a natural makeup palette that's pigmented with fruits and vegetables instead? These gorgeous palettes are pigmented with antioxidant-rich strawberries, raspberries, peach, and other skin beneficial vegetable ingredients. Try fruit pigmented® blushes for a beautiful natural flush on your cheeks, with nourishing avocado butter and cocoa seed butter instead of synthetic dyes. Find your perfect non toxic foundation that's pigmented with peach, apricot, and carrot. Beauty editors also love our non toxic green tea brow gel. Finish up your fruit pigmented® makeup look with a natural lipstick packed with anti-aging pomegranate.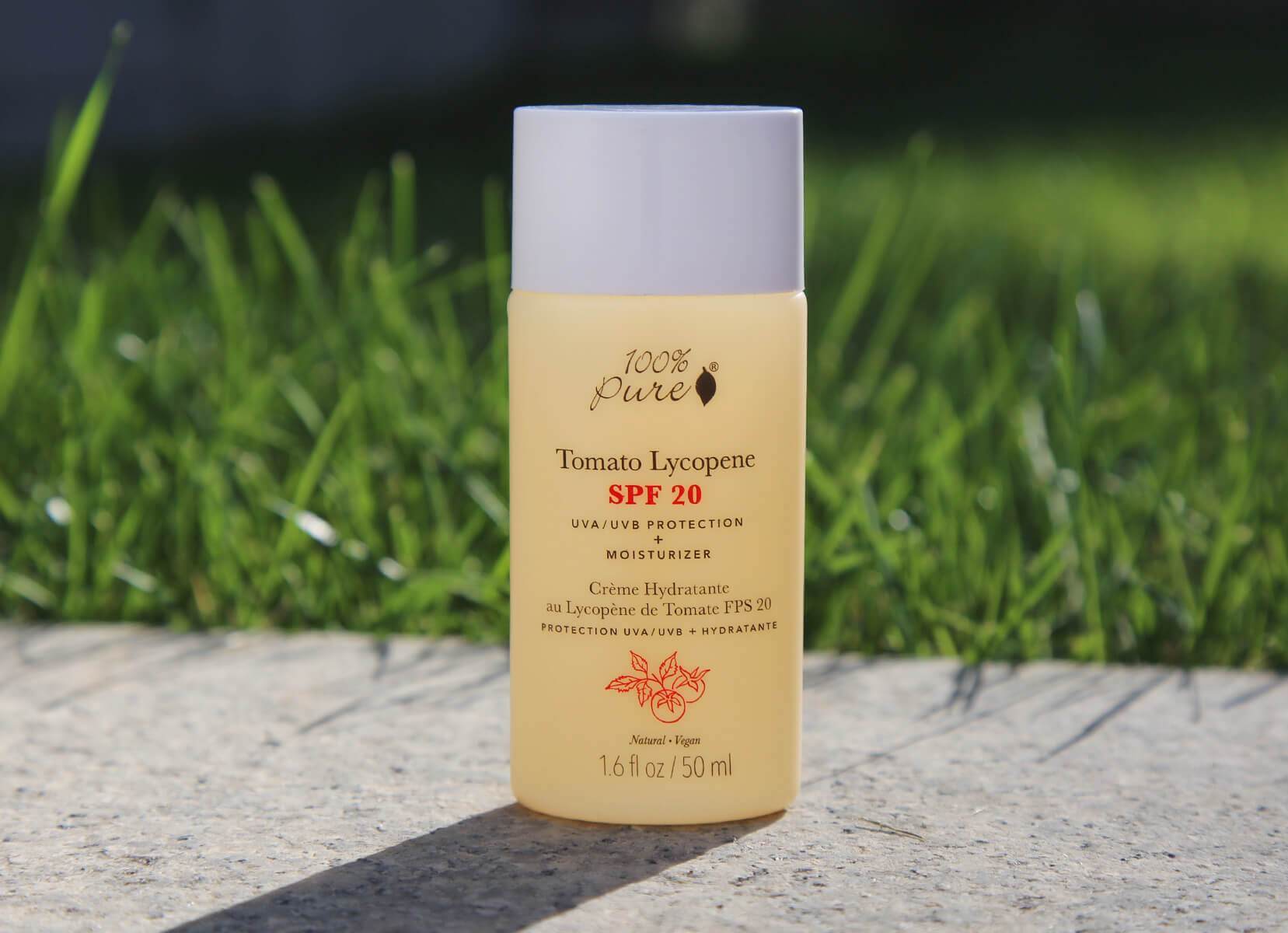 Non Toxic Sunscreen
Did you know that conventional sunscreens work by absorbing the sun's UV rays with chemicals, which means the chemical reaction can cause harm to your skin? What's more, the chemicals themselves - like oxybenzone, octinoxate, and more - can cause hormone disruption and skin irritation? Choose a natural sunscreen free of these toxic chemicals that uses minerals to physically block UVA and UVB rays instead. For an easy spray-on option that leaves a smooth matte finish, pick up Yerba Mate Mist SPF 30. Interested in a silky moisturizer that doubles as sun protection? Try the Tomato Lycopene SPF 20 Moisturizer that contains the antioxidant lycopene to protect against skin DNA damage.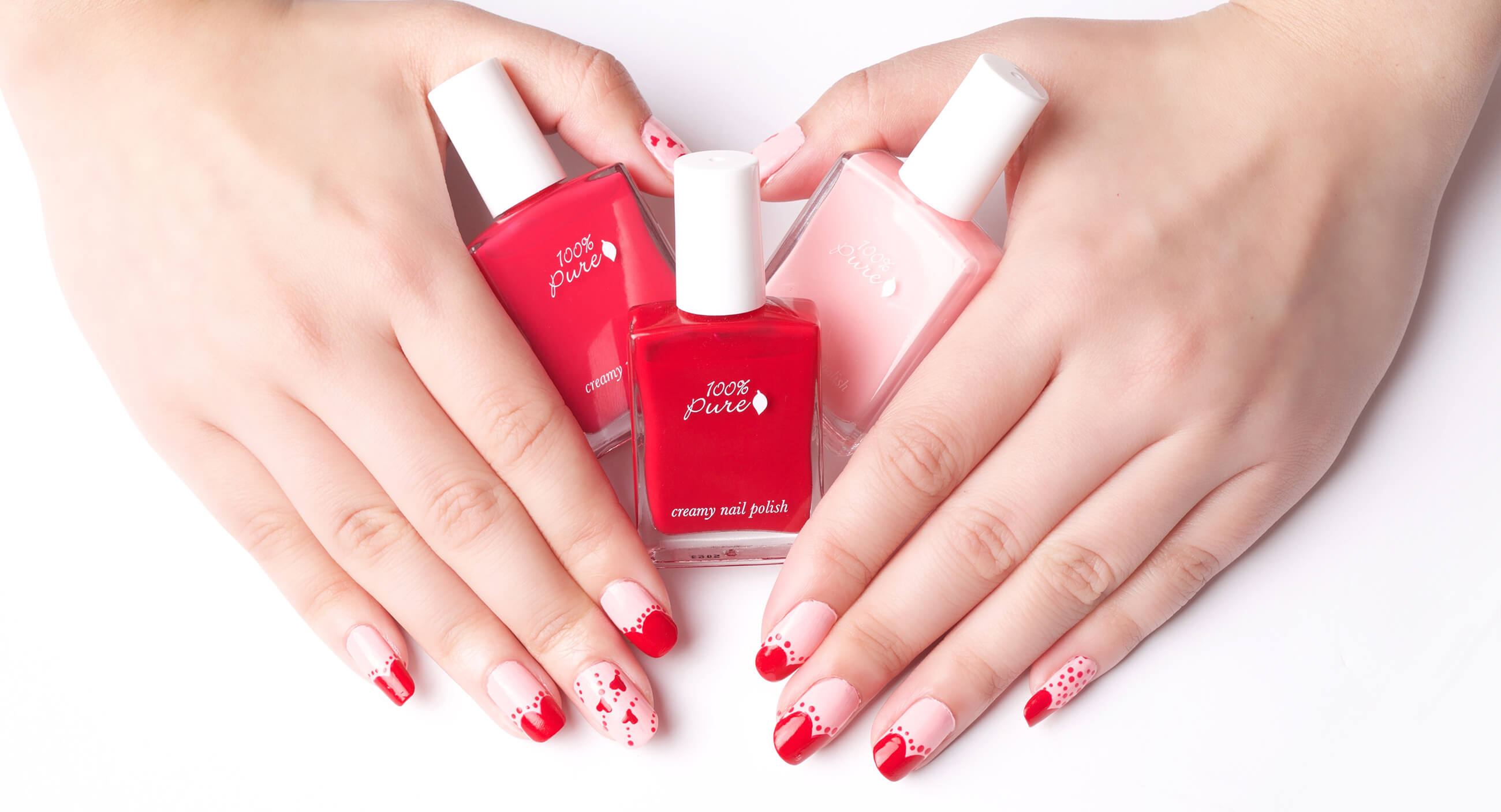 Formaldehyde, DBP, parabens, phthalates...conventional nail polish contains way too many toxic chemicals for our comfort. Keeps those nails pretty and healthy with ten-free nail polish, meaning that they're free of the top ten toxic ingredients found in more nail polishes. A plus? They're cruelty free too. Pamper yourself with a DIY mani-pedi, because you deserve it.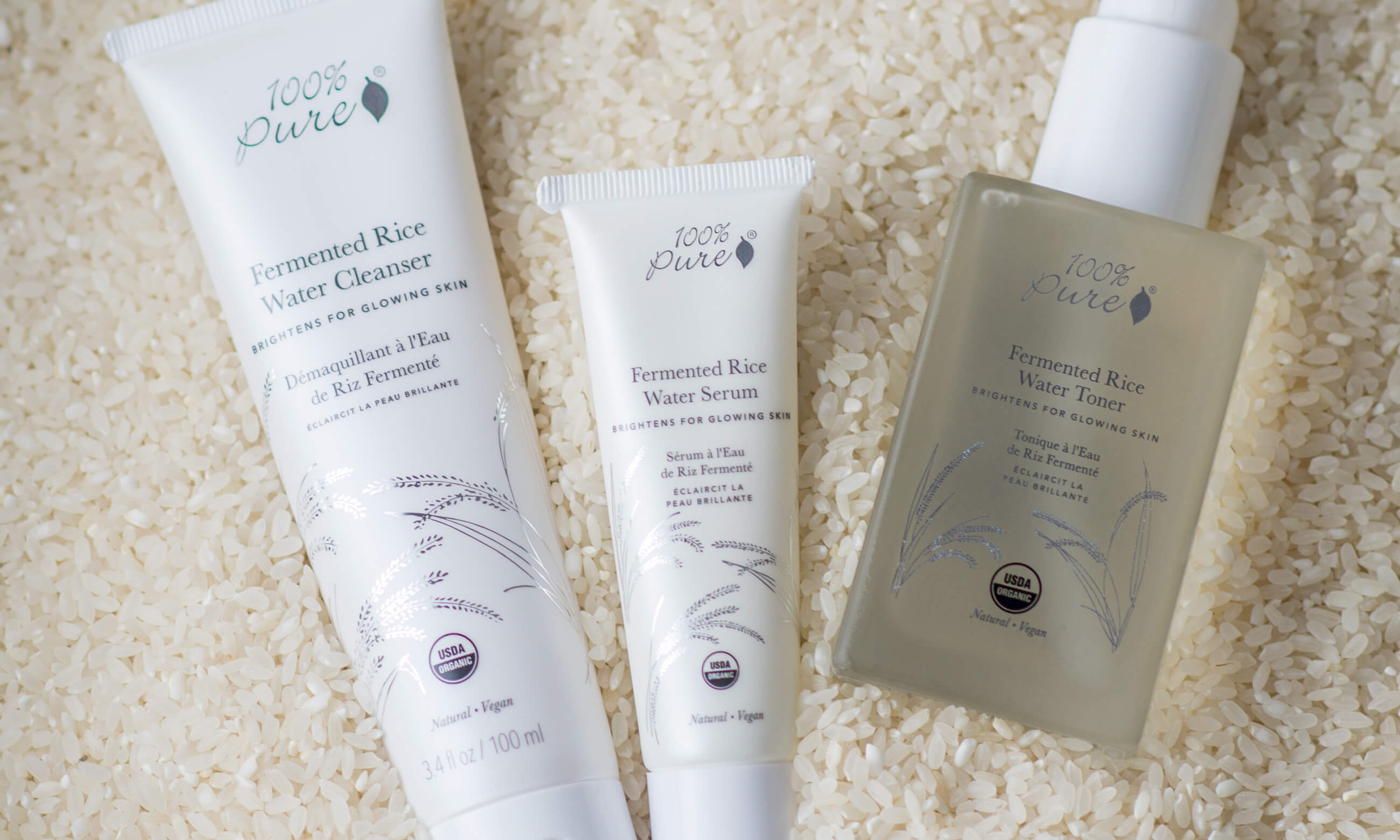 Non Toxic Skin Care
So now that you're on board with non toxic makeup, what else can you do to fight back against toxins? Non toxic skin care of course! UV rays aren't the only danger out there for your skin. Exposure to airborne toxins can result in irritated skin, and even cause free radical damage to your skin cells and lead to premature signs of aging. You should regularly cleanse and nourish your skin with antioxidant and vitamin packed skin care to purge and protect against environmental toxins. Non toxic skin care isn't just a better choice over conventional cosmetic products, but will also actively protect your skin from toxins.
If you're struggling to smooth fine lines and wrinkles caused by sun damage, try anti-aging products that include plant-based retinol - made from carrot seeds instead of animal-derived ingredients. Remember to always follow up with a natural sunscreen afterwards. Instead of choosing harsh skin-lightening ingredients like hydroquinone, try these luxe fermented rice products to cleanse and tone skin that's lost its glow from air pollution. In addition to non toxic makeup, one of the best ways to protect and heal your skin is to use skin care products with green tea EGCG - one of the best antioxidants for your skin - in them.
Toxins can be scary, but don't worry, once you're armed with non toxic makeup and skin care that's also packed with antioxidants, you'll be ready to take on the world. Interested in more non toxic beauty tips? For the full body treatment, indulge in a healing detox bath, and follow with a DIY facial massage to remove toxins and enhance lymphatic drainage. We'd love to hear about your journey in non toxic beauty!
We carefully hand-select products based on strict purity standards, and only recommend products we feel meet this criteria. 100% PURE™ may earn a small commission for products purchased through affiliate links.
The information in this article is for educational use, and not intended to substitute professional medical advice, diagnosis, or treatment and should not be used as such.
Sign up to our email newsletter for more blog updates and exclusive discounts.
< Older Post | Newer Post >