What Does It Mean to Be 100% PURE?
Cultivating a standard for natural beauty products
Posted on September 8, 2017
Written by: 100% Pure®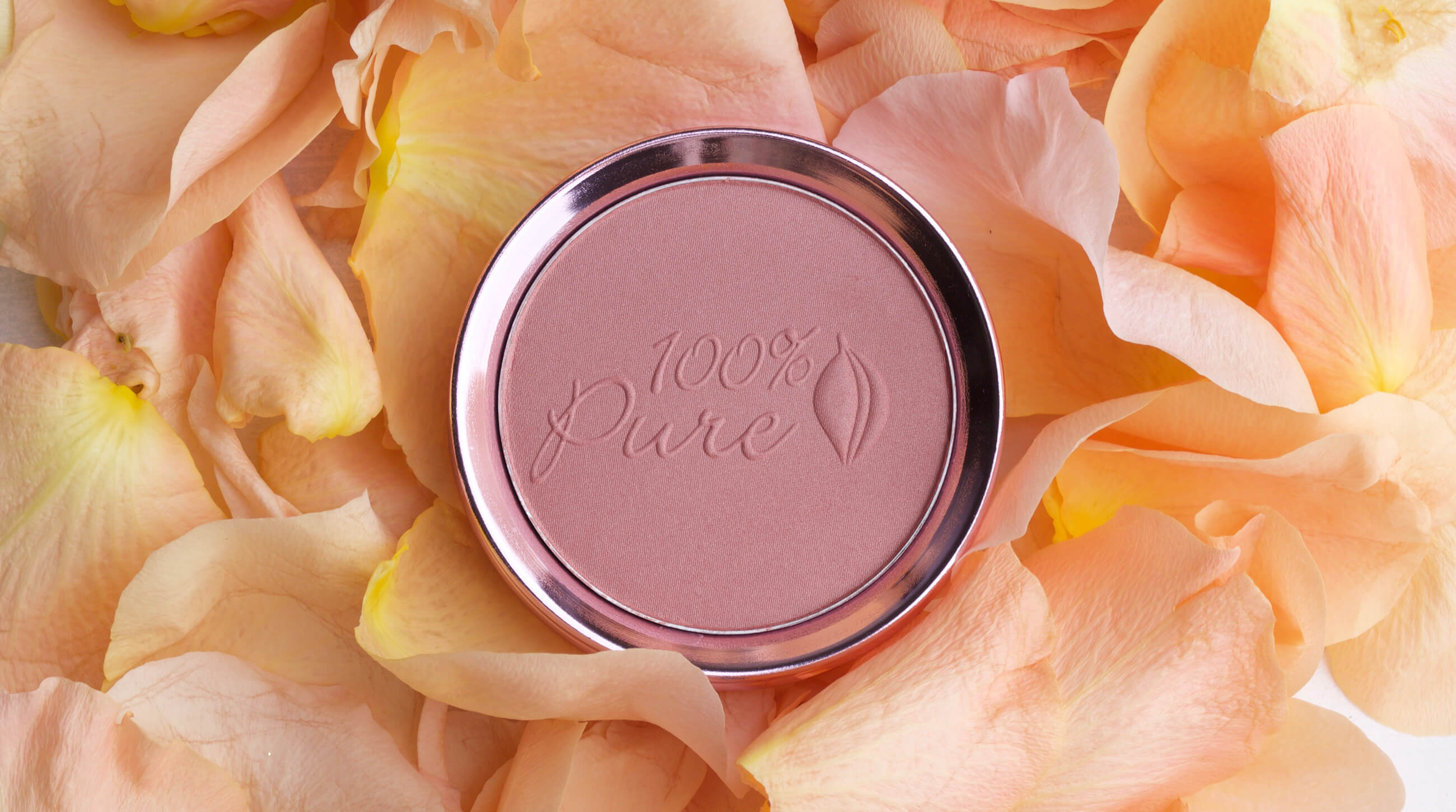 To us, 100% represents more than a number. It's not a measurable quantity, not a symbol of perfection-- it stands for an ideal. In 2005 Ric Kostick, Susie Wang, and James Wang began a company in hopes that they could support and nurture this ideal through a line of personal care products: one that could grow, evolve, and withstand the test of time. The ideal behind 100% PURE is that through conscious chemistry and responsible formulations, customers can be empowered to make informed decisions about what they put on their bodies.
Instead of choosing synthetic ingredients that might be cheaper or more readily available, we have allowed our formulas to remain pure by simplifying the process. We start in nature: what grows with naturally occurring benefits? What requires the least amount of alteration? We find that the ingredients that fit these standards are the most pure ingredients for skin care and cosmetics.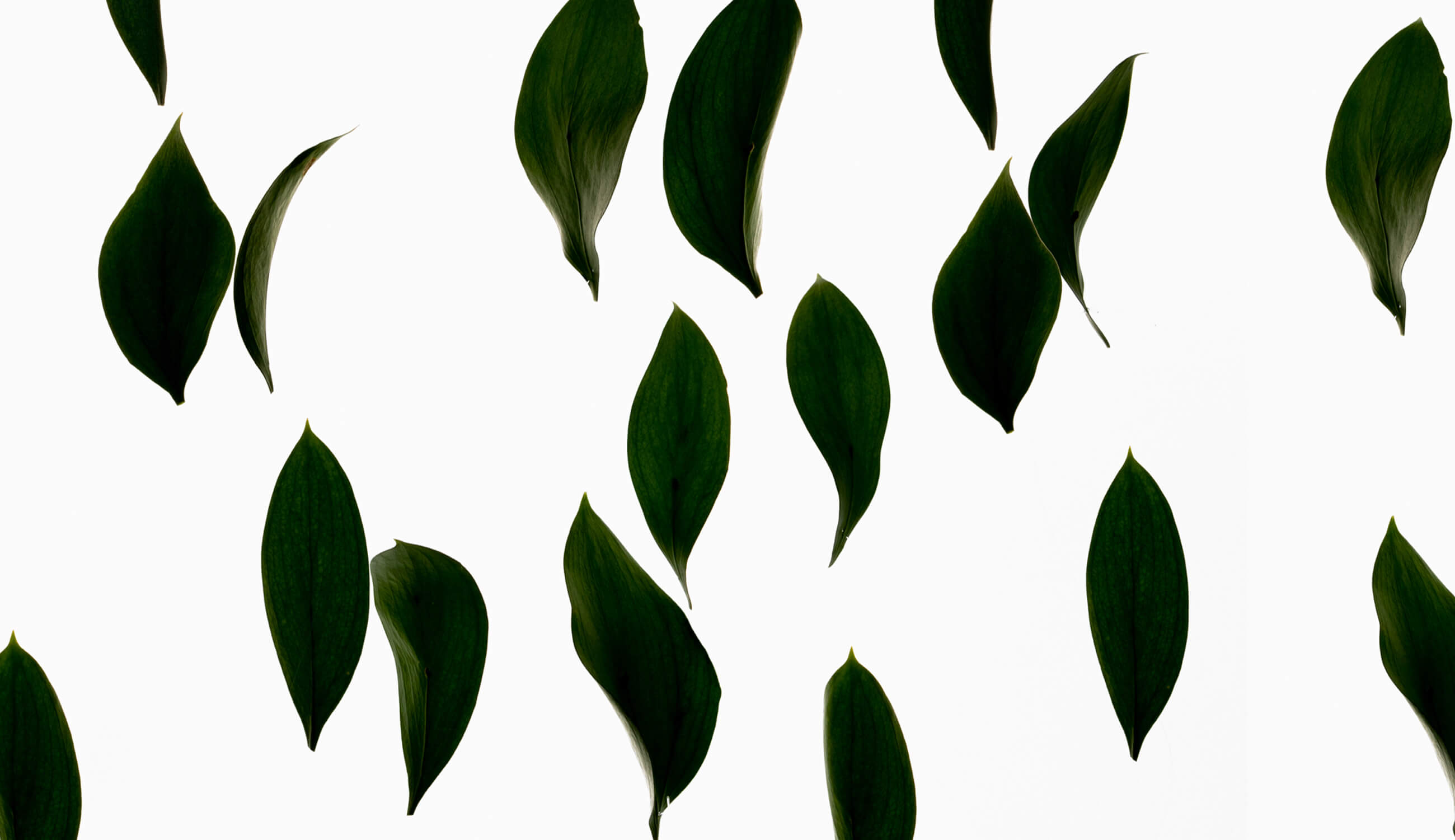 How Our Ingredients Are Processed
The importance of remaining truly natural is reflected in our strict formulation process. From a product's conception, Susie Wang works closely with production teams to rigorously edit the formula to fit within the 100% PURE brand standard. The ingredient list is edited and tweaked for months, until the Product Development team can ensure that the only chemical change permitted during a product's formulation is part of a naturally occurring, biological process. Our omission of synthetic (non biological) processes is how we ensure that our formulas are, for lack of a better word, pure. Hence, 100% PURE.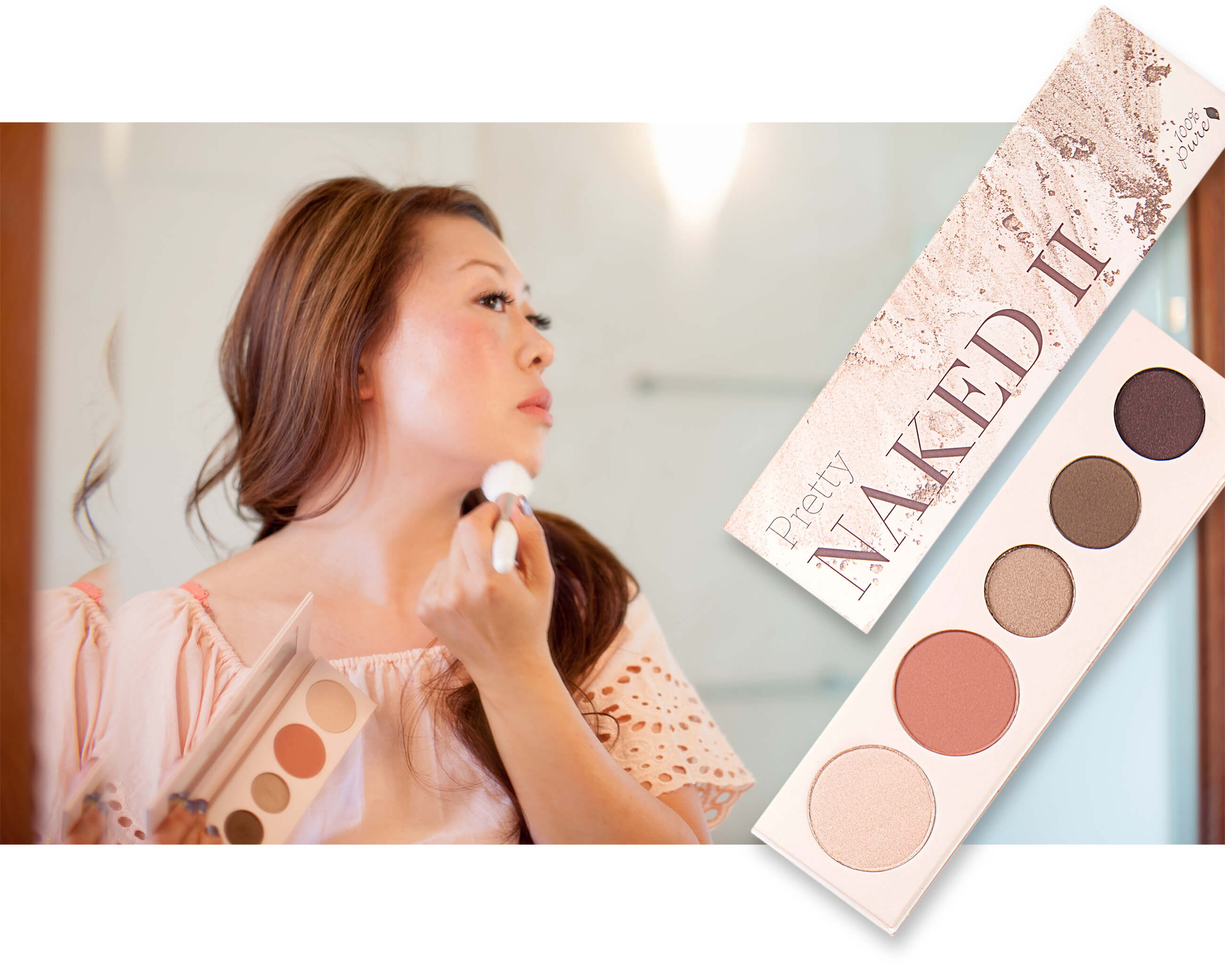 A wonderful example of our non-synthetic formulation process can be seen within our extensive line of fruit pigmented® cosmetics. Fresh fruits are freeze dried at the peak of freshness to retain their vibrant, naturally occurring pigments. These fruits are then pulverized and mixed with nourishing plant oils. The result is naturally vitamin enriched, highly pigmented makeup shades that are safe for skin. Instead of relying on synthetically processed, heavy metal laden iron oxides, we created a far safer alternative for formulating 100% PURE color cosmetics.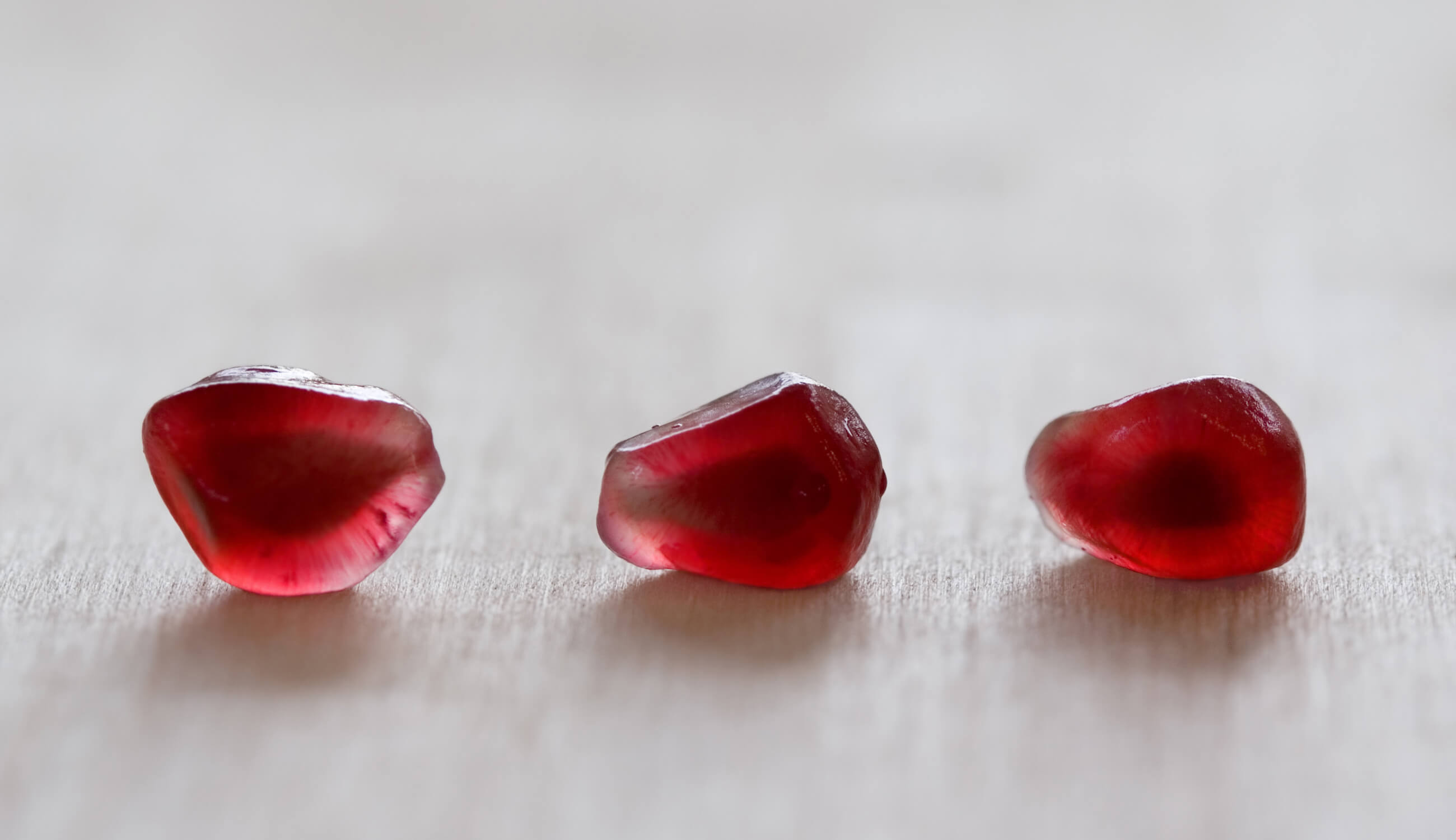 Cold Pressed Oils
To ensure that every ingredient we use is closest to its pure form, we use unrefined, cold processed ingredients and never heat our formulas above 115 degrees. It takes a lot more time and money to manufacture cold pressed oils and cold processed ingredients. But we feel the extra cost is more than worth it, if it means retaining a maximum amount of nutrients and more effective formulas. Formulas with minimal processing are more pure, meaning they'll be more beneficial for maintaining healthy, happy skin.
Natural Fragrances
Natural fragrances are usually from essential oils, which are limited to certain herbs, citrus, and flowers. To avoid limitation, we adapted the same technology that food manufacturers use to create "natural flavors" to isolate scents and create a more broad range of "natural fragrances" or "natural flavors". You'll never see the word 'fragrance', followed by a number on any our ingredient lists. We only use pure essential oils, natural flavors, or simple fruit extracts to scent our products.
No Fillers
Fillers don't contain any nutritional value and are only used to fill space, cheapen formulas, and maximize profits. A commonly used filler is read on ingredient lists is PEG, aka polyethylene glycol -- a petrochemical. PEG is usually followed with numbers which represents the weight against the velocity of water. Brands use PEGs and water to add volume to a formula, to increase net weight and retail value of a product without raising their own production expenses.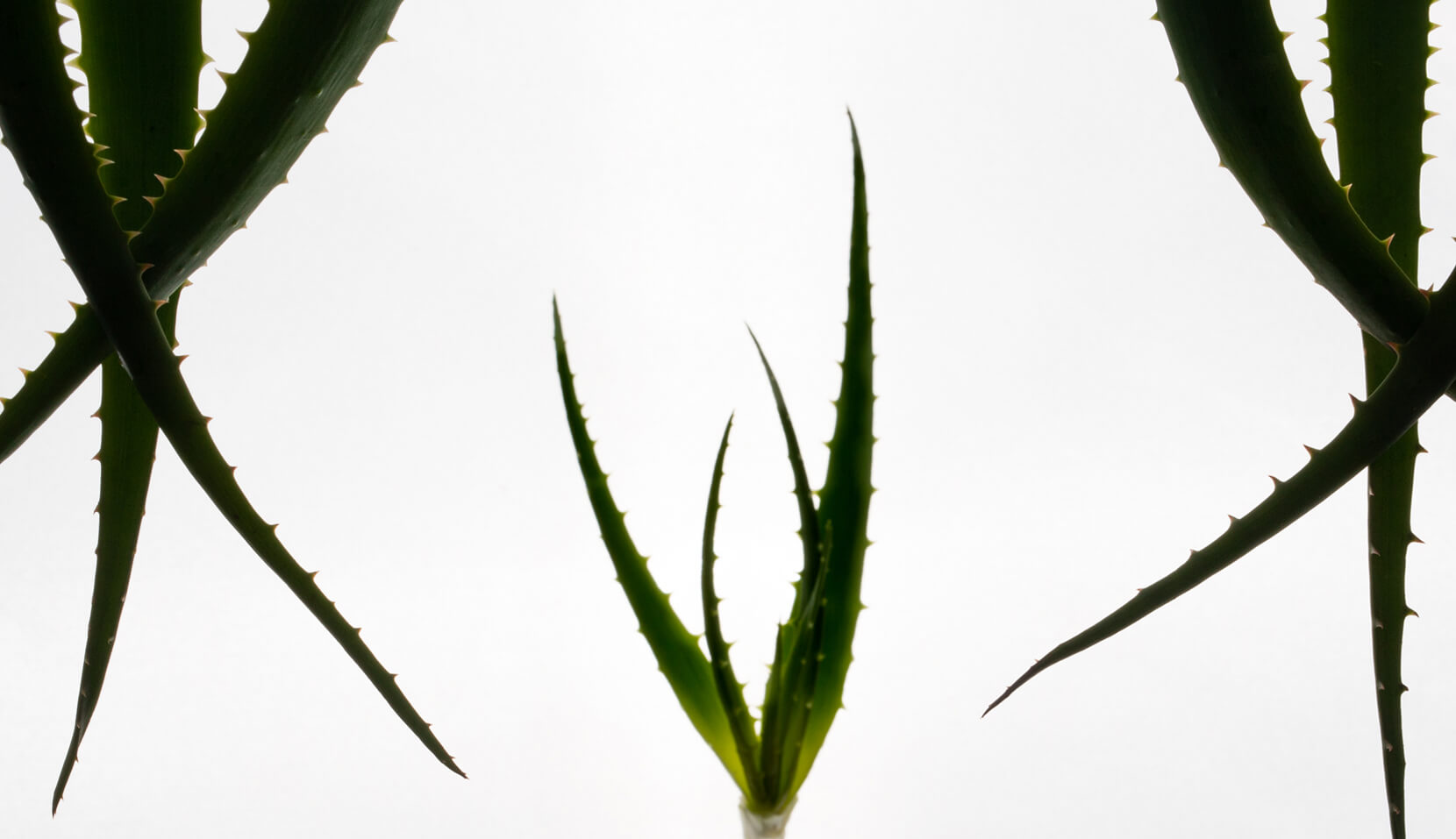 Water is another commonly used as the first (majority) ingredient in most skin, hair, and body products. Instead of water, 100% PURE uses beneficial organic aloe juice, floral hydrosols, fermented rice water (sake), and organic teas. Unlike plain Aqua (water) that you'll see at the top of most skin care and body care, hydrosols and teas actually have potent benefits for skin. Every ingredient in each 100% PURE formula is included for its benefit, never to expand or add volume to economize formulas. Why waste space in a formula with an ingredient that has no benefit for the skin?
Ethical and Responsible Practices
While the standard of ingredient purity is hugely important to us, it's just as important to ensure that each ingredient we use is cruelty free. This means that no animals are harmed during sourcing or creation of each ingredient; most brands only test their finished products against the cruelty free standard. We take it one step further by ensuring that every ingredient is cruelty free, because we believe that responsibly, ethically sourced ingredients are symbiotic with the overall standard of purity in our products.
In addition to formulating responsibly, we also practice environmental stewardship and charity. Our headquarters in San Jose is run on 100% solar power, our packing materials are recycled or biodegradable, and our formulas themselves are biodegradable after 180 days. We have donated to an extensive list of charities, including: Leaping Bunny, PETA, Shark Stewards, Farm Sanctuary, and Furry Friends Rescue. Practicing both environmental and community empathy is another symbiotic strand within our larger ethos of offering 100% PURE, natural products through responsible and environmentally conscious methods.
How We Measure 100% PURE
We have created a standard for pure, surrounding these many principles set forth by our founders, and have built and evolved our brand within these standards. With all of these beliefs and responsibilities in mind, it was easy to build our formula of what it means to be 100% PURE; instead of using our brand as a numeric measurement, we use it as a strict standard to dictate how we operate our business, how we create products, and how we interact with the environment on a daily basis. This simplifies our choices from conception to fruition, and acts as an effective tool for policing ourselves in order to create the healthiest brand of personal care products on the market today.
Love learning more about 100% PURE? Follow our blog for trend alerts, educational posts, and cosmetic guides to enhance and simplify your green beauty lifestyle!
We carefully hand-select products based on strict purity standards, and only recommend products we feel meet this criteria. 100% PURE™ may earn a small commission for products purchased through affiliate links.
The information in this article is for educational use, and not intended to substitute professional medical advice, diagnosis, or treatment and should not be used as such.
Sign up to our email newsletter for more blog updates and exclusive discounts.
< Older Post | Newer Post >