Our Top 16 Products for Pampering Yourself
How to pamper yourself while nurturing body and soul
Posted on March 17, 2022
Written by: 100% PURE ®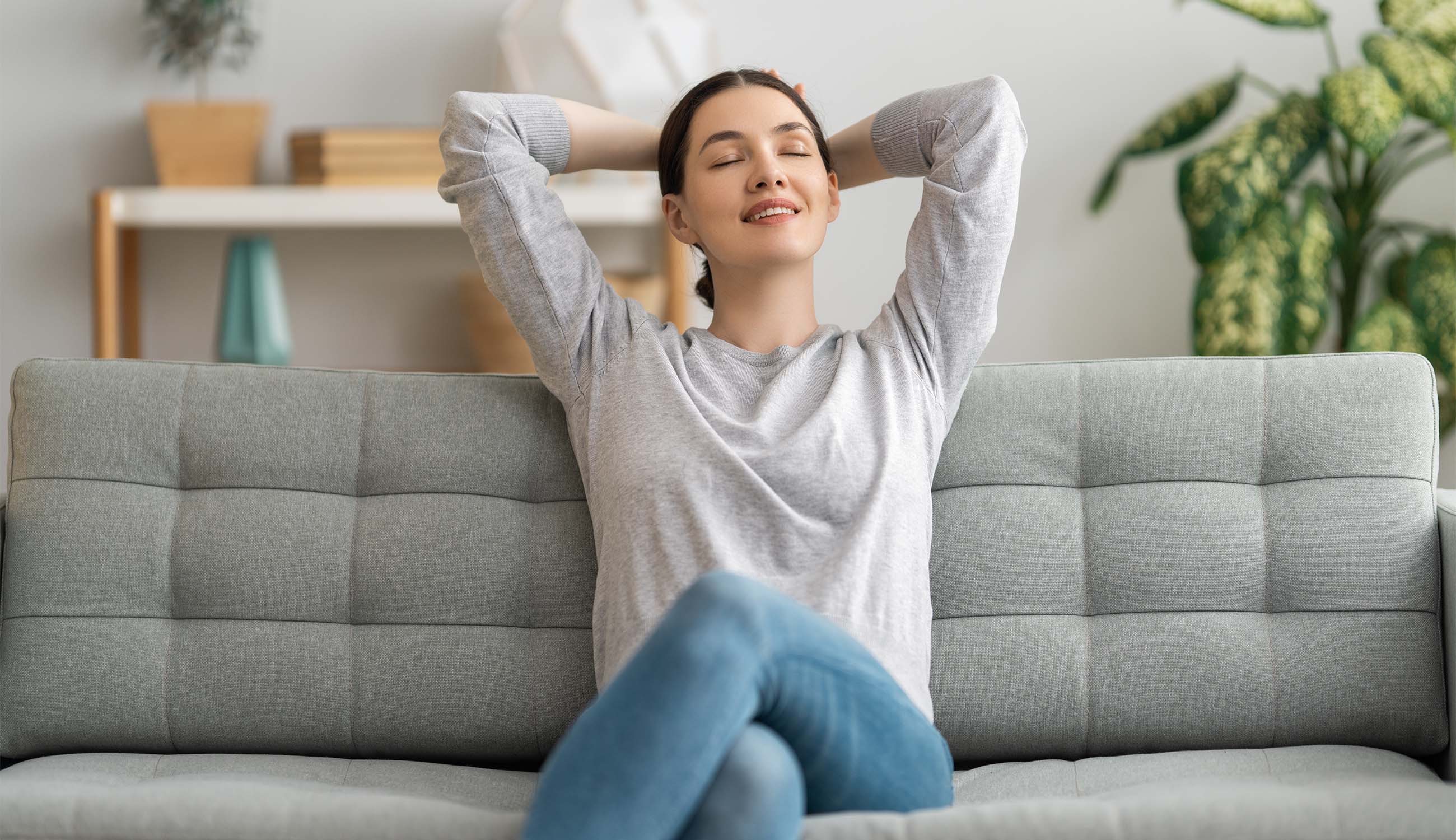 When was the last time you scheduled some time to pamper yourself? Over the past few years, the conversation surrounding self-care has continued to be a major topic of discussion, not just for folks who love skin care and spa days, but for everyone.
And the relevance of self-care is fully justified. When we're not taking care of ourselves the way we deserve, it can become more difficult for us to manage our day-to-day tasks. It can also become especially tough to handle those daily stressors.
But on the more positive side, we are more productive and more resilient against stress when we've given ourselves the proper TLC. Now, self-care is certainly about the basics: make sure to hydrate, get enough sleep, eat nutritiously, and exercise. But self-care can also be a night of soaking, moisturizing, and full-on pampering.
And today, we're sharing our favorite self-care staples! Without further ado, here are our favorite 16 products for an evening to pamper yourself.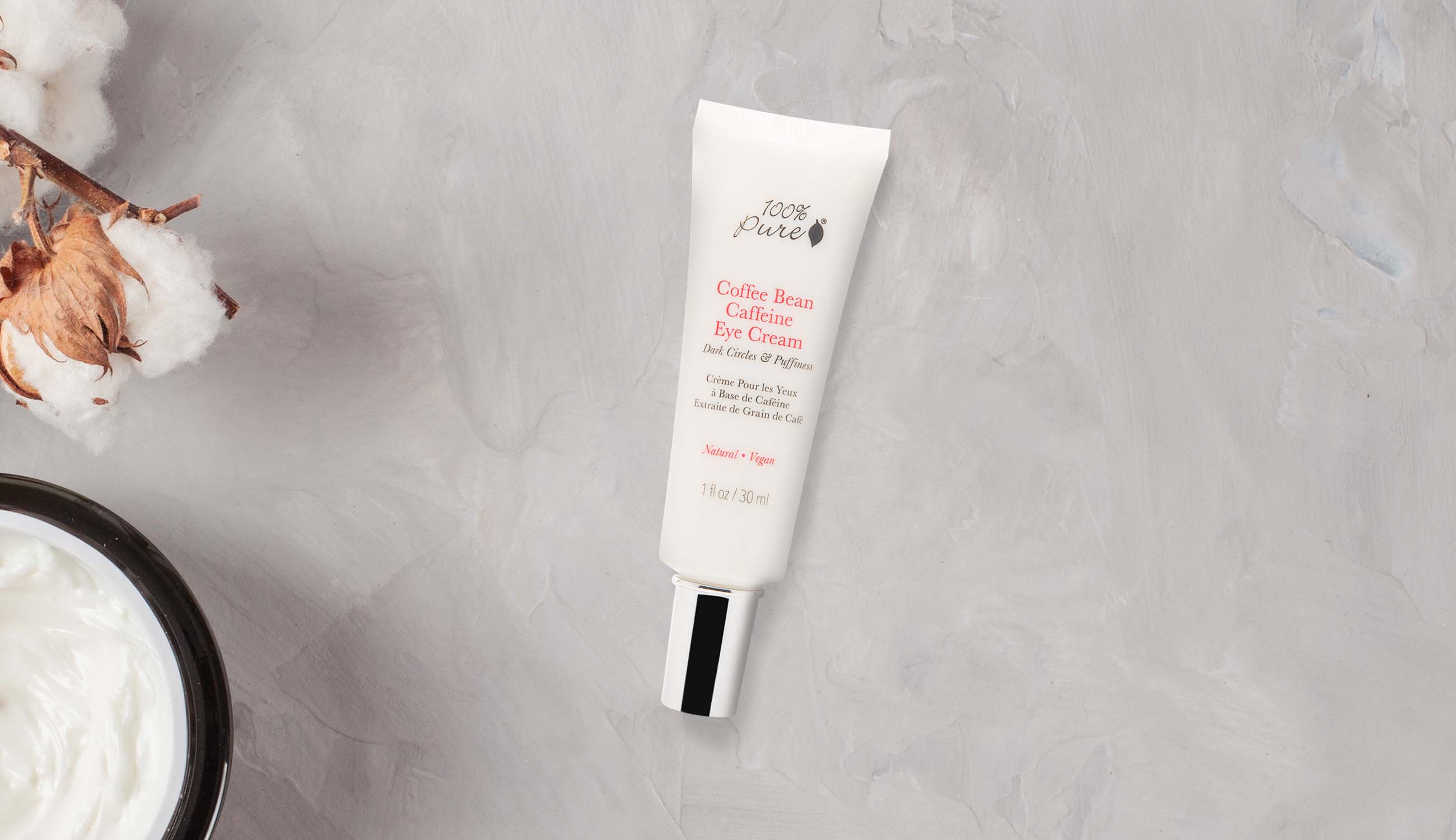 16 Products for Pampering Yourself
1. Coffee Bean Caffeine Eye Cream
When the week tires us out, we tend to feel a bit of fatigue in our eyes. Pamper yourself and bring them back to life with a boost of caffeine and antioxidants, courtesy of our best-selling, award-winning eye cream! The Coffee Bean Caffeine Eye Cream uses caffeine-rich green tea to brighten dark circles and moisturize the eye area.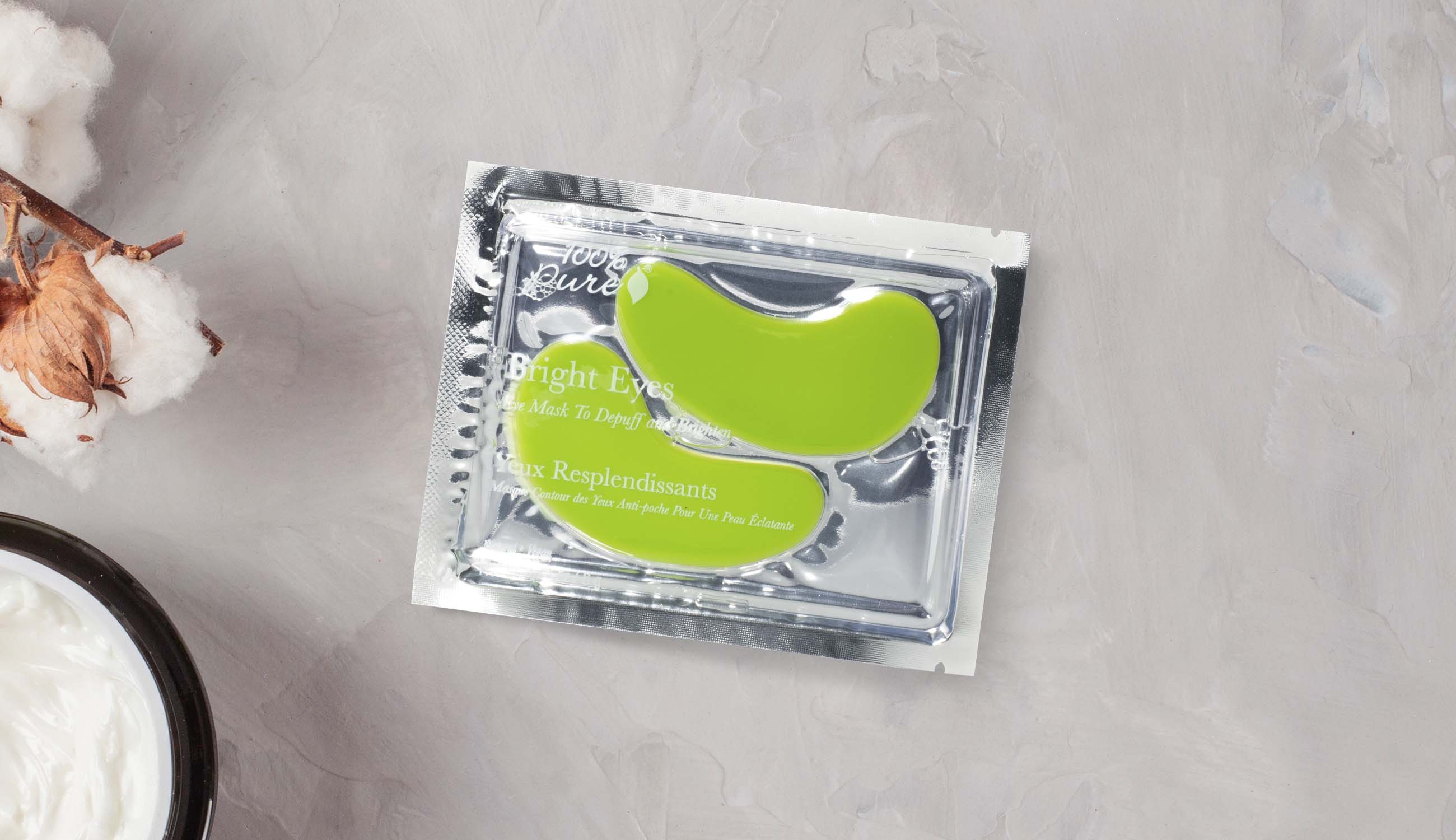 2. Bright Eyes Masks
Eye masks are becoming a sort of staple for self-care, and it's not just because they look great in Instagram posts! Our Bright Eyes Masks work to de-puff and refresh your eye area, plus you can apply them after your eye cream to lock in those nutrients for brighter, more awake-looking eyes.
3. Ginseng Collagen Boost Mask
When you take the evening off to pamper yourself, you'll want one of two things out of it: the chance to relax or unwind, or a revitalizing boost to properly enjoy your weekend. If you're looking more for a spa facial pick-me-up, this restorative mask is for you. With vitamin C, manuka honey, and peony extract, this mask is designed to fight redness, restore hydration, and boost your skin's natural glow.
4. Cocoa Butter Moisture Mask
Give your skin the ultimate hydration bomb, with our extra-rich, emollient Moisture Mask. Designed to diminish the appearance of fine lines and wrinkles, this moisturizing powerhouse works to plump the skin while flooding it with antioxidants, minerals, caffeine, and phytonutrients.
5. Blood Orange Cleansing Balm
In order to pamper yourself, you're going to want to wash away the day – not only from your body but from your face, as well. Melt away makeup, oil, and sweat with our extra-juicy cleansing balm. It uses coconut-based surfactants and blood orange extract to remove even the most stubborn makeup and grease. Plus, olive leaf helps to fight bacteria.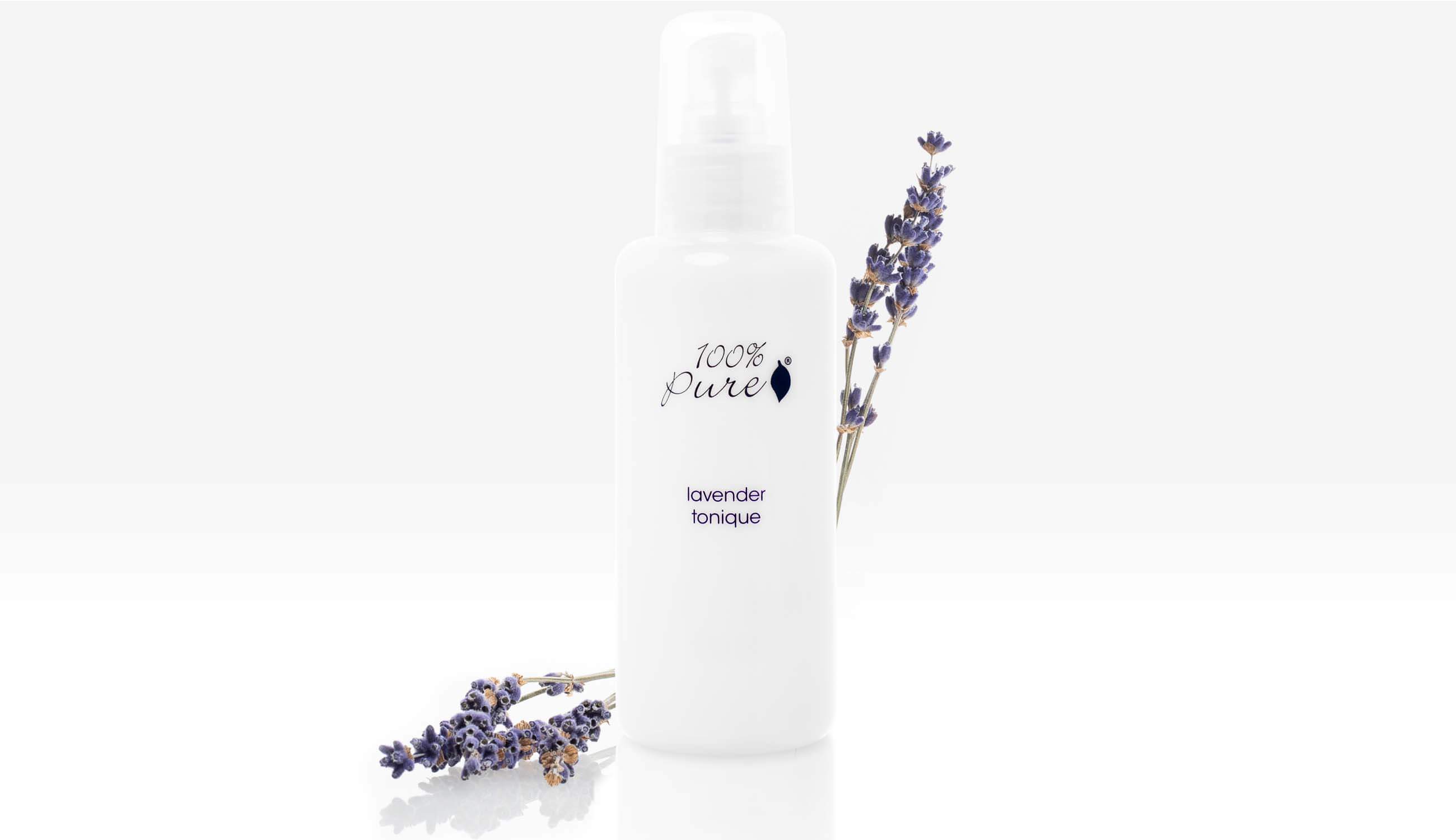 6. Lavender Tonique
On a night of pampering, a little aromatherapy is going to go a long way, and that's just one benefit you'll enjoy from this Tonique when you're in the mood to pamper yourself. With soothing lavender and revitalizing sulfur, DMAE promotes firming and lifting in the skin.
7. Multi-Vitamin + Antioxidants Ultra Riché PM Treatment
If you're really looking for a night of pampering and rejuvenating, look no further than our luxurious, ultra-rich night cream. Formulated with vitamin C, retinol, and niacinamide, this anti-aging powerhouse works hard at night while you rest to correct dark spots, smooth out wrinkles, and promote elasticity.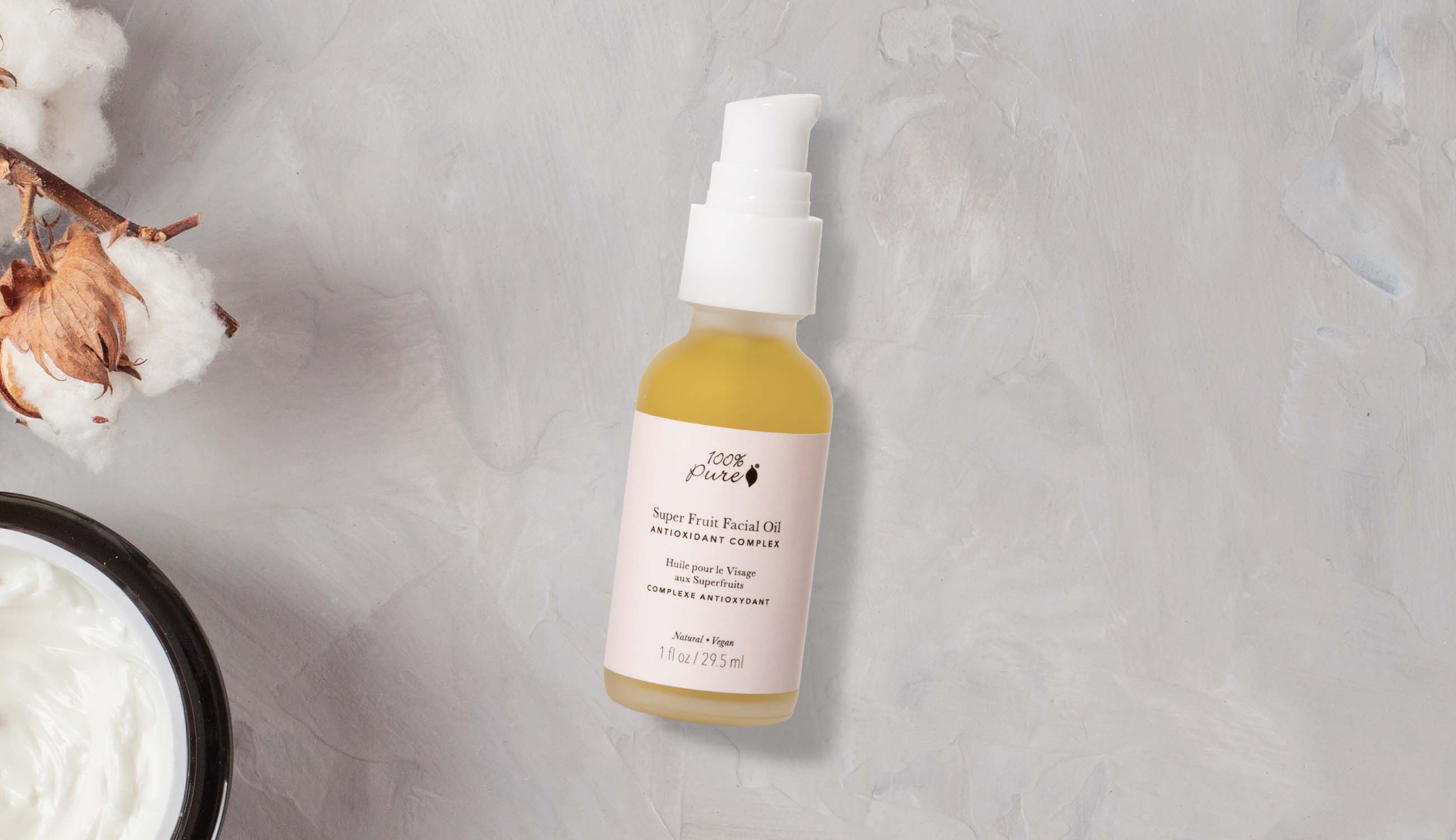 8. Super Fruit Facial Oil
Lightweight and non-greasy, this antioxidant-rich facial oil is perfect for giving your skin a little extra bounce and plumpness. After applying your typical moisturizer, go in with this facial oil to create a moisturizing, repairing seal for your skin.
9. Lavender Body Scrub
Polish the skin and give it a pick-me-up with this softening scrub. While lavender works to soothe the senses and calm down the skin, crystalline sea salt helps buff and invigorate.
10. Lavender Sea Therapy Bath
Pamper yourself with the ultimate unwind. It's no secret that lavender is soothing, and this Lavender Sea Therapy Bath is here to provide the wind-down you need. While the crisp, floral scent of lavender floods the senses, crystallized kelp and organic seaweed help hydrate and replenish with vitamins, antioxidants, and amino acids.
11. Seaweed Detox Bath
At the end of a stressful week, pamper yourself and your body with a detox. Our Detox Bath features crystallized kelp and seaweed from the Brittany Coast of France to create an extra nutritious blend for the skin. It also features stimulating ginger root and dandelion so you can rehab and restore in your soak.
12. Eucalyptus Sea Therapy Bath
Pamper yourself with a hot bath and breathe easy. This artisanal bath salt blend restores the senses while soothing tense muscles and inflammation. With invigorating peppermint and eucalyptus, this bath blend is perfect for easing congestion and restoring the senses.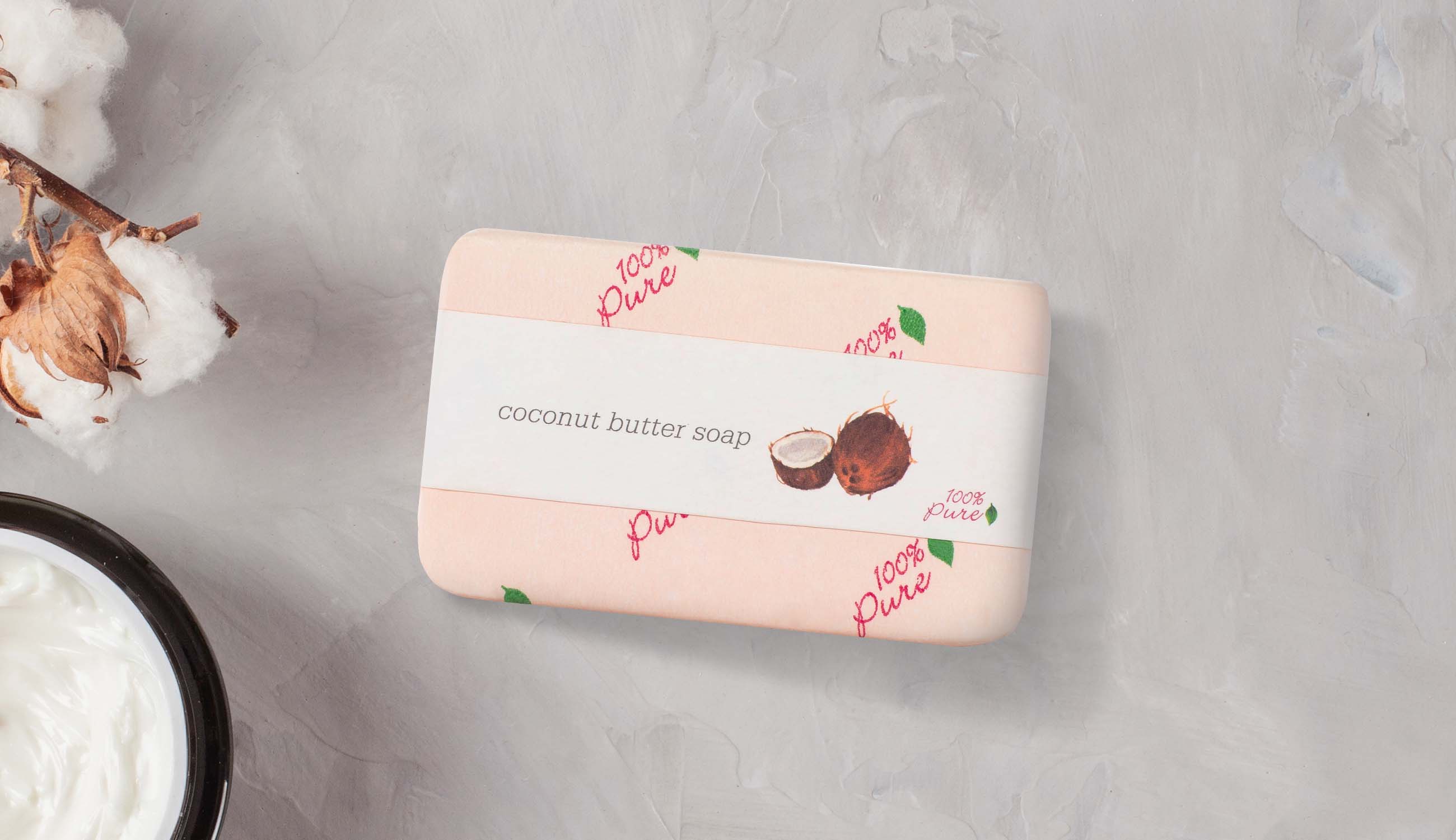 13. Coconut Butter Soap
Whether you're bathing or just washing your hands, you deserve something that's going to replenish and pamper, not strip dry. This triple-milled vegetable soap is perfect for cleansing the skin without leaving it paper-dry, thanks to coconut oil, olive oil, and shea butter.
14. Honey & Virgin Coconut Conditioner
When your hair is dry and damaged, pamper yourself with this softening, nourishing conditioner. With the hair hero ingredient panthenol, aka pro-vitamin B5, this formula helps feed and strengthen the strands. Aloe, rose hydrosol, and honey help replenish moisture in the cuticle.
15. Sweet Almond Gentle Shower Oil
All too often, body washes strip the skin with ingredients like sodium laureth sulfate. But our silky-smooth Shower Oil is here to leave your skin feeling both squeaky-clean and silky-smooth. Infused with vitamin E, apricot, and coconut oil for extra moisture, complete with the irresistible, delicate scent of almonds.
16. French Lavender Whipped Body Butter
After your relaxing shower or bath, make sure to lock in the hydration with this super-luxe body butter. Aloe vera makes this body butter extra-hydrating and easy to apply, while blackcurrant helps to deeply moisturize and restore the skin's lipid barrier.
We carefully hand-select products based on strict purity standards, and only recommend products we feel meet this criteria. 100% PURE™ may earn a small commission for products purchased through affiliate links.
The information in this article is for educational use, and not intended to substitute professional medical advice, diagnosis, or treatment and should not be used as such.
Sign up to our email newsletter for more blog updates and exclusive discounts.
< Older Post | Newer Post >