5 Benefits of Subscription Boxes
Big reasons to love a beauty subscription box
Posted on April 21, 2022
Written by: 100% PURE®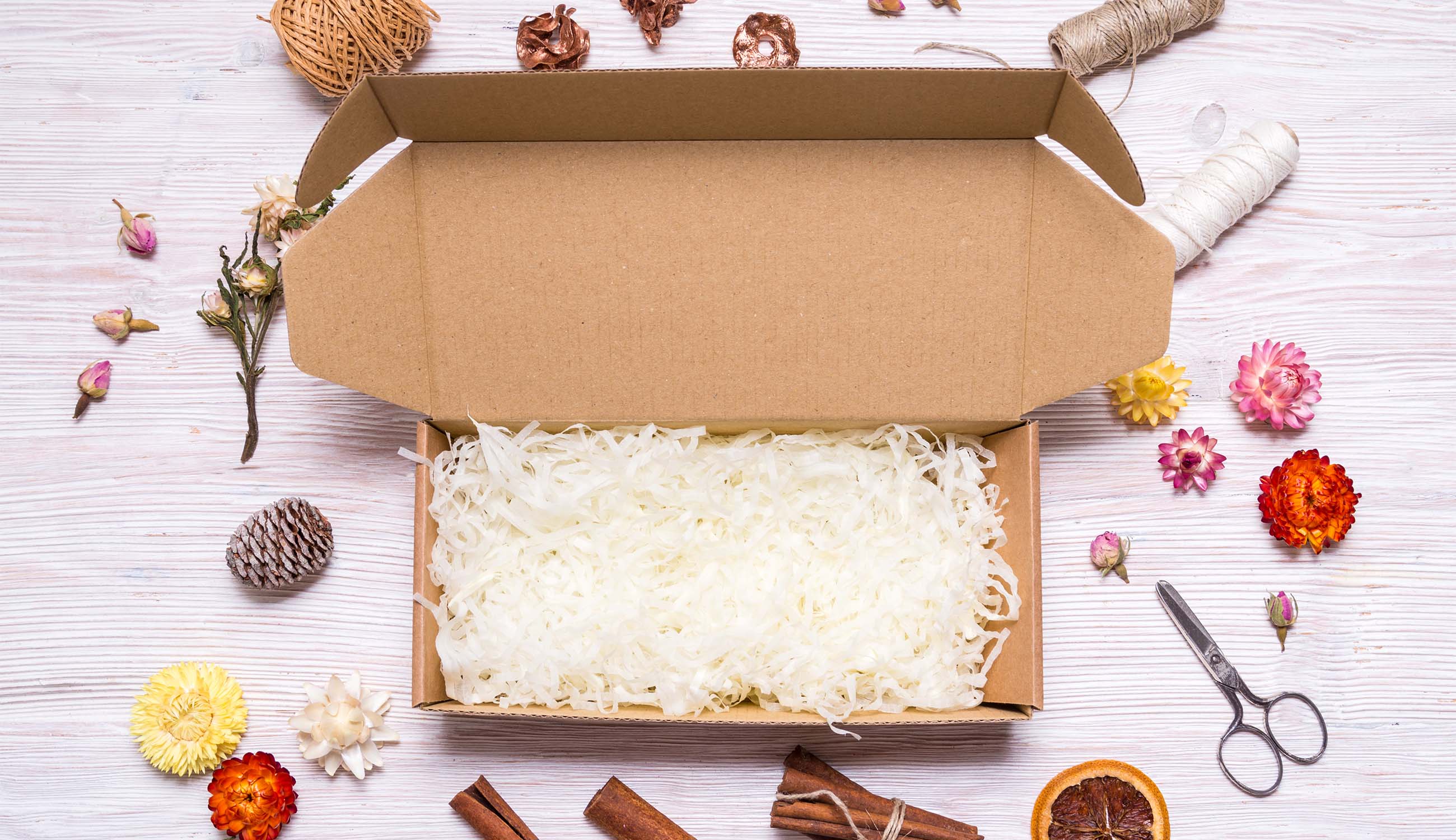 At this point, there's almost no doubt that you've heard of subscription boxes. With their beautiful packaging and their air of specialty and suspense, these auto-shipped parcels can offer an assortment of anything you might want, whether it's clean beauty, groceries, pet supplies, or even wine!
But today, we're talking about beauty boxes, specifically. After all, the box that started the subscription box popularity was Birchbox, which delivers beauty and grooming products. Let's talk about the biggest delights and advantages of subscription boxes. While we're at it, we'll share some of our faves for this year!
What Is a Subscription Box?
So, what exactly is a subscription box? Subscription boxes are, well, boxes that are shipped on an automated schedule. They contain an assortment of products that are usually unified with a theme. And in this case, the theme is pretty clear: clean beauty.
While almost all subscription boxes offer some degree of customization, part of the fun is that certain items are kept a secret, so you don't know what you're getting until it's delivered to your doorstep, ready for you to unveil. Most commonly, subscription boxes are shipped every month, but you can also find bi-monthly and seasonal boxes.
Subscription boxes are also available in a wide range of choices. Some are as inexpensive as $10-$15 a month, while some larger ones are $20-$45. Others are upwards of $50-$75. No matter the price level, though, you should be paying less for the products together in the box than you would if you went out and purchased everything separately.
5 Benefits of Subscription Boxes
Here are some of the biggest benefits you can expect when you subscribe to a clean beauty box:
#1: All Convenience, No Guesswork
Subscription boxes may especially appeal to those who detest shopping or just don't have the time for it. For one, everything is delivered directly to your door. Additionally, it's a boon to automatically have goodies shipped to your doorstep every month. You can even autoship healthy, vegan groceries from some brands, like Vegan Cuts.
#2: Hand-Picked Items for You!
In the case of many subscription boxes, your assortment is selected for you based on your preferences, skin type, hair color, etc. Plus, the items are pre-vetted by experts, so you don't have to worry about the quality.
This can be a huge plus for those who struggle to find what they like when shopping on their own or simply don't like to shop. And when you know that your items were specially curated for you, it adds a little extra thrill to each box you receive.
Newsletter
Subscribe
for more blog updates and exclusive discounts
#3: Value
Believe it or not, it's often cheaper to buy beauty products through a subscription box rather than going out of your way to purchase skin care and makeup on your own. Typically, you can expect to pay anywhere between $10 and $50 for a beauty box, but the value can range from $50 to $150!
#4: You Could Find Your Holy Grail
Sometimes, you're not going to find that Holy Grail item yourself. You might need it to come to you! While many subscription boxes are meant to be customized for you, they can also be a wonderful opportunity for trying things you normally wouldn't.
Maybe you're not a huge fan of lip glosses until the day you received that one gloss that actually hydrates your lips without creating that sticky, gloopy texture. Perhaps you filled in your brows with a pencil your whole life until that one stellar pomade from your box gave you your best brows ever. Subscription boxes are a great example of how a simple treat might actually change your life (and your beauty routine).
#5: Fun
For most of us, the biggest reason to go for a beauty box is that it's pure fun. People enjoy the anticipation of their next box, and there's a rush that comes with not knowing exactly what you get. It's the same kind of thrill you get with holidays and birthdays when you see a pile of wrapped presents. Experts say the suspense of subscription boxes can actually create an adrenaline rush!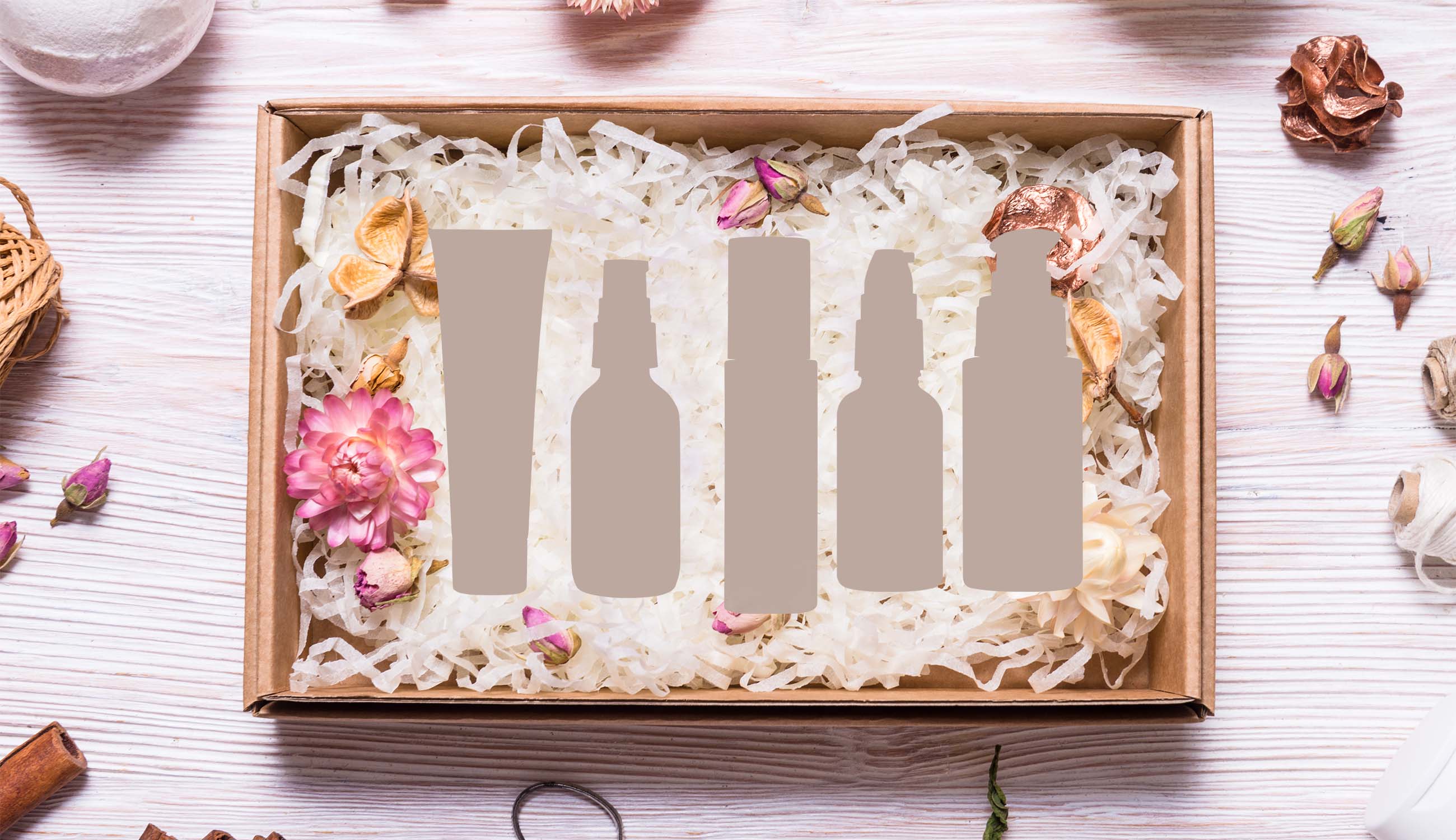 Subscription Boxes We Love
100% PURE Mystery Box
Of course, there's no way we could talk about subscription boxes without hyping our own. After all, it's about to be released for the first time ever!
The 100% PURE Mystery Box is a new addition to our brand, but it delivers on the classics you know and love. In every box (priced at $45 each), you'll receive 5 full-size products that are always vegan and cruelty-free, with a value of over $100. Our beauty box will be auto-delivered every 3 months.
Kinder Beauty Box
Kinder Beauty Box has partnered with some of the best brands in clean beauty, like Earth Harbor, Osea, and yours truly! At $23 a month, you'll receive 5 products worth up to $165. Your first box even includes our own Bright Eyes Masks.
Petit Vour
Petit Vour delivers products that are vegan, cruelty-free, and sustainable! For only $15, you can enjoy some of the most popular brands in zero-waste beauty. They offer an impressive selection that you can shop at a discounted price, anytime!
Nourish Beauty Box
At $29.99 per month, Nourish is known for sending boxes with a $98 value. In them, you can expect an assortment of skin care goodies with serious botanical power. Everything feels luxurious, yet one with nature. What else could you ask for from clean beauty?
Alltrue
Alltrue is a vegan, cruelty-free, sustainable subscription box that ships seasonally at $54.95 ($250+ value).
The Detox Box
The Detox Box is a subscription box created by The Detox Market, which is a brand that focuses on clean, non-toxic essentials. With their Detox Box, you can enjoy the best they have to offer for $60 a month.
We carefully hand-select products based on strict purity standards, and only recommend products we feel meet this criteria. 100% PURE™ may earn a small commission for products purchased through affiliate links.
The information in this article is for educational use, and not intended to substitute professional medical advice, diagnosis, or treatment and should not be used as such.
Sign up to our email newsletter for more blog updates and exclusive discounts.
< Older Post | Newer Post >