A Tinted Lip Balm Might Be Your New Spring Staple
Why we're loving tinted lip balms and lip tints for our beauty looks
Posted on March 24, 2022
Written by: 100% PURE ®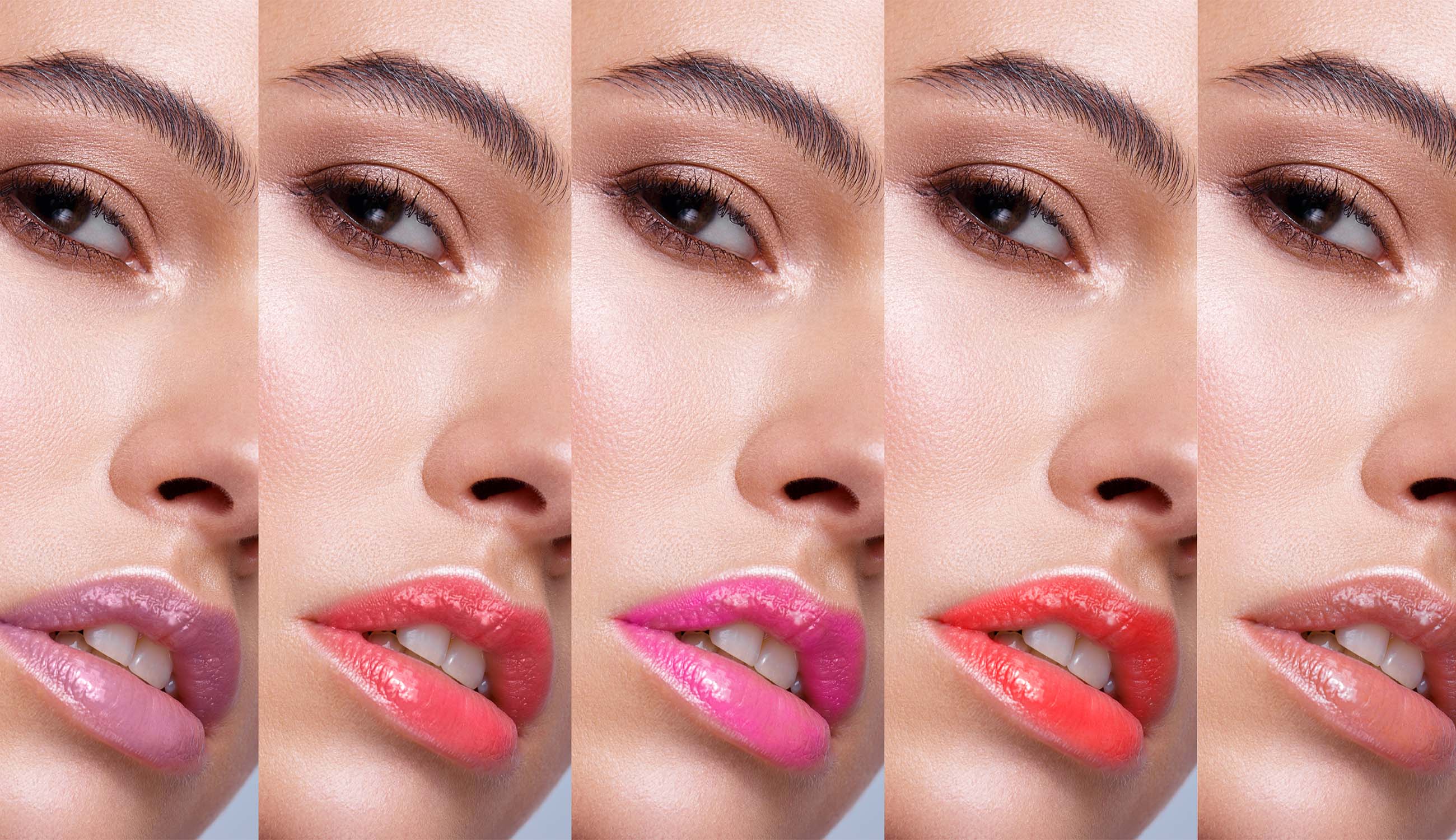 Spring is just around the corner: that means more sun, blooming flowers, and less layering. But for your lips, the fluctuating temperatures might leave them dry and chapped. And let's face it, spring calls for a less-is-more beauty motif, making lip balms the perfect warmer-weather accessory.
Our lips are not sealed when it comes to singing the praises of tinted lip balms being the perfect alternative to lipsticks. Let's spring to it on the big benefits of these luscious lip gems and the best lip balms for spring as your everyday beauty heroes.
8 Advantages of Tinted Lip Balm
While it may be starting to warm up, chances are that the weather is still cool enough to affect your skin. Chapped lips and cold sores are still a thing. Then, add to that some emerging spring sunshine, and that's when lip care becomes essential.
Think of tinted lip balm as the holy grail of lip care! These magic sticks give your lips a subtle, natural hint of color, while hydrating, moisturizing, and sometimes providing other skin care benefits like sun protection and anti-aging properties.
Let's break down the mega benefits of tinted lip balms:
#1: Gives you a pop of color
A tinted lip balm can add a pop of color to your lips. And there's a wide range of shades that will make your lips happy. Plus, they're easy to wear and re-application is a cinch.
#2: It's hydrating
The best lip care products are going to have a consistency that's significantly thicker and more occlusive. That creates a barrier to trap moisture and hydration.
#3: Faster healing
The skin on your lips is thinner than elsewhere on your body. The extra hydration allows it to heal more quickly, especially if you have chapped lips.
#4: Gives a plump-like effect
Keeping your lips moisturized will help keep your pout plump and soften those lines.
#5: Protects lips
A lip tint with healthy ingredients and a sun protection factor will protect your lips from environmental factors and UV damage.
#6: Convenient
A tinted lip balm is easy to carry and allows you to instantly add moisture while on the go. Plus, it doesn't melt as easily as lipstick.
#7: Makes lipstick look better
Applying a lip balm underneath your lipstick will allow your lipstick to go on as smooth as butter.
#8: Rejuvenates lips overnight
Applying a lip tint before bed will replenish your lips overnight and make them supple and less chapped by morning.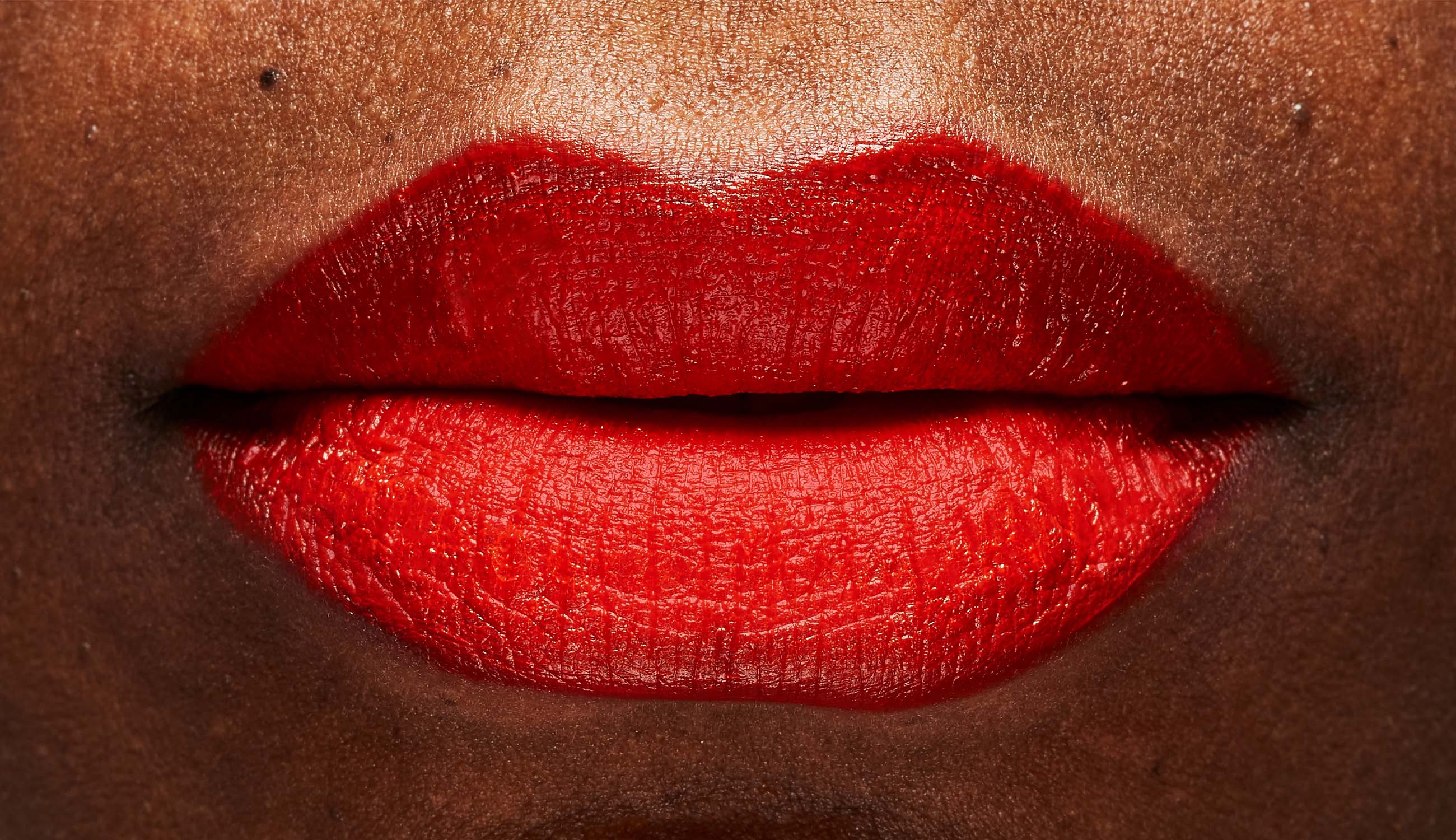 The 5 Best Lip Tints for Spring
The best lip care products are going to have a consistency that's significantly thicker and more occlusive to protect your lips. Ideally, you want the best natural ingredients to keep your precious pucker healthy, smooth, and supple. And to those with oily or combination skin: don't worry about pore-clogging or breakouts, since lips don't possess any sebaceous glands!
With that being said, here are our 5 favorite lip care products for spring:
100% PURE Fruit Pigmented® Lip Glaze
If you're bummed that your chapped, irritable lips aren't letting you flaunt your favorite lip color – or the lip care products you're used to aren't providing any pigment – rejoice in the use of our Lip Glaze!
Made with natural fruit pigments and nourishing, soothing ingredients like rose petal and lavender, this glaze offers both lip care and sheer color all day long. And with the free radical-fighting power of plum and raspberry extracts, your lips are extra protected! Available in 20 stunning shades.
ILIA Balmy Tint Hydrating Lip Balm
If you're looking for a lip balm that delivers an impressive wash of color that makes your lips look like yours, but far better, then search no further. Packed with moisturizing ingredients like rosehip seed oil and shea butter, this balm blends like a dream leaving behind a smooth texture and creamy finish.
Plus, it comes in eight juicy, buildable shades ranging from barely-there pink to just-bitten berry. Like you, it's ready to make a splash this spring!
Vapour Lux Conditioning Tint
A dew-it-all conditioning lip tint, this multitasking balm features hydrating jojoba oil and plant flower extracts for a dewy pop of color. Providing long-lasting comfort to lips, the Lux tint soothes, conditions, and continues to protect lips.
With a weightless, water-free base, this lip tint can be worn on its own or layered over eyeshadow, blush, or lipstick for an effortless makeup look and a subtle color shift. Talk about spring fever for your lips!
Kosasport LipFuel Hyaluronic Lip Balm
We love a lip balm that is made with skin care ingredients that work to improve the condition of lips the more you wear it. This advanced lip balm is anchored by hyaluronic acid and vitamin E, which work to seal in moisture and protect against outdoor aggressors.
Providing the perfect balance of sheer pigment that complements your natural lip tone, this balm provides a smooth coat for lips. It comes in berry-tinted colors as well as a clear shade. Spring to it!
Hurraw! Black Cherry Lip Balm
A natural lip balm with a sweet, cherry-like scent and taste with the look of ruby gems? Yes, please! This organic lip balm slicks on with a bit of gorgeous, deep red sheer tint. Plus, its 100% plant-based organic Black Cherry flavor makes it addicting.
Featuring fatty acids and nutrients to nourish and lock in essential moisture, this ruby lip gem also heals and protects lips from the cold weather and sun damage. Hurraw! lip balms are raw, cold-pressed, vegan, and gluten-free. We're obsessed!
Tinted lip balms are one of the most hardworking products in our beauty arsenal. Quality lip tints give you the best of both worlds – lasting, buildable color, plus a lip treatment!
Whether you're looking for a lip balm with sun protection, a high-shine finish or a subtle take on a red lip, there's something here for every pout. So let's make it through the final stride of winter and welcome spring with healthy, smooth, and kissable lips!
We carefully hand-select products based on strict purity standards, and only recommend products we feel meet this criteria. 100% PURE™ may earn a small commission for products purchased through affiliate links.
The information in this article is for educational use, and not intended to substitute professional medical advice, diagnosis, or treatment and should not be used as such.
Sign up to our email newsletter for more blog updates and exclusive discounts.
< Older Post | Newer Post >