6 Essential Lip Shades To Try This Fall
Step into fall in the berry best of style
Posted on September 24, 2022
Written by: 100% PURE®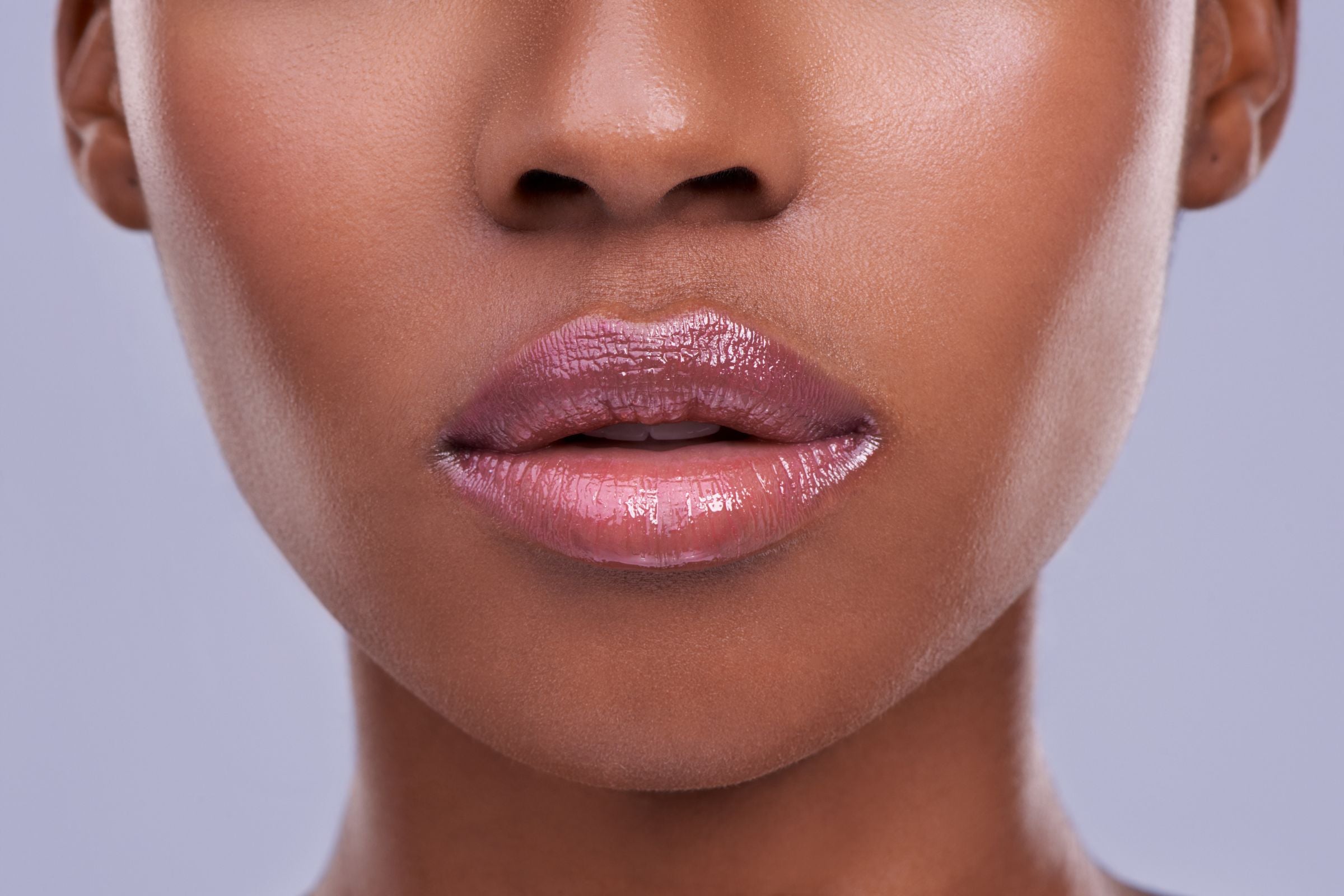 We can feel it in the air: the leaves are changing, and the temperature is getting chilly. And you might be responding with a steady wardrobe change: you're getting ready to bust out those cozy sweaters, tall boots, and oversized button-downs.
But if you're switching up your wardrobe for fall, shouldn't you give your makeup a refresh, too?
If it sounds like too much change, don't worry! Achieving an autumnal makeup look is as simple as a new lipstick.
While summer has been all about bright hues and subtle, simplistic shades, autumn calls for something on the bold side.
When we think of the best lip shades for fall, we think creamy, velvety mattes and satins in a rich assortment of colors.
Does the term "matte" immediately summon memories of chapped, dry lips from your old liquid lipsticks? Don't fret. These days, brands are formulating their matte lipsticks with a hydrating blend of nourishing ingredients, so your lips don't have to suffer from that berry brown or ruby red.
And when you rock your fall shade with a formula made with fruit-derived pigments and natural ingredients, your lips will certainly thank you. But if you're looking for a lipstick with a lush, glossy finish for the cooler weather, this is certainly the season for it.
We've compiled this list to bring you the best lip shades for fall: mauves, berry tones, classic reds, and deep plums that flatter every skin tone.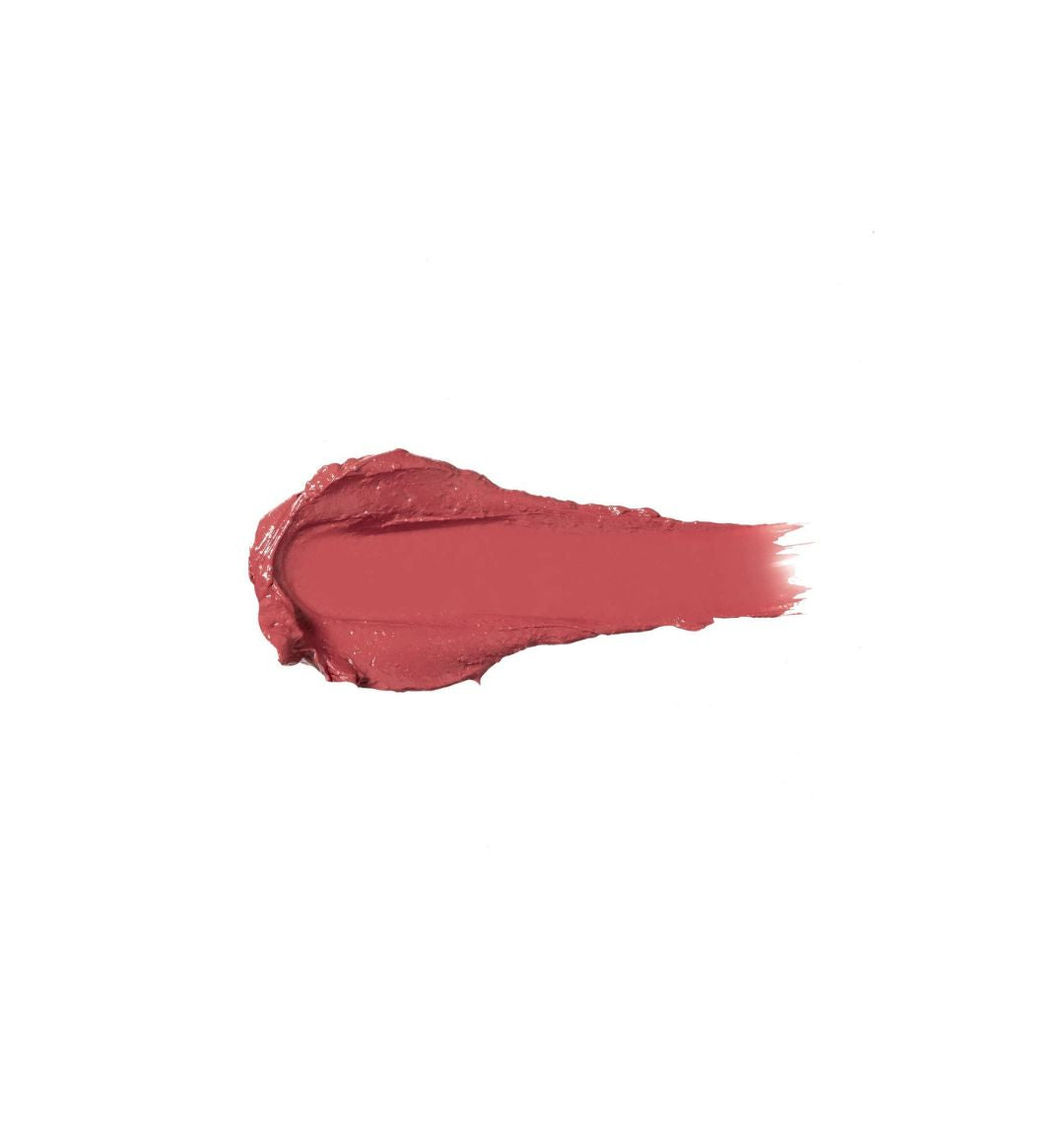 Mauve
We loved it during the grunge days of the 90s, and it's making a resurgence this fall. Who doesn't love a moody, pinkish-bluish lippie?
Like all of the shades on this list, it's universally flattering. And while it's a bit more of a statement than a nude shade, it's not as bold as a red or burgundy. Plus, it's versatile enough for just about any kind of makeup look, whether it's a night out or everyday wear, making it one of the best lip shades for fall.
We personally can't resist a mauve lipstick with a luscious shine, which is why we love our Fruit Pigmented® Lip Glaze in Fig. Our balm/lipstick hybrid uses a super-quenching base of avocado and cocoa butters, with an added infusion of rose petals and soothing lavender oil. Perfect for calming dry, delicate lips while providing a silky, creamy finish.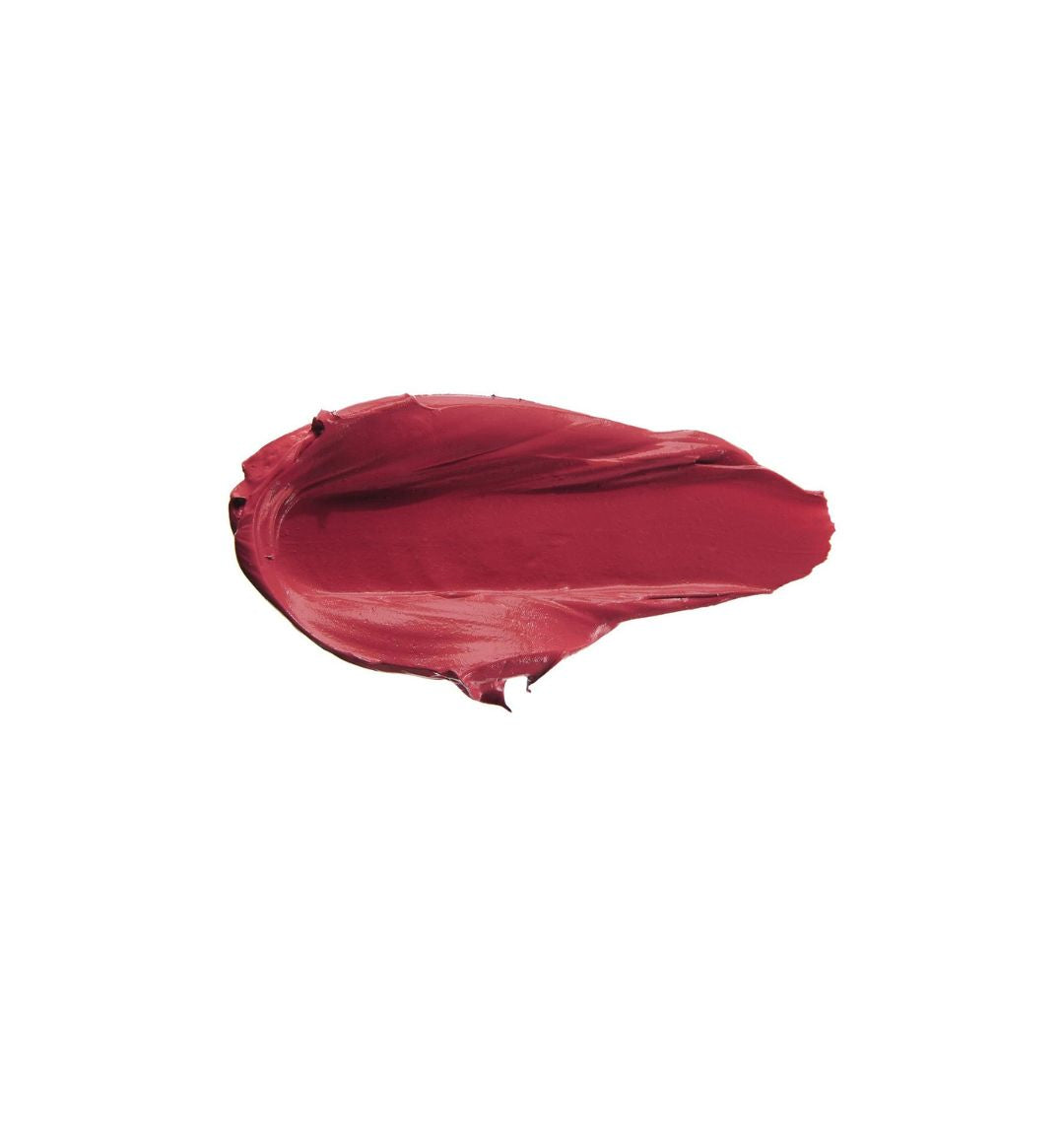 Newsletter
Subscribe
for more blog updates and exclusive discounts
Berry Brown
This autumn staple has been a classic repeat in beauty for years, but it never fails to offer a pop of boldness when the season comes.
When you want to go darker, berry brown shades are perfect for summoning those cozy fall vibes, but it's a little different every fall. And for 2022, matte berries are making a comeback from 2010, but we're leaving behind the formulas that dry out and chap our lips.
Instead, opt for a matte that nourishes your lips with every wear, like our Fruit Pigmented® Cocoa Butter Matte Lipstick in the shades Winecup and Savannah.
This innovative cocoa butter matte lipstick makes our list because it keeps lips moisturized all day long, thanks to a nourishing blend of cocoa butter, shea butter, and vitamin E. Stunning, long-lasting color provided by chocolate and antioxidant-rich fruit pigments like cherry, blueberry, and peach to provide some of the best lip shades for fall.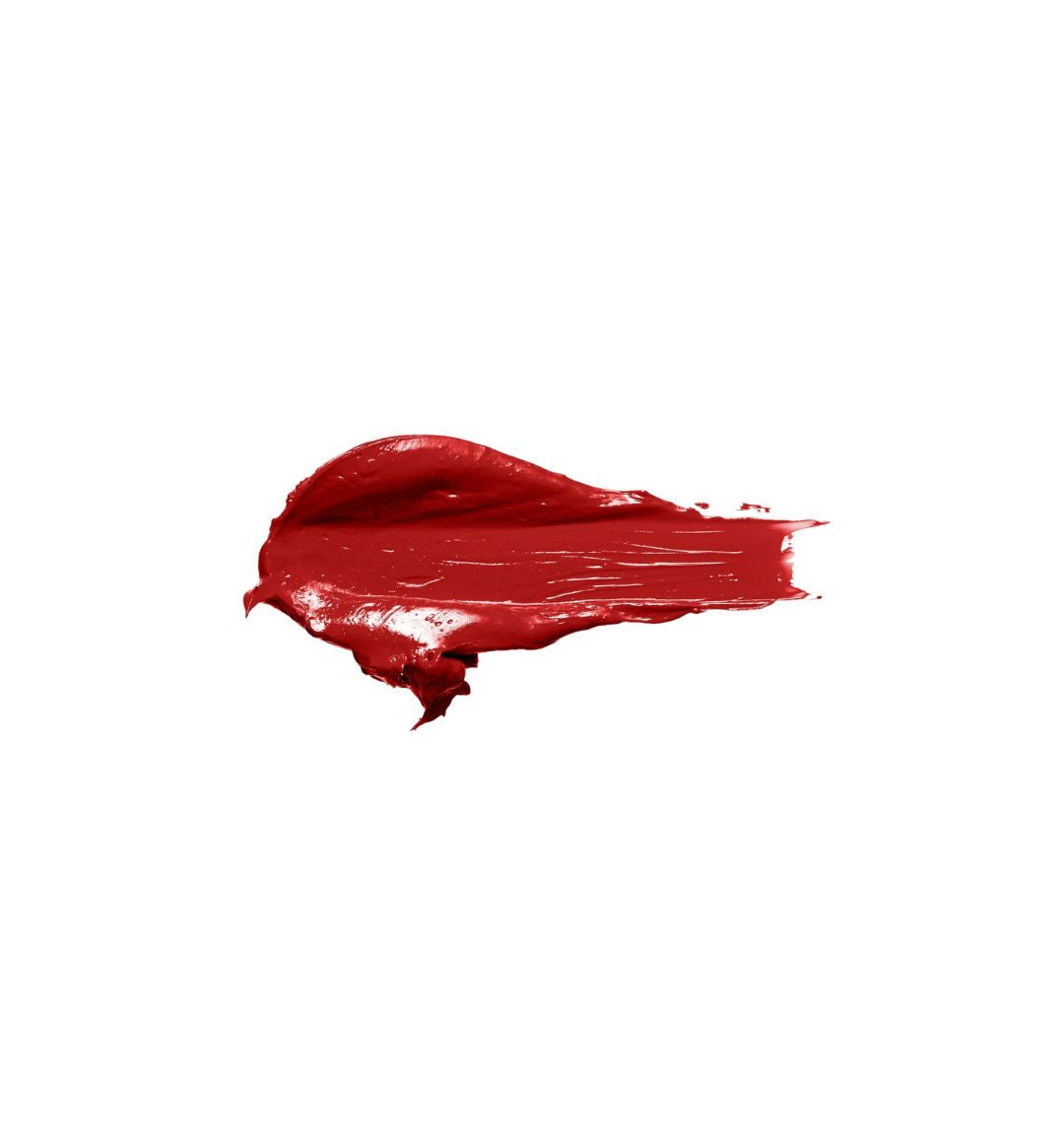 Classic Red
The classic red lip has been a quintessential look for old Hollywood glamor, and it's remained a fall staple for generations and a fixture in every awards show, gala, and casual brunch.
But like all of the best lip shades for fall, we've seen it in a variety of different styles, and you can expect to see a mix of mattes and satins this fall.
For a creamy satin finish, we love our Fruit Pigmented® Pomegranate Oil Anti-Aging Lipstick in the shade Poppy. This bright blood red provides the perfect starlet look without smearing or smudging.
Or for an extra bold matte, our Fruit Pigmented® Cocoa Butter Matte Lipstick in Blood Orange is here to provide the perfect matte finish while keeping your lips vibrant and moisturized.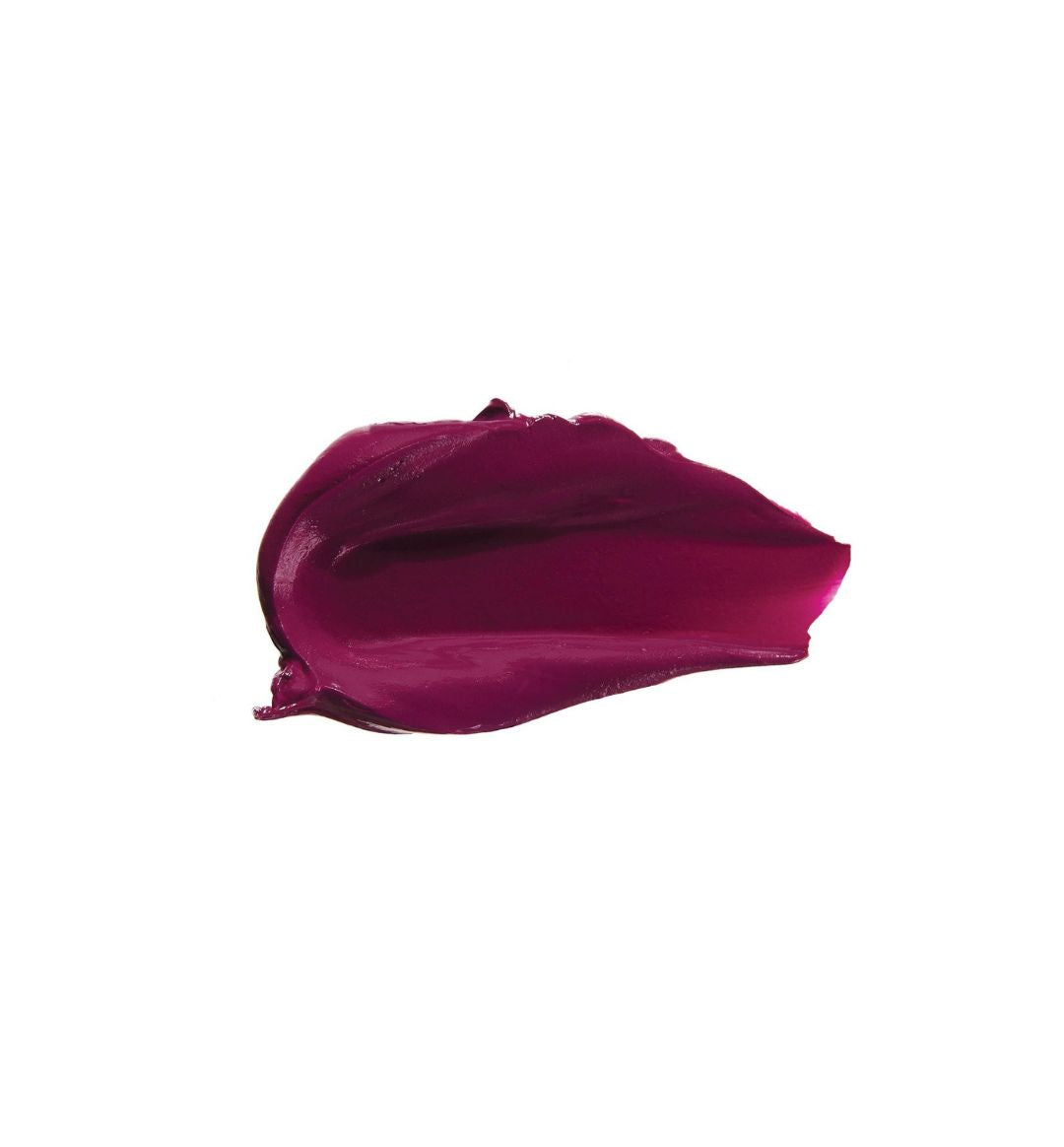 Deep Plum
Among the best lip shades for fall you can pick from, plum lipsticks are rising in popularity at an exponential level–and for good reason! As a cool-toned shade that perfectly complements warm hues, it's easily one of the best lip shades for fall.
And according to makeup experts, plum is a universally flattering lip color, so you really can't go wrong with the shade you choose. No matter what outfit you're wearing, you can count on plum to add a touch of moodiness on those transitional, no-longer-summer, not-quite-fall looks.
Our Fruit Pigmented® Cocoa Butter Matte Lipstick in the shade Hyacinthus looks stunning on every skin tone while providing long-lasting wear. Formulated with a luxurious blend of chocolate, alongside antioxidant-rich fruit pigments like cherry, blueberry, and peach.
We carefully hand-select products based on strict purity standards, and only recommend products we feel meet this criteria. 100% PURE™ may earn a small commission for products purchased through affiliate links.
The information in this article is for educational use, and not intended to substitute professional medical advice, diagnosis, or treatment and should not be used as such.
Sign up to our email newsletter for more blog updates and exclusive discounts.
< Older Post | Newer Post >