Natural Makeup Tips for Effortless Glamour
How to get an effortlessly fresh, flawless, and glamorous makeup look — without the #extra work
Posted on March 14, 2019
Written by: 100% PURE®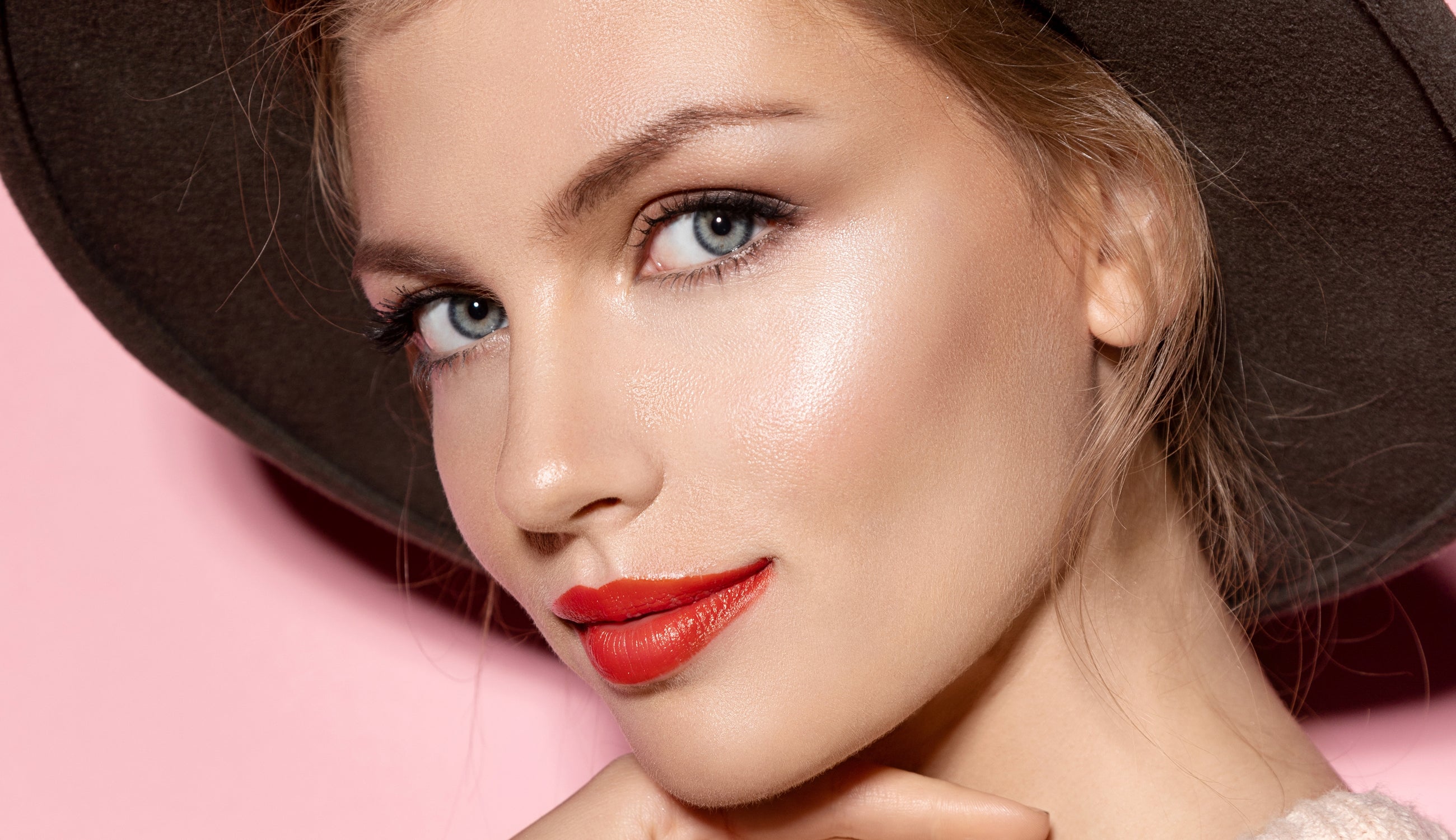 What do we want? Red carpet glamour! How do we want it? Effortless!
Finally our beauty wishes are coming true, with easier ways to get that A-list level beauty without the glam crew and triple dollar-sign cost. We're on a roll towards healthier beauty, easier to execute looks, and fresher faces with transparency and clean ingredients (can we get an amen?), as a top industry-wide focus for 2019.
As pioneers of the #cleanbeauty movement, we're happy to share our top tips and products for the effortless glamour trend, to truly celebrate a healthier cosmetic lifestyle in the most approachable way.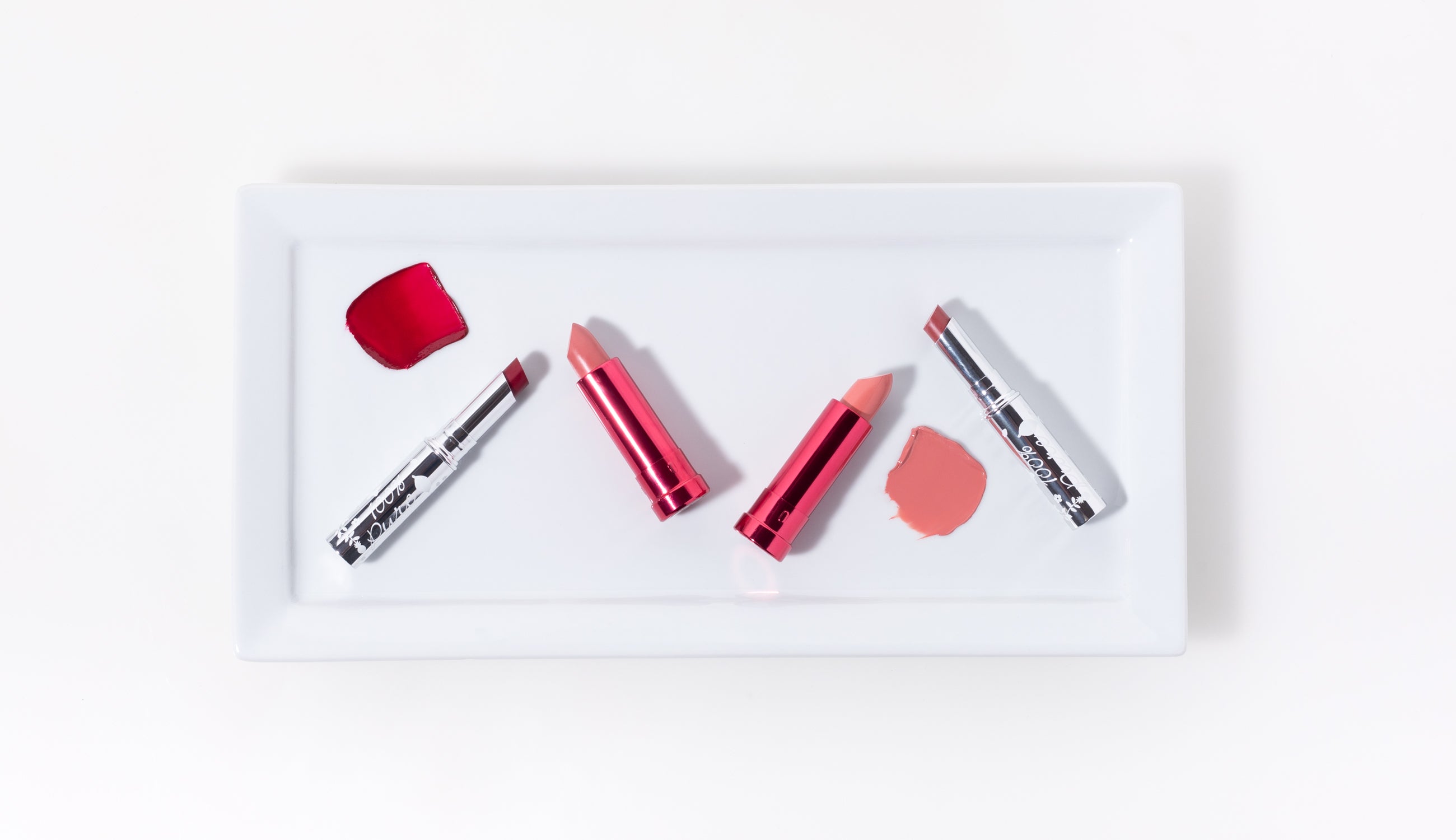 Tip #1: Simplify and Multi-Task
Now that complicated beauty looks are making their way to the past, streamlined beauty techniques are front and center. Shop smarter with multitasking products that can amp up your beauty look, while streamlining and simplifying your makeup routine.
Once a week, try cutting a single step out of your routine. Not only will this save you time, but everyone will be asking, "Oh, did you do something different with your makeup? You're looking so fresh today!"

Pick a small cosmetic bag and try packing it with just your essentials, using only those products for your daily beauty. This could prove to be a surprisingly enjoyable challenge, while forcing you to think about how much you *actually* need in your daily routine.

Double up on products! Our favorite example is using lipsticks that are totally interchangeable as blush. We're talking about our Pomegranate Anti-Aging Lipstick as a wash of color on the cheeks, as well as a bold, juicy pop of color on the lips.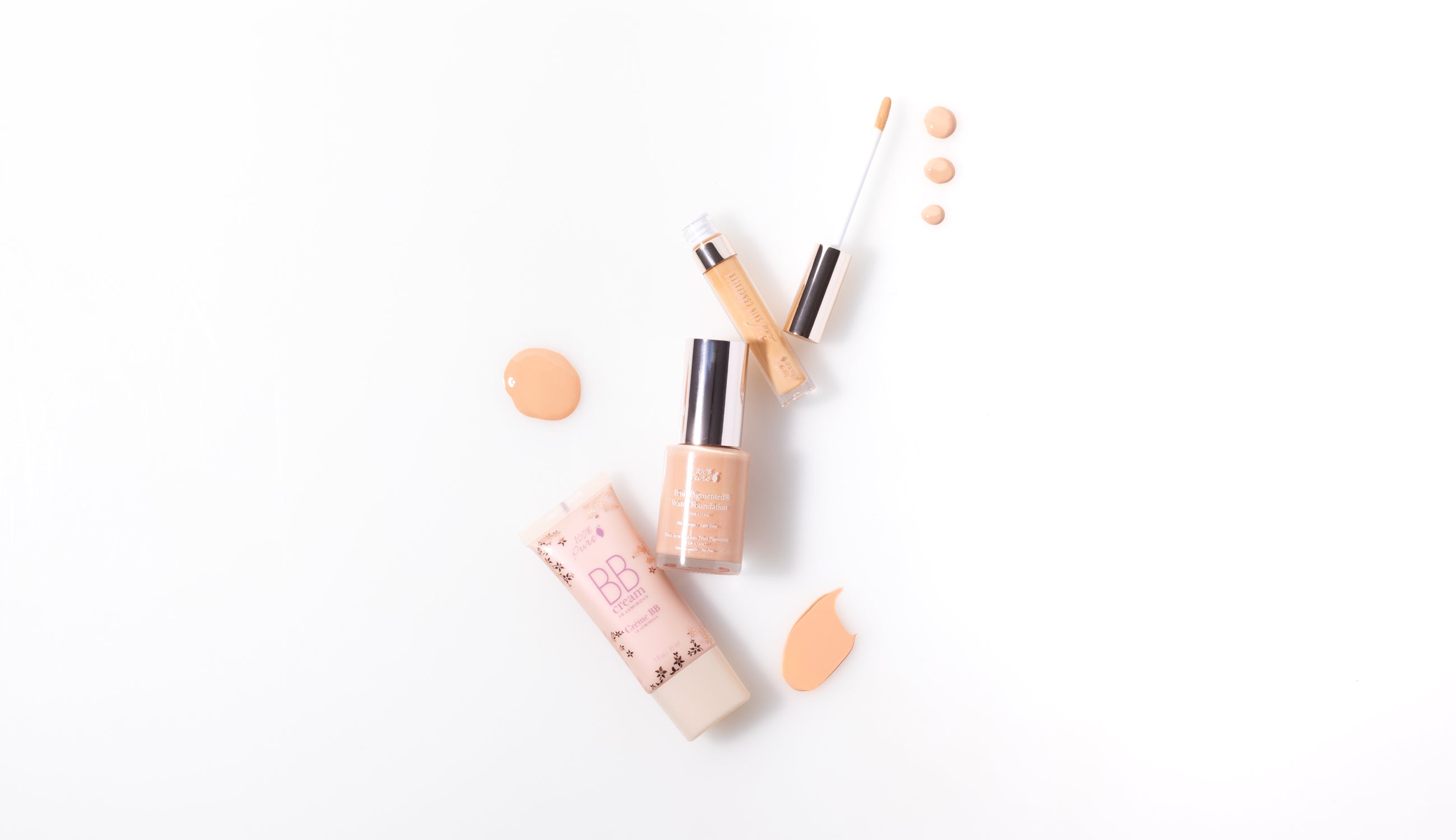 Tip #2: Focus on SKIN
Specifically, this step focuses on a revival of youth. For effortless glam, our go-to is the glass skin trend: clear, perfected skin that's naturally dewy — without heavy products or too much manipulation. Wondering how to get this skin-centric beauty look?
Choose an ultra lightweight foundation. If you still want medium to full coverage, the Fruit Pigmented® Water Foundation is for you; it sinks in like a moisturizer while covering like glaze, keeping a subtle shine. Also think about our illuminating BB Cream as an option; this is vegan, full of vitamin E, and has skin soothing aloe to promote hydration and healing. If you're a purist searching for an ultra-thin layer of uniform coverage, the serum-like 2nd Skin Foundation is your girl, capable of replicating this Korean beauty trend to a T.

Skip foundation altogether and only conceal! Use a skin-toned concealer over areas of concern like dark spots, blemishes, and uneven pigmentation. Blend it out with a warm, damp sponge or your fingers, for the most seamless results.

Mix moisturizer and/or liquid highlighter into your liquid foundation and then apply. Try the Hydra Drench Cream; not only is it super lightweight, but it works well with most skin types and can be easily blended with any liquid or cream foundation. This helps sheer out coverage, for a natural finish and creates an undeniably dewy glow.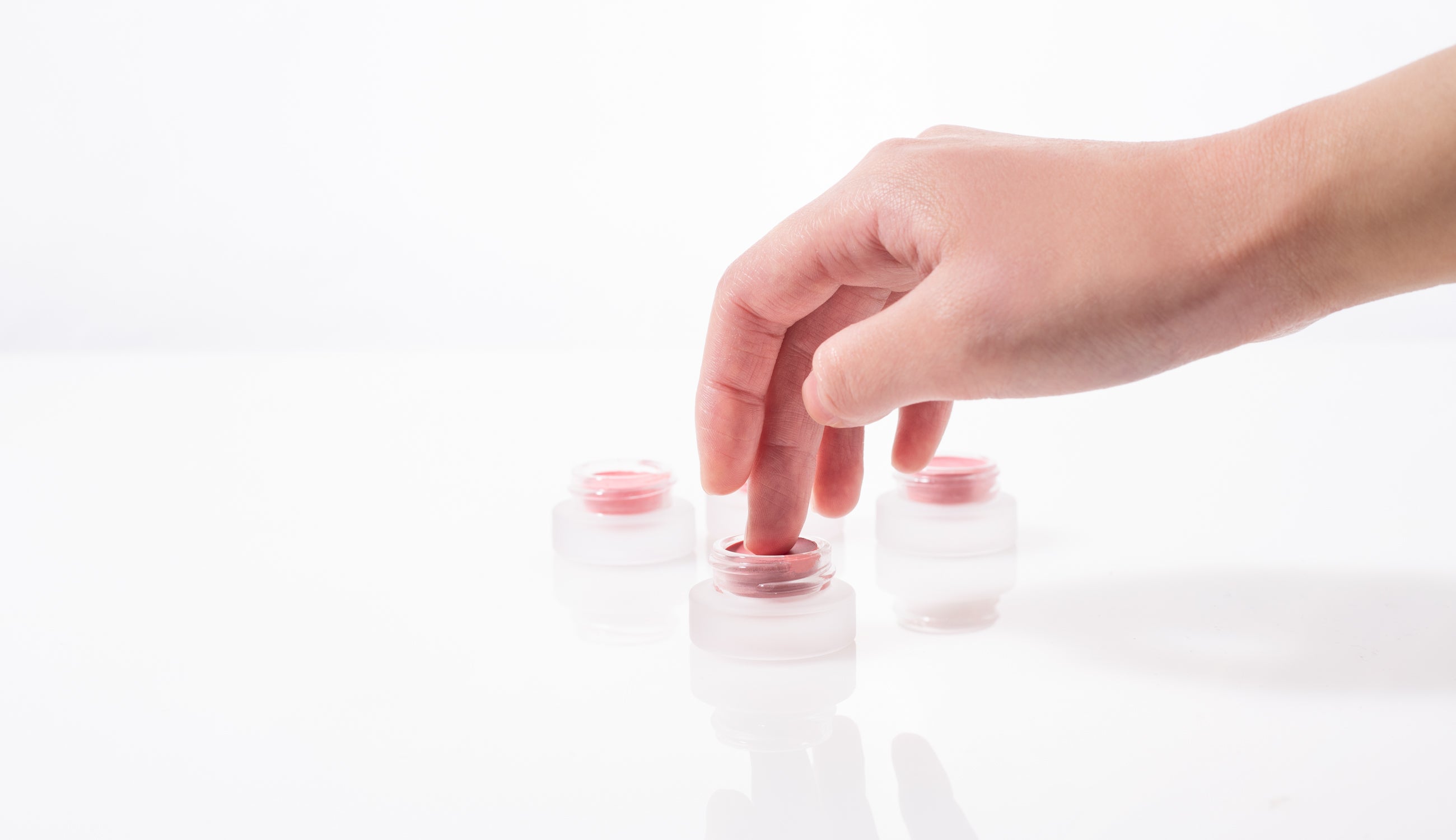 Tip #3: Embrace Bold, Vibrant Colors
The final piece of this beauty puzzle? It's a pop of color that we're 100% here for, and can't wait to incorporate on a daily basis. Pops of color aren't only reserved for the lips, though. Throughout 2019 we'll be seeing bright metallics on the eyes, pigmented blushes – think school girl-esque rather than 80's extreme – plus super glossy, juicy colors on the lips like peach, coral, and warm plum. Here are even more examples of how you can rock a bold pop of color, even for our subtle beauty babes:
While the name may not suggest, an effortless glamour isn't without its fair share of faux pas. The first: heavy, cakey, baked makeup. While there is certainly a time and a place for full coverage and full glam, daytime makeup trends are going to look lighter and fresher in 2019.
The second thing to avoid would be matte looks and mattified skin. If you are oily or combination, of course you'll still want to set, but avoid skin that stays matte all day, or looks suffocated rather than looking like the true you.
Keep up with us here for more beauty guides and how-tos!
We carefully hand-select products based on strict purity standards, and only recommend products we feel meet this criteria. 100% PURE™ may earn a small commission for products purchased through affiliate links.
The information in this article is for educational use, and not intended to substitute professional medical advice, diagnosis, or treatment and should not be used as such.
Sign up to our email newsletter for more blog updates and exclusive discounts.
< Older Post | Newer Post >