How to Get The Allure Winged Eyeliner Look
The history behind a timeless trend, and how to do winged eyeliner look that suits your eye shape
Posted on March 13, 2020
Written by: 100% PURE ®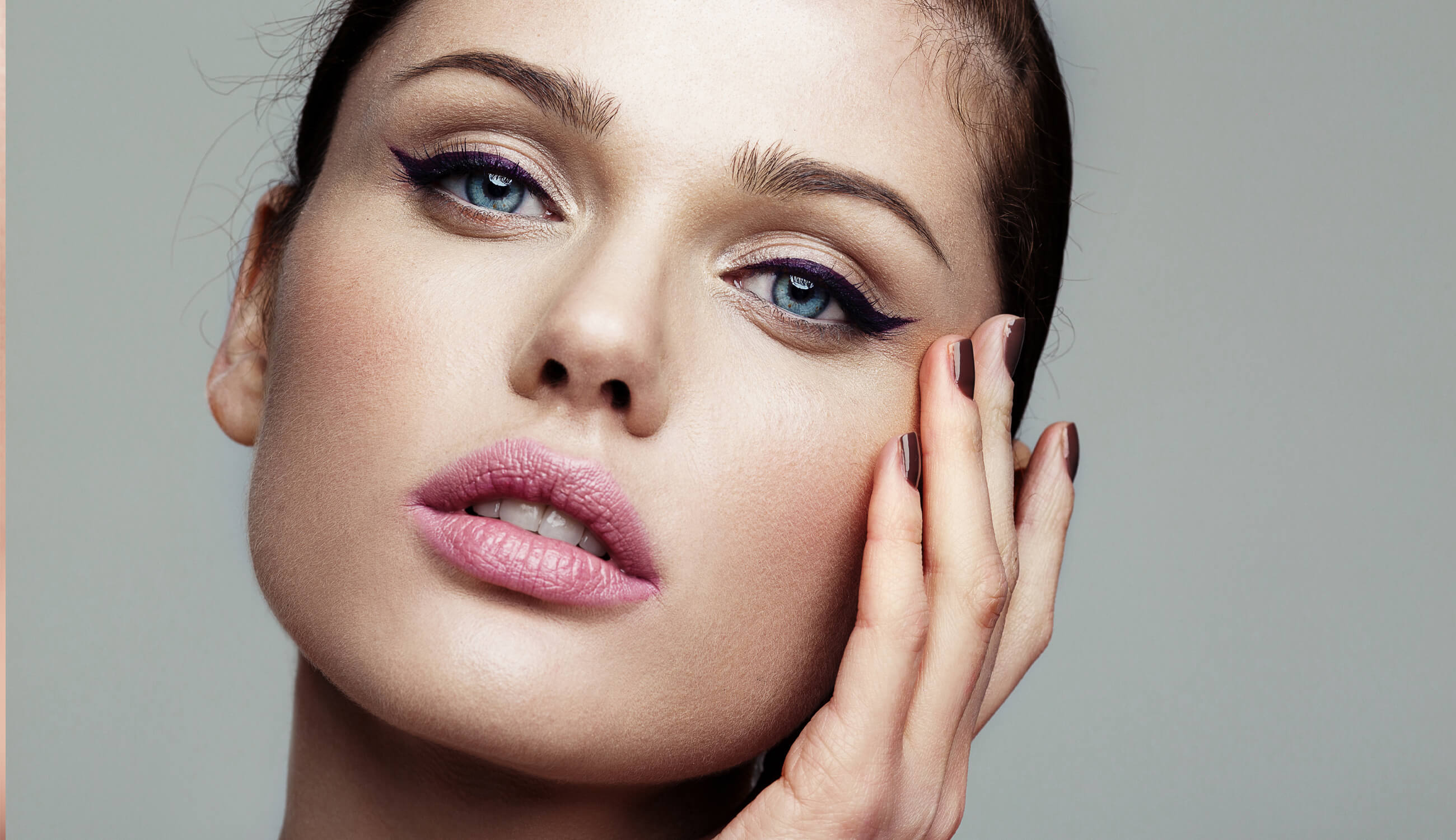 Are you a bold risk-taker, or a sucker for the classics? No matter your preferred aesthetic, there's one beauty look sure to unite us all: winged eyeliner.
When pondering how to do winged eyeliner, our first instinct is to wing it, quite literally, and pray for the best. Despite the difficulty of a precision winged liner look, there's a reason this technique still reigns supreme. It can widen, elongate or brighten any eye shape, and no matter the occasion or destination, add a distinct finishing touch to your look.
From pinups to pop stars, this graphic look has withstood the test of time – even Cleopatra was a fan of this technique! Today we're falling even deeper in love with the wing, exploring how this timeless beauty trend silently swept the makeup industry, how its evolved, and ways to execute every type of wing with pro-like ease.
The Evolution of the Winged Eyeliner Look
We'll start by tracking back in time to the era of hot sand and radiant gold – the Egyptian empire. The Egyptians' love of winged liner theoretically stemmed from a practical place of combating the harsh African sun.
Liners made from kohl were fashioned onto the eyes to dim bright light, and to distinguish royalty and the aristocracy from commoners. Their wings were very graphic in nature, with thick outer corners and even illustrative additions under the eyes. Often, these liners were paired with green malachite mineral ore used as eye shadow.
Ancient Egypt (circa 4000 B.C.)
The Egyptian style of eyeliner resulted in a very elongated shape, drawing the eyes outward for a more feline effect. The Egyptian wing has since been renamed to cat eyes or cat eyeliner, which surprisingly is different from the standard winged liner that we know and wear on a regular basis.
Cat eyeliner emphasizes both the upper and lower lash lines. The use of dark liner contrasts bright eyes and adds definition and depth to the eye. Thickly lining the lash lines mimics the sharpness and dark rim of our feline friends' peepers.
Over time beauty trends transitioned away from the very sultry Egyptian style wings, and moved to popularizing fresh faces with natural finishes instead of harsh lines and bold colors. Meanwhile eyeliner waited in the wings, only adding a touch of definition to the eyes where needed.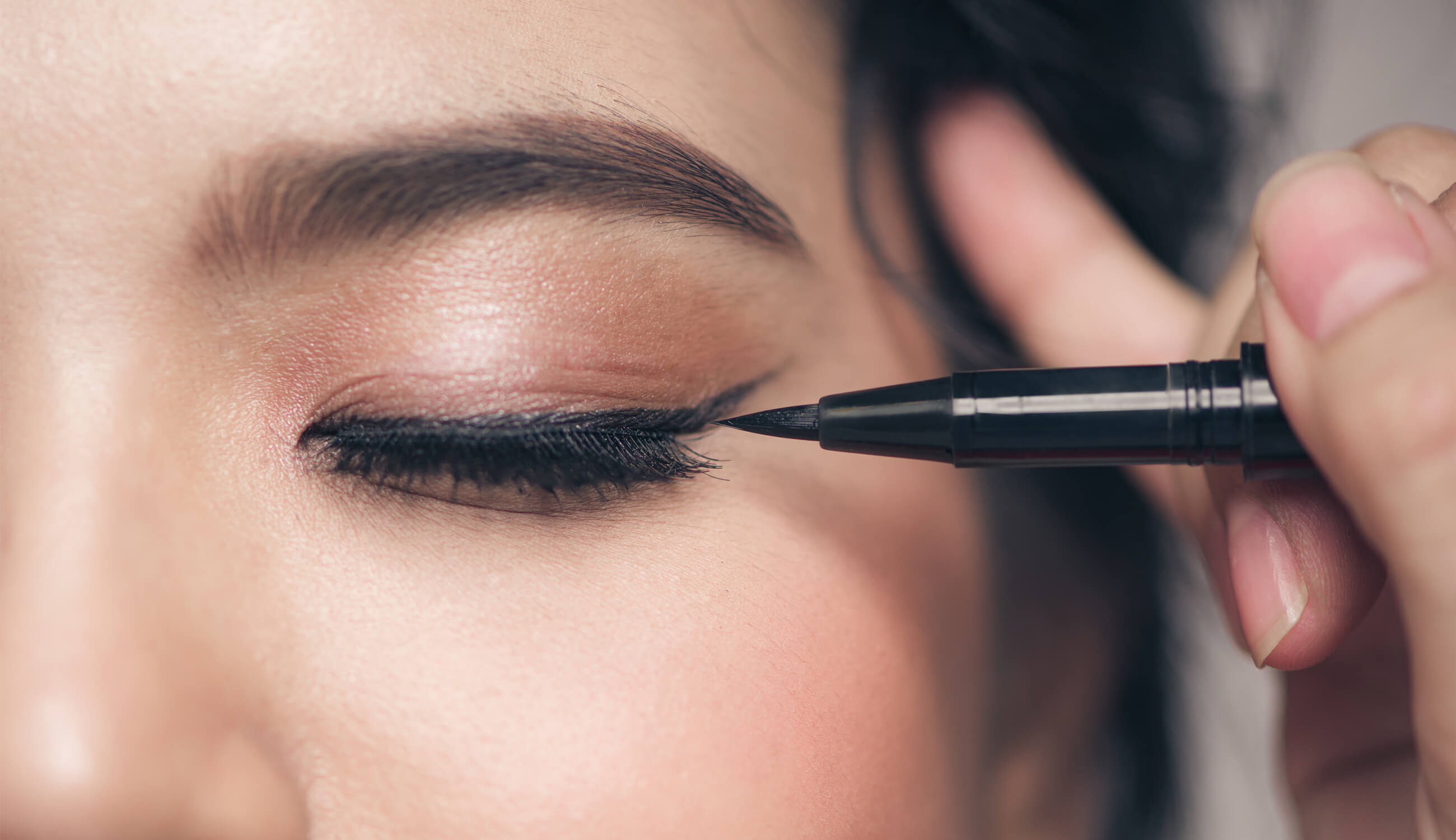 1940's
The 1940's were when winged liner started to reemerge as a premier beauty trend, with vintage stars popularizing the look on stage and screen. This era of the wing celebrated a thin line and even thinner tail. Paired with batting eyes and pouty lips, this look is synonymous with our idea of vintage Hollywood glam.
1950's - 1960's
Retro beauty was graphic in simplicity – thick, shapely eyeliner with an emphasized wing. The 50's and 60's gave us beauty icons like sweetheart Audrey Hepburn and the sultry Sophia Loren. The swinging 60's brought us more funky winged eyeliner looks, with striking graphic twists a la Twiggy, Lauren Hutton, and Brigitte Bardot.
1970's - 1990's
The 70's ushered in a heyday of strong, bold black liner in editorial fashion, while everyday makeup focused rather on tan skin, beachy pigments, and lash definition. Eyeliner took a brief backseat through the 80's and 90's as glitter and grunge took center stage. Soft pastels, a stint in neons, and smudged, imperfect liner was preferred over the structure of winged eyeliner.
Thanks to the almighty makeup gods, our beloved winged liner always finds a way back into the spotlight. Today our love of liner is even more diverse, embracing both thick and thin, colored or traditional black, and stark or smoky lower lash lines for looks inspired by decades-old trends.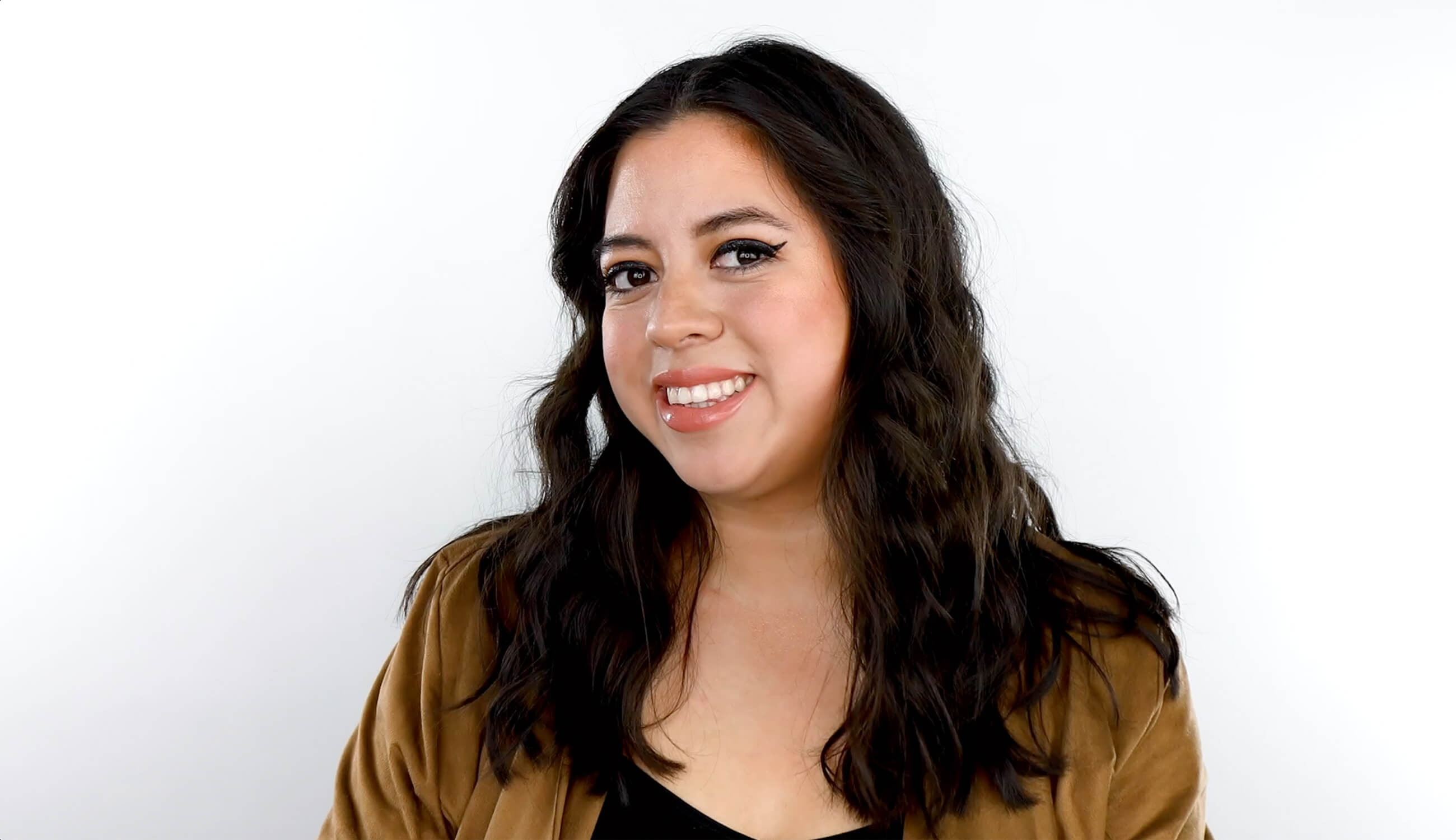 Winging It in 2020
The wing has stood the test of time simply because it enhances one of our best facial features: the eyes. For those of us with hooded eyes, a simple flick at the end helps to create definition. If you have asymmetrical eyes, a strategic wing helps to achieve more symmetry. The wing's ability to make down-turned eyes appear more perky and to elongate eyes that are close together makes this unstoppable makeup trick a never-ending beauty treat.
We talked about how the winged liner we wear today comes in all different colors and sizes, but we still have a few favorite ways to wear the wing – and a couple new ways, if you're feeling adventurous!
Let's profile some popular wings, and how to do winged liner for your eye shape.
Cat Winged Liner | Using liquid eyeliner, line the top lid evenly across. Drag more liner across the lower lash line to unify the shape. This look can be worn sharp or smoky for your desired finish.
Curvy Wing | A curvy wing makes an upwards, rounded shape and is whimsical in appearance and results in an eye-lifting effect. Perfect for down-turned or puppy dog eye shape.
Thick Wing | Amy Winehouse may be gone, but she lives on in thick wings everywhere. Perfect for achieving a doe-eyed look, thick wings tend to build up at the apex of the eye and feature a fatter triangle wing rather than a flick. If you have a rounded eye shape, lots of lid space, or eyes that are closer together, this one's for you. Most often this eyeliner style needs heavy lashes to compliment the weight of the wing.
Graphic Wing | This wing is an artists' playground, using the bold contrast of color and liner to create a totally unique shape. The real beauty of this liner is that it fits all eyes, because it isn't a one-size-fits-all technique. We're wearing this trend now with colored liners, glitter or simple and sharp, clean shapes.
Thin Wing | A simple border of the lash line and a thin flick is all we need to make our makeup look complete. A thin wing suits eyes of all shapes and sizes, but is especially flattering on small eyes, eyes that are close together, hooded eyes, or monolid eyes. Try this liner in a bright color like trending royal blue or neon yellow, for a peekaboo effect between lashes.
All Wings Welcome
When you're in pursuit of the perfect wing, it's easy to get a little obsessed. The more we look at ourselves, the more uneven the wings look – but don't fret yet! All wings deserve praise, even if they aren't totally perfect, but in case you want to touch up, here are our tips on how to do winged eyeliner flawlessly.
If applying with a pot and brush, clean your brush before every stroke using brush cleaner or alcohol. This will make your brush have the sharpest edges possible, and therefore the most precise application. Be sure to close your eyeliner pot between strokes so as not to dry out the product, and to avoid a too-thick wing, work from wing tip to inner corner.
If applying with a felt tip liquid liner, you can use tape under the wing for a super crisp line. Be sure to stick the tape to your hand a few times to diminish stickiness before applying it to the delicate skin near your eye.
To clean up any smudges, unevenness or accidents, use an angled flat brush and concealer or a slick product like coconut oil. Patch up any errors with your makeup brush or sponge and a bit of powder.
We carefully hand-select products based on strict purity standards, and only recommend products we feel meet this criteria. 100% PURE™ may earn a small commission for products purchased through affiliate links.
The information in this article is for educational use, and not intended to substitute professional medical advice, diagnosis, or treatment and should not be used as such.
Sign up to our email newsletter for more blog updates and exclusive discounts.
< Older Post | Newer Post >