Our Favorite Nail Polish for Colored French Tips
Your guide to creating gorgeous colored French tips!
Posted on December 1, 2021
Written by: 100% PURE ®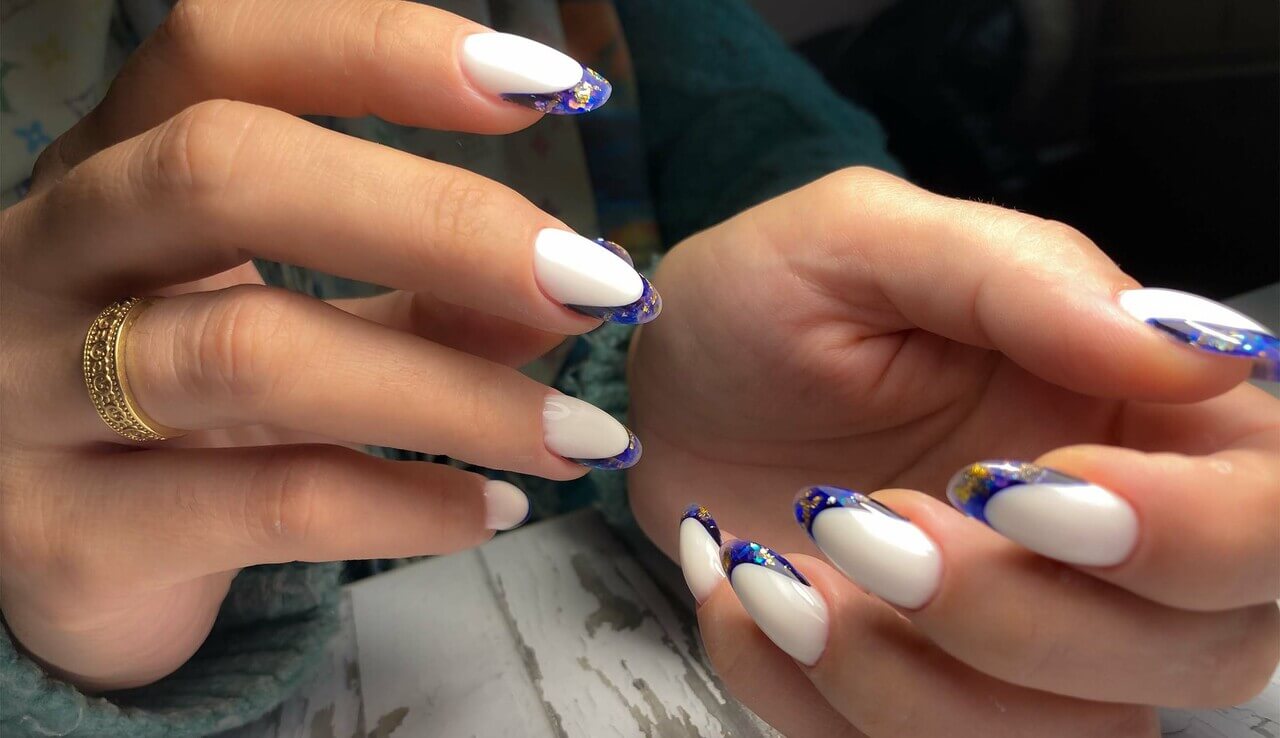 Is there any nail design that's more classic than a French tip? Polished, clean, and effortless, French manicures have been around since the 1920s, and they give your hands an immediate look of natural class. However, the look has hardly changed in the past 100 years.
With our all-new collection of Zer0 20-Free Nail Colors, we're thrilled to take this traditionally nude look and turn it on its head. How? With colored French tips!
Tools You'll Need for Colored French Tips
As far as nail art goes, colored French tips are a simple way to give your digits a pop of color that still manages to look elegant. However, colored French tips take a little bit more than a cute color to pull off. Here are our recommended tools for your at-home colored Frenchie:
Nail Polish Remover
Colored or not, French tips require a clean canvas for the best effect, so if you're already wearing nail polish, or if you have some traces of polish lingering from your last wear, make sure you clean them off with some nail polish remover. It also won't hurt to keep it around with some cotton swabs, just in case you make a mistake during the application.
Buffing Block
A buffing block is going to help you achieve that smooth, naturally shiny appearance on your nail bed while gently buffing out ridges. If you find that your ridges are particularly stubborn, you can always use our Ridge Filler Base, which helps even out the beds for a flawless manicure.
Nail File or Clippers
This one almost goes without saying, but a nail file is going to help you round out your nails for that classic almond shape. For a square shape, opt for nail clippers!
Nail Art Brush
It's tempting to stick with the brush that comes with your nail lacquer, but trust us on this one: a finer brush will make it easier. Ideally, you'll want a brush with bristles just a bit thicker than a grain of rice.
Nail Guides
Whether you're using adhesive nail guides from the beauty supply store, or a bit of masking tape from your craft closet, it's crucial that you have some sort of guide that'll stick to your nails during the manicure, and peel off for when you're done. Just note that if you do go for the tape option, you'll only be able to make straight lines. So, if you want a proper curve to your tips, go for the adhesive nail guides.
Newsletter
Subscribe
for more blog updates and exclusive discounts
Glass Top Coat
With colored French tips, a glossy top coat does two things: it protects them for longer durability, and it gives that shiny finish that makes this look so classic. Just like our nail colors, our Glass Top Coat is made without the 20 common nail toxins.
Cuticle Oil
Cuticle oil is fantastic. Not only will it nourish the delicate skin around your nails, but it's also going to add a little extra glamour to your final product. Our Nail & Cuticle oil is made to both soothe the skin and promote nail strength with your colored French tips.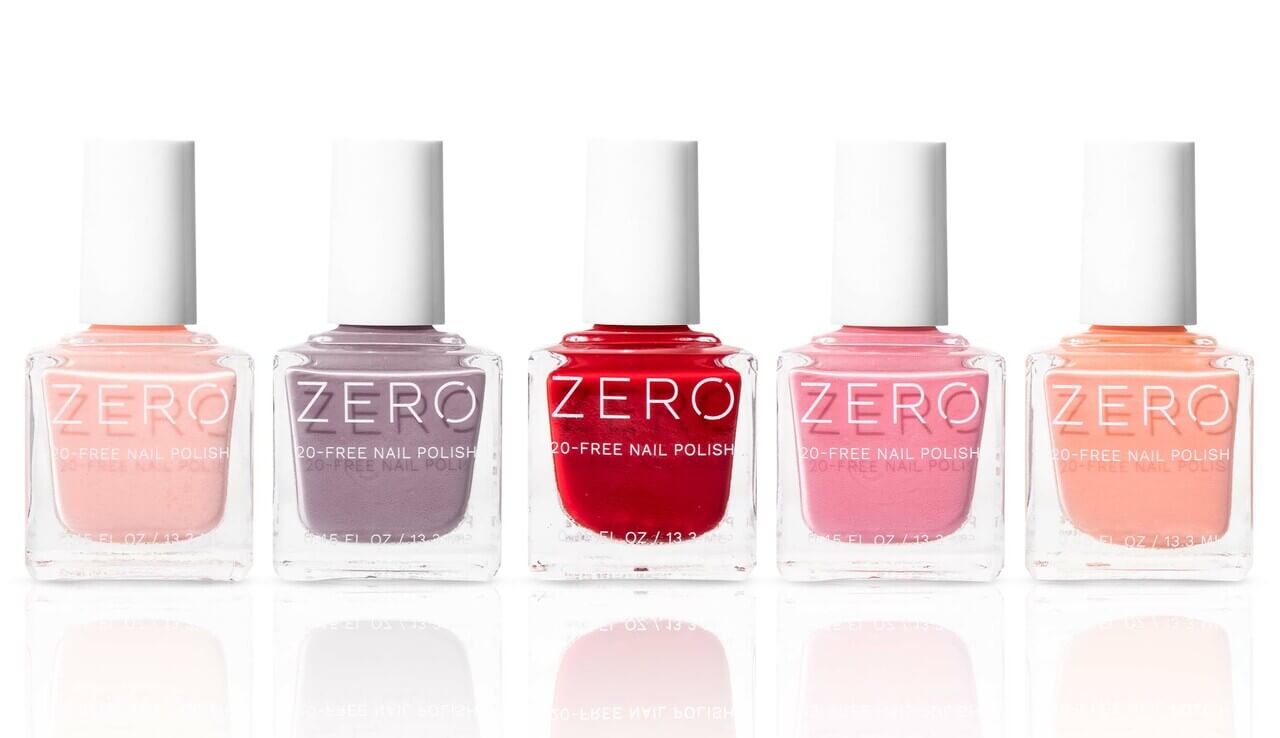 Our Favorite Colors for Colored French Tips
Now, it's time to select your color! Here are some of our favorite shades for colored French tips, for inspiration.
Strawberry Mochi
If you're pulling away from the classic white/cream tips, but you still don't feel ready to go bold, this baby pink is a great place to start.
Matcha Milk Tea
Mint green will never go out of style. This gorgeously creamy shade of Matcha Milk Tea creates a colored French tip that's fun and fresh, yet still somehow subtle and timeless.
Mauve Over
For something moody and elegant, this stormy mauve shade creates a colored French tip that's suitable for both date night and the office.
Red Over Heels
Who doesn't love a classic red? This deep ruby shade gives a bold, vampy look to your tips – but you don't need it to be Halloween to pull it off.
Bubble Gum
If you're looking for something a little romantic and flirty, you can never go wrong with bubble gum pink!
You're A Peach
Some of us like to keep our nails subtle, not because we're shy, but because our persona and actions are already bold enough! When you wish to let yourself do the talking and let your nails sit pretty, we recommend this warm, subtle shade of nude for colored French tips.
We carefully hand-select products based on strict purity standards, and only recommend products we feel meet this criteria. 100% PURE™ may earn a small commission for products purchased through affiliate links.
The information in this article is for educational use, and not intended to substitute professional medical advice, diagnosis, or treatment and should not be used as such.
Sign up to our email newsletter for more blog updates and exclusive discounts.
< Older Post | Newer Post >