Matching Makeup Products to Your Skin Tone
What is my skin tone and how should I match makeup products?
Posted on March 10, 2022
Written by: 100% PURE ®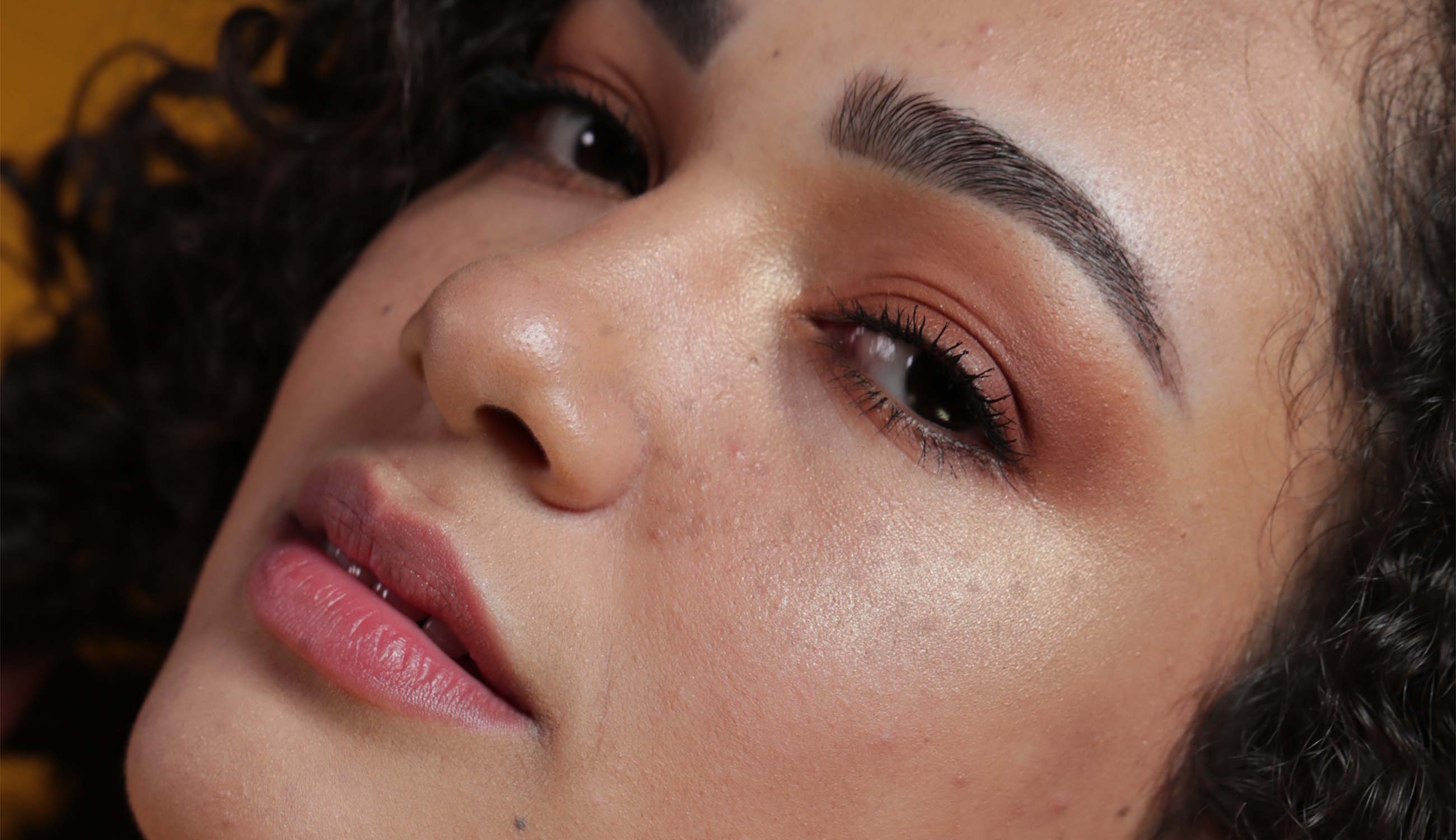 Have you ever tried on a blush or lipstick, and found it made you look like a clown or a doll? No, you didn't put on too much makeup, the product just didn't work with your skin tone. You can have amazing brushes and techniques, but when your products don't match your skin tone, it can be difficult to make them work.
With all of the options available in beauty, there's an endless list of shades to choose from. It can be tempting to try them all, but we strongly recommend you choose your makeup based on your skin tone.
Now, you may be wondering: "what is my skin tone, and how do I match my makeup to it?" Here's what you need to know about matching your skin tone to makeup in order to find your signature shade in everything.
What Is My Skin Tone? How to Determine It
Before you make that trip down the makeup aisle to find the perfect shade, it's worth knowing that you don't have to do it blindly! There's a good chance you know your skin tone: there's extremely fair, light, olive, medium, medium-deep, deep, and extremely deep. However, your skin tone is just half the story – undertone is just as important!
A quick way to determine your undertone is by checking the look of the veins beneath your skin, especially around your wrists. If your veins appear bluish-purple, you probably have a cool undertone. If your veins have a green tint to them, you probably have a warm undertone.
Alternatively, when wondering "what is my skin tone?" you can try the silver/gold test. The silver/gold test is one of the tried-and-true ways of determining skin undertone. To perform this test, try wearing a piece of silver jewelry, followed by a piece of gold jewelry. If you find that you look better in the silver, you likely have a cool undertone. But if you find that the gold looks better, you're probably a warm undertone.
For more tips for determining the answer to "what is my skin tone?" check out our blog here.
Do You Need to Match Everything to Your Skin Tone?
In many ways, makeup is artistic, so it makes sense to talk about complementary tones when asking "what is my skin tone?" However, makeup is also a very personal thing, and should ultimately be up for the user.
And it begs the question: "once I've determined 'what is my skin tone,' do I need to match everything to my skin tone?" Not necessarily. In the case of foundation and concealer, though, your skin tone will matter a lot, and it's going to make a big difference when you properly match your makeup to it.
What happens when you've figured out the answer to "what is my skin tone" but products don't work with your skin tones? It all has to do with complementary colors. Complementary colors are the colors that have the most contrast with each other. In makeup, this can create a bold effect.
So, when choosing your foundation or concealer, it's important to match it with your skin as closely as possible. But with products like eye shadow, complementary colors are the way to go.
How Skin Tone Determines More Than Just Foundation
Whether we're in our 20s, 30s, 40s, or beyond, we can find ourselves wondering, "what is my skin tone?" It's helpful to revisit the color palettes that fit our skin tones again and again. So, we're here to give you a quick reference for lipsticks, blushes, and bronzers: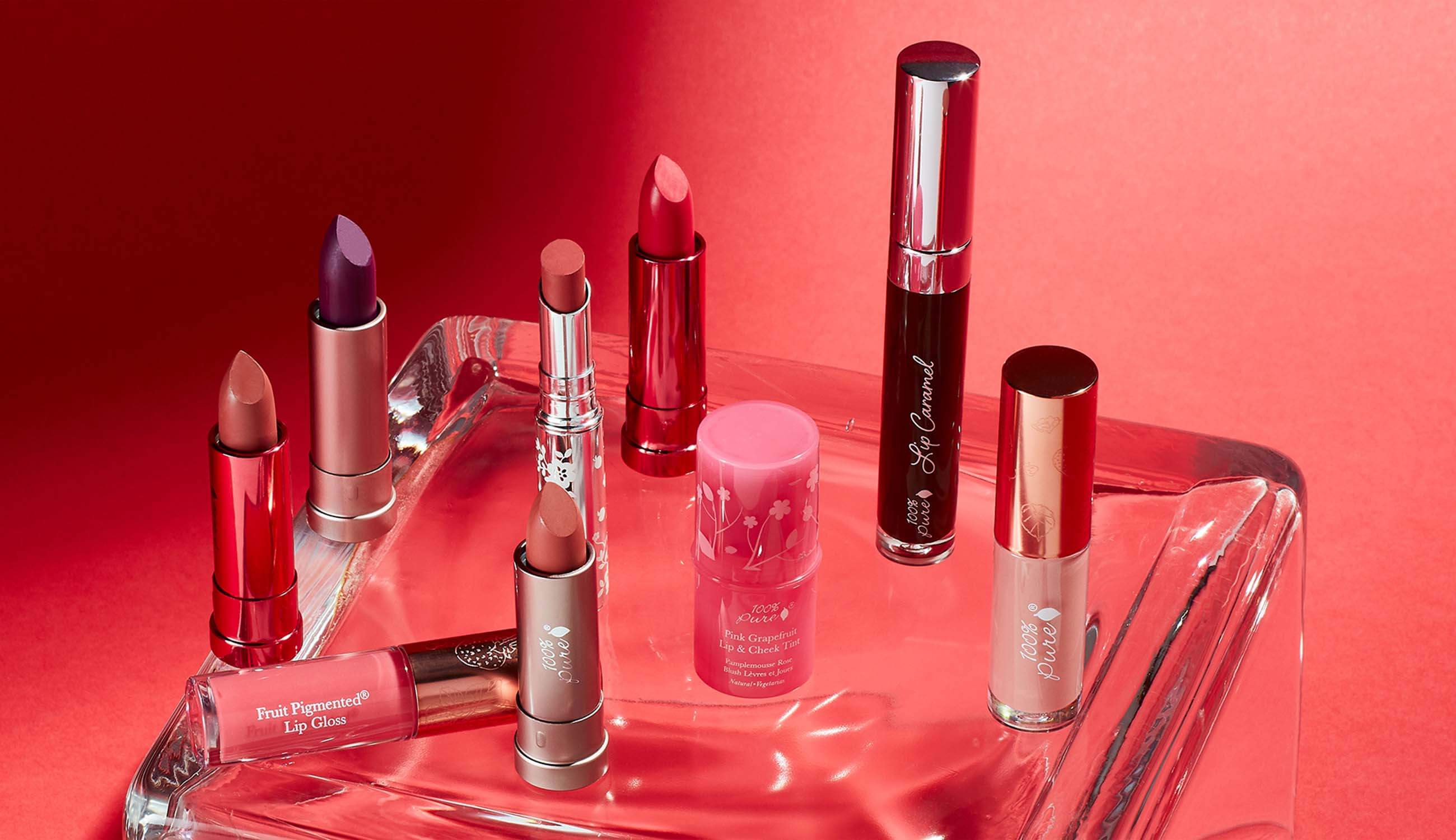 Lipstick
If there's any kind of product here you can bend the rules with, it's lipstick. Any shade can simply be a bold statement when you have the right attitude. But when you're not trying to turn too many heads, but still want to look great, here's what to consider for lipstick:
For those with fair skin, try sticking with pinks, nudes, corals, and reds.

For medium skin tones, try purples, bright reds, and oranges.

And for those with deep skin tones, try sticking with magentas, violets, and deep reds.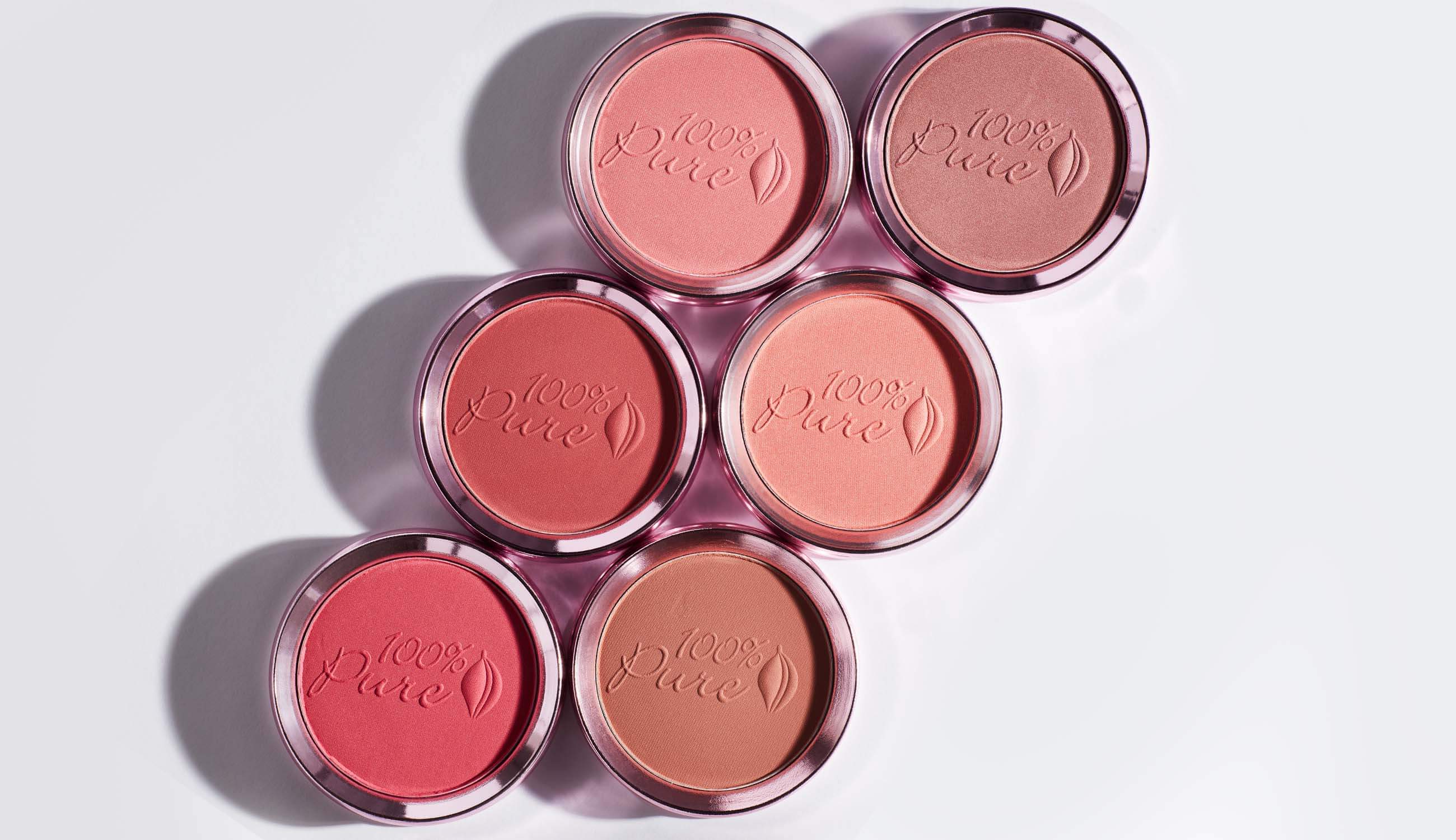 Blush
While lipstick is quite forgiving, that's not so much the case with blush. The right blush can absolutely make or break a look. It can be the difference between a rosy-cheeked look or an ill appearance.
Fair skin tones tend to look best in rosy and light-peachy tones of blush.

Medium skin tones are encouraged to experiment with peachy, spice-colored blushes.

Olive skin tones look great with brown and copper blushes.

Deep skin tones look beautiful with light red and ochre shades.
Bronzer
Just like blush, the right bronzer makes a huge difference in your overall look. However, bronzer shades aren't as obvious as blush or lipstick. Luckily, though, the rules are consistent.
If you have fair skin, try a bronzer on the pinker side, and stick with a mosaic style if you can. Be wary of gray-toned or dark bronzers, as they can give off the look of a bad fake tan.

For those with olive skin tones, enhance those natural undertones with a yellow or gold bronzer.

For medium skin tones, you might need to do a little searching for a deep-but-not-too-deep tone.

Those with deep skin tones can go for the darker bronzers.
We hope we've helped you answer "what is my skin tone and how should I match makeup to it?" Go forth and be beautiful!
We carefully hand-select products based on strict purity standards, and only recommend products we feel meet this criteria. 100% PURE™ may earn a small commission for products purchased through affiliate links.
The information in this article is for educational use, and not intended to substitute professional medical advice, diagnosis, or treatment and should not be used as such.
Sign up to our email newsletter for more blog updates and exclusive discounts.
< Older Post | Newer Post >