The science, who can use it, and how it can help your skin
Posted on March 19, 2021
Written by: 100% PURE®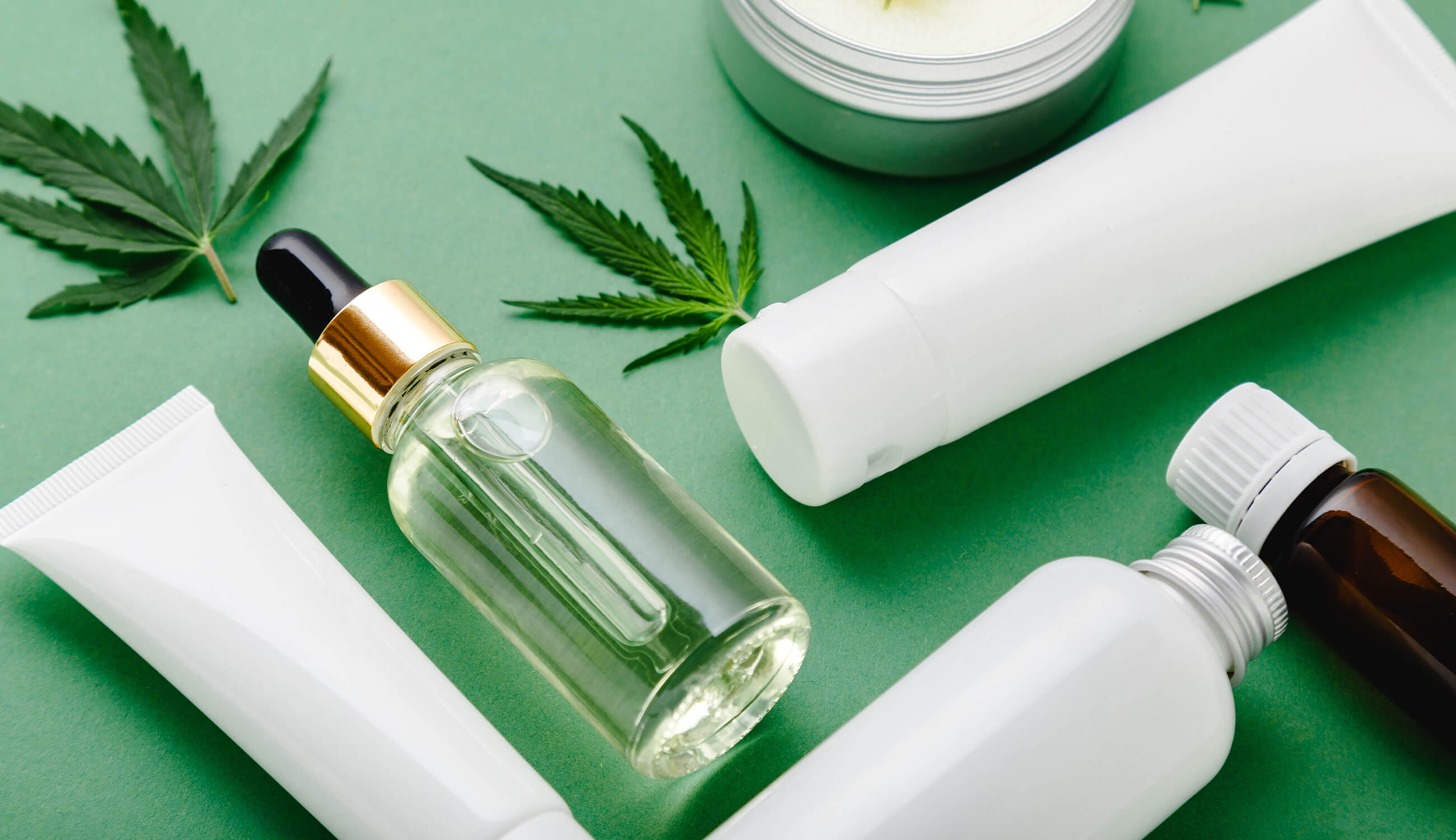 The influx of CBD beauty products has hit an all-time high – and the category is showing no signs of stopping. But what exactly is CBD doing in skin care and beauty products?
With this buzzy ingredient popping up everywhere, it can be difficult to separate fact from fiction on the cannabis compound. Find out the true benefits of topical CBD products, what they can do for your skin, and where you'll find CBD on the clean beauty scene.
What Is CBD, and Who Is It For?
CBD, short for cannabidiol, is a naturally-occurring chemical compound found in the cannabis plant. It's one of the two primary active ingredients of cannabis, the other one being THC (tetrahydrocannabinol).
Unlike its sister compound TCH, CBD doesn't have psychoactive effects. In other words, the only high you'll feel is re-leaf from localized pain, since CBD is also a popular topical treatment for muscle and joint pain. But is CBD safe for everyone?
Although more research needs to be done, many can agree that CBD has significant anti-inflammatory properties – hence its huge following for topical pain relief. It's also gathered steam as an anti-aging, oil controlling, and acne-fighting ingredient.
That being said, CBD isn't not for everyone. According to the FDA, women who are pregnant or breastfeeding should not use any product that contains CBD. Others with health concerns should first consult their doctors.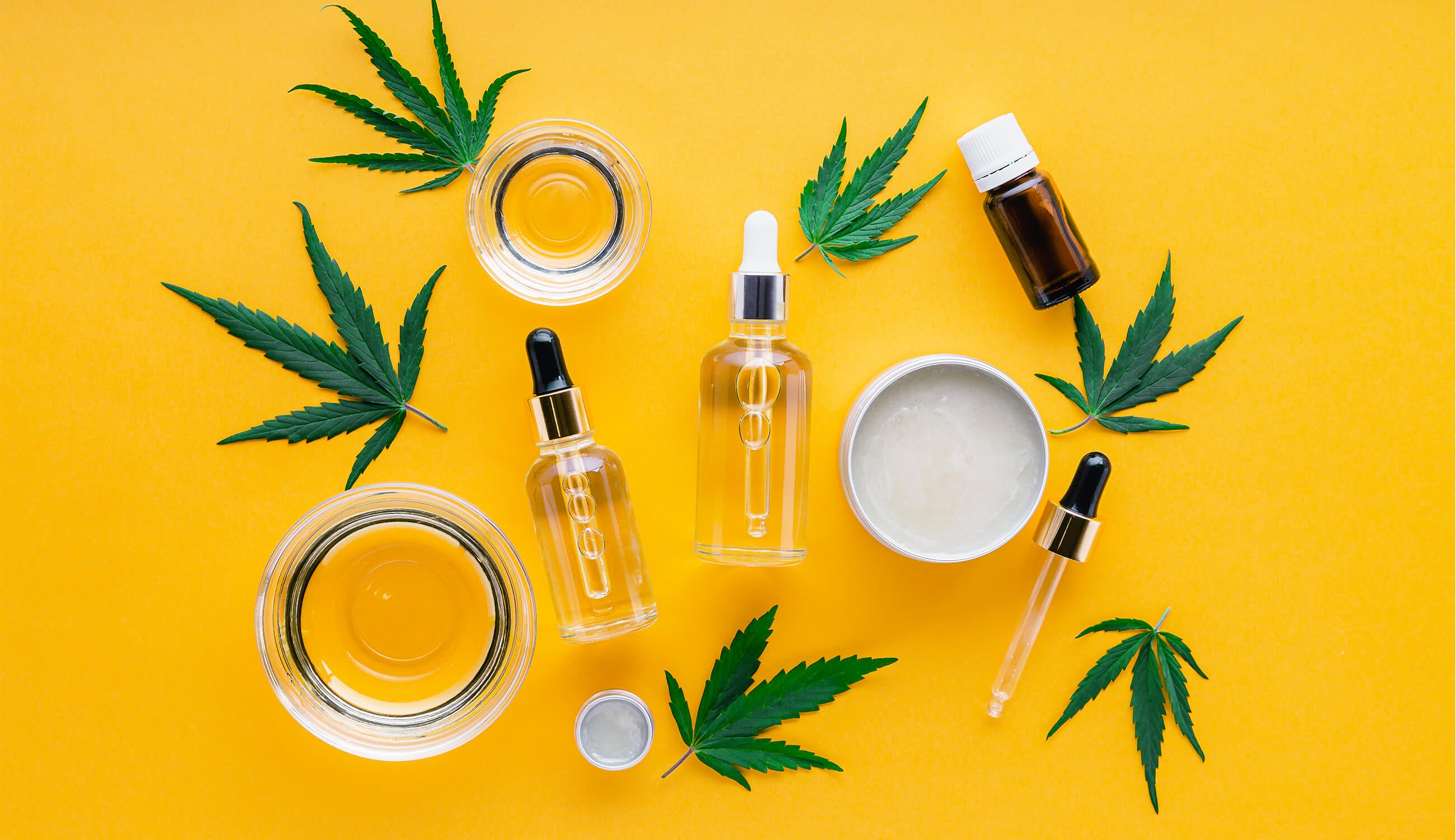 How CBD Skin Care Works, and Why It's Unique
CBD is highly unique in terms of skin care and body care ingredients.
CBD skin creams can work with our skin topically and transdermally. However, they can't penetrate deep enough to pass through any blood-brain barriers to reach the bloodstream. CBD can provide a localized effect when applied, because it gets absorbed through the pores and penetrates the sebaceous glands through hair follicles.
CBD differs from the skin care product norm by working with cannabinoid or CB2 receptors inside the skin. The CB2 receptors help boost the soothing abilities of CBD. When combined with other natural, effective ingredients, CBD can offer a range of skin benefits.
CBD skin creams are known to reduce breakouts, balance oil production, and minimize skin sensitivity. Thanks to its high antioxidant content, cannabidiol can help lessen the signs of aging and free-radical damage.
Meet the 'New' CBD: CBG
Recently, there's been talk of a better, more beneficial option than CBD. This option is like a supercharged cannabidiol, boasting even more benefits than its counterpart. CBG, or cannabigerol, is often referred to as the "mother" of cannabinoids, since it is needed to form the other cannabinoids in the plant.
CBG offers the same anti-inflammatory, antibacterial, and antioxidant powers for skin as CBD – kicked up a few notches. It also works with CB2 receptors inside the skin. It keeps our sebaceous glands stronger and more productive, so skin will appear more fresh, healthy, and moisturized.
Studies confirming the full benefits of CBG are still in their infancy. But you can think of it as a complement to CBD, offering benefits for your skin with continued use.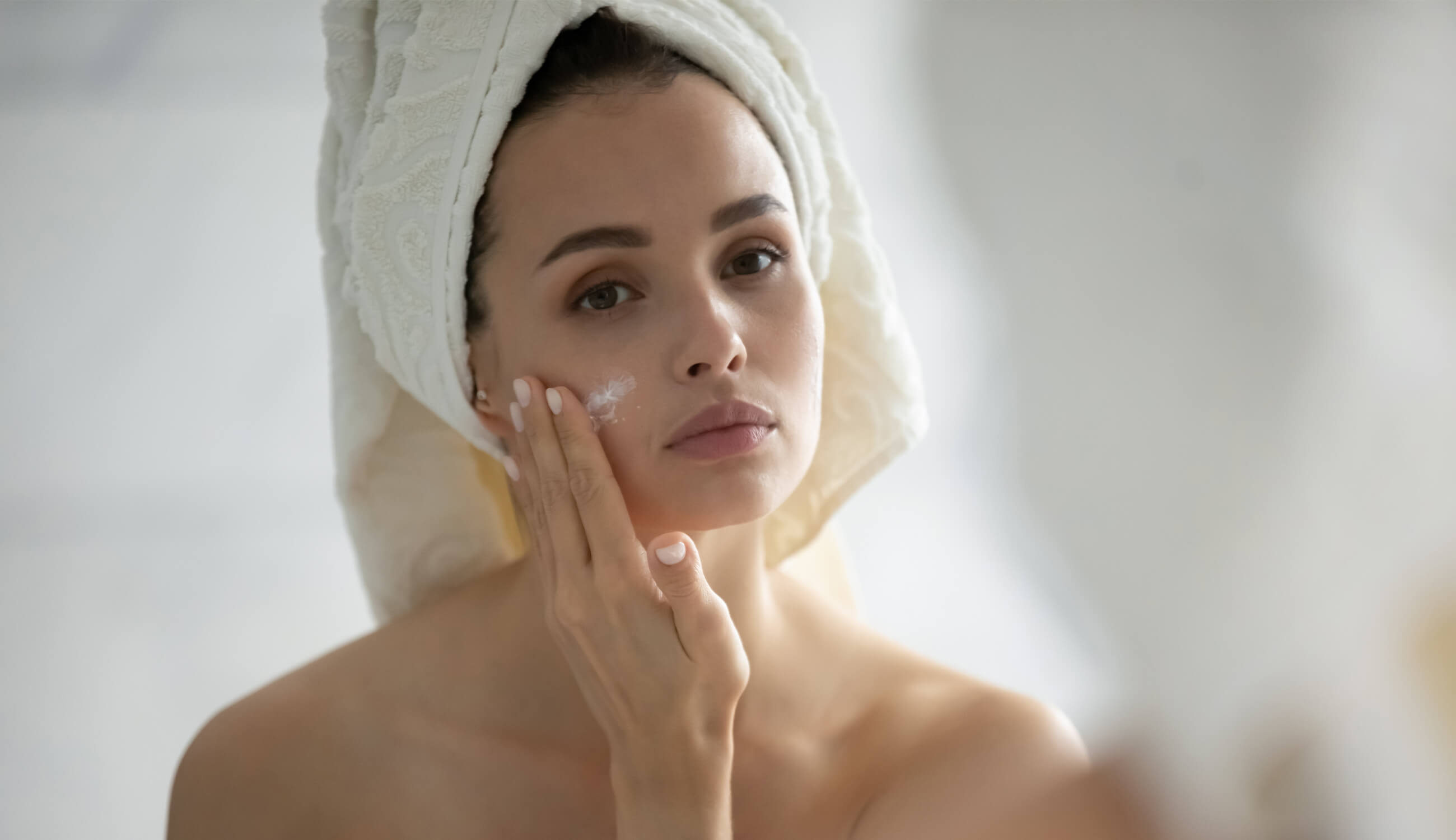 4 CBD Skin Care Products to Try
Herbivore Emerald CBD + Adaptogens Deep Moisture Glow Oil
If you're looking for full-spectrum CBD benefits plus the super calming properties of adaptogens, then this facial oil is for you! It's fast-absorbing, made with non-comedogenic hemp seed oil, and offers a light enough scent that it shouldn't irritate sensitive skin types. Shiitake mushroom and ashwagandha promote deep moisture, and protection against environmental stressors.
Josie Maran Skin Dope Argan Oil + CBD
Don't be thrown off by the name – it's slang for very good for your skin! This oil offers anti-aging and anti-inflammatory benefits from cannabis sativa hemp extract, plus ultra-nourishing benefits of pure argan oil. The end result: sensitive skin is calmer and less prone to irritation.
Cannuka CBD Skin Balm
Even with a relatively low amount of CBD, this balm is a wonder for dry and sensitive skin types. It uses Manuka honey to seal in moisture and enhance skin hydration. Cannabidiol promotes an even complexion.
Bluebird Botanicals Hemp & CBD Silk Lotion
This gentle yet effective CBD topical cream is made with full-spectrum hemp extract, essential oils, jojoba, and coconut oil. Lavender and geranium essential oils promote a toned, balanced complexion while jojoba and coconut oil seal in hydration.
While CBD is certainly a new ingredient on the skin care scene, it doesn't mean its merits are any less impressive. We're all for holistic, plant-based alternatives to conventional beauty products – and the hemp plant certainly has a few benefits to be shared!
We carefully hand-select products based on strict purity standards, and only recommend products we feel meet this criteria. 100% PURE™ may earn a small commission for products purchased through affiliate links.
The information in this article is for educational use, and not intended to substitute professional medical advice, diagnosis, or treatment and should not be used as such.
Sign up to our email newsletter for more blog updates and exclusive discounts.
< Older Post | Newer Post >