This Gram-Negative Bacteria Hydrates Your Skin
How to hydrate your skin with a little-known ocean microbe
Posted on March 24, 2021
Written by: 100% PURE®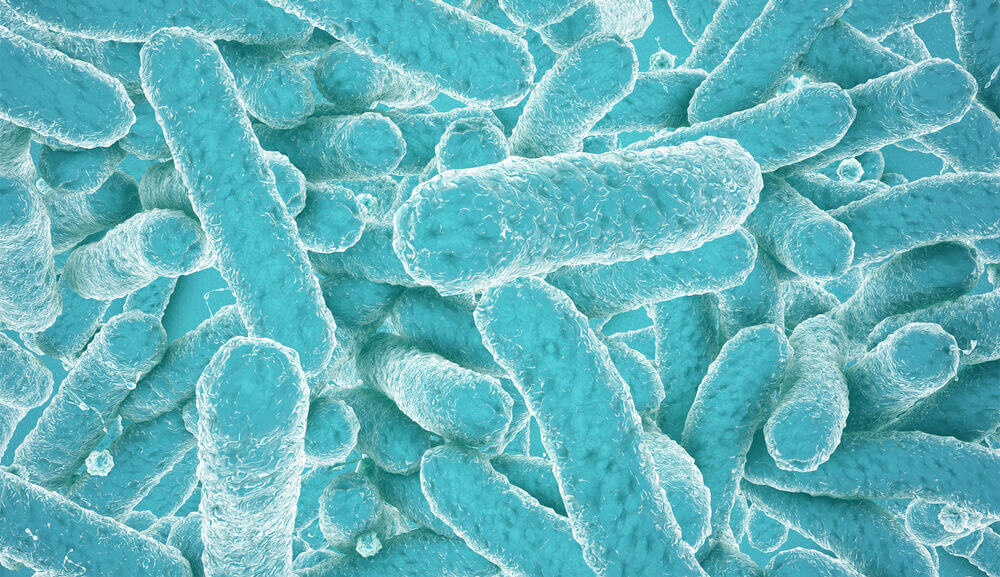 Beach days might still be a ways off, but that doesn't mean you can't sprinkle a bit of the sea into your skin care routine right now! We've found that the reason for our obsession with the beach isn't just golden sunshine or fresh sea air – a certain healthy sea bacteria might have something to do with it.
We're shining a spotlight on this well-kept secret ingredient: Alteromonas Extract. We'll decode what it is, where we can find it, and how to hydrate skin with this mighty microbe. Stick around to learn more about Alteromonas, and how it's quietly making waves on the clean beauty scene.
What Is Alteromonas Extract?
Alteromonas extract may be crossing your radar for the first time, primarily because this quirky little ingredient isn't given much airtime. Alteromonas is a type of proteobacteria found in ocean water, from shorelines to the deep sea. It is known to be a powerful gram-negative microbe with surprising benefits for the skin.
Alteromonas helps create a more diverse microbiome for our skin, and the membrane of this gram-negative bacteria indicates the presence of lipopolysaccharides. Translation from science-speak: natural compounds that protect our skin's moisture barrier and retain hydration.
In studies of various inflammatory conditions, the lipopolysaccharides found in gram-negative bacteria were shown to alleviate common symptoms. This means they may help to achieve calmer and more hydrated skin with continued use.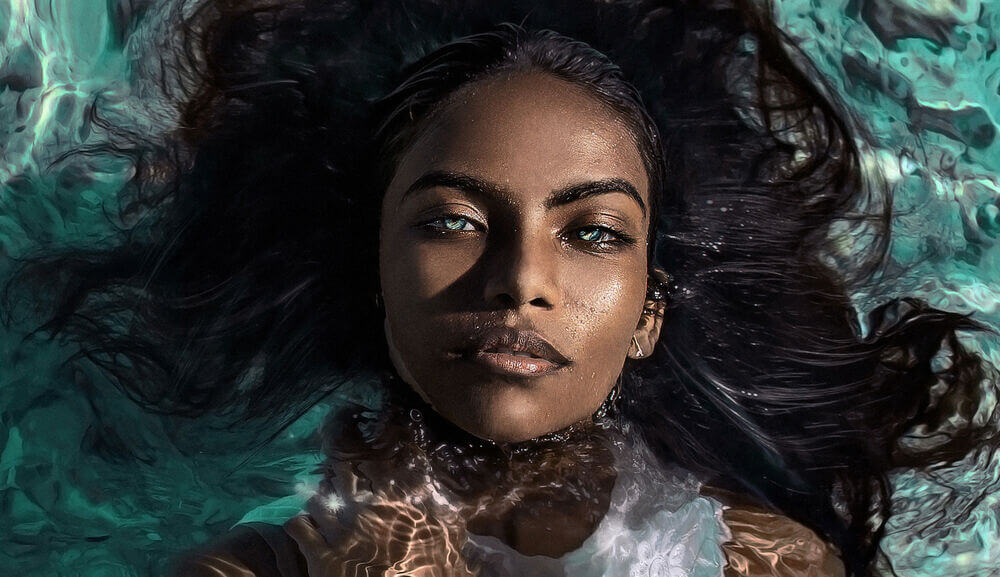 How to Hydrate Skin with Alteromonas
We mentioned before that Alteromonas has polysaccharide properties: a function that supports skin hydration. We know that these properties result in longer lasting skin hydration, skin repair, and cellular rejuvenation.
Alteromonas extract functions best in hydrating and moisturizing products. Take our Restorative Sea Culture Extra Riche Crème, for example: this richly hydrating cream treats dryness while replenishing tired, lackluster skin. It does this by harnessing a variety of nourishing components – including Alteromonas extract.
This sensitive-skin compatible cream features sea buckthorn, a vitamin C heavy ingredient that promotes healing and elasticity. A thoughtful blend of butters and floral extracts supports our star ingredients to calm and replenish the skin.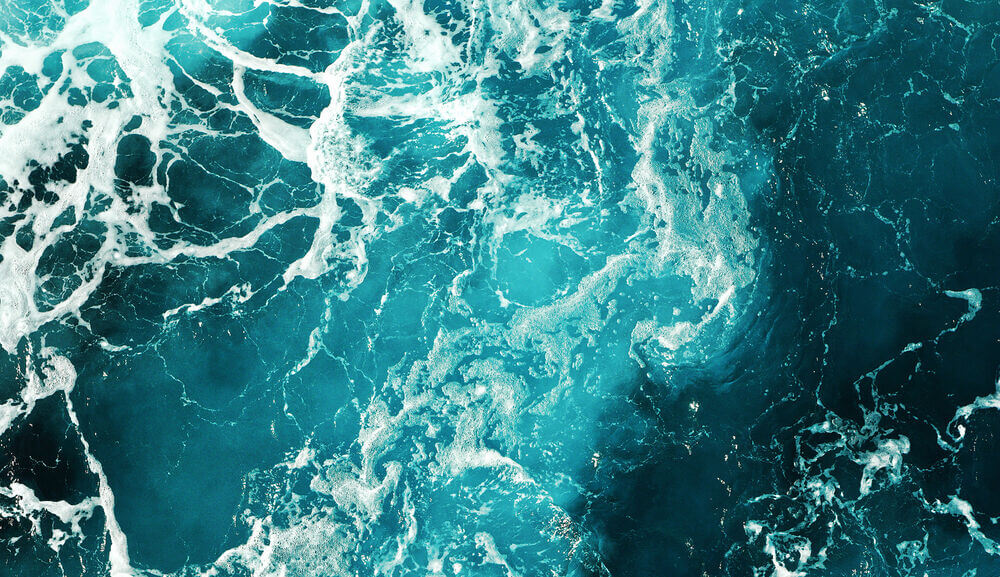 Other Deep-Sea Skin Care Ingredients
Alteromonas extract is just one of many sea-sourced ingredients known to support healthy, glowing skin. It's only natural that ingredients found in a mysterious and magical place like the ocean could contain beautiful skin secrets. Mermaid skin? Maybe!
Dead Sea Minerals
The minerals found in this large salt lake between Jordan and Jerusalem are near magical in their benefits. Because of this lake's high salt content, it isn't an ideal environment for fish or plants – however the water does contain essential minerals that support healthy skin.
Dead sea minerals are known to repair the skin with potent stores of magnesium, potassium, and electrolytes. They're detoxifying, stimulating, help restore balance, and work to fortify the skin barrier.
Algae
Since not many of us love skin wrinkling and aging, we must all be fans of algae in skin care. Algae – sometimes labeled as kelp or seaweed on your skin care labels – is masterful in supporting skin elasticity.
Helping to maintain suppleness and bounce, algae's antioxidant properties fight aging free radicals for many skin types, but especially dry and sensitive skin. Acneic skin types should approach algae-infused products with caution, as this ingredient can irritate already inflamed pores.
Chlorella
Another form of algae, chlorella is a superfood that also fights signs of premature aging in skin care. High B vitamin content helps to heal and calm skin, while the richness of fatty acids supports elasticity and firmness. This ingredient wards off inflammation and adds a touch of glow, feeding the skin with supportive nutrients from the outside in.
Seaweed
Using seaweed in skin care can help to hydrate, tighten, and calm the skin. We love red algae for addressing redness, black seaweed for anti-aging and maintaining moisture, and bladderwrack for acne-prone skin. Seaweed supports deep moisture on a cellular level, and acts as a powerful fortifying agent for the skin's moisture barrier. It's a must for supporting long-lasting hydration.
Seaweed Collagen
We've touted the benefits of seaweed collagen before. This beauty-full ingredient replenishes, plumps, and hydrates the skin. Achieving smoother skin with fewer lines, we can't help but be obsessed with how this detoxifying and protective ingredient rejuvenates our skin.
Alteromonas isn't just another hydrating ingredient. This ingredient hasn't yet gone viral, but we're sure it will once the benefits are more widely proclaimed. In isolating this one powerful component, we're able to unlock better skin through a natural source – something we know a thing or two about!
We carefully hand-select products based on strict purity standards, and only recommend products we feel meet this criteria. 100% PURE™ may earn a small commission for products purchased through affiliate links.
The information in this article is for educational use, and not intended to substitute professional medical advice, diagnosis, or treatment and should not be used as such.
Sign up to our email newsletter for more blog updates and exclusive discounts.
< Older Post | Newer Post >