Blackhead Removal That Doesn't Damage Your Skin
How to get clearer, smaller looking pores without the harsh side effects
Posted on March 5, 2020
Written by: 100% PURE ®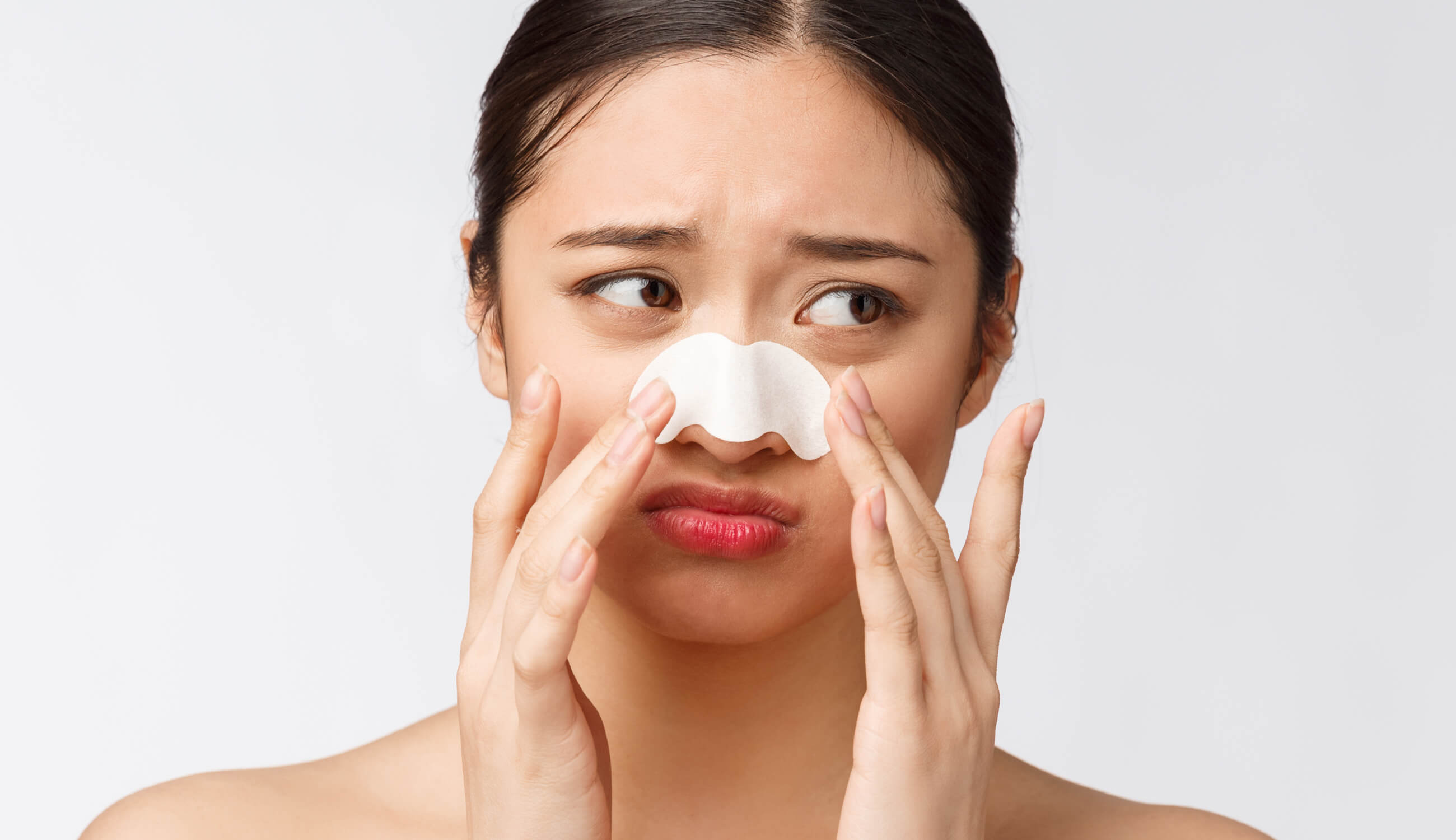 Blackheads are the great equalizer; no matter who you are, you're bound to be plagued by them at one point or another. Ultimately, the occasional sprinkling of tiny black flecks is simply a part of having normally-functioning hair follicles.
However, many of us feel insecure because of our blackheads, and some of us even feel compelled to take matters into our hands – much to the detriment of our skin.
Believe it or not, there are right and wrong ways to extract your blackheads. First, let's gain a better understanding of the nature of blackheads, before we march bravely into the realm of blackhead removal.
What Causes Blackheads?
Blackheads occur on your skin differently from the whiteheads associated with acne. Acne is often more likely caused by hormonal imbalance, whereas blackheads occur when pores become clogged by oils, dirt, and dead skin cells. When these clogged pores become exposed to oxygen – or "oxidize" – they take on that familiar dark color that gives them the infamous name of 'blackhead'.
Unlike whiteheads, which create closed pores, blackheads have open surfaces. Blackheads are less likely than whiteheads to cause inflammation, but excessively clogged pores may irritate the skin over time. This makes clearing out your pores on a daily basis beneficial.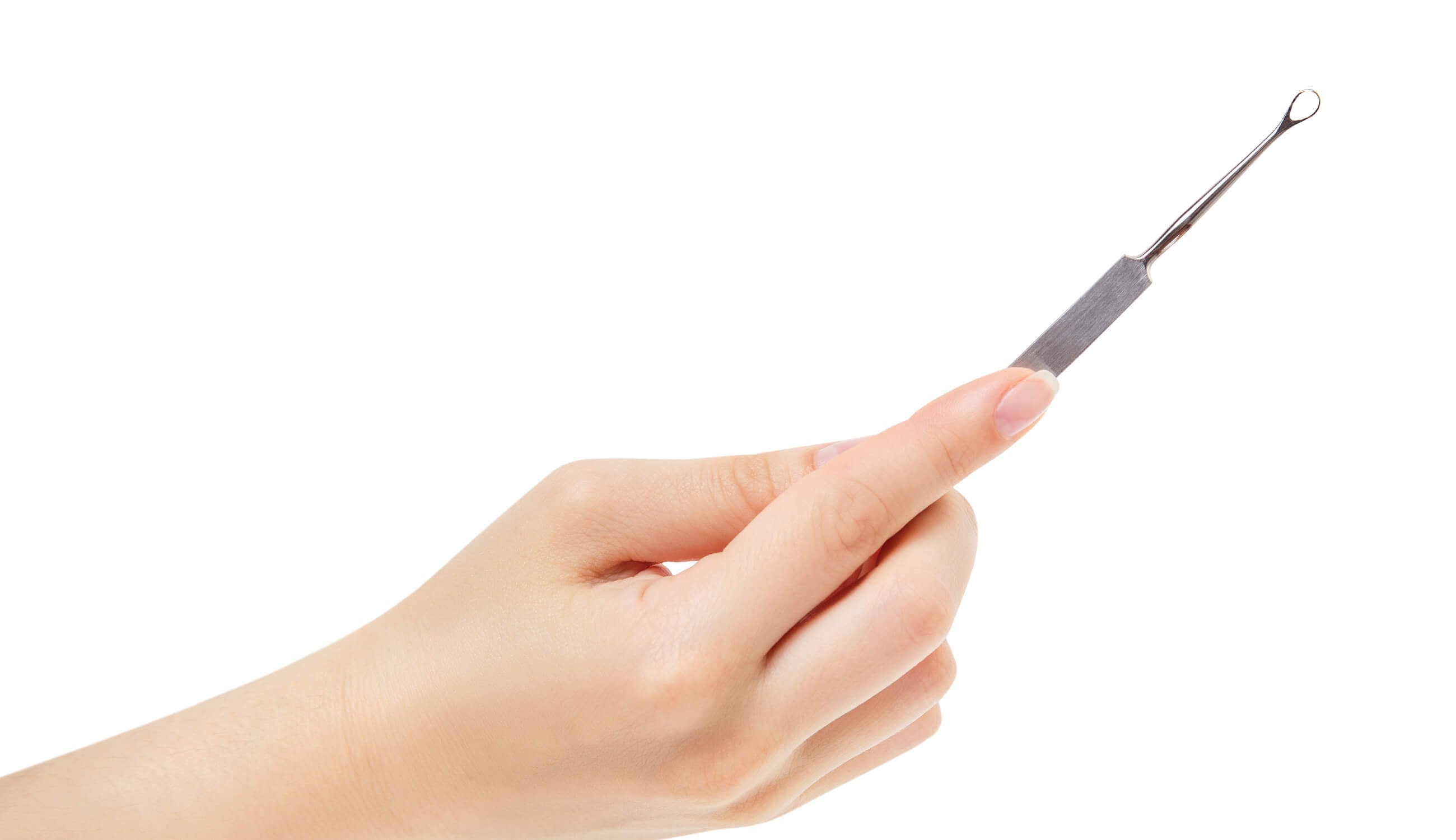 What NOT to Do to Blackheads
While the urge to pick at or squeeze blackheads may be overwhelming at times (especially when faced with a magnified mirror), doing so can cause scarring and other damage to your skin. So it's advised that you resist the temptation as much as you can!
Don't squeeze with fingers too close together
If you find yourself still facing the desire to extract your pores, you may minimize damage by following a certain practice. Start with clean hands while making sure not to come too close to a blackhead, keeping fingers further apart to ease the blackhead out from a deeper level. While squeezing, be sure to reposition your fingers every once and awhile to prevent marks from fingernails.
Don't go overboard with blackhead pore strips
Now there's the question of pore strips; when it comes to their pros and cons, it's a bit of a gray area.
While pore strips may work effectively at freeing pores of excess sebum, they may also strip your skin of the key oils and fatty acids that keep your skin safe. The strips lay across a wide area of the face, over both blackheads and healthy skin. Removing these beneficial elements may cause your skin to become dried out and more prone to infection, so pore strips should be used conservatively.
Don't get overzealous with extraction tools
Extraction tools are also a popular method of blackhead removal, but the brands you're considering should be researched thoroughly before you begin. Many companies end up creating products that are too harsh on the skin, made with sharp or abrasive edges that have been mass-produced for a cheaper price.
Don't rule out a professional consultation
Aside from these DIY blackhead removal methods, professional visitation is also a potential option. Your dermatologist can help determine what level of extraction your skin needs. Among a variety of options, they may recommend a chemical peel for your pores.
Chemical peels are made with highly beneficial alpha hydroxy acids, which work by gently removing the top layer of skin to reveal baby-smooth skin underneath. These chemical peels may be a suitable anti-aging option as well, as the treatment's primary function is to shrink enlarged pores while sloughing off dead skin.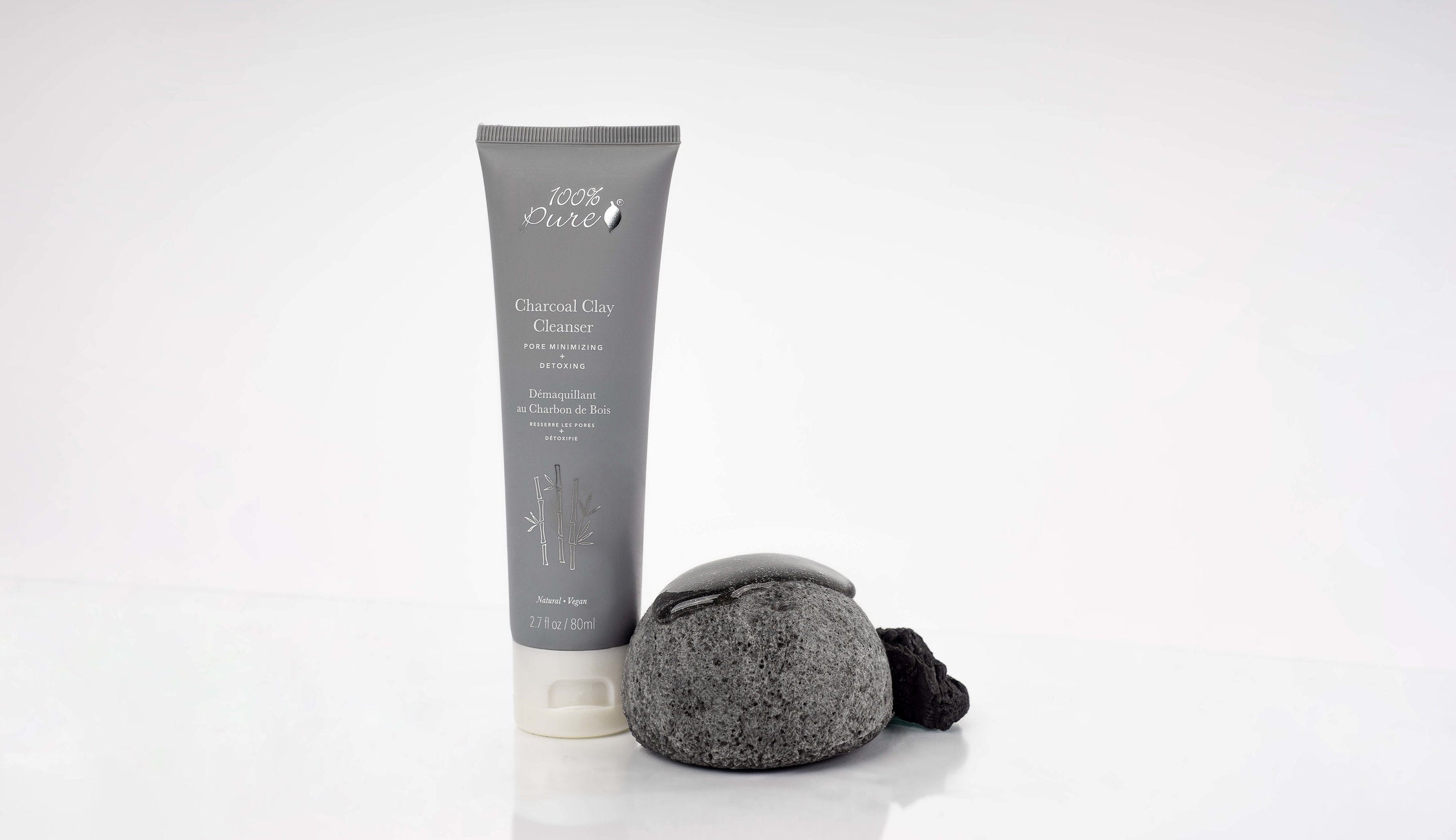 How to Safely Remove Blackheads, According to Experts
Exfoliate regularly
While there may indeed be many viable means of extracting your blackheads, the best thing you can do is prevent them through regular exfoliation. Oily or acne-prone skin types can practice gentle daily exfoliation with the Pore Detox Herbal Cleanser. It features antibacterial dandelion and neem, and uses baking soda to help loosen and unearth any sebum clogging the pores.
Use an exfoliating sponge
Meanwhile, exfoliating with a natural, gentle scrub may also help prevent blackhead buildup. Our detoxifying Charcoal Konjac Sponge uses konjac plant and bamboo charcoal to help purify the skin, freeing it from toxins by drawing out bacteria and dirt like a magnet.
Avoid comedogenic moisturizers
While it's important that you maintain an exfoliating regimen in order to prevent the onslaught of blackheads, remember that it's just as important that you use a high-quality, non-comedogenic moisturizer every day. The Green Tea EGCG Concentrate Cream, for instance, uses low-risk olive squalane and green tea oil to moisturize the skin.
Cycle in a few doses of vitamin A
Vitamin A is super useful for blackhead removal, helping to clear clogged pores and encourage cellular renewal. When dead skin sits on the surface for too long, it only acts as clogging ammunition for blackheads – a topical 1% retinol treatment used at night will help keep dead skin cells out of your pores.
These work on receptors in the skin to improve the way skin grows and sheds so that it is less likely to form acne. The outer skin layer, aka the epidermis, evens out and gets thicker while the outer dead layer of keratin material sheds more efficiently.
Ready to say sayonara to blackheads? Read our in-depth guide to blackhead skin care, then pair your finding with these blackhead removal strategies for clearer skin in no time!
We carefully hand-select products based on strict purity standards, and only recommend products we feel meet this criteria. 100% PURE™ may earn a small commission for products purchased through affiliate links.
The information in this article is for educational use, and not intended to substitute professional medical advice, diagnosis, or treatment and should not be used as such.
Sign up to our email newsletter for more blog updates and exclusive discounts.
< Older Post | Newer Post >