https://purity-res.cloudinary.com/image/fetch/q_auto:best,f_auto,fl_lossy,w_auto,c_limit,dpr_auto/https://cdn.shopify.com/s/files/1/0648/1955/products/JAL5p8z6SOG6vFZwvJwS.png?v=1558040371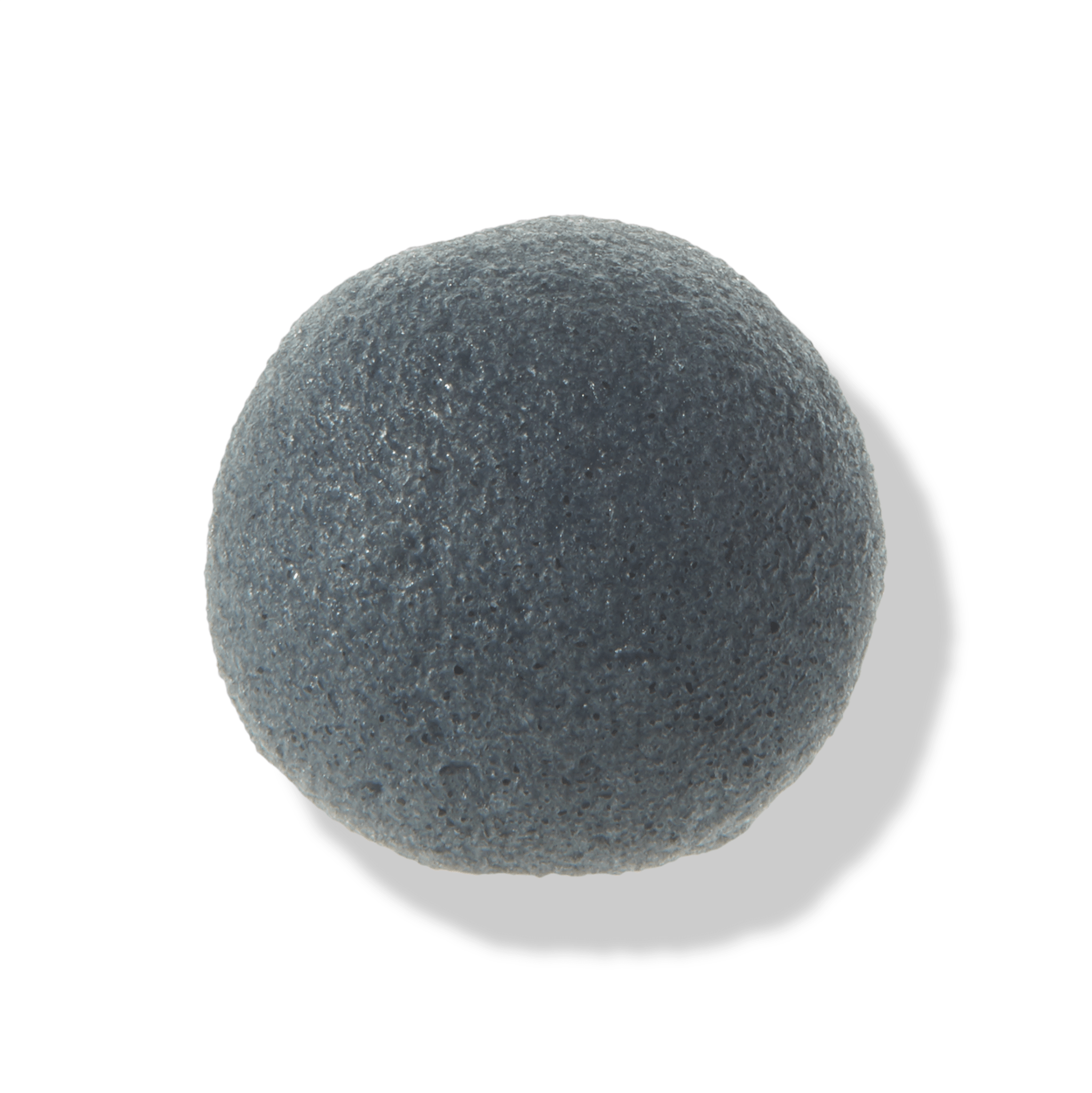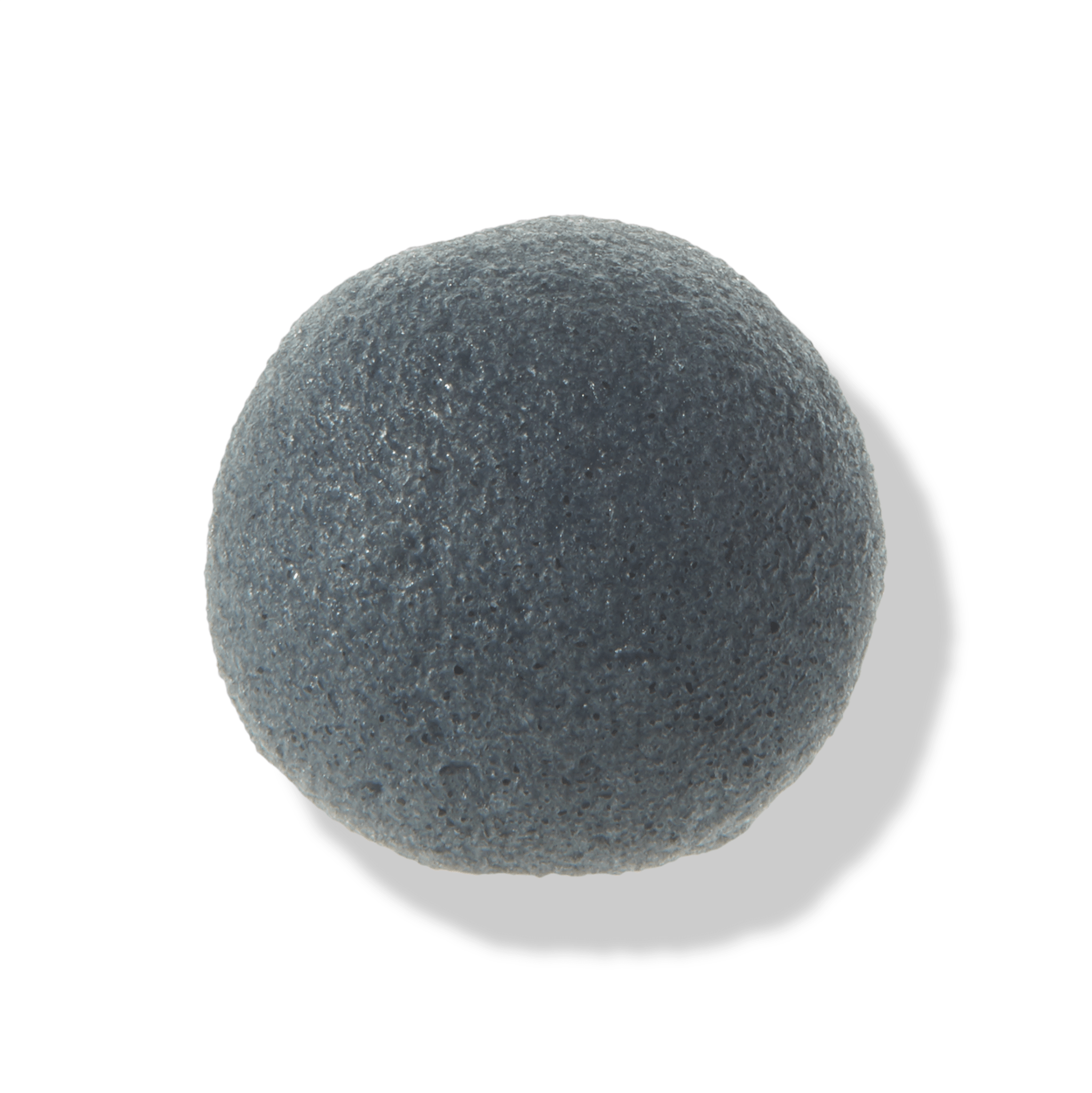 Konjac Sponge: Charcoal
Natural

Vegan

Cruelty Free

Gluten Free
Directions

To use: Soak sponge in warm water to soften and apply small amount of facial cleanser onto sponge (if it's a foaming cleanser, squeeze to create lather). Massage sponge onto skin in circular motions (gentle enough for eye area), then rinse face and sponge.

Source

Made in United States

Every ingredient we use is beneficial, here are a few:

Bamboo Charcoal Powder

Bamboo Charcoal Powder draws bacteria and toxins out of skin.

Complete list of ingredients:

Konjac Plant, Bamboo Charcoal
Customer Reviews
one
pores
skin
thing
face
cleanser
makeup
way
shower
sponge
Gentle yet effective
I love this sponge. I was nervous thinking it would be scratchy but it is sooo soft! It felt awesome on my skin and I felt as if I was getting a deeper clean. I use this with the tea tree cleanser twice a day. The sponge is also very soft to where you can squeeze it and alter the shape to get into all the contours of your face. Will be getting this again when I need to replace my current one!
Gentle exfoliator!
I replaced my wash cloth with it. It exfoliate gently. Good for everyday use.
Surprisingly super useful
I'll admit, I honestly only bought this as a way to qualify for whatever offer was going on at the time. However I've come to love this sponge! I used it while cleansing morning and night, and I definitely see that it has made a difference as my skin has been much clearer. Pleasantly surprised with how good this sponge is!
good for sensitive skin
i definitely feel like my skin gets a lot cleaner when im using my sponge and it works well with sensitive skin. Its very gentle and feels like it is slightly exfoliating which i love. it's very soft and comes wet to retain the moisture inside
Soft scrub
This is good to use with the charcoal face cleanser so that the charcoal doesn't stain your wash cloth. I use it in the shower so it doesn't get the sink messy. The sponge feels very gentle and softly scrubs away impurities.
Complete the Package
Continue Shopping →