Why We Say YES to Natural Hair Care Products
An in-depth guide for natural hair care, without the hair-harming chemicals
Posted on July 24, 2023
Written by: 100% PURE®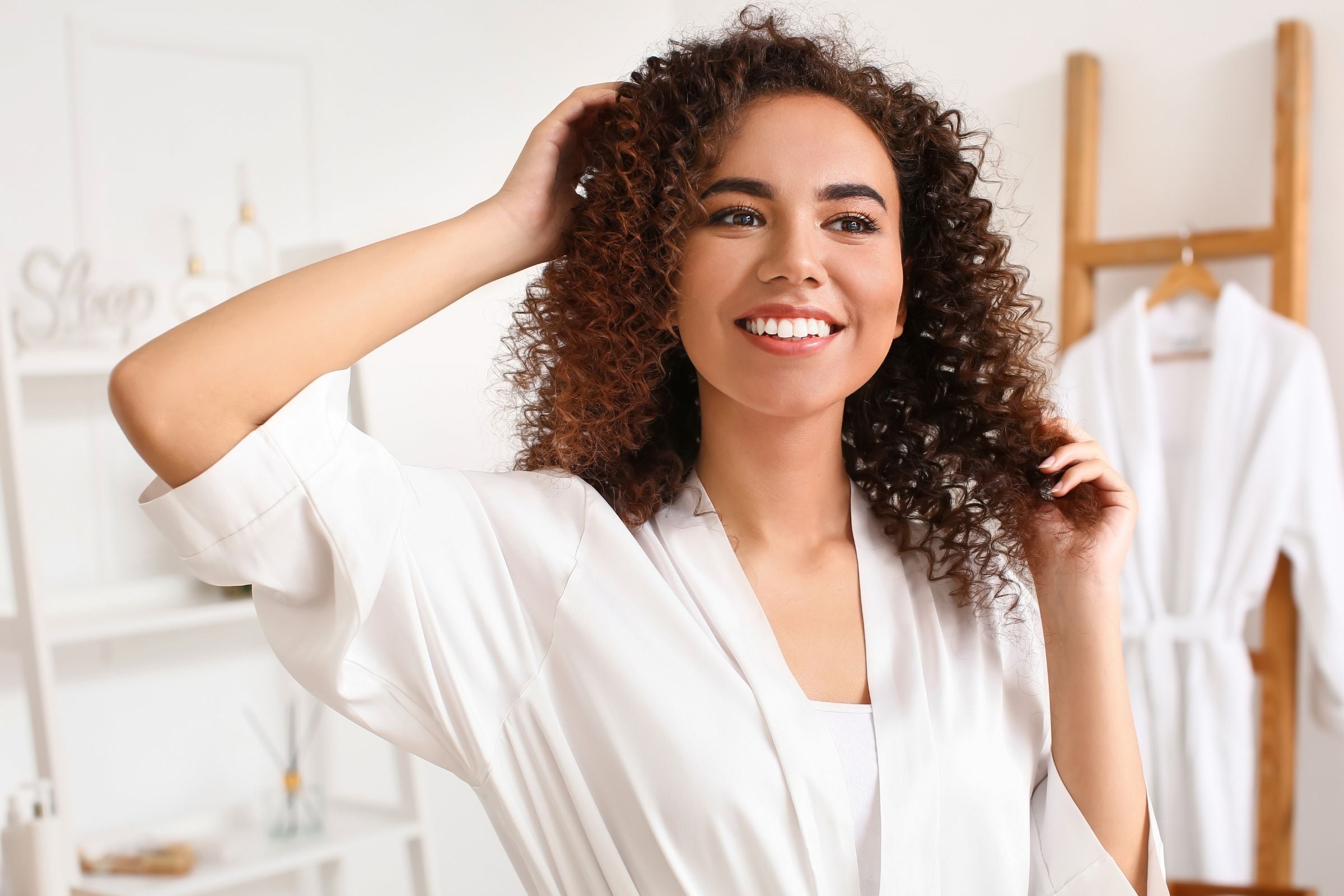 When it comes to self-care, it can be hard to find products that have everything we need. Using natural hair care as an example, our ideal shampoo and conditioner needs to feature powerful natural ingredients. And high-quality performance. They also have to be soft on our wallets and sulfate-free. Oh, and they should also be scented with the perfect fragrance to leave our love interests repeatedly sniffing their pillows the next morning.
Let's face it, stuffing all those requirements into a 13-ounce bottle is tough. That's why 100% PURE is focused on creating the best natural hair products that are free of fluff for maximum potency. Today we'll be doing a deep dive into hair health from the scalp up, to help you discover what your hair needs and why.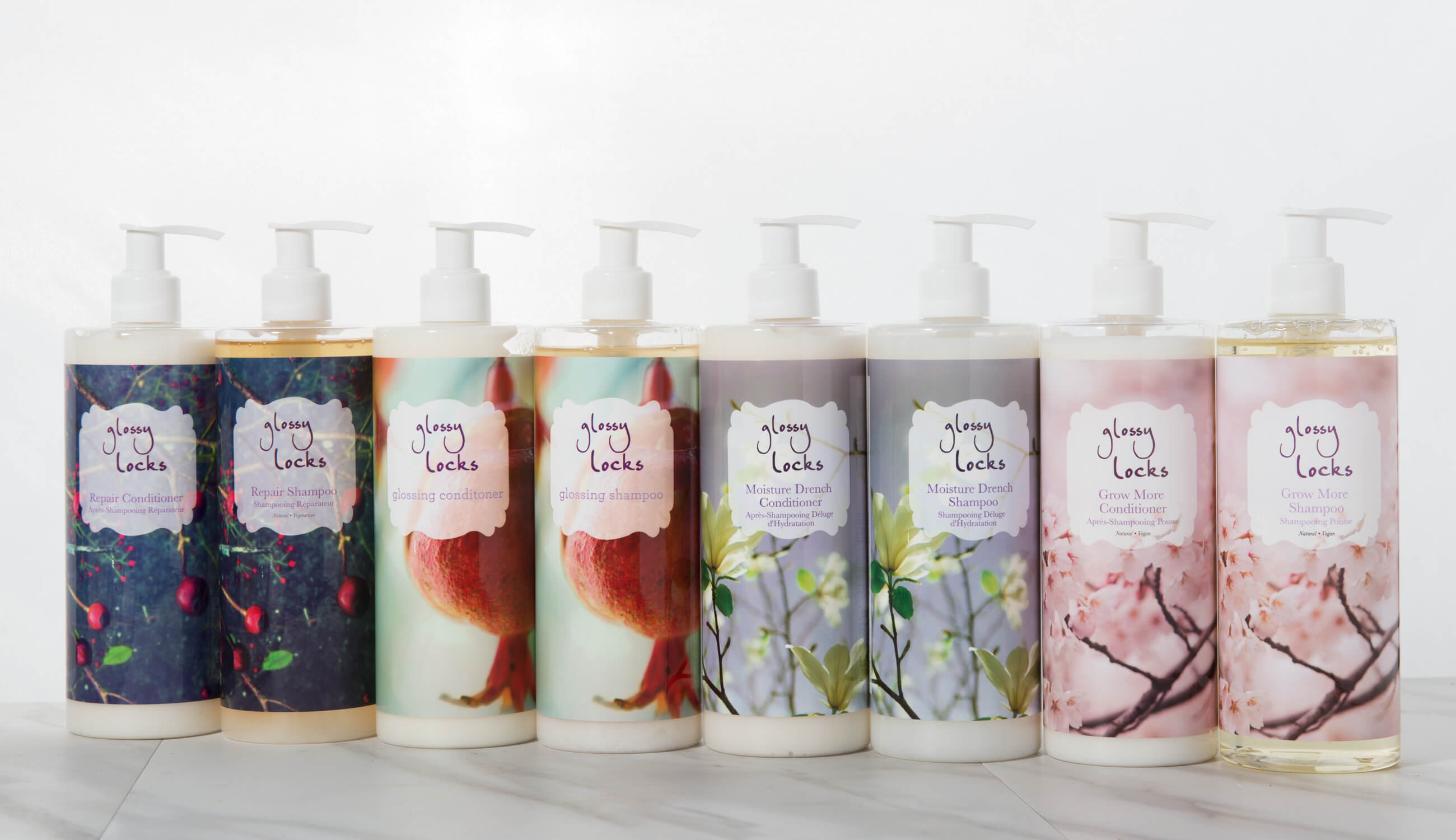 Scalp's Honor: Why a Healthy Scalp Means Healthy Hair
A scalp is to hair as soil is to plants, so naturally the scalp is where we often make our biggest hair blunders. What does your scalp say about your hair health? Do you suffer from severe dryness and itchiness? Are you blaming excess oil or greasy hair texture on infrequent washes? The connection between the scalp and hair isn't as easy to notice as a blemish or reaction on our faces, but it is easier to address.
Each individual hair follicle grows through the scalp where it is coated by nourishing, scalp-produced oil (sebum) that can impact how healthy our hair looks and feels. Scalps that aren't cleansed and exfoliated often enough, or scalps with skin concerns like dandruff and psoriasis, are all at risk for reduced hair growth.
All those morning sessions finding our souls on the cycle are great for our bodies, but skipping a full shampoo on the way out may be a mistake. Be sure to cleanse regularly to remove dirt, sweat, product buildup, and rinse out non-leave-in products. When all of these things collect on your scalp, your hair follicle and hair growth will pay the price. You can also put bae to work with the scalp scratcher to stimulate the scalp and help bring out the best your scalp has to offer.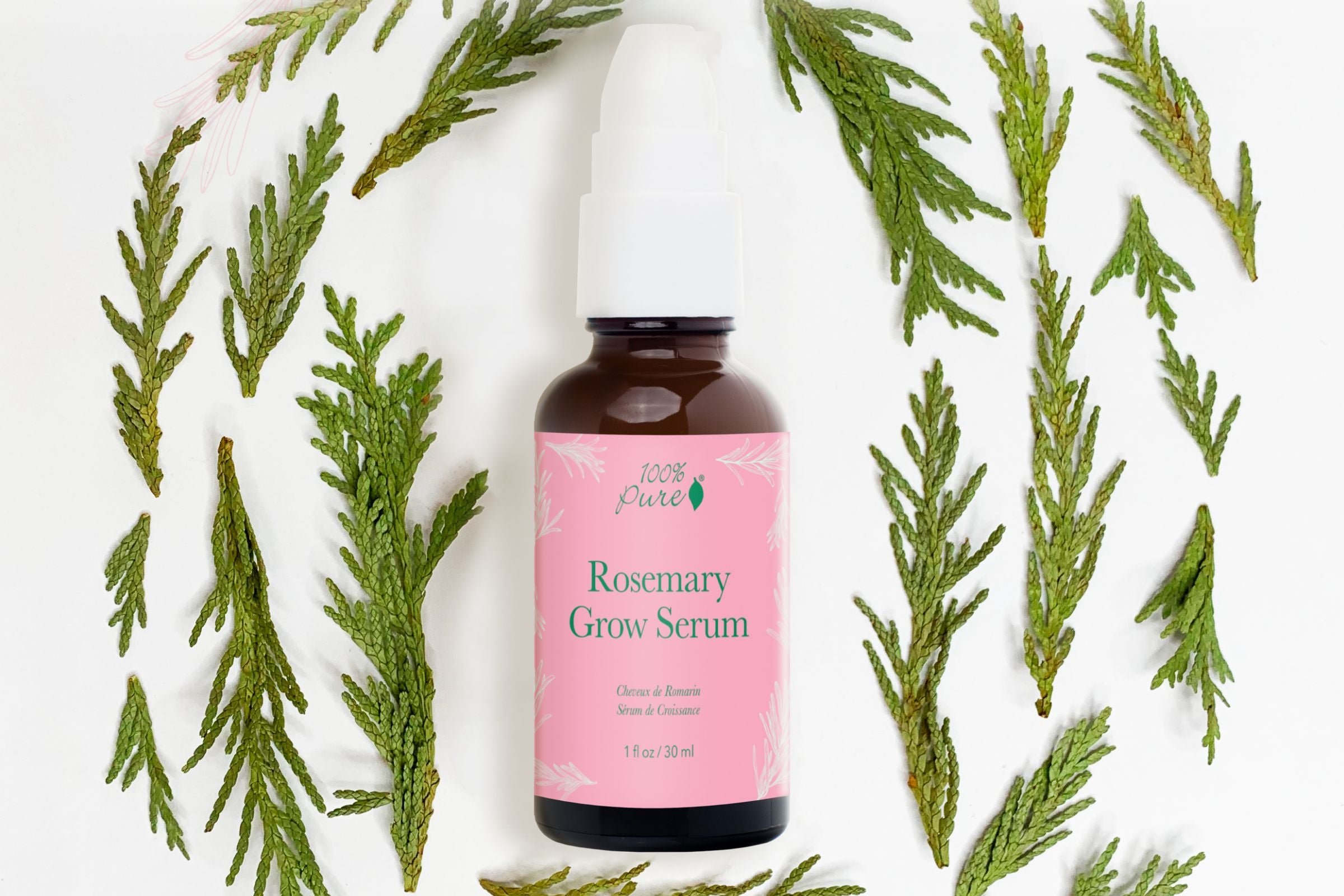 How to Get Healthier Hair
Don't leave hair stranded! Now that we've addressed the scalp, time to move on to the strands. It's no secret that different hair types require different hair treatments, but all scalps benefit from some stimulation. And our two favorite ways are scalp massage and rosemary oil.
Rosemary oil has been used for centuries as a natural remedy for various health concerns, including hair loss and promoting hair growth. This essential oil is rich in antioxidants and anti-inflammatory properties that can help stimulate hair growth by improving blood circulation in the scalp, promoting nutrient delivery to hair follicles, and strengthening hair strands. Rosemary oil can also help soothe an itchy scalp and reduce dandruff, which can contribute to hair loss. Its antimicrobial properties can also prevent bacterial and fungal infections that can lead to scalp irritation and hair loss. Overall, regular use of rosemary oil on the scalp and hair can lead to thicker, healthier, and more vibrant hair.
Rosemary is the featured ingredient in our Rosemary Grow Serum, which helps active and inactive hair follicles grow thicker, fuller locks within 3-6 months of regular use.
Newsletter
Subscribe
for more blog updates and exclusive discounts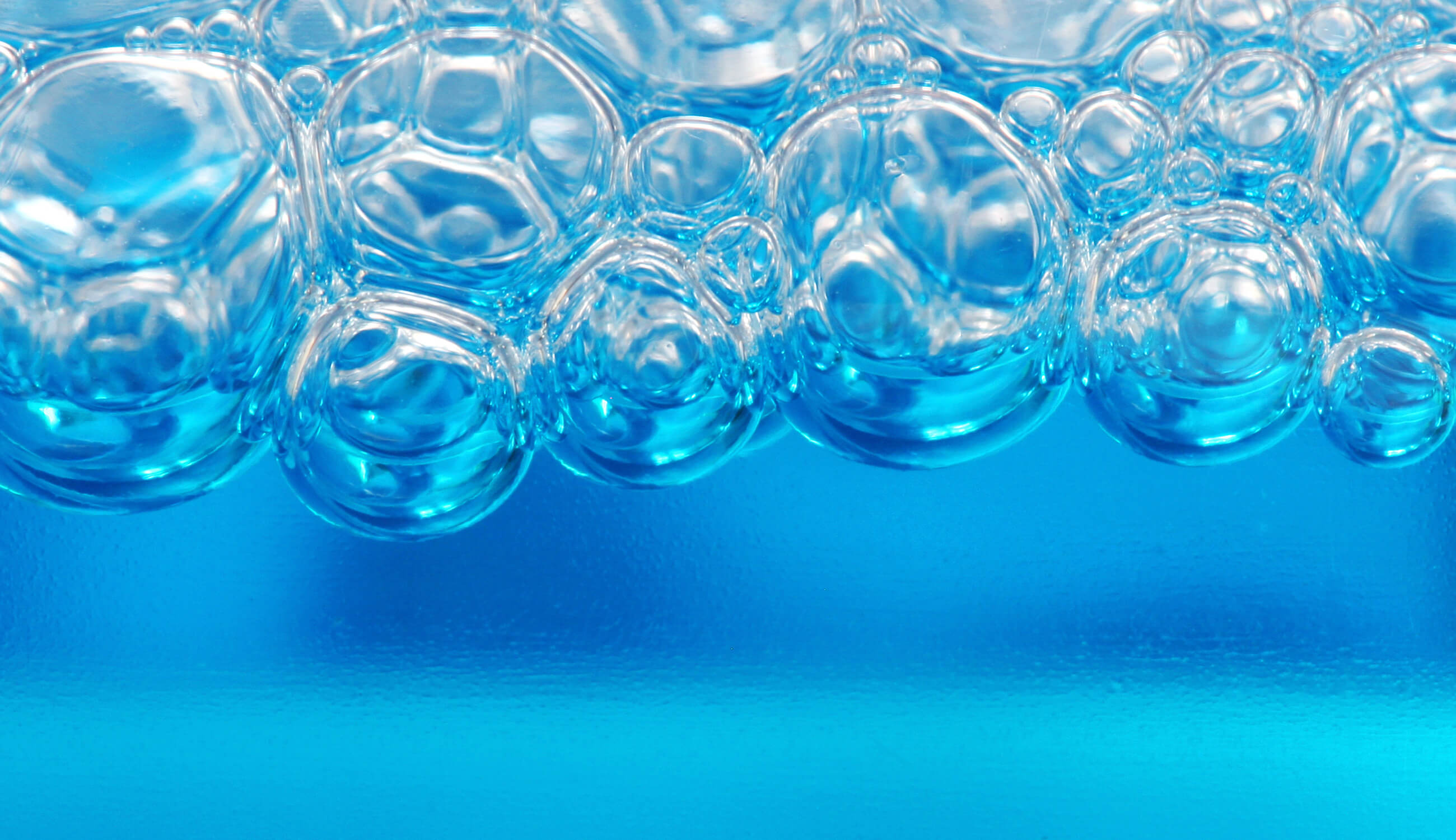 Avoid Sulfates at All Costs
Sulfates (known as SLS on ingredient lists) also have a history of being bad for the environment. SLS often requires animal testing, and has been linked to long-term negative side effects impacting the eyes, lungs and skin. Worried you'll miss the bubbles if you skip the sulfates? Instead, try out our Honey & Virgin Coconut Shampoo and Conditioner combo for a rich and creamy lather that won't strip or stress your tresses. In this formula, we use saponified coconut oil, which is a fancy term that means we turn coconut oil into moisturizing soap. It acts and feels like a sulfate with the nutrition and results of softening, smoothing coconut oil. Now that's a win-win!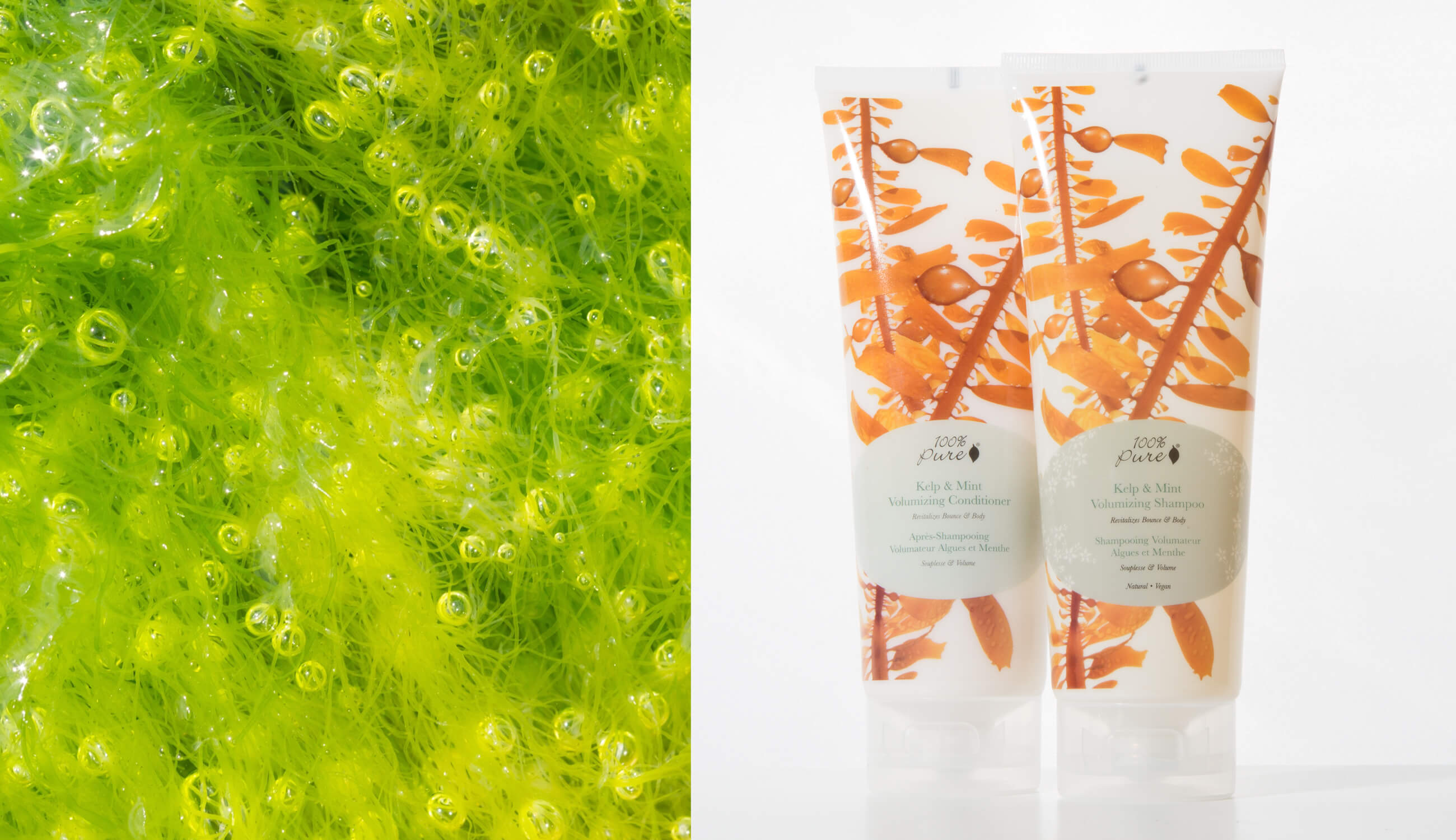 Use Natural Ingredients for Healthy Hair
100% PURE hair products focus on plant infusions and wholesome floral and nut oils that create results you can see and feel. For example, our Kelp & Mint Volumizing Conditioner is great for those with dry hair or itchy scalps. Kelp and peppermint essential oil help soothe and balance for a happier scalp and longer lasting blowouts. The light rose water and mint infusion help to soothe any dryness or itchiness on the scalp. Hydrating ingredients like aloe juice and coconut oil to provide nourishment where it is desperately needed.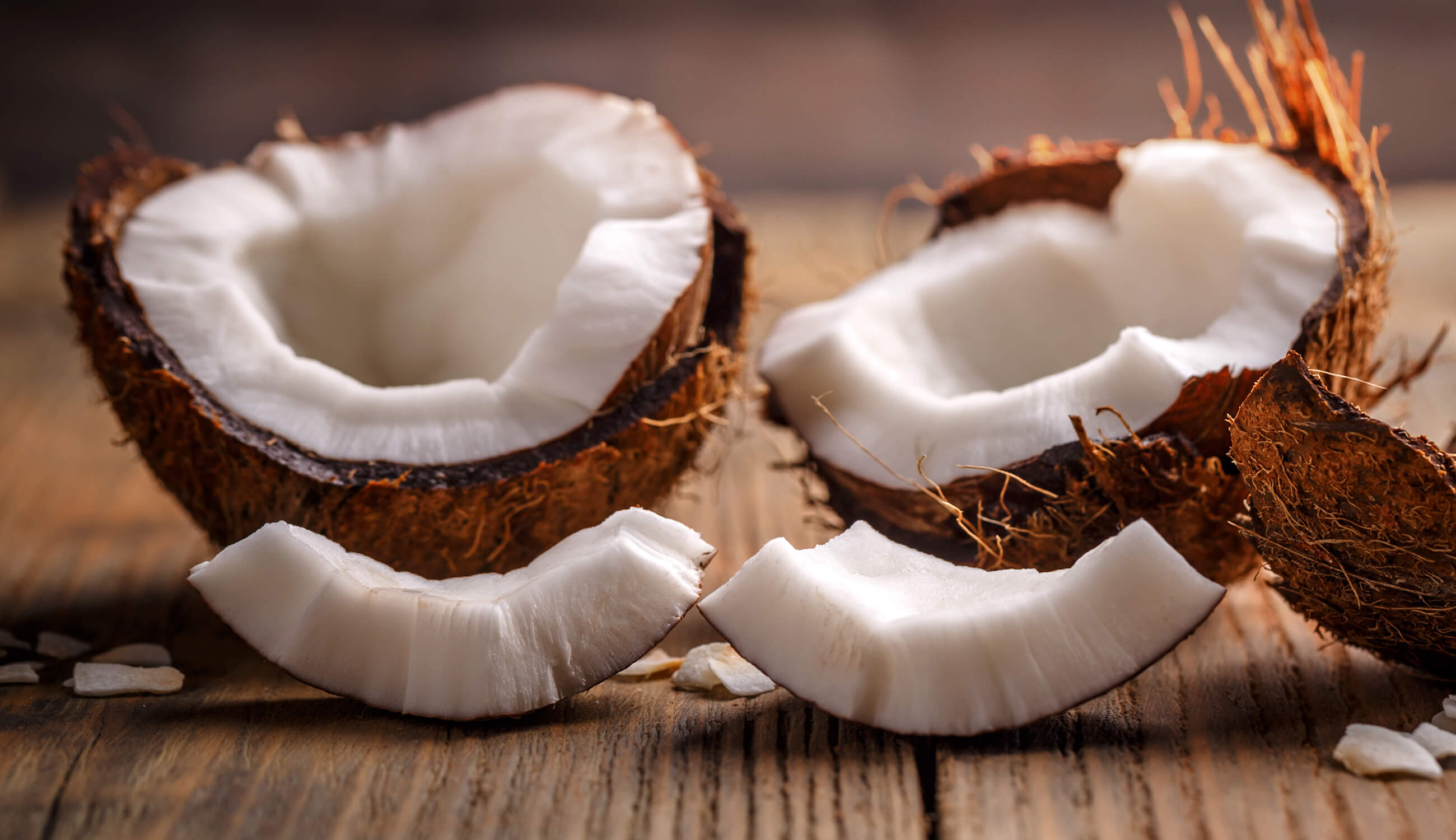 Dry and itchy scalps are often accompanied by fine or thinning hair. Rediscover luxurious locks with our vegan Grow More Shampoo. Orange fiber helps to thicken and strengthen strands. Coffee extract helps to drive oxygen and blood flow to the scalp for faster, more visible growth. In combination with all the strengthening and boosting B-vitamins in this formula, look forward to massive 80's hair, minus the frizz and bad styling.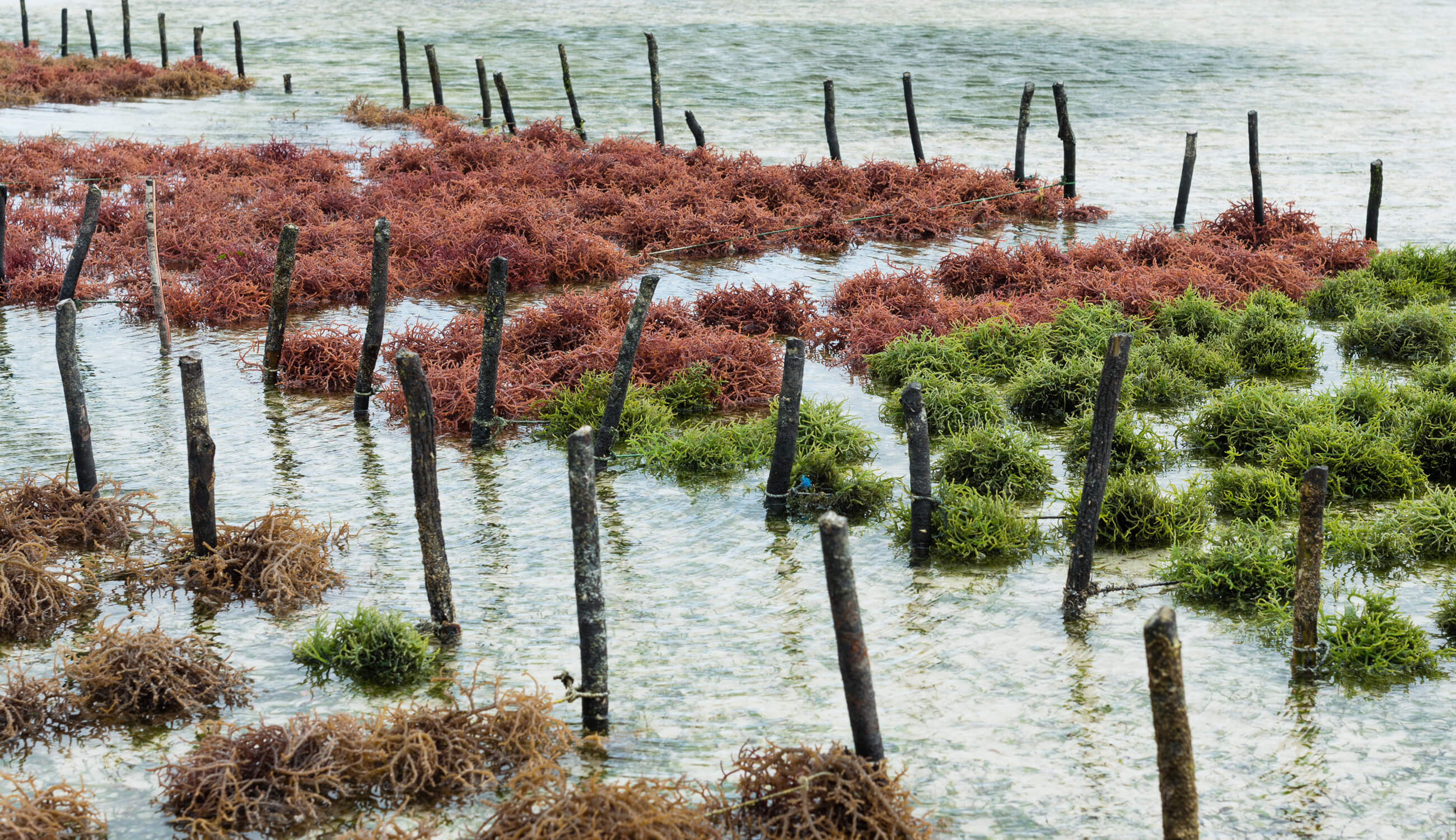 If your hair is in need of heavy hydration, mix it up by combining our Grow More Shampoo with our Moisture Drench Conditioner. This is the perfect ending to a 'treat yourself' shower moment. This conditioner is infused with seaweed collagen. This ingredient is an antioxidant which contributes to a healthier scalp. Collagen also eliminates dryness, split ends, and brittle hair by pumping hair full of the moisture it needs.
How To Fix Damaged Hair
We won't name names, but we see you over there with the high-heat blow dryer in one hand and the flat iron in the other. How our hair looks and behaves is almost a direct result of how we care for it – and unfortunately, heat, harsh coloring, and texture treatments work against us when it comes to maintaining strong, glossy hair with that perfectly smooth texture. Our Repair line is vegetarian and perfect for damaged hair of any type or length.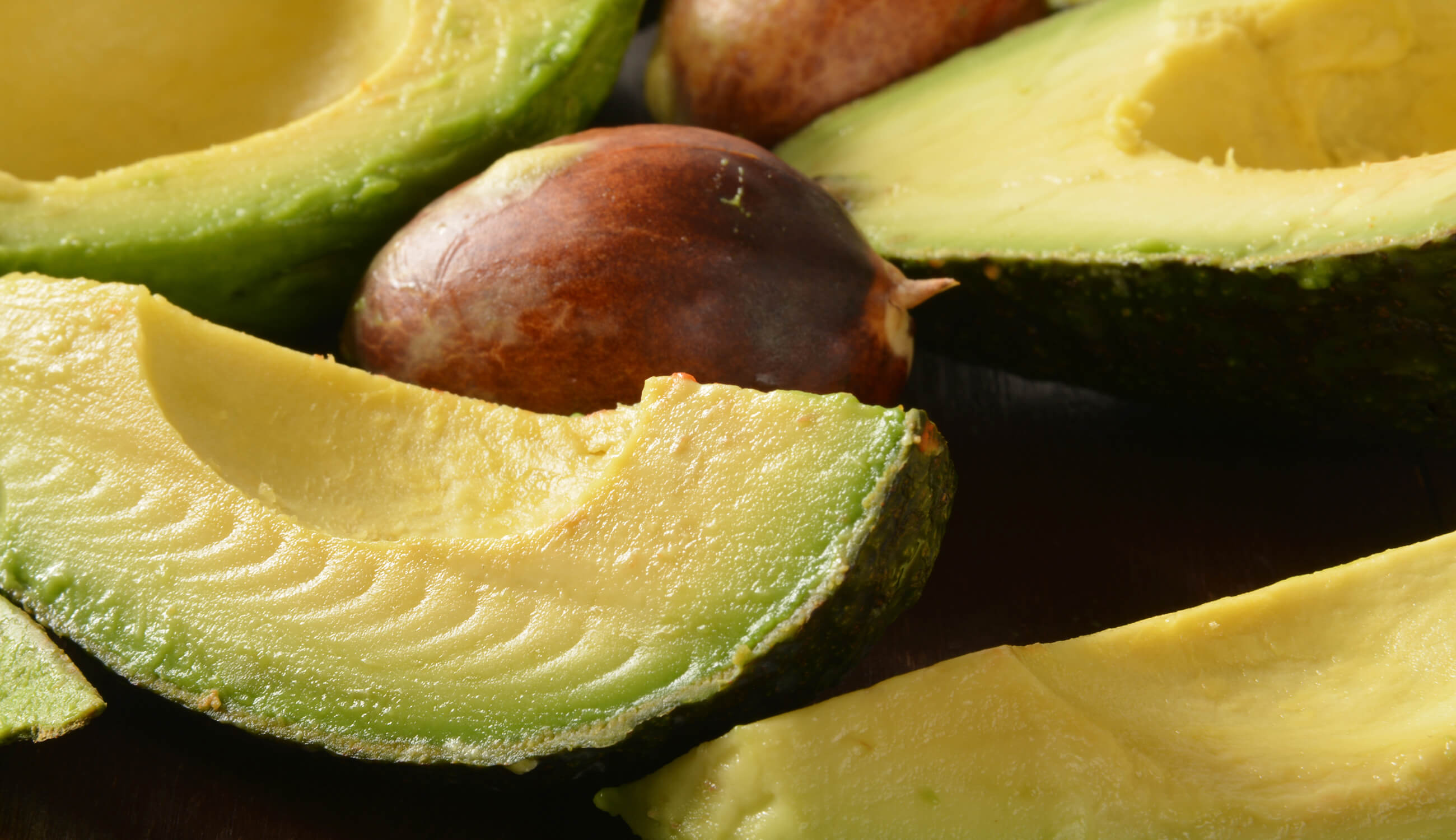 100% PURE Repair Conditioner formula features aloe vera juice for deeply penetrating hydration in the scalp and strands. This deep conditioning treatment also contains silky argan oil and rich avocado butter for hair repair. The fatty acids in this green fruit hydrate and protect against damage. Full of vitamins B and E, avocado fruit and oil helps to really protect and repair the hair, and gives hair cells the nutrients they need to properly develop. Avocados are also a great source of protein that help to rebuild stronger strands. In combination with lightweight and enriching argan oil, our Repair Conditioner is the perfect year-round hair rescue.
The Multi-Vitamin Healthy Hair Shampoo is an excellent choice for those with dry and damaged hair as it is deeply nourishing and reparative. Its formula is fortified with essential vitamins and nutrients such as Vegan Keratin, Biotin, Pro-Vitamin B5, and Vitamin E, which work together to restore the health and vibrancy of damaged hair. The shampoo replenishes hydration to the hair, promoting softness and shine, while also providing deep nourishment to the scalp. The pH-balanced formula is safe for color/chemically treated hair and can be used daily. This shampoo is also free of common hair care toxins, making it a healthy choice for the environment and for the user.
Not sure about your hair type? Check out our natural hair care concern guide. We explore the many unique hair concerns such as itchy scalp, over-processed hair, oily hair and more. You can see an in-depth guide on each hair care line offered by 100% PURE, and check out reviews from customers with the same hair type as you! See how well these natural hair products worked for them.
As you can see from our pure ingredients and easy to read ingredient lists, 100% PURE makes hair care simple. Hair care doesn't have to be a foreign language. Our ingredients are healthy and natural (often things you can eat) because we know that the best natural hair products and healthier ingredients means a healthier you.
Frequently Asked Questions About Natural Haircare
Why should I switch to natural hair care products?
Natural hair care products are often gentler and less likely to cause irritation or allergies than their synthetic counterparts. They can also offer additional benefits, like antioxidants and vitamins, that nourish and strengthen your hair.
Are natural hair care products effective?
Yes, natural hair care products can be just as effective, if not more so, than traditional products. They can cleanse, moisturize, and style your hair, all while nourishing it with natural ingredients.
Can natural hair care products improve the health of my scalp?
Absolutely. Many natural hair care products contain ingredients like tea tree oil, aloe vera, and apple cider vinegar that can help balance your scalp's pH level, reduce inflammation, and promote a healthier scalp environment.
Are natural hair care products better for the environment?
Generally, yes. Natural hair care products are often more eco-friendly than their synthetic counterparts, both in terms of their ingredients and their packaging. They use renewable resources and are more likely to be biodegradable, reducing their environmental impact.
Can natural hair care products help with common hair problems like dandruff or hair loss?
Yes, many natural ingredients like tea tree oil, rosemary oil, and aloe vera are known for their benefits in treating common scalp and hair concerns like dandruff and hair loss.
We carefully hand-select products based on strict purity standards, and only recommend products we feel meet this criteria. 100% PURE™ may earn a small commission for products purchased through affiliate links.
The information in this article is for educational use, and not intended to substitute professional medical advice, diagnosis, or treatment and should not be used as such.
Sign up to our email newsletter for more blog updates and exclusive discounts.
< Older Post | Newer Post >