The Big Benefits of Using Organic Oils
Why organic oils remain the best option for facial formulas – plus the best oils for gorgeous skin
Posted on July 25, 2023
Written by: 100% PURE®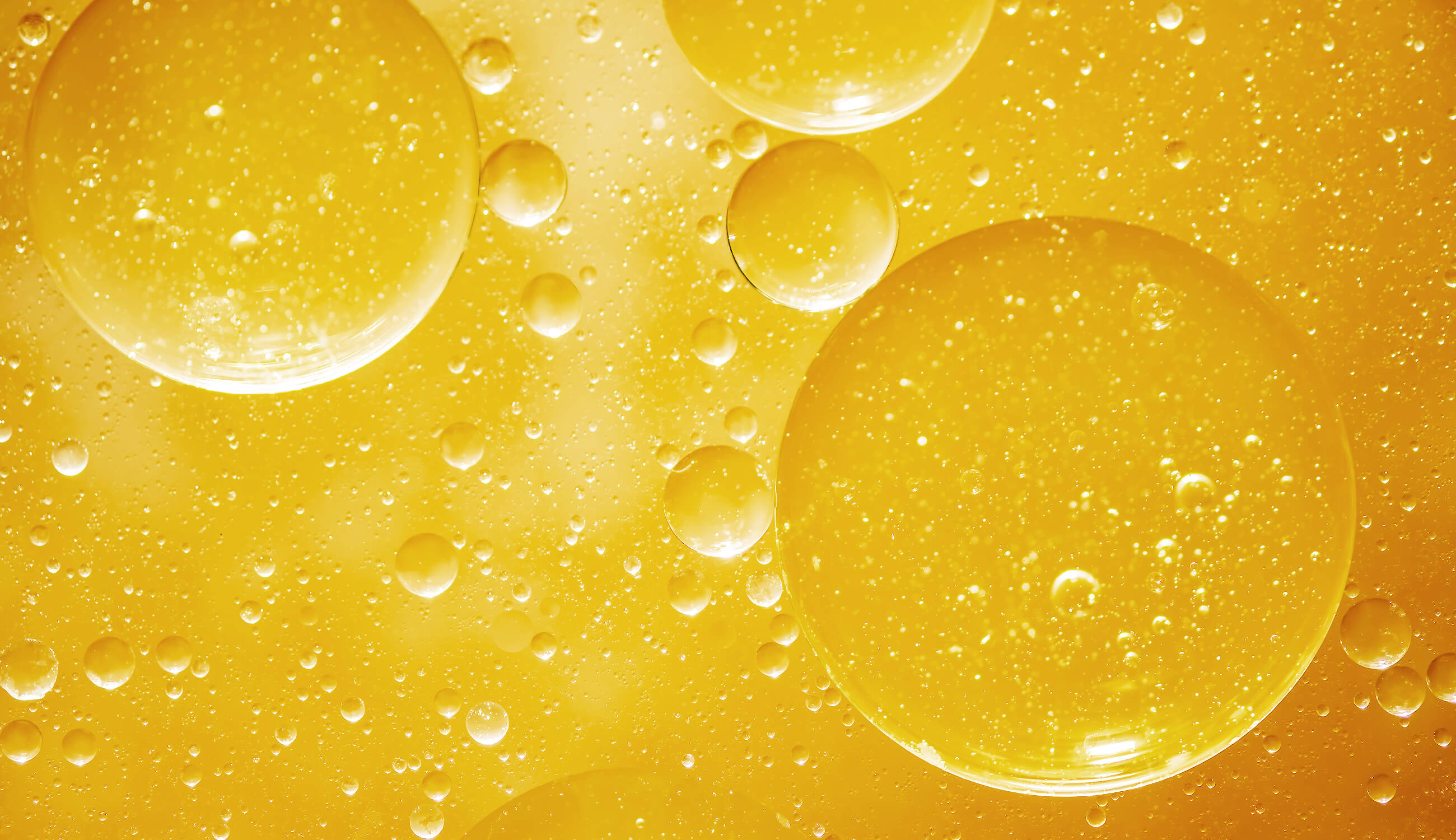 Regularly using a facial oil can be beneficial for all skin types – even oily skin! A high-quality oil can lend skin a helping hand for moisture retention, enhanced softness and, believe it or not, oil production.
But with the popularity of facial oils rising, there's more discussion surrounding organic certification. Traditionally, the discussion on organic oils centered around the food on your dinner plate. Now it's especially important to extend the conversation to skincare, since these sumptuous oils are going on your face. Some of your most delicate skin resides there!
Why should you use an organic oil over a non-organic one? Most importantly, what oils should you avoid for the best results, and which ones are best for glowing skin of your dreams? Read on to find out!
Why Should Your Oil Be Certified Organic?
For an oil to be Certified Organic, the oil must be certified by a third party to be free of conventional pesticides and other byproducts. This implies that the farmers who grew the plants for the oil didn't use pesticides or artificial agents.
Why should you opt for organic oil whenever possible? The overarching benefit is that organic is eco-conscious. Organic farming practices help restore soil vitality and prevent harmful chemicals from entering water supplies, like streams. The use of conventional pesticides can lead to decreasing wildlife diversity and populations, too.
Perhaps most importantly, research suggests that organic farming releases less greenhouse gases and is more energy-efficient than conventional farming.
The bottom line: using organic oil is better for our health and our earth.
But there's a caveat! There are still non-organic oils that are clean; many producers grow plants without pesticides, but simply can't afford organic certification. Some robust and pest-resistant plants (think olive trees) normally don't even need help from pesticides, rendering certification unnecessary. But, being Certified Organic gives you a third-party guarantee that your oils don't have any unnecessary chemicals or additives.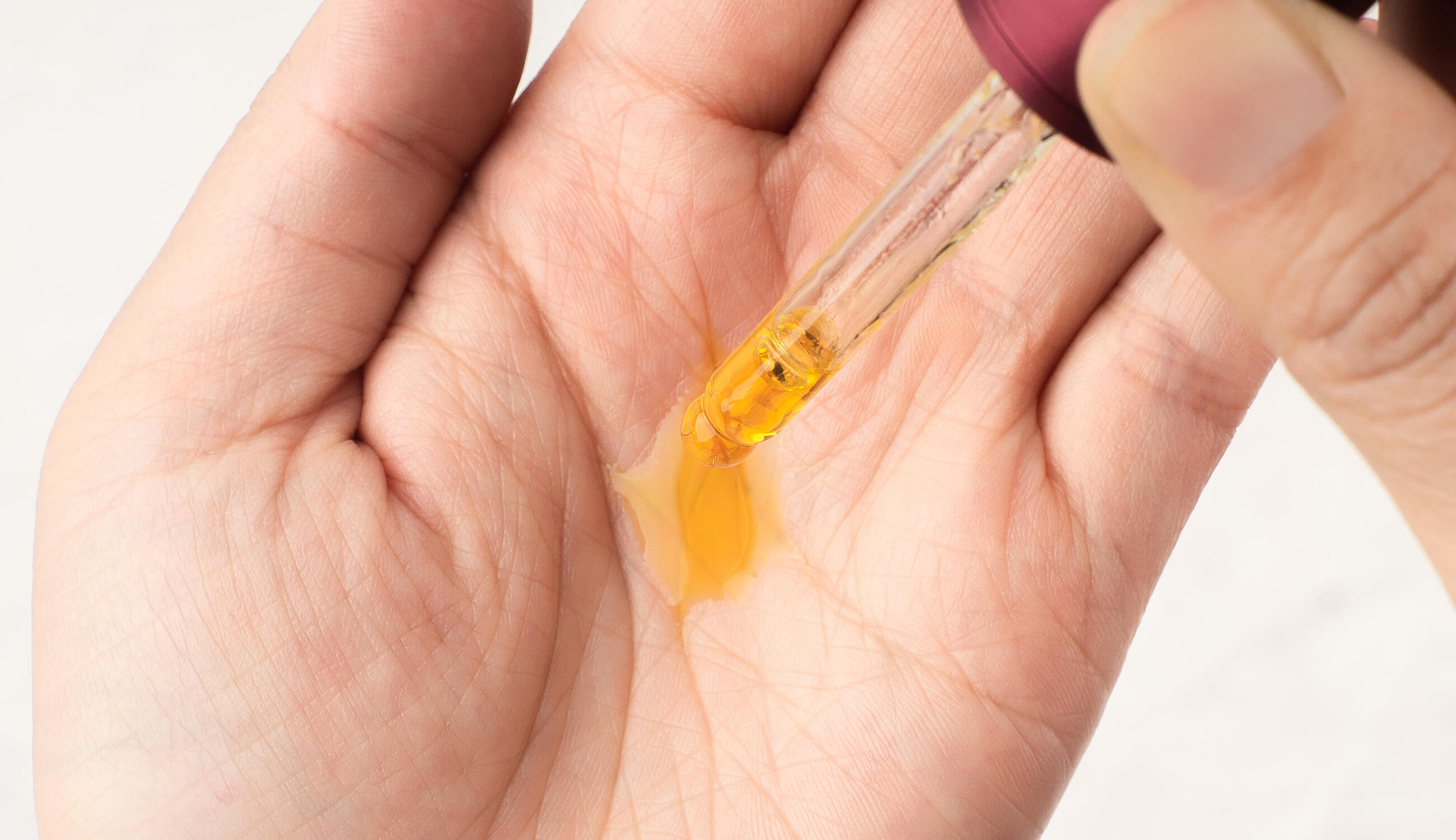 What to Avoid
Essential oils generally need to be diluted with a carrier oil to avoid harsh side effects. However, when you're using a pure plant oil on your face, beware of diluted or 'cut' oils. Similar to grocery store oils, disreputable brands can mix an organic oil with cheaper, lower-quality ones. These lower-quality oils won't have the same nutrient levels as organic ones – meaning your skin won't reap the benefits.
To combat this, choose a brand that's USDA Certified Organic or transparent about farming practices. Check the ingredient list to ensure that there are only organic oils (and no refined, low-quality ones). Make sure that the product isn't diluted with filler ingredients, either. Aside from a natural preservative, your oil doesn't need anything else to function!
Newsletter
Subscribe
for more blog updates and exclusive discounts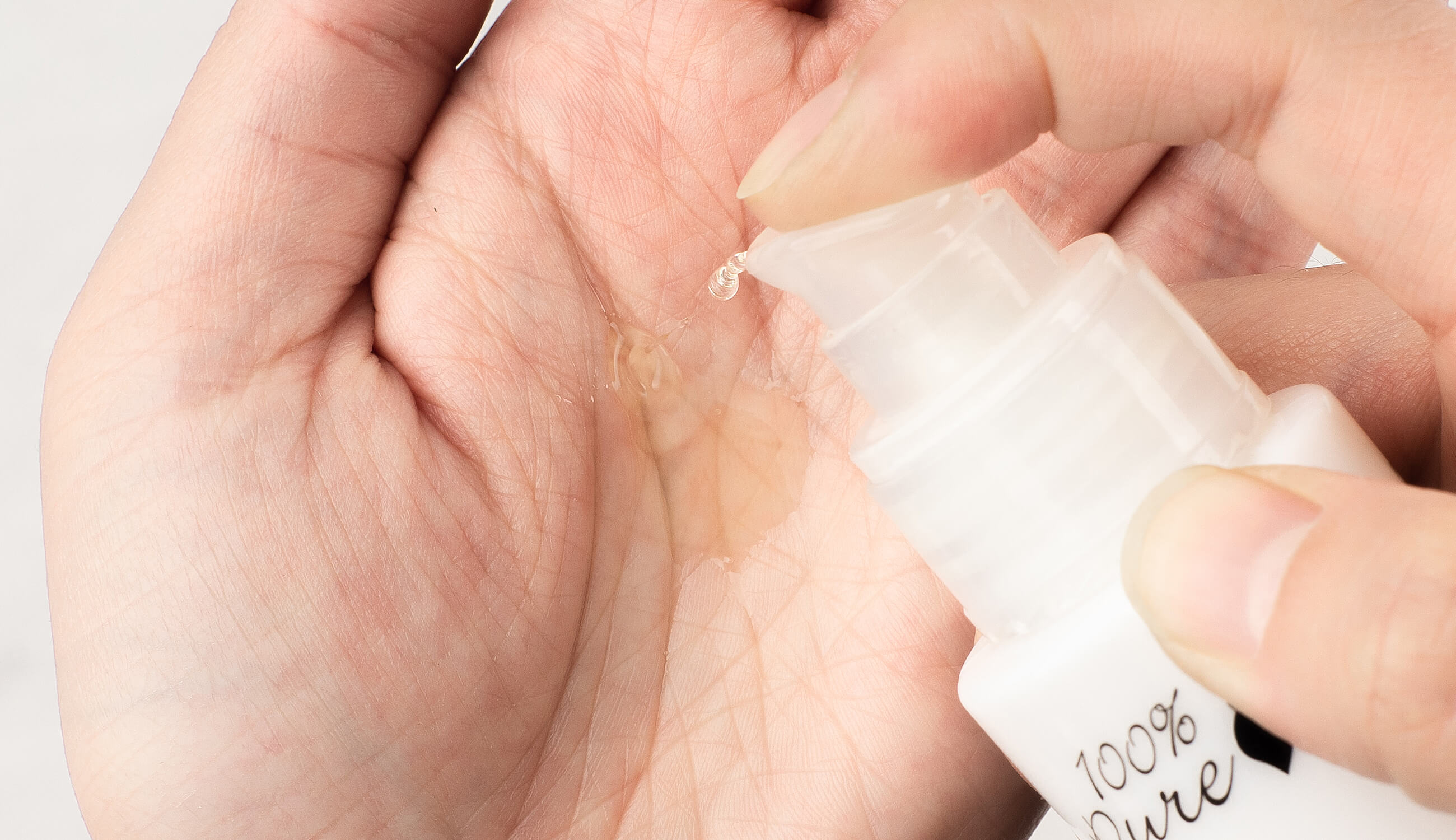 Face Vs. Body Oils
While oils are great for promoting supple skin, certain kinds are better for your face or body.
Some heavier oils can be comedogenic if you have pores that clog easily – usually those higher in oleic acids - think avocado and marula oils. Oily or acne-prone skin types can opt to use these on the body instead. What these skin types can use are non-comedogenic oils with higher levels of linoleic acid; rosehip seed oil and grapeseed oil are a few popular options.
Regardless of skin type, if your skin is sensitive, an organic oil for your face and body could be a safer bet. Since there are fewer harmful chemicals or potential byproducts, you're less likely to have a reaction. Try organic jojoba oil first – it mimics your skin's natural sebum structure and helps restore your moisture barrier.
6 Tips for Choosing and Using an Organic Oil
Many essential oils have beneficial properties for the skin. To maximum the biggest benefits of these super skin elixirs, it's important to use them correctly. Follow along for the best tips on when and how to incorporate an organic oil into your skincare routine.
#1: Use an oil in the colder months to help seal in moisture.
Heavier, more occlusive oils can work especially well for drier skin types in winter.
#2: Choose an oil that's rich in vitamin A, C, or E for complementary anti-aging action.
Rosehip oil is high in vitamin A and C; sunflower oil is high in vitamin E.
#3: Avoid mineral oils.
They're derived from petroleum and definitely not Certified Organic. Many find them to be too heavy and greasy on the skin, and a major complaint is pore-clogging.
#4: Try a pure plant oil for the first step of your double cleanse.
This organic plant oil will help break down and dissolve your makeup, so that you can go on to cleanse your skin.
#5: Work a few drops of oil into your moisturizer.
If you want your moisturizer to be a little more occlusive, an oil can enhance that function for you. This tip works well if you don't want separate steps in your routine for an oil and moisturizer.
#6: Use your organic oil in the later stages of your routine.
If your oil is light and highly absorbent, use it right before your moisturizer. If your oil is heavier, then use it after.
The Best Organic Oils for Healthy, Glowing Skin!
Organic oils are popular in skincare for a reason. There is a wealth of skin-efits in essential oils, proving these beauty elixirs are here to stay. Here are some of the perks of the best organic facial oils.
As one of the most beloved beauty elixirs, rosehip oil is versatile enough for both skin and hair, play well with moisturizers, and are packed with beneficial nutrients. It's precisely why we use it in many of our fabulous formulas! Our Organic Rosehip Oil features deeply hydrating rosehip oil, which is rich in vitamins and omega fatty acids to deeply replenish thirsty skin.
This cold-pressed oil offers maximum potency to effectively target fine lines, loss of elasticity, and uneven skin tone. The essential fatty acids in rosehip oil aid in lightening dark spots and fading acne scars, while promoting collagen production for radiant, supple skin!
Normal to dry skin types will love marula oil! Lightweight and fast-absorbing marula oil is rich in vitamins and omega fatty acids to replenish dry or aging skin. Our Organic Marula Oil is a cold-pressed oil that helps smooth and minimize fine lines, softens stretch marks, and keeps skin hydrated and well-nourished.
The oleic and linoleic acids in marula oil add glow and bounce to skin. Its fatty acid content helps maintain healthy, youthful skin, while its high antioxidant content helps defend against free radicals. Vitamins E and C rejuvenate the skin for a youthfully supple glow. Continued use of this golden elixir improves skin texture and a more even tone.
If you're looking to target the signs of aging our Multi-Vitamin + Antioxidants Facial Oil is ripe with organic oils, including jojoba, rose hip, green tea, and sea buckthorn oil to help reduce lines, wrinkles and increase firmness and elasticity. This multi-vitamin facial oil treatment is designed for targeted anti-aging benefits and it features concentrated potencies of vitamins E, C, D3, retinol and CoQ10 for glowing, more youthful complexion.
Hopefully, with this collection of tips and benefits, your skin should be glowing, soft, and supple in no time! It's a bonus if we calmed your mind of any myths preventing you from using organic oils as any skin type can benefit from their big benefits.
Whether you're dealing with dry skin, oily skin, or combination, using a facial oil is your hot ticket to a glowing, youthful complexion. Your skin will thank you daily!
Frequently Asked Questions About Organic Oils
Are organic oils better for the environment?
Yes, organic farming practices are generally more sustainable and have less negative impact on the environment than conventional farming methods. They use fewer resources, reduce pollution, and promote biodiversity.
Can organic oils be used on all skin types?
Yes, there's an organic oil for every skin type. For example, jojoba oil is good for oily skin due to its balancing properties, while avocado oil is beneficial for dry skin because of its high fatty acid content. However, like with any new product, it's important to do a patch test first to ensure that it doesn't cause any irritation or allergic reactions.
How do I choose a good quality organic oil?
Look for oils that are certified organic to ensure they're free from harmful chemicals. They should ideally be cold-pressed or expeller-pressed, which means they were extracted without the use of heat or chemicals that can degrade the oil's beneficial properties.
How should I store my organic oils?
Organic oils should be stored in a cool, dark place to maintain their quality and extend their shelf life. Some oils, particularly those that are high in unsaturated fats, like flaxseed oil, should be kept in the refrigerator.
Are there any risks associated with using organic oils?
Organic oils are generally safe to use. However, some people may have allergic reactions to certain oils. It's always recommended to do a patch test before applying a new oil to your skin. Also, some oils can be photosensitive, especially citrus oils, and can cause skin reactions when exposed to the sun.
We carefully hand-select products based on strict purity standards, and only recommend products we feel meet this criteria. 100% PURE™ may earn a small commission for products purchased through affiliate links.
The information in this article is for educational use, and not intended to substitute professional medical advice, diagnosis, or treatment and should not be used as such.
Sign up to our email newsletter for more blog updates and exclusive discounts.
< Older Post | Newer Post >