Avoid These Lip Balm Ingredients
How to get healthy, softer lips without using toxic lip balm ingredients
Posted on October 17, 2018
Written by: 100% PURE®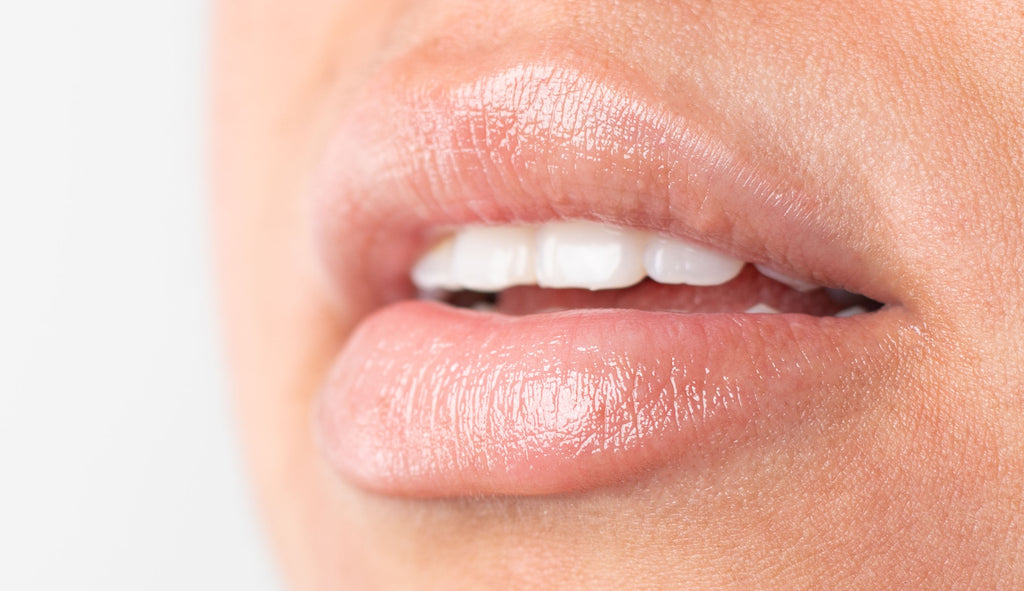 There are lots of things to love about fall (pumpkin spice lattes being #1). But one thing we don't love is the sad correlation between cooler weather and rougher lips. As it gets colder outside, our lip skin ages quicker, dries out faster, and needs extra TLC. Staying hydrated isn't the only way we should care for our lips. We always keep a soothing lip balm nearby, but we're never desperate enough to reach for any old lip product
Did you know that many lip balms actually contain ingredients that are harmful – not helpful – to the lips and body? We'll tell you which lip balm ingredients to avoid, why they're harmful, and what replacement products will keep your pout from puckering.
Common Lip Balm Ingredients
If you've ever taken a gander at your average drugstore lip balm ingredient list, it probably felt like you were reading a foreign language. Many products feature the scientific or medical name for their ingredients on the back panel of their package, which aren't always easy to understand. We don't believe that ingredients need to be a big mystery, which is why we're 100% clear with what we use, what we DON'T use (which is why you're reading this), and even include explanations in our blogs for how the ingredients affect the functionality of a product.
Some of the common acceptable ingredients we've seen for lip balms include beeswax, coconut oil, carnauba wax, and vitamin E oil. On the downside, we've also seen ingredients like lanolin, which is a fatty substance extracted from sheep skin and hair. Don't forget about lip balms with chemical sunscreen. If you wear those kinds of SPF lip balms, where do you think those chemicals go when you eat food, or lick your lips?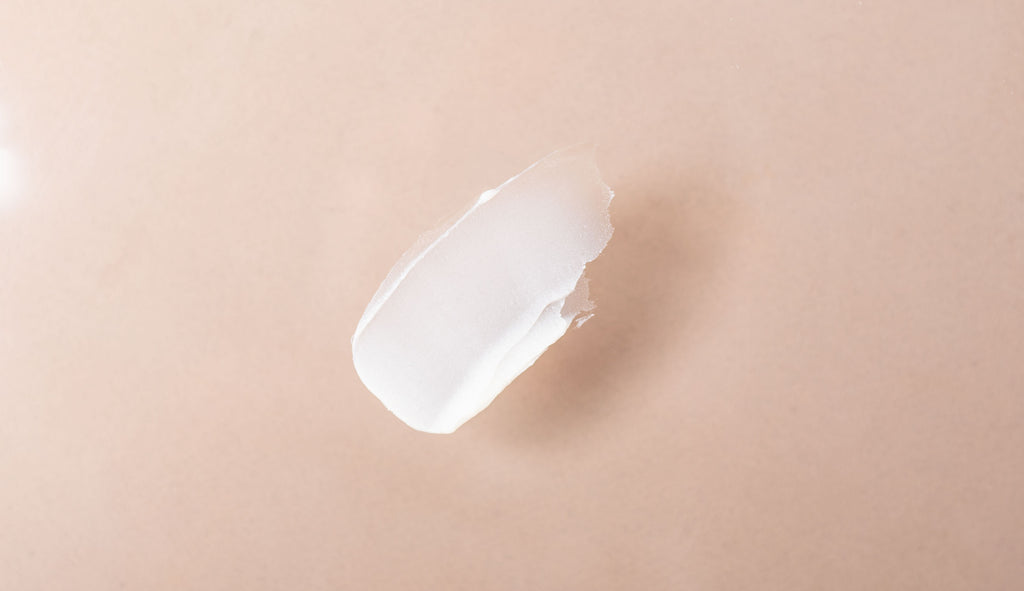 Ingredients to Avoid
Many common lip products struggle to prioritize health and quality over cheap and easy ingredients. Sure, the occasional rose oil or honey extract sounds great in a lip balm -- but they're normally just a featured ingredient. If you stop to read the full ingredient list, you might be disappointed by what you find
Parabens
Parabens, a hot-button topic in the cosmetic world, are usually one of the first ingredients we discover in lip balms. They're found as fragrances or flavors in many low quality lip balms, especially ones marketed towards younger customers. Lip balm 'tints', often found in the beauty aisle, are also big culprits for synthetic fragrances, which are meant to make the product more 'tasty'. We use essential oils and natural, food grade flavors to flavor our lip balms!
Petrolatum
Petrolatum, also known as petroleum jelly or mineral oil, is derived from petroleum. Since the process for producing petrolatum often requires use of synthetic chemicals, the odds of petrolatum becoming contaminated by these toxins is relatively high.
Synthetic Colors
Popular in tinted balms or simply added for visual appeal, synthetic dyes are best to avoid. These no-no colorants are often sourced from heavy metals or coal-tar, a byproduct of our friend above: petroleum. And, considering that many common red dyes come from crushed bug carcasses, we'll take a hard pass.
BHA
Another no-no is BHA, used as a preservative in many cosmetics. It's been shown to have carcinogenic effects in test animals, making it pretty risky for use on your skin or lips. Keep a close eye out for this one (and it's cousin BHT) -- they're even featured on ingredient lists of some of the 'healthier' lip balms, too. Let's be honest, who wants a carcinogen on their lips? Instead of using potentially hazardous preservatives in our lip balms, we use tocopherol (vitamin E) and antifungal rosemary to keep our formulas fresh.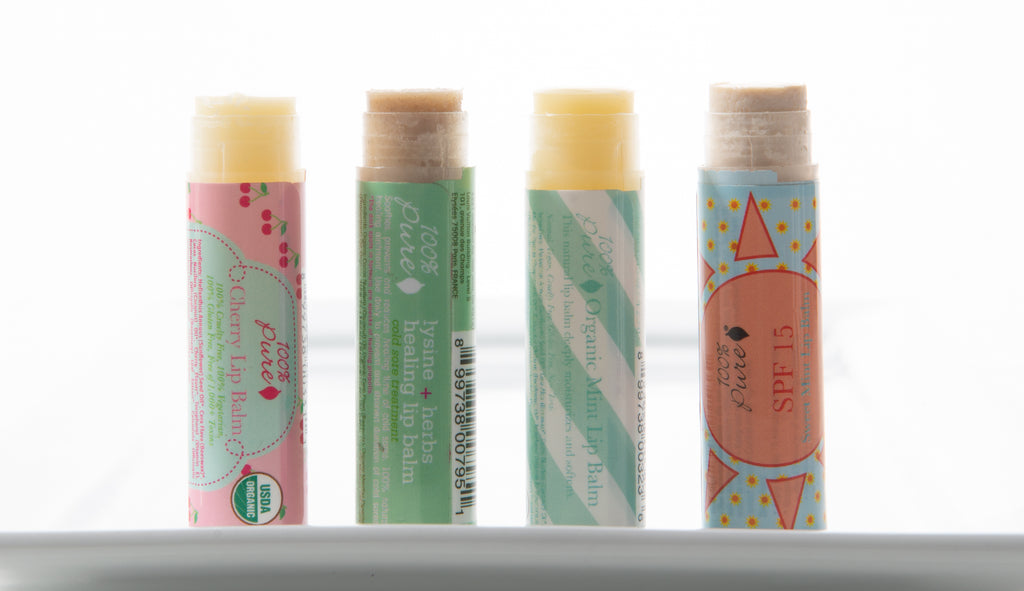 100% PURE Lip Balms
Reading our lip balm ingredient lists will literally feel like a breath of fresh air – or should we say, as soothing as a healing lip balm. Our balm base includes rich and nourishing ingredients like vitamin E and cocoa, coconut, avocado, and sunflower oils. When perfectly balanced with smoothing organic beeswax and organic essential oils like peppermint and eucalyptus, your lips can't help but be happy.
Swap your over the counter, paraben-filled version for the real deal:
Organic Mint
A trifecta of rosemary, peppermint, and eucalyptus for healing damaged skin and freshening the breath.
Cherry
A sweet cherry lip balm boosted by nourishing vitamin E, for irresistibly soft lips.
Lysine + Herbs
A truly healing lip treatment with long-lasting moisture benefits from coconut oil, sunflower oil, and lemon balm. Treats cold sores or irritated lips with the antifungal properties of propolis and lysine. Lips will be instantly soothed from refreshing tea tree, peppermint, and echinacea.
Sweet Mint SPF
Protects lips with SPF 15 while deeply moisturizing. Lightly flavored with vanilla and peppermint oils for a sweet, minty moment.

Need help finding your perfect natural lip balm? Take our quiz to discover which soothing, softening lip balm fits your personality the best!
We carefully hand-select products based on strict purity standards, and only recommend products we feel meet this criteria. 100% PURE™ may earn a small commission for products purchased through affiliate links.
The information in this article is for educational use, and not intended to substitute professional medical advice, diagnosis, or treatment and should not be used as such.
Sign up to our email newsletter for more blog updates and exclusive discounts.
< Older Post | Newer Post >