How to Get Smudge-Proof Eyeliner
Products and tips for smudge-proof, long-lasting eyeliner
Posted on October 11, 2021
Written by: 100% PURE ®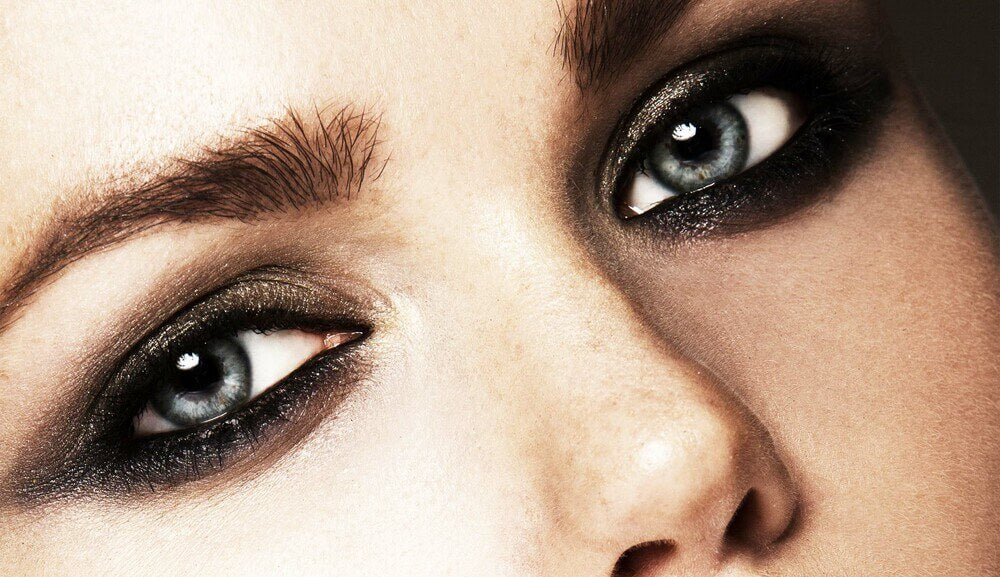 If there's one beauty staple we put our utmost trust in, it's eyeliner. We all have our trusted go-to for our individual iconic designs. But when you have created a gorgeous cat-eye flick only to have it drift away along with your faith in eyeliner, there's no need to stress!
Many eye makeup wearers experience smudging – or eyeliner (and user) meltdowns! We happen to know of a few things that could be contributing to your unfortunate makeup mishaps. We're happy to share some of our favorite formulas with you!
Why Eyeliner Smudges
So, you mastered the perfect trending eyeliner design only to realize you're resembling more of a panda by nightfall. If you often find yourself with smudged eyeliner, we know a few reasons that might be the cause of your unfortunate liner meltdowns.
Natural Oils
Oily eyelids or your skin's own naturals oils can sit under the eye area, which is where eyeliner can smudge. Eye care with non-balancing or harsh oils could also be to blame for the eyeliner mishap.
Formula Degradation
Just as it happens with mascara, eyeliner starts to dry out when it's on its last line. This leads to smudging, flakes, or worse – bacteria to flourish!
Ingredients
Some skin care ingredients can lead to smudging sadness. Harsh formulas that contain petrochemicals, synthetic fragrances, and parabens can be irritating, sensitizing, and very drying to the eye area.
Physiology Plays a Part
Your eye shape can also affect how your eyeliner wears. If you have hooded eyes, there's a chance that your eyeliner is smudging because of the extra layer of skin. Stick to applying smudge-proof eyeliner in a thin line right against your lashes to avoid any product transfer.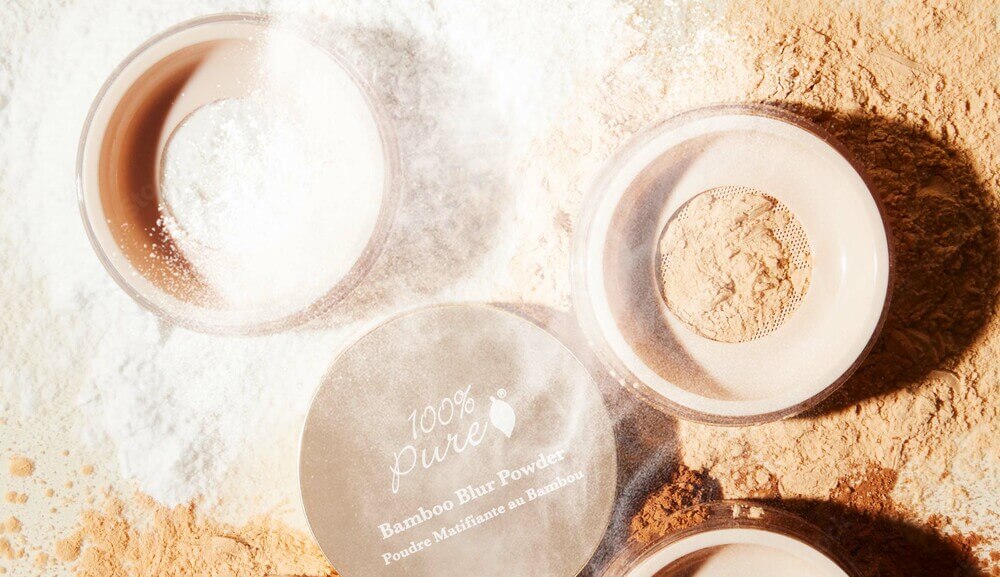 Tips for Keeping Eyeliner Smudge-Free
Eyeliner smudging can be totally frustrating! We hear you and understand your concerns. But before you toss in the towel, we have some eye-opening and simple tips to prevent eyeliner meltdowns.
#1: Apply Eye Primer
Just as you would prime your face for foundation, the same rule of thumb applies to your eyelids! A mattifying primer preps your skin for your fave smudge-proof eyeliner design. It also helps increase its lifespan.
#2: Apply Translucent Powder
Set your eye primer with a translucent powder. This dynamic duo keeps eyeliner intact. It'll also do wonders for the longevity of all of your eye makeup.
#3: Use Oil-Blotting Sheets
Use oil-absorbent sheets and blot on the area. That'll absorb any oils around the under-eye area that could lead to faster smudging of your eyeliner.
#4: Swap Eye Care Products
This tip will be of great help for oily skin types or super oily eyelids! Switch your eye cream to an eye gel. Gels are lighter and perfect for hydrating oily skin.
#5: Spritz a Setting Spray
After you create your eyeliner masterpiece, make sure to seal it in by using a setting spray. A fine layer of moisture can act as a barrier to improve overall wear-time.
The Best Smudge-Proof Eyeliners
Finding the best smudge-proof eyeliner that's also natural is like finding the perfect pair of jeans or the right shade of red lipstick. It takes a bit of patience and research to find the right one for you. But when you find that go-to formula, one more facet of your life becomes a little easier.
Still, we figured it could help to take some research off your hands by sharing some of our fave natural smudge-proof eyeliners. Plus, they are all vegan, cruelty-free, and paraben-free.
Our Long Last Liquid Eye Liner places a strong emphasis on good-for-you ingredients. Those include hydrating aloe and nourishing cocoa butter, along with black tea leaves to create a naturally bold, long-lasting pigment. And in addition to classic black, our smudge-proof eyeliners also come in the shades "Dark Chocolate" (a rich brown) and "Blackberry" (a deep, seductive purple).
For those who seek a liner that'll help emphasize their artistry, the Clean Line Liquid Liner from Ilia is the perfect candidate. With a super fine, flexible felt tip and a non-runny, quick-drying formula, this liner glides on with ease. It's great for both basic winged liner and modern graphic liner looks.
Thrive Causemetics Infinity Waterproof Eyeliner
Finding the best waterproof liquid liner can be a tricky matter. Good thing there's Thrive Causemetics' Infinity Waterproof Eyeliner! This water-resistant formula stands strong against flaking and smudging. It also helps soothe the eye area with shea butter, hyaluronic acid, and ceramides.
bareMinerals Mineralist® Lasting Eyeliner
If you're looking for a natural eyeliner with long-lasting, smudge-proof wear, check out bareMinerals Mineralist® Lasting Eyeliner. This mineral-based waterproof and smudge-proof eyeliner glides on easily and allows for blending. Then, it sets to a long-wearing finish with up to 12-hour wear.
There you have it, now you can have smudge-proof eyeliner for good! Always invest in a good eyeliner for your eye makeup. It will turn out to be your best friend in makeup. Now rock the day from morning to night with no fear of raccoon eyes smearing! Have fun!
We carefully hand-select products based on strict purity standards, and only recommend products we feel meet this criteria. 100% PURE™ may earn a small commission for products purchased through affiliate links.
The information in this article is for educational use, and not intended to substitute professional medical advice, diagnosis, or treatment and should not be used as such.
Sign up to our email newsletter for more blog updates and exclusive discounts.
< Older Post | Newer Post >