https://purity-res.cloudinary.com/image/fetch/q_auto:best,f_auto,fl_lossy,w_auto,c_limit,dpr_auto/https://cdn.shopify.com/s/files/1/0648/1955/products/9820101e01599294ed6c9ad060b60ccc.png?v=1528752655
https://purity-res.cloudinary.com/image/fetch/q_auto:best,f_auto,fl_lossy,w_auto,c_limit,dpr_auto/https://cdn.shopify.com/s/files/1/0648/1955/products/8f679ea1ffa19f899a9ff097c3c06b46.png?v=1528752655
https://purity-res.cloudinary.com/image/fetch/q_auto:best,f_auto,fl_lossy,w_auto,c_limit,dpr_auto/https://cdn.shopify.com/s/files/1/0648/1955/products/fe6aedeeaec2401b02ce60bd2118c4cd.png?v=1528752655
https://purity-res.cloudinary.com/image/fetch/q_auto:best,f_auto,fl_lossy,w_auto,c_limit,dpr_auto/https://cdn.shopify.com/s/files/1/0648/1955/products/e5211fe0d1a9438e6339af1f8188cc5b.png?v=1528752655
https://purity-res.cloudinary.com/image/fetch/q_auto:best,f_auto,fl_lossy,w_auto,c_limit,dpr_auto/https://cdn.shopify.com/s/files/1/0648/1955/products/6f15d90cc684f0594c08208f85bdc205.png?v=1528752655
https://purity-res.cloudinary.com/image/fetch/q_auto:best,f_auto,fl_lossy,w_auto,c_limit,dpr_auto/https://cdn.shopify.com/s/files/1/0648/1955/products/13e44aa9dada3fa990f82d5d78fbbc7a.png?v=1528752655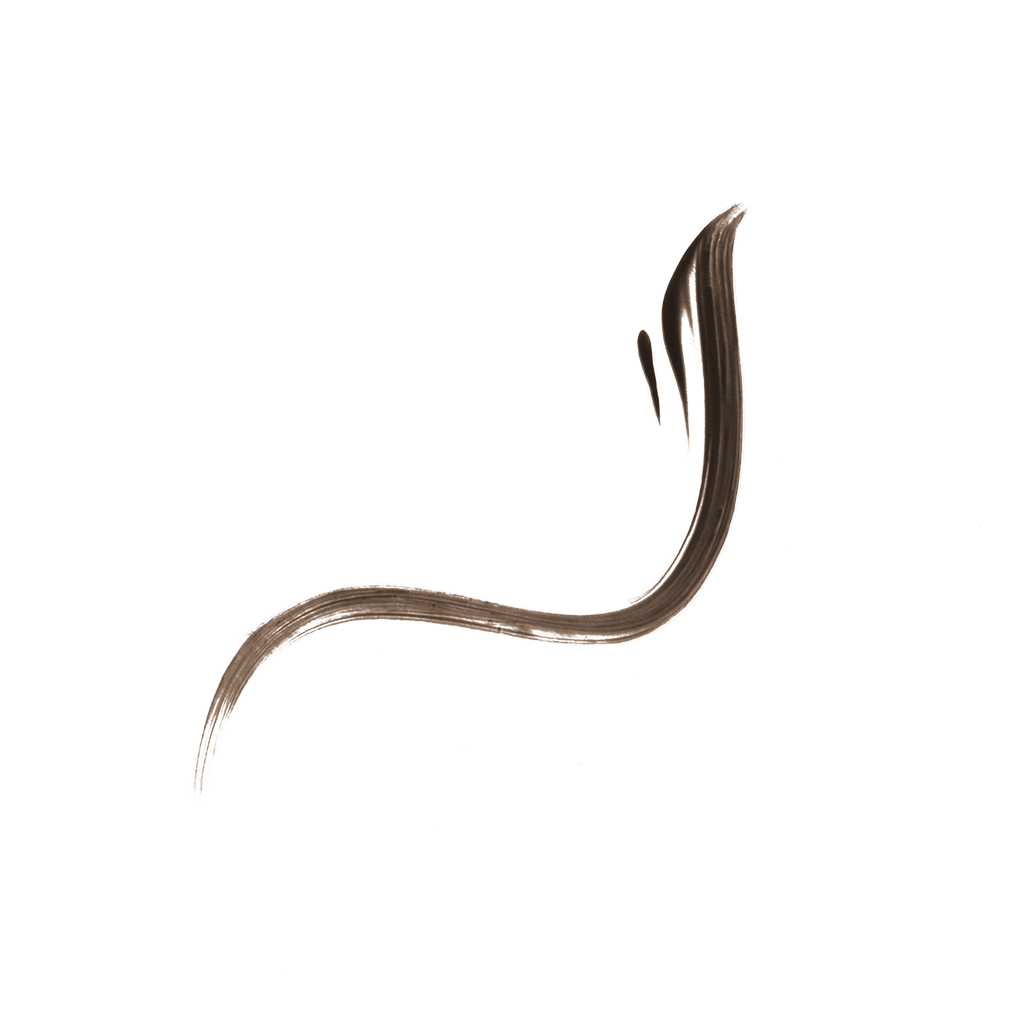 Long Last Liquid Eye Liner
Fruit Pigmented®

Natural

Vegan

Cruelty Free

Gluten Free
Liquid liner richly pigmented from micronized black tea leaves, not harsh synthetic dyes. Long-lasting, smudge-proof, and water resistant for all day wear.
Liquid liner richly pigmented from crushed, micronized black tea leaves instead of harsh synthetic dyes. Long-lasting, smudge-proof for all day wear. Safe and gentle enough for sensitive eyes - no artificial fragrances, chemical preservatives or any other toxins for your sensitive eyes. Water-resistant.

Directions

Apply thin layer as close to lash line as possible to define and shape your eyes.

Every ingredient we use is beneficial, here are a few:

Thyme

Thyme heals and improves skin tone.

Rosemary

Rosemary moisturizes and heals.

Oregano

Oregano soothes and treats skin conditions.

Aloe

Aloe heals and recovers.

Black Tea

Black Tea clarifies skin and fights free radical damage.

Complete list of ingredients:

Theobroma Cacao (Cocoa) Seed Butter, Camellia Sinensis (Organic Black Tea)* Leaf Extract, Vegetable Glycerin, Aloe Barbadensis (Organic Aloe)* Leaf Juice, Xanthan Gum, Extracts of Origanum Vulgare (Oregano) Leaf, Thymus Vulgaris (Thyme) Flower/Leaf and Rosmarinus Officinalis (Rosemary) Leaf, Mica, Extracts of Lonicera Caprifolium Flower, Lonicera Japonica (Honeysuckle) Flower and Curcuma Longa (Turmeric) * Certified Organic
By using hashtag #100percentpure or #nodirtybeauty, I hereby grant to 100% PURE (Purity Cosmetics), it subsidiaries, agents and affiliates, the unlimited worldwide, perpetual, unending right to use, reproduce, distribute, and convey my image/photograph in any format or medium now known or subsequently developed, to modify and edit my image/photograph, to combine my image/photograph with other images, video, audio, text and other media, to create derivative works incorporating, including or based on my image/photograph. This grant shall be construed broadly.
---
Long Last Liquid Eye Liner
has a rating of
4.2
stars based on
725
reviews.
Customer Reviews
eyeliner
color
eyes
liquid liner
dark chocolate
brush
application
quality
black
brands
Misleading color
I ordered the brown color, wanting to give liquid eyeliner a try. I do not like the color at all. It is shiny/reflective and much lighter than I expected. Maybe black would've been the way to go. I am going to return it for the pencil version. However, my eyes did not react to the product so it's purely the look I dislike.
Long lasting, great eyeliner
I love this eyeliner, switched from my regular brand. It's long lasting, easy to use and makes the perfect flick! Gorgeous color and finish. A little hard to get off at the end of the day though!
One of the best
One of the best liquid eye liners I've ever purchased!
02/01/2019
Cynthia Graves
Wanted to love it, but ended up liking it
Likely my age (65), thinking it would be a dream for the younger set. There was a bit of caking/flaking on the outer edge. The color was pretty. I ended up giving it to my daughter who can really rock a delicate cat eye.
Liquid eyeliner
Received as part of a set in dark chocolate. So easy to apply and a pretty color. I can't speak to the staying power of it yet, but hope it stays all day!
Complete the Package
Continue Shopping →