How to Boost Shine in Lackluster Locks
Ditch your dull hair for refreshed, healthy locks using natural hair care products
Posted on May 10, 2019
Written by: 100% PURE®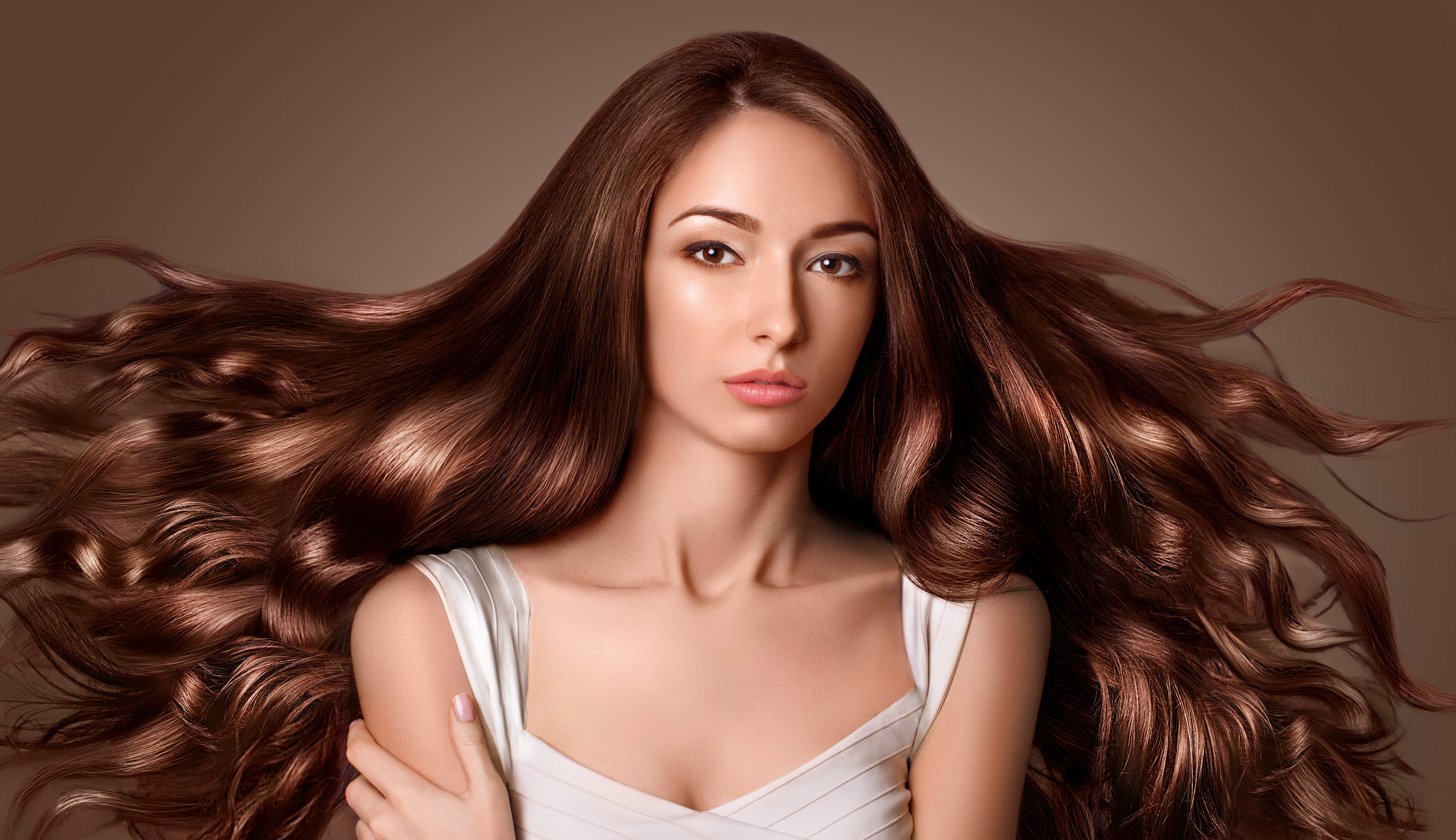 A great hair day can be a real game changer. That extra boost of body, volume, and shine can bring a world of confidence and new go-getter 'tude. We all want that "good hair day" feeling, every single day – so we're covering tips and tricks on how to boost your shine in lackluster locks! It's time to leave dull tresses in the past, and take charge with natural hair care products for healthier, happier hair.
5 Reasons Why You Have Dull Hair
You're Using the Wrong Brush
Not all hair brushes are meant to be used on every hair type. Each hair brush serves a specific purpose ( smoothing, volumizing, etc.) and was created for a particular hair type. If you don't use the correct brush for your hair type, you risk damaging your lovely locks. We can't stress enough to NEVER brush when your hair is wet! Wet hair is in its most fragile state when wet, and even the gentlest brushing will cause unnecessary breakage and overall damage. Protect hair from brushing by first applying a natural hair serum before styling.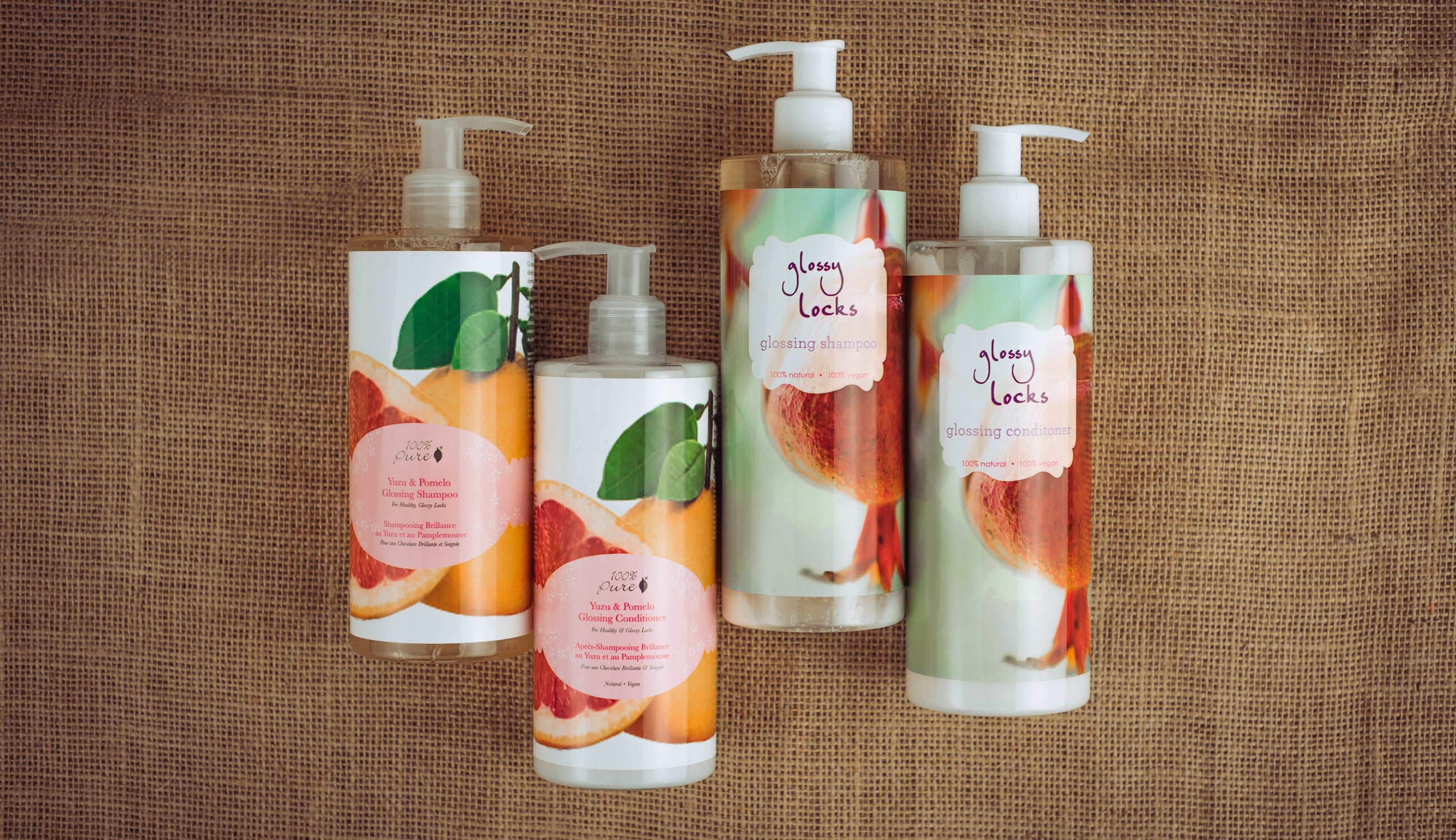 You're Over-Washing Your Hair
Do you find yourself washing your hair more than once a day? There IS such a thing as over-washing your hair! We totally understand the need to rinse down and refresh after the gym, but doubling down on shampoo could be stripping your hair of essential nutrients and natural oils. This is especially true if you aren't using natural hair care products, and are instead using harsh chemical cleansers found in most popular shampoos. Opt for a glossing shampoo and glossing conditioner that will both deeply cleanse and leave your hair feeling silky and shiny all day long.
You're Rinsing with Hot Water
Steam and high shower temps are your hair's worst enemy. Jacking the shower temperature up might relax your muscles, but it weakens and damages your overall hair health. When rinsing off your natural hair care products (our favorite right now is Moisture Drench Shampoo), opt to turn down the water temperature to help close open hair shafts. If left open, the hair shaft is prone to more breakage and damage. For reference: shampoos can be rinsed with lukewarm water, while conditioners should be rinsed with cool water.
You're Under Washing Your Hair
You may not over-washing, but maybe you're under-washing! If you find yourself really stretching the days in between a good shampoo session, you might be guilty of under-washing your hair. This side of the pendulum can also lead to dull, lackluster hair, due to oil and dandruff build-up. Striking a happy balance in your shampoo schedule will lead to clarified, beautiful hair. Our favorite natural hair care products to combat oil build-up and tackle scalp issues are the Grow More Shampoo and Conditioner, or the Burdock & Neem Shampoo and Conditioner for more dandruff-prone scalps.
You're Using Alcohol-Based Hair Care
Let's keep the alcohol – like SD Alcohol 40, Ethanol, Propyl, or Isopropyl – out of hair care products! Alcohol-based hair care is ruining your hair's full potential. It's secretly drying out your hair while falsely promoting shine, strength, and luster. Note: not all alcohols are equal, look for cetearyl alcohol which is a "fatty alcohol" in natural hair care products that helps the formula smoothly move through your hair.
5 Ways to Achieve Shiny, Healthy Hair
Choose the Correct Brush
Like we mentioned earlier, the correct hair brush can literally make or break your 'do. Choose wisely and do a little homework before shopping for a new hairbrush. Hair hack: ask your hair stylist to recommend one that would work best with your hair. They'll be able to recommend both bristle type and shape for your hair's perfect match.
Rinse with Cool Shower Water Temperature
We're not talking arctic chill – just not 'cook your skin' temperatures. Turn the temperature down for shinier, silkier locks. Think lukewarm, not steaming hot.
Use Natural Shampoo and Conditioner
Natural hair care products that are free of toxic chemicals, synthetic fragrances, and dyes are your hair's best friend. Using a natural hair care product without phthalates, parabens, and sulfates will help you achieve beautiful results without the icky toxic extras.
Eat More Omega 3 Fatty Acids
This essential hair nutrient will have you growing your best strands yet. Seek out omega 3 fatty acid-rich foods from wild salmon (oil supplements work, too) or nuts, to give your hair a glossy boost.
Practice Scalp Exfoliation and Massage
Any hair guru will tell you that beautiful healthy hair starts with a healthy scalp. There's nothing fancy or complicated about this tip! Next time you're shampooing, take the time to give your scalp a much-needed massage (or scalp exfoliation) to lift out any oils or dead skin cells.
DIY Treatment for Shiny Hair
ACV (apple cider vinegar) is the star of the latest hair (and health) craze. Not only is ACV a healthy addition to your routine when ingested daily, but it can also multi-task as a shine-boosting hair rinse. Don't be fooled by vinegar's potent smell; this hair rinse won't leave you feeling like a stinky, soaked french fry!
Grab a bottle of organic ACV and mix 1 tbsp into ⅓ cup of water. Gently pour the mixture over your hair, taking care to work it into your strands – especially the ends. Let this sit for a few minutes, then rinse out with lukewarm water. The proteins and amino acids in the apple cider vinegar will turn the shine up on your hair.
Are you ready to join the shiny hair crew? Follow our helpful hair care guide for shiny, healthy hair and you'll be a member, too! Have you been searching for the perfect natural hair care product but not sure where to start? Email or call our beauty experts to learn which natural hair care product is right for your hair type!
Check out these must-read articles for more healthy hair tips:
We carefully hand-select products based on strict purity standards, and only recommend products we feel meet this criteria. 100% PURE™ may earn a small commission for products purchased through affiliate links.
The information in this article is for educational use, and not intended to substitute professional medical advice, diagnosis, or treatment and should not be used as such.
Sign up to our email newsletter for more blog updates and exclusive discounts.
< Older Post | Newer Post >