30-Second Beauty: Eye Highlight
Create gorgeous eye makeup fast with this simple technique
Posted on December 13, 2021
Written by: 100% PURE ®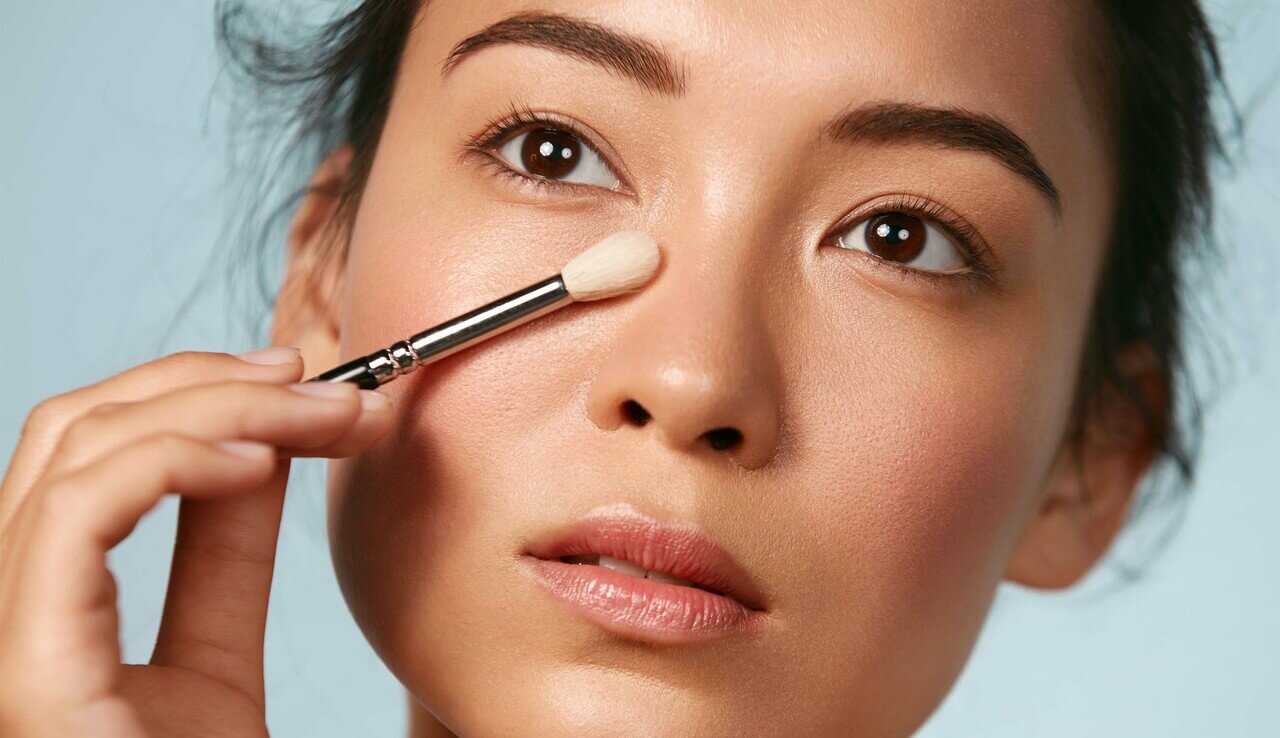 With quarantines lifting across the nation, it's safe to say that we're all seeing a little more of each other. And for some of us, the desire to put a little more effort into our makeup is starting to return.
If you're ready for a luminous, bright-eyed look, but not for 45 minutes of eye makeup application, we've got the perfect look for you: inner-corner highlighting! Often referred to as strobing, a little bit of an eye highlight is nothing new. However, it never fails to make us look ethereal. And when it comes to this eye makeup look, less is truly more!
A bit of eye highlight in the inner corners is also great because it naturally makes the eyes appear wider, creating a doe-like effect. Plus, it's incredibly easy to execute. Let's get started on this minimal yet luminous eye makeup look, and what you need to create it!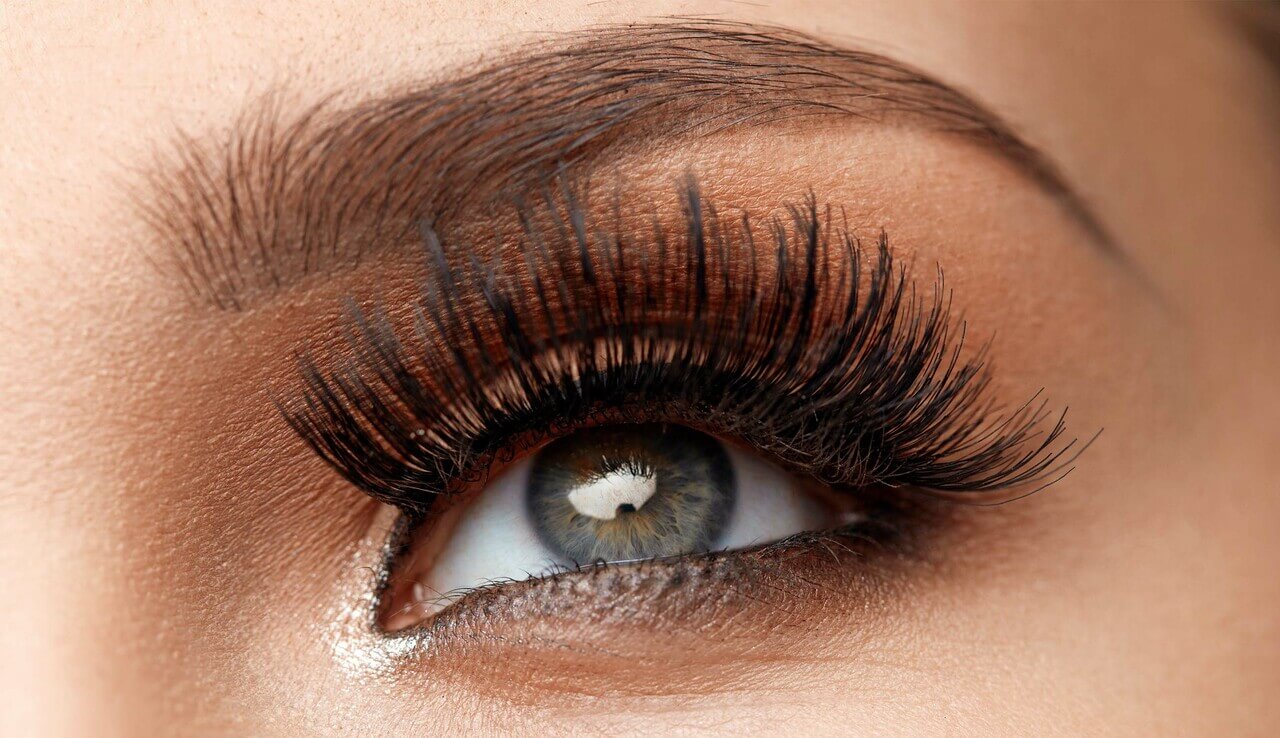 What You'll Need
One of the beauties of this eye makeup look is that it's incredibly straightforward. In fact, there's a good chance you already have everything you need!
For this look, we recommend keeping the skin simple and clean. You can get great results when you use a skin tint or lightweight foundation like our hydrating or our Fruit Pigmented® 2nd Skin Foundation. But with that in mind, you're more than welcome to contour as desired!
For the eye makeup, you only need three products: mascara, an eyeshadow that's as close to your natural skin tone as possible, and a highlighter for the inner eye corner. Your highlighter should be a shimmery, pearlescent, or metallic product. It can be a highlighter, eyeshadow, eyeliner pencil, or even a liquid illuminator, though this may be a bit trickier to apply.
Newsletter
Subscribe
for more blog updates and exclusive discounts
PRO TIP: Make sure the product you choose is safe to use on your eyes, as some highlighting products are only meant to be applied to other parts of the face.
While you can choose any color you want for this eye makeup look, a light, bright, illuminating shade is what's going to make your eyes truly shine.
For fair skin tones, champagne-colored tones like Fruit Pigmented® Eye Shadows in the shades Star Bright and Vanilla Sugar make a great option. Deep skin tones look especially luminous with the shade Quartz. Meanwhile, rosy, pinkish eye makeup shimmers like the ones in our Fruit Pigmented® Rose Gold Palette stand out beautifully on medium skin tones.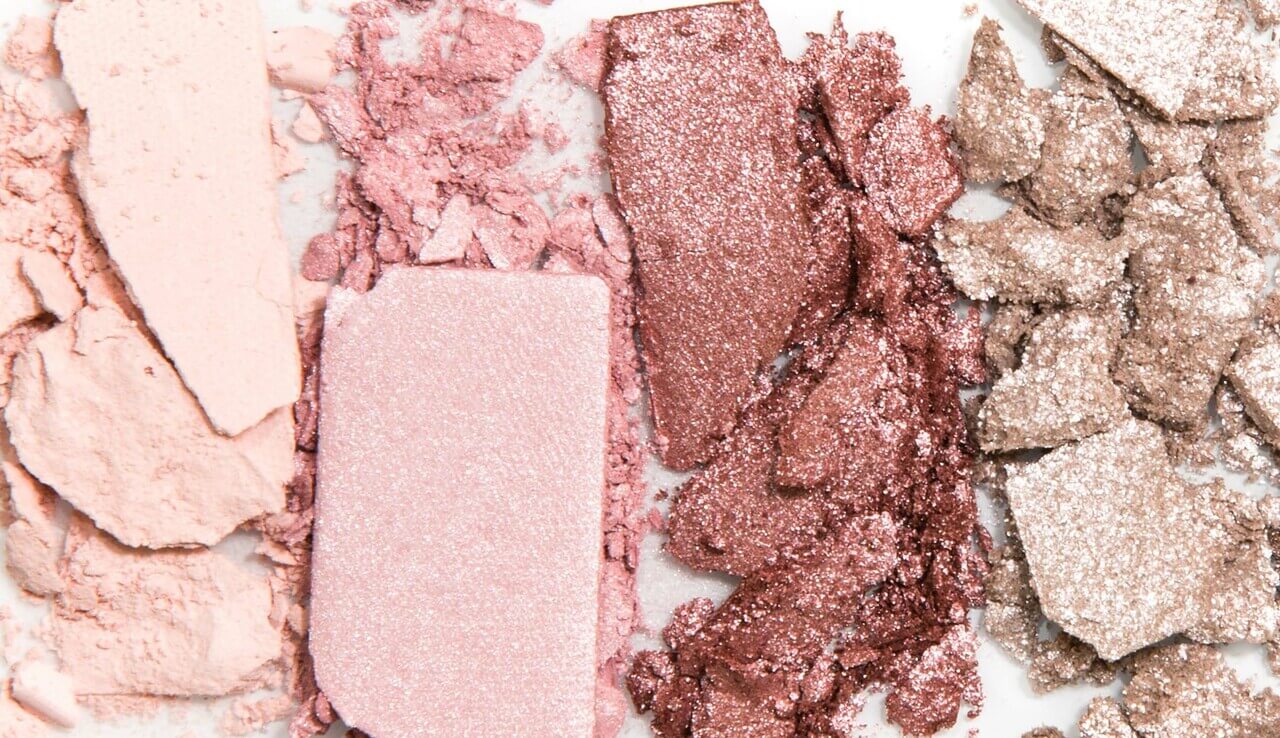 How to Apply
Once you've gathered your supplies for this look, it's time to make your eyes pop! After applying your foundation as usual, apply the skin-colored eyeshadow shade to your lid. This step is optional if you're in a hurry, but it can help prevent the oils on your lids from smudging your eye highlight.
Of course, you can use any other shade you like. A neutral or skin-colored tone will give a more clean, minimalistic eye makeup look. However, it's easy to make it more fun with a pop of extra color. You can dress this look up even more with a darker shade in the crease of the eye or with a touch of liner along the waterline.
Once your lids are covered, take the chosen eye highlight, and apply it around your tear ducts, just a few millimeters into the top and bottom lash lines. To do this, you can use the pad of your pinky by dabbing it into the highlight and lightly patting it into the inner corners. But if you're looking for more precision, you can't go wrong with a small smudge brush.
PRO TIP: Getting your brush a little damp first will help it hold onto more product, creating better payoff for your look.
Finish with mascara to create definition and add contrast.
We carefully hand-select products based on strict purity standards, and only recommend products we feel meet this criteria. 100% PURE™ may earn a small commission for products purchased through affiliate links.
The information in this article is for educational use, and not intended to substitute professional medical advice, diagnosis, or treatment and should not be used as such.
Sign up to our email newsletter for more blog updates and exclusive discounts.
< Older Post | Newer Post >