https://purity-res.cloudinary.com/image/fetch/q_auto:best,f_auto,fl_lossy,w_auto,c_limit,dpr_auto/https://cdn.shopify.com/s/files/1/0648/1955/products/juINsQ5HRtellphDLXbR_72ac6a61-9b5f-4d94-bfd5-0a9a1f9108ef.png?v=1549586460
https://purity-res.cloudinary.com/image/fetch/q_auto:best,f_auto,fl_lossy,w_auto,c_limit,dpr_auto/https://cdn.shopify.com/s/files/1/0648/1955/products/OQ2c6L29Rum80pCTzwiu_5b06f6e7-beaa-4313-a295-28d748363198.png?v=1549586460
https://purity-res.cloudinary.com/image/fetch/q_auto:best,f_auto,fl_lossy,w_auto,c_limit,dpr_auto/https://cdn.shopify.com/s/files/1/0648/1955/products/7S7XEOYTiOGuyQRlM4NI_df0c71da-bb39-4b6e-8165-786acb1a583d.png?v=1541700663
https://purity-res.cloudinary.com/image/fetch/q_auto:best,f_auto,fl_lossy,w_auto,c_limit,dpr_auto/https://cdn.shopify.com/s/files/1/0648/1955/products/LWVVxIGxTdiHJ6fwLshf_b202057e-9cbb-49ce-a29a-5bc91bc5d888.png?v=1541700663
https://purity-res.cloudinary.com/image/fetch/q_auto:best,f_auto,fl_lossy,w_auto,c_limit,dpr_auto/https://cdn.shopify.com/s/files/1/0648/1955/products/WSnqB4e6SUOjx48FENdT_f273f6a6-83f5-4cac-9041-e4a0fbeac975.png?v=1541700663
https://purity-res.cloudinary.com/image/fetch/q_auto:best,f_auto,fl_lossy,w_auto,c_limit,dpr_auto/https://cdn.shopify.com/s/files/1/0648/1955/products/GICXQSGgQXuvDzHKgvSy.jpg?v=1549586460
https://purity-res.cloudinary.com/image/fetch/q_auto:best,f_auto,fl_lossy,w_auto,c_limit,dpr_auto/https://cdn.shopify.com/s/files/1/0648/1955/products/9lVRr4fSxSMgnW2BsAQc_cdbf29b1-1d0c-496b-9148-c407d8b28b61.png?v=1549586460
https://purity-res.cloudinary.com/image/fetch/q_auto:best,f_auto,fl_lossy,w_auto,c_limit,dpr_auto/https://cdn.shopify.com/s/files/1/0648/1955/products/gZf3JXgSSZCmVPOGNdrw_3f0b9f26-f3f6-4db6-b124-7c9ad0e01b60.png?v=1549586460
https://purity-res.cloudinary.com/image/fetch/q_auto:best,f_auto,fl_lossy,w_auto,c_limit,dpr_auto/https://cdn.shopify.com/s/files/1/0648/1955/products/hOAI3hkvSBeefHpmeBJY_207f91cc-c10e-490c-960c-50f9e3255eda.png?v=1549586460
https://purity-res.cloudinary.com/image/fetch/q_auto:best,f_auto,fl_lossy,w_auto,c_limit,dpr_auto/https://cdn.shopify.com/s/files/1/0648/1955/products/nbUsnv2ETQKdXhlckp40_3bcfd287-cd17-4e16-a385-13dfc61fd244.png?v=1549586460
https://purity-res.cloudinary.com/image/fetch/q_auto:best,f_auto,fl_lossy,w_auto,c_limit,dpr_auto/https://cdn.shopify.com/s/files/1/0648/1955/products/BFvuE7NWSYGM34ObkwKo_aa635ec5-d163-4113-9560-f64c2e04c5bf.png?v=1549586460
https://purity-res.cloudinary.com/image/fetch/q_auto:best,f_auto,fl_lossy,w_auto,c_limit,dpr_auto/https://cdn.shopify.com/s/files/1/0648/1955/products/li8UU479S6yiKxRXr69r_cd6c8f1e-165d-49ca-998a-f4662cd50095.png?v=1549586460
https://purity-res.cloudinary.com/image/fetch/q_auto:best,f_auto,fl_lossy,w_auto,c_limit,dpr_auto/https://cdn.shopify.com/s/files/1/0648/1955/products/gufZBJtLS3Sjubimn4ar_d066fc61-6757-4a18-94a5-f0a3c482f087.png?v=1541700663
https://purity-res.cloudinary.com/image/fetch/q_auto:best,f_auto,fl_lossy,w_auto,c_limit,dpr_auto/https://cdn.shopify.com/s/files/1/0648/1955/products/4u2cDSyT96LXMftFDt4H_81bcc36e-20b4-4cd6-ad78-172245734b3a.png?v=1549586460
https://purity-res.cloudinary.com/image/fetch/q_auto:best,f_auto,fl_lossy,w_auto,c_limit,dpr_auto/https://cdn.shopify.com/s/files/1/0648/1955/products/r6FlaL7SEWWhxD3RVTFt.jpg?v=1549586461
https://purity-res.cloudinary.com/image/fetch/q_auto:best,f_auto,fl_lossy,w_auto,c_limit,dpr_auto/https://cdn.shopify.com/s/files/1/0648/1955/products/Icaxv11hTjGtPk50UvX0_4e64fc5f-c3ad-4059-b68b-e717dc656451.png?v=1549586460
https://purity-res.cloudinary.com/image/fetch/q_auto:best,f_auto,fl_lossy,w_auto,c_limit,dpr_auto/https://cdn.shopify.com/s/files/1/0648/1955/products/NDTFAFxVS9W8t1azrYVP.jpg?v=1544820226
https://purity-res.cloudinary.com/image/fetch/q_auto:best,f_auto,fl_lossy,w_auto,c_limit,dpr_auto/https://cdn.shopify.com/s/files/1/0648/1955/products/3tE8JxNEQDSfugmBAhMa_49664fda-a6a0-4ec2-8b1a-f778e13bc8b4.png?v=1549586460
https://purity-res.cloudinary.com/image/fetch/q_auto:best,f_auto,fl_lossy,w_auto,c_limit,dpr_auto/https://cdn.shopify.com/s/files/1/0648/1955/products/yg0JFFrMSTGYLRCkPumV.jpg?v=1549647438
https://purity-res.cloudinary.com/image/fetch/q_auto:best,f_auto,fl_lossy,w_auto,c_limit,dpr_auto/https://cdn.shopify.com/s/files/1/0648/1955/products/QWIpZiKxT0eAI5M3Q6sP_d31b36ab-17d2-426f-a613-5f460ad8c446.png?v=1549647437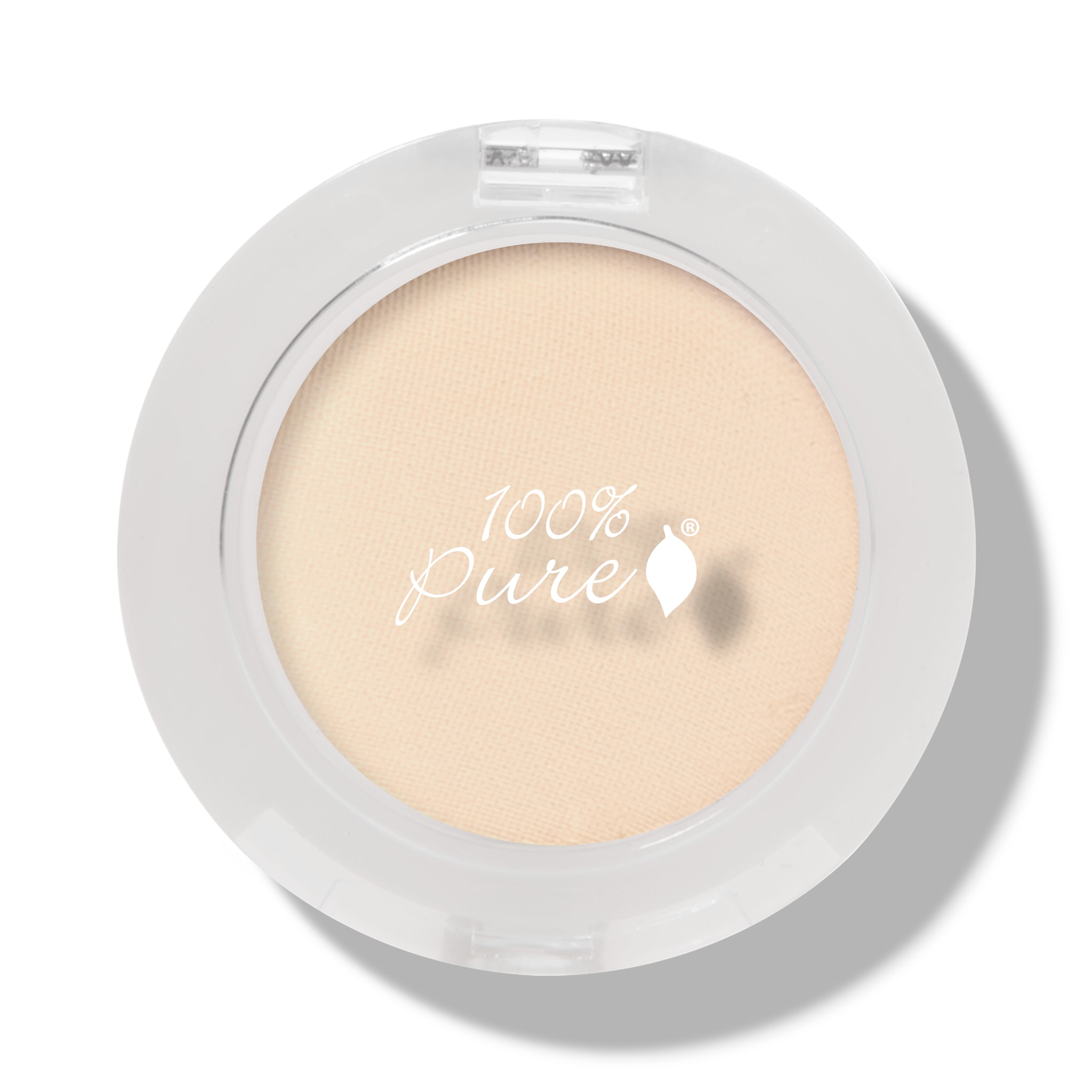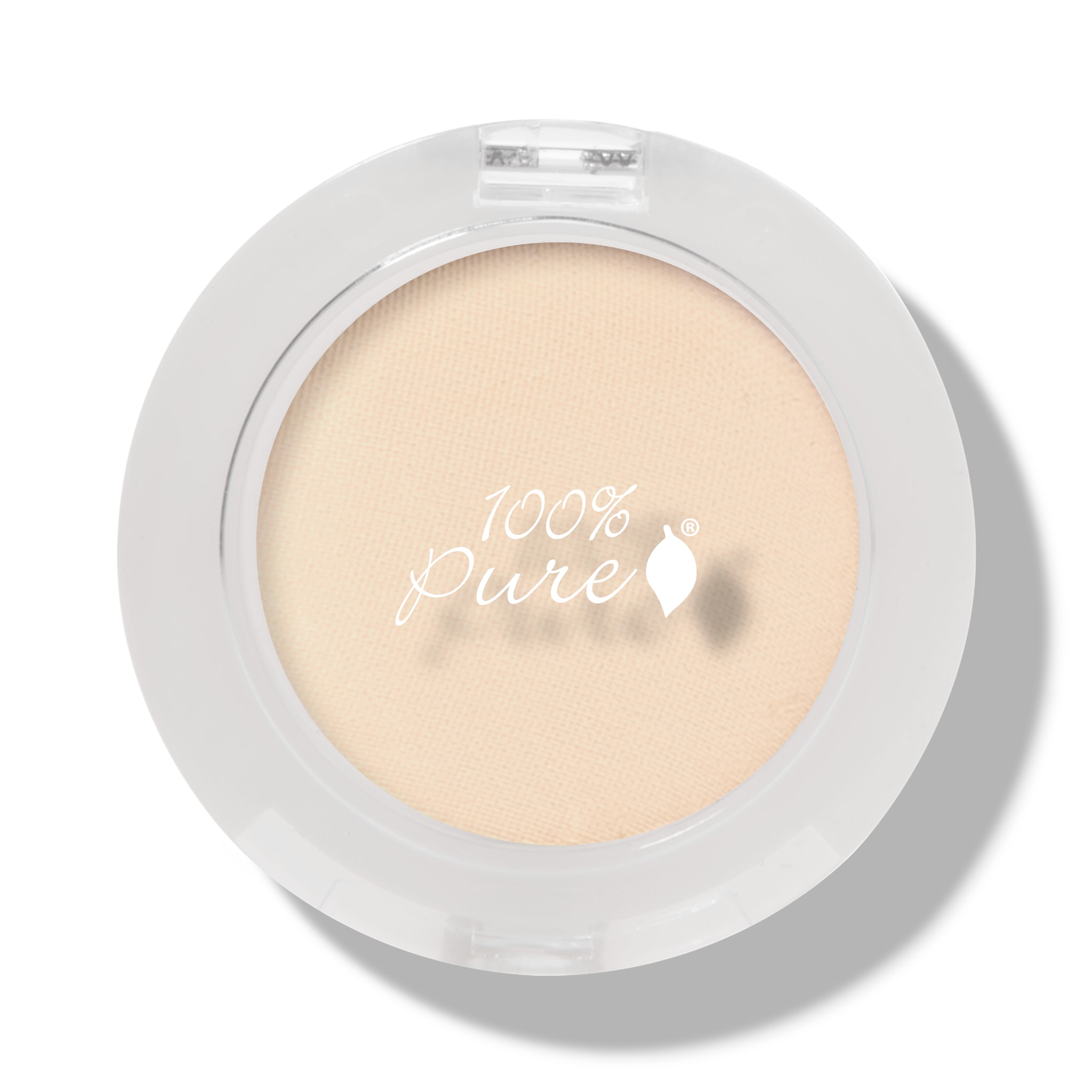 Fruit Pigmented® Eye Shadow
Fruit Pigmented®

Natural

Vegan

Cruelty Free

Gluten Free
This glamorous pressed eye shadow collection is designed to make you sparkle and shine! Colored with vitamin rich fruit pigments, not synthetic dyes.
Our glamorous Fruit Pigmented® Eye Shadow collection is designed to make you sparkle and shine! Each shade of pressed powder eye shadow is colored with vitamin-rich fruit pigments and responsibly sourced mica -- no synthetic dyes or glitters. Shades and finishes range from matte to shimmer to sparkle, with medium to full buildable opacity.

Directions

Use

Flat Shader E30

or

Smudger E20

eye shadow brushes for a more precise application. Build and blend onto eyelid, tear duct, crease, brow bone, and lash lines.

Every ingredient we use is beneficial, here are a few:

Rice Starch

Rice Starch softens and relieves inflamed skin.

Red Wine Resveratrol

Red Wine Resveratrol protects against signs of aging.

Vitamin E (Tocopherol)

Vitamin E restores and protects from free radical damage.

Avocado Butter

Avocado Butter softens and moisturizes.

Cocoa Butter

Cocoa Butter softens and moisturizes.

Complete list of ingredients:

Rice Starch, May Contain Pigments of Carrot, Squash, Apricot, Peach, Papaya, Cocoa, Pomegranate, Blackberry, Blueberry, Raspberry, Coffee, Black Tea, Acai, Vanilla, Lavender, and Tomato, Vitamin E (a-tocopherol), Rosehip Oil, Pomegranate Seed Oil, Avocado Butter, Cocoa Butter, Wine, Vitamin C (Ascorbyl Palmitate), may contain Mica (natural shimmery mineral)
By using hashtag #100percentpure or #nodirtybeauty, I hereby grant to 100% PURE (Purity Cosmetics), it subsidiaries, agents and affiliates, the unlimited worldwide, perpetual, unending right to use, reproduce, distribute, and convey my image/photograph in any format or medium now known or subsequently developed, to modify and edit my image/photograph, to combine my image/photograph with other images, video, audio, text and other media, to create derivative works incorporating, including or based on my image/photograph. This grant shall be construed broadly.
---
Complete the Package
Continue Shopping →