Ways to Stay Active While Working From Home
Try these WFH exercise ideas for a quick pick-me-up
Posted on December 15, 2021
Written by: 100% PURE ®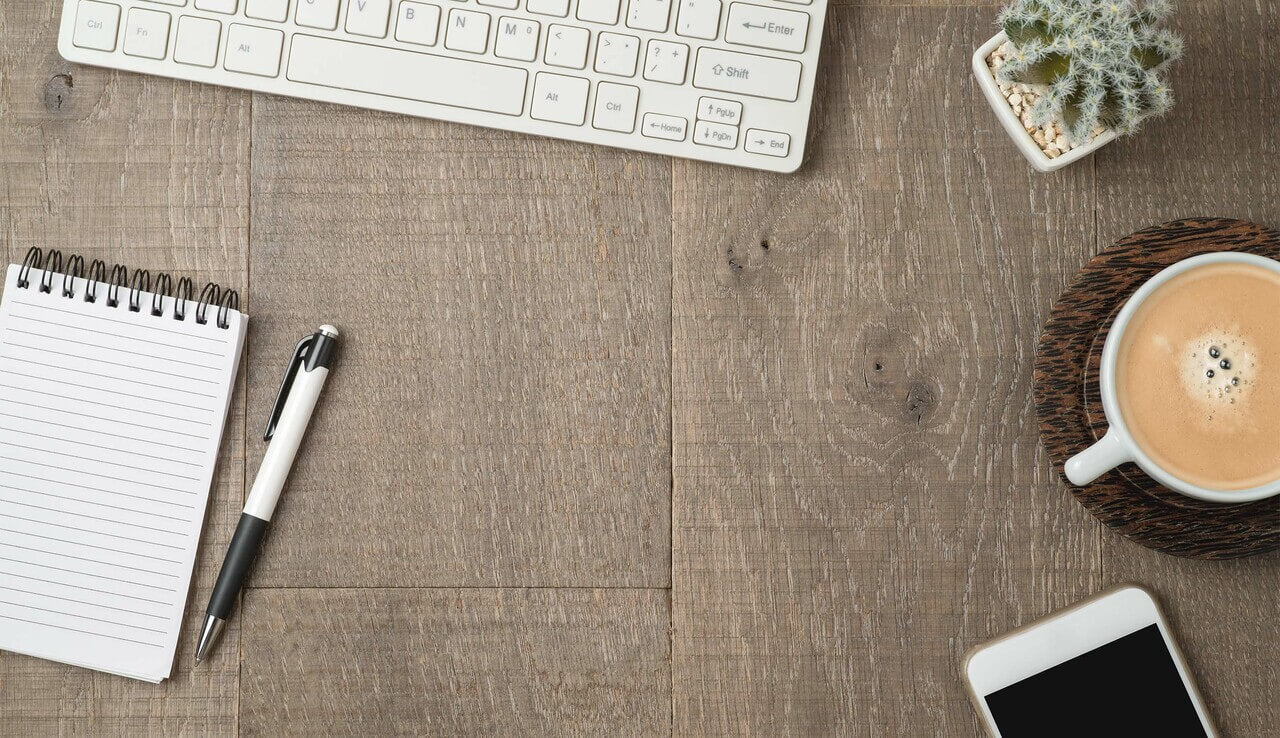 Working from home has its perks, but it can also have its drawbacks when it comes to good exercise habits. As opposed to working in an office where typical rituals were hitting the gym before or after work, those cues disappear in the comfort of our homes and pj's.
So, how do we get our homebodies moving? We've got you covered with a variety of fun and easy work from home exercise ideas that will help you fit movement and exercise into your day when you're homebound.
Change Your Office Setup
Sitting ergonomically at your desk all day is challenging. Sure, kicking our feet up, tipping our chairs, and dozing off count as some movement, but not the kind that's going to win an Oscar in active ergonomics. It's time to 'clock in' our lower body.
Tip #1: Invest In a Footrest
An under-desk ergonomic footrest encourages healthier, more "active sitting" by engaging your feet to rock back and forth for movement and better leg circulation. Footrests also help you maintain proper posture and feel more comfortable at your desk.
Tip #2: Treat Your Feet
Even with your feet at rest, you can still get the same aches you would if you were up on your feet all day. Those muscles and nerve endings need stimulation, making a massage footrest the perfect choice. You get the ergonomic benefits plus the relaxation of a foot massage to reduce stress throughout the day.
Newsletter
Subscribe
for more blog updates and exclusive discounts
Tip #3: Stationary Cycle Victory
Some hand weights within reach of your desk are one thing, but simultaneously working and cycling? You bet your spin instructor with an under-desk cycle. It lets you pedal the day away while you stay productive and get fit.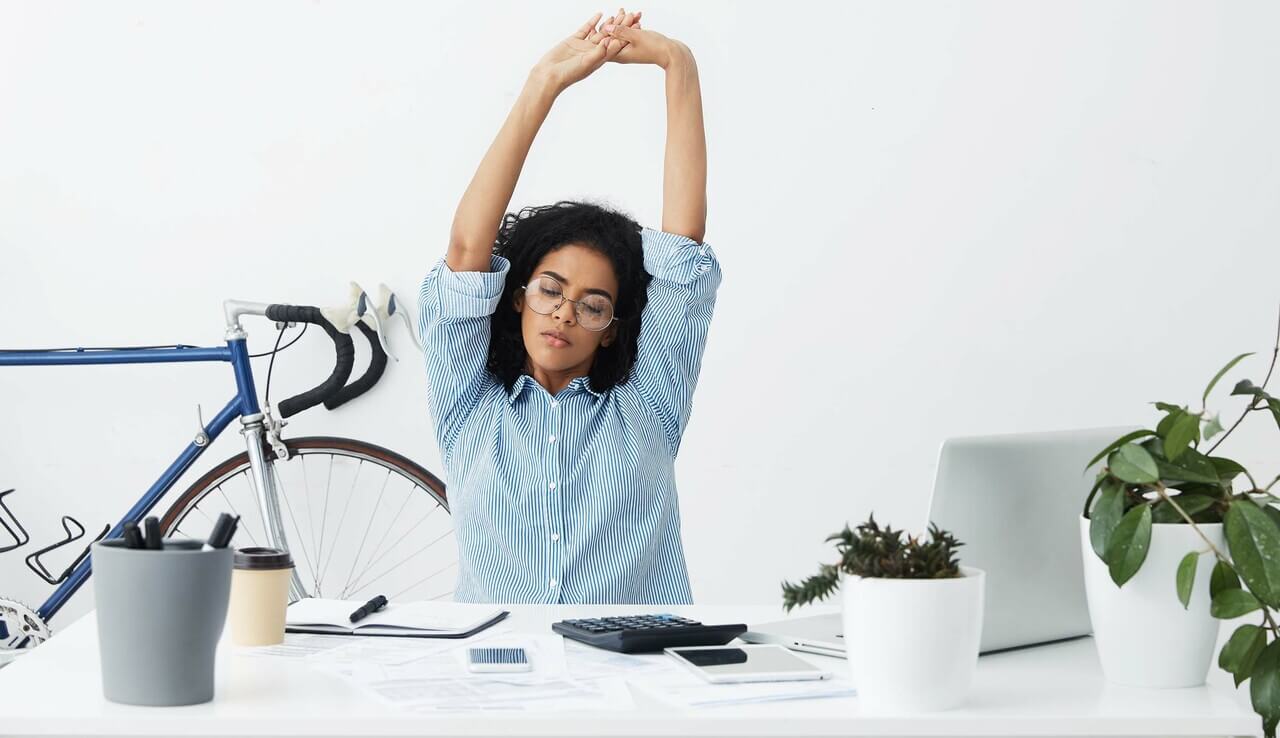 Know When Your Body Needs a Break
Though it might seem like sitting for an extended time is relaxing to the body, it can quickly cause discomfort. Sitting for long periods of time can lead to poor posture, back pain, poor circulation, and even a flat behind. Whether you're experiencing the sitting blues or seem comfortably glued to your computer screen, your body needs a break.
Your breaks can be as simple as setting daily timers to stretch to taking a walk around the house or outdoors. Cooking up some moves when you're making a meal or unleashing your inner dancing queen are great ways to shake off stress for body and mind. As long as you're moving a few times a day, you're on your way to a more active, happy, and healthy you.
Try Stretching Exercises to Start and End Your Work Day
Just as you'd have a routine working outside of the home, it's equally important (if not more so) to establish regularly scheduled home exercise habits throughout your day. What better way to rise and shine than with stretching exercises to get your blood flowing and body prepared for the day ahead?
Take frequent stretch breaks, too. Sneaking in extra home exercise movements like walking around the house while you're on conference calls improves mood and enhances focus. Finish your day by walking outside right when your day is done for a little physical and mental reset.
Daily Work From Home Exercise Ideas
Committing to a regular home exercise and stretching routine in between work tasks is an all-around win for your health and productivity. Get those creative juices reflowing with some simple stretching exercises like shoulder rolls, head turns and tilts, arm swings, and torso twists.
There are plenty of smartphone apps and online classes for joining group or solo home exercise classes like yoga and Pilates. Plus, it makes you accountable to 'show up' to your online exercise class. Be sure to add your home exercise routine and stretching exercises to your calendar for a boost of daily reminders.
Hopefully, these home exercise tips can help you stay healthy and active while you work from home. Creating regular rituals for yourself when working from home is essential and the best way to stay active at home all day long. And when you're ready to relax at the end of your day, indulge in some aromatherapy and pamper yourself with some home spa treatments. Talk about work-life balance!
We carefully hand-select products based on strict purity standards, and only recommend products we feel meet this criteria. 100% PURE™ may earn a small commission for products purchased through affiliate links.
The information in this article is for educational use, and not intended to substitute professional medical advice, diagnosis, or treatment and should not be used as such.
Sign up to our email newsletter for more blog updates and exclusive discounts.
< Older Post | Newer Post >