Why Are Polyphenols So Important for Skin?
The benefits of sneaking them into your diet and beauty routine
Posted on May 25, 2020
Written by: 100% PURE ®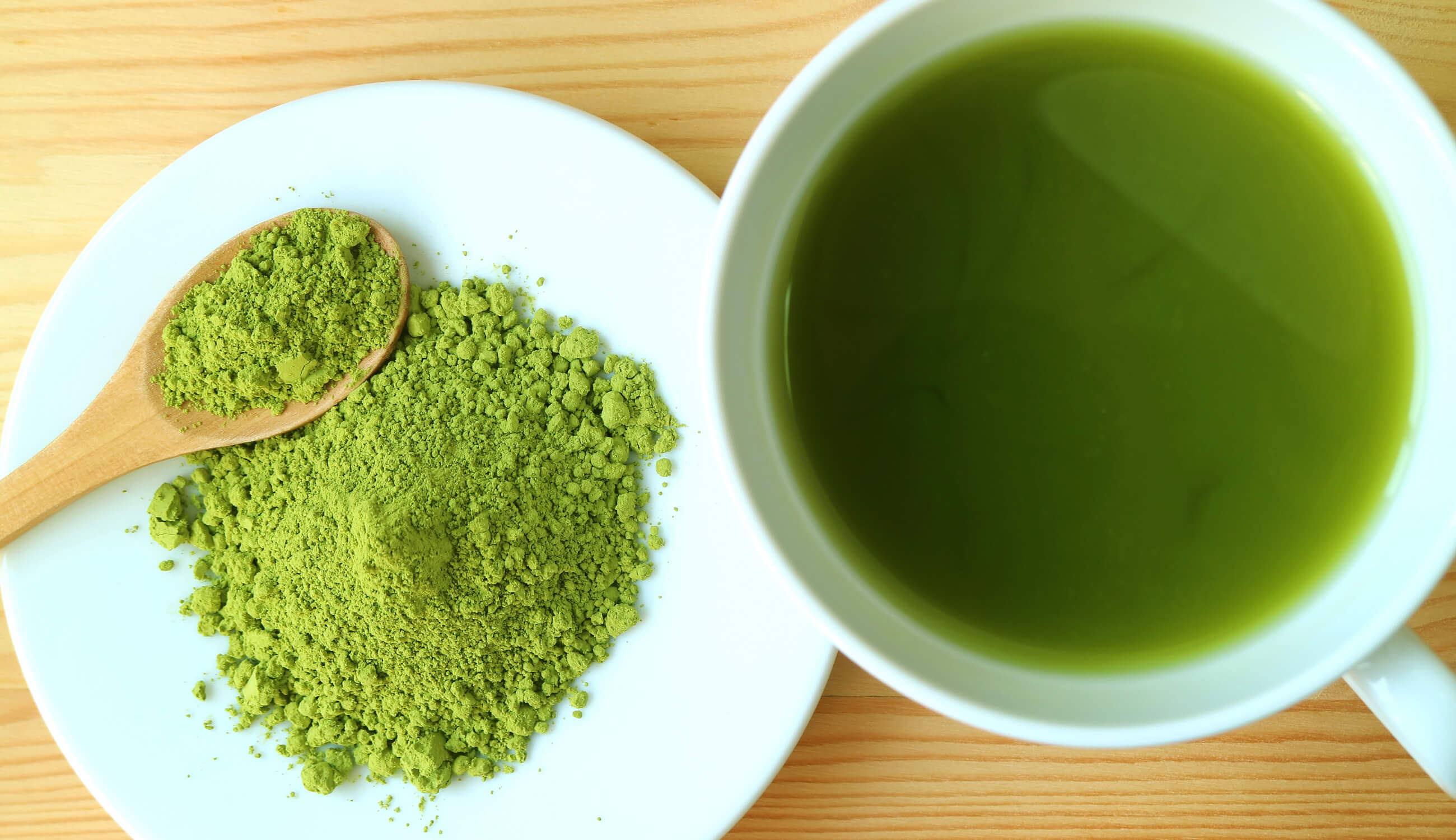 When it comes to sun damage and signs of aging, antioxidants are a hot topic ingredient. What's rarely discussed is one especially powerful class of antioxidants, known as polyphenols.
So what are polyphenols, and how can they help maintain healthy skin? We'll explain how these potent compounds protect our skin, and where they can be found in food and skin care.
How Polyphenols Fight Free Radicals
The term "polyphenol" applies to a unique group of plant-based compounds typically found in astringent foods like spices, fruits, dark chocolate, and red wine. To answer the question, "what are polyphenols" it helps to understand that these compounds can act as antioxidants.
Antioxidants play an integral role in fighting free radicals. A free radical is an unstable atom suffering from a lack of electrons. Seeking regulation, free radicals will bond to other atoms in order to share their electrons.
Excessive free radicals can lead to a wide range of conditions, including inflammation and premature aging. What's more, we encounter free radicals often in our environments. While the human body is usually resilient enough to handle environmental free radicals, additional lifestyle traits like stress and smoking can increase our risk of exposure.
With their ability to neutralize these harmful atoms, antioxidants are key in preventing free radical damage. For this reason, polyphenols are beneficial to have not only in your skin care arsenal, but on your plate.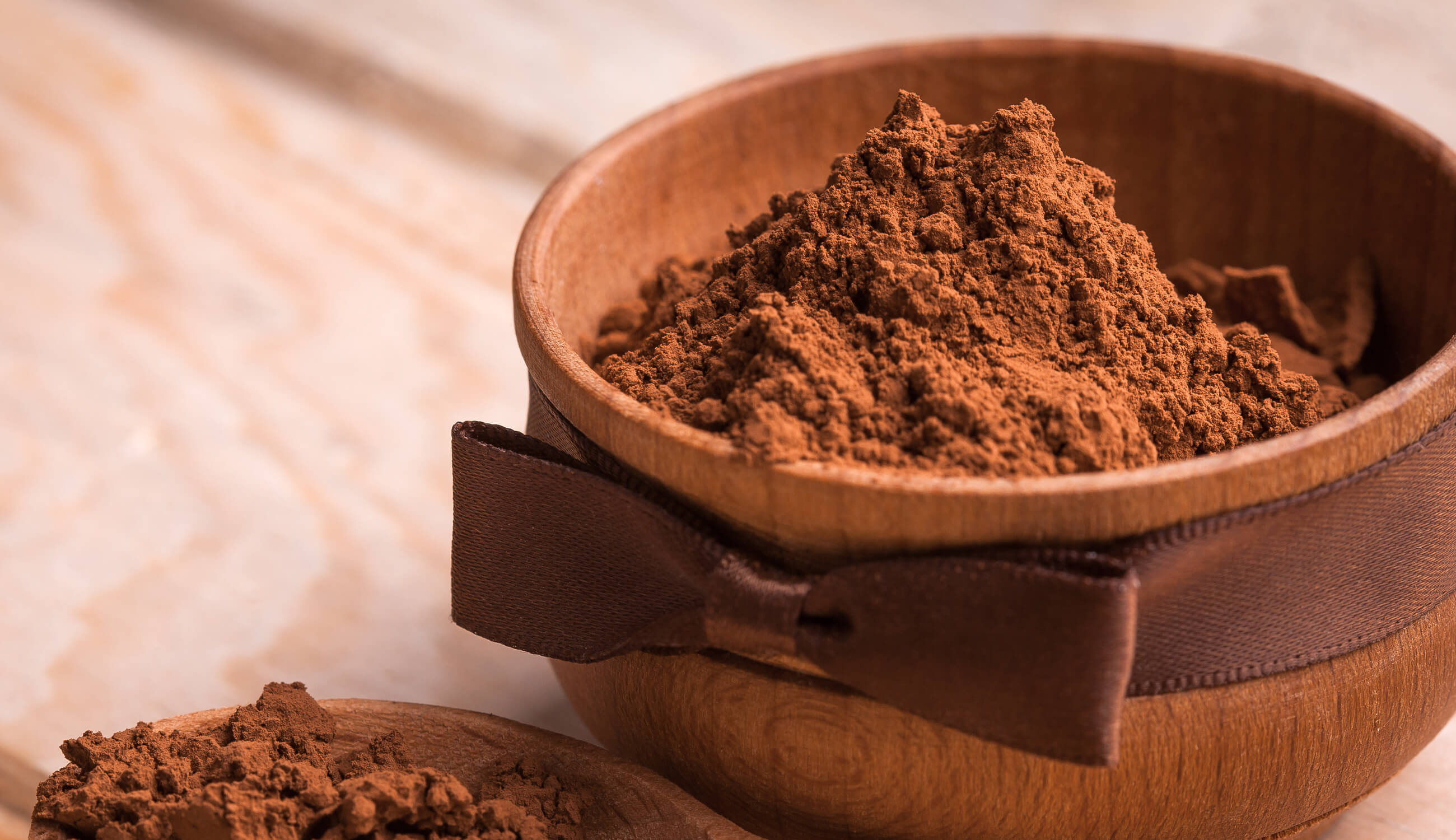 Polyphenols in Skin Care
A skin care routine can never replace a diet rich in leafy greens, brightly-colored produce, and whole grains. However, it certainly helps to use products made with lots of age-defying antioxidants to keep skin feeling firm, bouncy, and youthful.
As far as products are concerned, where can polyphenols be found? Nearly all of our skin care, makeup, and body products contain one or several forms of polyphenols.
Let's take a look at some of our most noteworthy polyphenol products!
Fermented Rice Water Cleanser
Rice has been an ingredient in skin care for centuries thanks for its skin-softening qualities. This cleanser is also rich in amino acids, enzymes, minerals, and polyphenol-rich botanicals.
One of these key ingredients is mulberry, which is especially high in the polyphenols known as anthocyanins. Anthocyanins can be great for the skin because they bring down inflammation and, according to this study, boost the production of collagen.
Multi-Vitamin + Antioxidants Potent PM Serum
This serum works as a cocktail of beneficial vitamins, minerals and antioxidants – sure enough, it's rich in polyphenols.
One such ingredient is spinach; it's especially high in flavonoids, which are known to help prevent UVB damage caused by the sun.
This powerful serum is also formulated with sea buckthorn oil; rich in catechins and ferulic acids, it can help prevent cell damage.
Matcha Oat Milk Nourishing Mask
Green tea is regularly touted as an antioxidant powerhouse, but this specifically has a lot to do with polyphenols.
Matcha, which is the main ingredient in our Matcha Oat Milk Nourishing mask, is a concentrated green tea powder. This unique form of green tea is famously high in both flavonoids and phenolic acids.
Luminous Primer
When it comes to foundation, flawless coverage is a better guarantee for skin that's been primed and prepped. Our luminous primer can help with your glow-from-within look – and one of the ingredients to thank for that is resveratrol.
Resveratrol is an antioxidant that is especially found in grape skins and red wine, which may have notable anti-aging properties. We'll dig deeper into red wine and polyphenols below!
Pink Grapefruit Nourishing Body Cream
This body cream comes to the rescue of dry, flakey skin with a blend of fatty acids and polyphenols. Flavonoid-rich green coffee beans encourage collagen production, while blackcurrant oil hydrates and fortifies skin with UV-fighting anthocyanins.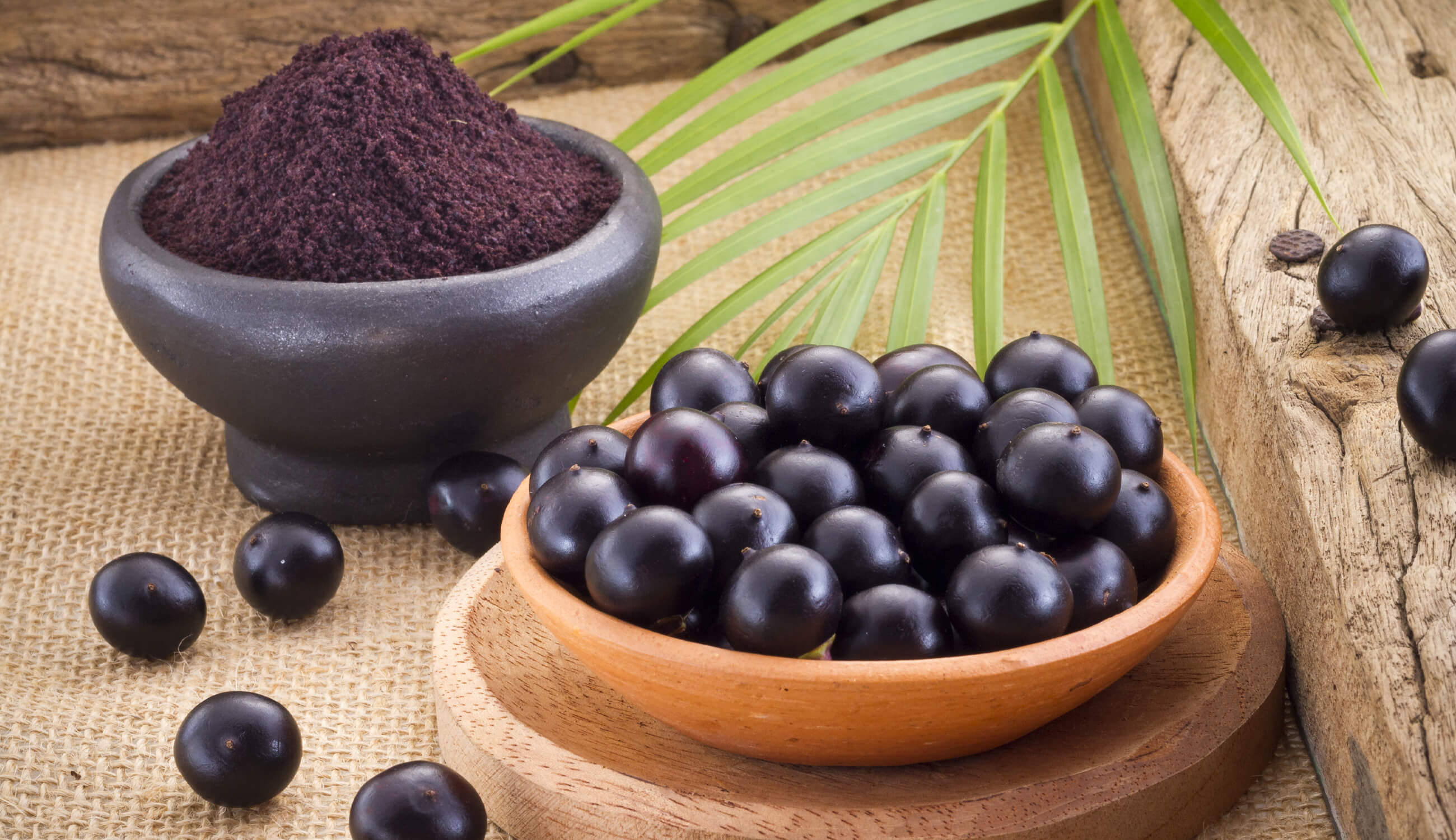 Polyphenols in Your Diet
So what are polyphenols found in, when it comes to food? You'll likely recognize many of these polyphenol-rich foods and beverages – and they might already be some of your favorites!
Berries
Berries with pigments of deep red or blue are high in not only antioxidants and polyphenols, but fiber and vitamin C, as well. Think blueberries, raspberries, blackberries, and strawberries – essentially those with sweet and tart flavor.
Red Wine
You might have already heard that red wine is good for your health, but what are polyphenols doing in your evening glass of Pinot noir? More than you might think!
As we all know, red wine is the product of fermented grapes, and grapes are known for their high antioxidant levels. This is especially true when it comes to catechins, proanthocyanidins, and resveratrol – which may have an effect on free radical-induced aging.
According to the American Heart Association, the daily recommended alcohol intake is two drinks for men and one for women. In terms of red wine, a glass is four ounces – so remember to drink responsibly.
For a little extra polyphenol boost, try snacking on some dark chocolate along with your glass of red wine. Pure dark chocolates with at least 70% cacao are known to contain high levels of polyphenols.
Coffee
The "But first, coffee" movement is an indicator of our dependence on caffeine – especially coffee! While the caffeine in coffee is the component most recognized for its potential problems, there is also a growing amount of research supporting coffee's positive effects – all thanks to antioxidants.
Coffee is particularly high in polyphenols and hydroxycinnamic acids, which are known for their effectiveness in fighting aging free radicals. With these attributes in mind, a caffeine eye cream made with coffee could potentially do far more than wake up the eye area!
We carefully hand-select products based on strict purity standards, and only recommend products we feel meet this criteria. 100% PURE™ may earn a small commission for products purchased through affiliate links.
The information in this article is for educational use, and not intended to substitute professional medical advice, diagnosis, or treatment and should not be used as such.
Sign up to our email newsletter for more blog updates and exclusive discounts.
< Older Post | Newer Post >