The Best Mandelic Acid Treatments
Exploring the gentle yet powerful benefits of mandelic acid for skin
Posted on March 31, 2022
Written by: 100% PURE ®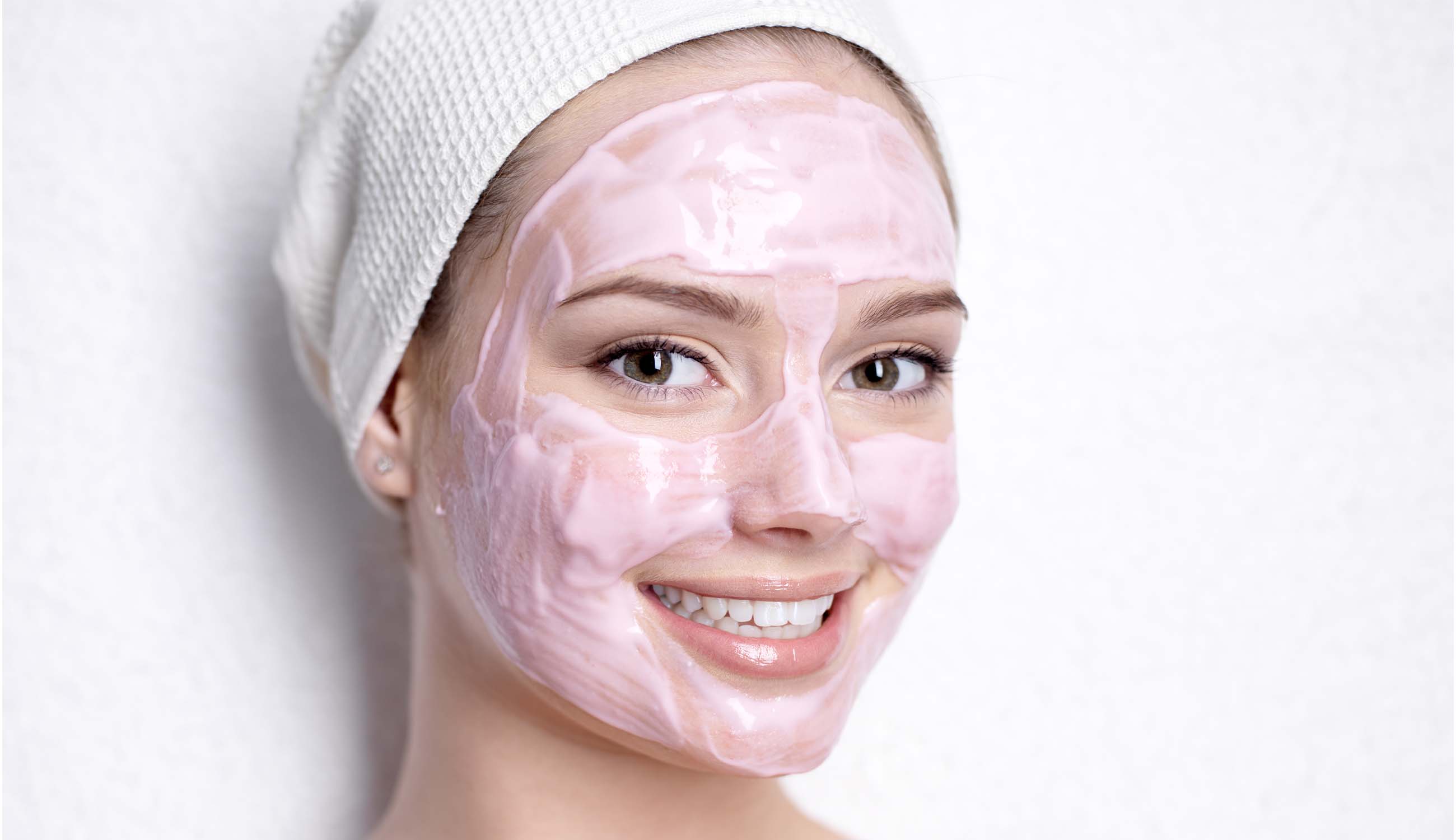 As spring approaches, you may be left with a variety of winter skin woes – specifically, a dull, lackluster complexion. Skin dryness, the harsh winter elements, and an accumulation of dead skin cells can all combine into the imperfect storm of tired, unhealthy-looking skin.
It's time to break out some winter skin warriors like alpha hydroxy acids, especially mandelic acid! This potent fruit-derived natural acid is an effective exfoliant. It can help to get your glow back on by helping your skin to shed dead cells.
So, what is this gentler solution to skin problems and where does it work best in your skin care regimen? Is mandelic acid a must-have for all skin types and what are the best treatments? Let's find out!
What Is Mandelic Acid?
We don't want to burst your bubble if you think mandelic acid is some new top-secret ingredient. It does belong to the class of exfoliating greats, or alpha hydroxy acids – it's just been flying under the radar. But what made mandelic acid soar to new heights is its skin-friendly nature for those who want an exfoliant that's less harsh than traditional AHAs.
While it is true that all AHAs lead to a fresher, brighter complexion, mandelic acid, which is derived from fruits like cherries or almonds, tends to be a crowd-pleaser with sensitive or acneic skin types. This is due to its larger molecular structure, which makes it gentler on skin as it penetrates more slowly. Plus, its antibacterial properties make it a fave for acne-prone skin.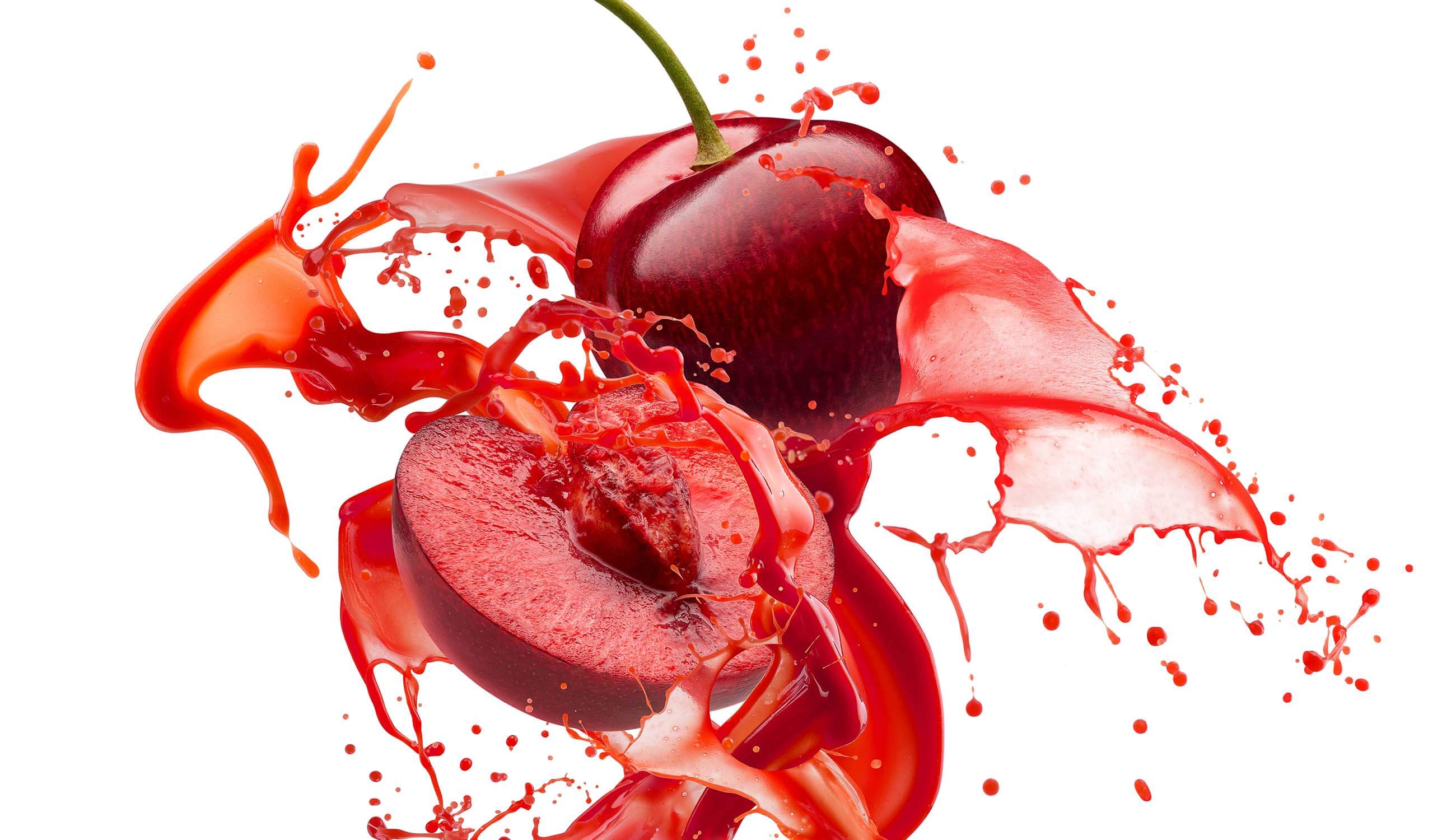 What Are the Benefits of Mandelic Acid for Skin?
The magical powers of mandelic acid are its ability to exfoliate your skin at the cellular level, weakening the bonds that keep dead skin cells stuck to the surface of your skin. You may not literally see dead skin being sloughed away when you use this potent acid, but it's definitely putting in work! Check out the benefits this cherry-derived acid can have for your skin!
Exfoliates
Mandelic acid is a chemical exfoliant, meaning it removes layers of dead skin cells through a reaction with the skin (rather than exfoliating via physical scrubs). That helps it to shed dull, pesky old cells that are no longer welcome!
Reduces Acne
The exfoliating powers of mandelic acid can benefit acneic skin by keeping pores clear of dead skin cells. That can reduce the severity of breakouts.
Promotes Cell Turnover
By releasing skin cells attached to the surface of the skin, mandelic acid works to increase cell turnover and promote collagen production. That can reduce the appearance of skin damage or acne.
Brightens Skin
Exfoliated skin appears brighter, which is why many turn to AHAs like this one for a more glowing complexion. Mandelic acid goes a step further, strengthening the skin so it stays firmer and brighter with continued use. It can also ease the appearance of fine lines and wrinkles.
Reduces Hyperpigmentation
Increased cell turnover, exfoliating properties, and more flow of collagen and blood to the skin mean mandelic acid reduces the look of dark marks and sun damage.
Who Should Use or Avoid Mandelic Acid?
Since mandelic acid is the gentlest of all AHAs – even sensitive skin types can use it ‒ it's fairly safe to gauge that a wide array of skin types can tolerate the super exfoliator. Even people who can't use other AHAs can often use mandelic acid. Because its molecule size is twice as big, it takes longer to penetrate the skin and is therefore less likely to cause any irritation.
Although mandelic acid tends to be better tolerated than other exfoliants, it can still come with possible side effects like redness or skin irritation. Like any other AHAs, it can make your skin extra sensitive to the sun. So, you should always wear SPF after using a product that contains this ingredient.
As for combining it with other ingredients, you should avoid using retinol or its derivatives for at least 3-5 days before using mandelic acid. It is also advisable not to use any other AHAs or products containing them while using mandelic acid.
The Best Mandelic Acid Treatments
Now that you've got the scoop on mandelic acid, here are some top skin care products that have it:
INNBEAUTY PROJECT Green Machine innsta-glo 7-Minute Mask
Are you ready for professional-level exfoliation results in 7 minutes? This dual-action resurfacing mask contains a blend of 8 AHA and BHA acids. These include mandelic acid plus 15 super greens to help exfoliate and brighten the skin, lessen the appearance of pores, and smooth uneven texture and fine lines.
Kosas Good Body Skin AHA + Enzyme Exfoliating Body Wash
Your shower just got better with a one-step cleansing, exfoliating, and moisturizing shower essential – and it tackles body acne! With a blend of AHAs and fruit enzymes, this daily gel cleanser gently unclogs pores, smooths texture, and fights blemishes for your best body skin ever. Plus, it smells divine!
We carefully hand-select products based on strict purity standards, and only recommend products we feel meet this criteria. 100% PURE™ may earn a small commission for products purchased through affiliate links.
The information in this article is for educational use, and not intended to substitute professional medical advice, diagnosis, or treatment and should not be used as such.
Sign up to our email newsletter for more blog updates and exclusive discounts.
< Older Post | Newer Post >