The Best Aromatherapy Essential Oils
Which ones to roll on, diffuse, and enjoy in your routine
Posted on June 4, 2021
Written by: 100% PURE ®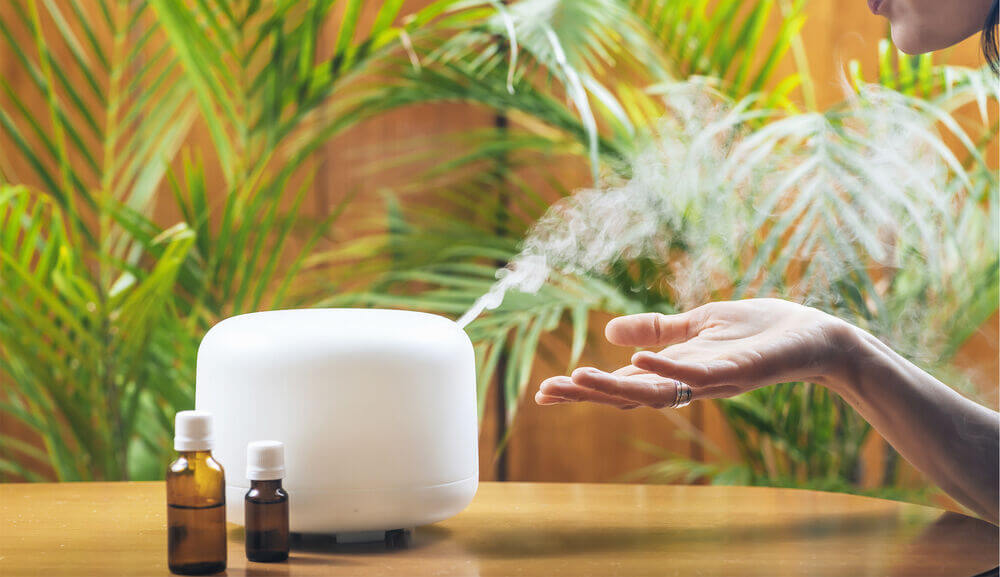 In the past decade, practices of wellness and self-care have evolved in a big way. But some practices have been around longer than we think, and aromatherapy is a great example.
So what exactly is aromatherapy?
Aromatherapy is, in essence, a holistic approach to wellness. It utilizes plant extracts and their aromas, in the form of essential oils, to promote well-being. The practice of aromatherapy was first recorded in 10th-century Persia, with aromatherapy now existing in a number of forms from incense to smudging.
It should be noted that while essential oils are incredible tools for holistic wellness, they're not guaranteed to cure or treat serious health conditions. So if you're curious about natural alternatives for any health concerns, discuss these options with your healthcare provider.
That being said, aromatherapy oils can be a great way to promote relaxation and positive energy in your living space. When it comes to aromatherapy, that's where essential oils can really shine!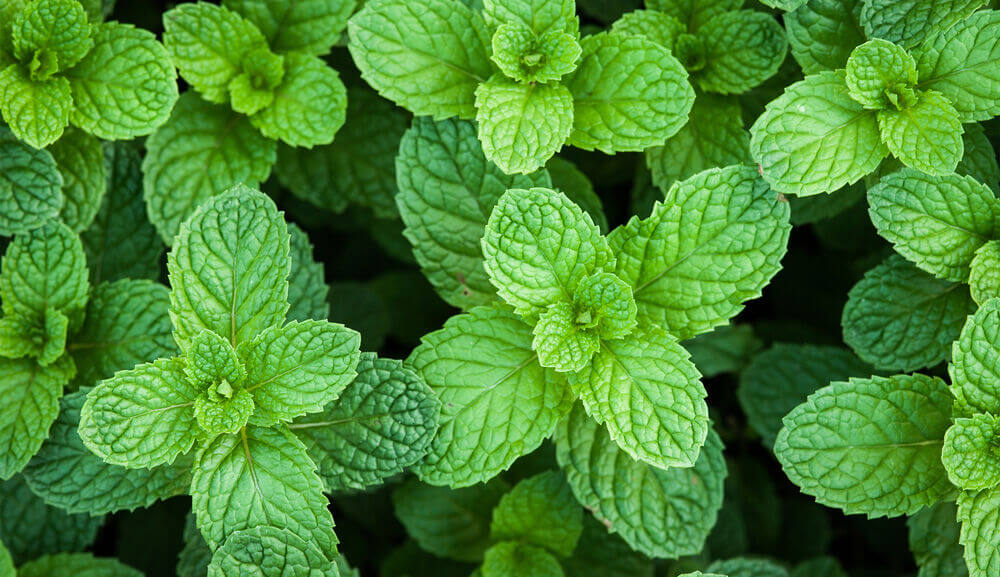 The Best Aromatherapy Oils
In the world of aromatherapy oils, there are hundreds of options to choose from. But to make things a bit more digestible, here are some of the most commonly-used essential oils.
Bergamot
While too bitter to eat, bergamot is responsible for the recognizable citrus notes in Earl Grey tea. It's just as uplifting as an aromatherapy oil!
Research has shown that bergamot may have a positive effect on stress levels. In fact, one 2011 study suggested that bergamot may even help lower cortisol, which triggers the 'fight or flight' response when we're stressed.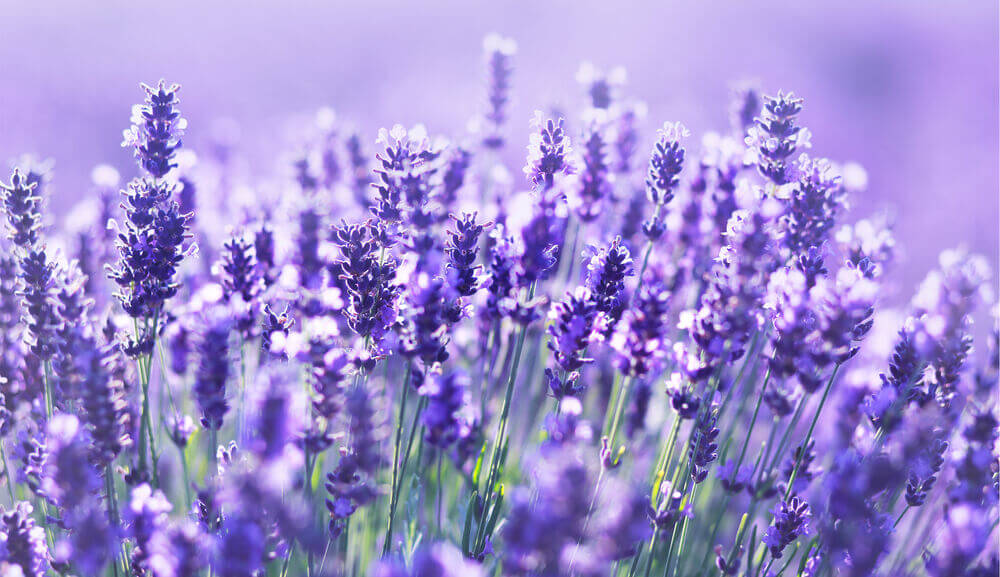 Lavender
Essential oils are known for their soothing, calming properties – and lavender just might take the top spot. Lavender essential oil is known as a multi-use treatment for anything from acne to sleep. When used as an aromatherapy oil, it's believed to help reduce stress and anxiety while promoting a sense of calm.
Rosemary
Rosemary is known for producing a savory herbal aroma, and its uses are just as fascinating as its unique scent.
As part of the trend with many of these aromatherapy oils, rosemary is (you guessed it) calming and soothing. However, it is also considered to be an energizing essential oil, and may even promote mental clarity.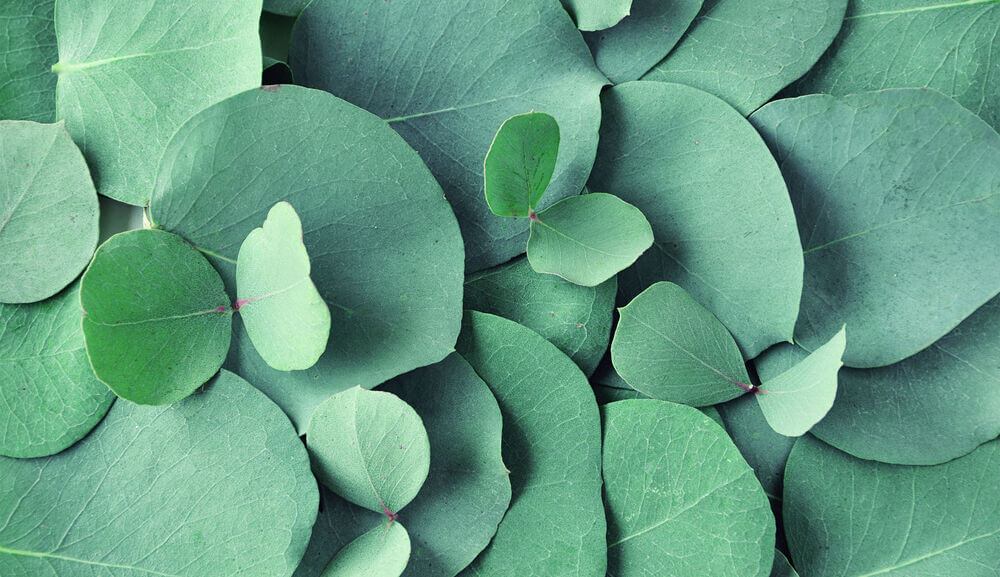 Eucalyptus
When you have a cold, there's something especially soothing about eucalyptus – and for good reason! Eucalyptus is widely used to promote clear, easy breathing by relaxing the airway muscles. And as a mild expectorant, it can be particularly useful for helping to clear congested sinuses.
Much like peppermint essential oil, eucalyptus is also a great ingredient for awakening and refreshing the senses. These two are often blended together in aromatherapy oils to double down on these effects.
Tea Tree
Tea tree oil is known for producing a scent that's refreshing and clean. While it's often used as an antifungal and antibacterial home remedy, its herbaceous aroma can have relaxing and purifying effects in aromatherapy.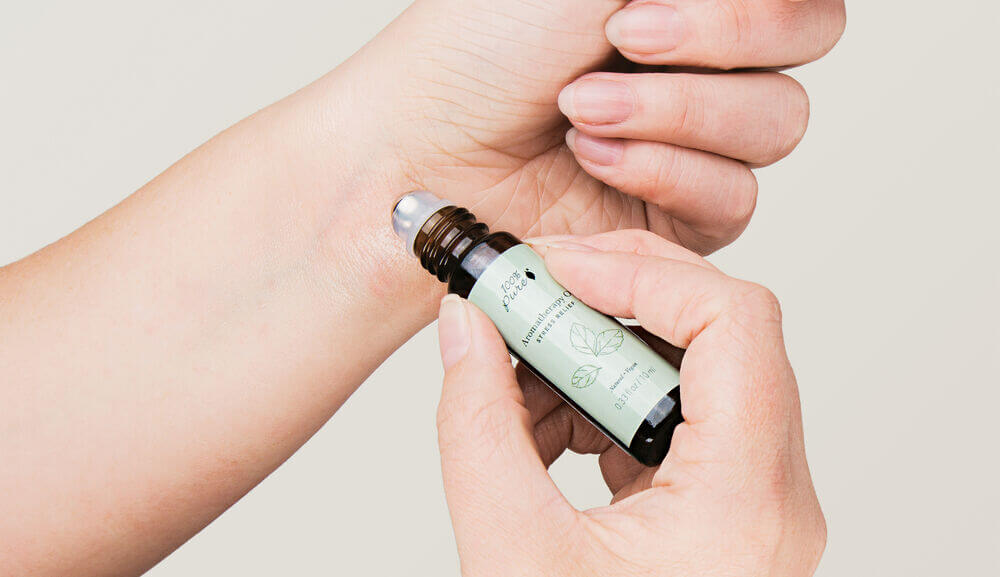 Aromatherapy Products to Try
When it comes to aromatherapy oils, we mostly see the traditional diffuser – but that's not your only option for enjoying aromatherapy. Here are a few products that help you love essential oils even more!
Rollerballs
For those interested in using essential oils on their pulse points, rollerballs are an easy choice. We make our own Aromatherapy Oil with a refreshing blend of spearmint, peppermint, and eucalyptus to melt away tension and stress.
Essential oil roller balls come premixed with carrier oil, and you can keep them in your purse or pocket for on-the-go aromatherapy. They can also stand-in as a natural perfume!
Diffusers
Diffusers are widely viewed as a simple, classic way to transfer aromatherapy oils throughout your home. However, the market is absolutely flooded with different models, so go with one that best suits your needs!
Campo is known for designs that aren't just functional and durable, but chic and stylish for your home. We love the small and mighty travel humidifier, which comes in either black or white.
Fans
If you're tired of refilling and cleaning your diffuser, here's an option for you: fan diffusers. These diffusers are waterless, instead using air to diffuse the aromatherapy oils. A glass reservoir inside the fan is filled with about 10 drops of essential oil, while a motorized fan beneath it disperses the aroma.
Reed Diffusers
Both simple for the user and pleasing to the eye, reed diffusers add continuous fragrance to your home by soaking up the oil in the reeds and dispersing them into the air. If you choose a reed diffuser, make sure you're using one made with sustainable materials.
How to Enjoy Aromatherapy Oils
Ready to really step it up with your aromatherapy oils? These tips are here to help you relax even more!
Always Dilute
When using essential oils, make sure you're diluting them. Since they are so concentrated, undiluted essential oils can be sensitizing to the skin and severely irritating for some people.
This is a good rule of thumb with all uses of essential oils, but when using them for aromatherapy, make sure they're diluted. That means with water in your diffuser, or with a carrier oil if used in a DIY roller.
Combine Complimentary Oils
If you're really looking to create something special with aromatherapy oils, why not customize? Combining different oils can open up a realm of possibilities for your home. Just make sure to use ones that complement each other well!
For example, lavender and eucalyptus are perfect for some at-home spa ambience, while sweet orange and peppermint can create an energizing aroma that's perfect for the morning grind. For a homey fragrance filled with warmth, lemon and clove make a beautiful combination!
Keep Your Diffuser Clean
If you're using a diffuser, you might find yourself with some dirty machinery fairly quickly, so try to keep it clean when possible. This can be done by unplugging the diffuser and wiping the plate clean. Don't forget to clean out those crevices with a cotton swab!
Check out our blog for more information on how to apply essential oils, and more recommendations for daily wellness.
We carefully hand-select products based on strict purity standards, and only recommend products we feel meet this criteria. 100% PURE™ may earn a small commission for products purchased through affiliate links.
The information in this article is for educational use, and not intended to substitute professional medical advice, diagnosis, or treatment and should not be used as such.
Sign up to our email newsletter for more blog updates and exclusive discounts.
< Older Post | Newer Post >