Natural Lipstick for Every Fall Mood
We've gathered a bushel of fruit pigmented® shades to suit your favorite fall moods!
Posted on September 26, 2019
Written by: 100% PURE®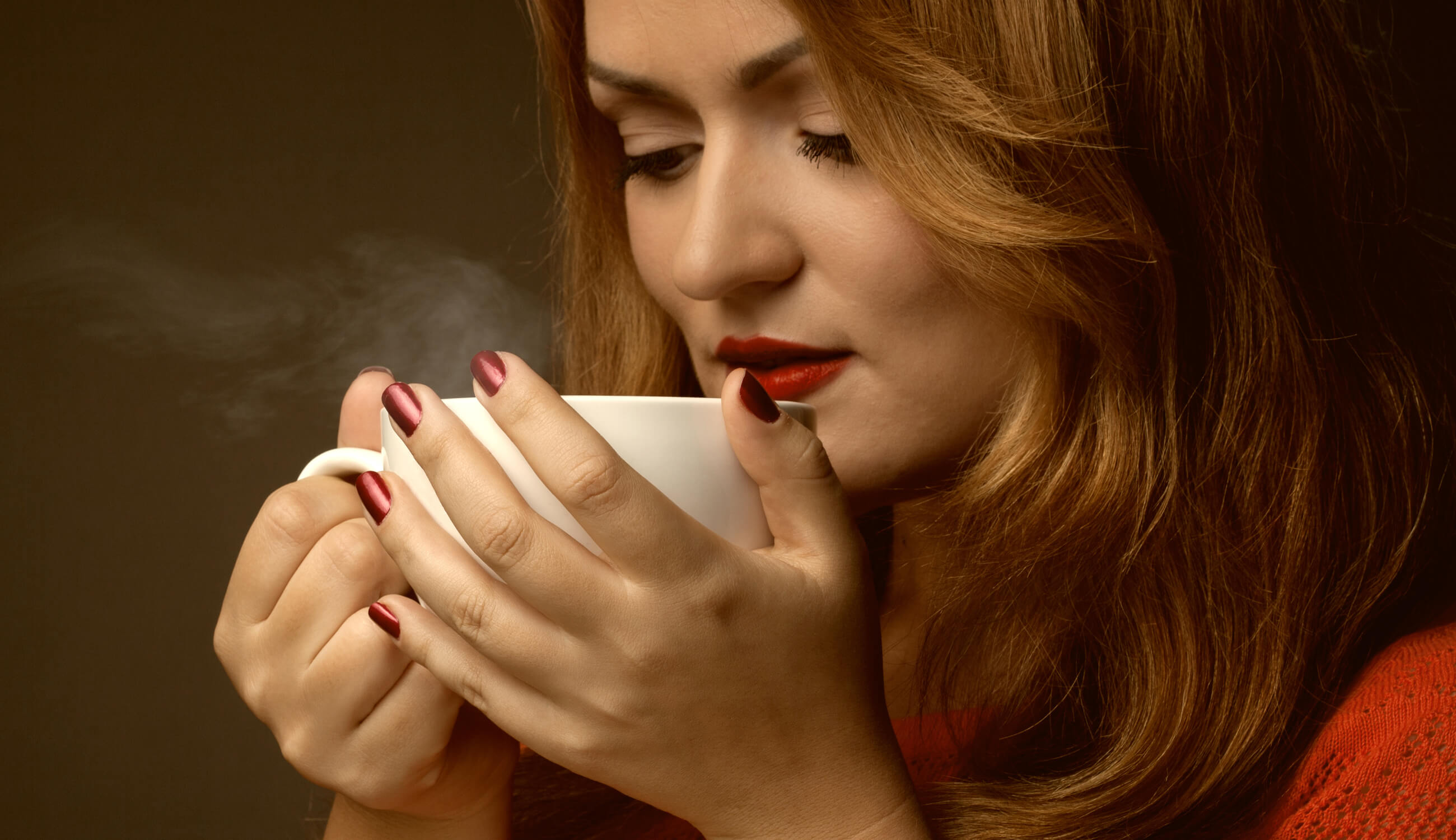 Why let summer makeup have all the fun? Fall is a great time to give your go-to beauty a fresh perspective by playing with natural lipstick. This means mixing colors you don't often wear, trying new application techniques, and celebrating the final cozy months of the year in style.
We're working on stepping out of our beauty box by honoring shades that fit our fall mood. Whether you're stocking up on Halloween decor, getting a jump on holiday shopping, or riding that back-to-school wave, it's time to officially usher in the cozy fall season with a new look. No matter what mood you're feeling this fall, we've got a lipstick to match!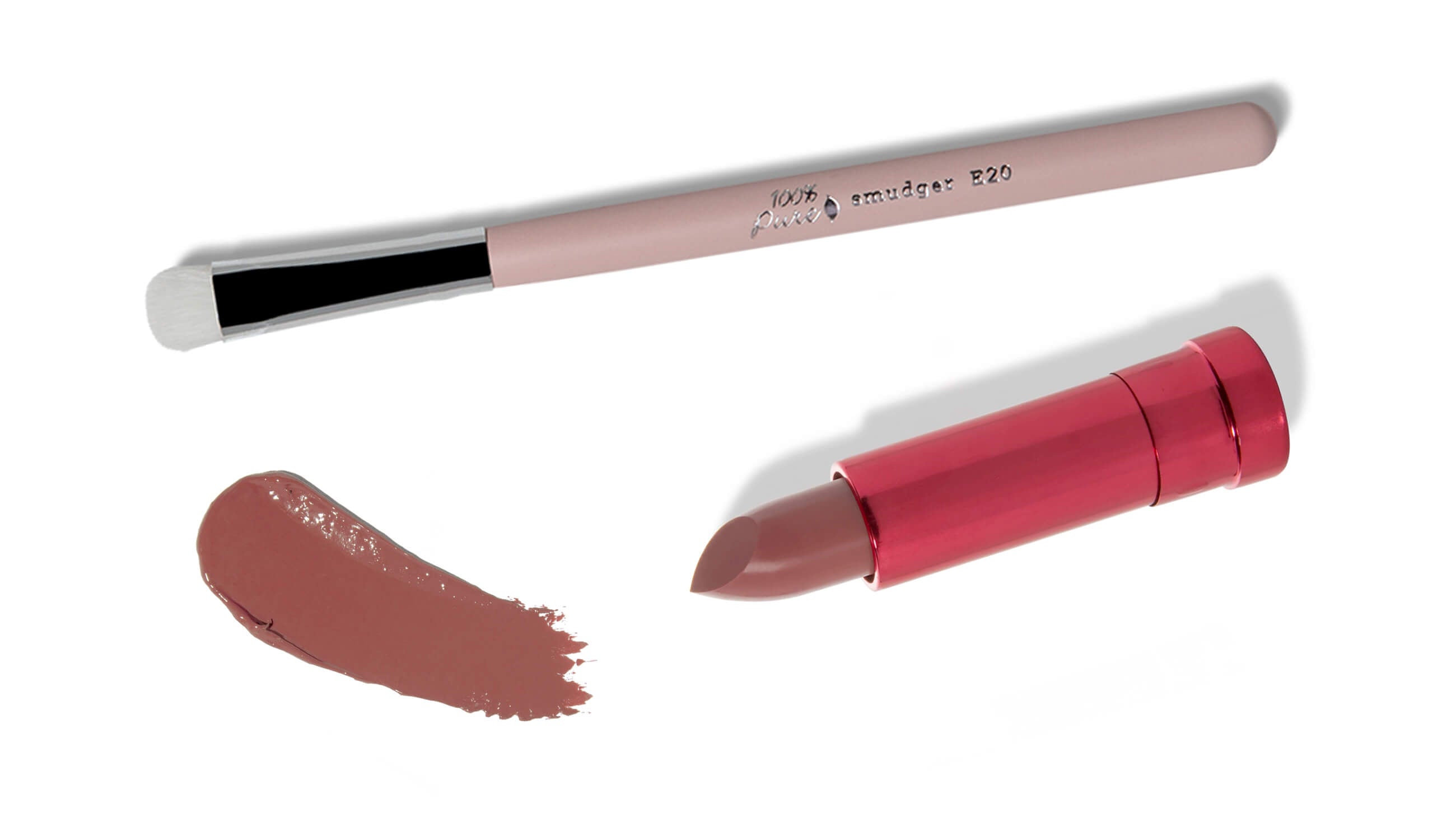 Your Fall Mood: Sweet
You wear your heart on your sleeve, and people always commend you for your positive attitude. You look for the good in people, and enjoy the small things in life. You consider yourself a Charlotte (definitely not a Miranda), and you're inspired by clean, fresh makeup that celebrates everyone's unique beauty. If this sounds like you, then you might be looking to play up your sweet signature style for fall – all while sipping on a PSL!
NYFW trends are all anyone can talk about these days, and one of the looks we're craziest about is the smitten, beestung lip that's been showcased at high end runway shows like Oscar de la Renta. This look is deceptively simple, and allows you to wear natural lipstick and minimal makeup, while still making a stunning impact.
Start by selecting your favorite natural lipstick in a nude-pink shade. Some of our favorites include natural pinks from our Pomegranate Oil Anti Aging Lipstick line – all of which are colored from real fruits. Zinnia is a warm neutral with pink, buttery undertones and just enough brown to make it perfect for daytime. If you prefer a shade with more pink/berry tones, try Clover; for something even more neutral than Zinnia, go for Thistle.
Once you've got your lipstick picked out, grab your Cruelty Free Smudger Brush and go to work. You'll want to use the flat surface of the lipstick and work the shade onto the center of your mouth. Dust the smudger brush onto the lipstick and buff it onto your lip line for a smudged, just-been-kissed finish that looks intentional yet effortless.
Your Fall Mood: Sophisticated
Your friends and coworkers often come to you for advice. You always stay cool under pressure, and you feel confident in your strengths and skills. You know what you like – and what you don't – and prefer to play with tried and true trends that have withstood the test of time. If this sounds like you, you're definitely the sophisticated type.
What's a fall mood if we forget about the biggest fall trend, one that happens every year: education! Spice things up at study group, catch that cute business major's eye, or just dress to impress with one simple trick that can take your natural lipstick game up a notch.
What are you wearing on your cheeks these days? Did you know that your makeup look appears twice as natural when your lip shade matches your cheeks? Just ask New York Fashion Week makeup artists, like the one who sent the coordinated lip-cheek combo strutting down the Kate Spade runway for fall 2019.
Our Fruit Pigmented® Lip & Cheek Tint in Cocoa Berry provides the elegant tawny blush that pairs perfectly with the rust, umber, and camel hues of fall – but never looks overdone. Use the tip of your finger to melt the color into your lips, and brush on a whisper of pigment to the cheeks with our Cruelty Free Stippling Brush.
Don't limit this look to class time only (because you can't be all study and no play). Wear this sophisticated look shopping, brunching, and to special occasions with family and friends.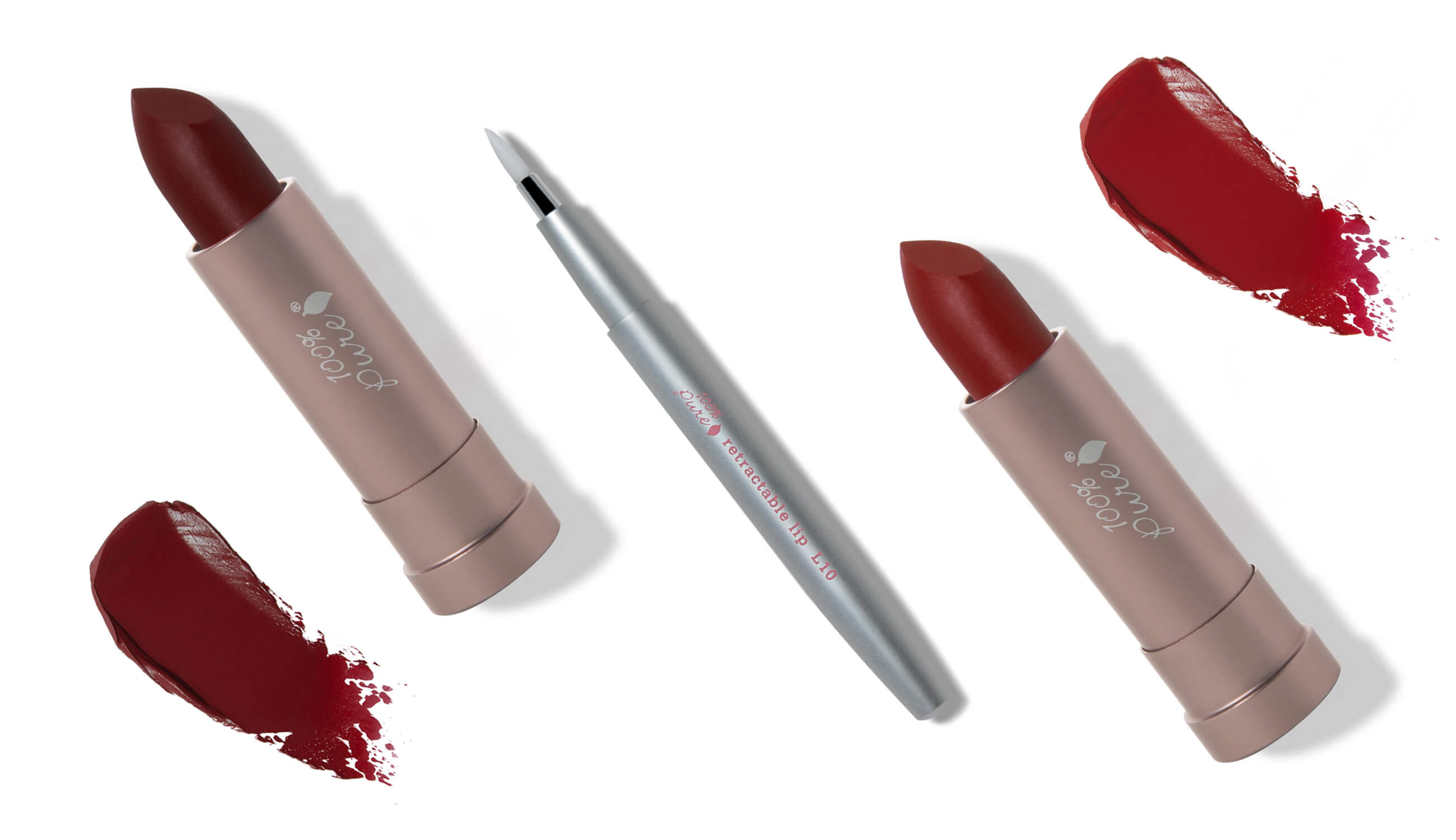 Your Fall Mood: Bold
You march to the beat of your own drum. Everyone you know comments on how inspiring and unique you are. You're the trendsetter in your circle and are always looking for excitement in style and makeup. If this sounds like you then girl, you're bold and beautiful!
When you're in the mood for some emboldened beauty, put on your creative hat and experiment with custom color combinations on your lips. Pick two of your favorite shades in the same color family – for the sake of simplicity, we'll stick to the Cocoa Butter Matte Lipstick family.
For example, let's sync up natural lipstick colors Desert Rose and Blood Orange. The deep, dark, velvet red mixed with bright, classic red are distinct enough to make an impact, but not so bold that it's over the top. You want shades that are at least 2 shades away from each other, but not more than 3-4 shades different in tone.
Start with the darker color (Desert Rose) around the perimeter. Used the angled end of the lipstick (or a lip brush) to line your lips, and leave the inner portion of your lips blank. Press your lips together a few times to warm up the product and blur the lines, before filling in the center with your brighter color (Blood Orange). Start off with a light hand, pressing your lips together every 1 to 2 strokes, and build up the depth of color to your taste.
PRO TIP: Want to go even bolder? Add a clear gloss over the top, for an eye catching ombre look that'll have all your friends asking for trend tips.
Your Fall Mood: Enchanting
Celebrating Virgo season? What is it about this bewitching sign that makes them so magnetic? Virgos combine the boldness of late summer with the classiness of earthy fall for an unstoppable combination. Notable Virgo queens: exotic beauty Salma Hayek, multi talented actress Emmy Rossum, the strikingly lovely Alexis Bledel, and of course, the one and only Queen Bey.
Want to channel your inner virgo? Play up melons and pinks with a softly glossy Lip Glaze. These babies are rich in pigment from ripe fruits, full of cushiony texture from avocado butter, and can be worn as bold or bare as you want. As we often ask ourselves each morning: what would Beyoncé do (WWBD)? Channeling her energy, we're imagining a shade of coral pink using our Fruit Pigmented® Lip Glaze in Melontini, Peach, or Coraline.
Your Fall Mood: Sultry
When you look in the mirror, you can't help but think of Lizzo's "Truth Hurts". You command attention and know how to wield this power to your advantage. Your looks are striking, and you've never met a trend you didn't like – everything is flattering on you. Girl, you've got sex appeal to the max!
Since glossy lips take a bit more effort to pull off, we know this look is just for you. Celebrate fall with a bold berry in our Lip Caramel shade Cherry Cordial, or go even deeper with Plum Wine. Perfect for a girl's night on the town, a weekend getaway, pumpkin patch-ing, and every fall festivity in between.
We carefully hand-select products based on strict purity standards, and only recommend products we feel meet this criteria. 100% PURE™ may earn a small commission for products purchased through affiliate links.
The information in this article is for educational use, and not intended to substitute professional medical advice, diagnosis, or treatment and should not be used as such.
Sign up to our email newsletter for more blog updates and exclusive discounts.
< Older Post | Newer Post >