Is Tea the Ultimate Beauty Ingredient?
Black tea and green tea benefits for skin, hair, and health
Posted on November 12, 2021
Written by: 100% PURE ®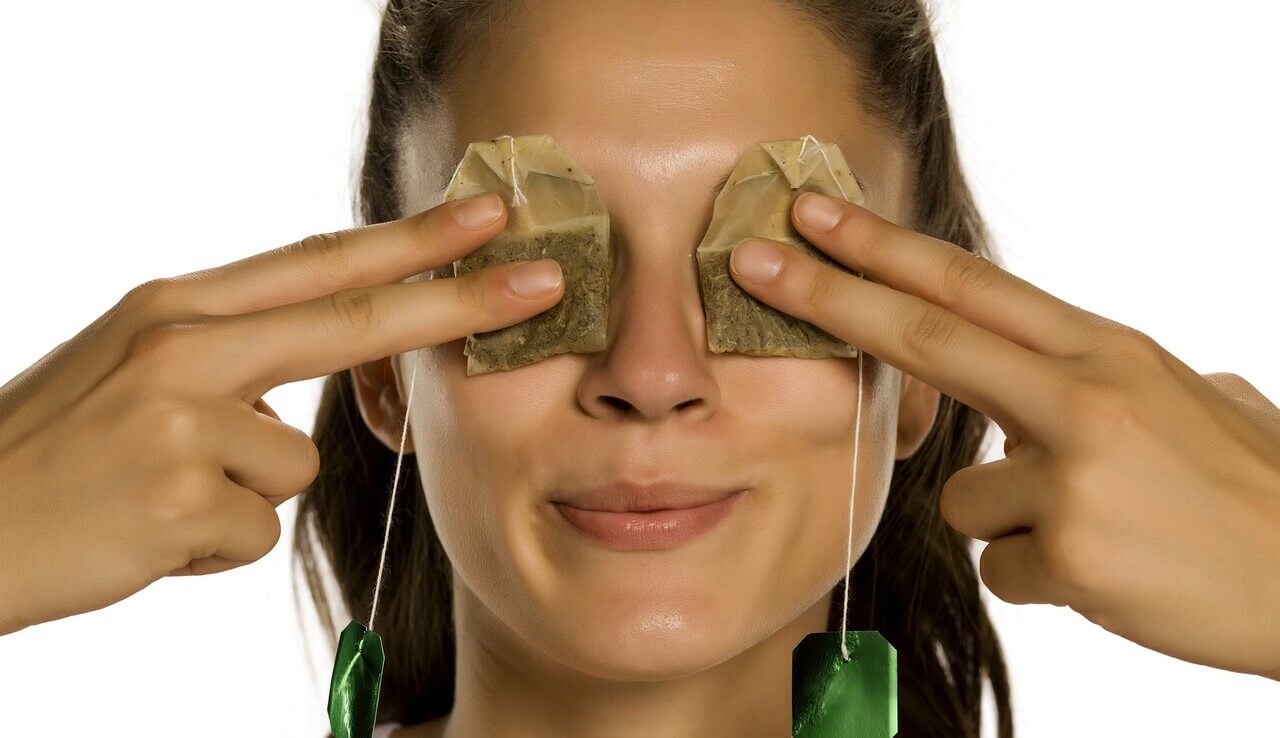 Whether it's in a steaming mug or a chilled glass, tea makes a lovely beverage any time of day. And whether it's black, green, white, or even oolong, all of these teas are variations of the same plant, Camellia sinensis.
Tea makes a great pick-me-up for our energy and focus, but we've all surely seen all the beauty products containing tea. That's because there are many black tea benefits and green tea benefits for our skin, hair, and overall health.
Green Tea Benefits and Black Tea Benefits
Let's take a closer look at the green tea benefits and black tea benefits for our health and beauty:
Tea for Skin Care
Green tea benefits skin because it's rich in antioxidants such as epigallocatechin gallate (or EGCG). Those are known to not only boost metabolism but can also have an effective role in fighting free radicals, which play a massive role in the premature aging of the skin.
Tea for Hair Care
While it's well known that green tea benefits the skin, we don't often talk about the benefits that tea can hold for hair. Thanks to tea's phytonutrients, antioxidants, and caffeine, tea can help prevent split ends. It can also help make hair soft and shiny, soothe irritated scalps, and possibly even help promote hair growth.
Tea for Health and Well-Being
While the overall effects may vary between the various types of tea, there is a wealth of evidence showing the health benefits of drinking tea consistently. For instance, green tea benefits the body with flavonoids. Those are known to boost heart health by lowering "bad" cholesterol and raising "good" cholesterol. Some studies such as this one have even shown that green tea may help lower blood pressure.
Meanwhile, black tea benefits your energy and focus with a steady rush of caffeine. Plus, its high concentration of flavonoids helps support immune health and combat inflammation.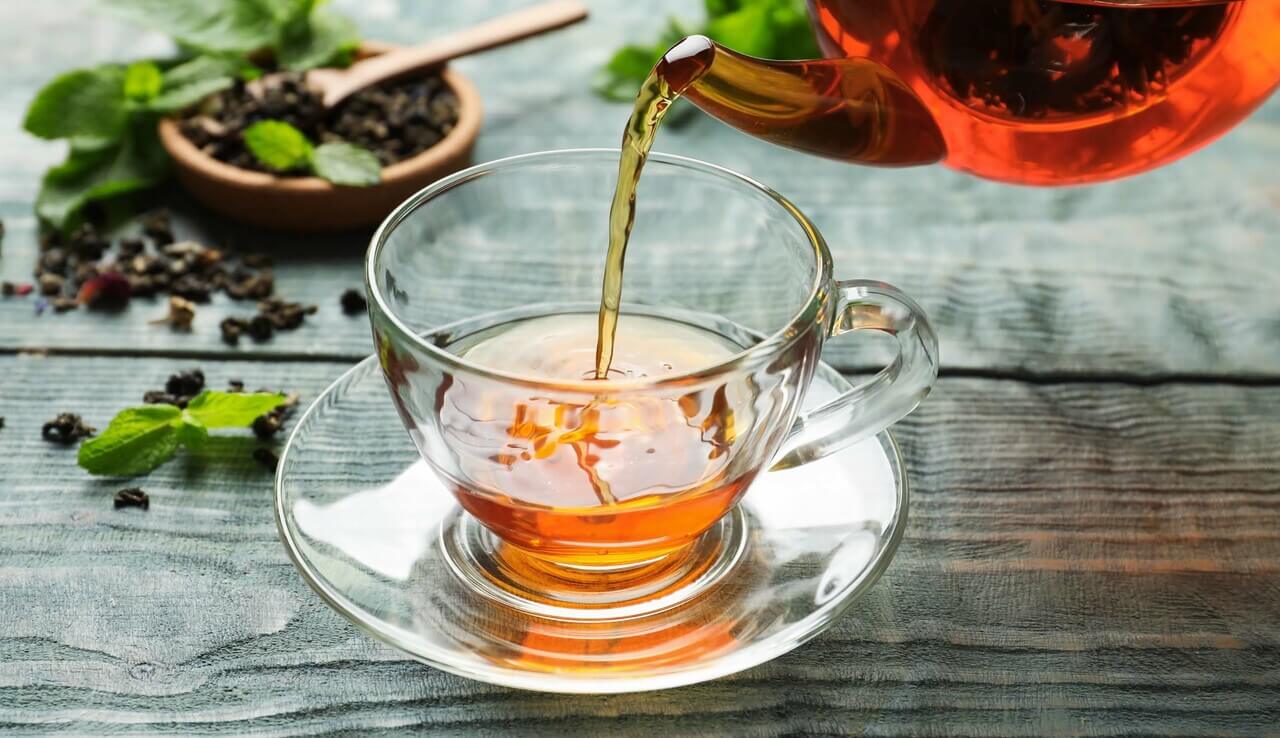 5 Ways to Use Tea for Health and Beauty
#1: Black Tea Under-Eye Compress
While green tea can help de-puff the skin, black tea benefits the skin just as effectively, thanks to its high caffeine content. Caffeine helps constrict the blood vessels and alleviate inflammation, which can help your eyes look more awake and less puffy.
To make this black tea under-eye compress, place two tea bags in hot water, allowing the tea to steep for about 2 minutes. Keep in mind that we're not trying to make tea. We're simply hydrating the dried tea leaves and "activating" their benefits.
Remove the tea bags from the water, squeezing out excess moisture. To use them as a warm compress, allow the bags at least 2 minutes to cool down. For a cool compress on the eyes, pop the tea bags in the fridge for about 5 minutes, allowing them to slightly chill. Then, place one compress over each eye for up to 15 minutes.
Newsletter
Subscribe
for more blog updates and exclusive discounts
#2: Jasmine Bath for Redness
When you soak in a tea bath, you're getting the full-bodied benefits of the tea and soothing hot water. Jasmine tea provides both aromatherapy and skin benefits, which can be especially soothing for redness and irritation.
For a jasmine tea bath, either add 2 tea bags, or 2 tablespoons of green tea in a drawstring pouch. It's the perfect rehabilitation for your senses and your skin.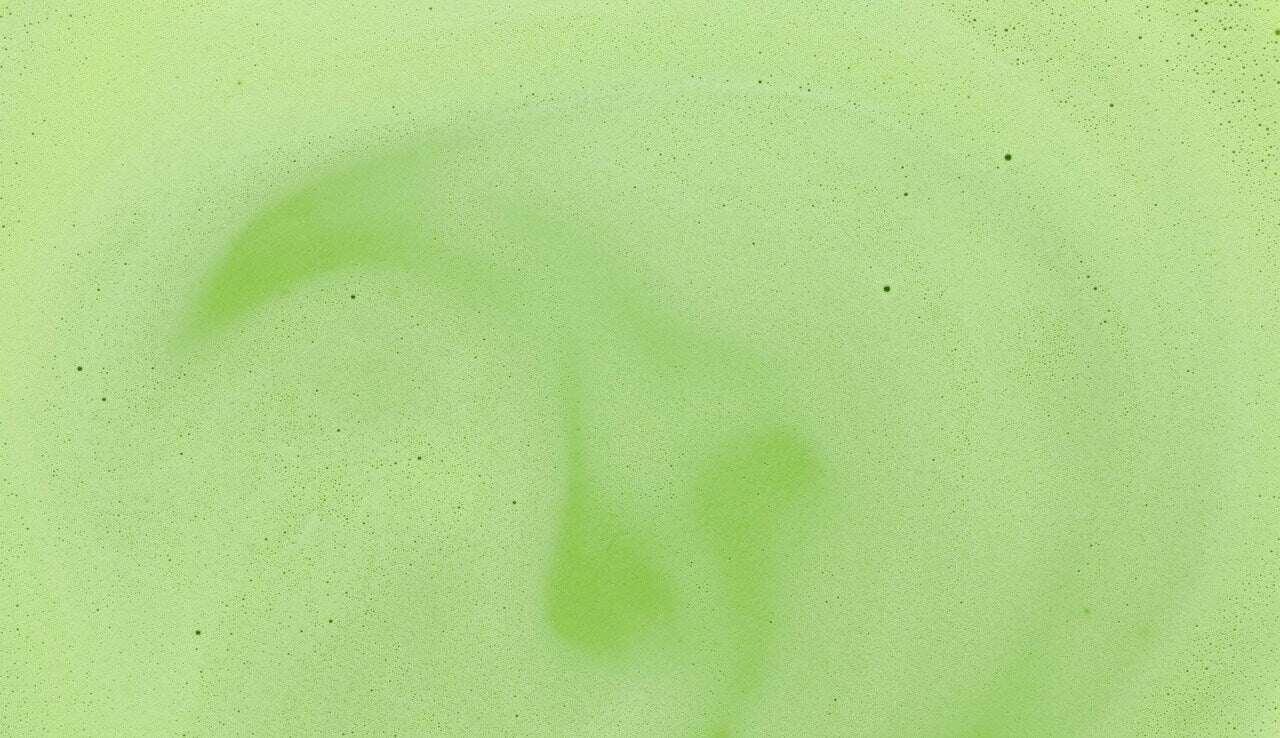 #3: Matcha Mask
Matcha masks have become especially popular over the past few years. Matcha, which is a superfine version of green tea, benefits the skin by quenching inflammation, combating stress, and fighting acne. On top of that, matcha's powdery consistency makes it exceptionally easy to blend into clay-based recipes.
If you're interested in all the green tea benefits of a matcha mask, you can try our Matcha Oat Milk Nourishing Mask. You can also make your own with:
2 tsp matcha powder

1 tsp honey

1 tsp water
Combine these ingredients in a bowl before spreading over the face, avoiding the eyes and mouth. Leave on for 10-15 minutes before gently washing off.
#4: Oolong for Eczema
Aside from its ability to kickstart the metabolism, oolong tea has been shown to ease allergies and even bring down eczema. One 2001 study from the Archives of Dermatology tracked 100 patients with varying degrees of eczema. It was indicated that drinking a liter of oolong tea daily could markedly decrease inflammation and itching.
Besides drinking oolong tea, a lukewarm oolong bath can be soothing for a flare-up. On a smaller scale, tea bag compresses can make a helpful spot treatment for patchy, itchy skin.
#5: Green Tea Benefits in a Mug
As big of a help as skin care can be, and no matter how many matcha masks and black tea eye compresses you go through, make sure you're still drinking tea. While we're at it, we especially encourage you to try green tea.
At the end of the day, make sure you're not only caring for your skin, but you're caring for yourself. When we're happy and healthy, our skin is equipped to perform at its best. After all, beauty comes from within!
We carefully hand-select products based on strict purity standards, and only recommend products we feel meet this criteria. 100% PURE™ may earn a small commission for products purchased through affiliate links.
The information in this article is for educational use, and not intended to substitute professional medical advice, diagnosis, or treatment and should not be used as such.
Sign up to our email newsletter for more blog updates and exclusive discounts.
< Older Post | Newer Post >