Discover Your Perfect Pout: Natural Lipstick Shades for Every Skin Tone
Find out the best 100% PURE Lipsticks For your Complexion!
Posted on May 22, 2023
Written by: 100% PURE®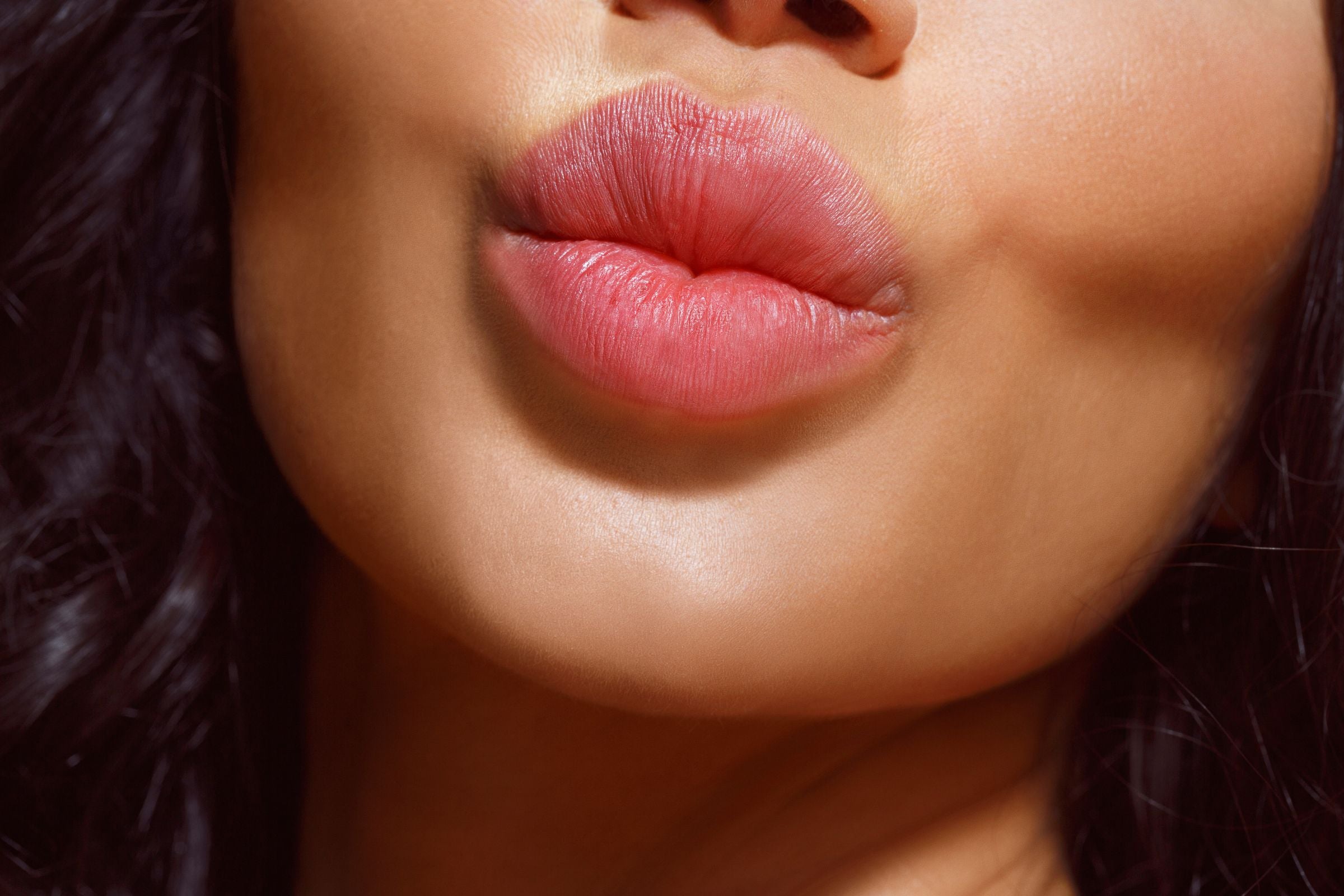 Do you struggle to find the perfect lipstick shade that flatters your individual face shape and skin tone? Are you looking for natural makeup options that won't irritate delicate lips or clog pores? Look no further! We'll help you discover the best shades of natural lipstick to suit every skin type and tone. With an array of fabulous colors available, from classic neutrals to bold hues, this guide will provide everything necessary for gorgeous lips all season long!
What Are Natural Lipstick Shades?
When it comes to makeup, people are starting to appreciate the beauty in simplicity. Natural lipstick is gaining popularity in the cosmetics industry as it provides a subtle, yet beautiful touch to any look. Natural lipstick shades come in a wide range of colors such as peachy nudes, rosy pinks, and deep berry tones - all of which can compliment any skin tone.
Not only are these natural shades pleasing to the eye, but they also provide nourishing benefits to your lips. Made from all-natural ingredients like shea butter, avocado oil, and vitamin E, natural lipstick can help hydrate your lips and keep them healthy. Say goodbye to harsh chemicals in your makeup and try out natural lipstick for a fresh, clean beauty look.
Benefits of Using Natural Lipstick Shades
There's something so refreshing and timeless about a naturally beautiful look. If you're someone who values the power of natural makeup, then you already know how much of an impact a single product can have on your overall appearance. Natural lipstick, in particular, is a fantastic beauty tool to add to your collection.
Not only does it enhance your lips without being too overpowering, but it also provides a myriad of benefits for your skin. Unlike synthetic lipstick shades, natural lipstick is made using organic ingredients and can help moisturize and nourish your lips while it adds a hint of color. Ditch the harsh chemicals and opt for a natural lipstick shade that will benefit you in more ways than one.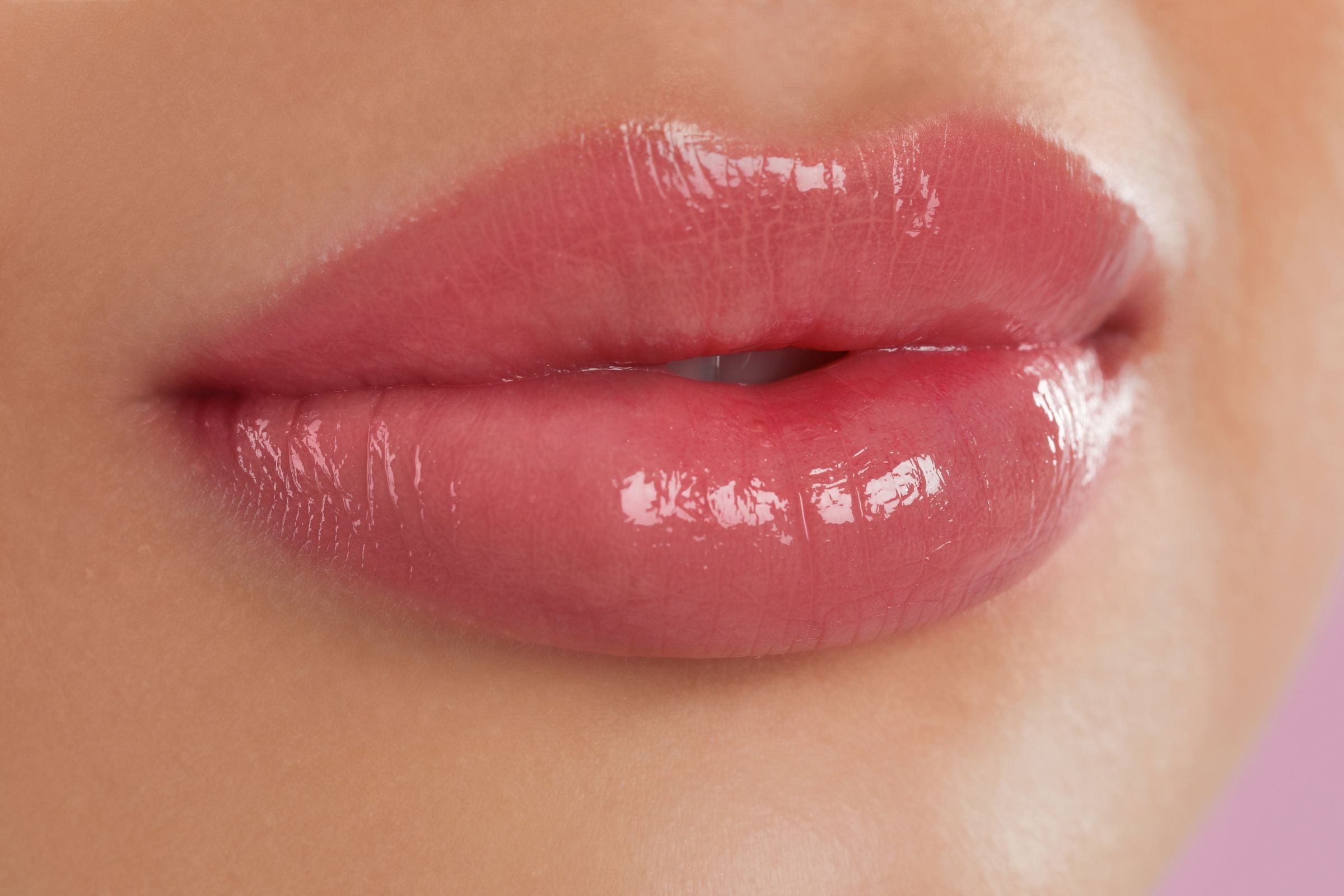 How to Choose the Right Natural Lipstick Shade for Your Skin Tone
Finding the perfect natural lipstick shade to complement your skin tone can be a daunting task. However, with some simple tips, you can easily choose the right shade for you. Firstly, consider your skin's undertones - whether they are warm, cool, or neutral. Warmer skin tones suit shades with peachy, orange, or red undertones, while cooler skin tones tend to look best in shades with blue or purple undertones.
Next, try the lipstick on in natural light, as indoor lighting can distort the true shade. Lastly, don't be afraid to experiment and mix shades to customize your own perfect color. With these tips, you can confidently choose the best natural lipstick shade for your skin tone, and rock your natural makeup look.
Here are some natural lipstick shade suggestions for every skin tone, featuring our Fruit Pigmented® Cocoa Butter Matte Lipsticks!
Fair Skin
If your fair skin has cool undertones, try shades with blue or purple undertones, like Plume Pink or Marrakesh. If your skin has warm undertones, opt for shades with orange or peach undertones, such as Cassia. It's also important to consider your personal style and the occasion you'll be wearing the lipstick for. Whether you're going for a bold or subtle look, there's a natural lipstick shade out there for you. So embrace your fair skin and experiment with different natural makeup looks until you find your perfect shade.
Newsletter
Subscribe
for more blog updates and exclusive discounts
Light to Medium Skin
Generally, warm-toned skin looks best with coral or peachy hues, while cool-toned skin pairs well with pink or berry shades like Prickly Pear or Nopal. Neutral skin tones can typically rock a variety of colors. Additionally, consider the level of pigmentation in your lips. Deeper colors may work well for those with naturally darker lips, while lighter shades may be more suitable for those with paler lips. Ultimately, choosing a natural lipstick that complements your skin tone and enhances your natural beauty is the key to achieving a flawless, effortless look.
Medium to Dark Skin
When finding natural lipstick shades for medium to dark skin tones, the key is to look for shades that are earthy, warm, and rich in pigment. For medium skin tones, try a warm cinnamon or burnt orange shade like Mojave. For darker skin tones, a rich berry or deep red like Hyathinthus can be truly stunning. Whatever your complexion, the most important thing is to have fun and experiment with different shades until you find the one that makes you feel confident and beautiful.
Deep Skin
While bright and bold colors may be tempting, it's important to remember that less is often more when it comes to natural makeup. So opt for shades that enhance the natural beauty of your skin tone. Deep, rich shades like Blood Orange, Hyacinthus and Marrakesh can be the perfect addition to your makeup collection. And if you're looking for a softer option, try earthy colors like caramel or chocolate brown. Ultimately, the key is to experiment and find what works best for you. With a little bit of trial and error, you'll be sure to find the perfect natural lipstick shade that makes you feel confident and beautiful.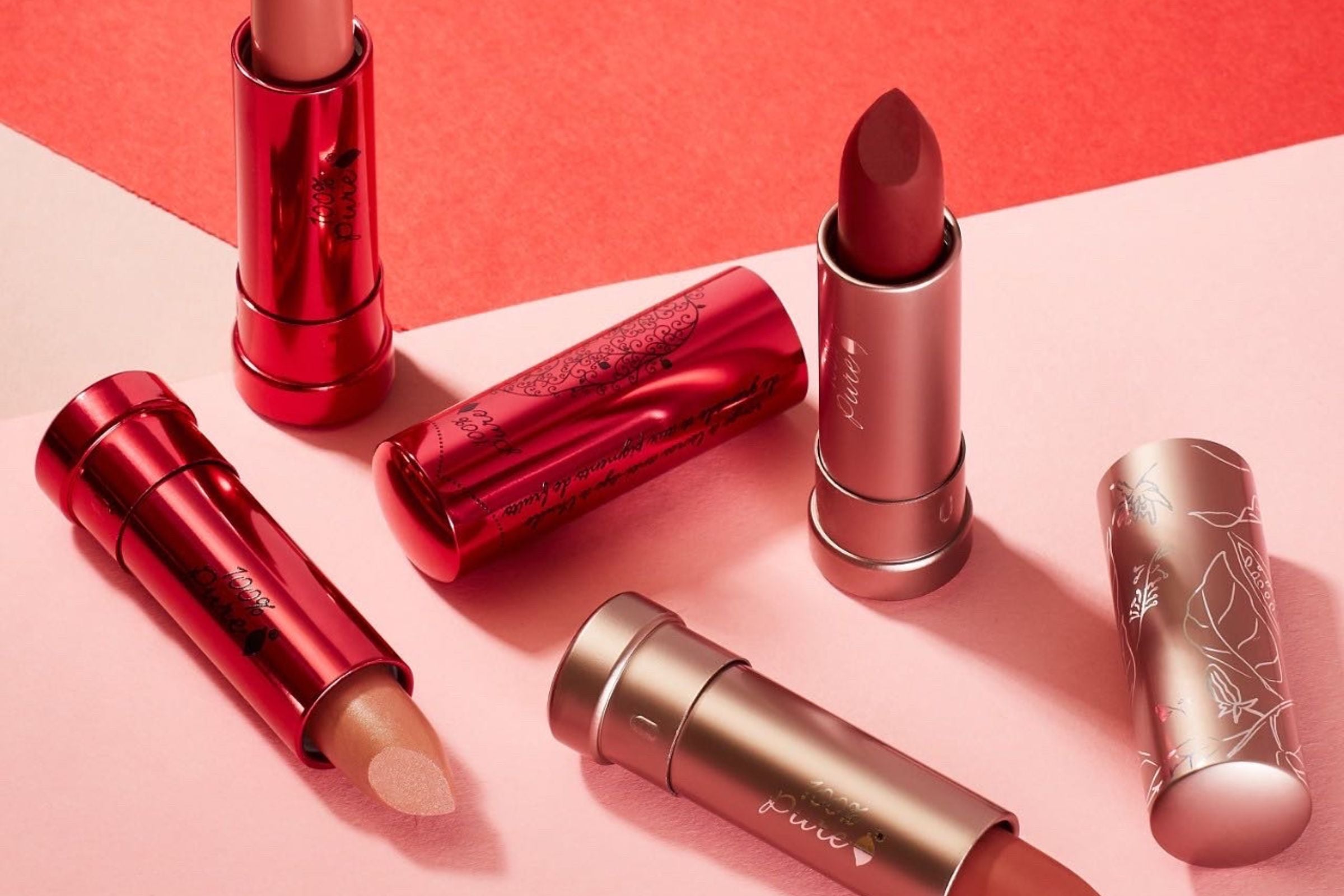 How to Use Natural Lipstick Shades for Best Results
Natural lipsticks are a great way to enhance your look with subtlety and elegance. However, it can be challenging to apply these shades for the best results. When applying natural lipstick, it's important to consider your skin tone and choose a shade that complements it. It's also helpful to exfoliate your lips and apply a moisturizer before applying the lipstick to ensure maximum absorption and staying power. And remember, less is often more with natural makeup.
To avoid a messy look, apply the lipstick in thin layers, and use a lip brush for precision. With these tips, achieving stunning results with natural lipsticks is easy and effortless.
Can Natural Lipstick Shades Really Make a Difference?
When it comes to beauty, there is no denying the power of lipstick. A swipe of color can instantly transform your look and mood. But have you ever considered the impact of the ingredients in your lipstick? Natural lipstick shades are becoming increasingly popular as more people are opting for natural makeup options.
But can switching to natural lipstick really make a difference?
The answer is yes!
Not only do natural lipsticks avoid harmful chemicals, but they also provide nourishing ingredients that can improve the health and appearance of your lips. Plus, with a variety of shades available, you can still achieve the perfect lip look while feeling good about what you're putting on your skin. So why not make the switch to natural lipstick and see the difference for yourself?
We carefully hand-select products based on strict purity standards, and only recommend products we feel meet this criteria. 100% PURE™ may earn a small commission for products purchased through affiliate links.
The information in this article is for educational use, and not intended to substitute professional medical advice, diagnosis, or treatment and should not be used as such.
Sign up to our email newsletter for more blog updates and exclusive discounts.
< Older Post | Newer Post >