Pamper your favorite guy with a super soothing gift set that's curated for hardworking hands and skin!
Posted on June 3, 2019
Written by: 100% PURE®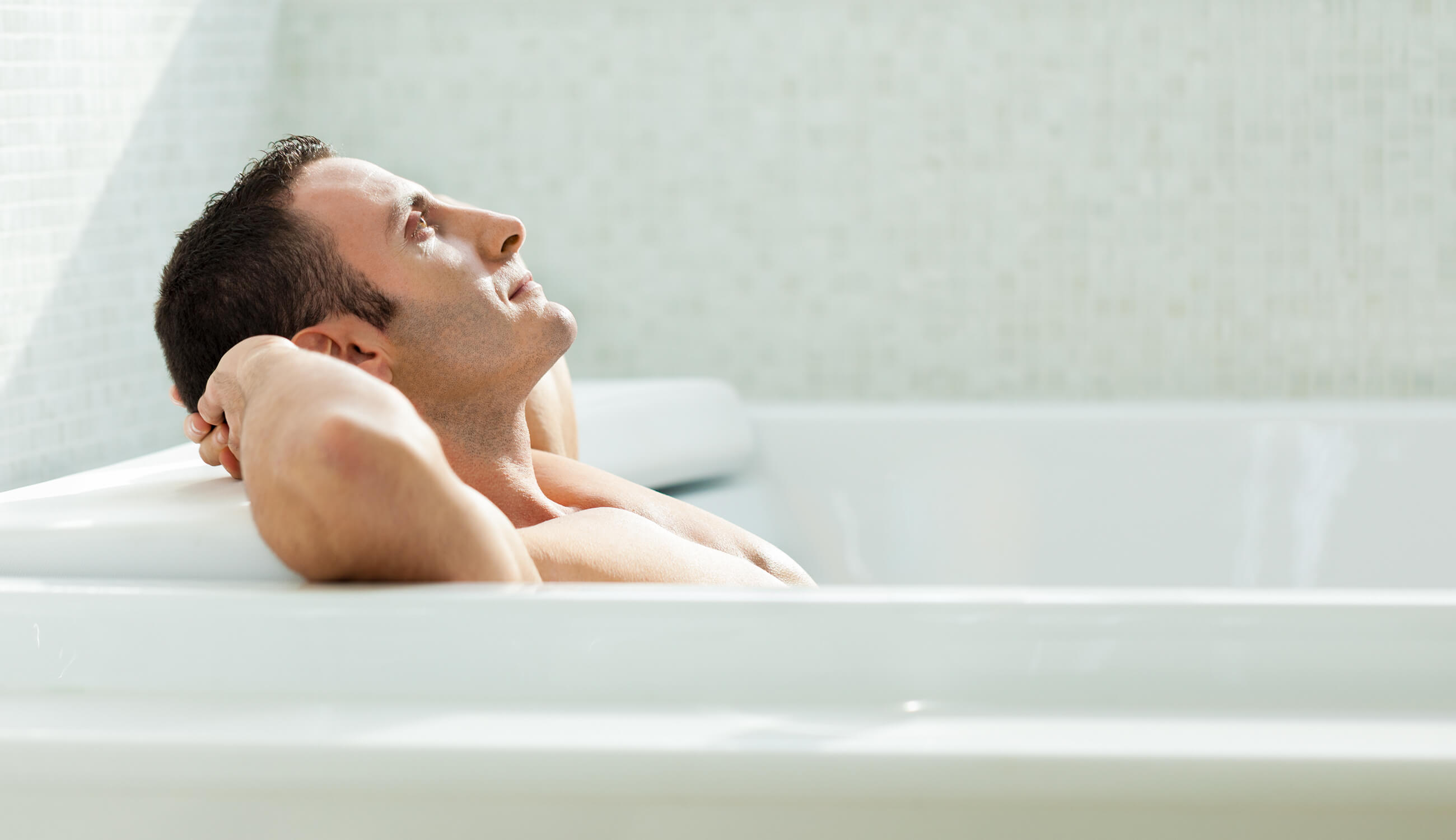 Father's day is coming up soon – what better way to show Dad that you appreciate all his corny jokes and oil change reminders than soothing and pampering gift sets. He'll always tell you he doesn't want this day to be a big deal, but we all know he deserves a little moment in the spotlight! Celebrate all your favorite father figures and guys in your life with gift sets that'll show him you care, while helping inspire relaxation and rejuvenation!
Dad's Spa Day Gift Set
The usual BBQ or golf-focused gift sets are fine and dandy, but once in a while try giving Dad the gift of quiet downtime and much-needed #selfcare. We haven't invented self-cutting grass yet, ya know? Our new gift set soothes, relaxes, and restores your hard-working guy's aching body. Enter the perfect gift set: the 3pc Dad's Spa Day set. This trio was curated with your dedicated dude in mind, and pulls together thoughtfully selected natural products that will bring the spa home to him.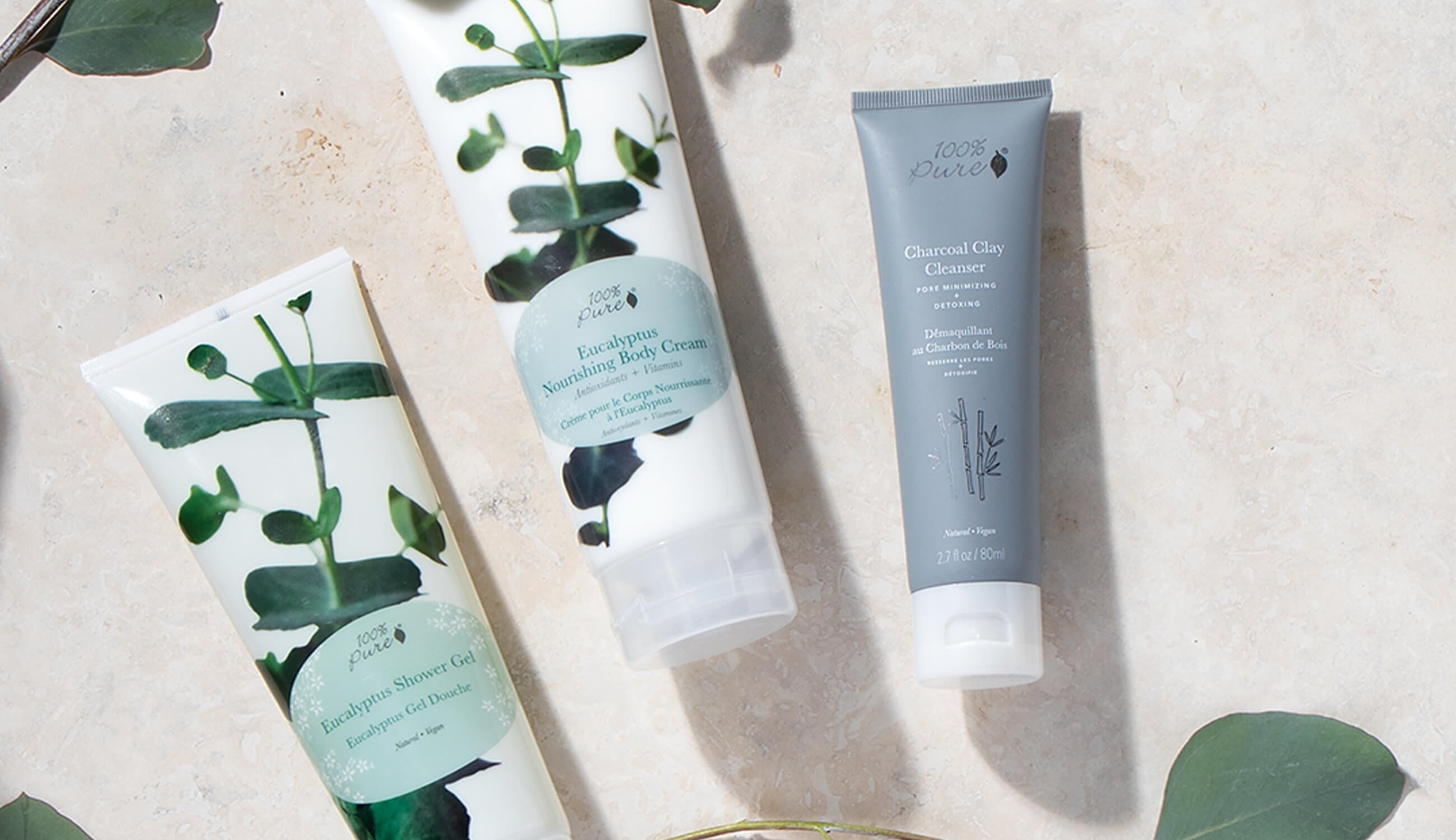 Charcoal Clay Cleanser
Impress Pop with a gift set featuring skin care hero charcoal, complete with all of its detoxifying benefits. While it might already be a staple for a grill master dad who loves to BBQ, expand his charcoal use with our Charcoal Clay Cleanser. He'll appreciate activated charcoal's benefits of helping to pull out toxins and any pollutants hiding out in his skin's surface. While he might not admit it at first, he'll notice a difference in his pore size too, thanks to charcoals abilities to help pull out dirt, oil, bacteria, and debris, which help make pores appear tighter and smaller. There's an added skin benefit of gentle exfoliation is in our sustainable bamboo charcoal so his skin will feel smoother and his skin's texture appear evener. Not to mention the jet black color of this natural charcoal cleanser will make him feel extra cool during his at-home spa session.
Eucalyptus Shower Gel
Scents a dad will enjoy vary from Pop to Papa but there's one universally loved father-approved scent we knew would be a hit in our gift sets; eucalyptus. Maybe it's the refreshing tingling feeling or the vibe of bringing the beautiful outdoors in, but eucalyptus is not only a safe bet, but it's also the best bet for any Father's Day gift sets. Maybe Dad has a hard day at the office, his favorite team didn't make the playoffs, or he's just overall feeling a little less-than-stellar. Turn those major buzzkills into a self-healing moment with our Eucalyptus Shower Gel. Our soothing shower gel is here to rescue him from sluggishness and stress. This multi-tasking scent from down under has the powerful ability to help relieve tension, sinus pressure and aches of any kind. Next time he totes this healing gel into the shower, he'll be overcome with the therapeutic herbs (rosemary, thyme, and oregano), nourishing seaweed and superstar eucalyptus essential oil working harmoniously to lift his mind and spirit.
Eucalyptus Nourishing Body Cream
He's tough and strong but that doesn't mean Dad can't have well-cared for skin. No one wants him to have dry, cracked hands or itchy, flakey patches. We knew if we were creating the perfect gift set for Dad we'd have to include a skin softening Eucalyptus Nourishing Body Cream. The invigorating scent of eucalyptus paired with skin moisturizing cocoa and protecting avocado butter make this extra rich formula a new go-to for all Dads. He'll be surprised at how fast the rich body cream tackles extra rough or dry skin, especially those knees and elbows.
Supercharged with antioxidants, vitamin E and rose hydrosol are included to nourish and soothe tired hands, feet, and minds. You'll also feel great about giving Dad a gift set that is free of any artificial fragrances, synthetic chemicals, toxic preservatives, or any other unsafe ingredients. Made from only the highest quality ingredients, you'll be protecting your Dad just the way he tries to protect you.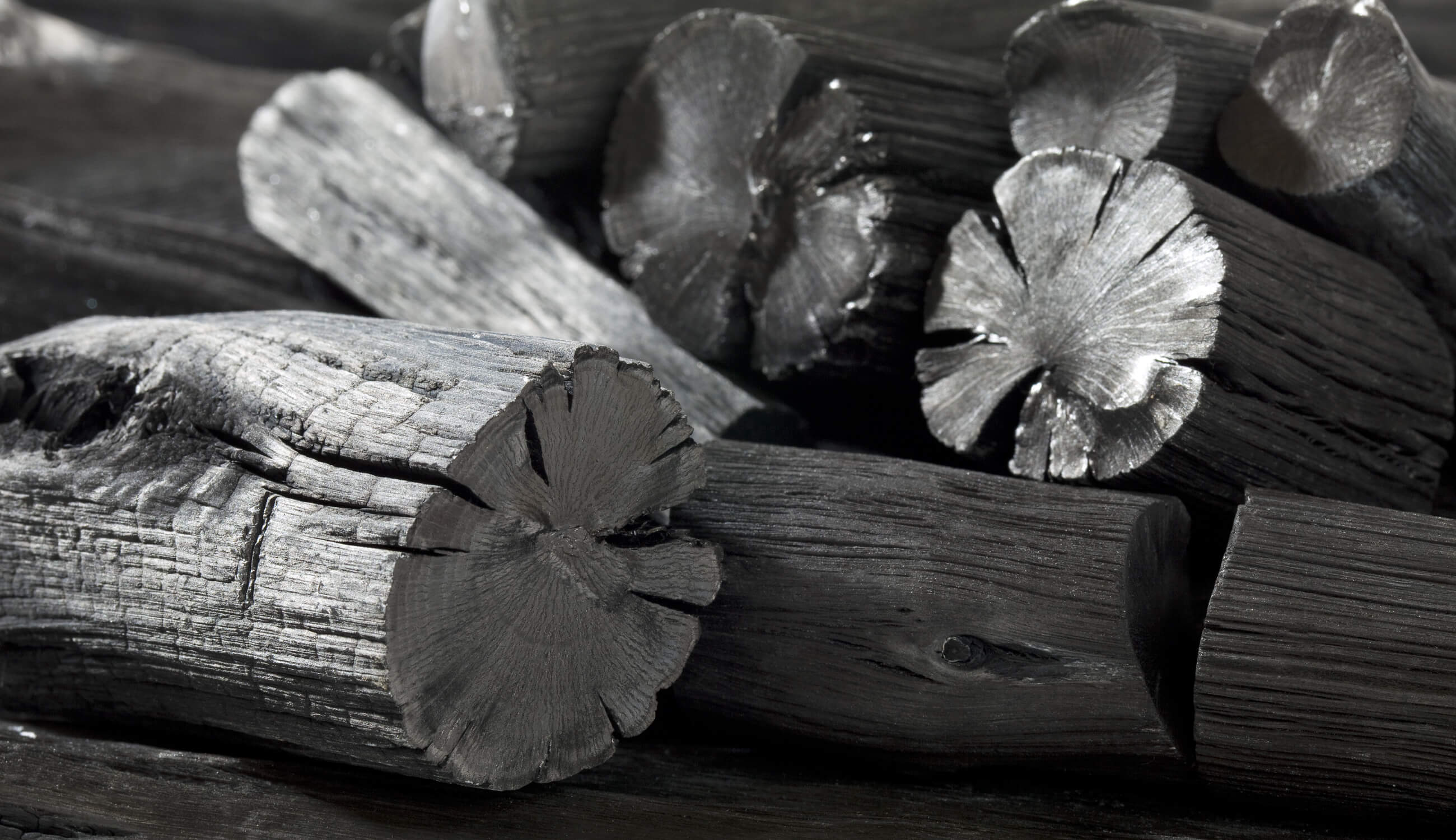 Gift Set Add-Ons
If you're looking to add a little something extra into your Father's Day gift sets, look no further than our additional gift set add-ons. Dad always goes above and beyond, so why not spoil him a little more on his day in the spotlight?
Konjac Sponge
Simple, quality ingredients can be appreciated by all Dads, so we know he'll love our Konjac Sponge. This facial sponge is made with only two ingredients: super powerful bamboo charcoal and the gently exfoliating konjac plant. A gentle exfoliating sponge will help your guy get into those nooks and crannies to banish oil and toxins, and perfectly pairs with his new Charcoal Clay Cleanser.
Bar Soap
If your Dad enjoys working outside or in the garage, you know his hands get extra dirty. Top off his gift set with a pure vegetable soap! The skin healing base of shea butter and coconut oil will help to moisturize and protect any hard-working hands while the rich and creamy triple-milled bar will long outlast any current projects he's tinkering on.
Eucalyptus Body Butter
Dad's no stranger to long hours or brutal elements – which can all take a toll on even the toughest skin. Whether it's for business or pleasure, working hard or playing hard, the environment can damage and dry out skin. Tuck in a little Eucalyptus Whipped Body Butter tub so he can take his skin healing lotion on-the-go to quickly soothe dry, flakey skin.
Burdock & Neem Hair Care
Lackluster or dry, flakey hair can be the first sign that Dad might not be taking as good care as he might need to be. Pair his special gift set with Burdock & Neem hair care to soothe dry or itchy scalps and revive brittle, thinning, or dull hair. A healthy scalp means healthy hair – and this purifying formula will unclog pores, stimulate circulation as well as getting rid of dry, itchy flakey scalps. He'll feel glorious and uplifted with his flake-free scalp and healthy hair care that doesn't contain any synthetic chemicals, sulfates, detergents or other harsh ingredients that can strip or dehydrate his precious locks.
Whether it's your dad, your hubby, your bro, or just a good friend, it's important to remember that guys should be pampered, too! Check out more recommendations for men's skin care that are simple, powerful, and pain-free for the favorite fellas in your life!
We carefully hand-select products based on strict purity standards, and only recommend products we feel meet this criteria. 100% PURE™ may earn a small commission for products purchased through affiliate links.
The information in this article is for educational use, and not intended to substitute professional medical advice, diagnosis, or treatment and should not be used as such.
Sign up to our email newsletter for more blog updates and exclusive discounts.
< Older Post | Newer Post >