6 Nourishing DIY Bath Soaks
How to pamper your skin and senses with six DIY bath soaks
Posted on May 30, 2019
Written by: 100% PURE®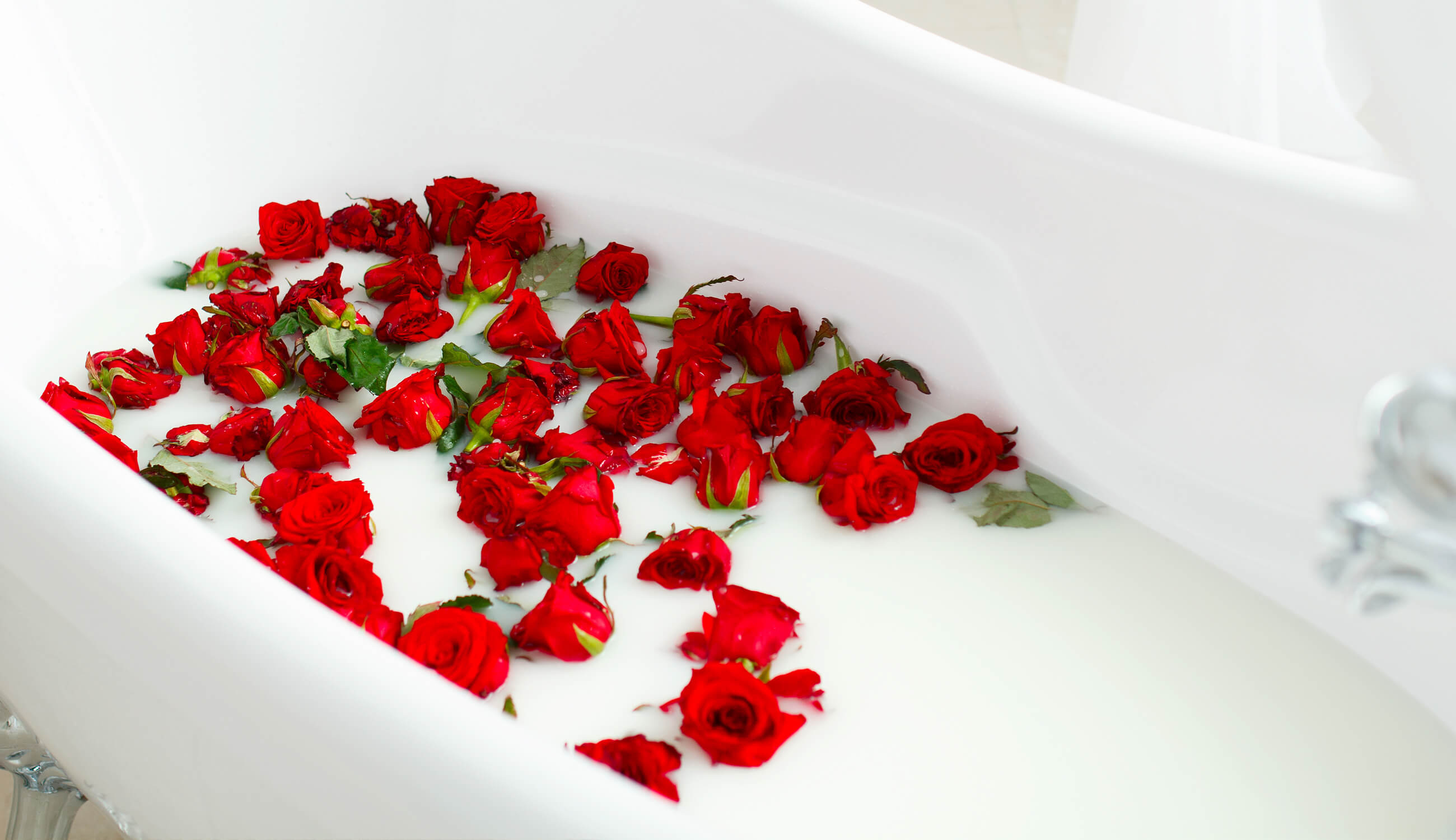 Before the hustle and bustle of summer arrives, take a step back and recenter yourself by introducing more self-care into your routine. Self-care might look different from person to person, but one of our tried and true methods for de-stressing is a mind and muscle relieving bath soak. This luxurious spa experience can be recreated right in your own bathroom, with six of our favorite body-nourishing bath soak recipes.
The Supremely Relaxing Benefits of a Bath Soak
Before we get started, we'll first go over HOW a hot bath soak can be beneficial for you. More than just a source for beauty and skin benefits, soaking in warm water also has soothing effects for the mind. This state of equilibrium allows us to quiet the senseless chatter of responsibilities and stress, and escape into a mini sea of our own making. This mental relaxation then translates to a soothing effect on the body, quieting inflammation that may have been causing you (or caused by) distress.
Beyond that, sinking deep into warm water provides the correct temperature and pressure to aid in better breathing and lung expansion. After your soak, revel in your balanced internal body temperature, relaxed muscles and joints, and enjoy the increased chance of a better night's sleep. Did you know that soaking in a warm bath for only 20 minutes can also help regulate blood sugar in the same way that a moderate workout does? Stay tuned for more benefits of these sumptuous dips below!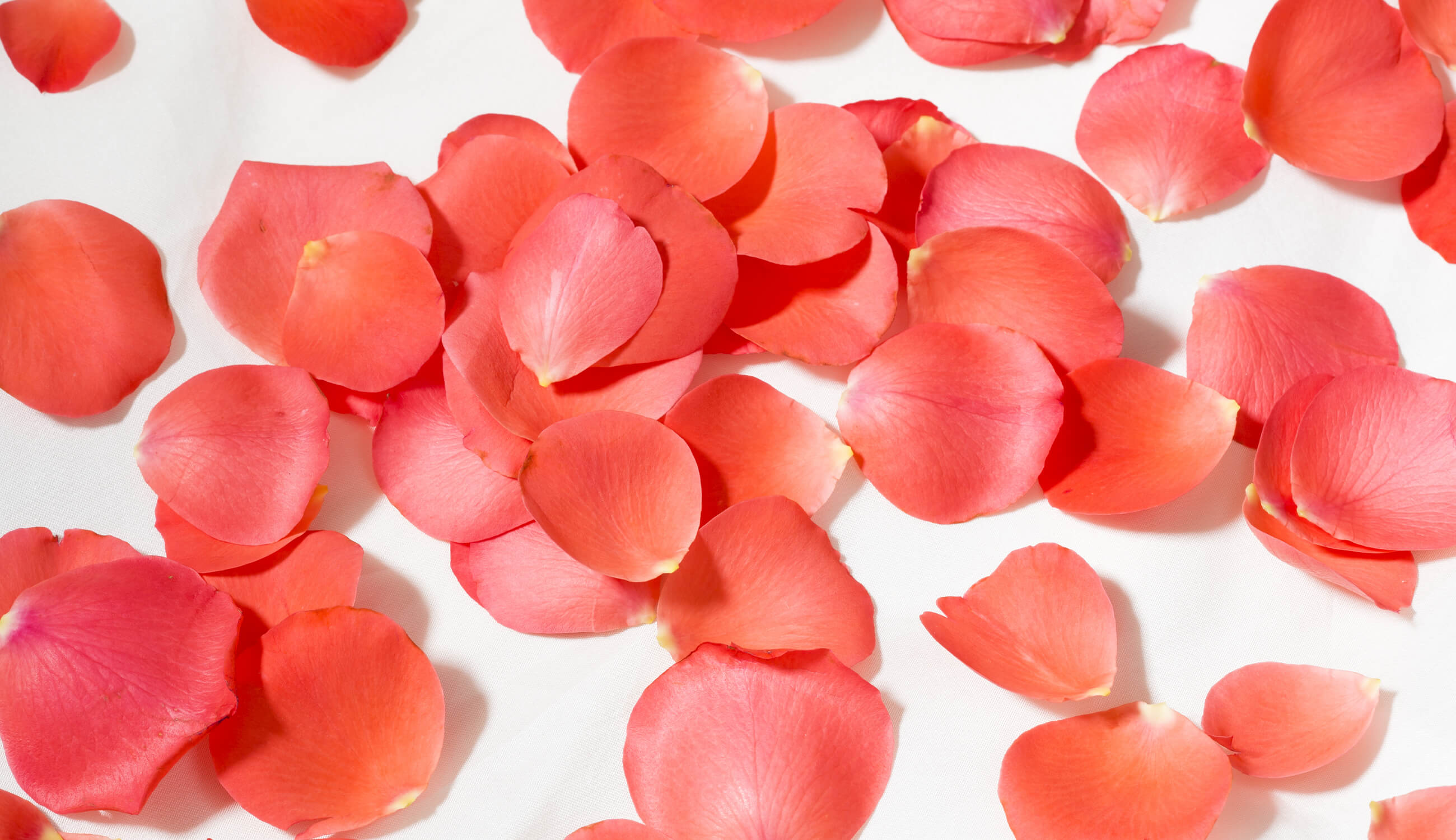 Floral Bath Soak
Picture a steaming tub, laden with fragrant rose petals, softly crackling candles and all the natural body wash your heart desires (might we recommend French Lavender Shower Gel, milady?). Make it a reality by infusing your bath with real rose petals to soften and condition the skin. We already know that rose has the power to soothe skin inflammation. Appreciate less redness, less itching and irritation, and overall calmer skin after soaking in your rose water bath.
As rose is healing by nature, your rose soak will also promote healthy skin cell generation. In addition to being healing and antibacterial, one of the amazing qualities of rose is to help balance the skin's pH levels. You can boost your bath with rose by adding in fresh organic rose petals, by adding pure rose water to your bath, or organic rose essential oil to your full tub. Our personal favorite? A medley of all three.
Milk Bath Soak
We've all heard of milk and honey baths. They aren't just a phrase, and we wish we indulged in these skin treats more often. Suffer from dry skin, itchy skin, or dull and tired looking skin? We know the feeling all too well, especially after surviving a brutally cold winter where outdoor extremes and constantly running heaters have wreaked havoc on our skin.
Milk naturally contains lactic acid, an ingredient that is a mild chemical exfoliant for skin which organically occurs in milk (also found in some other fruits, vegetables, and plants). Lactic acid is a type of alpha hydroxy acid that is amazing for removing that dead layer of skin that just makes us look dull and dry. Just remember to hydrate and protect from the sun after use of this AHA (very important)! After you see how smooth and hydrated your skin looks and feels, spending an extra minute or two applying a natural sunscreen will feel well worth it.
PRO TIP: Short on time? Try a ready-made bath soak that's full of floral essence, like our Lavender Sea Therapy Bath Salts.
*Vegan* Milk Bath Soak
This list wouldn't be complete without a vegan milk bath option, so of course we looked to coconut and almond milk alternatives to fill the void. These milks are particularly hydrating for the skin, as both nuts they are derived from have high protein and vitamin E quantities. This means they're super conditioning for the skin! However, to get that same brightening quality as a traditional milk bath, add lime or lemon juice, ginger, or a bit of baking soda for the same gently exfoliating effect.
ACV Bath Soak
Three little letters – one major game changer. If you haven't already started incorporating apple cider vinegar into your beauty routine, now is the perfect time to start. This elixir is amazing for hydrating, toning, and boosting glow. Look to ACV to detoxify the skin and restore pH, literally making you glow from the inside out – and say bye bye to summertime B.O. which tends to strike during that time of the month. Another benefit of apple cider vinegar bath soaks is that they can soothe sunburn and for some, soothe bacterial infections (consult with your medical professional to learn more about this little-known tip!). ACV can even brighten and tone your hair! Simply add a cup or two to your bath, and enjoy sunny looking skin post bathing.
Herbal Bath Soak
Essential oils are a great addition to your bath and makes this DIY spa experience easy and to the point. Be sure to balance essential oils with a carrier oil such as grapeseed, almond, or coconut oils for the best results. Here are some of our favorite essential oils for bathing based on their beneficial properties:
For calming: Lavender, chamomile and bergamot. While lavender soothes itchiness and helps prepare you for a restful sleep, bergamot is antibacterial and anti-inflammatory.

Reducing soreness: Peppermint and clove oils. These two stimulating essential oils help support balanced blood flow to reduce any tightness and soreness around the body. This blend also works well for headaches!

Brightening: Citrus oils and extracts including lemon, lime, mandarin, neroli, grapefruit, and sandalwood. Check out how your skin absolutely glows after a bath in all this pure goodness! Toss in fresh citrus peel or citrus zest for an even more authentic spa feel.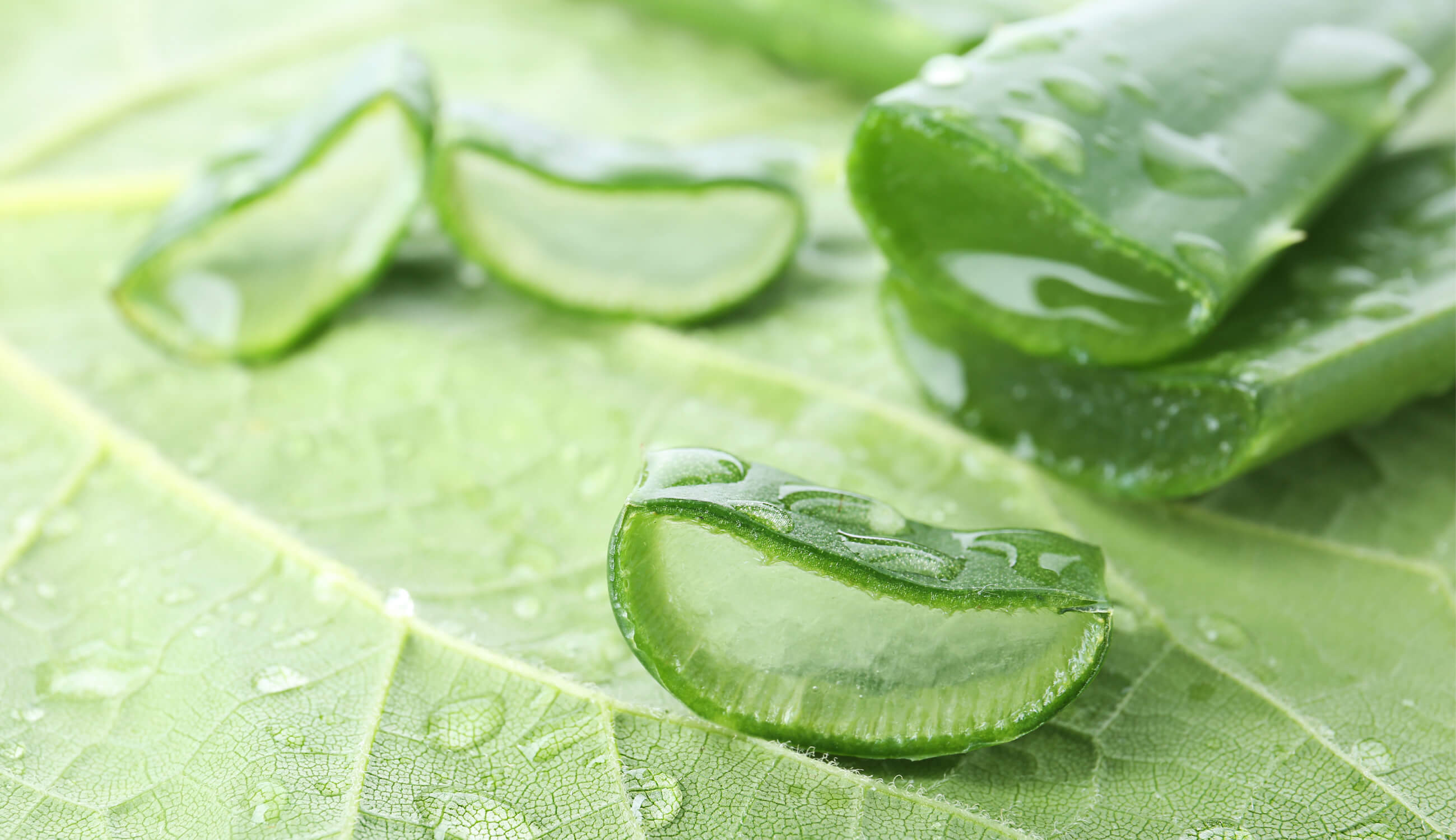 Aloe Bath Soak
We're hesitant to play favorites, but aloe is certainly one of the most skin beneficial ingredients we utilize here at 100% PURE™. A major reason is because of how soothing it is for your skin: it can help to heal and calm scrapes, sores, burns and chapped, dry, or cracked skin.
Not only is it lightweight and hydrating (meaning it's compatible with virtually any skin type), aloe is also amazing for all over the body, from scalp to toes. That is exactly why we're naming it as one of our ideal additions to your bedtime bath soak routine! Want to feel calmed, refreshed, and relaxed before taking a snooze? A couple sprigs of lavender and mint, Epsom salt, and a cup or two of aloe will have you feeling right as night rain. Especially useful after a long day at the beach, or to calm symptoms of common skin irritations.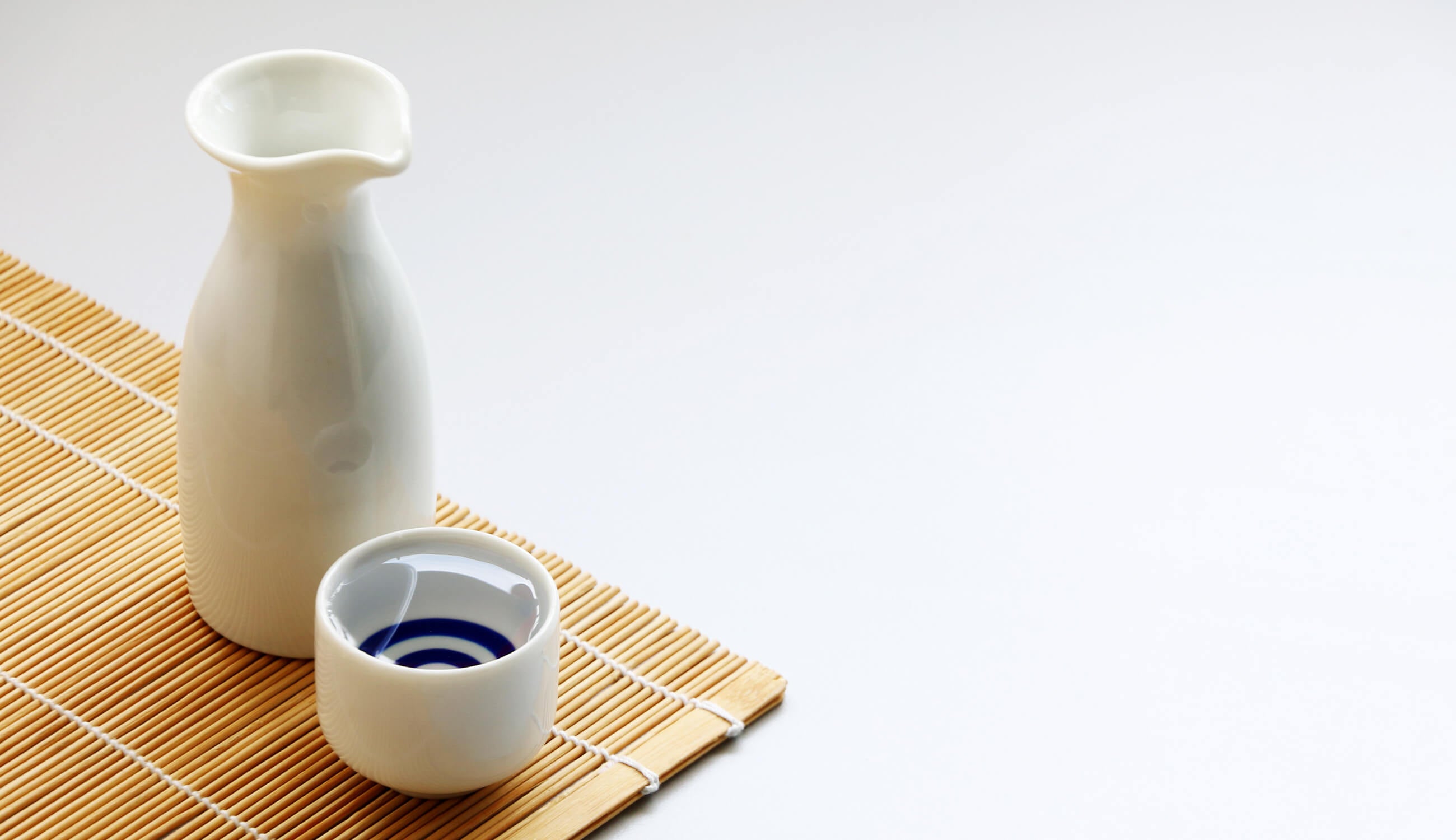 Sake Bath Soak
Skin tightening, brightening, and softening all in one soak? Would hopping into the tub right this second be an enthusiastic enough 'yes, please'?! Look for increased circulation from this Japanese fermented rice water drink, resulting in super glowing skin and ache relief if you've got any lingering post-workout soreness. Kojic acid is naturally occurring in sake as a result of the rice fermentation process, and is a powerful player for supporting tighter, brighter, more youthful looking skin.
We carefully hand-select products based on strict purity standards, and only recommend products we feel meet this criteria. 100% PURE™ may earn a small commission for products purchased through affiliate links.
The information in this article is for educational use, and not intended to substitute professional medical advice, diagnosis, or treatment and should not be used as such.
Sign up to our email newsletter for more blog updates and exclusive discounts.
< Older Post | Newer Post >