10 Clean Beauty Brands to Try in 2021
Is your new year's resolution to find the best clean beauty products? We can help!
Posted on December 29, 2020
Written by: 100% PURE ®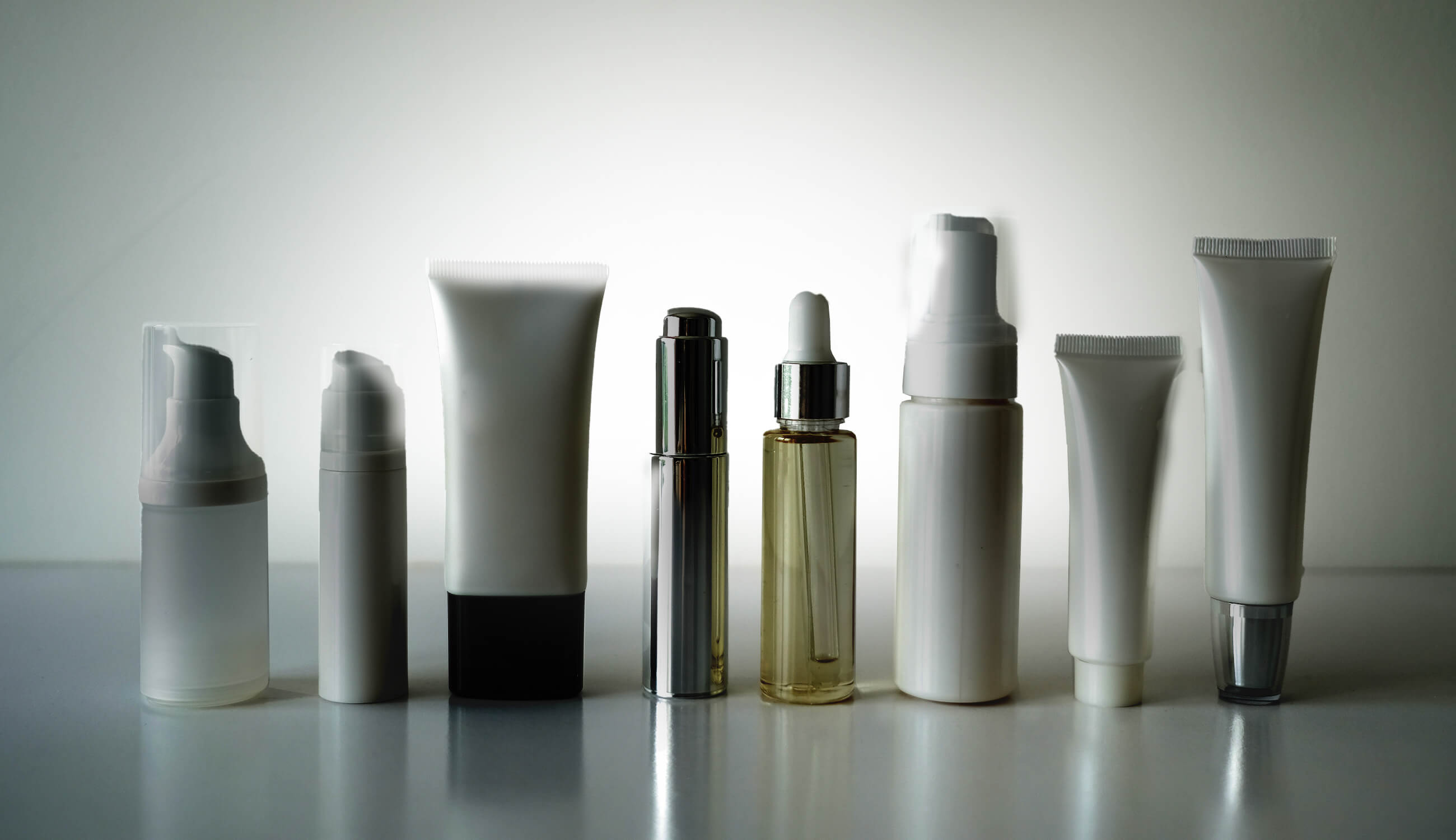 Gone are the days when we cared about beauty for the sake of beauty; now, it's beauty for the sake of your health. While our interest in non-toxic skin care – and hygiene – has surged, so has our cathartic power of self-care. Lucky for us, there are plenty of clean beauty brands waiting to fill those needs for us.
As we're officially on the brink of bidding good riddance to 2020, we've collected some beauty know-how (and know-who) to use in 2021. We've rounded up the top clean beauty brands, their key benefits, and the all-star products that you should keep on your list in the new year.
Now, although we're writing this article, we can't help but toot our own horn. For us, natural has always been synonymous with "clean" – and cutting corners was never an option. Clean or natural, we're always using the best ingredients we can find, sourced in the most ethical ways. We love clean beauty and innovating more vegan, clean, and cruelty-free options for the entire cosmetics and skin care-loving communities. That's why we consider 100% PURE the #1 choice! We are pioneers in clean beauty we have helped pave the way for more brands to follow.
9 Clean Beauty Brands to Try in 2021
Here at 100% PURE™, we don't like to compromise when it comes to products we use every day. We are committed to producing the purest, healthiest in skin care, makeup, body and hair care. We believe that these products should be made consciously and humanely, from natural resources, using methods and practices that respect you and the earth. These 9 clean beauty brands check each of these boxes!
Our selections offer organic and sustainable options sans conventional toxic ingredients. They're free of phthalates, sulfates, and parabens, while being vegan and cruelty-free to boot.
Without further ado, here's a short list of a few favorites we respect for their formulations, ethos, and clean benefits for you and your skin.
Founded by Susie Wang, James Wang and Richard Kostick, our company is committed to producing the purest, healthiest products and educating everyone on why being 100% PURE is so important.
Benefits:
Our commitment to clean beauty means that we are guaranteed pure! We adhere to strict purity standards and will never contain harsh or toxic ingredients. We are completely cruelty-free and all of our ingredients are ethically sourced.
Star Product:
Cult favorite, our bestselling Coffee Bean Caffeine Eye Cream, also available as a Face Cream! De-puffs, boosts circulation, and brightens dark circles with Caffeine from coffee and green tea de-puffs and brightens eyes while anti-aging vitamins promote a youthful eye area.
#2: Kypris
With a soul supported by science, founder Chase Polan set out to create this luxury line of holistic skin care. Featuring organic, wild crafted and sustainably sourced botanicals, you're well on your way to glowing, all-natural skin. Blended with the best of green biotechnology, this clean beauty brand offers "beautiful relief and gorgeous results".
Benefits:
Natural and nature-derived, this clean collection is powered by the best of traditional techniques and natural science. Suitable for all skin types – especially sensitive skin – these synergistic formulas are mostly scent neutral, or include fragrant essential oils and plant extracts for aromatherapeutic benefit without irritation.
Star Product:
The Antioxidant Dew is your golden ticket to healthy, dewy-fresh skin. Packed with antioxidants, nurturing amino acids, and an array of soothing botanicals, this lightweight serum delivers a calm, restored complexion. Skin is left hydrated, restored, and illuminated.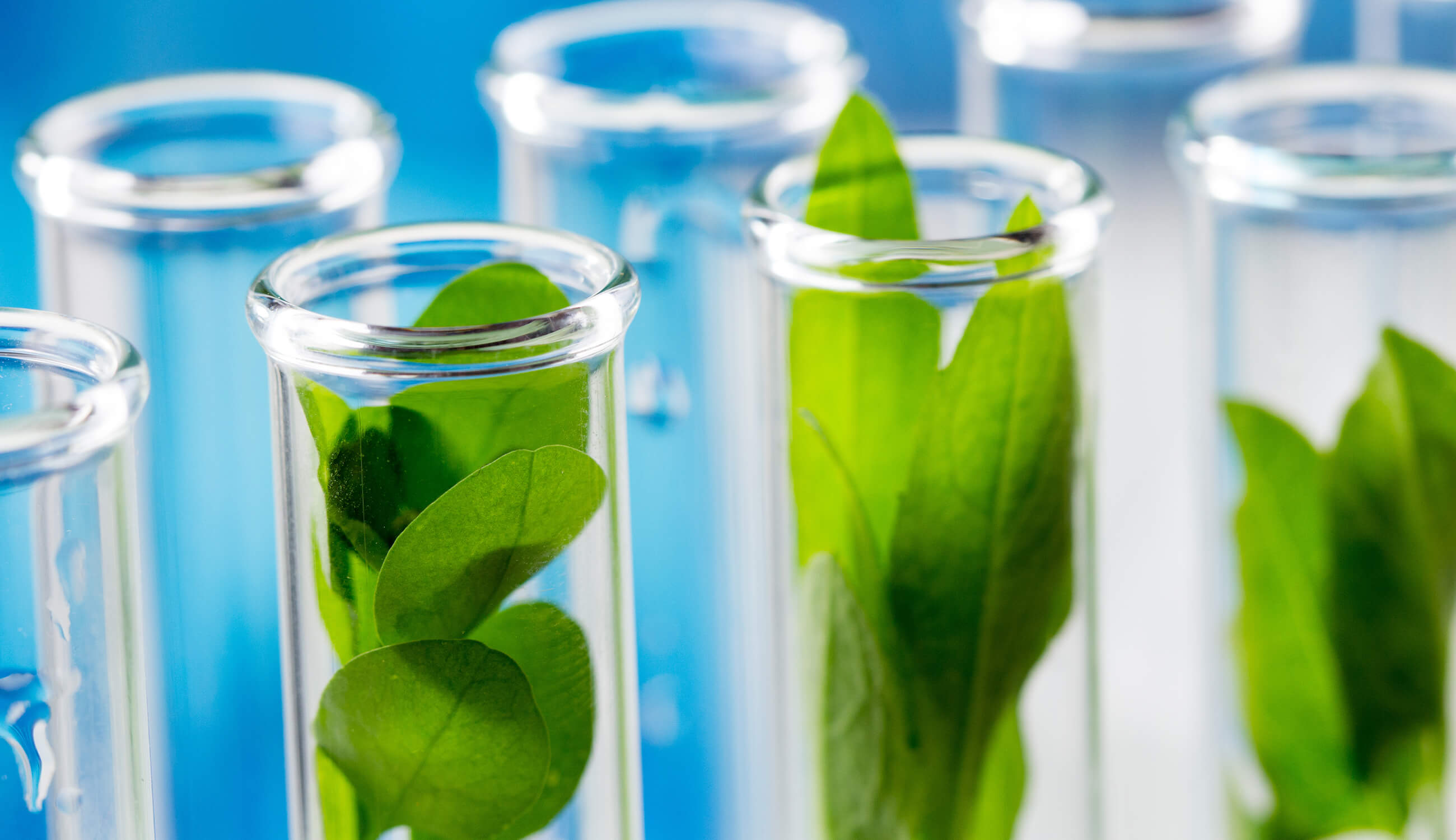 #3: Grown Alchemist
Another clean beauty brand to watch in 2021 is Grown Alchemist, an industry leader in "Bio-compatible Beauty". Founded by two brothers with a passion for product development, this brand focuses on natural active ingredients for a holistic approach to dermatology and skin health.
Benefits:
Grown Alchemist is designed with active ingredients for more targeted results. One of their key focal points is in the anti-aging category, with chemists working globally in London, Paris, Switzerland, Spain and Australia to seek out new technologies. You'll find everything from skin care to hair care available in their collection.
Star Product:
One of their best-selling products is the Hydra-Restore Cream Cleanser: a gentle facial cleanser for even the most sensitive skin types. With ingredients like yarrow root, olive leaf and plantago extract, this nourishing cleanser offers no shortage of bio-active ingredients.
Newsletter
Subscribe
for more blog updates and exclusive discounts
#4: Benedetta
Benedetta is one of the firsts in clean skin care. Established in 1996 by Julia Faller, this holistic brand set precedents in the industry for what it meant to be farm-sourced and sustainable – before that was even a thing. A botanical tradition was born: today, these functional formulations exude unique, fresh ingredients and are all petrochemical-free, phthalate-free, paraben-free, sulfate-free, and cruelty-free.
Benefits:
This clean beauty brand uses only plant and botanical elements, meticulously formulated using ethically farmed sources. Their collection is sourced with nutrients carefully designed to target what the skin needs, how it feeds, and how it regenerates. Small batch made to assure quality and purity.
Star Product:
The Crème Cleanser Rosemary & Geranium is an all-in-one formula that will cleanse, tone, and exfoliate most skin types. Rich in therapeutic-grade oils and antioxidants, this lightweight cleanser helps to purify and balance skin, while helping to promote elasticity and activate circulation.
#5: Orgaid
Backed by Dr. Baek's research in biomaterial science, this clean beauty brand is dedicated to developing products using their philosophy of Efficacious Immersion: a process that effectively delivers beneficial nutrition of natural ingredients onto the skin. What you get are results in the safest manner.
Benefits:
Results-driven and stripped down to the basics, this green, non-toxic line delivers carefully crafted ingredients that are scientifically-proven to restore and rejuvenate skin. These functional formulations exude unique, fresh ingredients and are all phthalate-free, paraben-free, sulfate-free, and cruelty-free.
Star Product:
The nourishing Greek Yogurt & Nourishing Organic Sheet Mask restores your complexion's natural "flora" as it hydrates and soothes. Featuring calming Greek yogurt and beta-glucan, this ultra-hydrating mask both gently exfoliates and boosts skin for a plump and supple complexion.
#6: Suntegrity
Suntegrity was created by Tricia Trimble, who lost her mother to skin cancer. She has since become an advocate for the importance of sunscreen and sun protection, and takes her mission a step further by creating holistic formulas that are environmentally-friendly and help people avoid skin cancer.
Benefits:
While many conventional sunscreens contain chemical UV blockers and toxic ingredients, this clean beauty brand prides itself on non-nano size zinc oxide. Their formulas also include antioxidants and amino acids to enhance protection and help with skin repair.
Star Product:
The Suntegrity Impeccable Skin Broad Spectrum SPF 30 is a lightweight formula that hydrates the skin without a heavy residue. Thanks to a vitamin and peptide complex featuring fermented radish root, this unique blend penetrates the skin well while softening the appearance of fine lines and blemishes.
#7: Vertly
Vertly creates botanical formulations featuring healing hemp and other beneficial plant extracts. It blends the backgrounds of founders and husband-and-wife duo, Claudia and Zander, with their extensive nutrition and herbalism education. The result: synergistic products and ingredients that encourage homeostasis and balance in our skin.
Benefits:
This garden-to-bottle clean beauty line focuses on hemp's anti-inflammatory benefits. Supporting elements are arnica flower, comfrey root, yarrow root, marjoram, and rosemary which help restore skin balance.
Star Product:
The plant-based Lip Butter by Vertly contains just small doses of CBD. Combined with other ingredients like coconut oil, shea butter, cacao butter, kokum butter, and jojoba oil, they glide gracefully over lips. These CBD lip balms make excellent lipstick primers, with moisture that lasts for hours.
#8: Josh Rosebrook
Driven by beauty in harmony with nature, Josh Rosebrook is a brand of scientifically-proven luxury skin care products. They are created in specific proportions to create a potent, effective synergy of ingredients. The result is a high-quality clean beauty line that delivers carefully selected herbal ingredients to support skin health from the bottom up.
Benefits:
Conscientiously formulated and produced using only the highest quality raw materials, this clean skin care line features natural, organic botanical extracts for clear, glowing skin. To ensure absolute purity, the ingredients are further tested by an independent third-party laboratory and made in small batches to assure quality.
Star Product:
The Hydrating Accelerator is a versatile product that acts as a hydrator, toner, and light moisturizer all in one. Featuring herbal vitamin-infused aloe water, this formula balances skin's pH and primes it to drink up all the benefits of your skin care routine.
#9: Standard Dose
With a belief in the transformative power of plants, founder Anthony Saniger's mission is to feature products that support a healthy mind and body on a multi-brand website. Committed to elevating wellness through carefully vetted products, this clean beauty storefront features products using a detailed three-round vetting process to ensure safety and efficacy. They also offer one of the widest arrays of CBD skin care products.
Benefits:
With a myriad of topical CBD brands, Standard Dose divides its product range into collections for skin – among other ranges – while also curating editor's picks and a kind of "starter pack" for CBD newbies. The site also educates consumers about CBD, while offering them the very best CBD products on the market.
Star Product:
The Ode to Self De Palma Face Oil is a super concentrated formula suitable for any skin type. It's a miracle worker for dark spots and acne scars, helping to fade the appearance of hyperpigmentation while supporting cellular renewal and skin elasticity. The result is a supple, bouncy, more balanced complexion.
#9: Osea
Making waves since 1996, founder Jenefer Palmer officially launched this clean skin care brand to deliver your best skin with the highest quality ingredients. Formulated with seaweed extracts as key ingredients, all products are cruelty-free, vegan, GMO-free, and gluten-free. They're all made with love in California.
Benefits:
Osea's innovative formulations are made with certified organic, bioavailable seaweeds sourced from the pristine waters of Patagonia. These oceanic gems are blended with pure steam-distilled and cold pressed essential oils, to promote healthy looking skin. Its seaweed trio offers the best in toning, moisturizing, and anti-aging benefits.
Star Product:
The Osea Atmosphere Protection Cream is a lightweight facial moisturizer that provides barrier protection against environmental aggressors, and offers the perfect base for makeup application. Featuring algae extract as the key ingredient, this formula hydrates and helps the skin retain moisture for a silky smooth, dewy complexion.
For more information on clean beauty brands and our favorite products, keep up with our blog!
We carefully hand-select products based on strict purity standards, and only recommend products we feel meet this criteria. 100% PURE™ may earn a small commission for products purchased through affiliate links.
The information in this article is for educational use, and not intended to substitute professional medical advice, diagnosis, or treatment and should not be used as such.
Sign up to our email newsletter for more blog updates and exclusive discounts.
< Older Post | Newer Post >