Hand Acne from Washing Your Hands?
Here are a few tips that can help
Posted on January 4, 2021
Written by: 100% PURE ®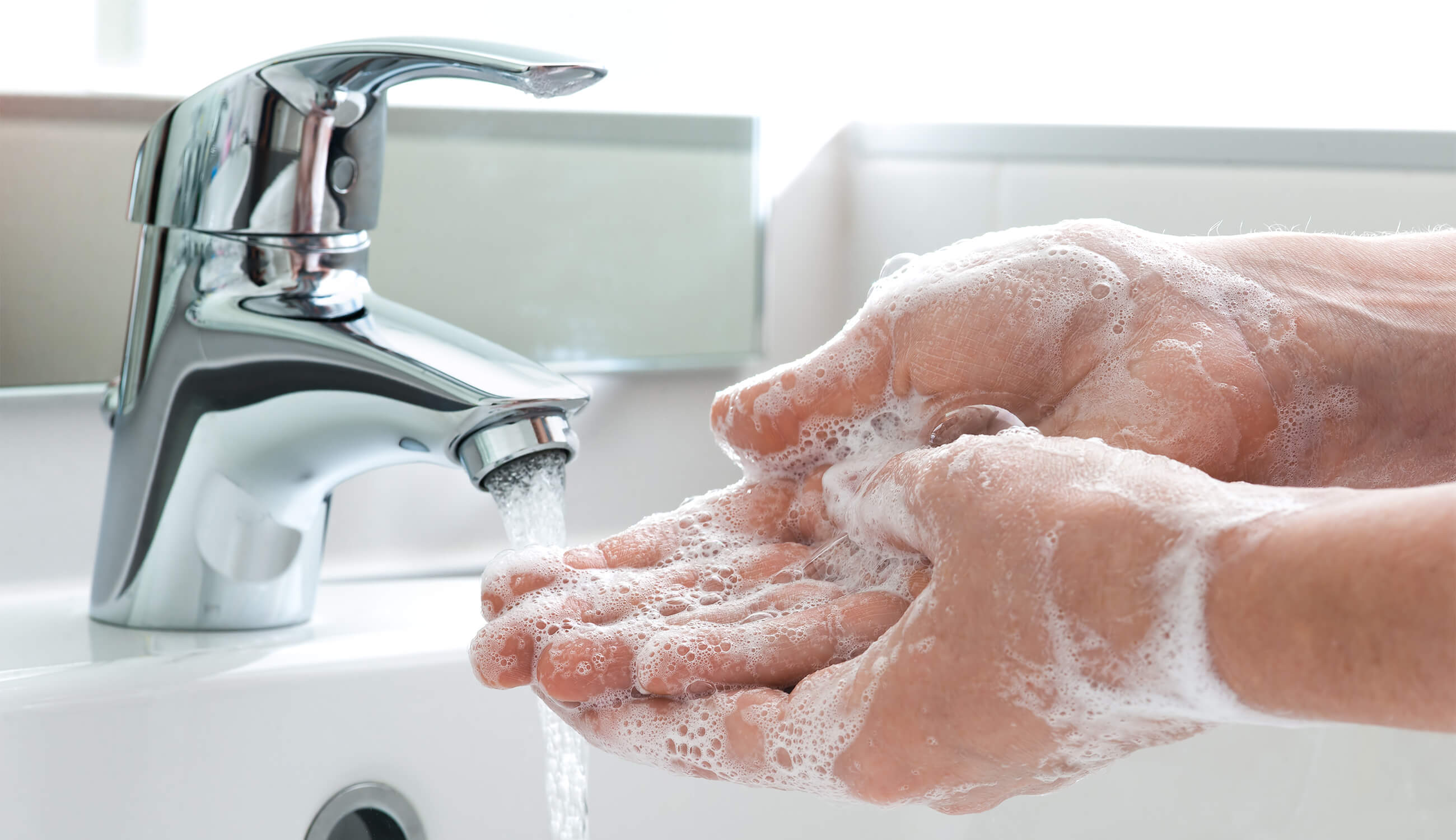 It's almost the end of 2020, which means by now we're all handwashing experts. We've noticed some breakouts…and this time, they're not caused by hormones. All this handwashing, while necessary for our health, is causing major skin damage.
We're opening up about hand acne, and how to find balance between washing your hands regularly while keeping skin happy.
What Causes Hand Acne?
When it comes to acne, our goal is decoding the whys and hows. In this case, hand acne can be caused by a few things:
The first problem is acne-causing bacteria getting into our pores and causing inflammation. While hand acne is less common than acne on our face, it isn't impossible. Any part of our skin that grows hair or has pores can sprout a pimple under the right conditions.

Another main cause of hand acne is not washing enough, or poor hygiene. While this relates closely with bacterial exposure, it's important to note that we can still expose our hands to acne-causing germs when we wash them regularly.

The final common cause of hand acne shocked us: frequent washing. We know it sounds crazy, but hear us out.

Bacteria can be roughly divided into two categories; good bacteria, and bad bacteria. An example of good bacteria would be probiotics, while bad bacteria can be responsible for breakouts. The good bacteria on our skin helps to fight bad bacteria, therefore maintaining a healthy balance.

Unfortunately, certain cleansing ingredients combined with excessive hand washing can be a main cause of hand acne. When we wash our hands too frequently or with harsh cleansers, we wipe out the good bacteria – leaving room for bad bacteria to run amuck.

Along with hand acne, our hands could also be suffering from irritation linked to contact dermatitis or seasonal eczema. Certain ingredients can disagree with us, triggering allergies or irritation. Keep an eye out for red and itchy bumps that contain fluid, feel sensitive to the touch, and last longer than about a week.

These are commonly mistaken for acne, but should be examined and treated by your general care doctor or dermatologist.
Hands are one of the most important parts of our body, and like the face and neck, they can suffer the most wear and tear. To keep hands smooth and cared for, here's our basic hand care regimen for soft, clear skin.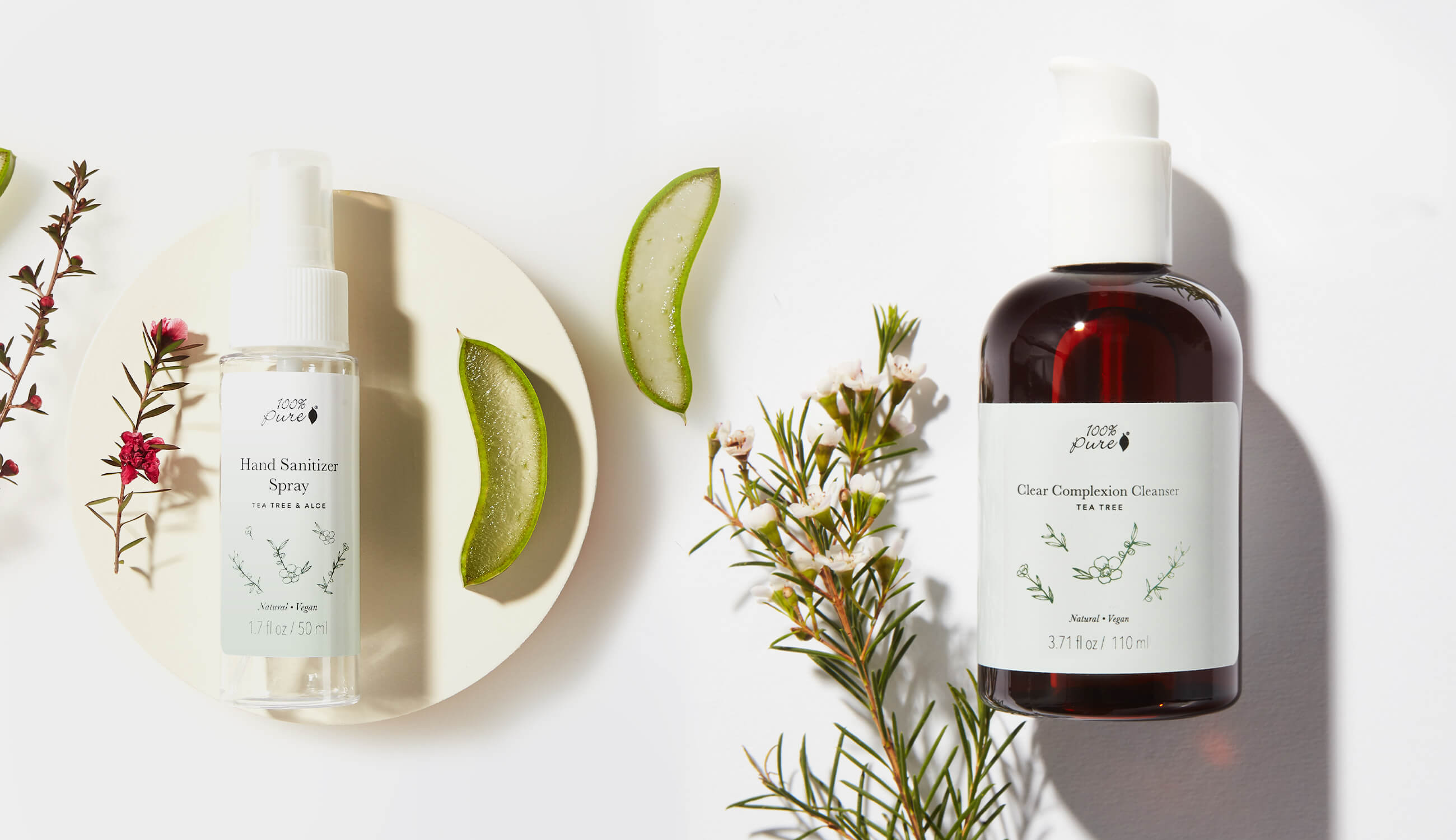 Hand Care Best Practices
A normal day for us isn't always a normal day for our hands. Bad bacteria lingering on our phones, keys, and high-traffic household areas can easily find its way onto our overly clean fingers. That leads us to our first tip:
Handwashing Vs. Sanitizer
We know handwashing isn't always convenient or available but when it is, it's a much better option than hand sanitizer. The first reason is that not all hand sanitizers are reliable; they have to be at least 60% alcohol to be effective at eliminating bad bacteria, and when they have that high of an alcohol content, they're likely to irritate skin with prolonged use.
Handwashing at least offers a hydration element for our skin, and as long as we're soaping up for 20 seconds, we're clean and clear. Still, there are times when hand sanitizer is our best bet against unwanted germs.
When sanitizer is our only choice, be sure to opt for a non-irritating sanitizer that skips out on added fragrances and dyes. Our Hand Sanitizer Gel is cruelty-free and vegan, and leaves hands softer than they started thanks to vegetable glycerin and aloe gel. This hydrating, alcohol-based sanitizer helps eliminate bacteria without causing dry, rough, and uncomfortable hands.
While we love the hydrating feel of gels, the convenience of a sanitizing spray is hard to deny. This Hand Sanitizer Spray is loved for its gentle but effective formula. This spray dries in a flash and features aloe and glycerin just like its gel alternative. This FDA-compliant option adds antibacterial tea tree to help disinfect the hands, and tone the skin for a clean and soft finish.
Handwashing Frequency
How often should we wash our hands? There isn't an exact number to answer this, and that's probably why some of us have gone overboard. But there are key times to keep our hands clean:
Before and after eating

After caring for someone who is sick

After visits to the bathroom (or changing diapers)

After playing with pets, especially if they've been outdoors

When you arrive home after shopping or spending time outside of your home

After unloading groceries or other items brought from outside the home

After handling household cleaning products or chemicals
If you add up all the times a day that we wash our hands, it feels like we're basically living at the sink. That's why we could all use a few helpful tips for top-notch hand care.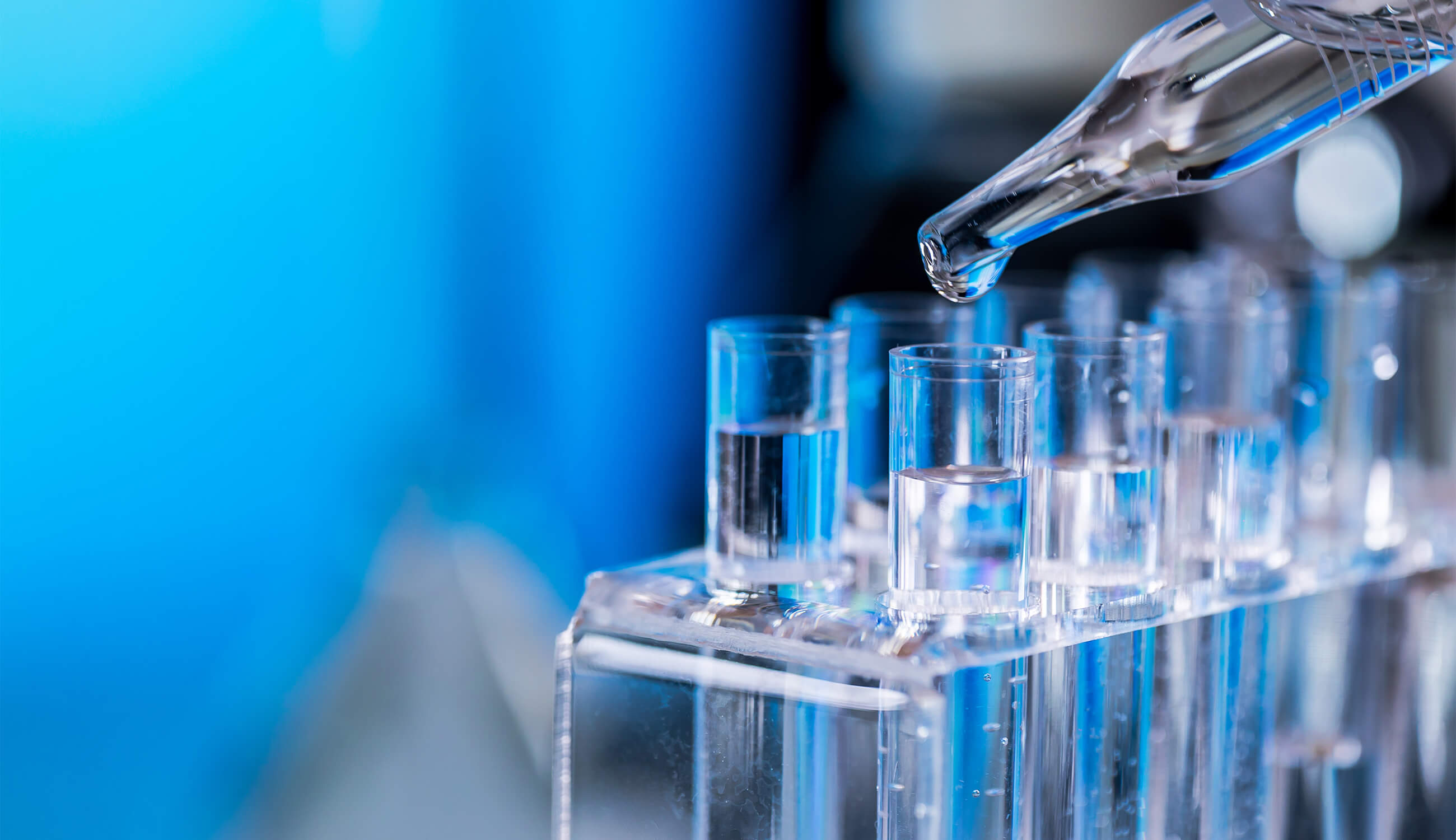 Join the Ingredient Watch
Learning about ingredients to avoid isn't as intimidating as it might seem. The main categories of no-no ingredients include dyes, fragrances, parabens, and sulfates. These ingredients are often easy to spot on a product label.
What's not so easy to spot is an irritant that's specific to you. There are certain ingredients that just don't mix well with our skin, and we'll usually have some visible reaction with continued use. Slowly introduce new products to your routine, and note when something has caused a flare-up to try and avoid it in the future.
Wash Responsibly
It's no secret that hand washing removes not only bacteria and visible debris, but moisture as well. Since a moisture deficit is one of the leading causes of hand acne, we wash responsibly with gentle, non-irritating hand soaps. The Hydrating Hand Wash is fragrance-free and toxin free, and a more moisturizing option is our triple-milled Butter Soap.
Master the Follow-Up
A rule that's sacred for hand health is this: to always follow up with a hand cream. We do this after sanitizing and after washing, since both can dry out the skin. The cleansing process literally strips moisture from our hands, which can cause visible dryness, discomfort, and diminishes skin vitality.
We love layering on a hand cream after washing, since body lotions aren't rich enough to nourish this area of our skin. Our top picks are soothing lavender and rich coconut; both are made with vitamin E, featuring fatty acids from avocado and cocoa butter.
Sleeping (Hand) Beauty
Nighttime is our favorite time to prioritize self-care, and a lot of the work can be done while we slumber. We've been sharing our PM facial serums, masks, and skin care oil with our hands for deep skin conditioning.
As often as twice a week, we'll apply a skin rejuvenator like our Vitamin C Mask to the back of hands and fingers. Loaded with antioxidant-packed rosehip and a potent triple-dose of vitamin C, this gently exfoliating mask leaves hands soft and glowing. With repeated use, it can make hand acne feel like a distant memory (and will nip stubborn acne scars in the bud). You can also try a dark spot remover before bed, to diminish the appearance of scarring.
As a morning, midday, and evening ritual, apply a nail and cuticle oil over your hand cream. Ours is made with blue tansy: a natural antifungal that can also help reduce hand acne. Massage it onto nails and cuticles after your hand cream has absorbed, and massage the leftover oil onto the backs of hands.
Sticking to this schedule – and following the previous tips – should help resolve dry skin and hand acne, even amidst harsh winter weather. It may feel like a little extra work, but hands do a LOT for us, and they're definitely worth the effort!
We carefully hand-select products based on strict purity standards, and only recommend products we feel meet this criteria. 100% PURE™ may earn a small commission for products purchased through affiliate links.
The information in this article is for educational use, and not intended to substitute professional medical advice, diagnosis, or treatment and should not be used as such.
Sign up to our email newsletter for more blog updates and exclusive discounts.
< Older Post | Newer Post >