Our Clean Beauty Wins of 2020
See which products won big this year!
Posted on December 28, 2020
Written by: 100% PURE ®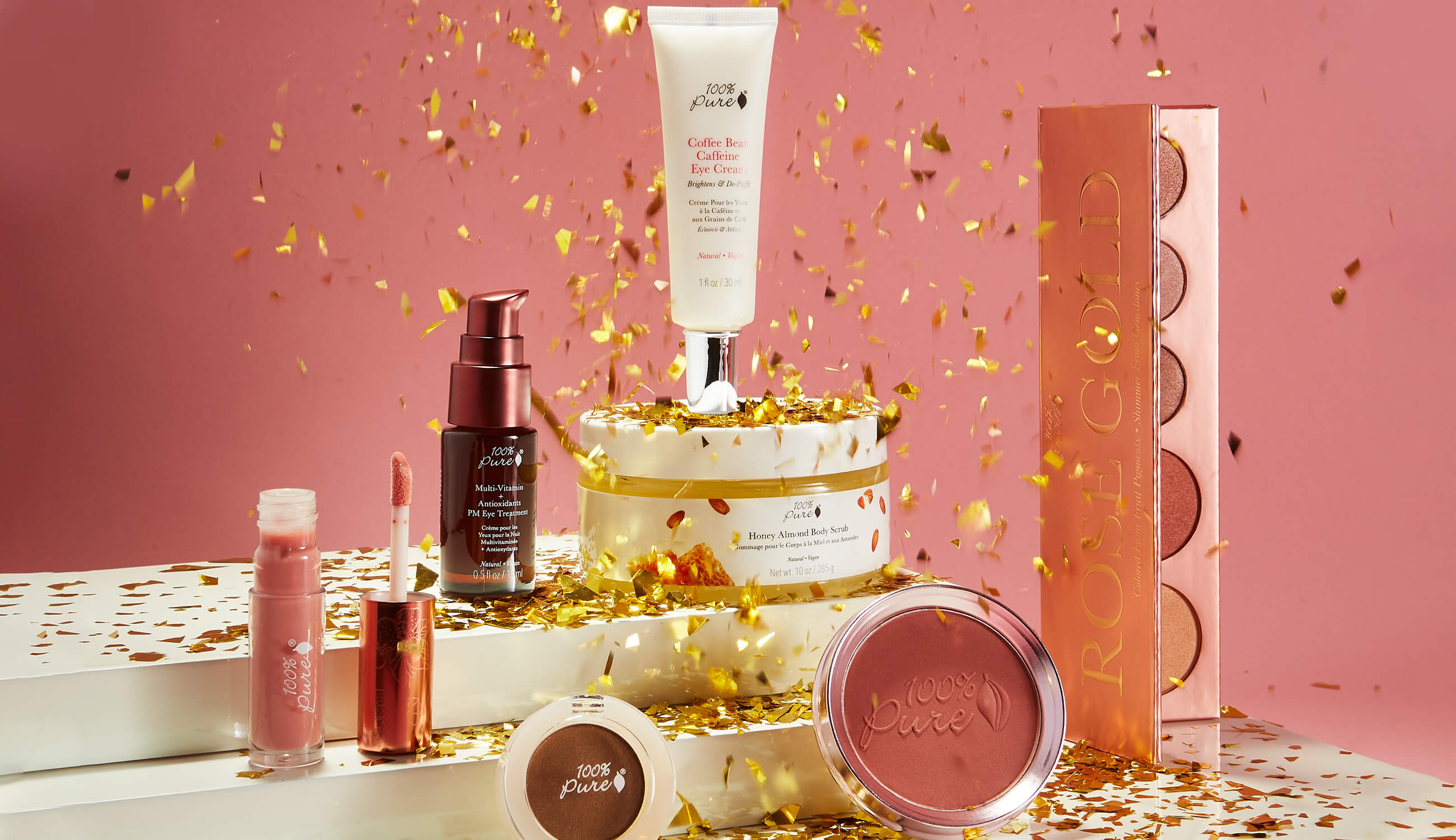 Thank goodness: we're wrapping up 2020, the year that felt like it might never end. While not all of it was bad, we can all agree that for the most part it felt like one of the toughest, most challenging years on record.
To end this unprecedented year on a high note, we're encouraging all to tally and celebrate their wins from this year. Some days our wins are as simple as spending less time on the couch, or as meaningful as finding a new job after unemployment. For us, we've got a few extra wins to celebrate and appreciate. We're highlighting the positive clean beauty contributions we've made to this diverse, ever-evolving beauty industry.
The way products are formulated and marketed is always in flux. We've seen a distinction forming between what "natural beauty" means, and the emerging importance of focusing on clean beauty instead. "Natural" used to identify products made with less chemical ingredients, or with a focus on a few specific plant-derived ingredients. Now natural has paved the way for "clean": the new standard in conscious beauty.
For us, natural has always been synonymous with "clean" – and cutting corners was never an option. Clean or natural, we're always using the best ingredients we can find, sourced in the most ethical ways. We love clean beauty and innovating more vegan, clean, and cruelty-free options for the entire cosmetics-loving community.
Hit, Hit, Hooray!
From body care to beauty, we've got a few products that have truly impressed the masses. Here's what we earned for our clean beauty efforts this year: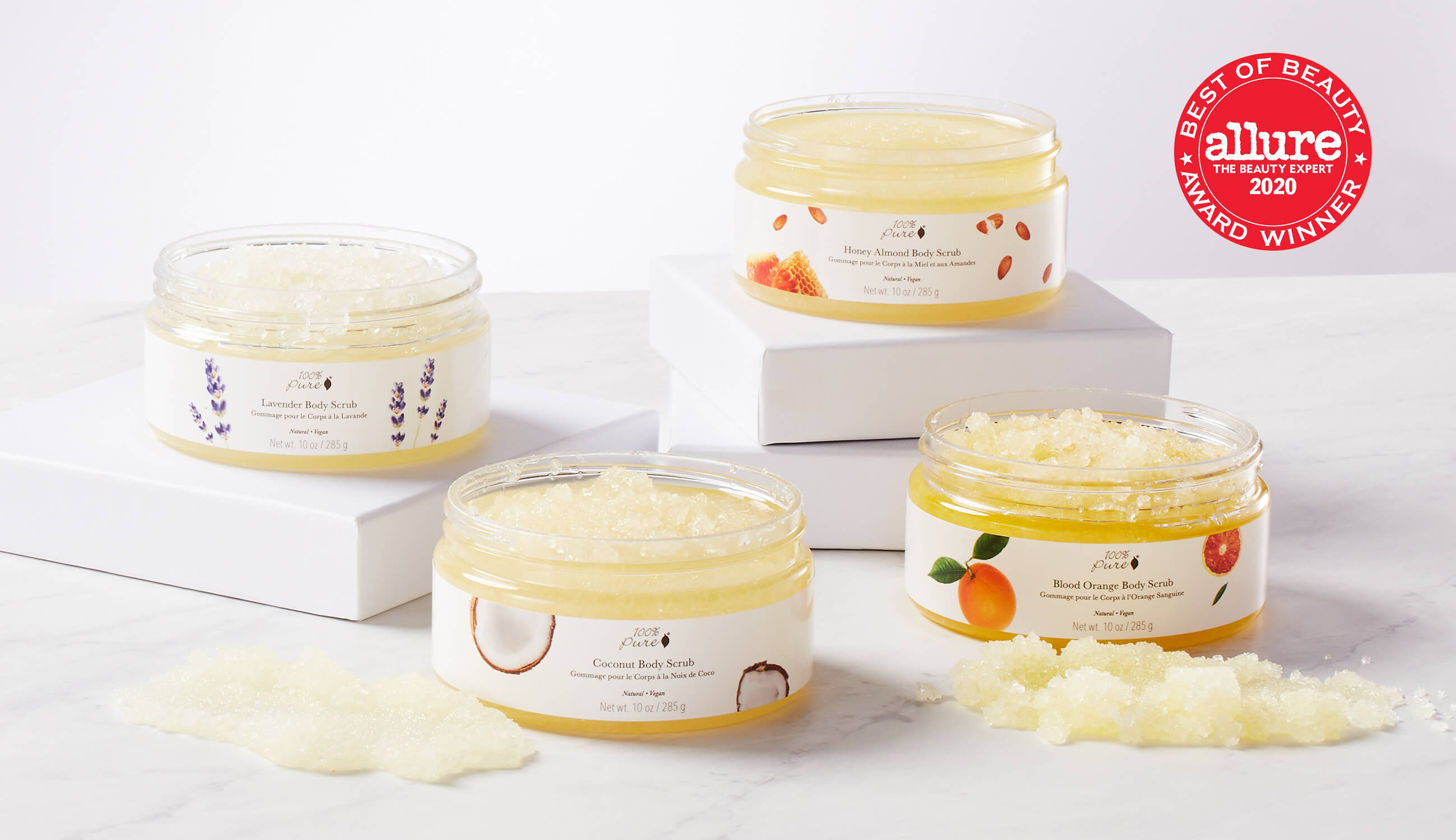 Body Scrub Collection
Allure Best of Beauty Awards
2020 was really self-care's moment, and no self-respecting self-care queen could call her routine complete without a body scrub. Allure found the best scrub on the market so you don't have to and – surprise – it's from us.
Allure's Best of Beauty Awards features a Clean Beauty category, and our widely loved body scrubs made their list. The formulas highlight sunflower oil and skin conditioning vitamin E, and are available in 4 different scents. Allure praised the "grainy but not scratchy" sea salt scrubs, saying: "if you've been looking for a salt-of-the-earth scrub, you've met your match in more ways than one."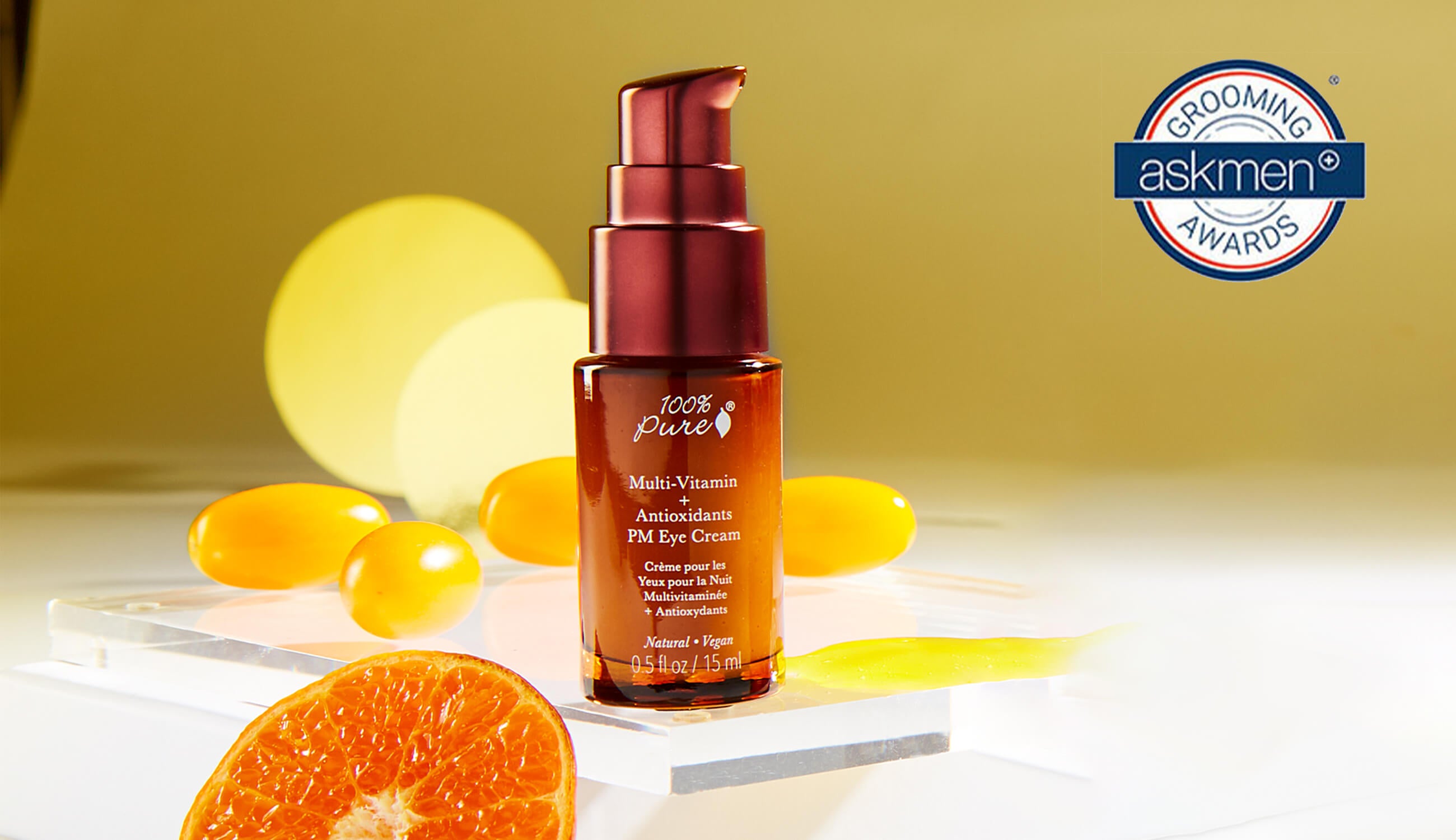 Multi-Vitamin + Antioxidants PM Eye Treatment
AskMen Grooming Awards
Our products aren't just a hit with female clean beauty fans. This year we received eye care praise from the esteemed 7-part panel at AskMen, including esthetician Cassandra Blankson and Dr. Bhanusali: dermatologist, researcher, and laser surgeon.
We love the details that made their scoring list, and so we earned extra points for being woman-owned and made in the USA. Together the panel awarded our PM Eye Treatment twice: once on their Best Eco-Friendly Grooming Products for Men list as well as their AskMen Best Of list taking into account our product's vegan and cruelty-free clean beauty status.
Our friends at AskMen have seen the PM Eye Treatment "drastically lessen the appearance of lines and wrinkles, stimulate cellular regeneration, and promote both collagen and elastin production," resulting in a truly transformed eye area.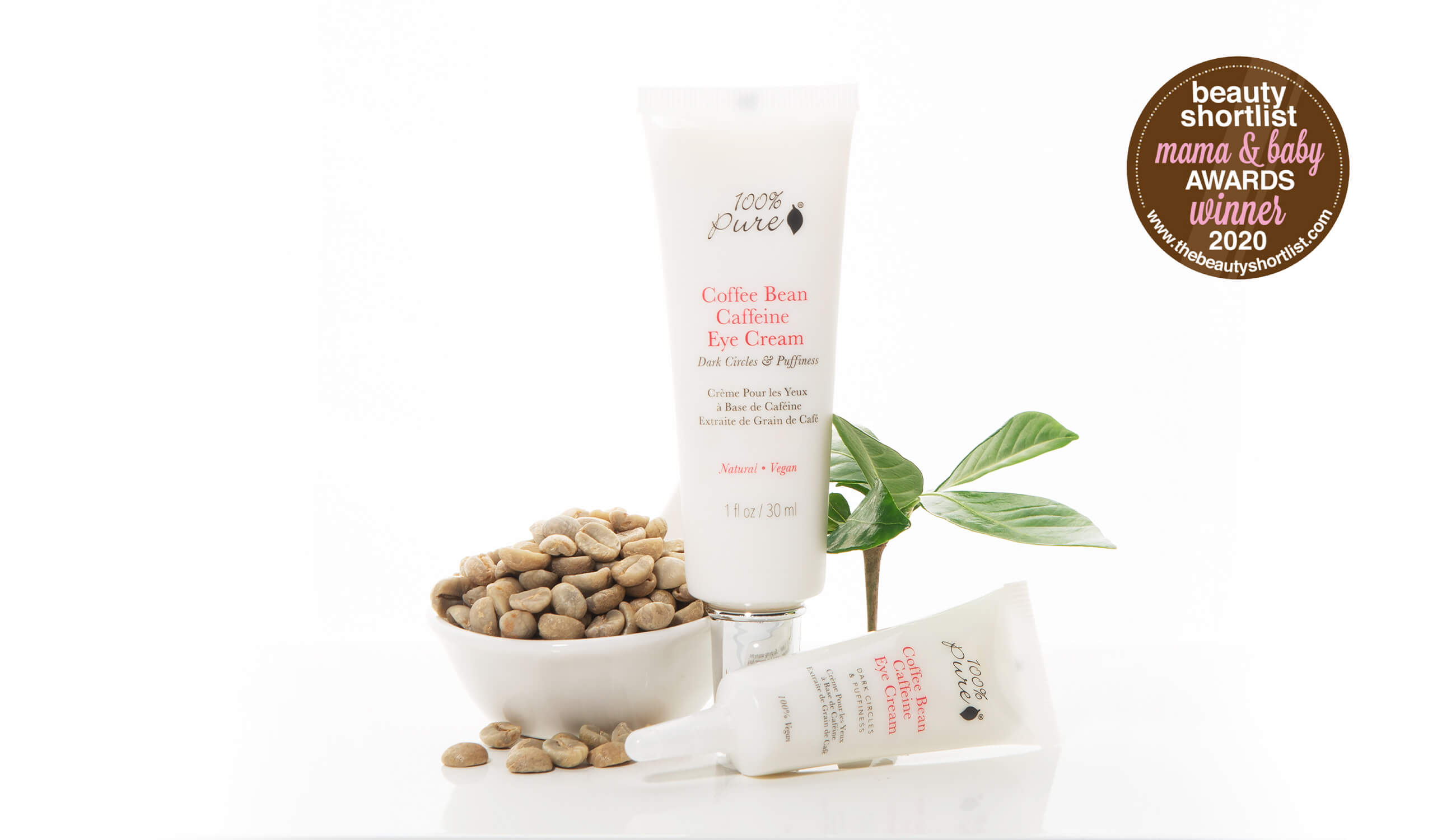 Coffee Bean Caffeine Eye Cream
The Beauty Shortlist Mama & Baby Awards
The Beauty Shortlist is basically a cheat sheet of products we have to try, and this year we spotted our name on the Mama & Baby Awards list. Winning for Best Natural/Organic Skincare Product for the eyes, our Coffee Bean Caffeine Eye Cream is no stranger to accolades.
This member of clean beauty royalty is stashed away in beauty fridges and cosmetics bags all around the world for a reason. Luxe ingredients like moisturizing rosehip oil, stimulating caffeine, and toning vitamin C keep this formula at the top of 'best of' lists everywhere. The quality in this formula speaks for itself with results, and we can't wait to keep loving this eye cream well beyond 2020.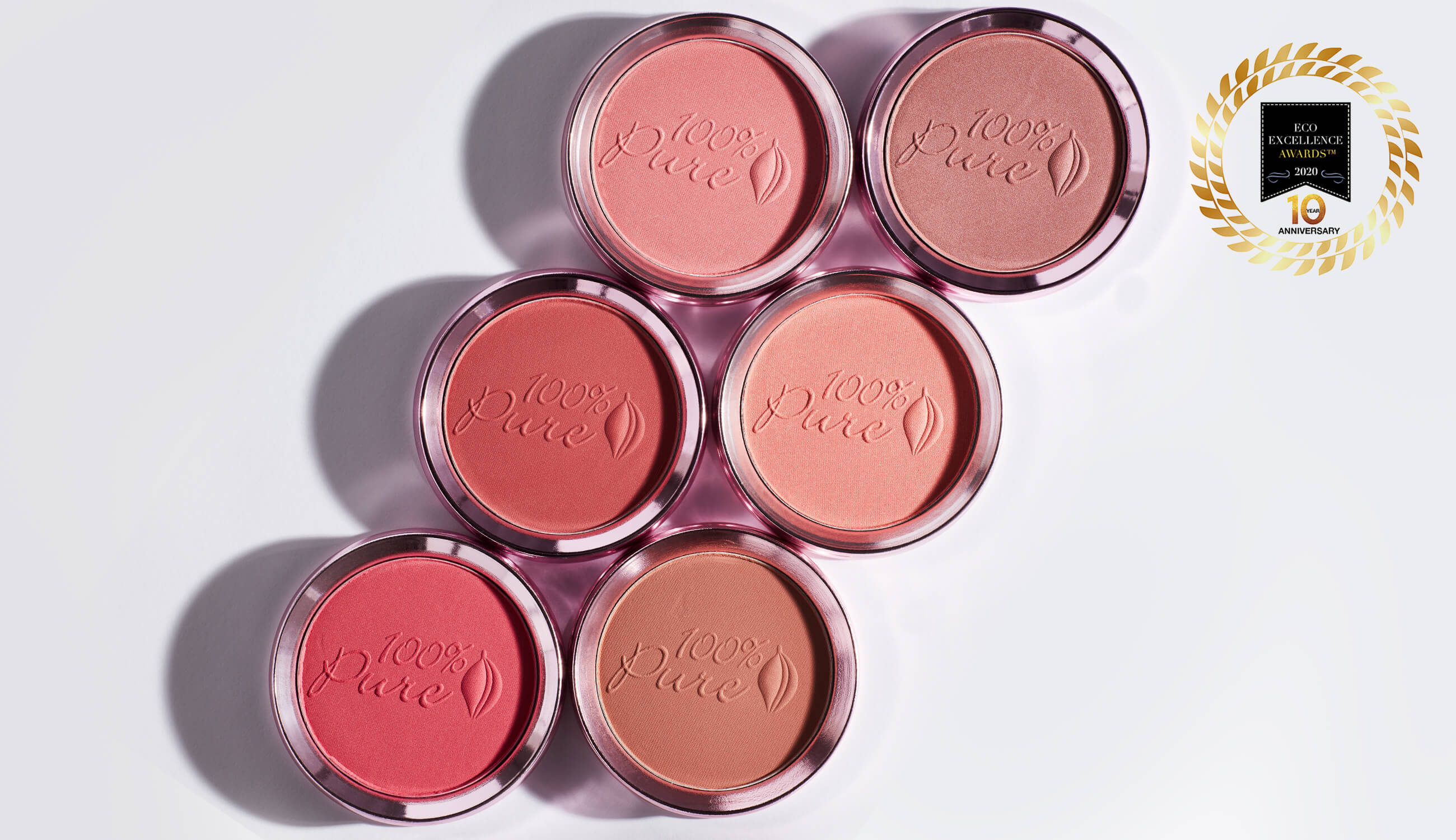 Fruit Pigmented® Blush
Eco-Excellence Awards™
The star-studded panel for the 2020 Eco Excellence Awards features industry faves like Poo Pourri founder Suzy Batiz, as well as Australian model and Erth Jewelry founder Nicole Trunfio. And their award for the 100% PURE Fruit Pigmented Blushes totally has us blushing!
They've highlighted us as "a leader in the clean beauty space", and awarded our Fruit Pigmented® Blush in their beauty and personal care category. This natural, vegan, and cruelty-free blush is formulated with real fruits like cranberry and cherry for a seamless, flushed finish. Whether your pick is neutral bronzy Peach or the bright classic Cherry, these fruity hues kiss the cheeks with believable, buildable, and clean color.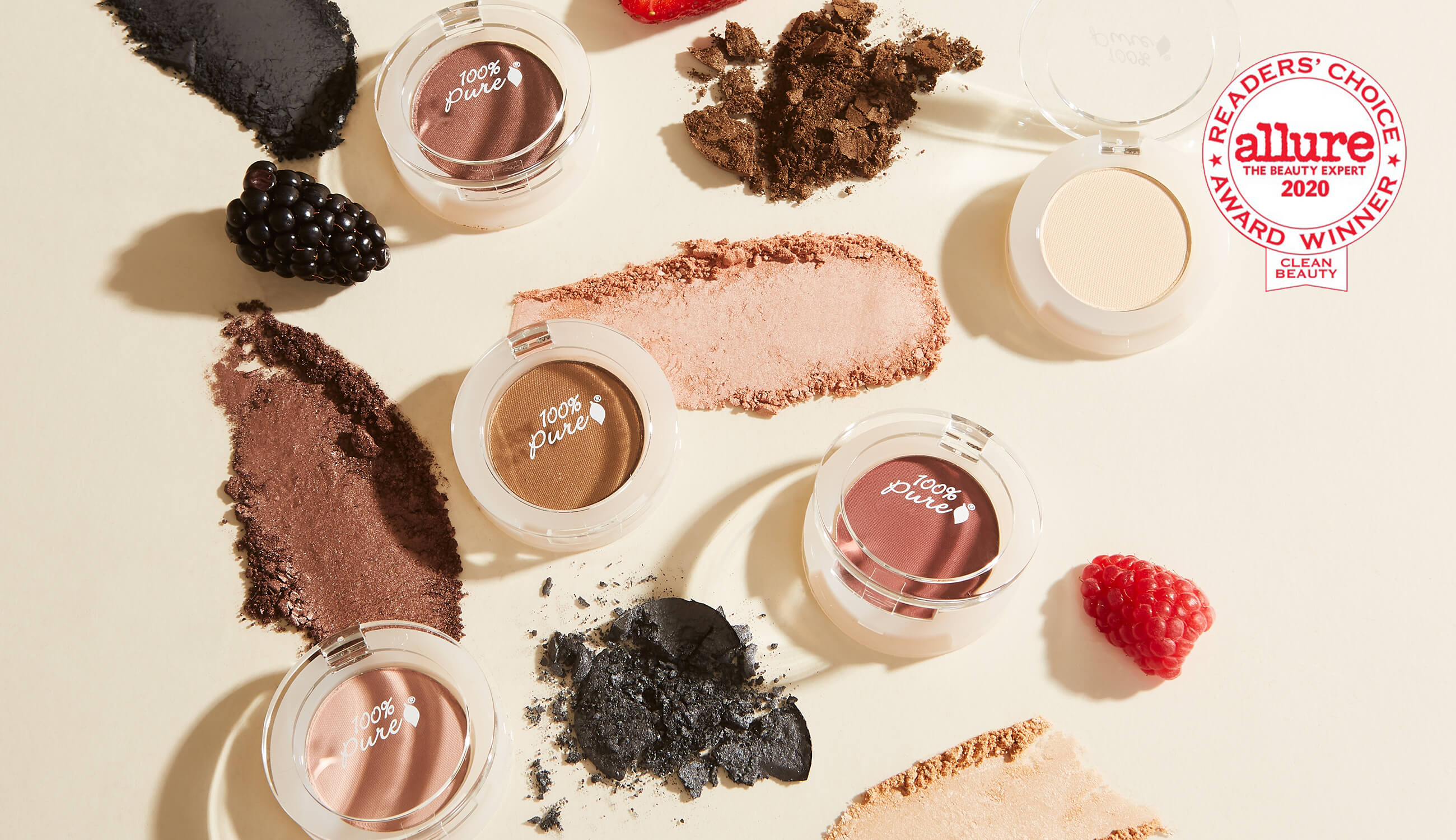 Fruit Pigmented® Eye Shadow
Allure Readers' Choice Awards
Two words make this accolade all the more special for us: reader's choice. Everyday people loving our products is the best award we could ask for, so when our Fruit Pigmented® Eye Shadows joined the top 16 list for Allure's Readers' Choice in Clean Beauty, we knew we had truly made a standout product.
20 shades of rich colors in a variety of finishes featuring, "a rather impressive clean ingredient list with colors derived straight from fruits and ethically sourced mica." Allure readers love how lasting these colors are, and so do we. What shade of this award-winning eye shadow is your favorite?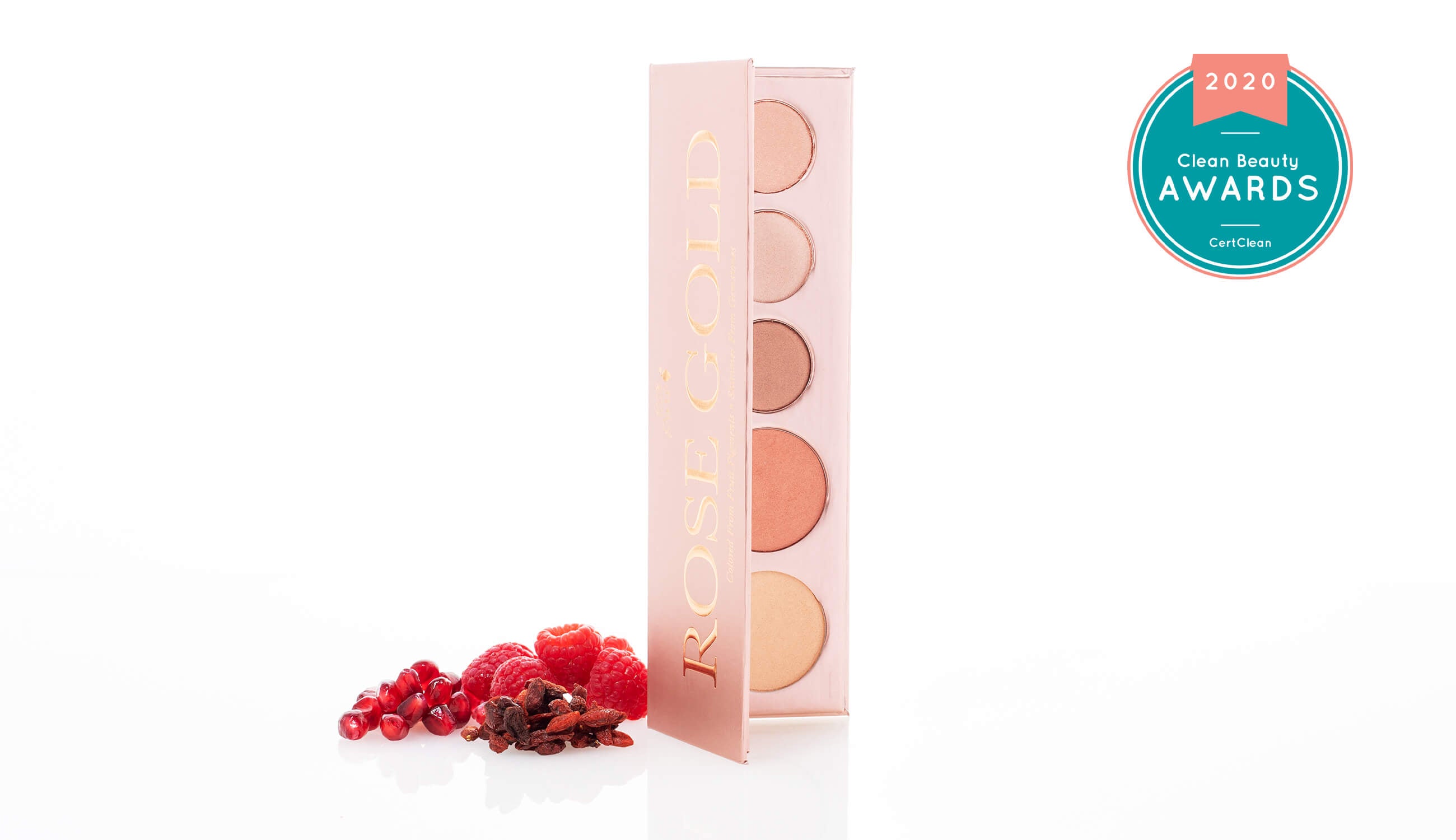 Fruit Pigmented® Rose Gold Palette
CertClean Beauty Awards
Speaking of the best clean beauty eye shadows, we can't leave out the win for our beloved palette of metallics. The CertClean Clean Beauty Awards has placed us firmly in the 2020 top 3 for best clean beauty eye makeup. So, can you guess which of our palettes took the prize? None other than the queen herself, our Fruit Pigmented® Rose Gold Palette.
She's glowy, she's gold, and the rose touches in this palette are addictive. Natural, glam, and clean beauty lovers alike adore this palette for the 5 flattering shades that work on the eyes (and cheeks) to create a host of glowing beauty looks. The palette features ingredients like avocado and cocoa seed butters for creamy formulas that condition the skin while we sparkle day and night.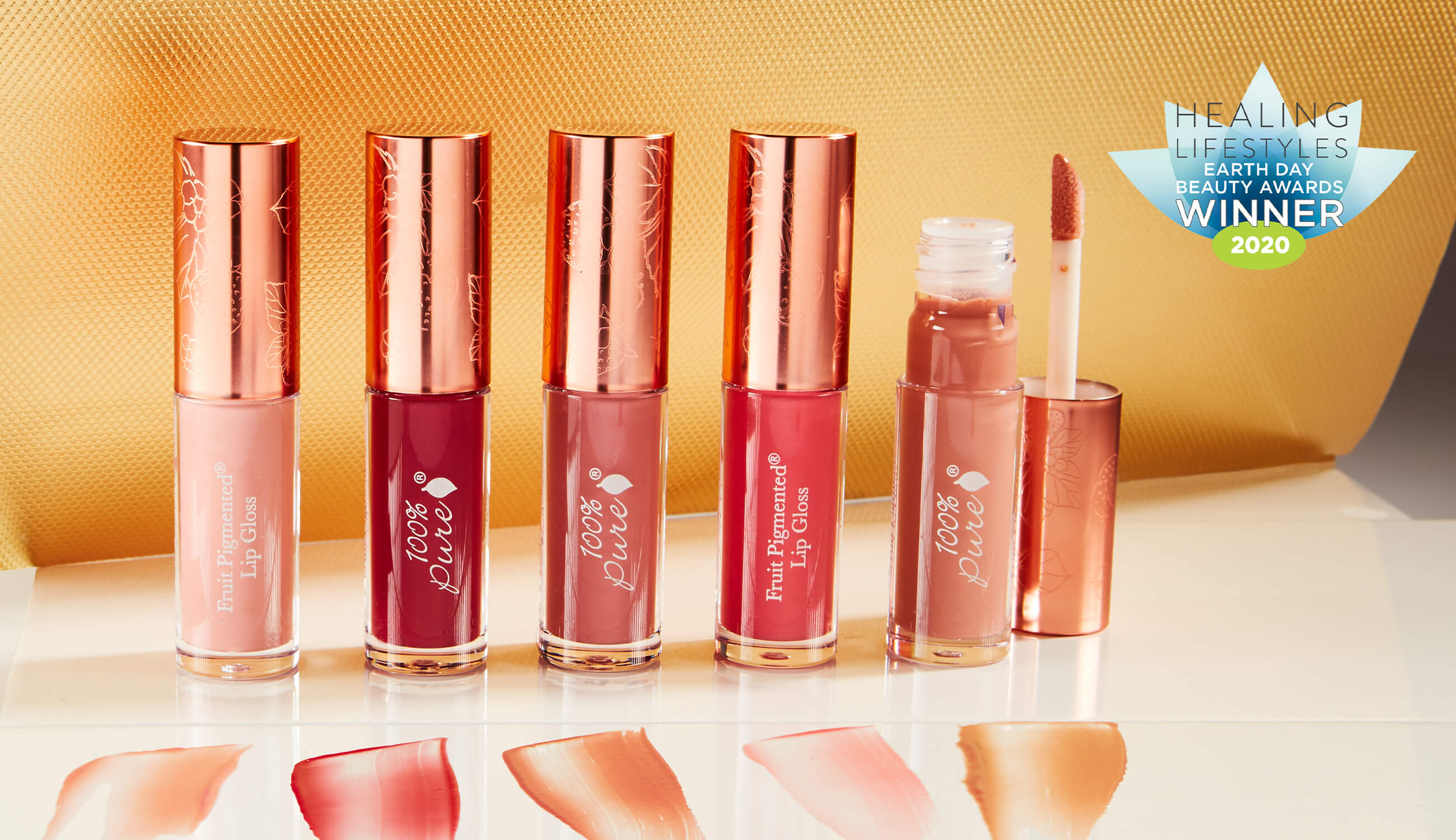 Fruit Pigmented® Lip Gloss
Healing Lifestyles Earth Day Beauty Awards
With the stress of 2020 *almost* behind us, we looked to Healing Lifestyles for some positivity and found a bonus: an award for Best Lip Gloss of the year. What makes this product stand out in a sea of sheer and shimmering glosses? Our vegan and cruelty-free formula truly embodies our clean beauty vision, and allows everyone to enjoy quality products without the fear of questionable chemicals.
Our glosses utilize antioxidant-rich berries like bilberry and blackberry, which help protect the lips and provide color vibrancy. With a full range of 5 irresistible shades, these universally flattering glosses glam up any look and make even the driest lips feel juicy.
Keep an eye out on our blog for the best clean beauty brands (and products) to try in 2021!
We carefully hand-select products based on strict purity standards, and only recommend products we feel meet this criteria. 100% PURE™ may earn a small commission for products purchased through affiliate links.
The information in this article is for educational use, and not intended to substitute professional medical advice, diagnosis, or treatment and should not be used as such.
Sign up to our email newsletter for more blog updates and exclusive discounts.
< Older Post | Newer Post >