5 Reasons to Go See a Dermatologist
Skin care starts with knowing your skin – so we've rounded up an easy checklist for you to use, to see if your skin needs a professional check-up
Posted on May 8, 2019
Written by: 100% PURE®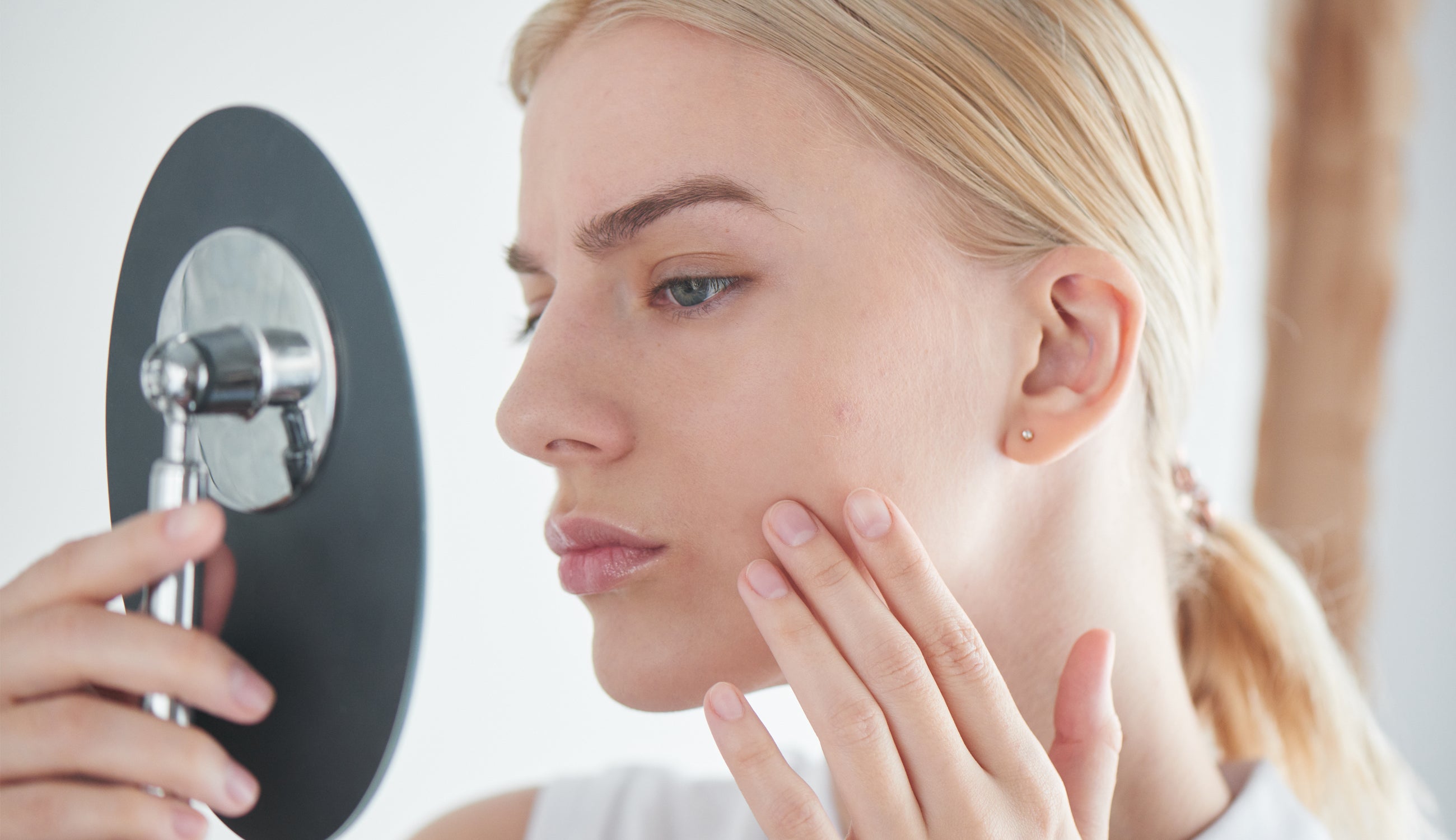 We all know by now that our skin is our largest organ, but sometimes we only take notice of certain parts, focusing heavily on area-based skin care. Maybe you fully pamper your face and feet, but your back is literally taking a backseat to all this self-care time. Our skin protects us and while it is one organ, each area has its own microclimate with different care instructions. We need to pump the brakes, take a little time, and properly care for each unique area.
We've sat down to create a super helpful guide to taking note of your changing skin, and five top reasons why it might be time to go see a dermatologist. Follow along below as we help you decide if it's time to book a session with a professional dermatologist!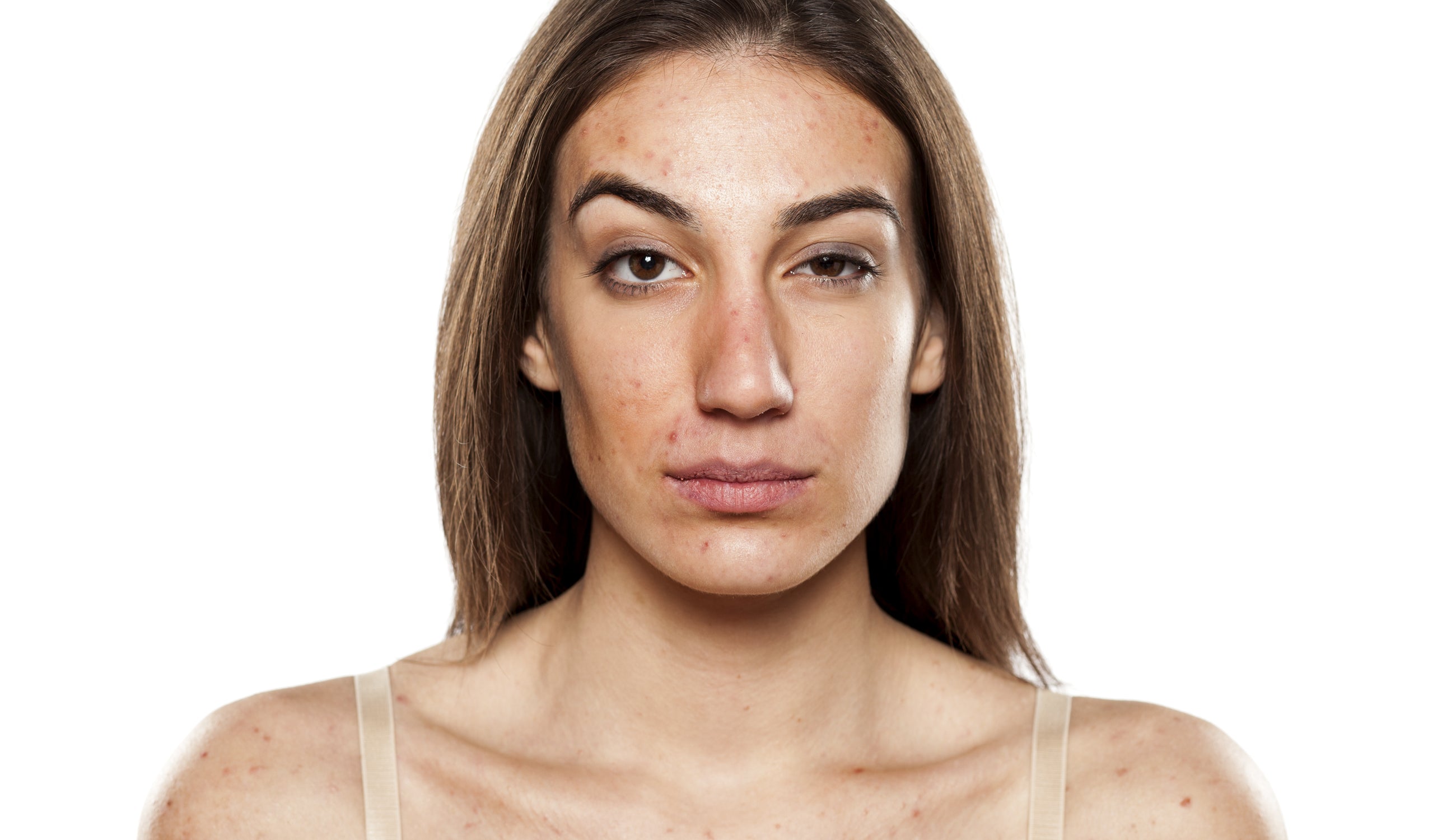 You notice suspicious marks, marks changing in color, or irregular moles

It might not be the most fun activity, but it's good practice to check-in with your body, especially down to the minute details of moles and marks. These skin bumps and freckles can help tell us what's happening with our skin, and how it's changing over time. We try to check in when we're doing some pampering with our favorite skin care; a full body salt scrub or an after shower lotion session (multitasking at its finest!). We'd recommend taking particular notes of any moles or marks larger than a pencil eraser, and observing if any darkening, shape-shifting, or change has happened over time. If you're noticing that you have a few suspicious characters hanging out, it's time to go in to a dermatologist's office to get a closer look.

You suffer from severe, painful acne

The occasional large, or painful, come-out-of-nowhere acne is completely normal. We're not completely immune to adult acne that can pop up as a result of stress, diet, or changing hormone levels. So what should be considered a warning flag to head to the dermatologist? That would be continued, painful acne that you're not able to get under control by adjusting to a healthier diet or changing skin care products. There's no need to be in pain, embarrassed, or depressed because of severe or cystic acne. There are professional dermatologists that can help you on a journey towards healthier, happier skin. If you're not able to get your acne under control with an acne mask or retinol serum and have more than the here and there breakout, we'd recommend setting up an appointment. Your future skin (and self) will thank you.

You are breaking out in rashes

If your skin is itchy, flaking, and you're noticing red rashes (especially raised ones), it might be time to seek help. If you've tried swapping your skin care to natural and organic in order to avoid fragrances, harsh chemicals, and dyes and the rash(es) still haven't gone away, then you'll need a dermatologist's help to get to the source of the problem. It could be caused by a variety of reasons like eczema, an allergic reaction, or another type of dermatitis.

You don't know your skin type

Are you in the dark when it comes to your skin type? Are you combo, dry, or oily? Stumped is what you are! A dermatologist can help detect your skin type with an in-office visit. Knowing your specific skin type is super important because each skin care product is formulated for certain skin types. Sensitive skin? You're going to want to avoid heavy scrubs. Dryness-prone? Maybe opt for deeper moisturizing skin care. Dermatologists can help craft the perfect skin care routine for you based on your unique skin type.

You have skin browning

Thankfully, most cases of brown discoloration of the skin can be treated at home with retinol or vitamin C based skin care. The continued use of skin brightening and lightening skin care will help treat browning spots as well as prevent new ones from forming. Additionally, being diligent about using SPF to protect your skin will greatly reduce most types of melasma and dark spots. Not all discoloration can be treated over-the-counter with patience and continued care: extreme cases, such as melasma and hyperpigmentation, need a more targeted approach with the help of a professional.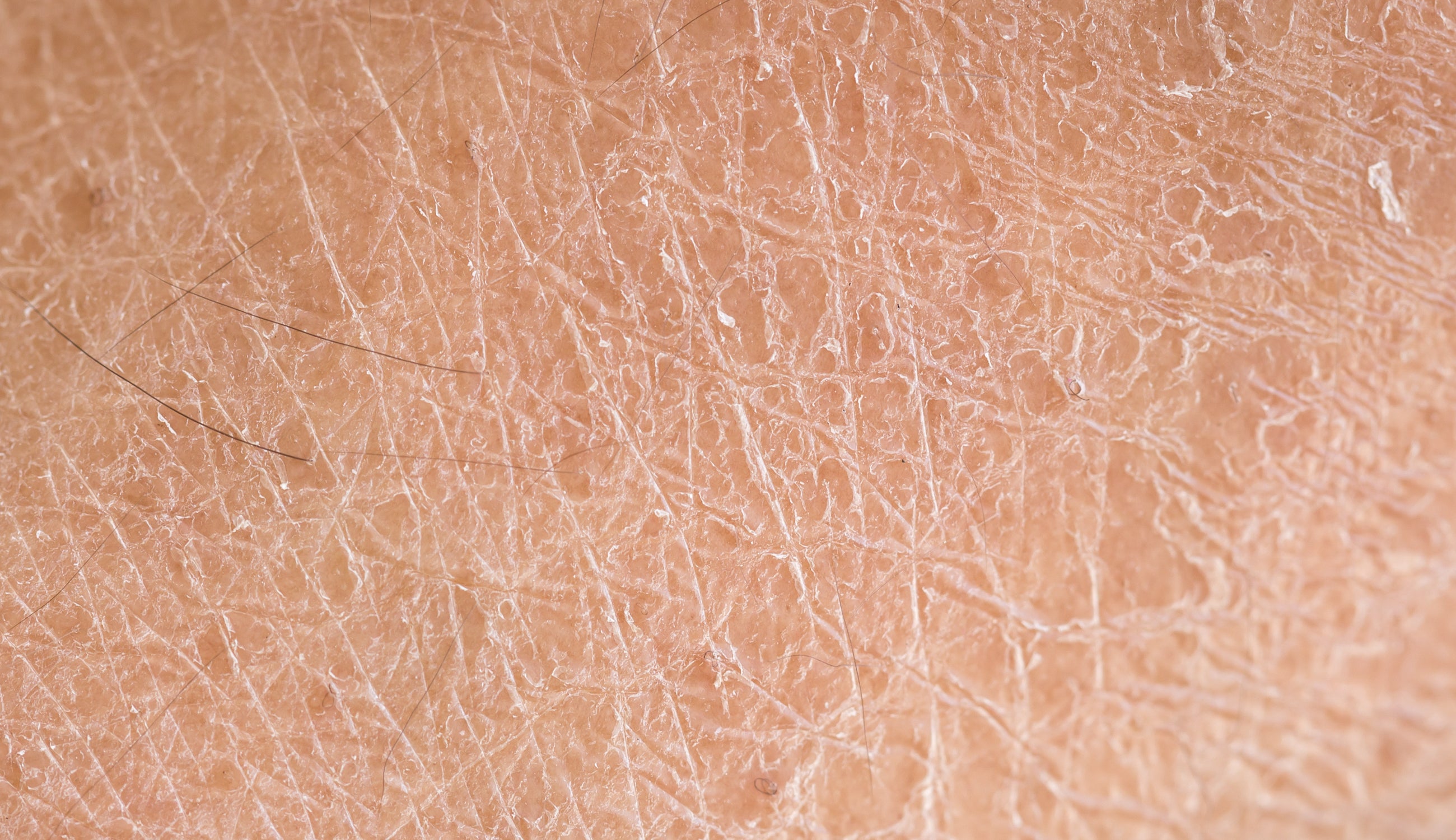 How Often Should I Visit My Dermatologist?
If you're ready to take the steps toward professional skin care assistance and wondering how often you should go, we've got answers. First off, a pat on the back is in order for paying attention to your body's signals, and working towards a strategy for healing. If you identified with any of the 5 reasons above, we'd recommend an absolute MINIMUM of one visit per year to your dermatologist. During this yearly check-in, you and your dermatologist will want to go over how your unique skin care routine has been going, what (if any) moles, skin areas, or marks have changed. They'll also know exactly what needs to be addressed, and can help you identify your continued or changing skin care goals should be. Ask the office administrator to help set up a yearly recurring appointment; this will help you stay on track with your annual check-ins and put you on auto-pilot for professional skin care advice. After all, scheduling self-care into our hectic lives is half the battle!
With that being said, an exception is #1 (changing moles, etc.). If after your initial check-in with the dermatologist you received the all clear, then you're on auto-pilot visits. Scenario two, there might be some concerning moles or marks that are on the watch list. In this case, generally, you'll need to come in more often so that your dermatologist can have more frequent opportunities to see the mark or moles shift while taking notes of its changes. You're probably looking at every four to six months, but your dermatologist will be able to advise on the best number of appointments needed to stay on top of a suspicious bump.
No need to start breaking into a full-on sweat or going down the google self-diagnosing path, staying on top of abnormal moles or marks is the best way to catch anything early. The real scary scenario is not remembering to order your skin care refills, and jumping out of the shower to find a vanity full of empty skin care bottles! Gasp. Sob. Lesson learned!
After reading over our handy list, did you notice anything related to your skin? If the answer is yes, don't be worried! We promise a trip to the dermatologist isn't scary, and can actually give you peace of mind when it comes to some of your top skin concerns. The journey towards a healthier, happier complexion is a marathon, but oh so worth it! There's no secret sauce to sprint to the finish line in order to avoid lifestyle adjustments, healthier skin care choices, and dedication. With the help of a professional, you'll be able to put your best face forward and feel more confident in your own skin.
We carefully hand-select products based on strict purity standards, and only recommend products we feel meet this criteria. 100% PURE™ may earn a small commission for products purchased through affiliate links.
The information in this article is for educational use, and not intended to substitute professional medical advice, diagnosis, or treatment and should not be used as such.
Sign up to our email newsletter for more blog updates and exclusive discounts.
< Older Post | Newer Post >