Care and Styling Tips for Curly Hair
Unlocking the secrets to one of the beauty world's most gorgeous, dynamic mysteries: curly hair!
Posted on May 8, 2019
Written by: 100% PURE®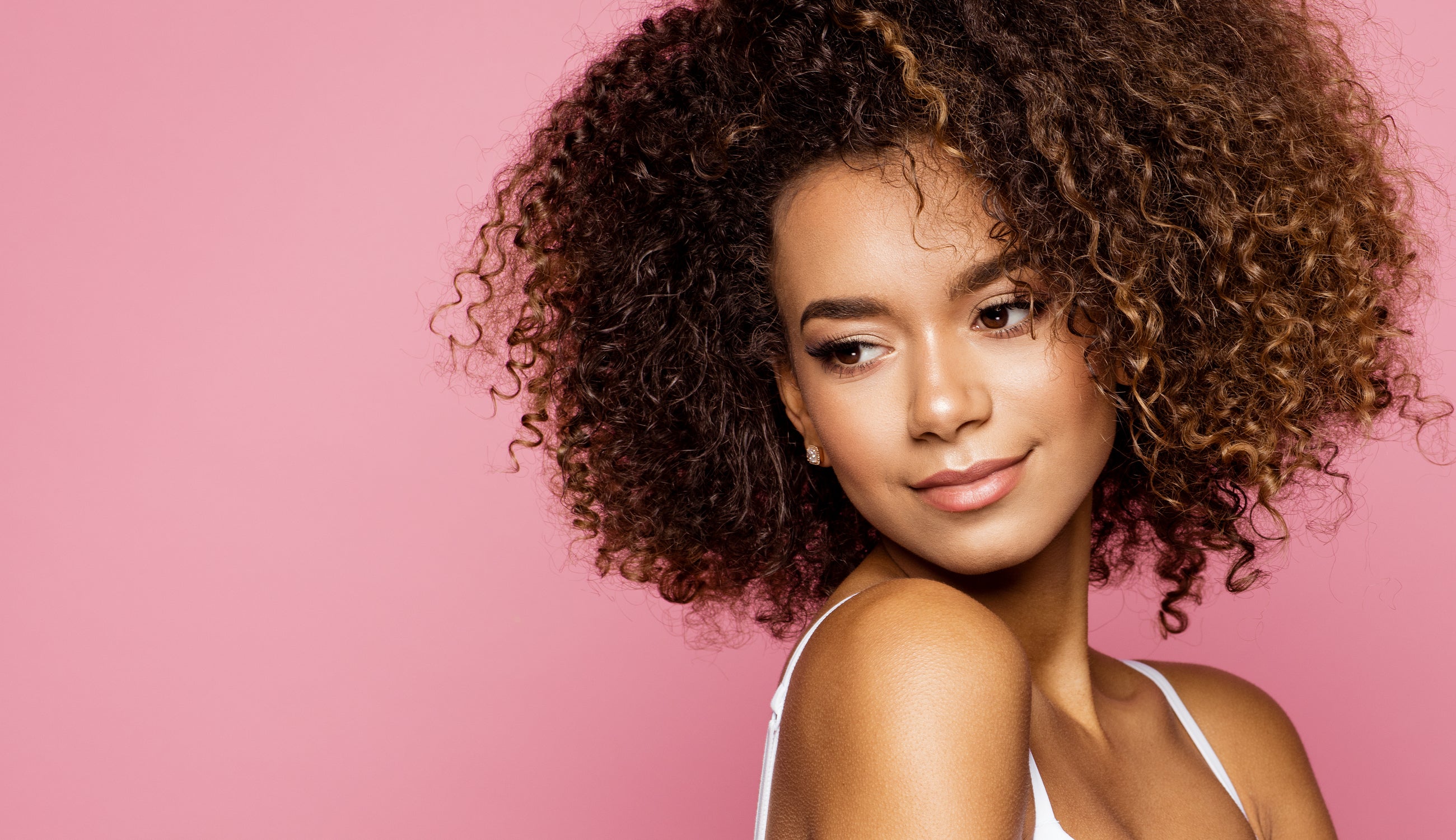 All you curly girls out there know that 'curly' is an umbrella term – under which there resides a glorious variety of kinks, twists, zigzags, waves, and spirals. But the common factor between all of the curls, despite their widely variant textures and shapes, is a unique chemistry that's fundamentally different from straight hair. That's why you'll need an extra special styling and natural hair care routine to tackle this hair type!
Curly Hair 101
Curls are a product of disulfide bonds between hair proteins that exist in the hair shaft. To put it simply, a greater number of bonds equal more curls. At a molecular level, these bonds consist of proteins and sulfur atoms: the proteins link the sulfur atoms together, bending in order to create the bond. Voila, curly locks!
Curly hair requires a different set of style and care tips than straight hair, because in some ways it's more finicky and sensitive than sleek locks – but in other ways, it's way more low maintenance. Curls are typically more prone to frizz than straight hair, because of their naturally porous texture and lower oil content. Frizz occurs when the outer cuticle layer of your hair takes on a rough, raised texture. Hint: it's usually a result of dehydration.
So how do you avoid the dreaded raised cuticle layer? How do you keep your tresses looking super healthy and happy? Essentially, spirals require an entirely different approach than straight locks. Here we've rounded up some top tips for taking care of and styling curly hair, to keep you on track when you rock your natural ringlets.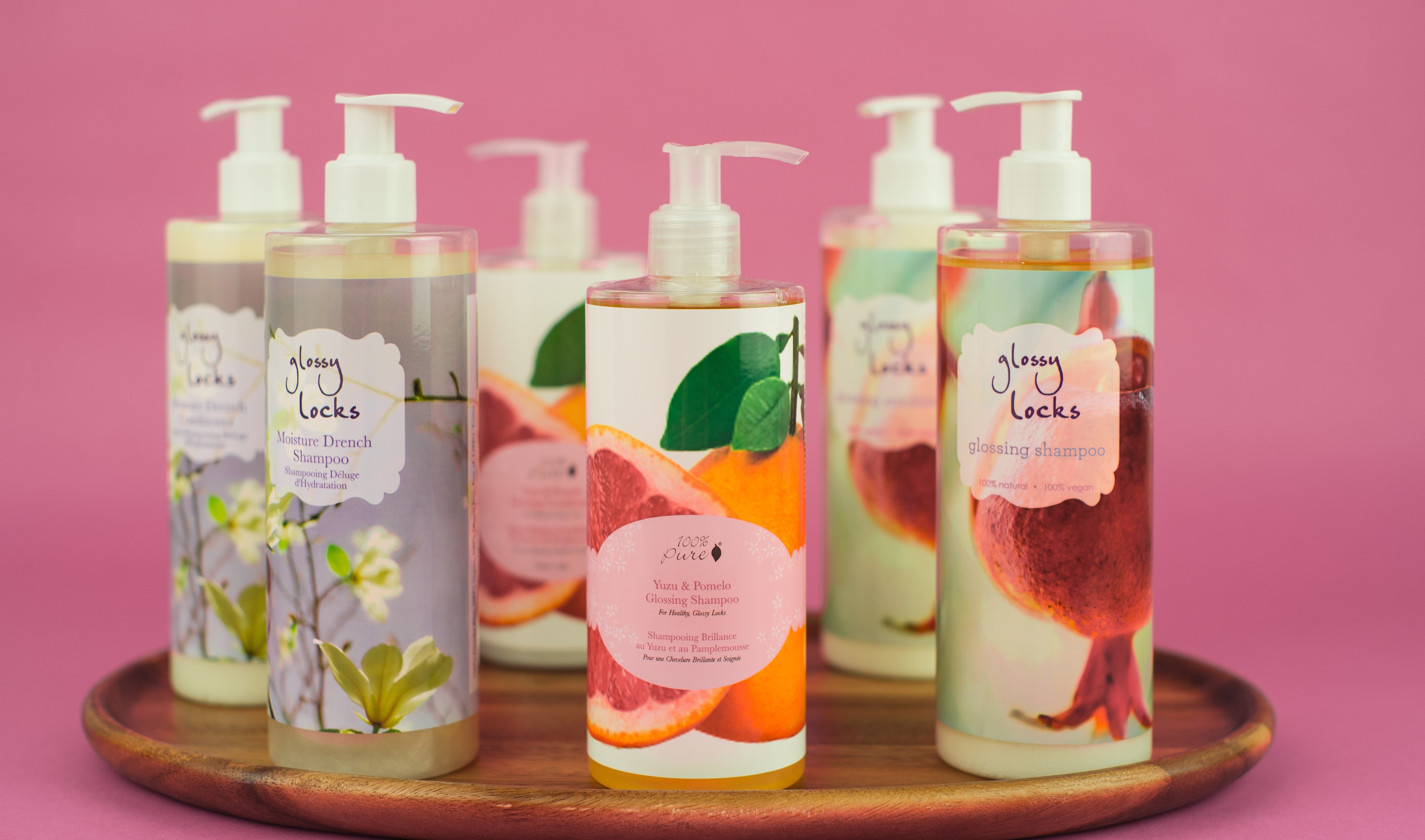 6 Care and Styling Tips for Curly Hair
DO use a bi-weekly deep conditioner
It's absolutely key to keep your hair nourished with natural hair care formulas that inject moisture deep into your hair shaft, and seal the cuticle to keep moisture from evaporating. One of the central causes of frizz is the fact that curly hair is generally less effective at distributing your scalp's natural sebum down the length of your locks. To counteract this, opt for a deep conditioner that contains plant oils which can mimic sebum – try avocado oil or argan oil for intense lipid restoration.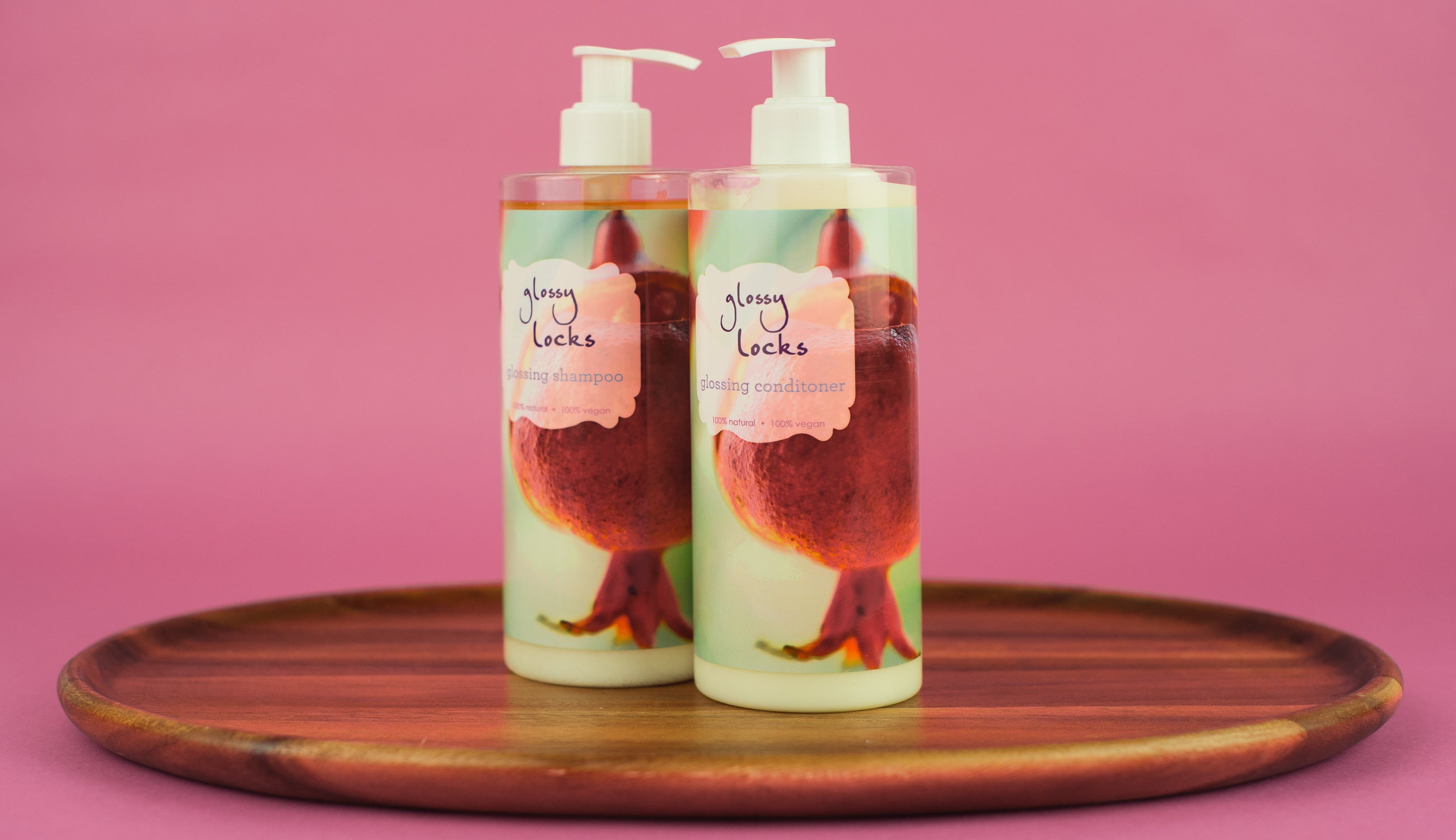 DON'T use a sulfate based shampoo
Sulfates are the detergents present in most conventional cleansing products (and dishwasher liquids). They've recently been given a bad rep for curly hair, and rightly so, as they strip natural oils from your curls, leaving intense dryness and structural damage. Curly hair is generally already thirsty for more oil, so stripping away all lipids and breaking down the fats on the outermost layer of your hair shafts will weaken strands, leading to breakage and splitting. Opt for a sulfate free formula like our Glossing Shampoo, which gently cleanses with organic aloe vera juice and rose hydrosol.
DO combine your styling products
Typically to get a good curly day, it's necessary to use a product cocktail, to treat various frizz and moistures issues while simultaneously keeping the structure of your style bouncy and defined. The best curly cocktail is one that starts with a super nourishing hair serum or oil – try 100% PURE Argan Oil, which is naturally high in Vitamin E (important for reducing oxidative stress from the elements). The next product in your cocktail should be one with some styling hold to keep everything in place: if your hair is thicker and coarser, opt for a heavier cream with a heavy oil base and more hold (think shea butter or marula oil). If your curls are more fine, opt for something water-based or a light mousse.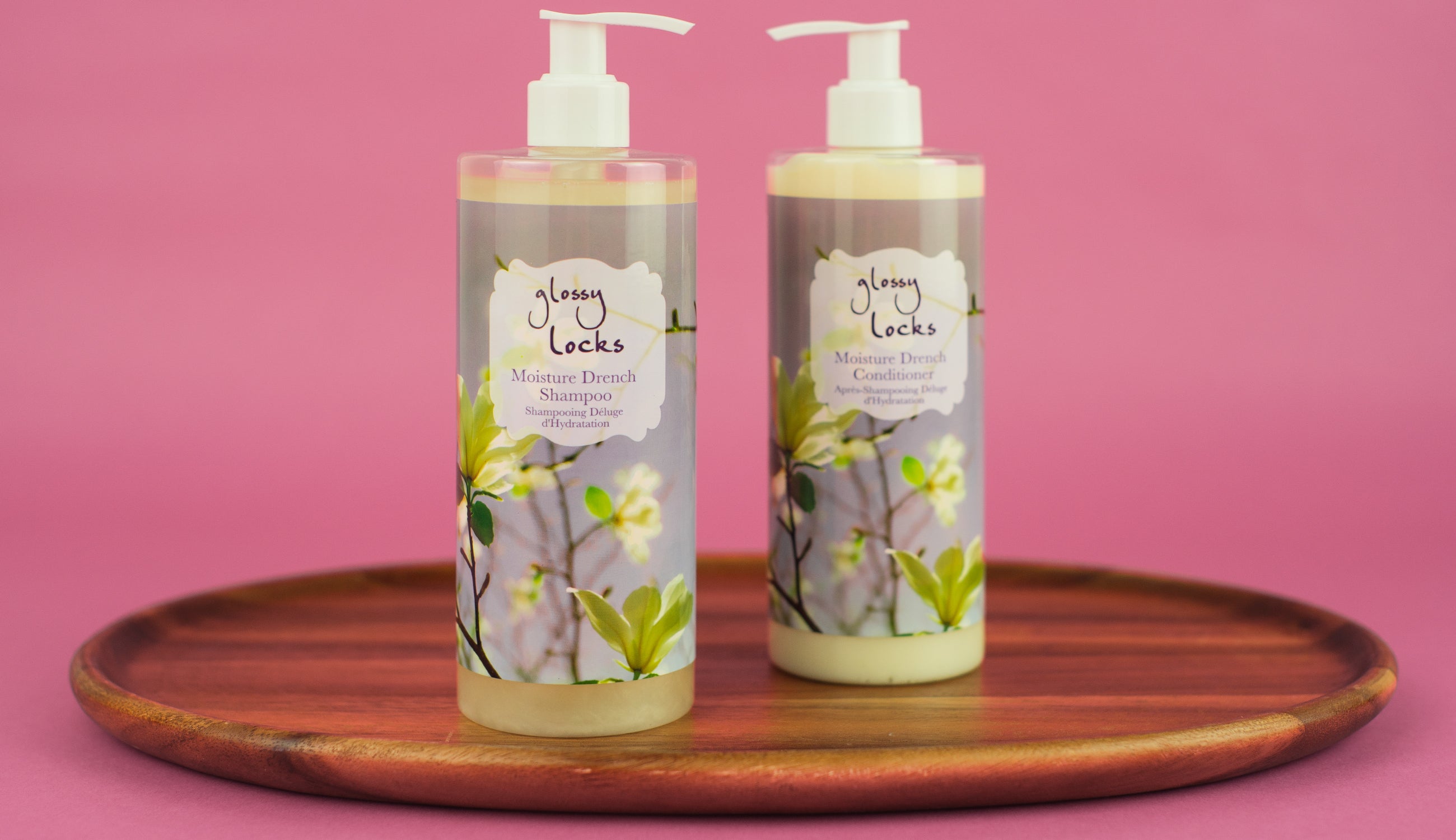 DON'T brush hair while it's dry
Brushing your hair without the aid of H2O or a style refresher will leave you with mega picked-out tresses, exacerbated frizz, and a super disrupted curl pattern. That said, tangles and knots are a reality for curly girls, so do your detangling in the shower with the aid of lots of conditioner.
For a fail proof detangling routine: apply a generous amount of our Moisture Drench Conditioner. This natural hair care conditioner is formulated with seaweed collagen for intense humectant action, plus Biotin to stimulate strong, healthy growth. Gently work through tangles with a wide-tooth comb, or with your fingers if your hair is fine enough. Make sure this is all happening in the shower before rinsing with cool water. Post shower, steer clear of brushes and combs.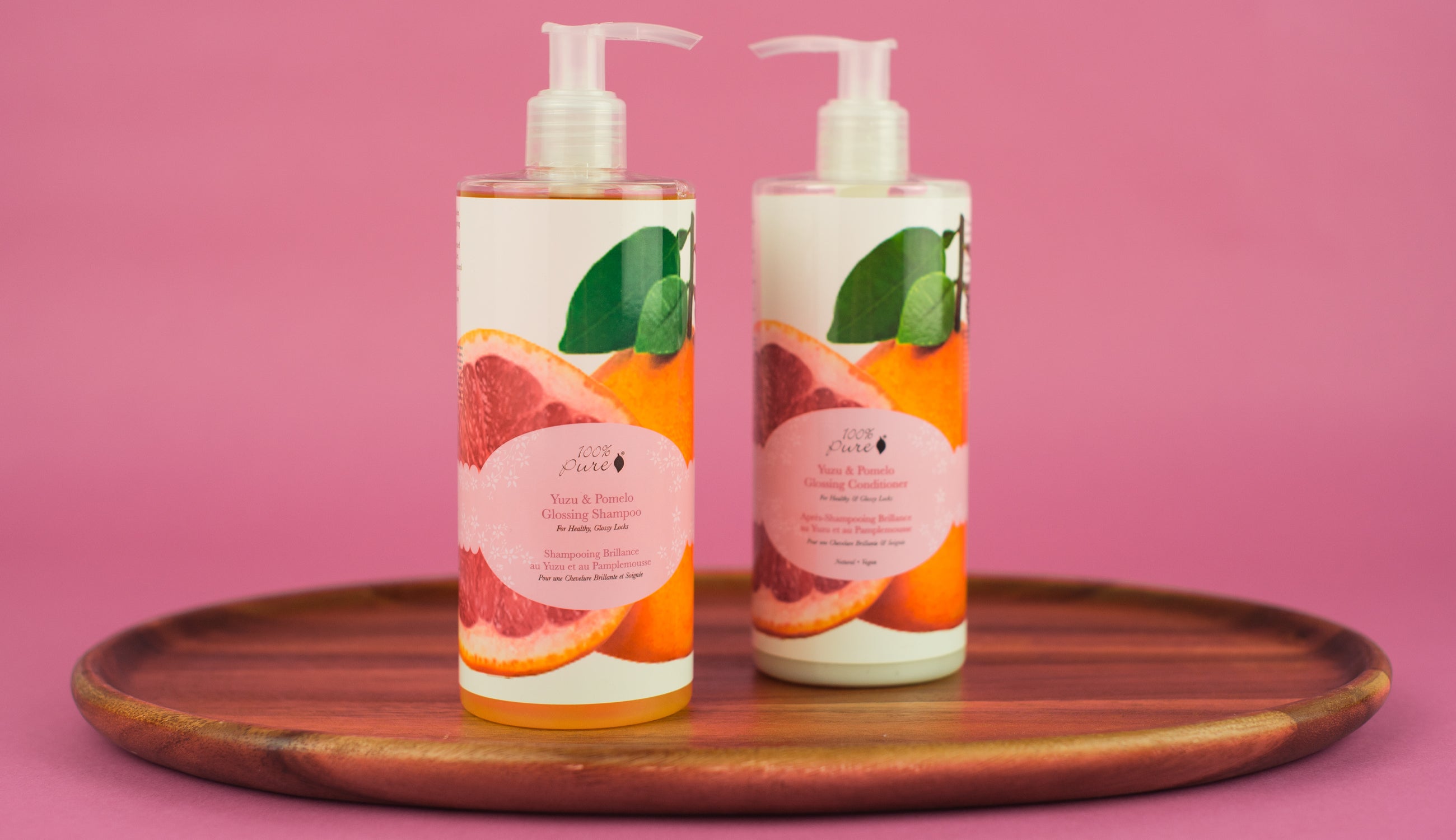 DO make coconut oil part of your life
While coconut oil has a slightly more complicated track record with skin, it is unequivocally a hair savoir for curly locks. It's highly nourishing and beneficial as a hair treatment applied from scalp to ends. Rich in lauric acid and medium chain fatty acids, coconut oil keeps your hair strong and shiny, and increases circulation for better growth. Use it as a hair mask, or opt for nutritious natural hair care products that work it into their formula.
Our fan favorite Glossing Conditioner pairs coconut oil with rose flower water and avocado butter, for a deeply nourishing treatment that improves curl health over time. If you're dealing with finer hair that's prone to being weighed down by lipids, find a formula that combines coconut oil with water based ingredients, and antioxidant packed fruit extracts. The Yuzu and Pomelo Glossing Conditioner combines coconut oil with neem (a natural clarifier), peppermint (for a tingly sensation and antimicrobial properties), and yuzu (packed with antioxidants and vitamin C).
DON'T forget about your scalp
Hair health (especially for curly hair types) is closely linked to scalp health, so it's important to make sure that your scalp is cleansed and cared for with a regular routine. While you don't want to be using overly stripping shampoos, it's also important to make sure there isn't product buildup around your scalp, which can lead to flaking and even more dramatically reduced distribution of natural oil from roots to ends.
To keep your scalp happy, cleanse the scalp properly with firm circular motions – the idea is to remove buildup in order to allow for healthy hair growth. Moisture Drench Shampoo is a must-have treatment for scalps prone to flaking, with an aloe water and seaweed collagen formula that both cleanses and protects. But if your roots are more on the oily side, opt for our Yuzu and Pomelo Glossing Shampoo, which contains antibacterial nettle and circulation boosting caffeine for a super deep clean.
Armed with these natural hair care tips, your curls will be good to go! A truly healthy hair care routine all comes down to working with what you've got, so that you can live your best curly life – full of bounce, body, and volume!
We carefully hand-select products based on strict purity standards, and only recommend products we feel meet this criteria. 100% PURE™ may earn a small commission for products purchased through affiliate links.
The information in this article is for educational use, and not intended to substitute professional medical advice, diagnosis, or treatment and should not be used as such.
Sign up to our email newsletter for more blog updates and exclusive discounts.
< Older Post | Newer Post >