3 Benefits of Squalane for Skin
Where we get our vegan squalane, how it saves sharks and benefits your complexion
Posted on April 14, 2022
Written by: 100% PURE®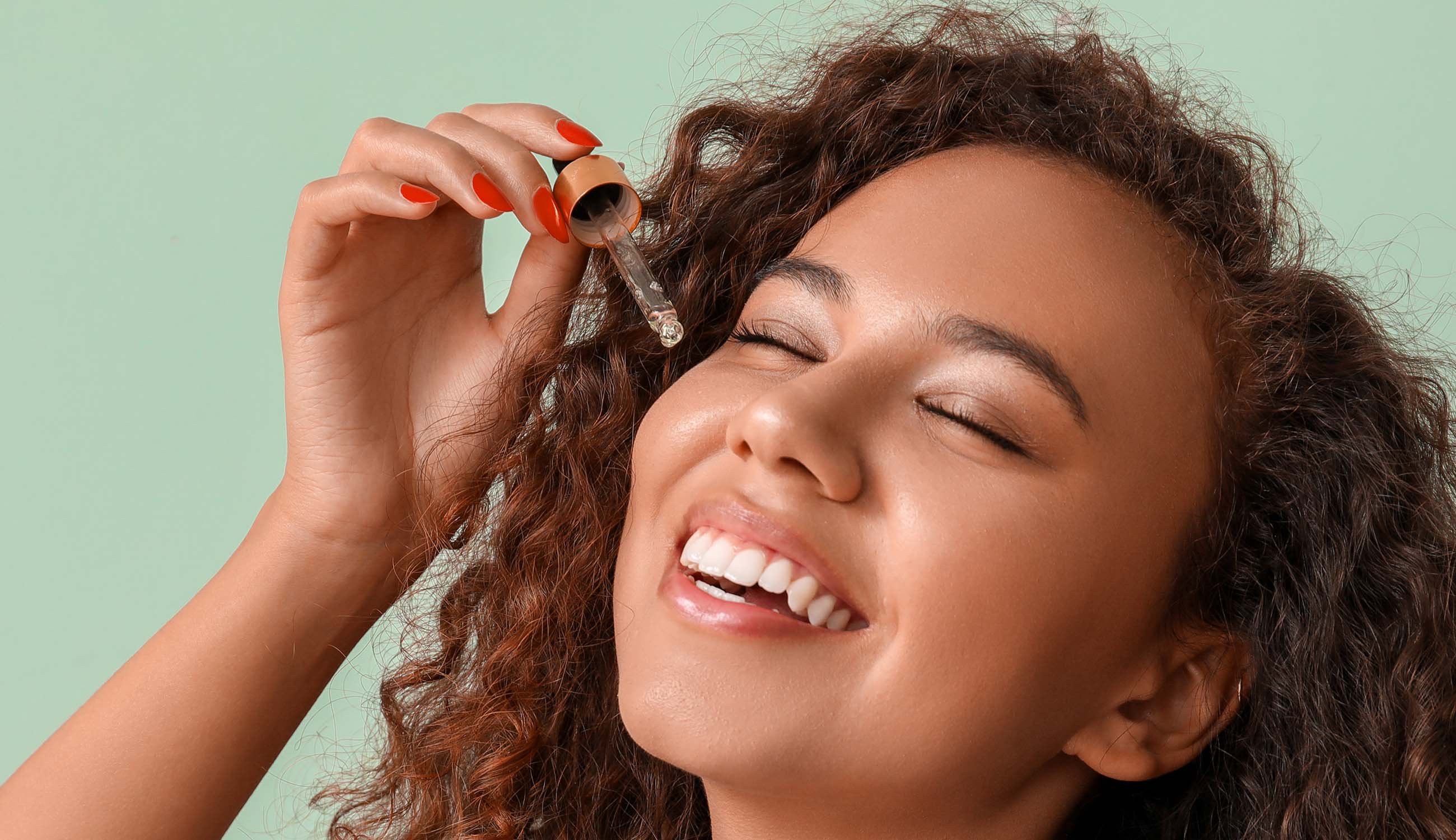 As our understanding of skin care has advanced over the past few years, we've become especially invested in actives in products. These are powerful ingredients meant to target a specific issue, like retinol and vitamin C. And while actives are great, they make it easy to overlook some ingredients that are just as valuable.
Squalane, for example, is an ingredient that's always been around. In fact, you can find a version of it produced in our skin. However, we often don't hear what squalane can do for your skin, especially when it comes to barrier support and anti-aging benefits.
Today, we're sharing the major benefits behind squalane, as well as what it is, where it comes from, and why we tend to choose certain sources over others. We'll also break down the key differences between squalane and squalene because, yes, they are two different things. We'll even provide some of our favorites in squalane skin care.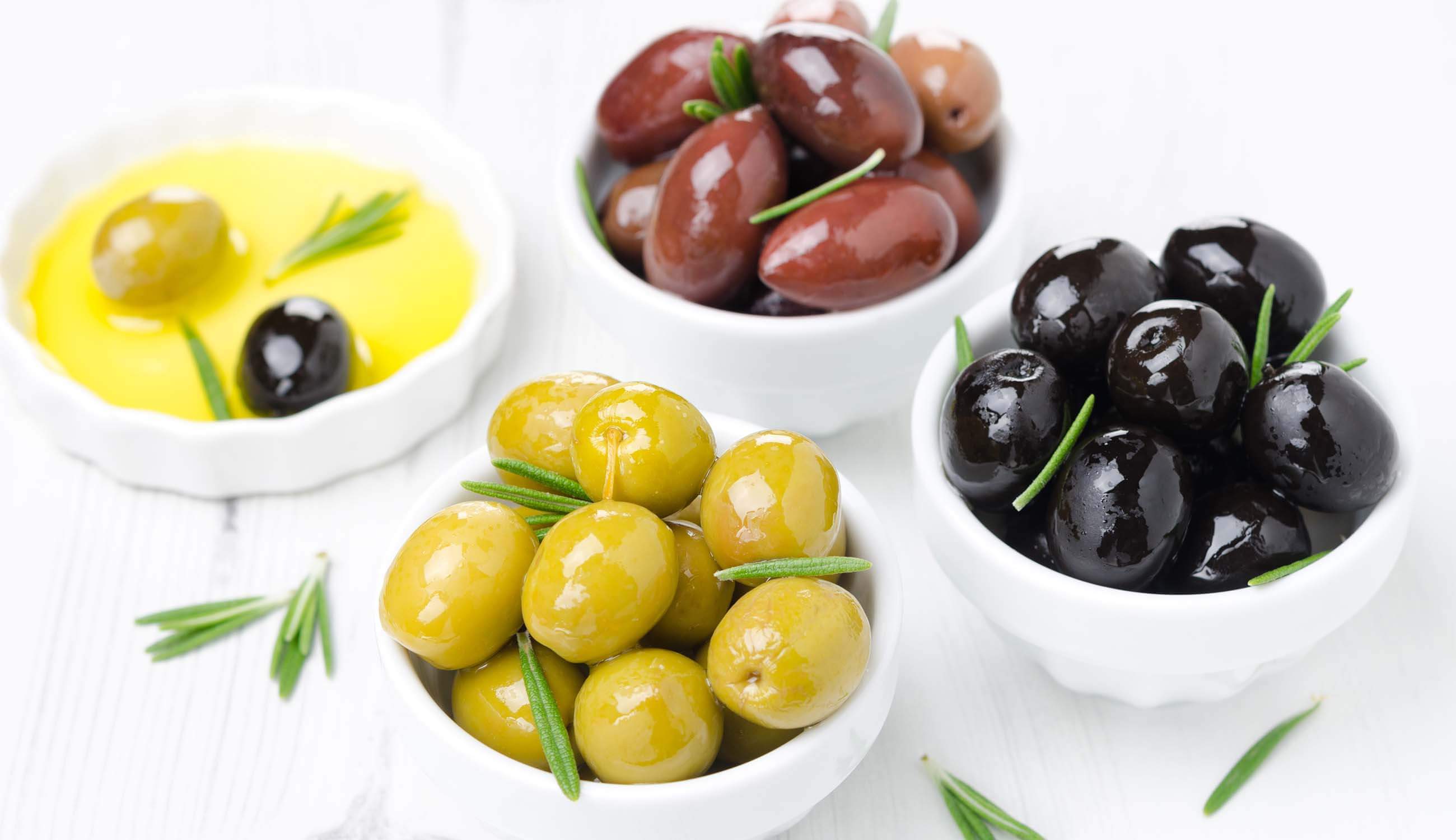 What Is Squalane?
Before we get into the definition of squalane, it's helpful to first talk about squalene. Squalene, which has a spelling difference of one single vowel, is naturally produced by our bodies to help the skin stay healthy. However, it's infamously sourced from shark livers – which is something we'd never condone for any reason!
Aside from the cruelty that goes into its sourcing as a skin care ingredient, squalene is also prone to oxidation. It can rapidly spoil when exposed to oxygen. Consequently, squalene must be hydrogenated, which effectively creates the ingredient known as squalane.
Squalane is a stable, non-comedogenic oil that's incredibly lightweight and easy to absorb. That makes it a stellar skin care ingredient. Luckily, we don't need to hunt sharks in order to source it. With the technology we have these days, we can actually source squalane from plants instead – mainly from olives and sugar cane. That makes it a great vegan ingredient choice for our products.
What are the Benefits of Squalane for Skin?
While squalane might not be the first ingredient we think about when it comes to skin care, its properties are incredibly well-rounded. Here are just a few ways in which squalane can benefit the skin.
Newsletter
Subscribe
for more blog updates and exclusive discounts
#1: Barrier Support
As we touched on above, squalene is naturally produced by our skin to help keep it healthy, and one of its main functions is to moisturize. But as we've noticed to be the case for most helpful substances in our skin, squalene's production diminishes with age. That makes products with squalane especially beneficial.
But squalane does far more than moisturize – it also helps support the skin barrier. And this is important because the barrier plays a crucial role in protecting the skin from UV damage, pollution, and contagions. For daily hydration, our 2nd Skin Foundation provides the perfect amount of moisture while absorbing into the skin for a lightweight finish.
#2: Antioxidant Properties
The squalene produced by our bodies also plays another role in supporting skin health. Both squalane and squalene possess antioxidant properties. As a result, they help defend the skin from environmental pollutants and oxidative stress.
And when added to skin care products, stable squalane can help neutralize free radicals in the skin. That potentially helps to keep skin stronger and healthier-looking in the long run.
If you're looking for more protection from both free radicals and UV damage, our Tomato Lycopene SPF 20 Moisturizer offers the antioxidant properties of both squalane and lycopene for a healthy glow.
#3: May Diminish Signs of Aging
With all of squalane's potential protective and restorative effects, it's really no surprise that squalane may help diminish signs of aging altogether.
And since the neck is one of the first areas of the skin to show signs of aging, we recommend adding a neck cream into your skin care routine. It's preferable to choose one with the emollient, repairing properties of squalane, along with retinol's clinically proven anti-aging benefits. With that being said, our Retinol Restorative Neck Cream is a great place to start.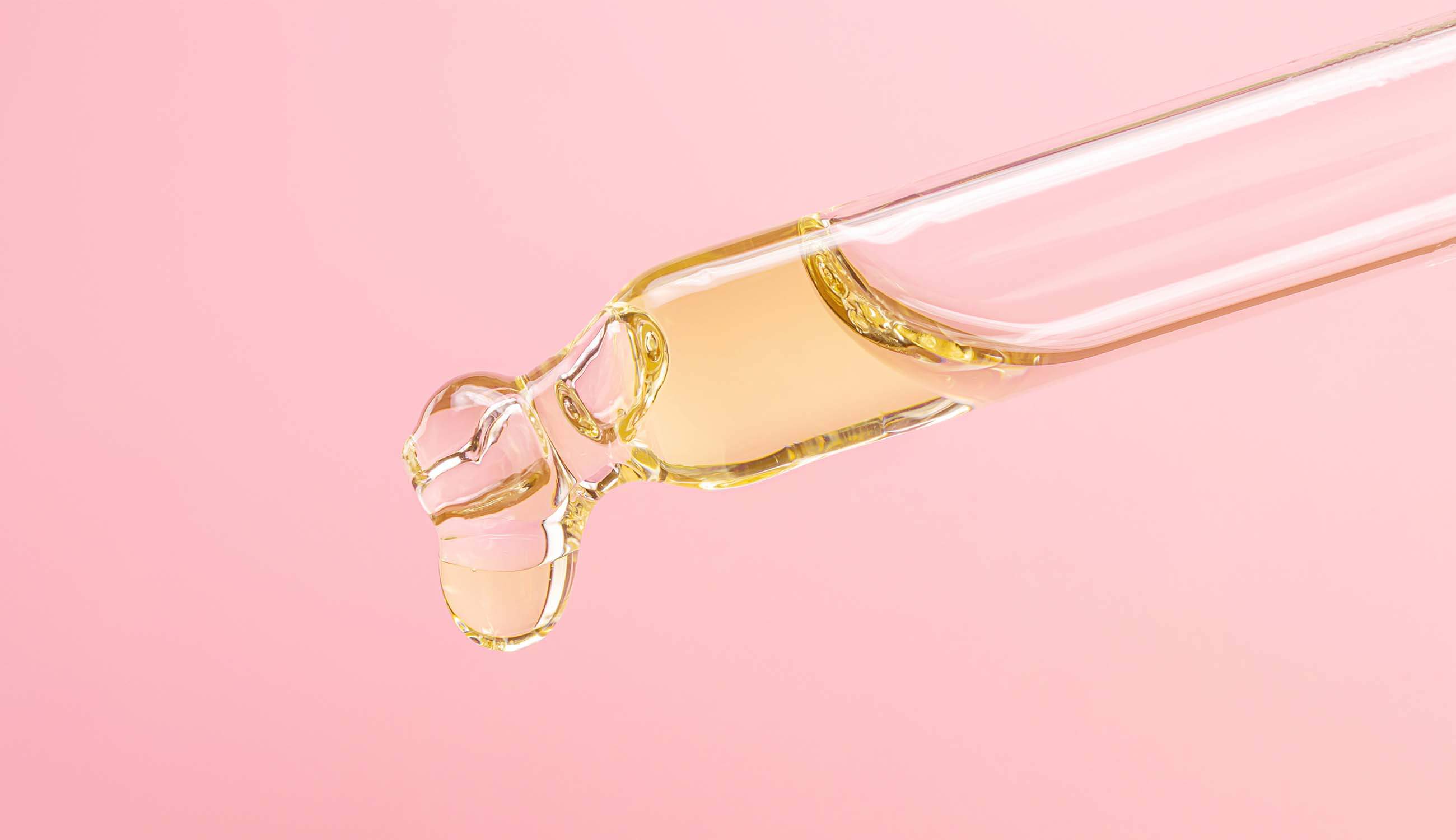 Why We Make Products With Squalane
As we explained above, the body naturally produces squalene – specifically in the sebaceous glands. It acts as a lipid to hydrate the skin's barrier to keep it healthy and hydrated.
But unfortunately, our bodies' natural squalene production levels tend to drastically lower after the age of 30. Because of this, squalene derived from other sources becomes an attractive solution.
However, squalene is unstable in its natural state. So, we must hydrogenate it in order to stabilize it. That basically entails adding a hydrogen molecule to the structure. Once squalene has been properly hydrogenated, it becomes squalane, which offers all of squalene's benefits in a safe, stable form.
For decades, shark liver was the most common source of squalene in the world, and it has significantly contributed to their exploitation in the wild. But as more awareness is raised about this ethical issue, more brands have turned away from shark liver. These days, more brands derive their squalane from plants, like rice bran, sugar cane, wheat germ, and olives.
Because of squalane's recorded emollient properties, individuals with dry, sensitive, and mature skin types may find that they especially benefit from squalane in their beauty routine. Many of us choose to benefit from it in a moisturizer or even in our concealer or color corrector.
How Squalane Behaves On the Skin
Now, we've gone over the practical benefits of squalane for the skin, and we've discussed why we opt for plant-derived squalane instead of sourcing from sharks. But there's still one major question we haven't answered: how does squalane behave on the skin?
One of our favorite things about squalane is the way it feels on the skin. Even if you have an oily or combination skin type, don't let this product's classification of "oil" scare you. Just like the squalene your body produces, squalane is known to blend effortlessly into the skin without a greasy finish later in the day.
Because of its lightweight feel, squalane is perfect for moisturizing the skin for a luminous glow. And because it's such a lightweight emollient, this means that it can actually squeeze in between the spaces between your skin cells, penetrating for even deeper hydration.
We carefully hand-select products based on strict purity standards, and only recommend products we feel meet this criteria. 100% PURE™ may earn a small commission for products purchased through affiliate links.
The information in this article is for educational use, and not intended to substitute professional medical advice, diagnosis, or treatment and should not be used as such.
Sign up to our email newsletter for more blog updates and exclusive discounts.
< Older Post | Newer Post >