Tips for Taking Care of Your Skin Care Tools
How to wash, store, and prolong the use of mask spoons and more
Posted on March 28, 2022
Written by: 100% PURE ®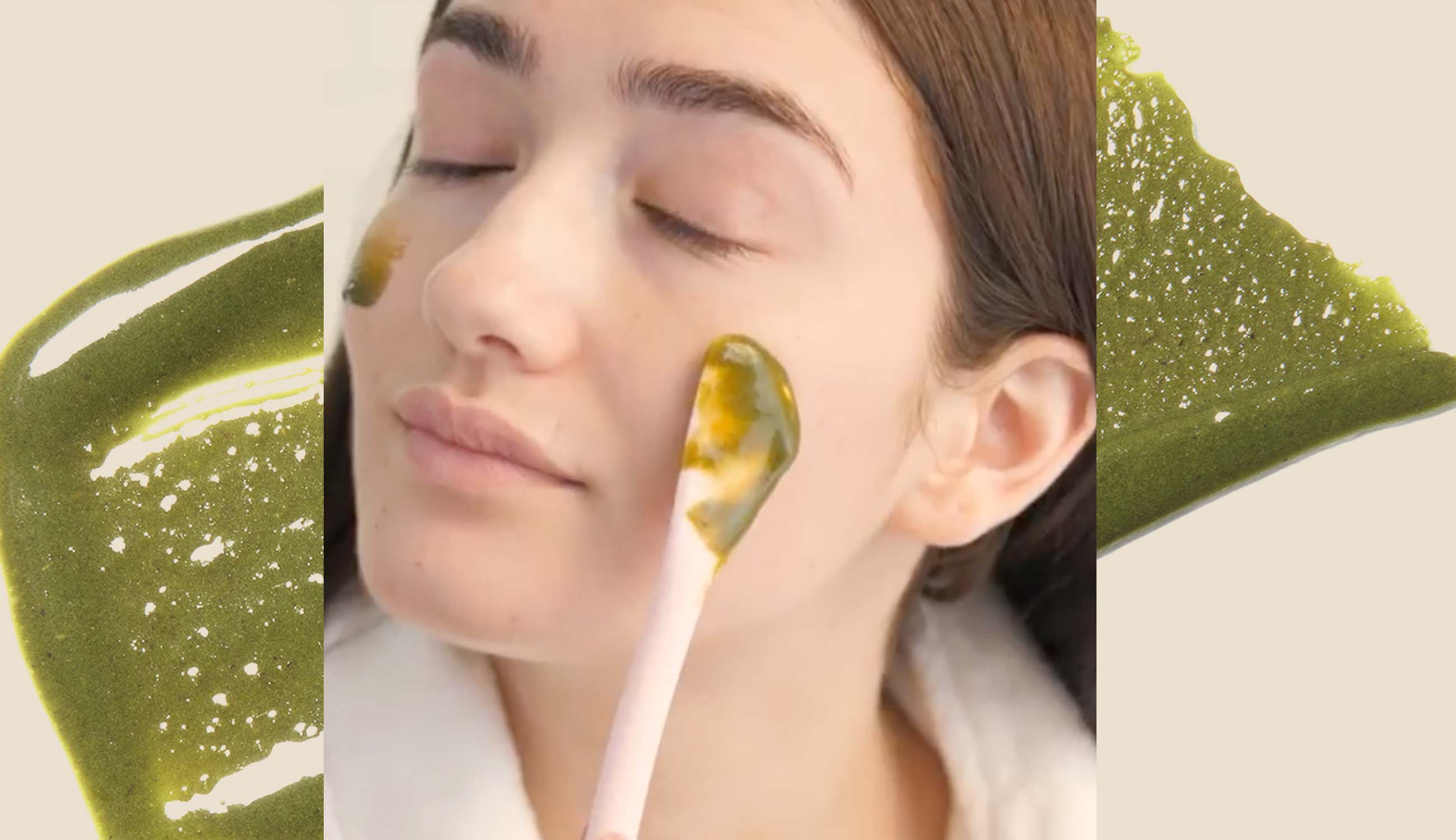 In the ever-evolving world of skin care, there's always something new around the corner. Brands are constantly competing to innovate, creating not only skin care products but skin care tools as well.
But with as much as brands hustle to advertise their tools to you, they're not always as vocal about their maintenance and care requirements. We believe that when you invest in skin care tools, you deserve them to last for years to come! And the proper care makes all the difference in their longevity. Here's how to sanitize and take care of your essential skin care tools.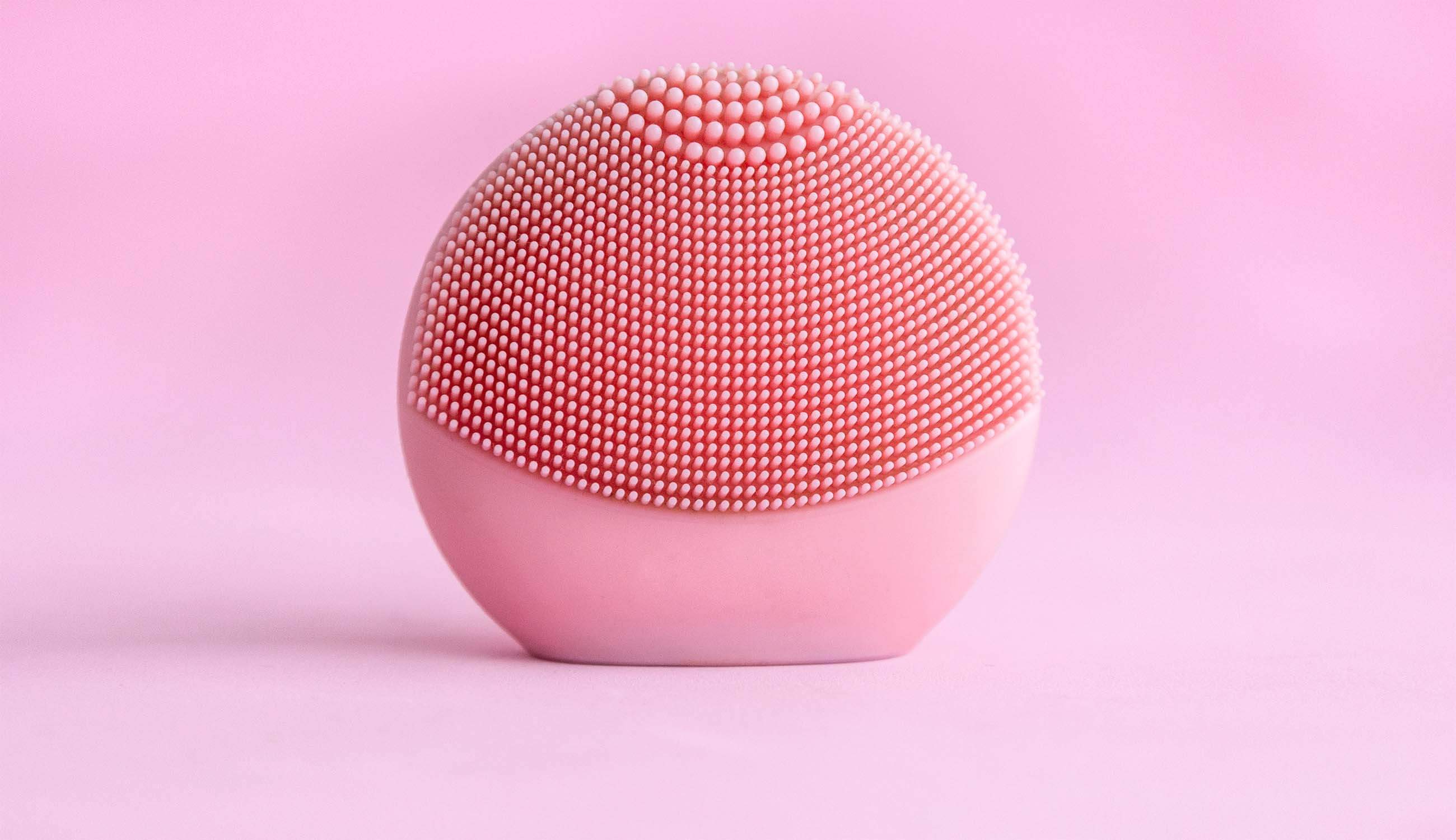 How to Wash and Store Skin Care Tools
#1: Mask Spoon
A silicone mask spoon is often overlooked among all of the skin care tools available. However, it can be an incredibly useful tool for your home spa space.
With its streamlined, dual-ended design, our Silicone Mask Spoon features both a flat applicator and soft silicone bristles for massage or gentle exfoliation. That makes it perfect for any kind of face mask, whether it's a brightening Vitamin C Mask or a soothing Matcha Oat Milk Nourishing Mask.
These tools are often neglected in the cleaning process, but they're not very difficult to clean. Spray these with alcohol-based brush cleaner and wipe clean.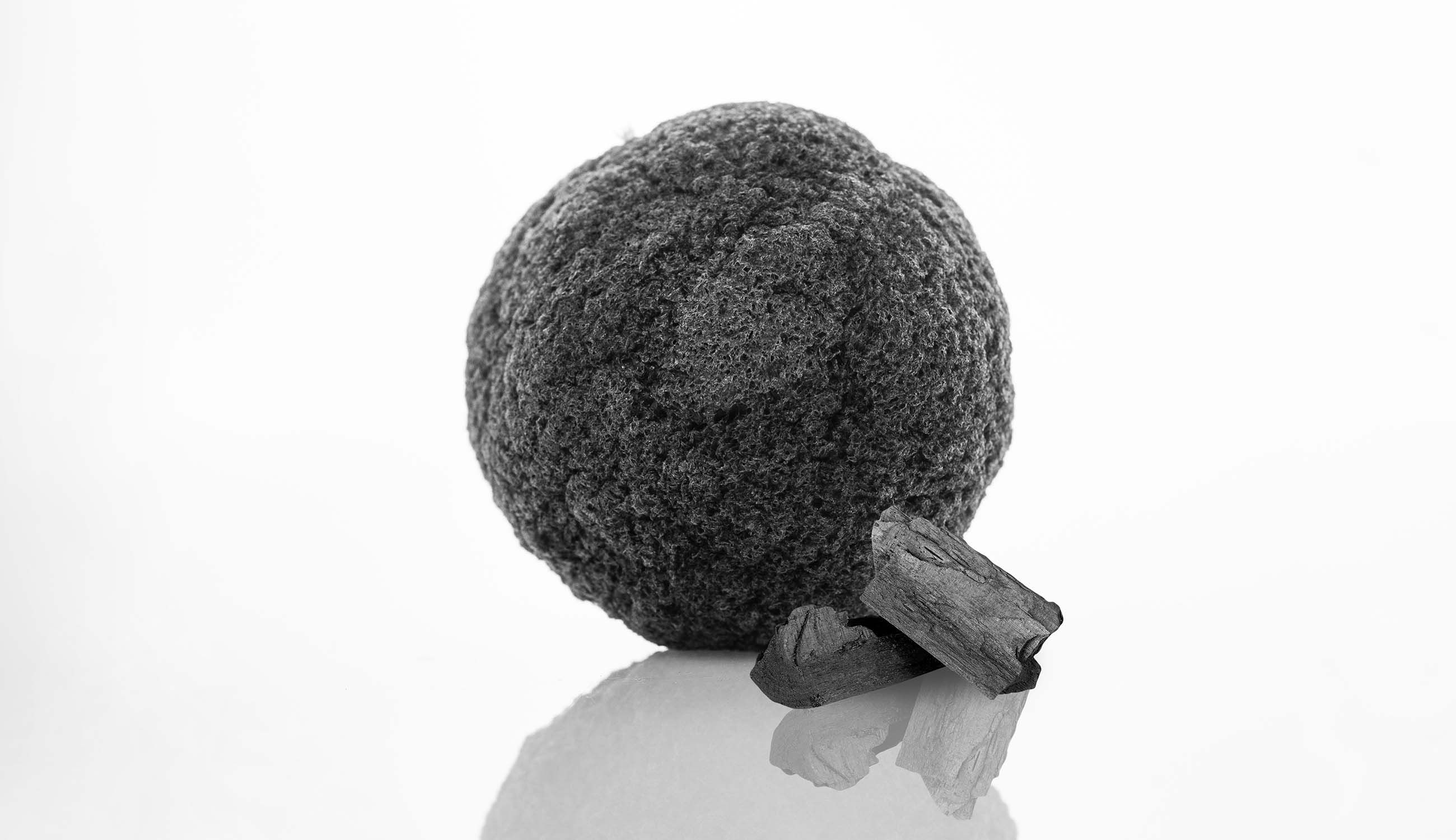 #2: Konjac Sponge
A Konjac Sponge can do wonders for drawing out makeup, oil, dirt, and toxins while gently exfoliating for a softer, smoother complexion. After using your konjac sponge, make sure to always rinse it out and allow it to dry in an airy space in between uses.
It's important that you don't wring out your sponge, as this can cause wear and tear on the plant's fibers. Instead, squeeze it out thoroughly to reduce the stored water. You can even freshen up your konjac sponge by leaving it in the fridge!
#3: Fiber Facial Brushes
When properly taken care of, both synthetic and natural fiber facial brushes are great examples of skin tools that'll last for years. There are a variety of brush cleaners available on the market, whether you're in a drugstore, department store, or shopping online.
However, a gentle shampoo is just as effective for the purpose of cleaning brushes. To do so, rinse your brushes in water before swirling them into the soap, stirring them around until they lather up. Thoroughly massage the brushes before rinsing, and then squeeze out the bristles with a dry towel so that they're not soaking wet.
Finally, it's important to lay them out flat to dry on a towel, or by overhanging on the bathroom counter. Don't let them dry upright in a cup, as this will cause water to seep into the brushes' sashes, which can cause the bristles to fall out over time.
#4: Facial Cloth
Facial cloths are one of those faithful essentials when it comes to skin care tools. And on top of that, they may even be the lowest-maintenance on this list.
Usually, you're totally fine tossing your face towels into the washing machine with your other towels. But here's a pro tip: wash them frequently, and don't let them stay in the hamper for more than 3-5 days, as they can start to accumulate mildew.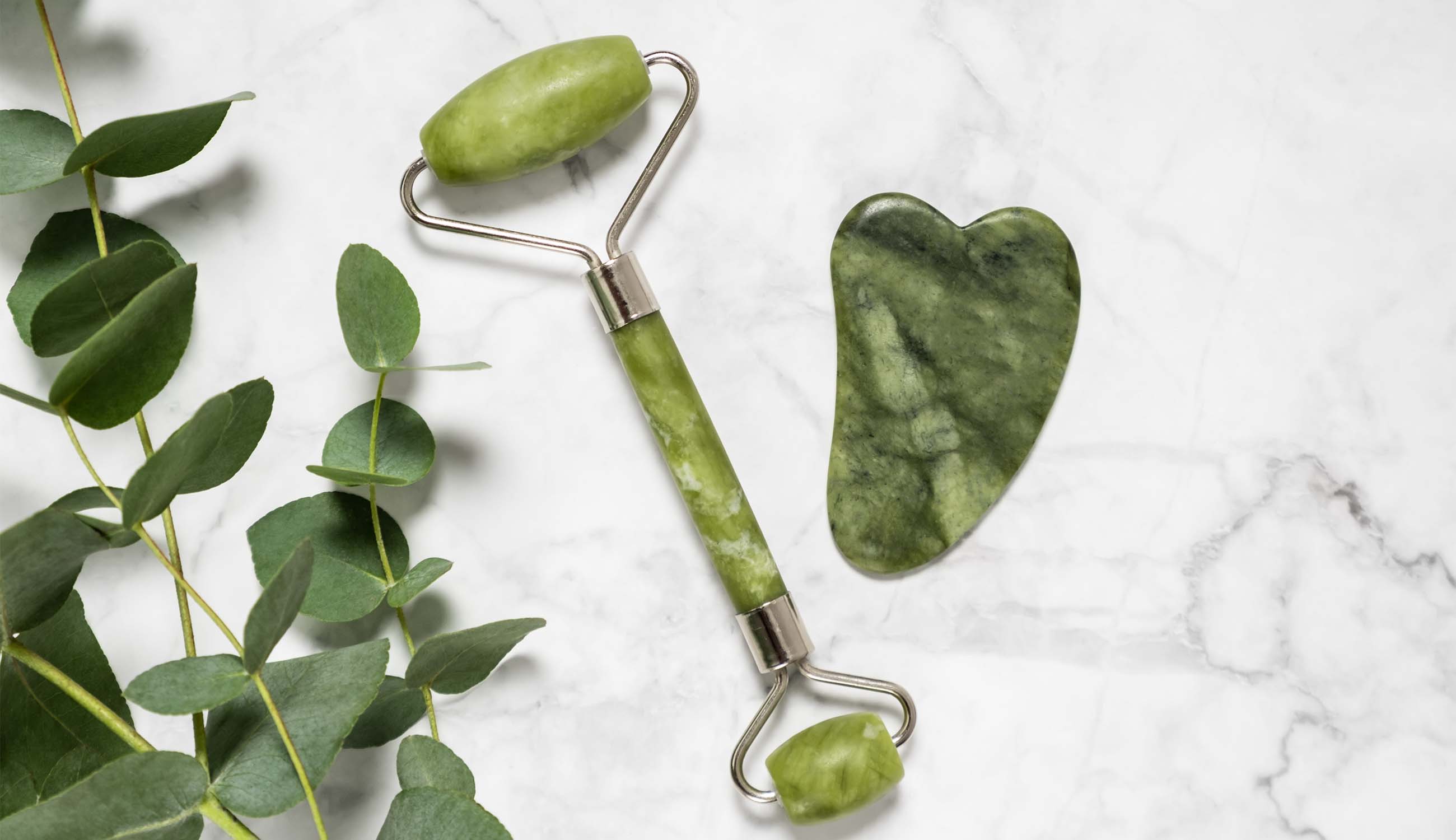 #5: Jade/Stone Roller
When it comes to elevating your self care routine, jade rollers and stone rollers, in general, are some of the most accessible skin care tools. There are options for every budget.
But what not everyone knows is that you do indeed need to clean your facial roller. To do so, wipe it clean with a damp cloth or soft towel, and be sure to never wipe with very hot water or soak in water. To dry, leave it on a soft cloth or towel and let it sit.
#6: Gua Sha Stones
Similar to facial rollers, gua sha tools are often made with semi-precious stones like jade and rose quartz, which are heat-sensitive and require a gentler cleanse. To clean these skin care tools, dampen a cloth with warm water and a gentle soap or facial cleanser, and then wipe to dry.
#7: Silicone Facial Brushes
Due to their hydrophobic and antimicrobial properties, skin care tools made from silicone are very low-maintenance, especially when it comes to cleaning them.
With that in mind, some cleaning is still necessary, especially if you're using your tools frequently. You can clean your silicone facial brushes with your standard face wash, and thoroughly dry them off with a clean towel afterward.
#8: Facial Globes
If you love the sensorial experience brought on by gua sha and facial rollers, wait until you try facial globes. Facial globes are often used in ice facial treatments and usually stored in the fridge. You glide them across the skin to de-puff and sculpt the skin, all while enjoying a home refreshing spa experience.
And like all of these skin care tools, facial globes need to be cleaned. However, anyone who's handled globes knows how fragile they are. To clean your delicate facial globes, wipe them clean using soapy water, rinse, and dry.
We carefully hand-select products based on strict purity standards, and only recommend products we feel meet this criteria. 100% PURE™ may earn a small commission for products purchased through affiliate links.
The information in this article is for educational use, and not intended to substitute professional medical advice, diagnosis, or treatment and should not be used as such.
Sign up to our email newsletter for more blog updates and exclusive discounts.
< Older Post | Newer Post >