The Sad Truth About Makeup Wipes
Makeup wipes, cleansing cloths, moist towelettes and more – how they affect your skin and the environment
Posted on November 18, 2022
Written by: 100% PURE ®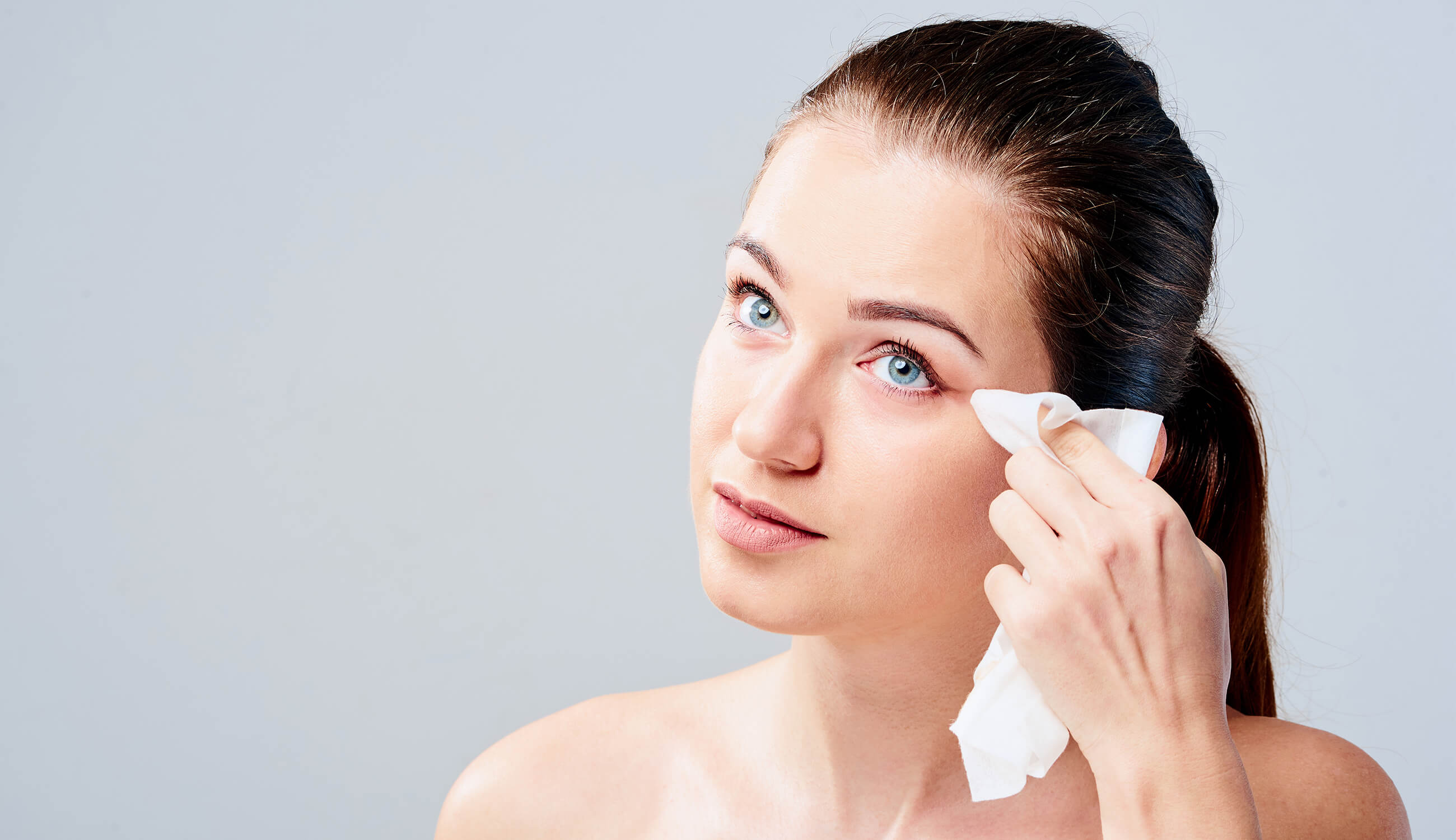 The Sad Truth About Makeup Wipes
The makeup wipe: what started as a quick fix has since graduated into one of the most adored skin care products in our collection. It's our convenient camping companion, our impossibly easy late night rescue when double cleansing is downright daunting.
But when it comes down to skin health, are these all-in-one wipes all they're cracked up to be? Makeup wipes are more like a one-hit-wonder: easy to like, but not much more to offer. They don't fully cleanse your skin, and they're not on good terms with the environment.
It's time to wipe the slate clean and reveal how makeup wipes really affect the skin. If you're dedicated to that makeup wipe life, we'll share some jaw-dropping facts: like how long it takes a makeup wipe to decompose (you'll be floored)! We'll also reveal some truly clean, cruelty-free, and eco-friendly options so that you can make a responsible choice in the makeup aisle.
The Trouble with Makeup Wipes
Makeup wipes are pre-moistened towelettes that are lightweight, versatile, and travel friendly – and ever so convenient! But wipe it or not, most conventional makeup wipes aren't good for your skin or the environment.
The problem with most makeup is that they don't effectively cleanse skin or properly remove makeup. Many wipes actually just push dirt and makeup around your face, without fully lifting or rinsing them away. The chemicals used to preserve wipes can also irritate your skin – and that goes for fragrances, too.
The environment is not a big fan of cleansing wipes, since most makeup wipes aren't recyclable or compostable. The average makeup wipe takes a staggering 100 years to decompose. While it's tempting to swipe off makeup then toss them away without a second thought, that waste adds up quickly.
With reports suggesting that millions of pounds of makeup wipes are being trashed or flushed, it's easy to see why this single makeup staple is rapidly wreaking havoc on the planet.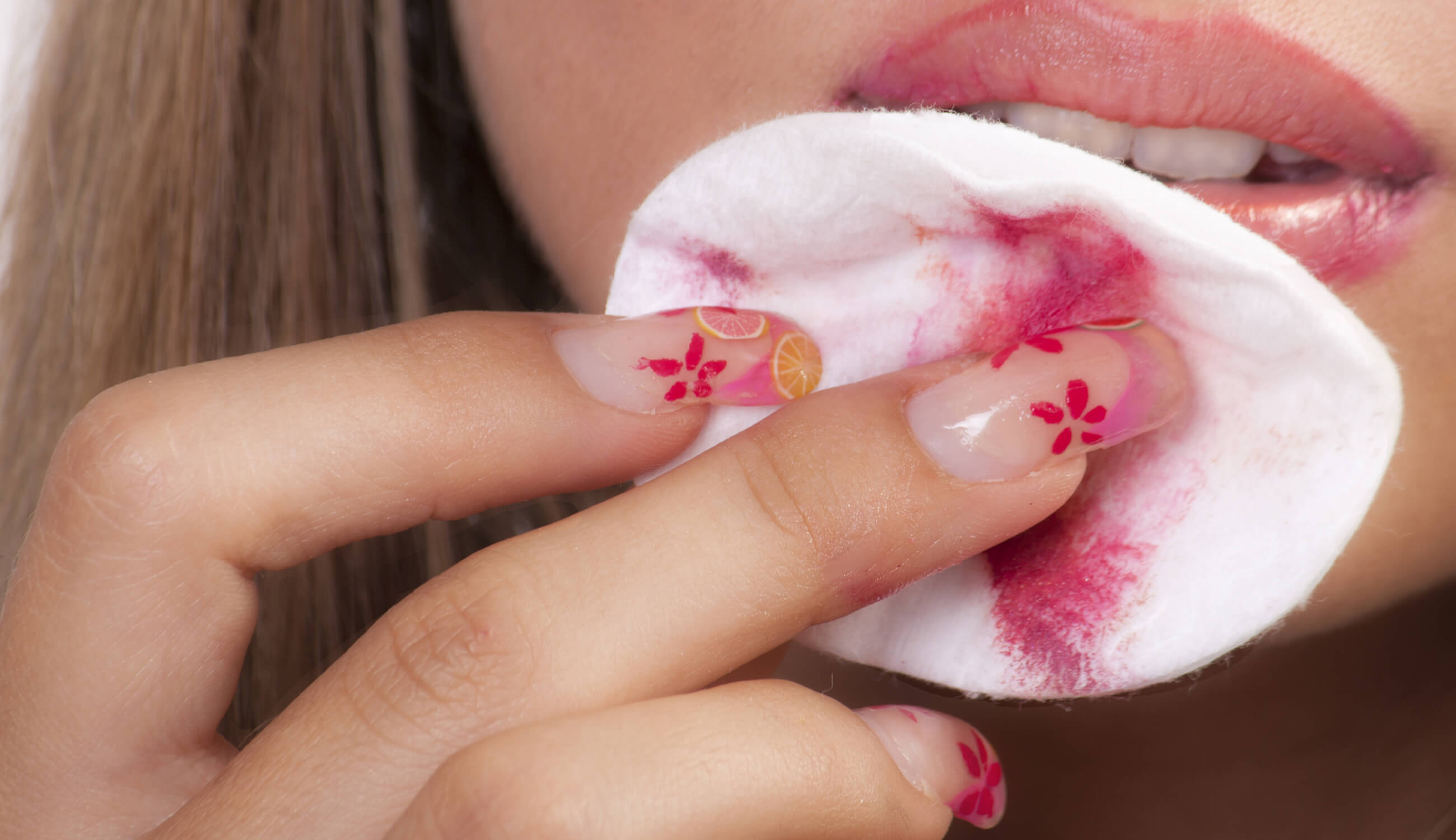 Why Most Makeup Wipes Aren't Good for Your Skin
While makeup wipes may seem like the holy grail of makeup removal, they may also be the culprit of breakouts, irritation, and allergic reactions.
Most makeup wipes are either made from or contain non-biodegradable plastic and synthetic fibers such as polyester, polypropylene, or rayon.
The types of ingredients used in makeup wipes can be unfriendly to your skin. Most of them contain fragrances, chemical preservatives, alcohol, and surfactants that will not be rinsed away when you're done. This can not only be drying for your skin, but the rubbing action and pressure itself to remove makeup can irritate your skin.
Makeup wipes and the environment
From a sustainability standpoint, these fibers can also contaminate oceans and water sources since they are unable to naturally biodegrade. In addition to the material used for the wipe itself, the ingredients in some makeup wipes can also bioaccumulate in our environment.
Compostable/ biodegradable wipes are an amazing start, but remember one very important fact: the type of products you're removing play an equally important role. Certain cosmetic ingredients like silicones, plastics, and heavy metals can bioaccumulate in the environment and won't break down, even if your makeup wipes do. Plant-based makeup and skin care products are the true starting point for reducing your beauty footprint.
Newsletter
Subscribe
for more blog updates and exclusive discounts
Do Makeup Wipes Really Clean Your Skin?
You can see the makeup on the wipe, you can feel the sudsing action – but are facial wipes actually cleaning your face? With makeup wipes, you're skipping that essential "rinse" step, so dirt and grime are left behind.
There is no rinsing away with a wipe. While they can swipe away a lot of makeup and debris, they also move and redistribute it around your face. They cannot completely remove everything, as a traditional water-based cleanse would do.
Fragrances and other preservative ingredients from your wipes will also be left to sit on the skin overnight. This could be a major precursor for clogged pores and breakouts!
Now enter textured facial wipes: the idea seems effective, but they don't do a great job of sufficiently cleansing the skin. They can only reach so far into pores to remove dirt and bacteria – even with their added texture. So if you're really worried about your pores, use a powder cleanser or konjac sponge to remove deep-set debris.
Should I stop using makeup wipes?
At the end of the day, we don't think makeup wipes should be the end-all-be-all in your cleansing routine. Much like hand sanitizing in place of hand washing, makeup wipes should be reserved for situations where using a face wash isn't an option (camping, gym, etc). Or, you can use them supplementally to remove stubborn makeup before washing your face.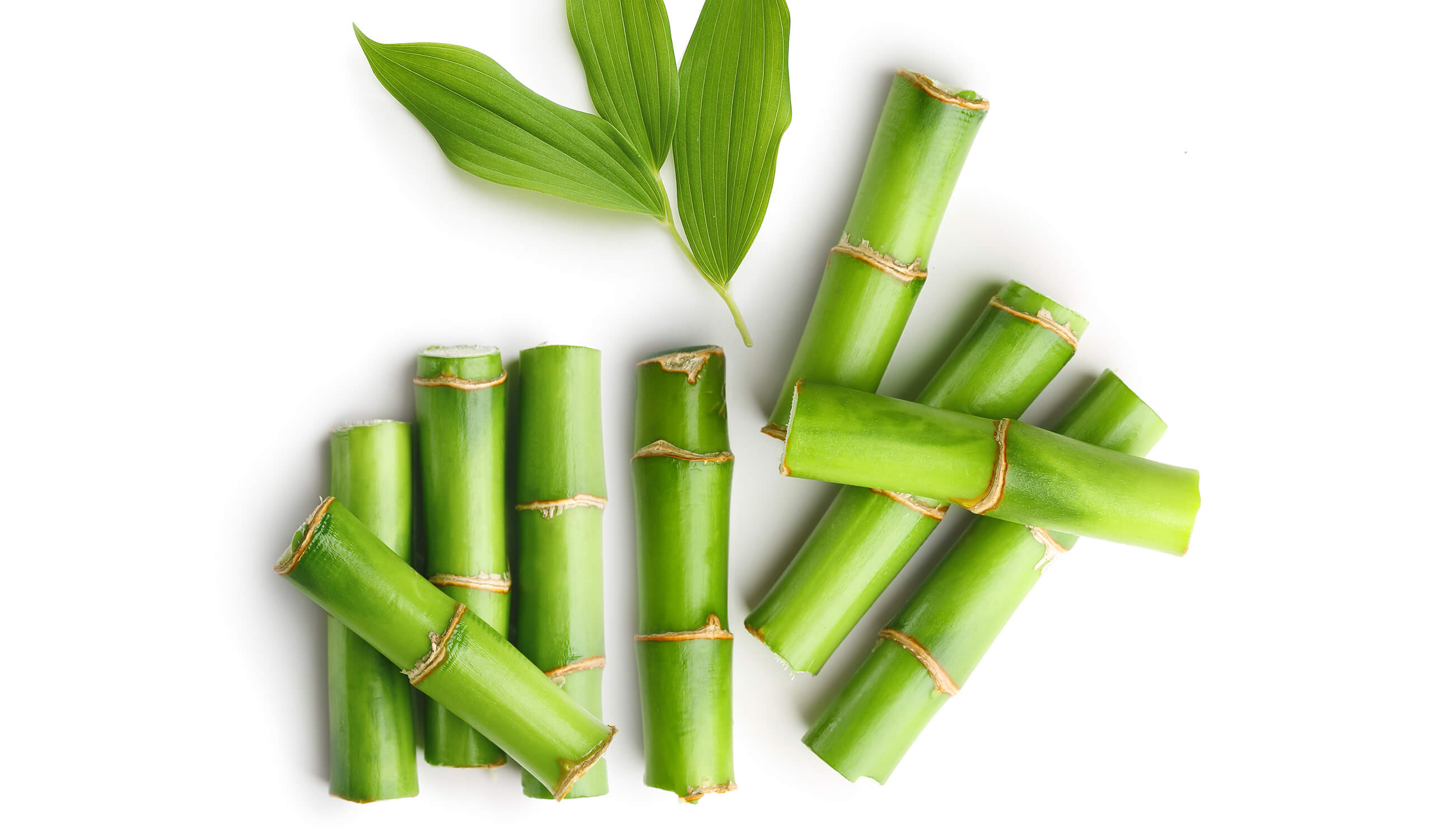 The Best Eco-Friendly Makeup Wipes
While eliminating makeup wipes might feel like a great sacrifice of inconvenience, these alternative makeup removal methods are both eco-friendly and a snap. Here are five great eco-friendly methods that get the job done, while being gentler on the environment and your skin!
Use a Micellar Water
Micellar water is going to create the experience closest to using a makeup wipe, but here's the thing: it's far more effective. Micellar waters hydrate the skin as they rinse away makeup, along with dirt, sweat, and environmental impurities. Even better: a good reusable cotton pad is going to be far more absorbent than those wimpy wipes, so you'll melt away your makeup with ease.
To use a micellar water to remove makeup, simply saturate a reusable cotton pad with micellar water, and sweep across the face. For good measure, follow up with a water cleanser, but the micellar water is great for those nights when you just need some shut-eye.
Dip a Damp Towel in Cleansing Balm
If you're looking for a method that's going to remove even the most stubborn makeup, look no further than a cleansing balm.
Thanks to their oil-based formulas, cleansing balms melt away waterproof mascara, lipstick, dirt, and oil by reaching deep within the pores to draw out impurities.
For an extra simple, effective way to remove makeup, try scooping some cleansing balm onto a damp towel, and gently massage into the skin. This is perfect for those nights in which you've been out with friends, and just need to take off your makeup so you can go to bed.
Try a Cleansing Milk
While this method won't be the best for heavier makeup looks, a cleansing milk can provide a nourishing, sustainable way to remove makeup, sunscreen, sweat and dirt, all in one simple step.
Our Calendula Flower Cleansing Milk is gently foaming and silky-smooth, perfect for sweeping away the day and all its remnants, while washing away environmental pollutants. Made with sea buckthorn oil, rose hydrosol, and chamomile to deeply moisturize and soften the skin.
We carefully hand-select products based on strict purity standards, and only recommend products we feel meet this criteria. 100% PURE™ may earn a small commission for products purchased through affiliate links.
The information in this article is for educational use, and not intended to substitute professional medical advice, diagnosis, or treatment and should not be used as such.
Sign up to our email newsletter for more blog updates and exclusive discounts.
< Older Post | Newer Post >