Rules for Resurfacing Your Skin
Essential tips for a smooth, glowing complexion
Posted on April 17, 2020
Written by: 100% PURE ®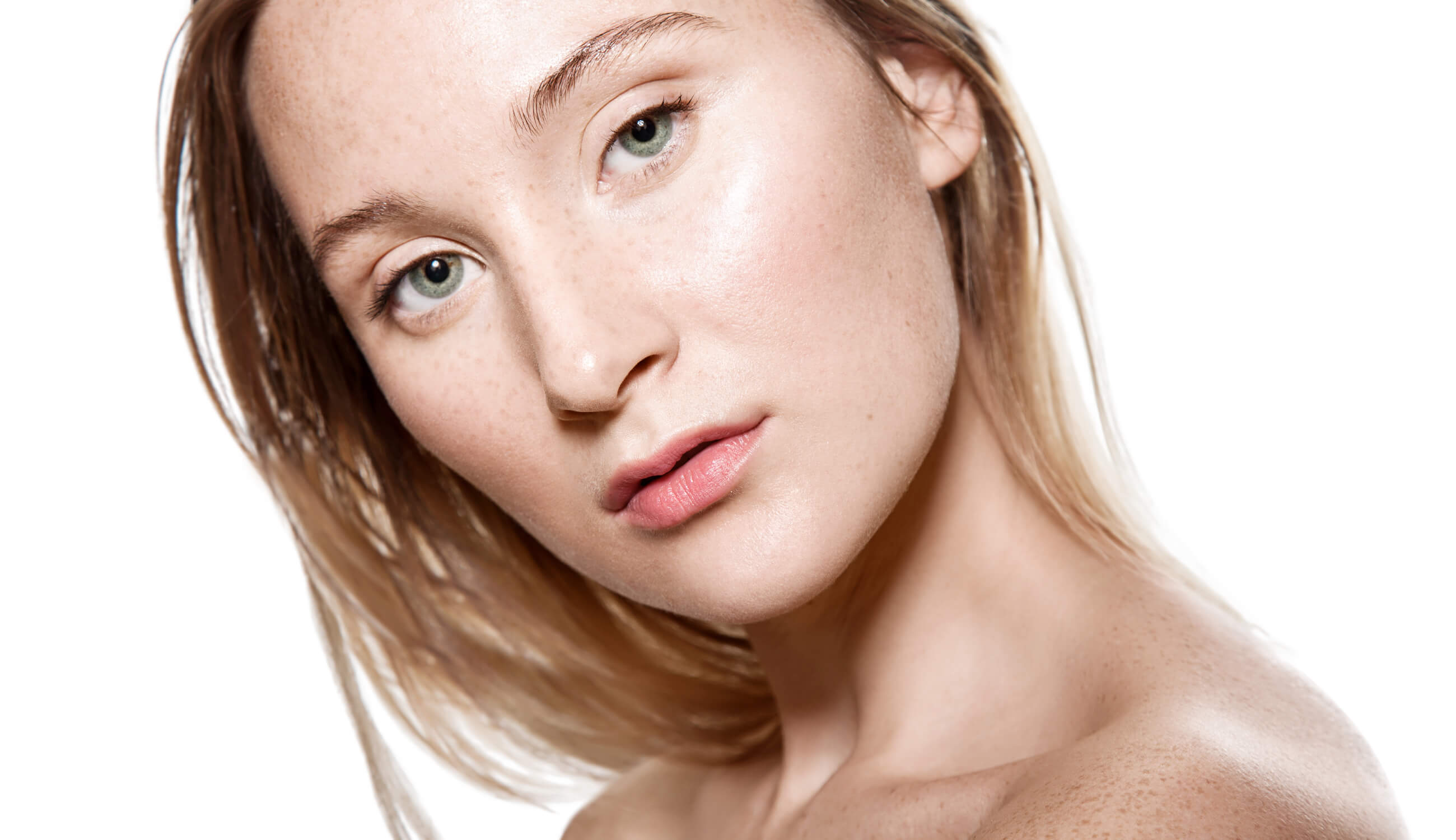 Our skin is a wonderful thing. It has the impressive ability to renew itself on a regular basis, shedding dead cells to reveal more polished skin beneath. Yet there are still times when we may need to offer our wonderful skin some assistance, especially as it matures.
Resurfacing has become an especially popular anti-aging strategy, and is supremely beneficial for those with stubborn hyperpigmentation and uneven texture. It can deliver sometimes instant dramatic results, but user beware: whether performed at home or in a med spa, this treatment may not be for everyone.
Let's take a look at what resurfacing entails, how it is and isn't the same thing as exfoliation, and how you can make your own DIY version of a resurfacing treatment at home!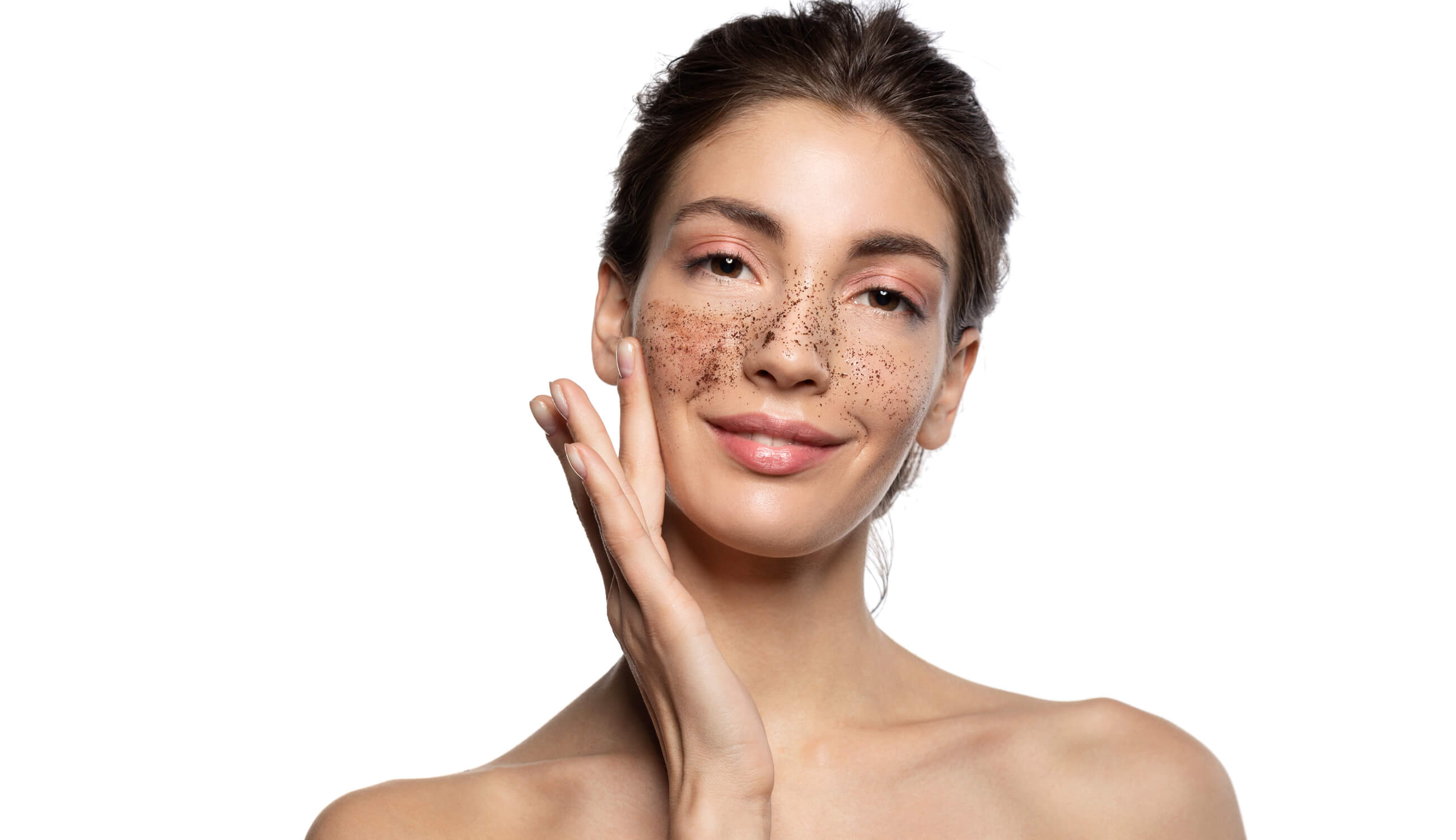 The True Meaning of Resurfacing
Resurfacing is meant to slough away skin that has been most damaged by UV radiation, free radicals, and skin conditions known to cause scarring. This treatment is typically carried out by either a dermatologist or plastic surgeon through the use of finely-tuned lasers. These lasers can pinpoint and turn over each layer of skin with the utmost precision, which further encourages the skin to produce more collagen.
A skin resurfacing treatment can take anywhere between 30 minutes and 2 hours, depending on the number of areas the patient wants treated. The entire healing process takes about 21 days, during which the patient may experience mild side effects such as itching and swelling. Most dermatologists will offer a topical steroid to curb these symptoms.
Despite the high maintenance recovery (and price tag), the result claimed by these treatments is a dewy, more youthful complexion and increased skin cell growth.
A specialist may recommend either ablative or non-ablative lasers when it comes to resurfacing, but it depends on the requirements of the individual. Ablative laser treatments (i.e. CO2 lasers) help fade wrinkles, warts, and scars, and remove the outermost layers of the skin.
Non-ablative lasers utilize pulsed lasers and fractional lasers, and are better suited for skin-related issues like spider veins, acne, and rosacea.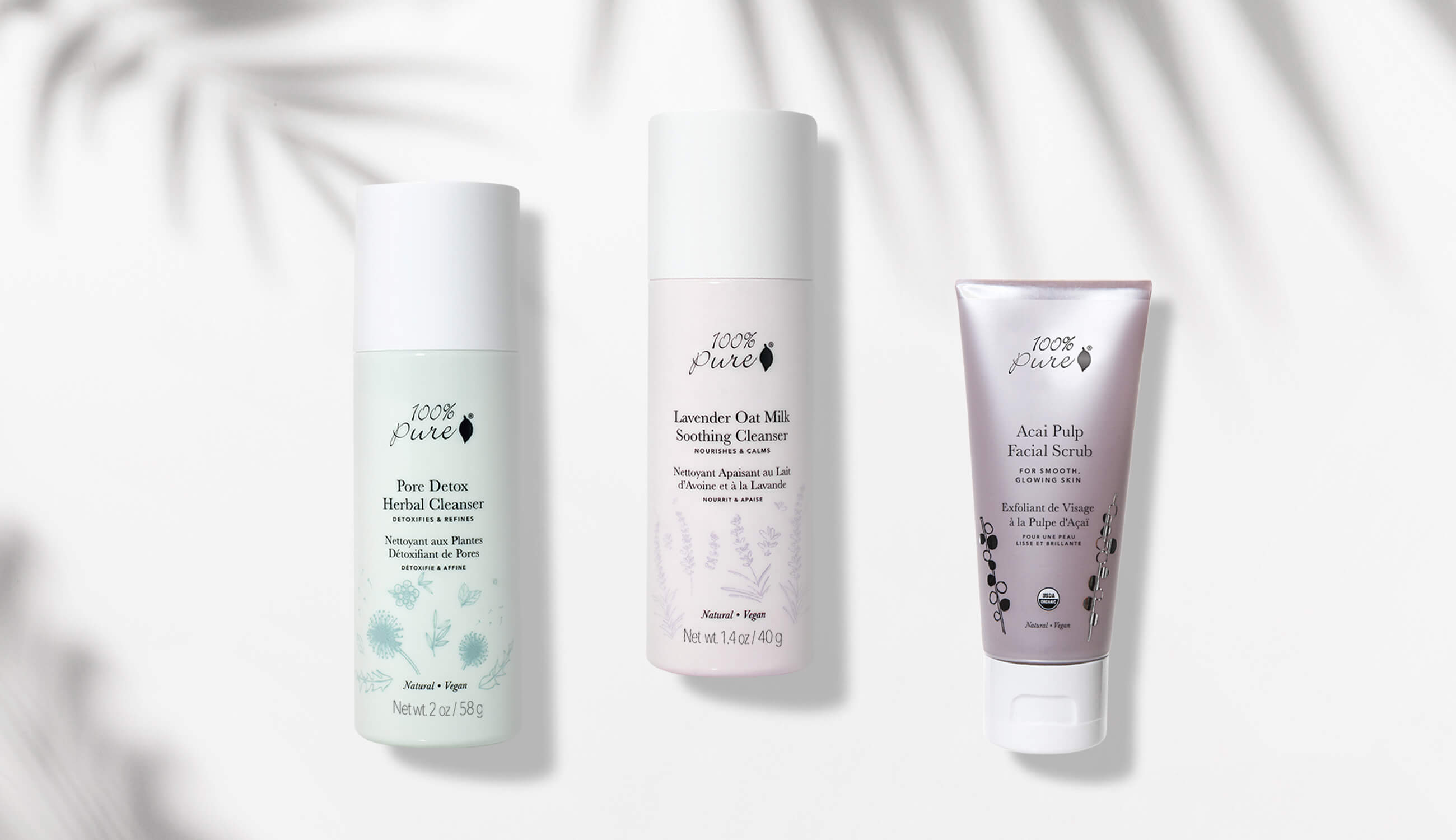 Resurfacing Vs. Exfoliating
For the sake of your skin, it's important to understand the differences between skin resurfacing and an at-home exfoliation. While both methods are helpful in a skin care regimen, they're quite different in terms of methods and ingredients.
Technically, resurfacing techniques like chemical peels are considered a form of exfoliation, as the purpose behind resurfacing is to help remove dead skin cells. However, resurfacing is still quite different from your at-home exfoliation.
The obvious, of course, is that resurfacing is done with a specialist's lasers, whereas you're probably exfoliating with a basic facial scrub or cleanser. A more subtle difference is that while exfoliating at home is more to de-clog pores and encourage glow, resurfacing is designed to dramatically enhance the texture of the skin.
Exfoliants for the skin are either physical or chemical. Physical exfoliants can be brushes, konjac sponges, or facial scrubs, the latter of which uses granules to slough off dead skin. Chemical exfoliants like alpha hydroxy acids loosen the bonds between skin cells with acids or enzymes, in order to more easily break away dead skin.
Chemical Exfoliation: How to Resurface at Home
You'll probably recognize glycolic acid, a well-known AHA commonly used to exfoliate the skin. Glycolic acid is a chemical exfoliant derived from fruits high in enzymes like pineapples and sugar cane, and is known for its use in natural chemical peels.
One of the main functions of glycolic acid is exfoliation, meaning that it seeps into the epidermis or superficial layer of skin where excess dead cells tend to linger, making complexions appear dull and tired.
Glycolic acid also works by promoting collagen growth in the upper dermis, which can improve the skin's thickness overall. This is highly beneficial to anti-aging, as the breakdown of collagen in the dermis is one of the leading causes of loose, sagging skin.
While using chemical exfoliants like glycolic acid can be beneficial to your skin, it is imperative that you know how to use it properly, so here are a few examples of what to do, and what not to do when performing some DIY resurfacing.
The Do's and Don'ts of Resurfacing at Home
DON'T Overdo It
No matter what type of exfoliant you're using, it is absolutely possible to over-do it; repeated exfoliation can strip away the skin's natural acid mantle. Before you dive in, brush up on how to chemically exfoliate and how to manually exfoliate depending on your skin type.
DO Read the Label
Of course, reading the labels on skin care products should always be a must – but it's even more important when it comes to determining the potency of one containing glycolic acid.
Glycolic acid tends to come in strengths of varying percentages, but for a glycolic acid that's potent enough for an effective DIY resurfacing, the strength will need to be 8%, 10%, or 15%.
Likewise, glycolic acids are placed in lower percentages for products suited for every day, as frequent use of a more concentrated glycolic acid can be highly damaging to the skin. In summary, be sure to do your homework by reading the label and consulting your dermatologist.
DON'T Rule out Physical Exfoliants
Physical exfoliants get a bad rap every once in a while, but it's often due to misuse and a misunderstanding of how to use them. While it's true that one should avoid scrubs that are overly coarse, there are also more gentle options available for manual exfoliation.
For instance, both our Lavender Oat Milk Soothing Cleanser and Pore Detox Herbal Cleanser use superfine colloidal oatmeal to gently resurface the skin while deeply cleansing pores. Additions of baking soda and French green clay can help to effectively slough away dead skin cells, but shouldn't cause microtears the way some physical exfoliants might.
DO Consult an Expert
While certain side effects are common when first using glycolic acid for skin resurfacing, those with highly sensitive skin may experience heightened peeling and redness. In this case, mildly resurfacing exfoliants like glycolic acid may not be the best option.
Consulting a dermatologist, aesthetician, or plastic surgeon can be a worthwhile conversation. Not only can they help you determine your reaction ahead of time, but they may offer alternative solutions that are better suited for your skin.
Need more help with dark spots, sun damage, or dry skin? We'll tell you how to tackle discoloration and uneven texture with clean and cruelty-free solutions!
The information in this article is not intended to substitute professional medical advice, diagnosis, or treatment and should not be used as such.
We carefully hand-select products based on strict purity standards, and only recommend products we feel meet this criteria. 100% PURE™ may earn a small commission for products purchased through affiliate links.
The information in this article is for educational use, and not intended to substitute professional medical advice, diagnosis, or treatment and should not be used as such.
Sign up to our email newsletter for more blog updates and exclusive discounts.
< Older Post | Newer Post >