Acid Mantle Care for Healthy Skin
How to maintain the delicate barrier that keeps skin healthy and balanced
Posted on November 29, 2019
Written by: 100% PURE ®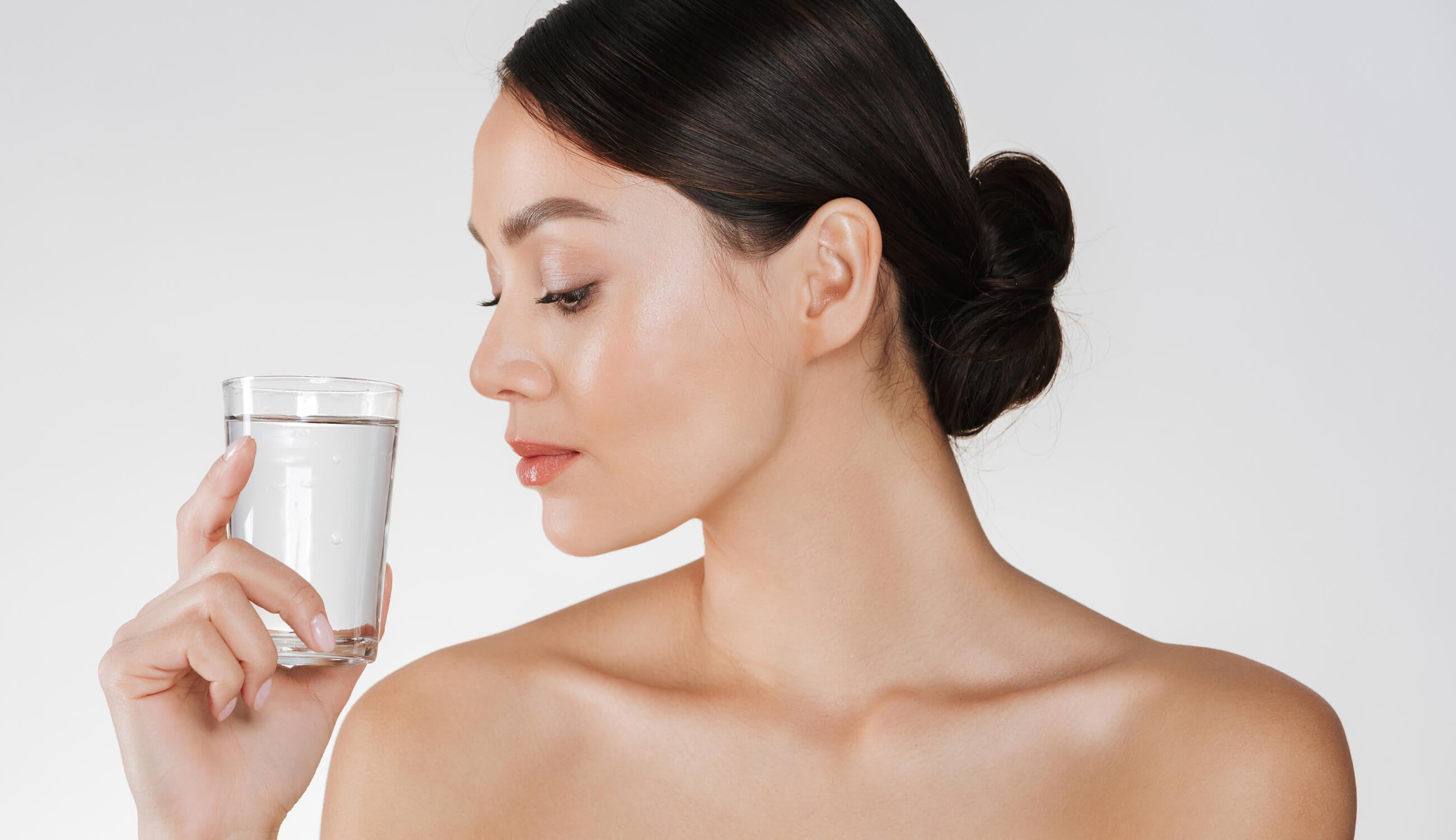 As the largest organ in our body, our skin does more than keep muscles and bones in place. Skin works constantly to protect us from exposure to bacterial and environmental damage, which we unknowingly face each and every day.
Part of this protection comes from our skin's acid mantle, which lives on the surface of our skin. In this post, we're diving deep into the skin's acid mantle, finding out what it does and how to keep it balanced for happy, healthy skin.
What Is the Acid Mantle?
While we can't see or feel it, there's a hero with us all the time – and it's called the acid mantle. Our skin's acid mantle is a slightly acidic film hanging out on the surface of the skin, composed of a variety of elements including native skin oil, sweat, and our own dead skin cells.
While it doesn't exactly sound glamorous, this film is critical to our skin's ability to fend off pollutants from the air and our environment, which can cause premature signs of aging, dullness, breakouts, and a host of other negative results.
The acid mantle acts as a hero because it helps to maintain what we need in the skin, like oil and hydration, while keeping the bad guys out. It is responsible for all the breakouts we avoid, the youth that we're (barely) holding onto, and moisturized, radiant skin. However, when there's a mantle malfunction…let's just say our skin definitely pays the price.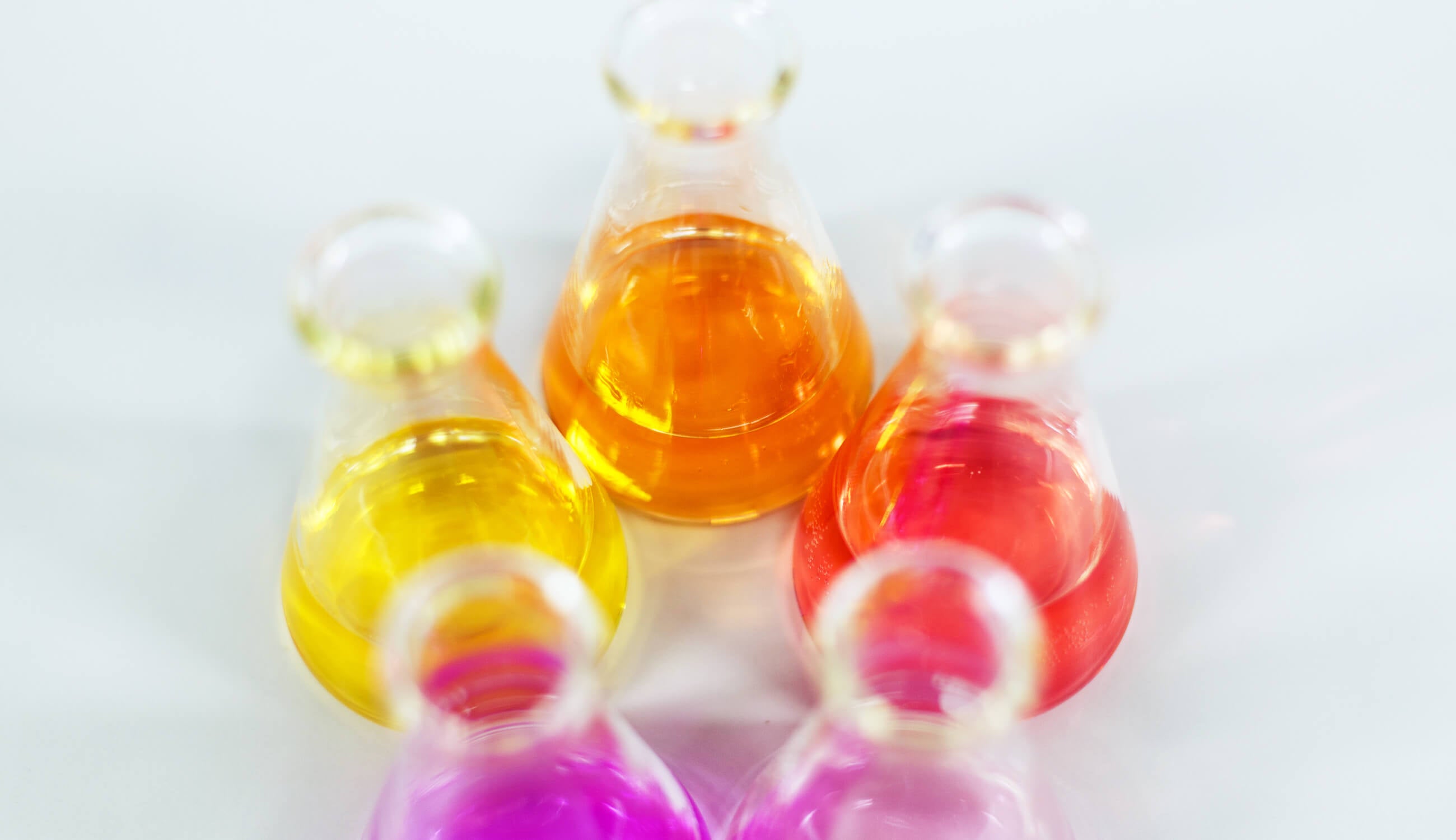 Signs That Your Skin pH Is Off
Typically, our skin's pH floats anywhere between 3-5, with an average of about 4.7 in the healthy zone. Much like say, the temperature of the ocean, even minimal changes within our skin's pH can have dramatic results.
Skin pH can be thrown off by something as simple as a moisturizer or cleanser with too alkaline or too basic of a pH. While our skin works to balance this out, we're exposed to bacteria that can cause acne, irritation, and damage.
One way to notice if your typically healthy skin is undergoing a pH imbalance is when nothing has changed in your routine, but you're suddenly experiencing irritation and/or breakouts. This could be due to diet, stress, hormones, not washing your pillowcase – or it could be due to a disrupted acid mantle.
A significant loss in moisture or hydration is often a result of imbalanced skin pH, and random skin sensitivity – especially in response to a new skin care product – should not be ignored. While our skin behavior tends to be subtle, being in tune with your skin and knowing these signs can help you take effective actions toward achieving healthy skin.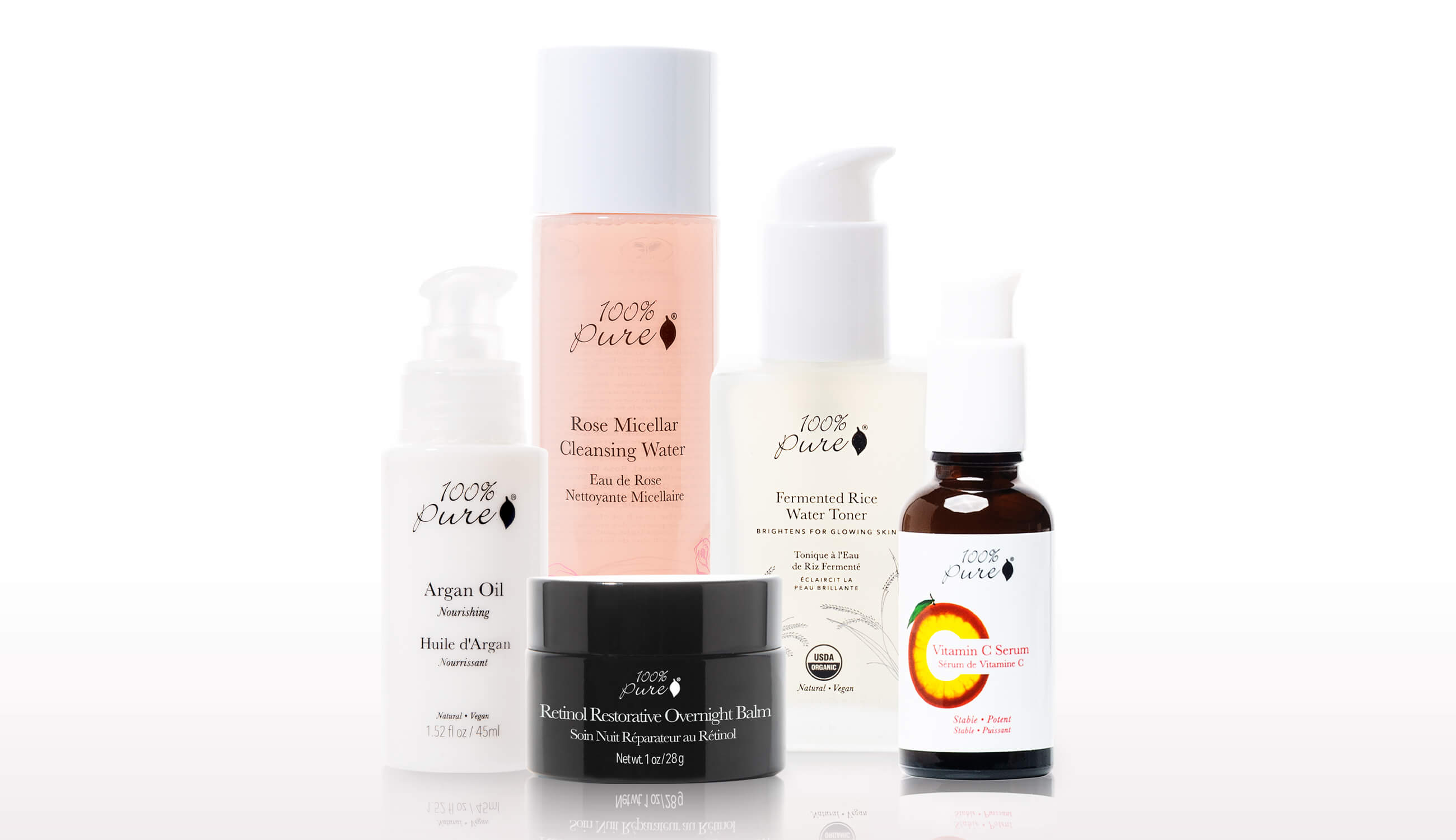 How to Maintain a Healthy Acid Mantle
Our acid mantle needs support to stay in the ideal pH range for overall healthy skin. However, certain lifestyle habits and skin care mistakes can disrupt a healthy pH. Here's our foolproof cheat sheet on how to keep key mantle functions maintained.
Incorporate a toner
One of the amazing benefits of toner is that it works to push the reset button on your skin's pH. Toners should not replace your cleanser or makeup remover, but are a perfect pH-priming step before applying your other skin care. As we slip into the colder months, having a healthy skin mantle and keeping our skin pH balanced is more important than ever.
The vegan and alcohol-free Restorative Sea Culture Hydrating Toner incorporates one of nature's best anti-inflammatory ingredients: witch hazel. Mega hydrating components like chia seed water and hyaluronic acid promote gentle, soothing hydration.
Take it easy, but nottoo easy
Our skin is designed to mostly take care of itself, with built-in sloughing cycles of dead skin and moisturizing from sebum. But with the help of over-crowded skin care routines and daily exposure to environmental pollution, it's critical to employ products that work with our skin, not against it. Try approaching skin care with a more 'essentials' view: switch to soothing or natural products, use cooler temperatures when cleansing, and avoid harsh textures to start.
In the cosmetics industry, cleansers are highlighted as one of the more non-conforming products when it comes to skin-compatible pH. In this case, we turn to natural, soothing cleansers that won't overstrip the skin. The Blood Orange Cleansing Balm is rich in vitamin C, citrus fruits, and fatty acid-rich avocado oil. Soothing with richness from olive and coconut oils, this cleanser won't feel harsh or strip the skin, and leaves you with plenty of hydration to maintain your mantle.
Give it ALL the hydration
Since dehydration and moisture loss are side effects of an imbalanced mantle, one of the ways to maintain healthy skin is to use effective hydrating products. Look for ingredients like rose water or rosehip seed oil, aloe vera, chia seed gel, and hyaluronic acid. These will plump, hydrate and smooth the skin for longer lasting hydration throughout the day.
A few more important tips for maintaining your acid mantle:
Slip a serum or sheet mask into your routine to support more hydration, especially since most of us are upgrading to our fall skin care routine.

Adding a vitamin C serum into your routine will not only support your acid mantle, but it is one of the most youth supporting vitamins out there. It brightens the skin, can help to tone away age and dark spots, and supports collagen for smoother, plumper skin.

If a sheet mask sounds more up your alley, and you're noticing some side effects from a possibly disrupted mantle, go for our Anti Acne Sheet Mask. Aloe, hyaluronic acid, and willow bark extract benefit soothing hydration, while neutralizing acne causing bacteria for balanced, clearer skin.
We carefully hand-select products based on strict purity standards, and only recommend products we feel meet this criteria. 100% PURE™ may earn a small commission for products purchased through affiliate links.
The information in this article is for educational use, and not intended to substitute professional medical advice, diagnosis, or treatment and should not be used as such.
Sign up to our email newsletter for more blog updates and exclusive discounts.
< Older Post | Newer Post >