How to Make Pores Look Smaller with Makeup
Improve skin appearance with key makeup application tips
Posted on December 12, 2019
Written by: 100% PURE ®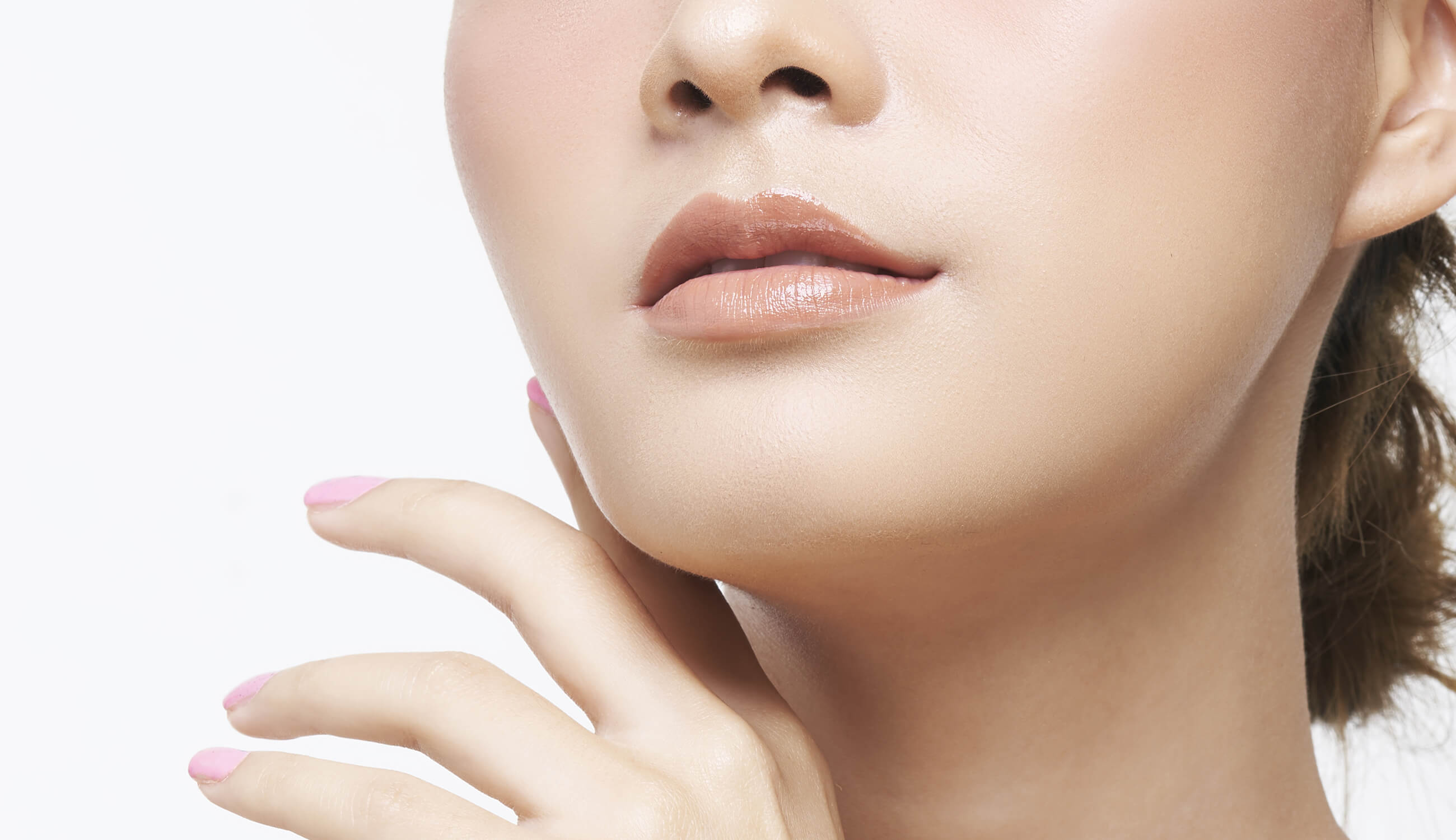 As we get older, a loss of elasticity can leave pores looking a bit... larger. In part, this can be due to our ever-evolving skin type, but most enlarged pores are a result of leftover debris in the skin. Not to worry – the effects aren't necessarily permanent, and there's lots we can do to keep our skin looking smooth and poreless.
Enter pore-minimizing makeup! Using primers, powders, and even skin care can make a big difference in your complexion. Priming and prepping can be key to how large your pores look once makeup applied; we'll break it down for you!
Cleansing & Toning Before Makeup
When washing your face in the morning, always go with warm water and a hypoallergenic cloth or konjac sponge. You'll want to avoid hot water, as it can negatively impact the skin's acid mantle. Warm water encourages skin to open up, releasing trapped debris and minimizing the size of pores.
After cleansing, toning skin with an astringent is key for minimizing pores and creating a smooth base. The Tea Tree & Willow Clarifying Astringent keeps acne-causing bacteria at bay, and regulates oil and buildup in the pores.
Add a Mask Before You Begin
One of our favorite ways to prep skin and tighten pores is with a caffeine mask. Much like coffee boosts energy, caffeine has a similar effect on the skin. It helps to energize, tighten, and reduce inflammation, banishing puffiness for smoother, more youthful skin.
Our Caffeine Mask has a hydrogel base loaded with hyaluronic acid, making it very soothing and hydrating for the skin (so that thirsty pores won't suck up too much makeup). Made with a heavenly blend of antioxidant-rich tea and coffee, to purge toxins and impurities from pores. All this prep will help keep pores debris-free, as well and helping our makeup to last longer during the day.
Fact or Fiction? Ice helps to tighten pores… Fiction! Ice is better for tightening veins and capillaries rather than clearing debris, which often causes enlarged pores. You can save the ice or frozen spoon trick for puffy eyes, and look to face masks for pore results.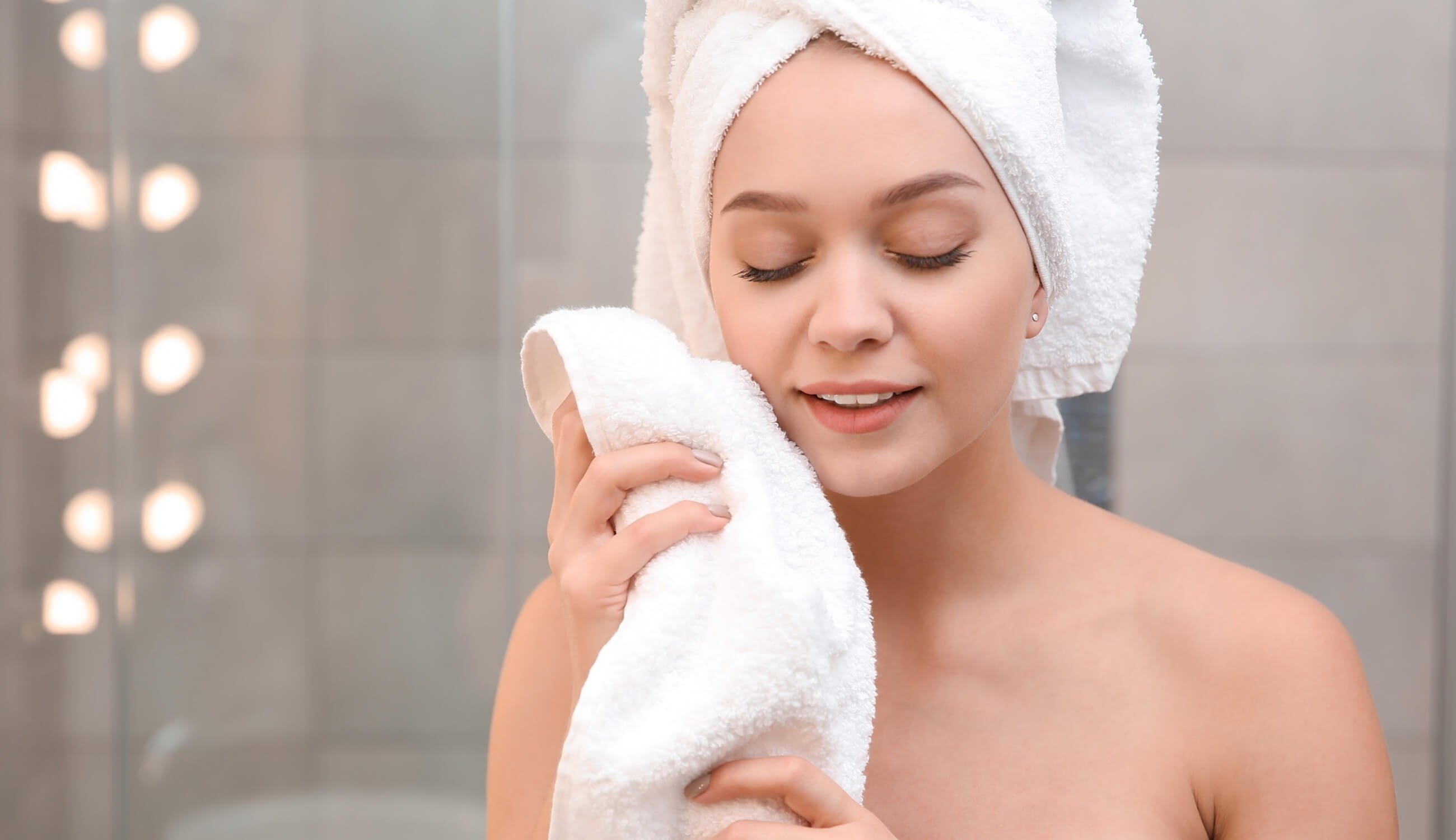 Beauty Prep
When we're ready to get started with the makeup portion of our routine, we can't pass go without starting off with a primer. For those that frequently experience enlarged pores, a primer is absolutely essential. It acts as a base not only to help our makeup last longer, but also to protect our skin. With proper primer application, we won't experience as much of the debris getting stuck in our skin and pores after our makeup wear.
Start off with our Mattifying Primer. Before you pump and go, hold your horses! Primer is much better applied pressed on rather than rubbed in. Use your fingertips or a damp beauty sponge and firmly press the primer over your pore "problem areas" first. Then distribute the rest of the product over the skin, pressing gently rather than rubbing and creating friction on your skin's surface.
*Pro Tip: if you have oily to very oily skin and want to really lock in your primer, dust a tiny bit of translucent powder over your oily zones before finishing the rest of your makeup.*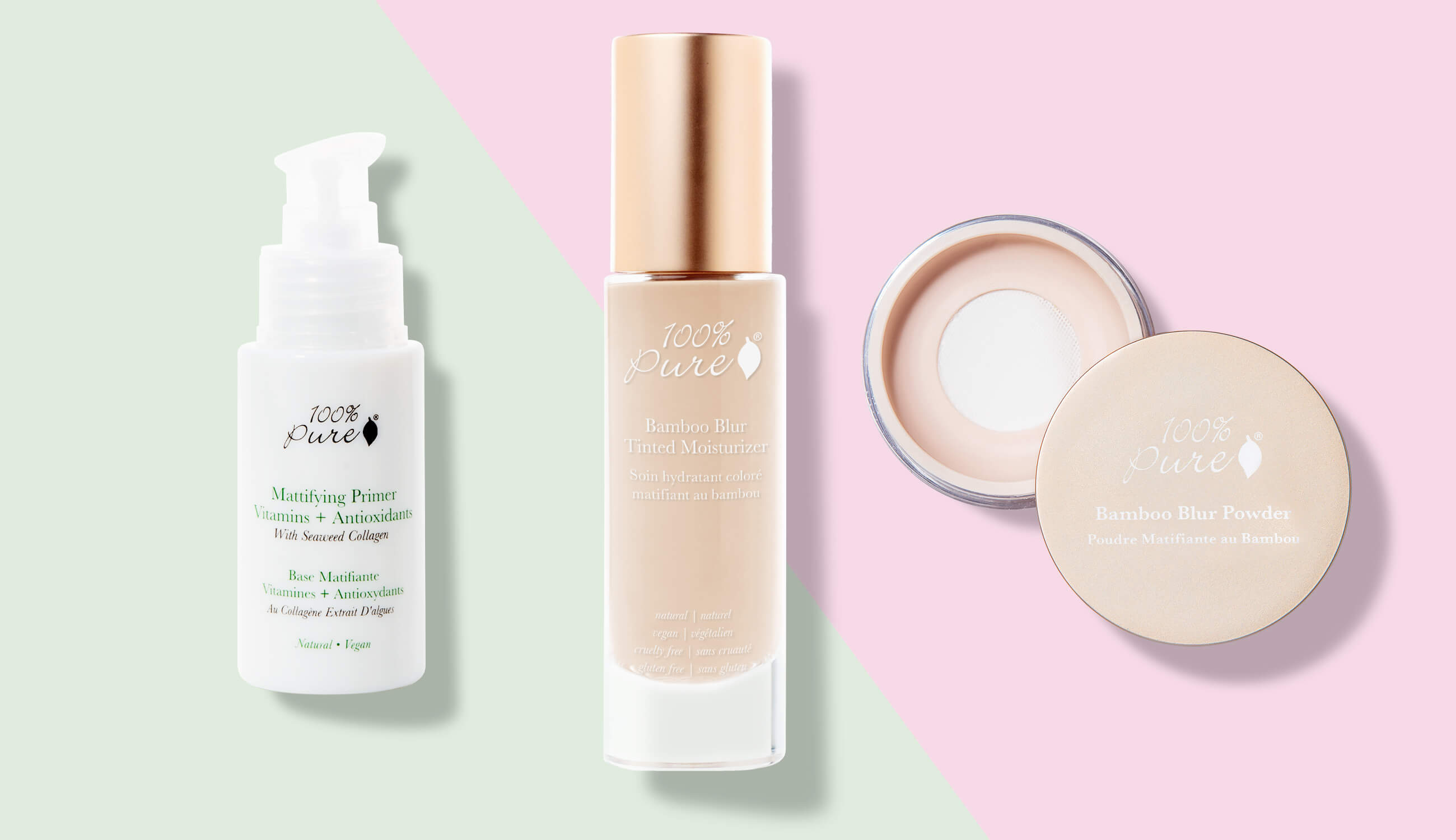 How to Minimize Pores and Uneven Texture with Makeup
In the case of minimizing the appearance of pores, how we apply makeup is equally as important as our skin prep. The tips below should help you mitigate less than pore-fect complexion days!
If you really want a poreless porcelain finish, try this dynamic duo on for size: start with your cream foundation of choice, then bake with translucent powder for a seriously flawless finish.

To look poreless and perfect, we love to layer on the Bamboo Blur Powder. As the name suggests, this stuff is a literal filter that buffs away noticeable texture and patchiness on the skin. Lightweight and super silky, use a large fluffy brush to address the entire face, and then go in with a dampened latex-free sponge to get in tighter areas like around the eyes and mouth.

There are a few problem areas to look out for as you apply makeup. First and foremost, keep anything glowy, dewy, or shiny away from our pore problem areas. This only results in oily looking areas that will be more prone to slippage and shine, while drawing unwanted attention throughout the day.

If you have a visitor in town (aka blemish or pimple) use the fine tip of your beauty sponge to tap over a bit of extra blur powder. Blemishes tend to get a bit greasier looking during the day; this additional matte top coat draws attention away from any large looking pores or imperfections.

If you're sporting residual texture from a recent rash or breakout, kick excess powder to the curb. Dry or flaky areas will stick out more if you kick up dead skin on the surface with a powder. Instead, treat these areas with something like our Full Coverage Water Foundation formula. This formula amps up moisture and hydration to tame bumps and flakes, for a more glowy and overall smoother looking complexion.
We carefully hand-select products based on strict purity standards, and only recommend products we feel meet this criteria. 100% PURE™ may earn a small commission for products purchased through affiliate links.
The information in this article is for educational use, and not intended to substitute professional medical advice, diagnosis, or treatment and should not be used as such.
Sign up to our email newsletter for more blog updates and exclusive discounts.
< Older Post | Newer Post >