Detoxifying skin care tips to help your skin live up to its true potential
Posted on March 26, 2020
Written by: 100% PURE ®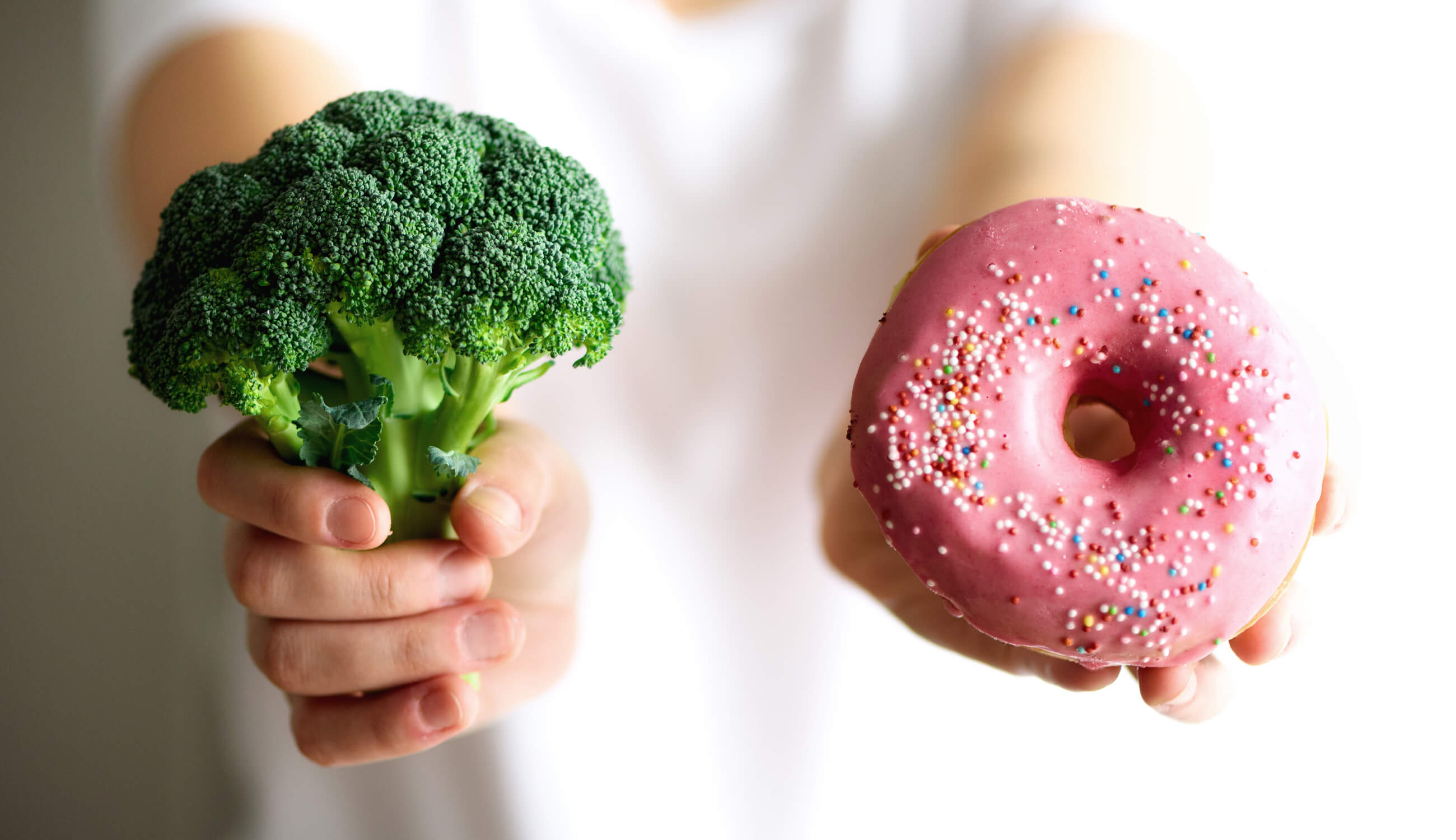 Spring is the perfect time to snap dull, wintery skin into shape. We're about to kick sunny-weather prep into high gear – and between bronzer and swimsuit shopping, we can't forget about our favorite accessory of all: skin!
Just like a diet or digital detox to rid ourselves of toxic food and energy, nothing gets your skin glowing faster than a good old fashioned detox. It's time to reset your skin for ultimate health with diet, lifestyle, and how-to tips for a flawless complexion.
Why You Should Detoxify Your Skin
Detox is a familiar term in the health and wellness realms, but what does it mean for skin care? Our skin is generally strong enough to combat toxins like free radicals and environmental pollutants. But while our skin is fiercely fighting for us, it can easily become over-stressed.
Any mighty shield will split from too much force, and overburdened skin is no different. An influx of toxins will show up as breakouts, dullness, uneven tone, and wrinkles. Some of these opponents can not only make us look older, but will rob us of precious radiance and glow.
With a clean diet and skin-saving tips, a skin detox is the best way to fight back!
6 Habits for a Routine Skin Detox
You can support good internal detoxification with a well-balanced diet, which we'll touch on shortly. But first, here are a few habits you can incorporate into your routine to balance inner health while purifying your skin.
Exercise
Running, hot yoga, and other cardiovascular exercises support the lymphatic system and circulation. This increase in circulation helps move toxins along, and it also increases oxygen and nutrient flow to the skin.
Steam facials
Steaming helps to release dirt and toxins from your skin – especially those that can get trapped in larger pores. It prevents your pores from becoming clogged, and allows the products you apply afterwards to penetrate more effectively. Follow up with a gentle toner to completely swipe away remaining impurities.
Exfoliate
What better way to slough away pesky, old skin cells for polished, radiant skin than with exfoliation? This step is key for removing surface pollutants from the skin, as well as any excess dirt, sebum, and impurities. It's an easy way to get softer, more supple skin and brings you that much closer to a clear complexion.
We recommend starting with an antioxidant facial scrub 2-3 times a week, or simply using a detoxifying sponge during your facial cleansing routine.
Facial treatments
Face masks are the perfect quick-detox method for helping you with your skin care concerns. These treatments are great for some R&R – in this case, rest and restoration for your skin.
The right mask can target whatever your heart desires, from hydration to redness control to daily nourishment. Face masks are a great way to deeply restore the complexion while promoting glowing, balanced skin.
Hydrate
It's been said that the secret to youthful skin is good ol' H2O – and drinking A LOT of it! Not only do you want to drink more than eight glasses of water per day, it's also crucial for balancing your skin's pH. Drinking water is crucial for detoxifying your body, because it supplies your kidneys with the fluid they need to filter and expel toxins instead of allowing them to recirculate within your system.
Maintenance
It is crucial to design a beauty routine that is on cue with your skin type and needs. You'll need to gently cleanse, moisturize, and apply adequate SPF protection. Don't forget about antioxidants and retinoids that can help speed up skin cell turnover!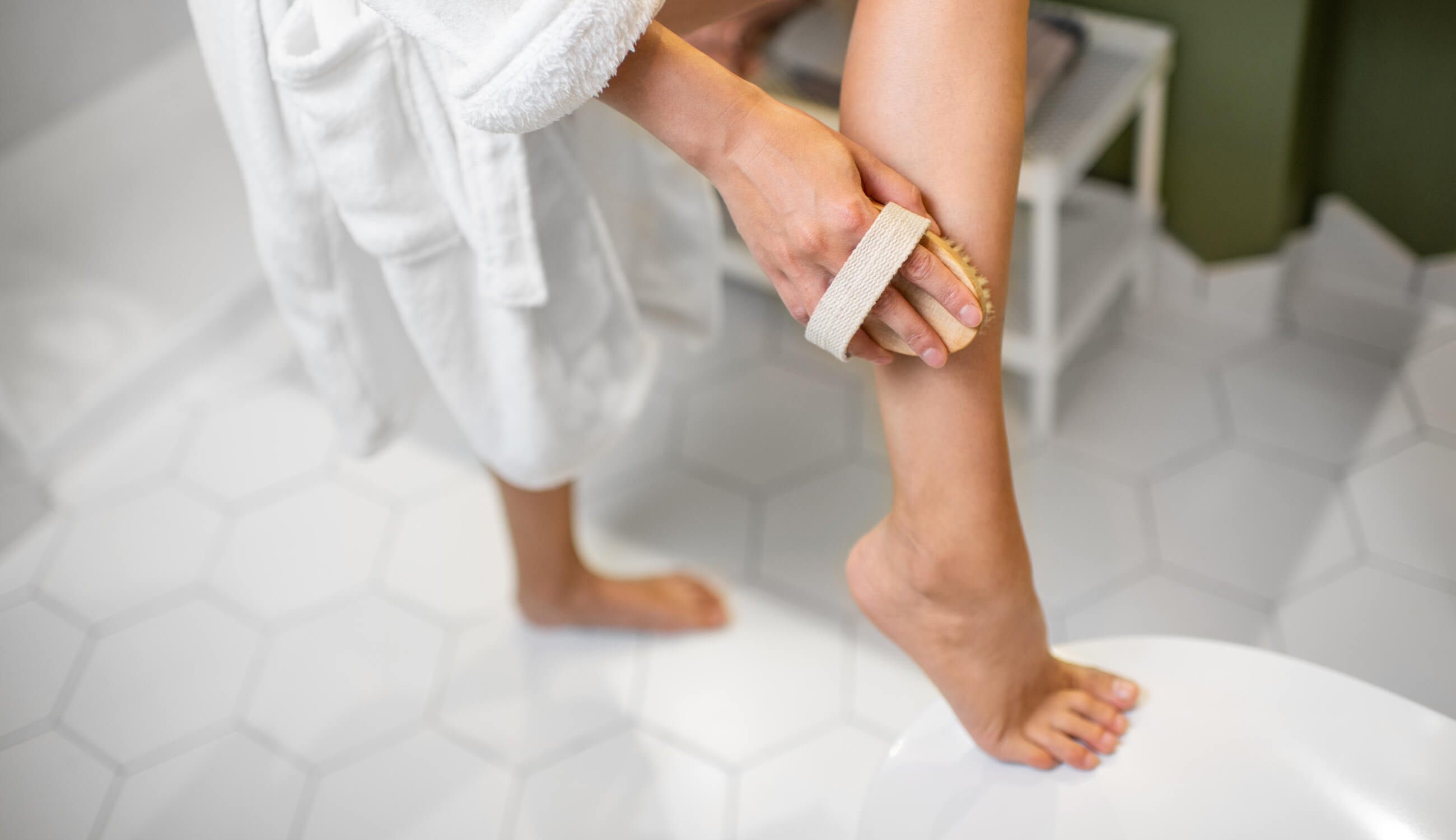 Other Ways to Help Your Skin Detox
Your other daily habits – food and drinks – can also have a major impact on your skin. If you're concerned about your complexion, detoxifying could be the answer to demystifying your skin!
For more vibrant, youthful looking skin, consider dietary improvements as part of your skin detoxification program. If you remove the following foods from your diet – sugar, alcohol, and processed foods – you'll be well on your way to a clear complexion.

Instead of focusing on just facial exfoliation, try an all-over dry brushing routine. Use a natural bristle brush over dry skin to help improve circulation and stimulate your lymphatic system to release toxins.
For more information on purifying stressed skin, be sure to check out natural remedies for natural skin care detoxes.
The information in this article is not intended to substitute professional medical advice, diagnosis, or treatment and should not be used as such.
We carefully hand-select products based on strict purity standards, and only recommend products we feel meet this criteria. 100% PURE™ may earn a small commission for products purchased through affiliate links.
The information in this article is for educational use, and not intended to substitute professional medical advice, diagnosis, or treatment and should not be used as such.
Sign up to our email newsletter for more blog updates and exclusive discounts.
< Older Post | Newer Post >